Category: Stories
My Worst Hotel Stay Ever (& What I Learned About Refunds)
Alright, so it was a hostel & hotel. But this had nothing to do with my roommate and everything to do with the establishment.
New York City has expensive hostels anyway, but I found a place that was $90 for one night and it was rated a 6.5 out of 10 but I didn't mind. I wasn't looking for anything luxury, just a place to sleep for the night. It was actually in a good location so I thought it would all be OK. I didn't know a hotel could suck so much.
It was only 8pm but I got
…
Continue reading
Posted on Saturday, February 29, 2020 in Stories

No Comments ★ Permalink
The (Sad) Pina Colada Hunt in San Juan
One of my favourite drinks here at home in the U.S. is the pina colada. It was invented in the 1960s in San Juan, though the exact origin is debated. The Hilton Caribe claimed that it was invented at one of its bars, while Barrachina Restaurant claims it was invented there. It's now the national drink of Puerto Rico and the country celebrates Pina Colada day on July 10. So for my weekend trip to San Juan, I was determined to find an awesome pina colada to write home about. One that was perfectly creamy, flavoured, and maybe even a … Continue reading
Posted on Wednesday, August 7, 2019 in Stories

No Comments ★ Permalink
An Ode to Notre Dame
I heard it first when my dad emailed me, but I thought it was some kind of joke. At the time, there was only about 2 or 3 articles reporting it but like the flame, the news spread quickly all over: Notre Dame of Paris was on fire.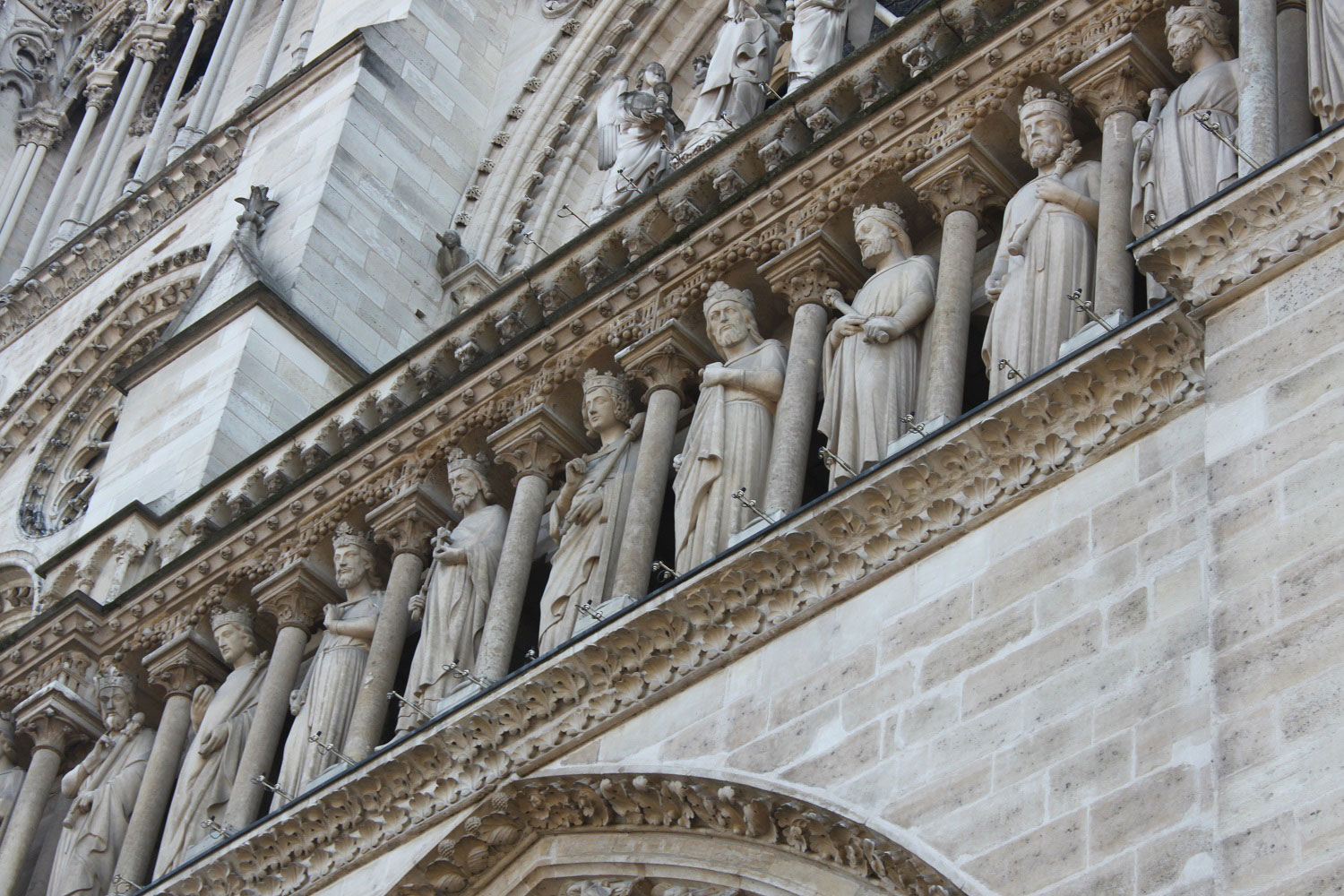 I was constantly checking on updated reports on the condition of the cathedral. It was a whirlwind. First everyone was freaking out about the relics and artwork inside the cathedral, then it was said that they were all saved, then it was implied that perhaps they weren't all saved. The spire collapsed … Continue reading
Posted on Friday, April 19, 2019 in Stories

No Comments ★ Permalink