Provins – Things to Do & Travel Guide
Posted on Saturday, May 12, 2018
Y'all know I'm a sucker for medieval towns and the town of Provins, about an hour away from Paris by train, was one I definitely had to see. Provins is a medieval town that still has its preserved medieval walls. Because it sat at a crossroads for many trade routes, it became a location of several merchant fairs, for which it became famous. Today, not much has changed! It still has its medieval structures and it's modernly known for its medieval shows, especially The Eagles of the Ramparts, and they still have festivals and events to celebrate the heritage of this centuries-old town.
The town is actually a lot bigger than it looks. It has a lower town, which is a very charming French town closer to the train station. It retains a very medieval look with timber-frame buildings and it's really nice to walk through and perhaps get some chocolate or maybe a coffee. The shops here are more modern. Then there's the upper town, which is where the medieval stone walls are. Here, the buildings are still medieval but are made of both stone and timber-frame, with more of a cohesive town feeling. This is where a lot of the shows and activities take place, and where the tourism centre is. You can even dress up in medieval garb and have your photo taken if you wish.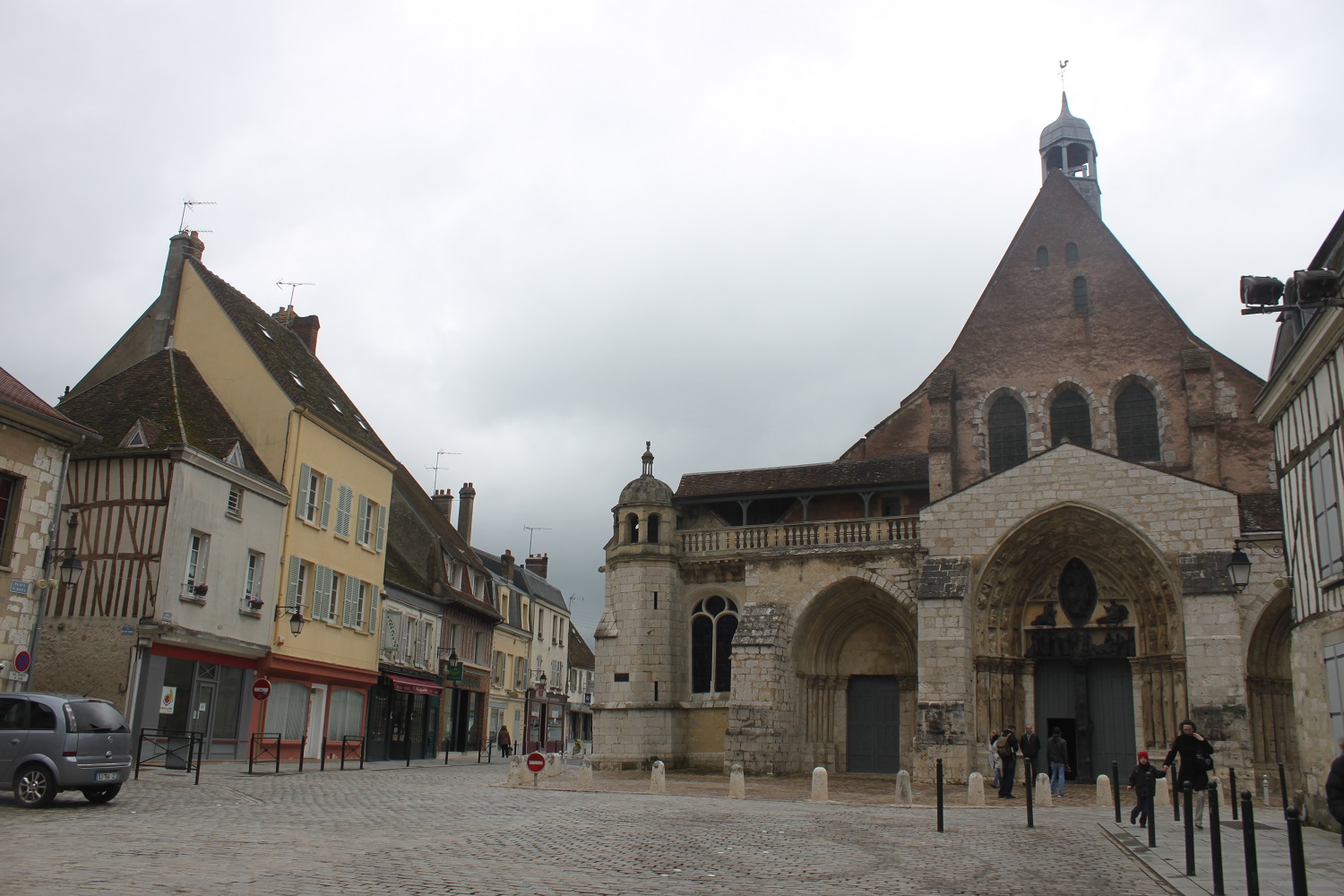 The Lower Town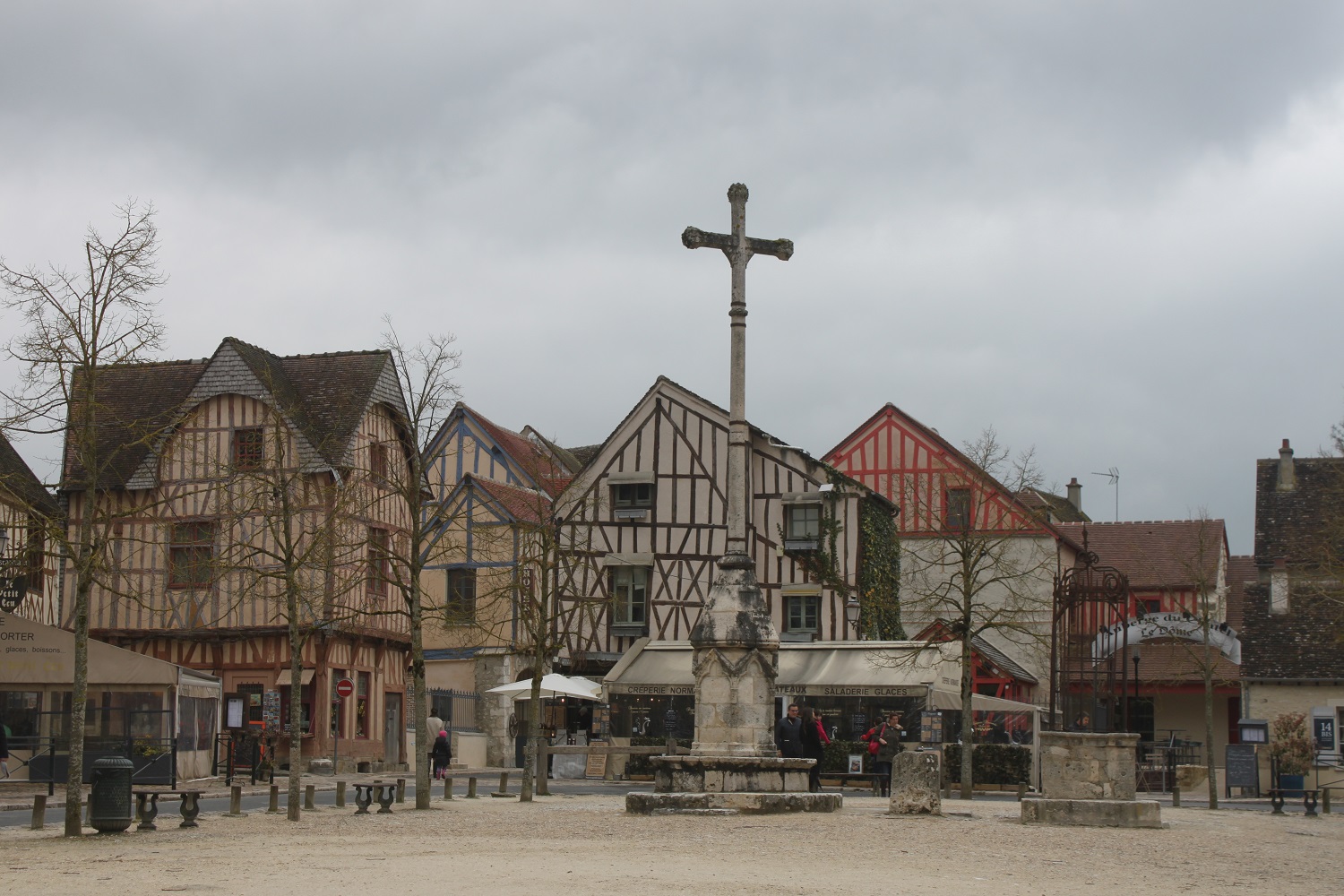 The Square in the Upper Town
You can easily explore the city walls and the gates at your leisure, which I think is one of the best parts. For a small fee, you can go inside the Caesar's Tower, the Tithe Barn (which is probably the most informative of the sites), and the Underground Galleries. However, exploring the city itself is a great way to spend the day. Because it is medieval and the city itself is quite large, there are a lot of different buildings and views to see in both the lower and upper towns. Be sure to check out the unique shops on la Rue de Jouy, including le Roy Lire, a bookshop in a medieval underground building. It really feels like walking around in the 9th century and it's a fun, unique feeling.
I don't eat out in France often because of the limited vegetarian options. However, I don't remember seeing many restaurants in Provins. It is cute but quite sleepy.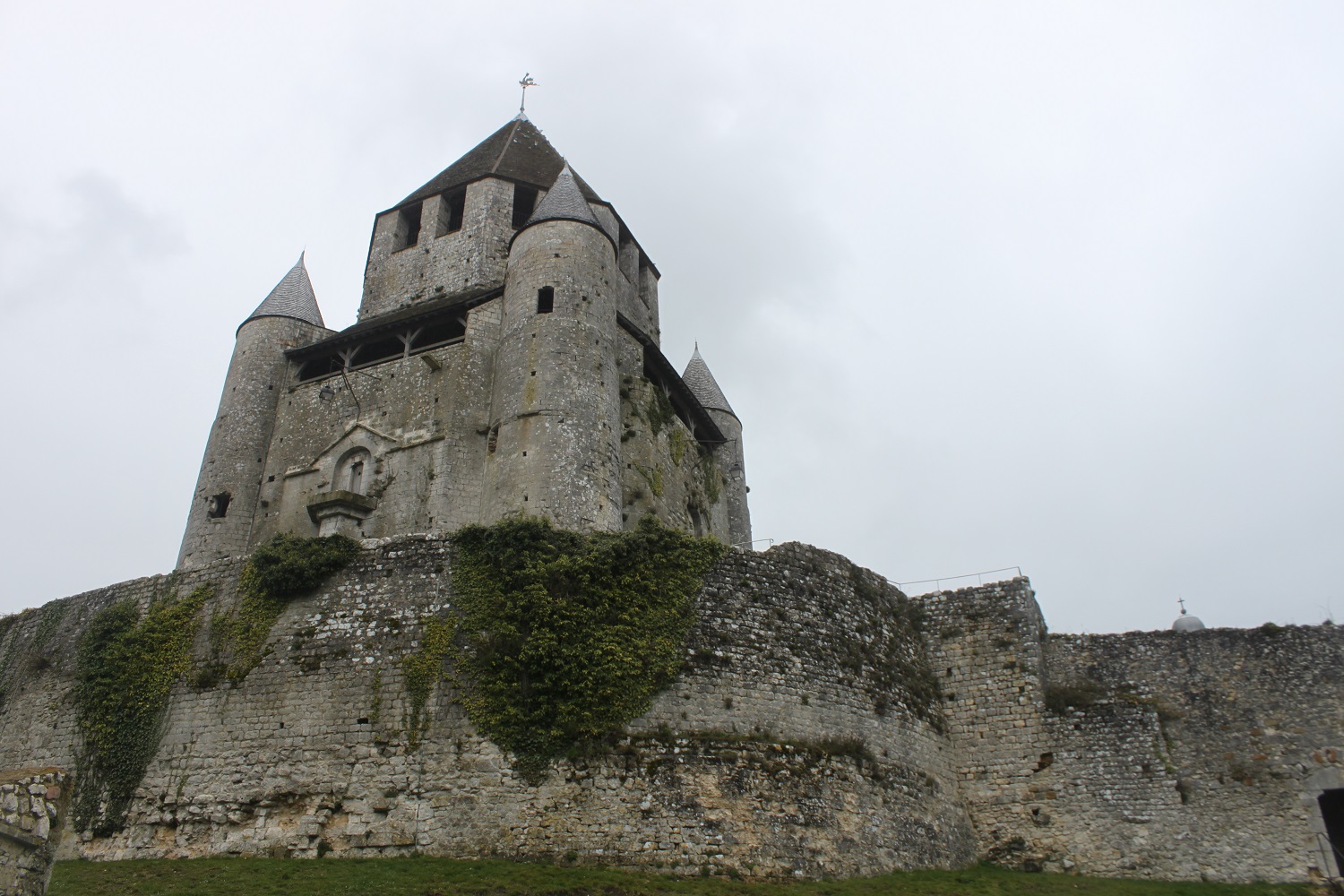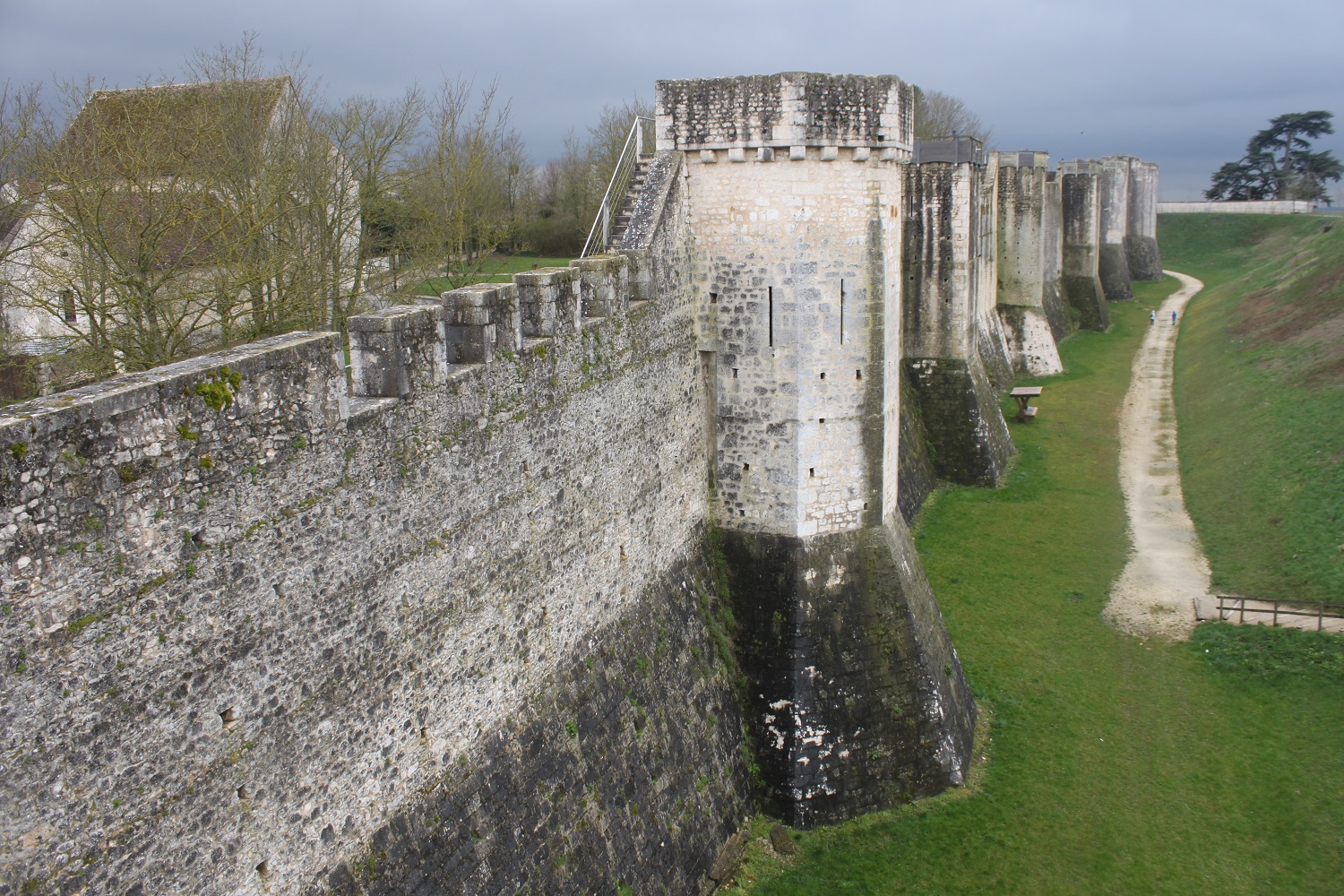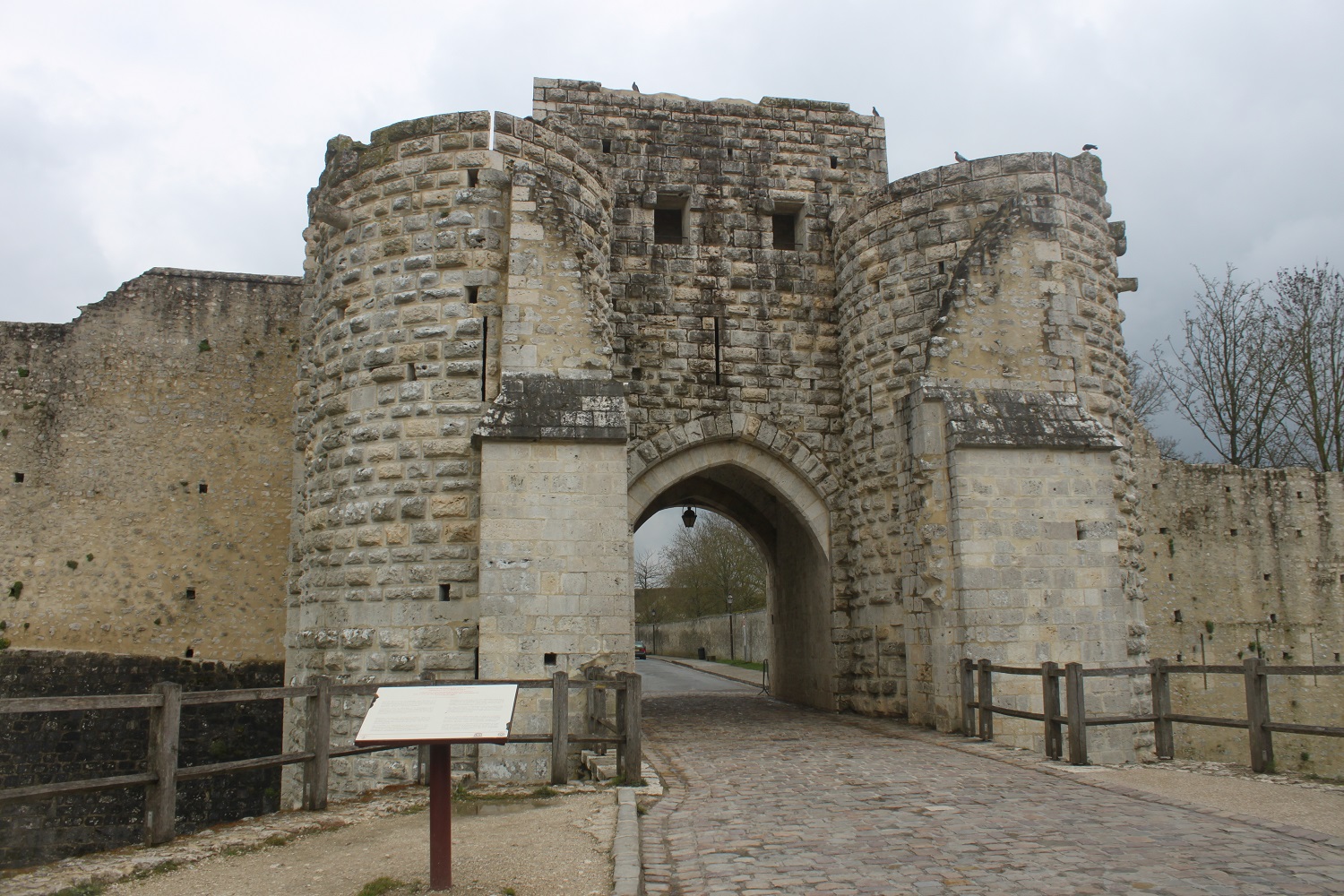 Provins is also famous for its roses, which you'll probably notice if you go. If you go during a warm season, you can visit the Roseraie de Provins but no matter when you go, you have to try a rose-flavoured something. I got some rose-flavoured tea and chocolate (delicious!) but they also have other things like candy, jam, and more. I went to Les Comptoires des Colporteurs and it was a really charming store with a tonne of gift options. I don't normally tell people they should go to this restaurant or that store, but Les Comptoires was really charming!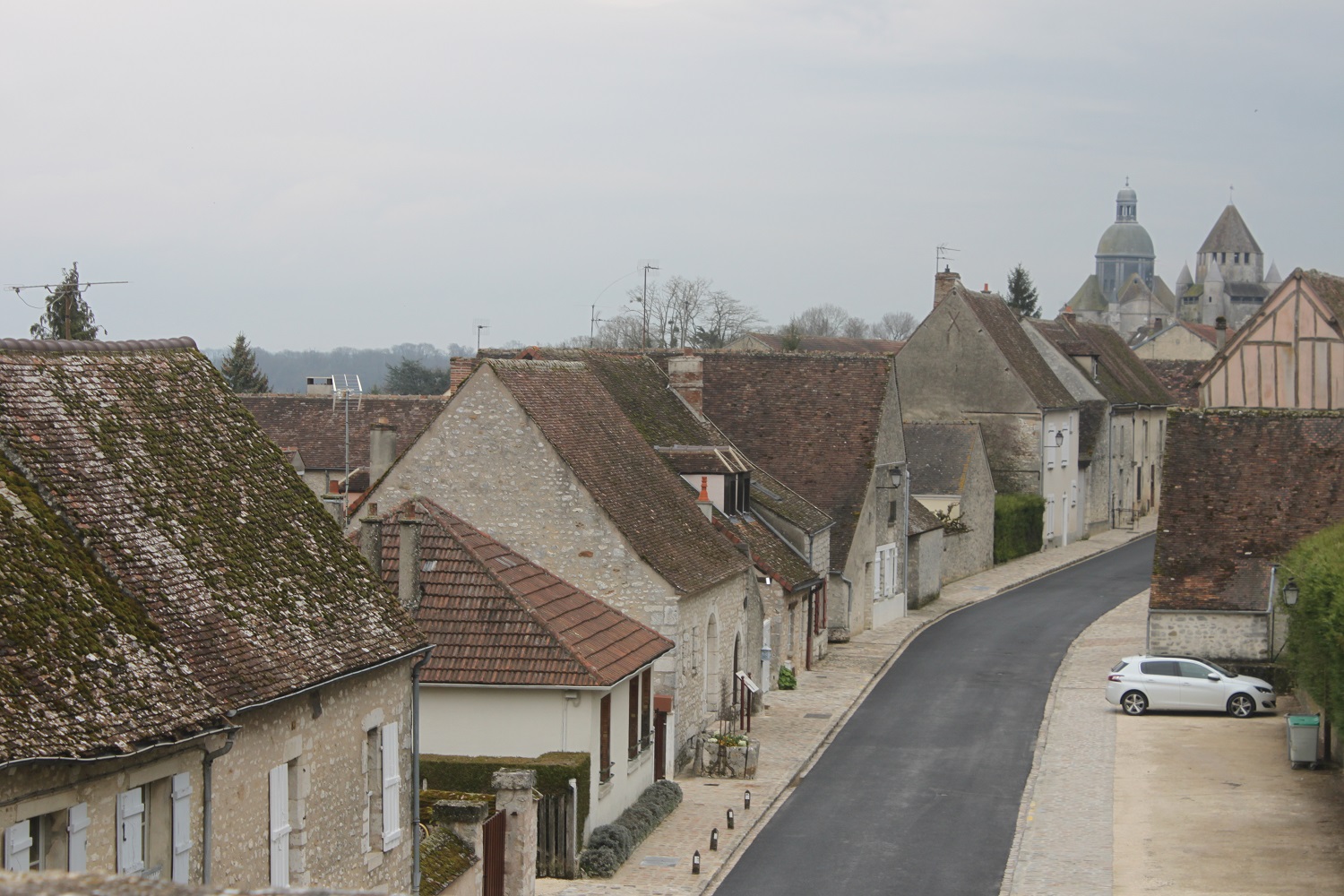 Rue de Jouy
So a medieval town two ways, a continued celebration of its heritage, and roses. Could anything be more up my alley? Add a zoo of dragons and this place would be perfect! But in actuality, I was hesitant to go to Provins since there are so many medieval places in France but it was actually one of the best towns I've ever been to and it made for an unforgettable day trip from Paris. If you like medieval history in any way shape or form, you have to visit Provins because it is absolutely amazing.
Travel Tip: If you have a Paris zone 1-5 pass of any kind, you can visit Provins in zone 5 for free! You will need to go to Paris Gare de l'Est and take the transilien train to Provins. From there, it is only a few minutes' walk to the lower town. The town is easily doable in a day so it makes a great day trip from Paris.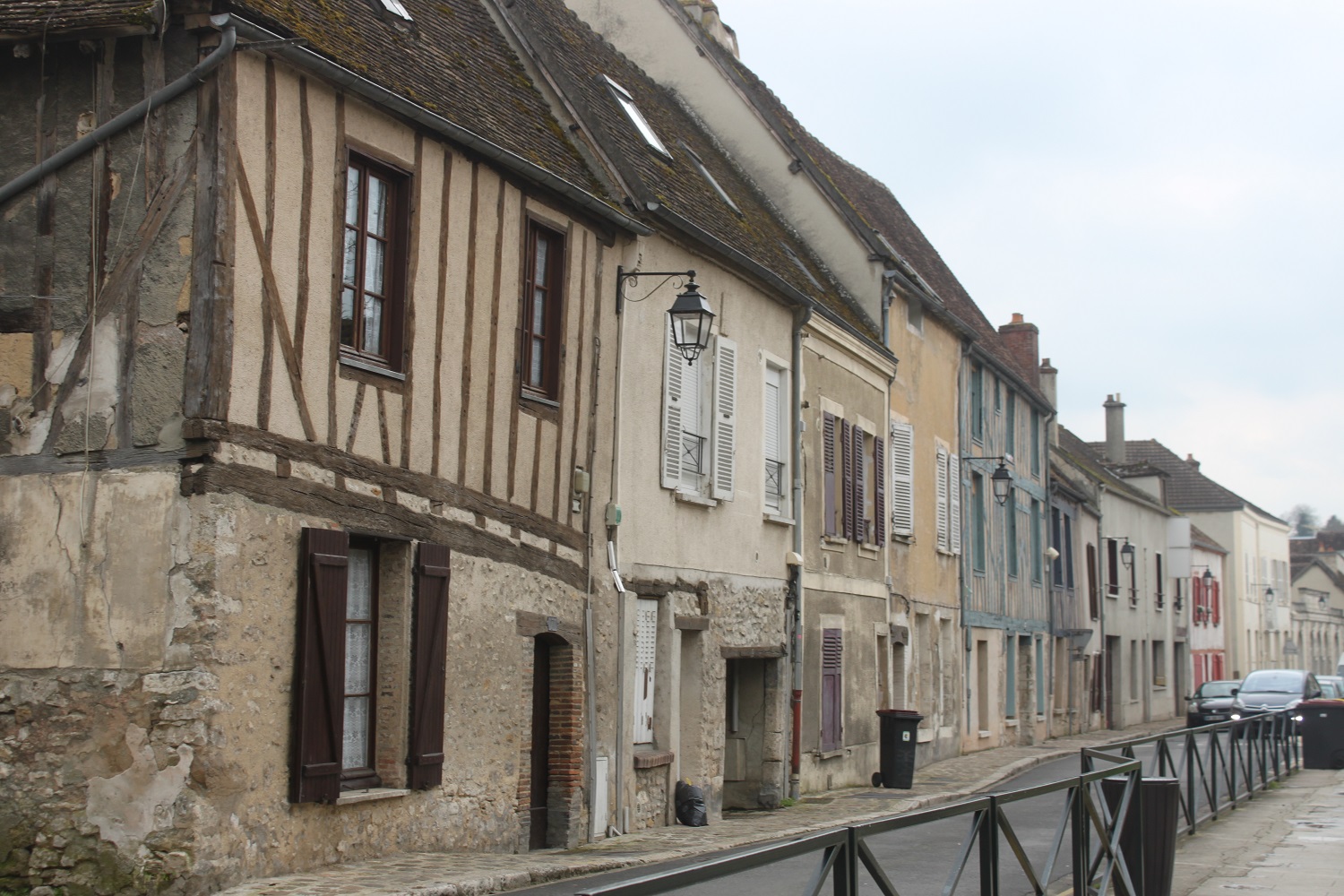 Have you ever been to Provins? What did you think?
Please note that this post may contain affiliate links. These are at no additional cost to you but I receive a commission if you make a purchase through the link, and the commission helps me run my blog. Thanks for your support!
Tags:
france
,
provins
Want to support me?
Buy me a Coffee