The Awe-Inspiring Town of Nikko – Things to Do & Travel Guide
Originally published on Wednesday, December 5, 2018
Even though Nikko's listed as a common day trip from Tokyo, it's a little off the beaten path. This town, which revolves around its several temples and shrines, was founded in the 8th century, but its popularity grew in the Edo period as it became the burial spot for the Tokugawa Ieyasu, the founder of the famous Tokugawa Shogunate. Today, it's a UNESCO World Heritage Site.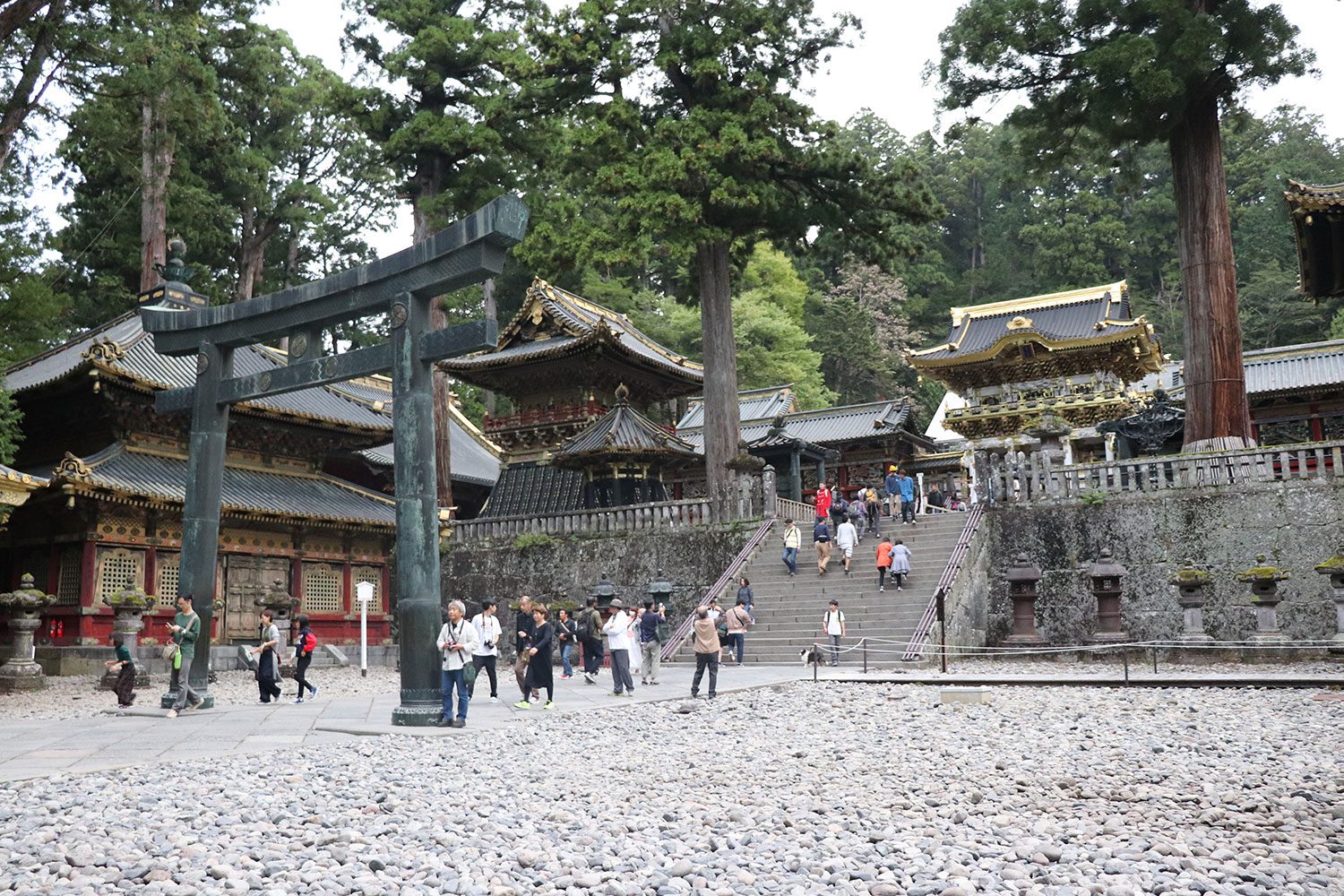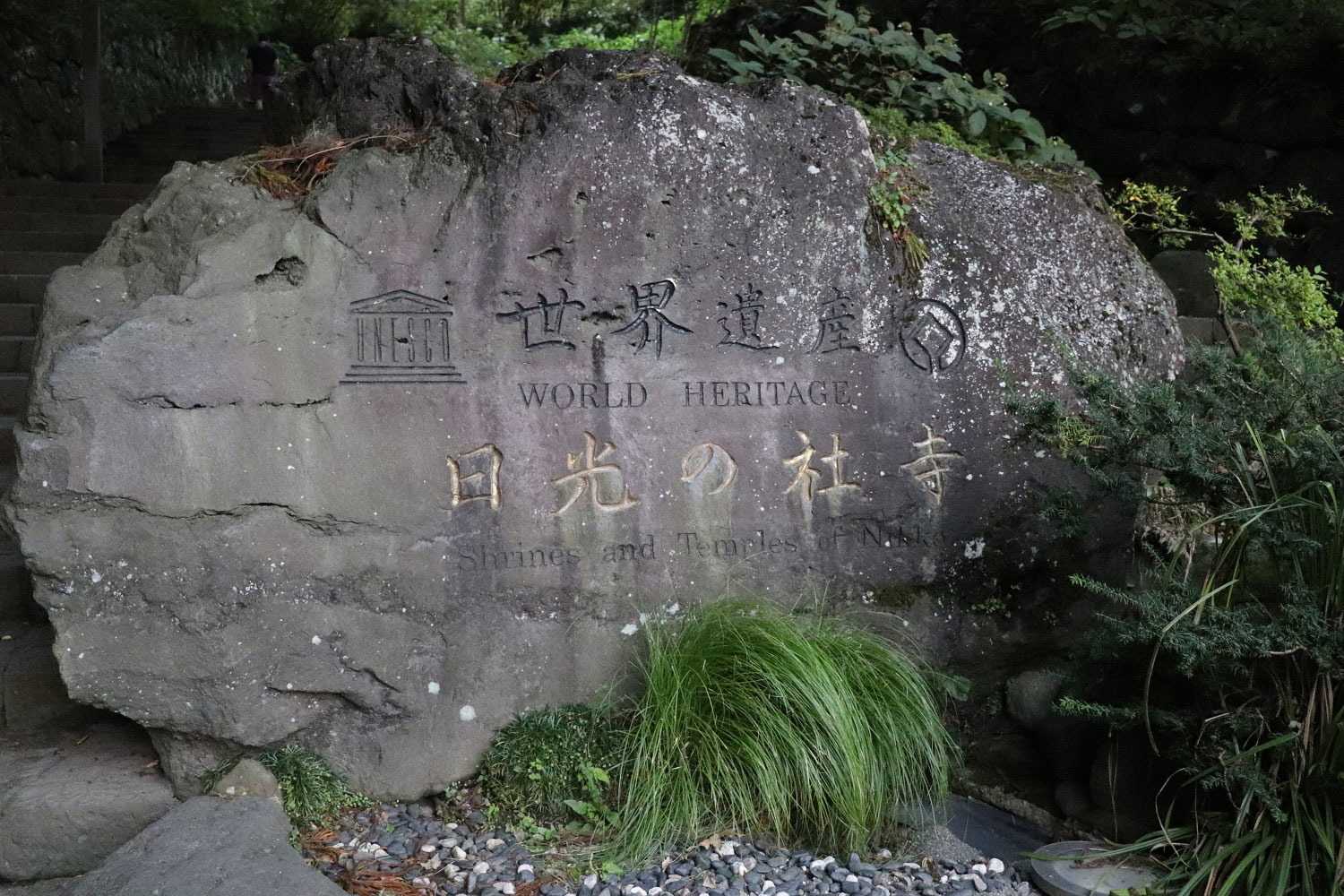 A Brief History of Nikko
Nikko was always a town of shrines. The town was established when a monk named Shodo established Nikkosan Rinnoji Temple at the site, which you can still visit today. He built a few shrines in the area during the 8th century and it was these shrines that people started to visit and build around.
Several hundred years later, in 1616, Tokugawa Ieyasu died and wanted to be buried in Nikko amongst the mountains. In 1636, Tokugawa Ieyasu's grandson turned the resting site into an extravagant shrine, Toshogu. He had his own mausoleum built there, called Taiyuin. For the centuries that followed, Nikko continued to be a place of pilgrimage to see the magnificent shrines. You can see most sites in all their magnificent splendor today.
Things to Do in Nikko
When walking from the station into the Nikko shrine area, you'll first see the famous
Shinkyo Bridge
that marks the entrance to the shrine, but note that you must pay to go across it – but it's said that if you do, your prayers will come true. It's also the oldest bridge in Japan, with the current bridge dating back to 1636.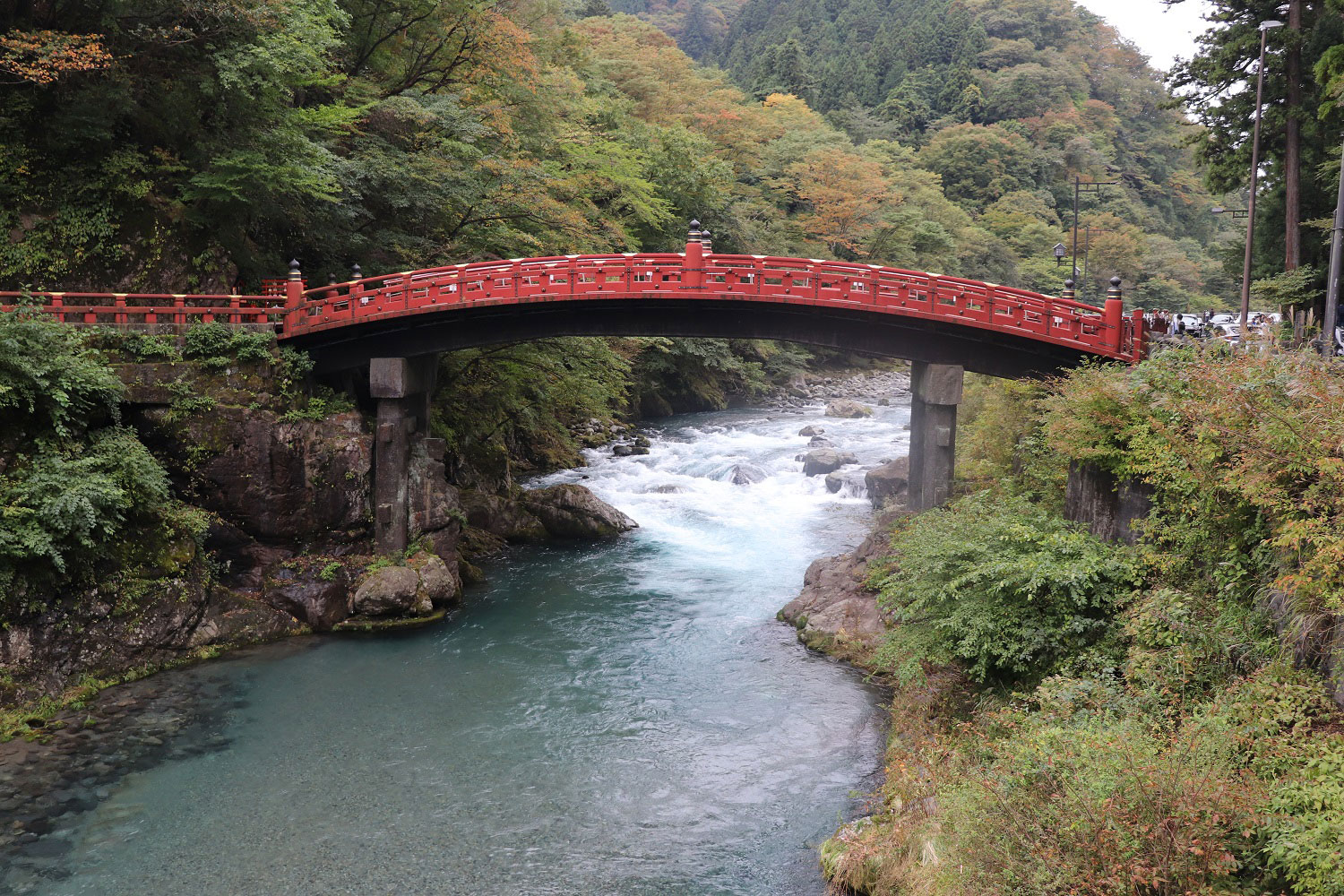 There are a tonne of smaller temples and shrines to see, but you'll probably head straight to the main one, Nikko Toshogu, which is the shrine of the Tokugawa Ieyasu's mausoleum. It's a hefty price to get in – about 2100 yen – but the shrine itself is absolutely beautiful, and you'll get to see many of Nikko's treasured artworks. This also grants you access to Tokugawa Ieyasu's mausoleum, which is up what felt like hundreds of stairs, and a small art museum. The shrine has a complex of buildings around it, so you can actually see a lot and spend an hour easily in the shrine. Each one is so beautifully and ornately decorated, so you'll want to pay close attention to the details around you.
I cannot entertain a visit to Nikko without visiting the Toshogu Shrine as it is absolutely amazing and amongst the best we got to see in Japan – definitely worth the hefty entrance fee. If you want to learn more, there's also a museum with Edo-era artefacts that has a separate entrance fee.
Nikko is also known for its fantastic natural beauty. At the Toshogu shrine, when you go up to the mausoleum, you'll ascend amongst thousands of trees. It's very serene and a simple but beautiful place.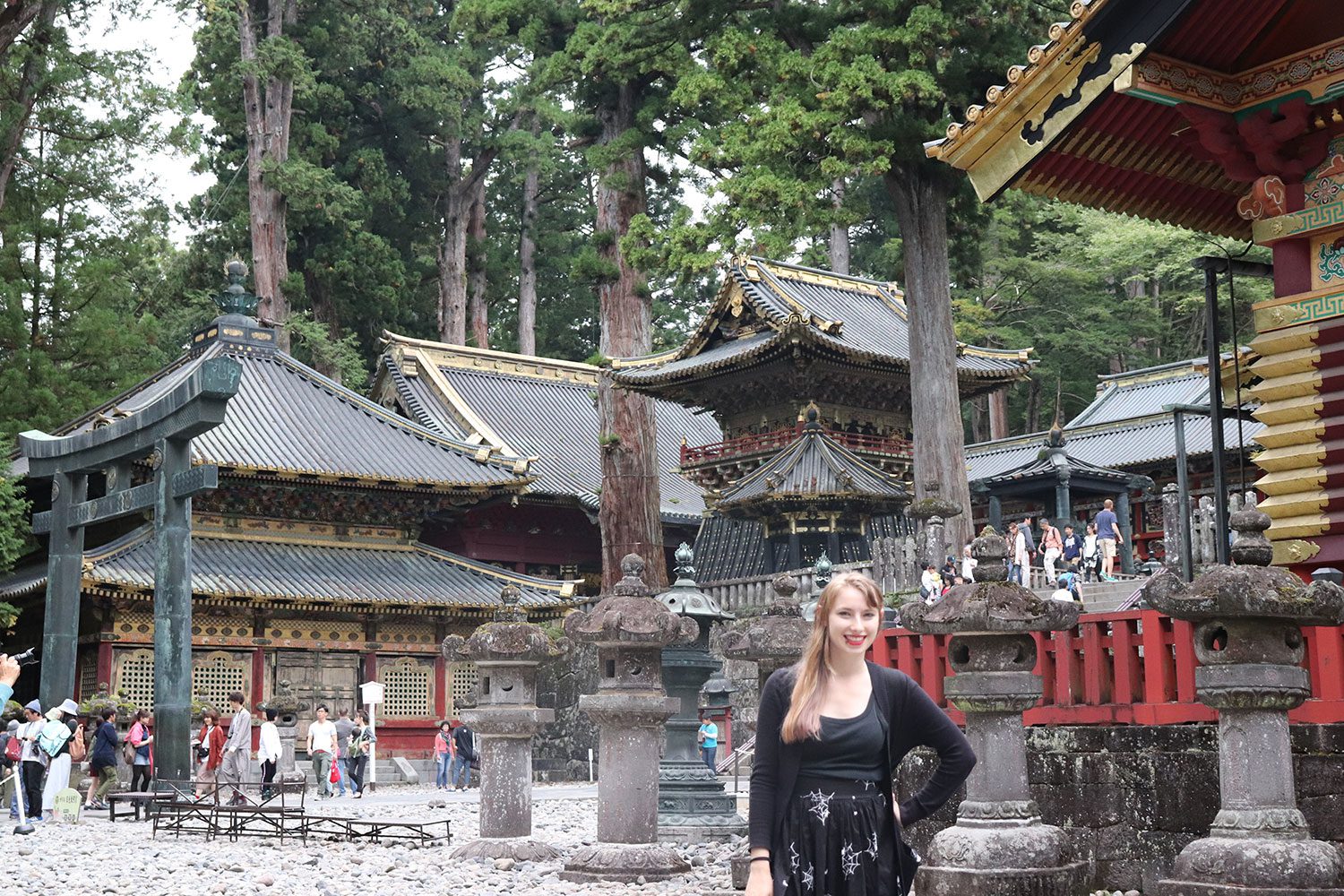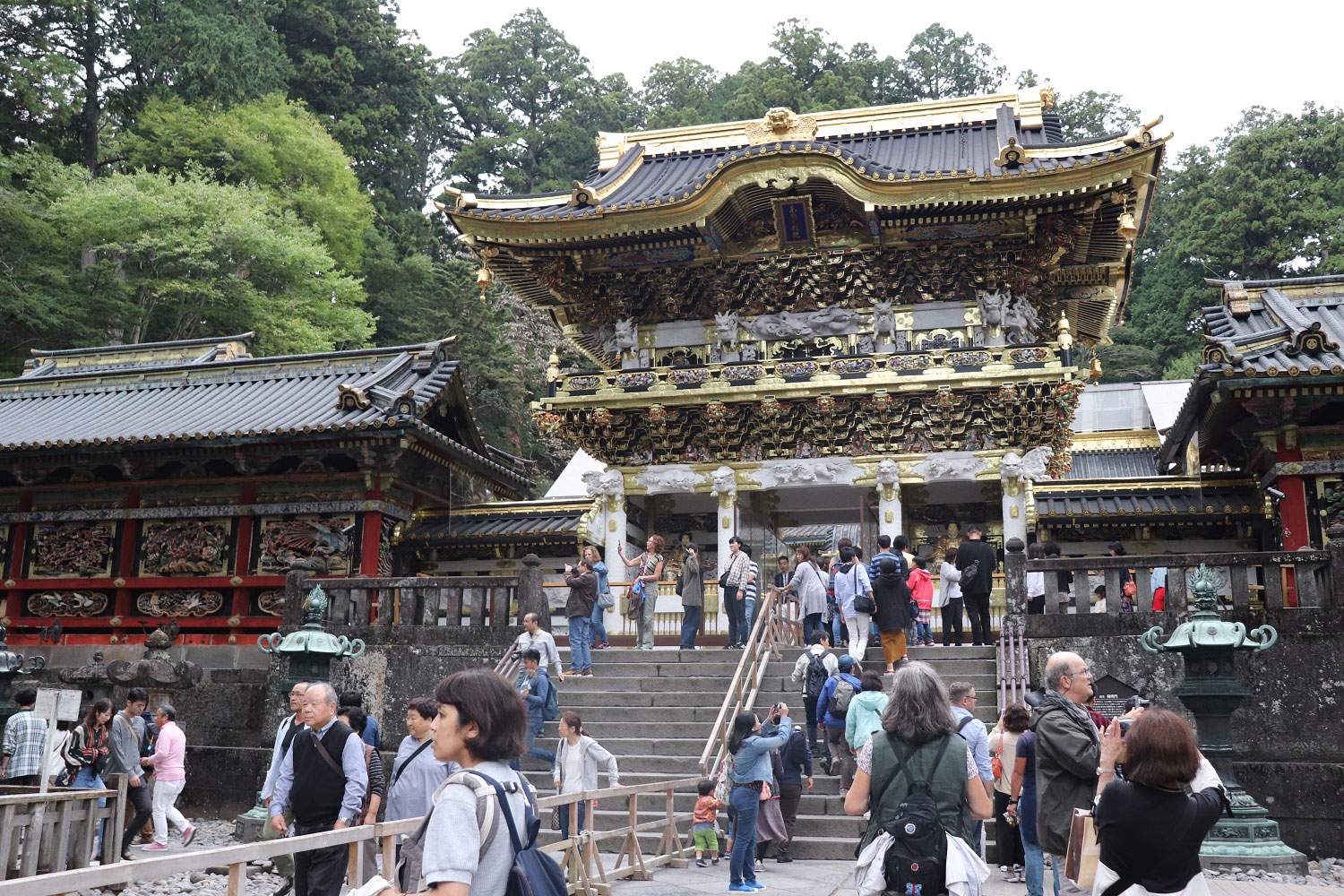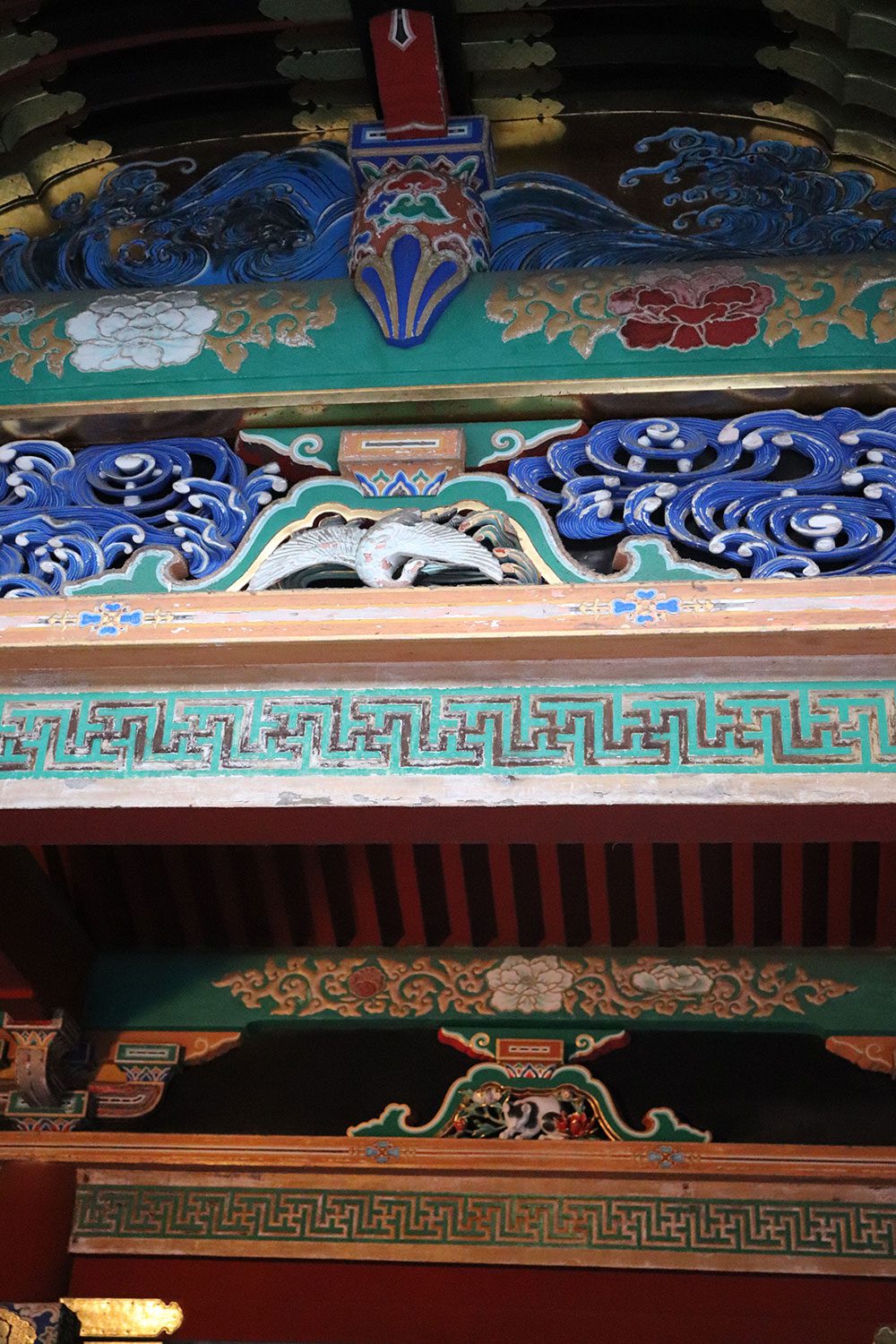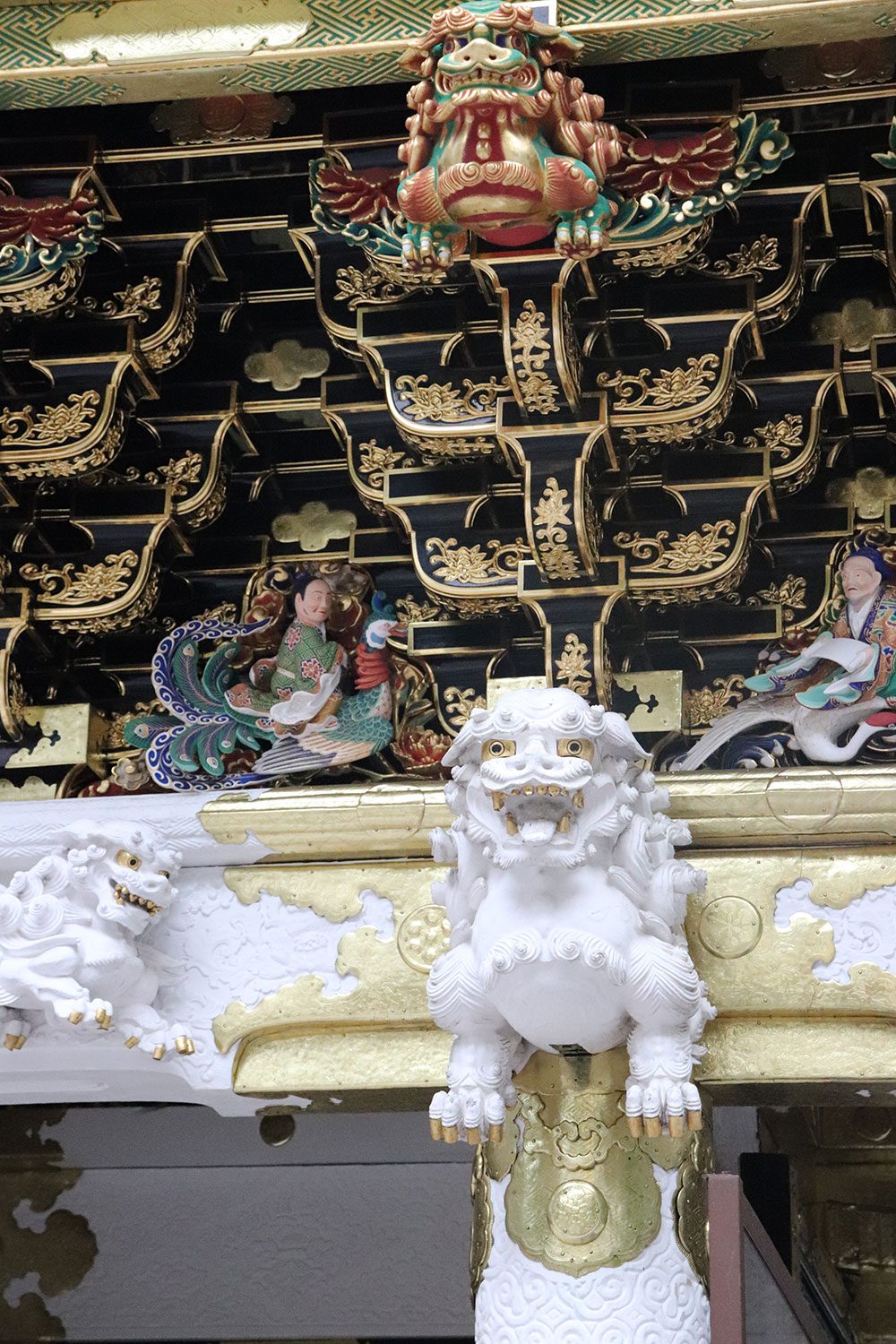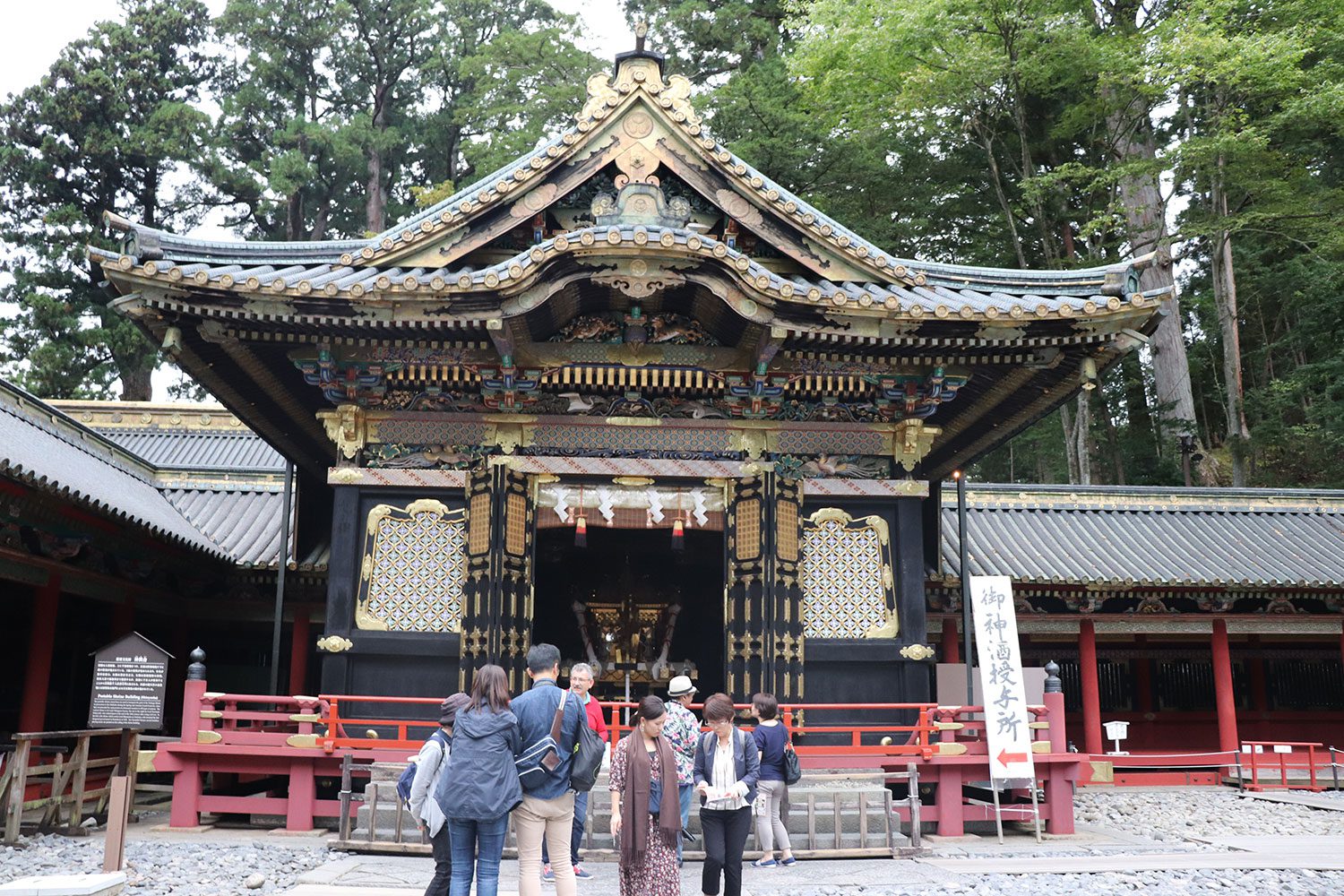 You can also see the
Taiyun Temple
, the mausoleum of the grandson, Iemitsu. I wanted very much to go inside but it was another hefty fee – I think around 2100 yen as well – and I really couldn't afford it. If I could go back in time, I would, because I'm sure it's absolutely stunning inside. The outside gate alone was really quite marvelous to see.
The Rinnoji Temple is also quite popular but was closed for renovations when I was there. This was the first temple of Nikko. I'd say these three shrines are the best ones to visit for their history and extravagance (even though I personally only got to visit one of them).
There are also many other smaller shrines, such as
Futarasan jinja
, but after seeing the splendor of Toshogu shrine, these other places really paled in comparison. But you can easily spend an entire day in Nikko just discovering and admiring all its shrines.
Just note that almost all of them have an entrance fee, and you're probably going to spend about $20-40 already on the two main shrines. Definitely come prepared to spend that amount of money.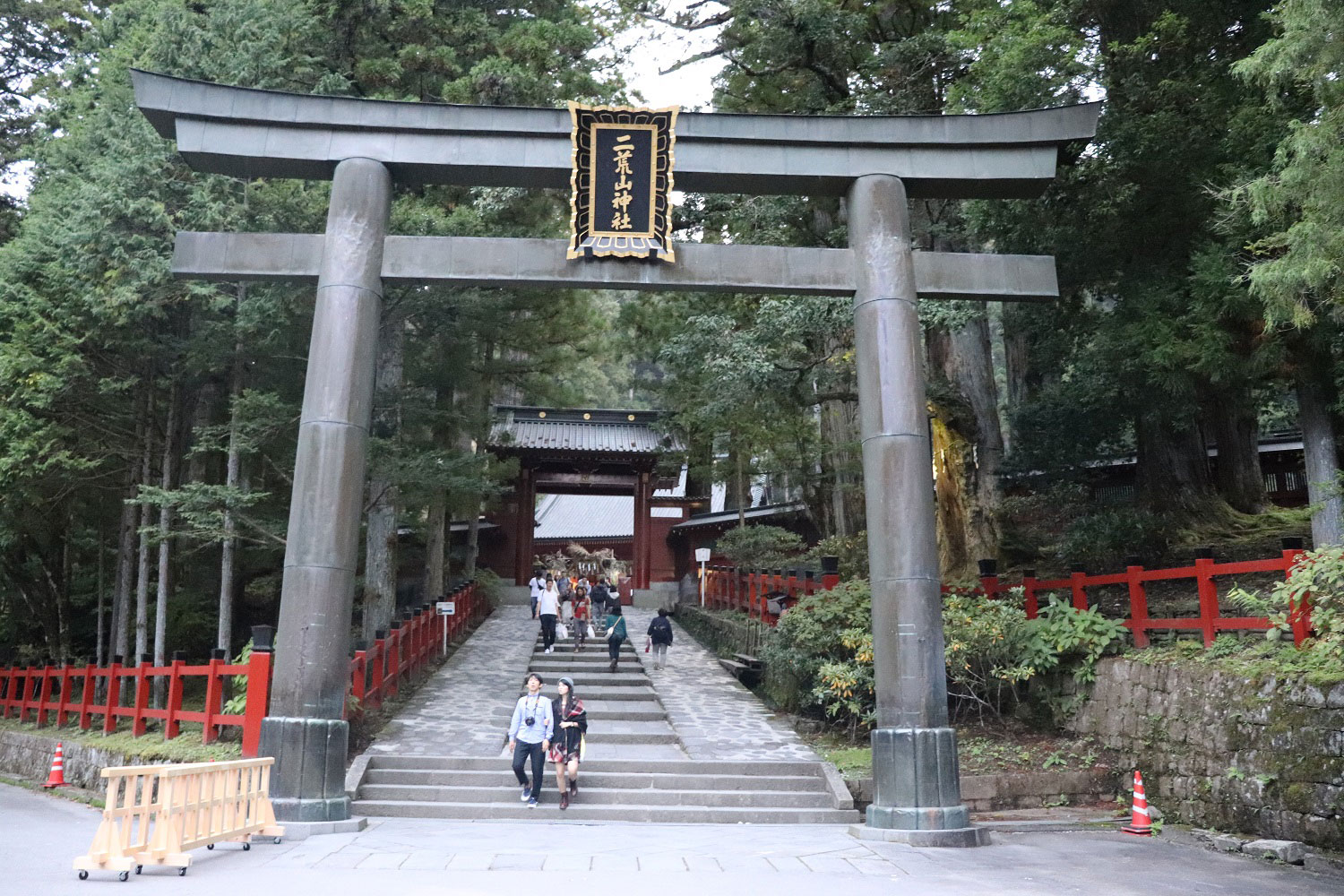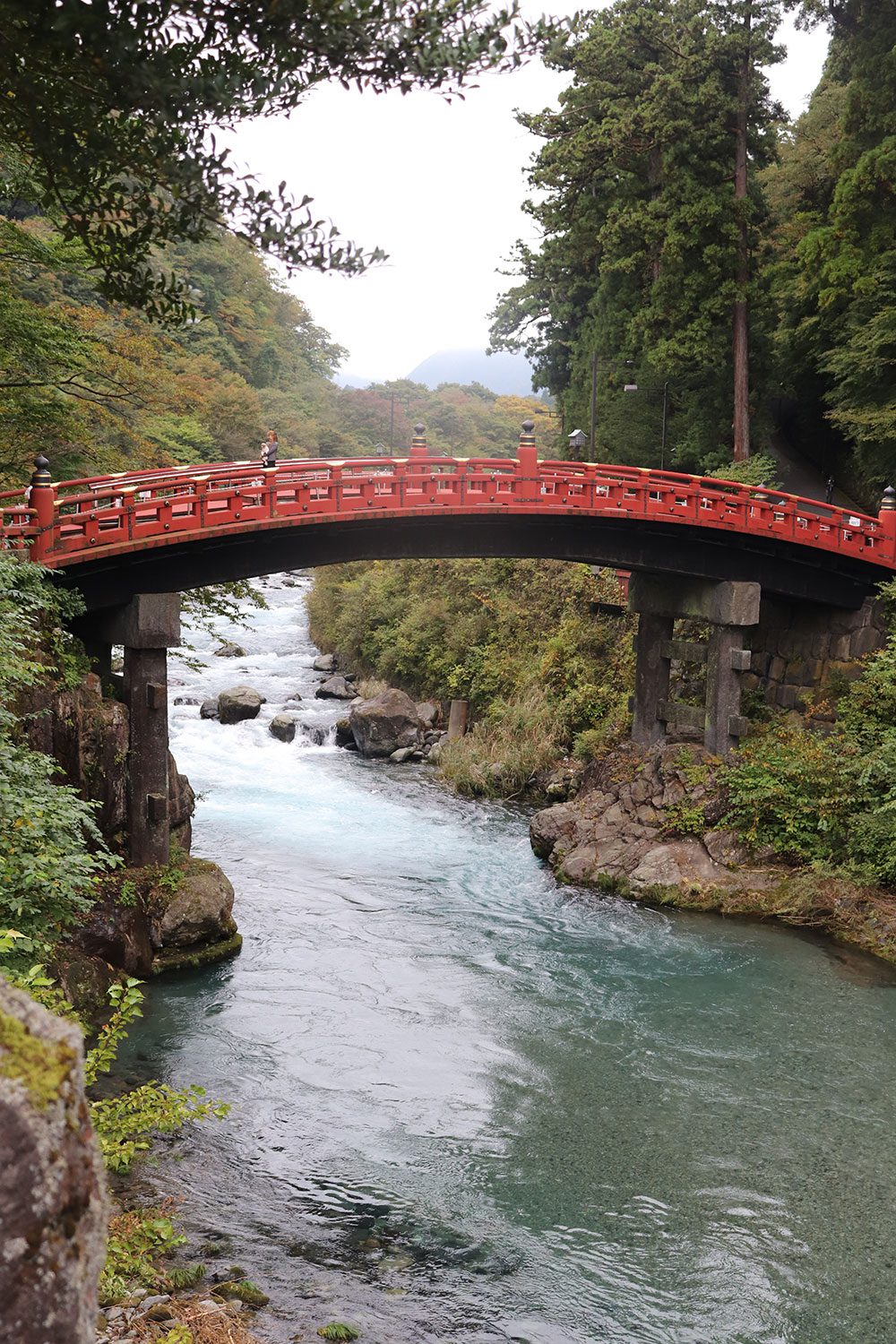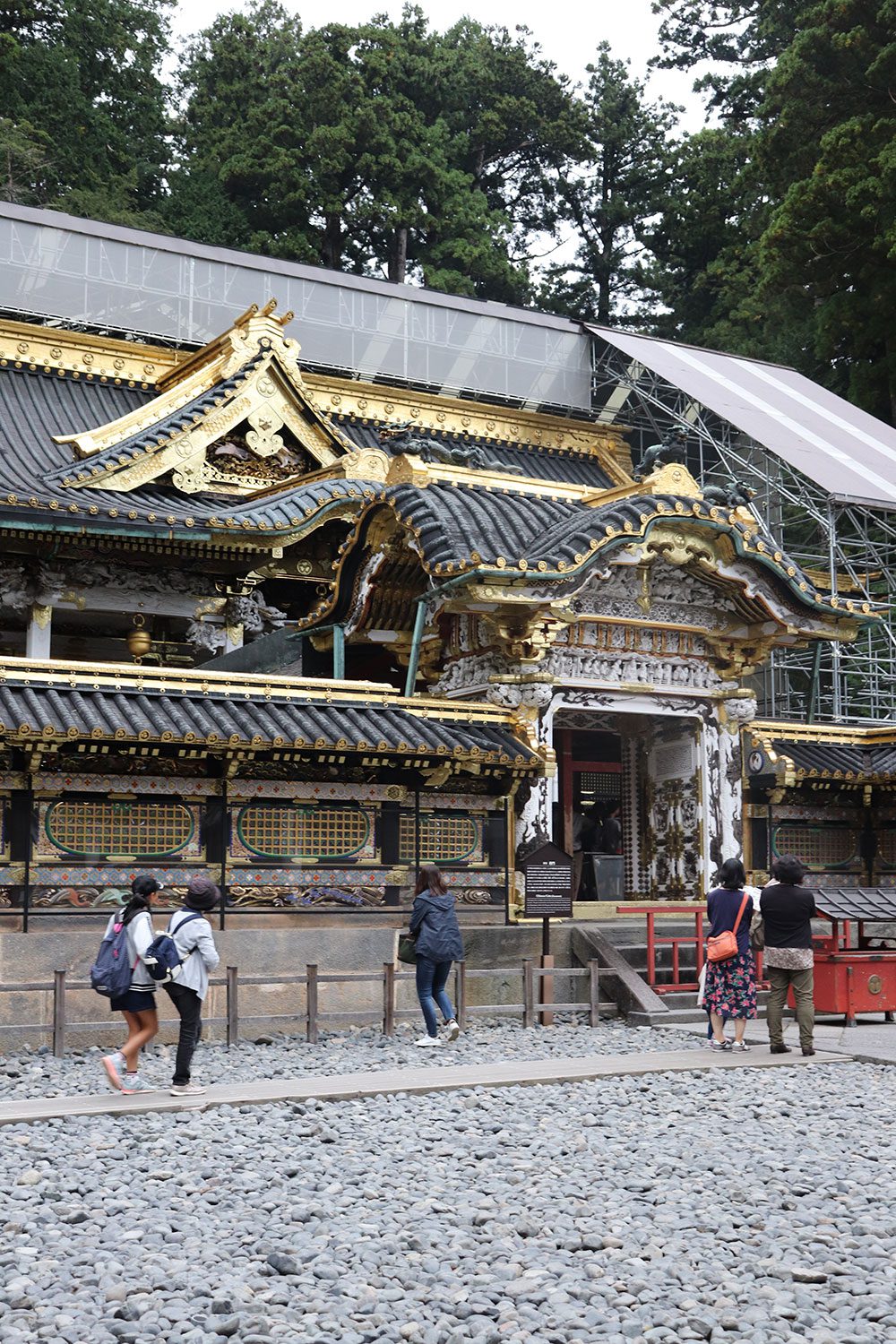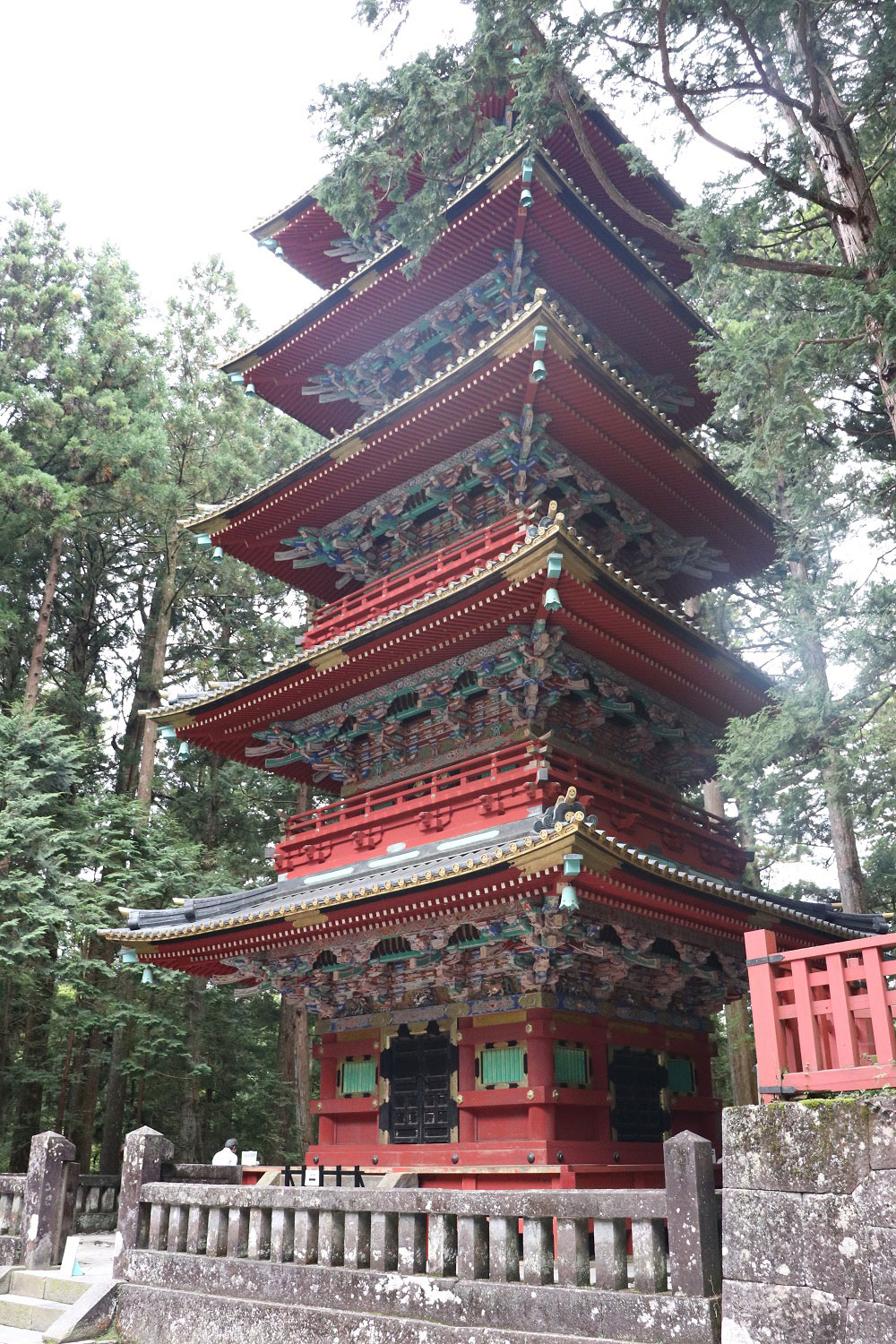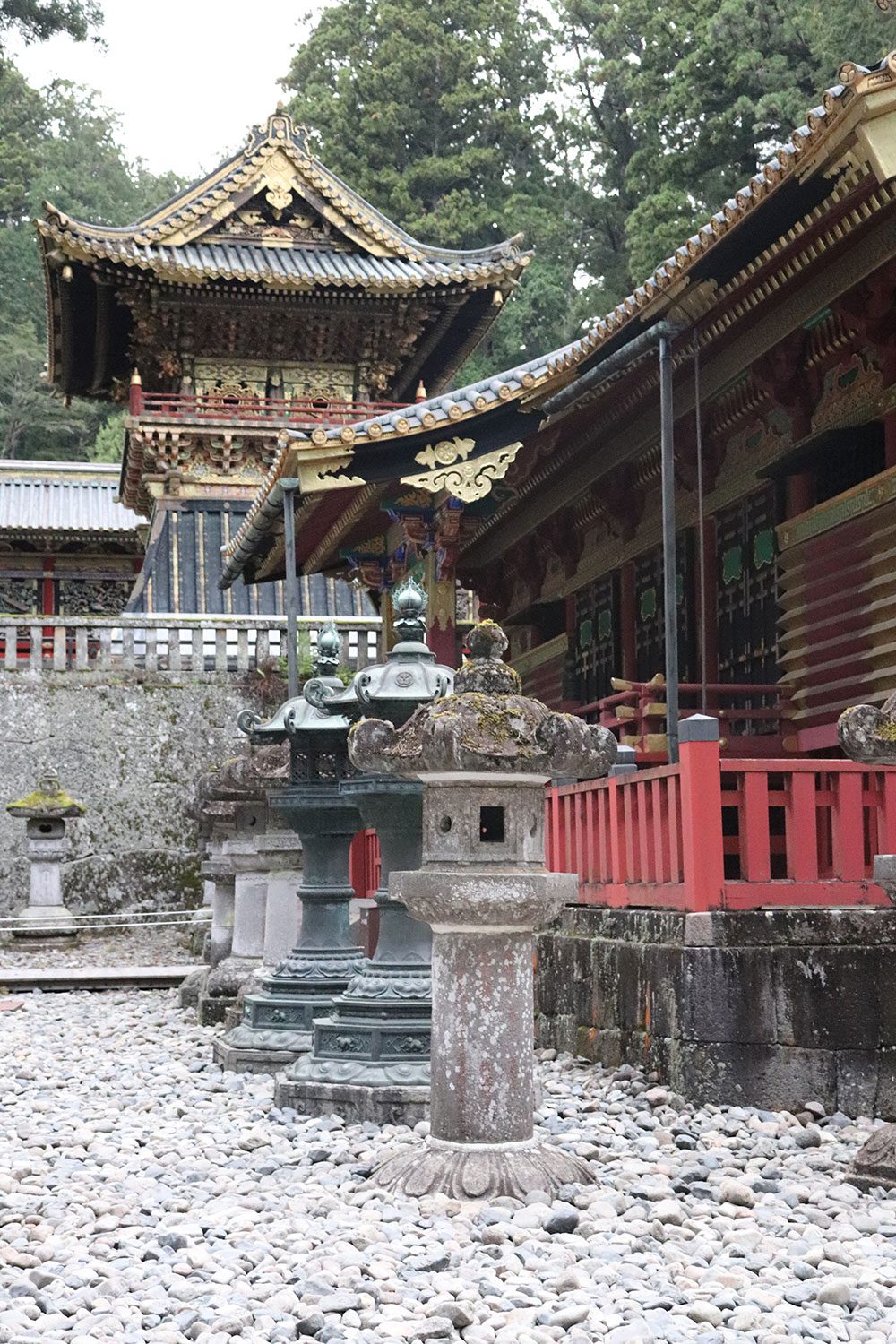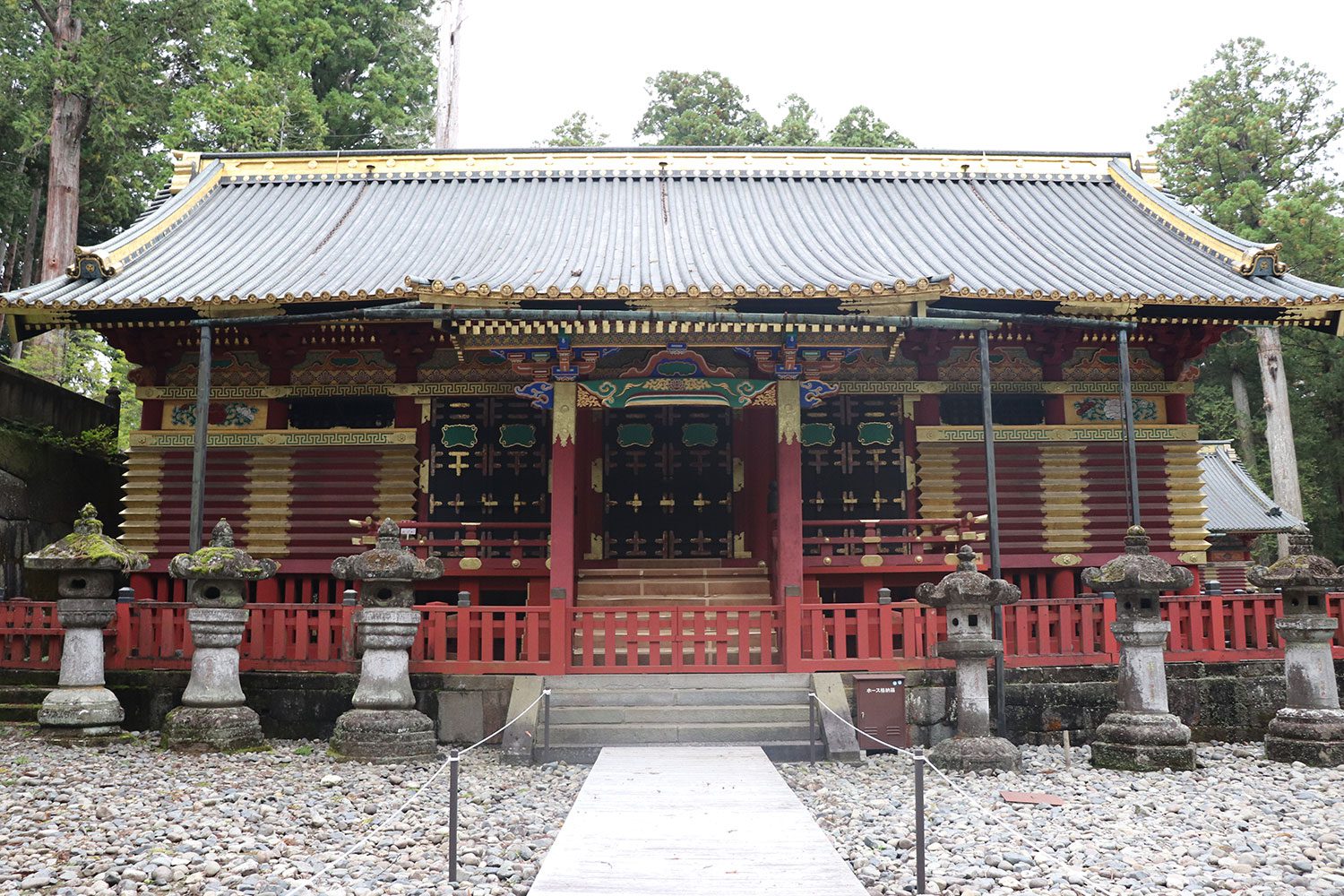 There's some more to see if you walk away from the main shrines. The Kanmangafuchi Abyss has the traditional monk statues and the Nikko Tamozawa Imperial Villa Memorial Park has a villa and gardens to explore. If you build in some extra time, there's plenty of walking/hiking to do in Nikko, which is an excellent suggestion for people who'd like to get outside more on their trip to Japan. You could also hike to Chuzen-ji Temple, another shrine founded by the monk Shodo. It is about 20 kilometres away from the main shrines of Nikko and it's up a mountain.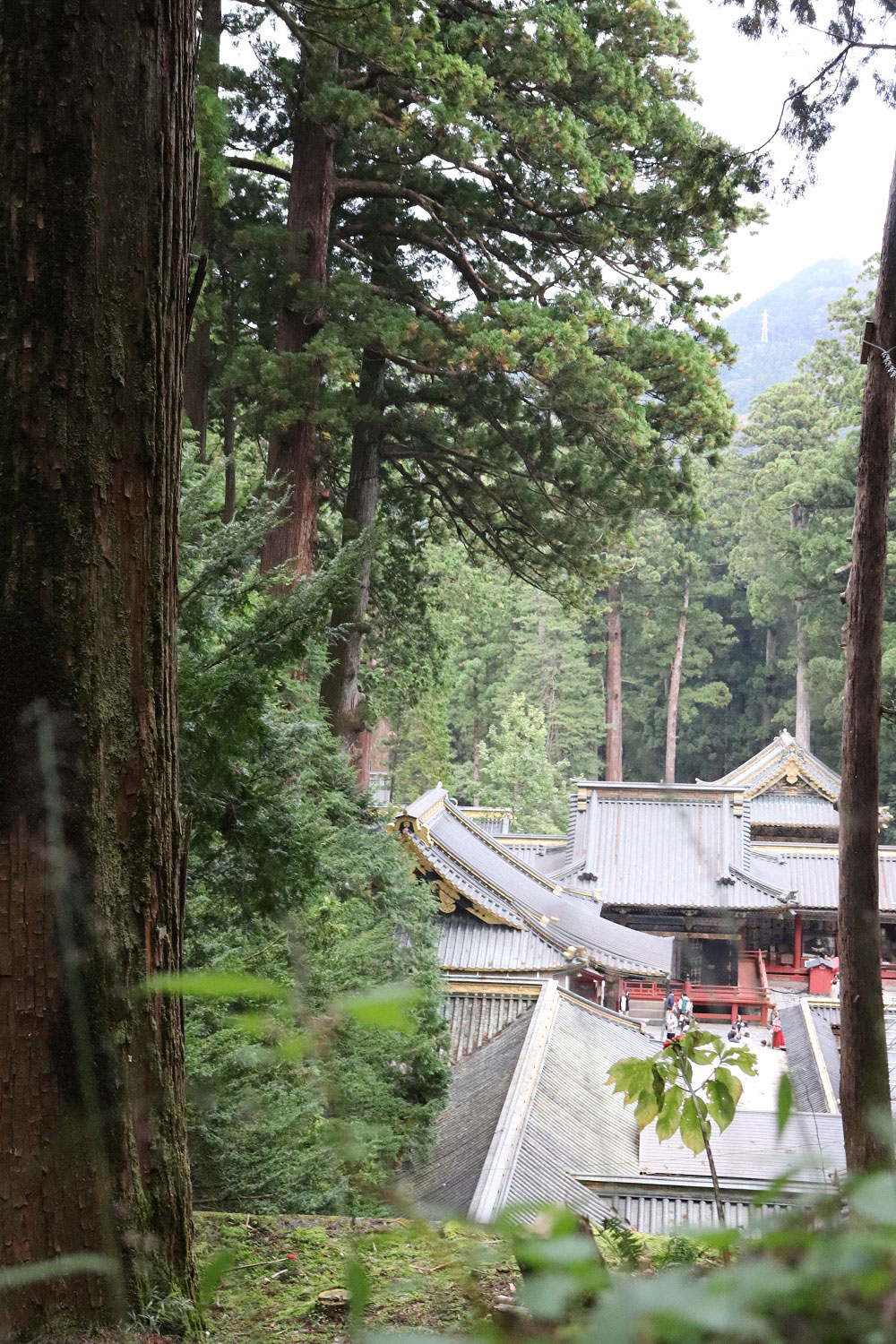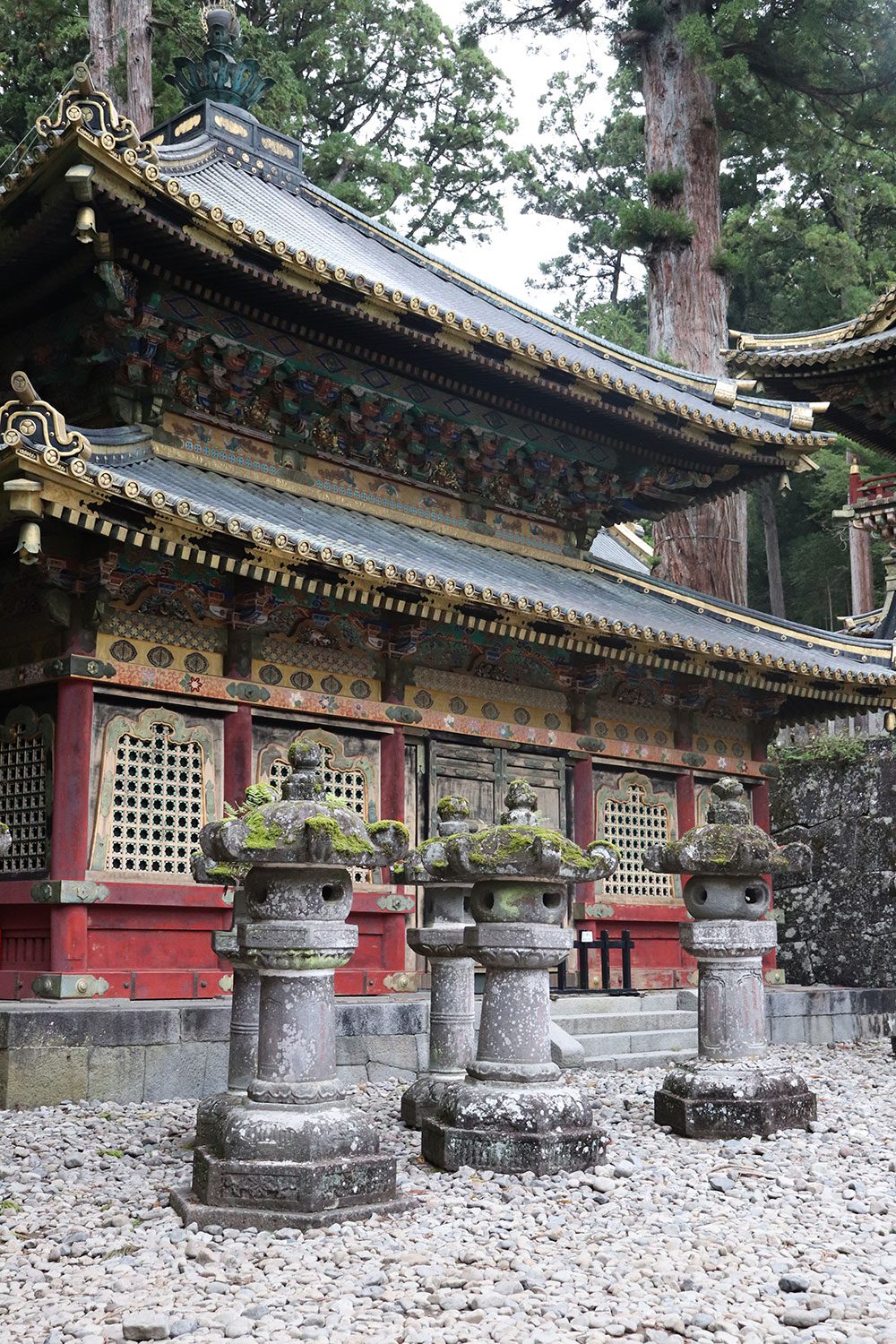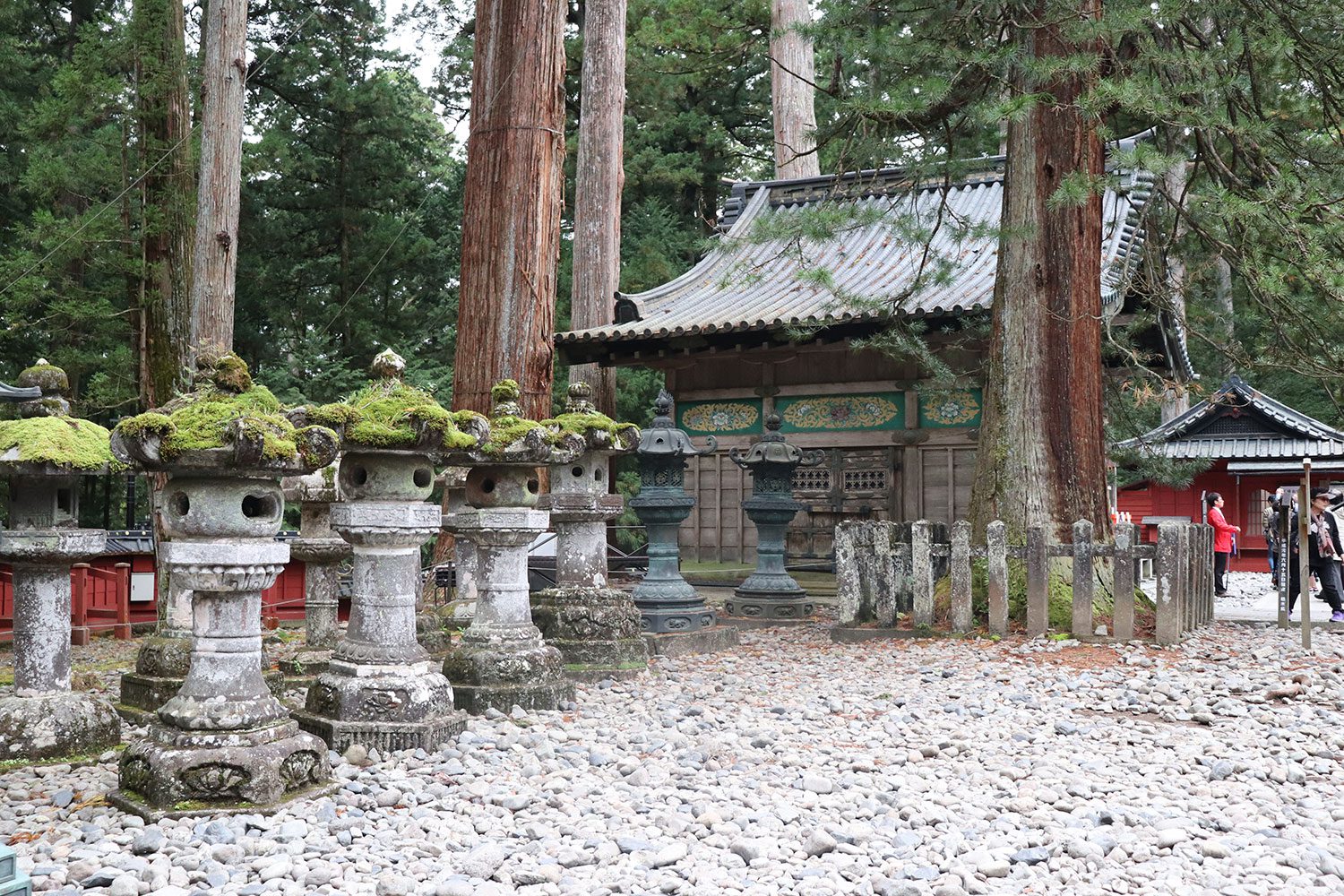 What really struck me about Nikko was that it's in such a natural environment. Japan is so filled with telephone lines, power lines, other types of lines, roads, and all kinds of modern man-made things, but the mountains around Nikko were absolutely gorgeous and seemingly untouched. Going into the woods where the shrines were was absolutely amazing! It was a much-needed break from the huge city of Tokyo.
There are also a lot of
onsen
in the area if you have more time (and money) to spend.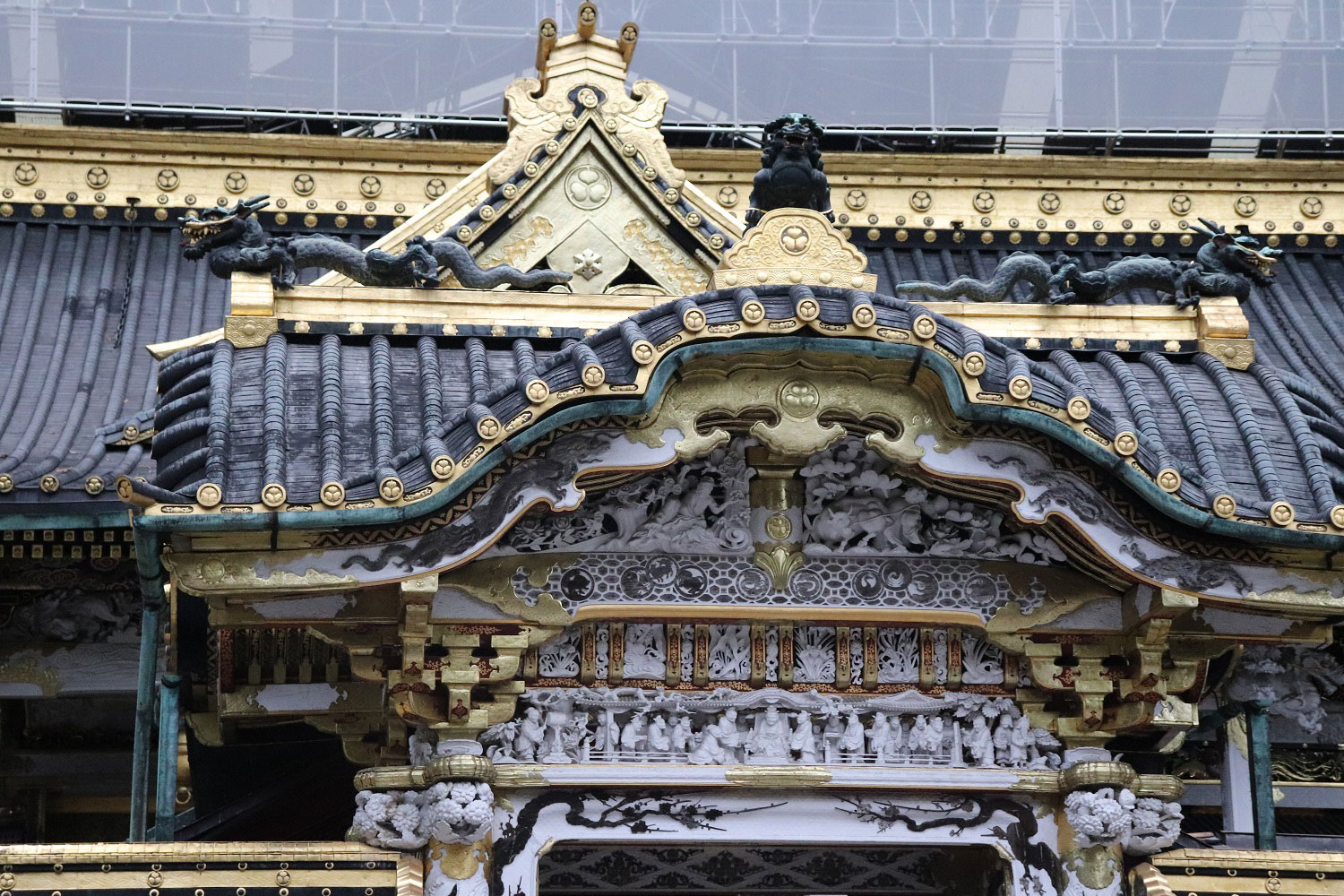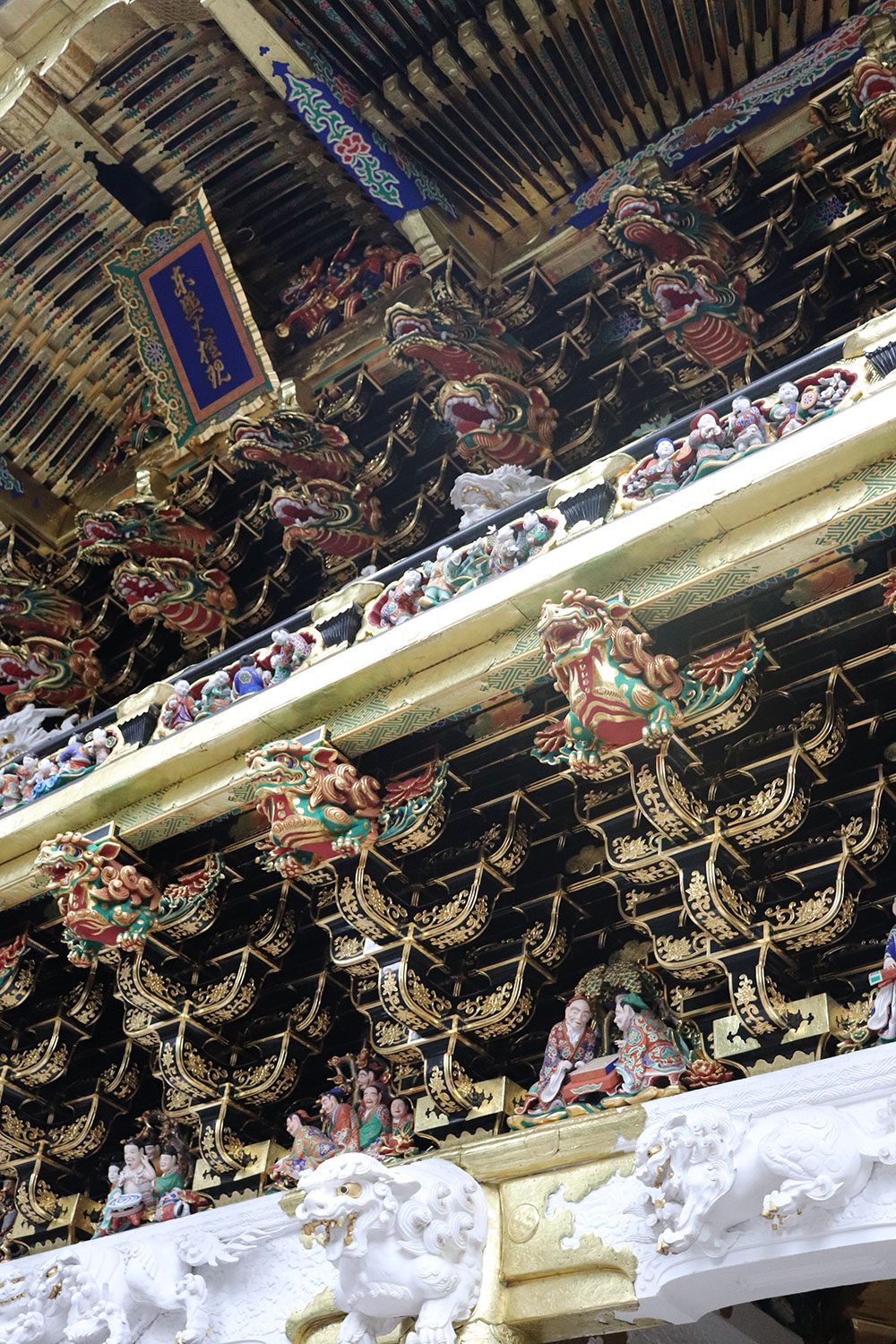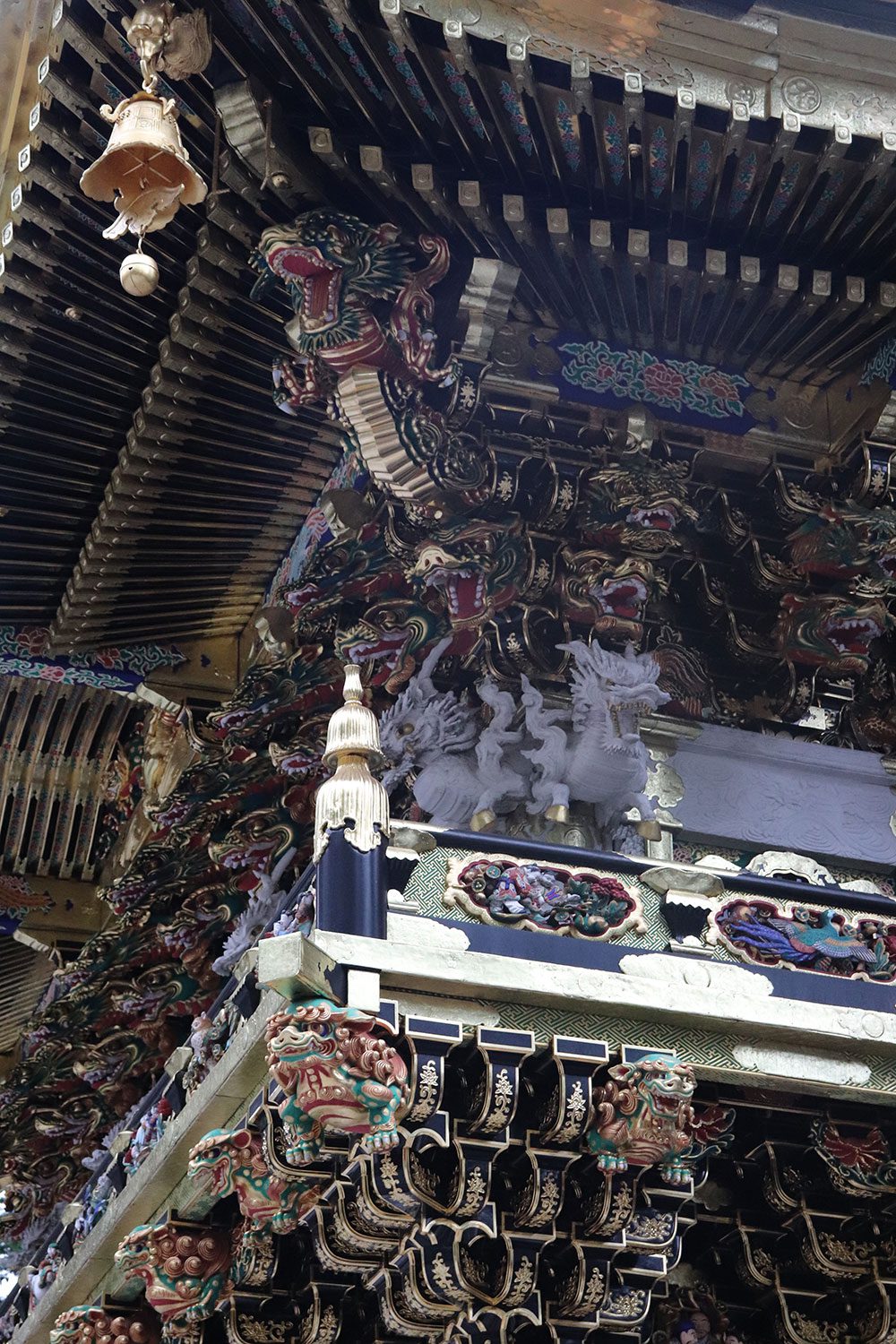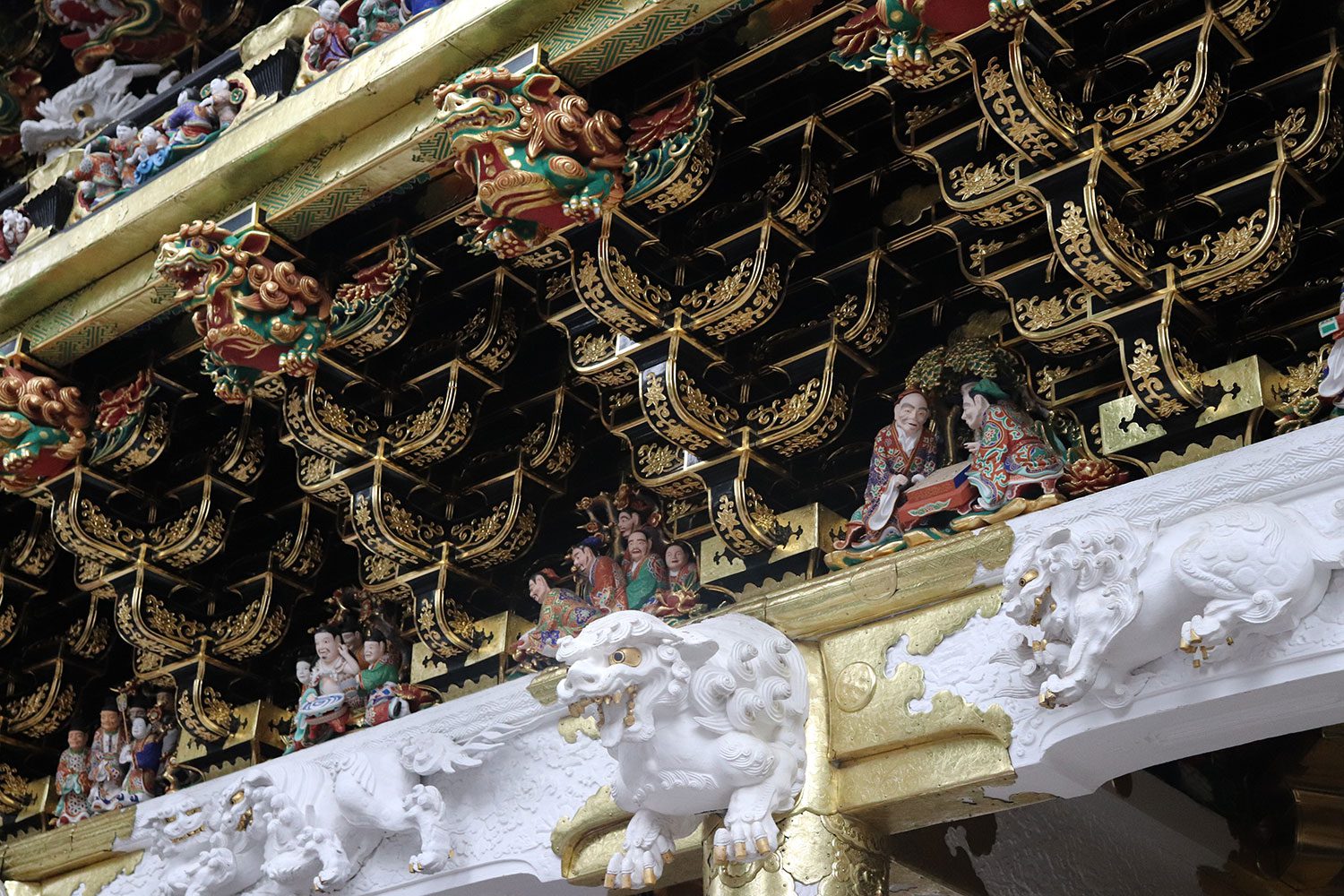 Even though it looks like everything is really close in Nikko on a map, the differences in elevation make it more spread out than anticipated (yes, there will be a lot of walking). You should be prepared to do a lot of uphill walking, so bring a full reusable water bottle. We got a few hours in but spent most of it exploring the Toshogu Shrine and missed out on some other things we wanted to see. It definitely deserves a whole day to see everything without rushing. Also plan ahead since several attractions do cost money and seeing them all can end up being pricey.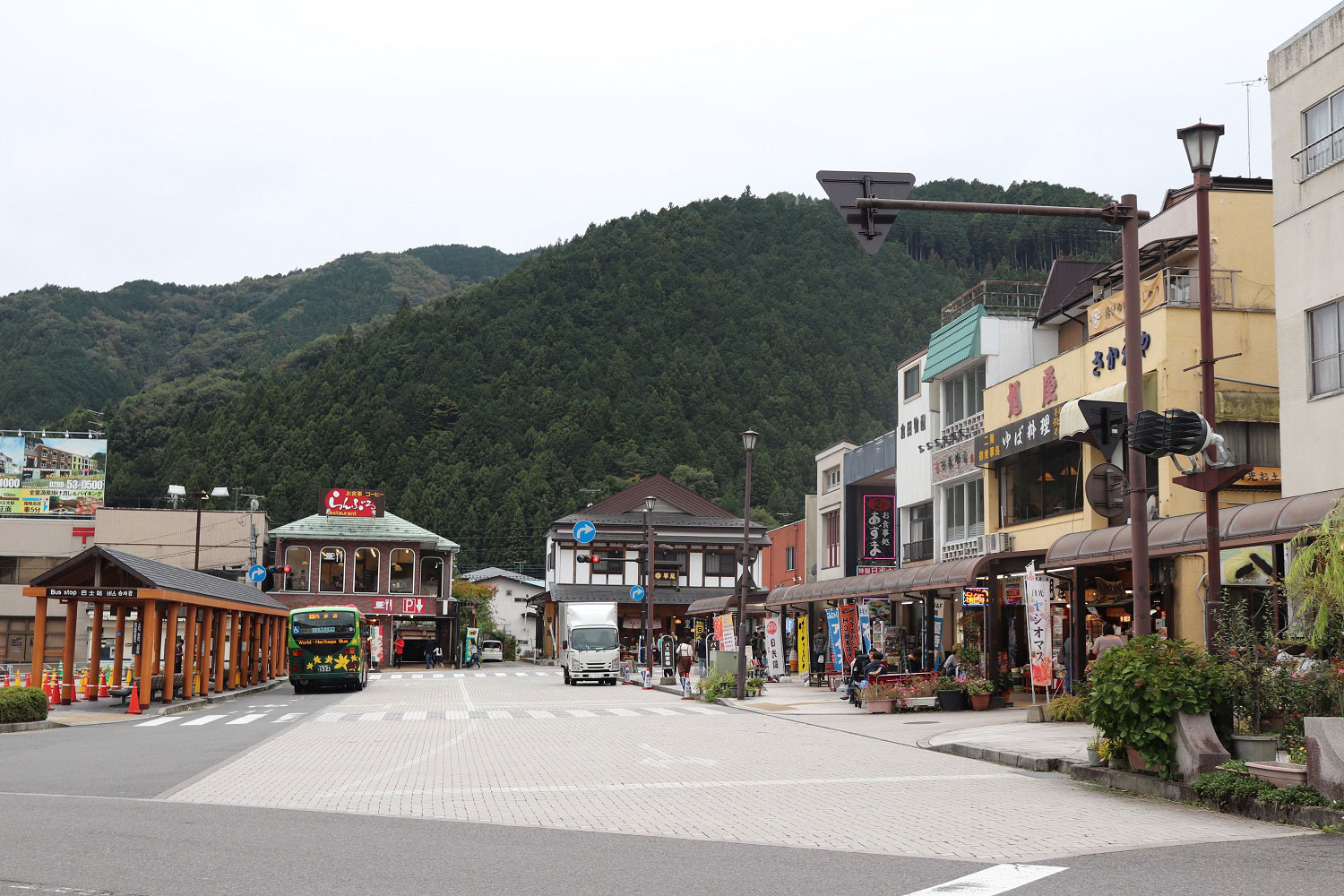 There's also a nice selection of restaurants, cafes and stores to stop in. Tochigi prefecture is known for their strawberries, so be sure to eat some of those before you head back to Tokyo. We also found a place that sells gold leaf ice cream near the train station so you can try that without having to go to Kanazawa (though why wouldn't you want to visit Kanazawa as well?)
Tip: Everything closes with the temples and shrines at around 4:00pm, so make sure you get your lunch or a snack and be prepared food-wise for the evening if you're staying over.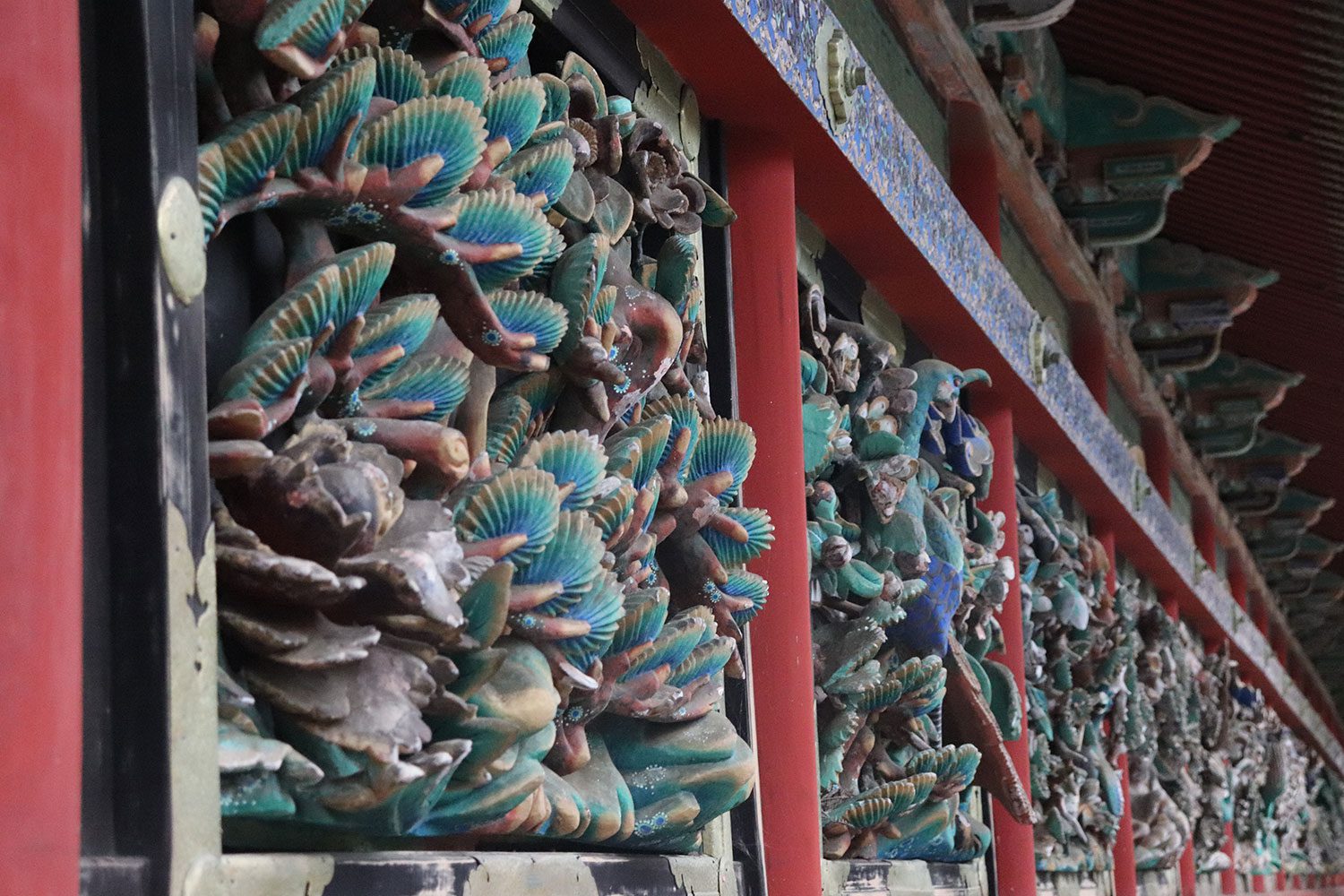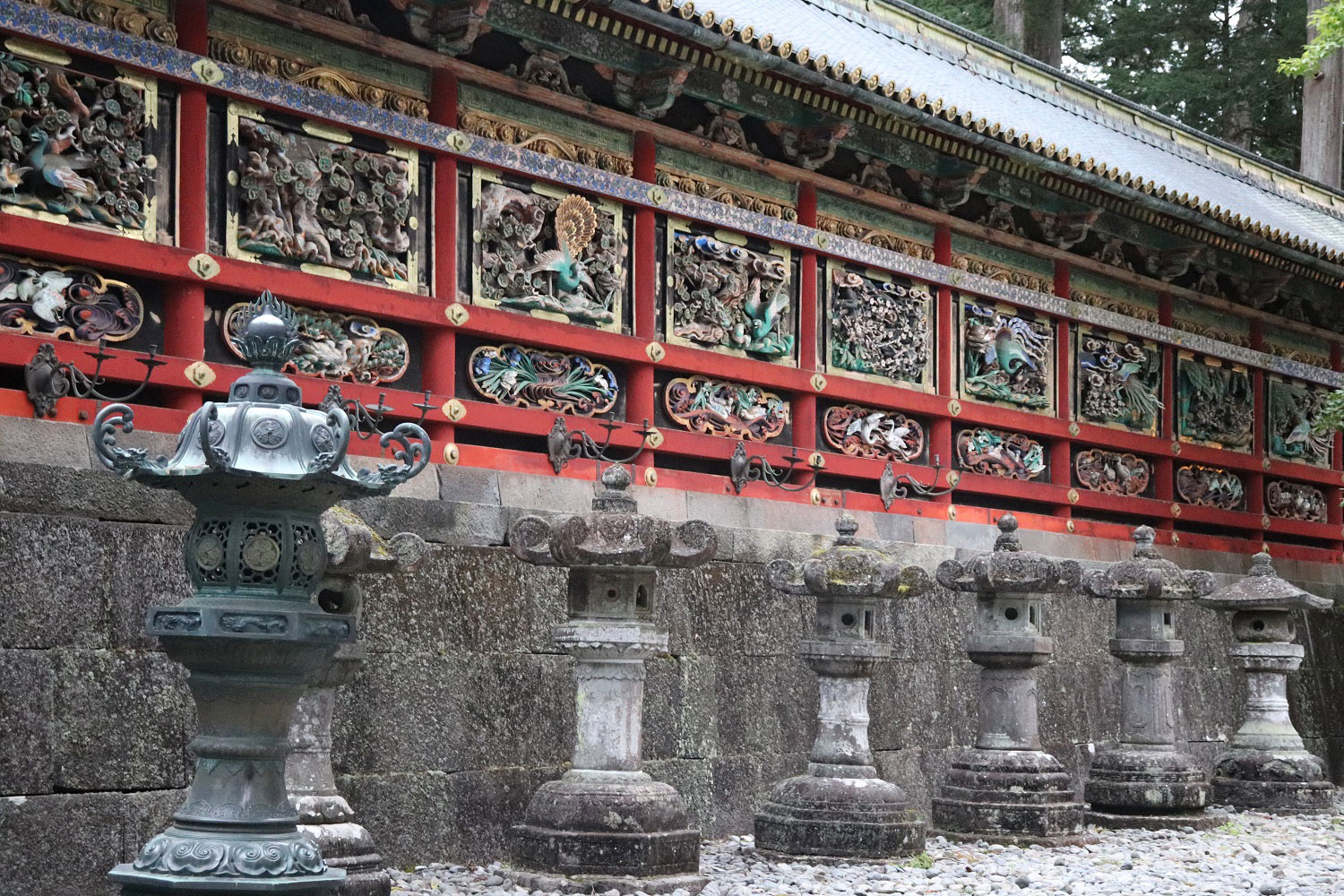 I really enjoyed my trip to Nikko but wish we'd gotten there earlier to get in a few more hours. Nikko is a great day trip but it definitely deserves the whole day. If you plan on hiking or trying one of the onsen, you can stay even longer.
Getting to Nikko from Tokyo
From Tokyo, you can go to Utsunomiya and then transfer to Nikko (the signs at Utsunomiya are super clear about where to go). We had difficulties finding the train to Utsunomiya but train stations have places where you can ask attendants for help. If you take JR services, it is included in your JR Pass. When you get to the station, there is a bus that will take you up to the shrines. However it's only about a 20-minute walk and you'll pass lots of restaurants and shops. It is a little uphill but nothing too difficult.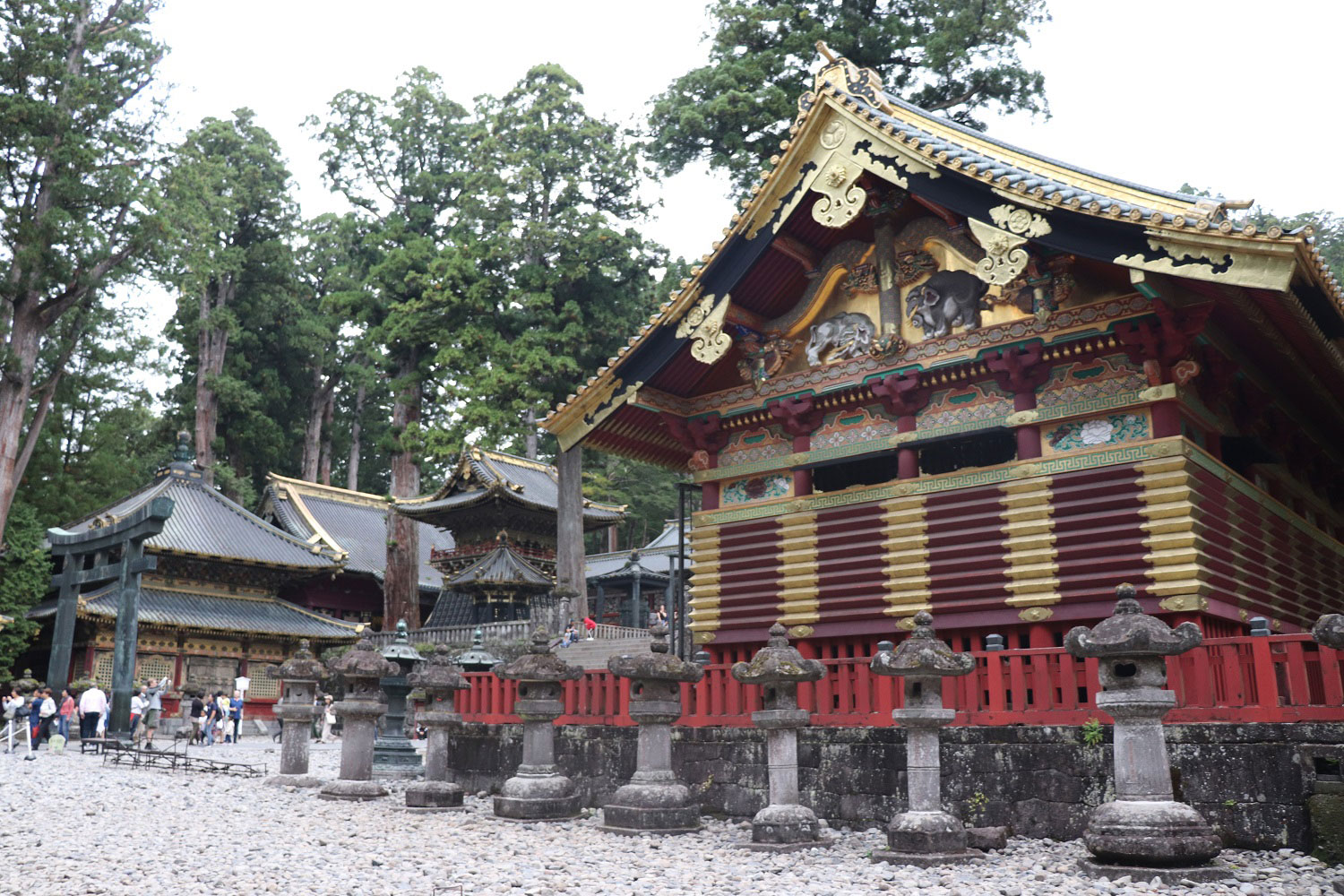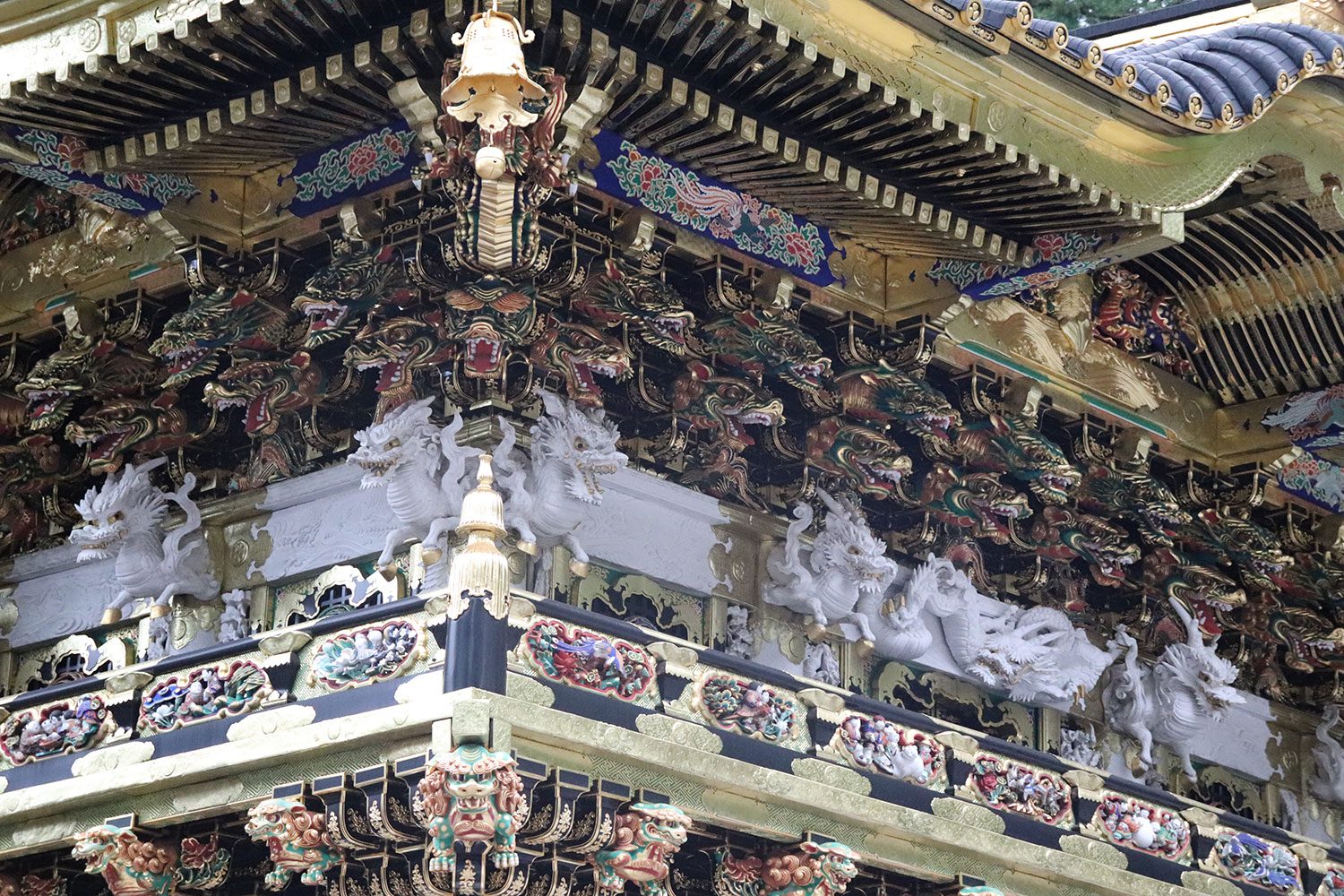 Headed to Japan? Be sure to purchase your JR Pass! We saved a ton of money by purchasing the JR Pass and got to see a lot of beautiful places in Japan.
Have you ever been to Nikko? What did you think?
Pin This for Later
Please note that this post may contain affiliate links. These are at no additional cost to you but I receive a commission if you make a purchase through the link, and the commission helps me run my blog. Thanks for your support!
Tags:
asia
,
japan
,
nikko
,
tochigi
Sharing is Caring
Want to support me?
Buy me a Coffee
2 Comments on "The Awe-Inspiring Town of Nikko – Things to Do & Travel Guide"