A Visit to Himeji Castle, One of Japan's Iconic Landmarks
Originally published on Wednesday, January 16, 2019
Himeji Castle is one of the most popular tourist spots in Japan and the most popular Japanese castle. Himeji is one of the best (if not the best) examples of of Japanese castle architecture and it survived the bombing of Himeji during World War II, even though the entire city was bombed. It's a popular day trip from Kyoto and since it's been named one of the best sites in Japan, if not the world, I absolutely had to go.
A Brief History of Himeji Castle
The castle dates to the mid-14th century, but was heavily renovated two centuries later, and again in the early 17th century. This was the last major remodel, so the castle seen today heavily resembles how it looked during this period. It was inhabited and also held several government functions until 1868. Within only a few years, the castle had fallen into disrepair.
The town of Himeji was heavily destroyed during World War II, but miraculously, Himeji Castle came out untouched. Today it is a UNESCO World Heritage Site.
Visiting Himeji Castle Today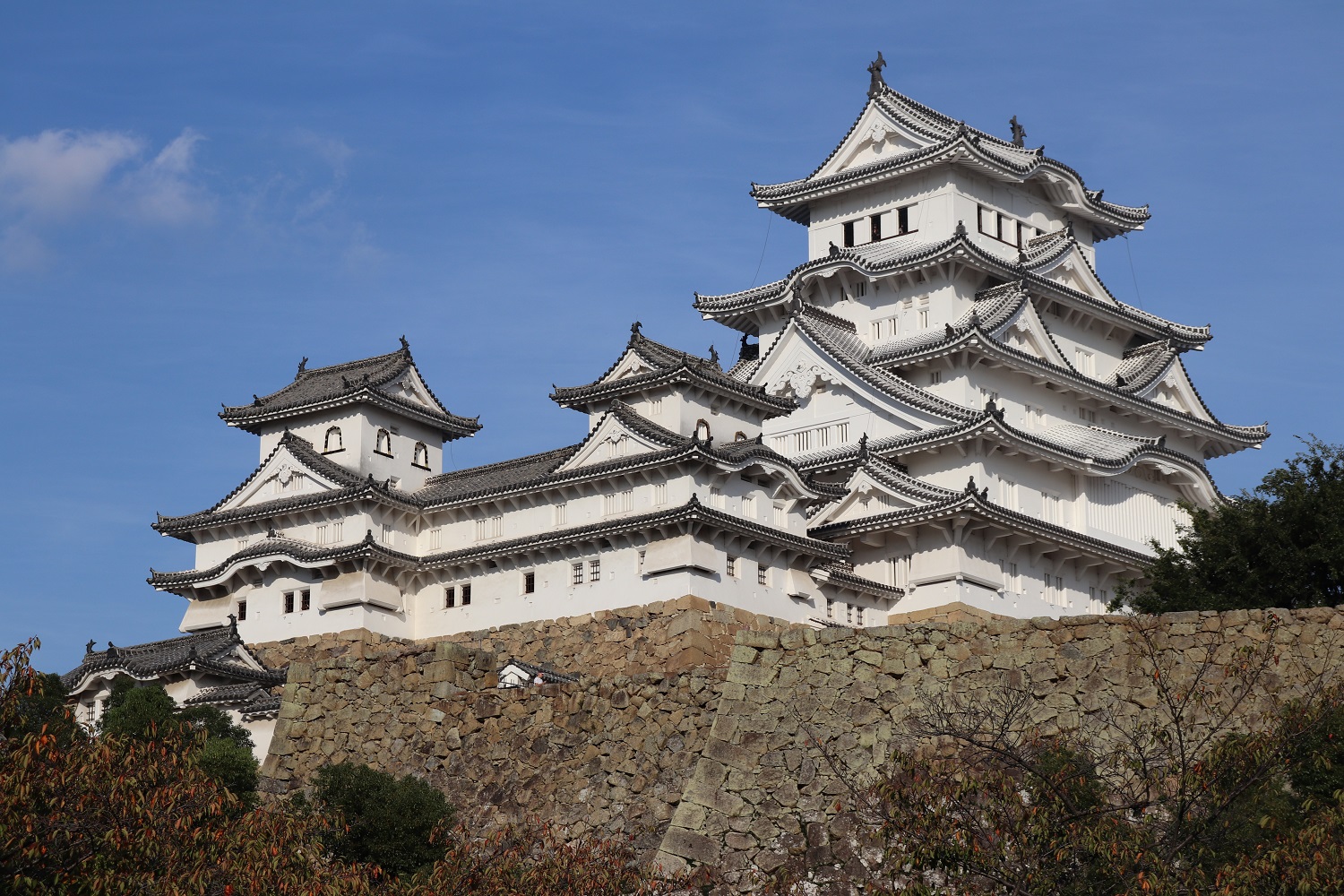 The castle exterior is pretty impressive. The clean gray, black and white palette really highlights the main architectural details and makes an impression on the skyline. The grounds are also huge and tall. The castle is seven storeys high and on a large hill, so the height is very impressive. The grounds also extend quite a ways from the main keep (the primary attraction of the castle). Even though the castle is in the middle of a modern city now, it's fascinating to think of how impressive it would have been in its heyday, when you could see it for miles away.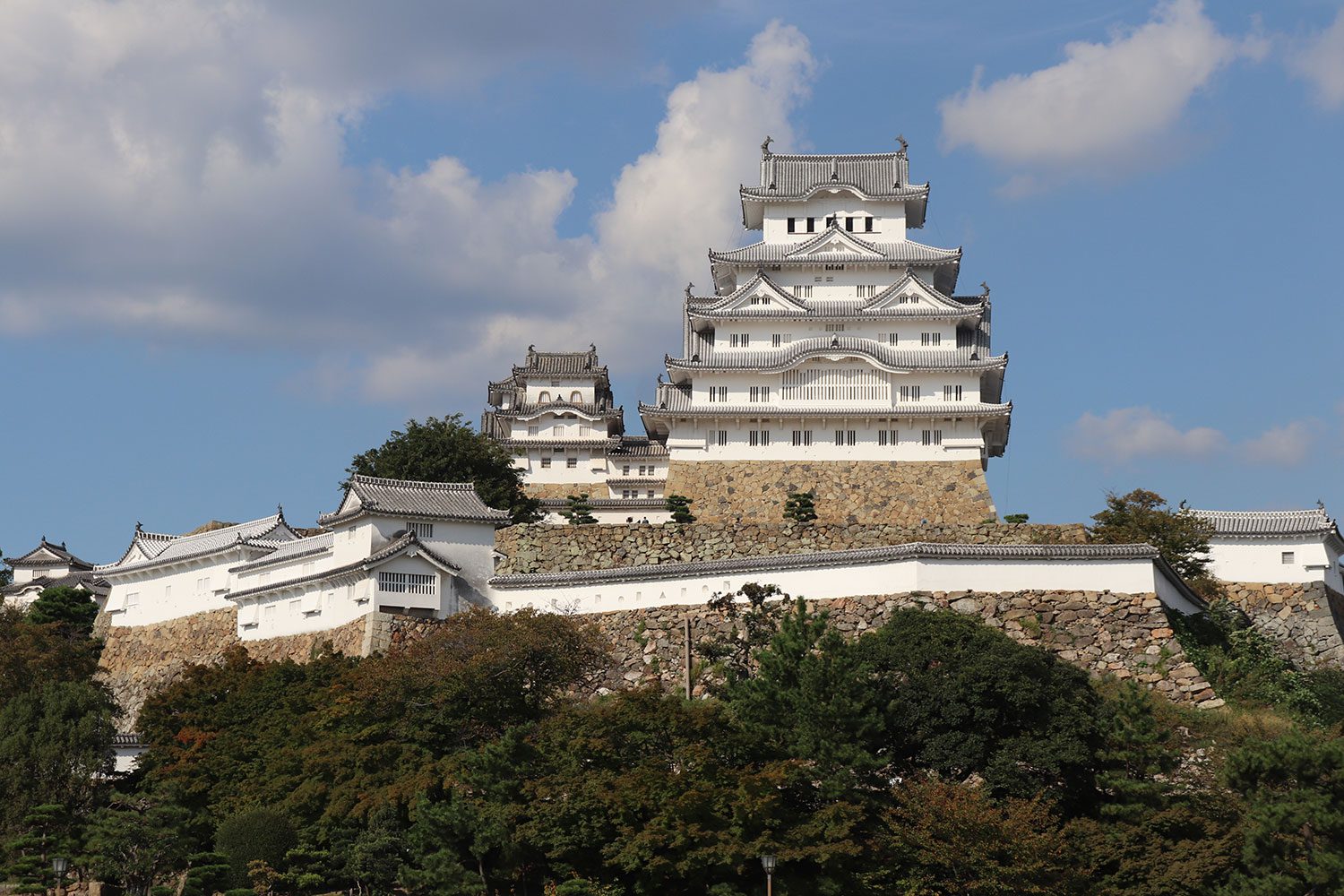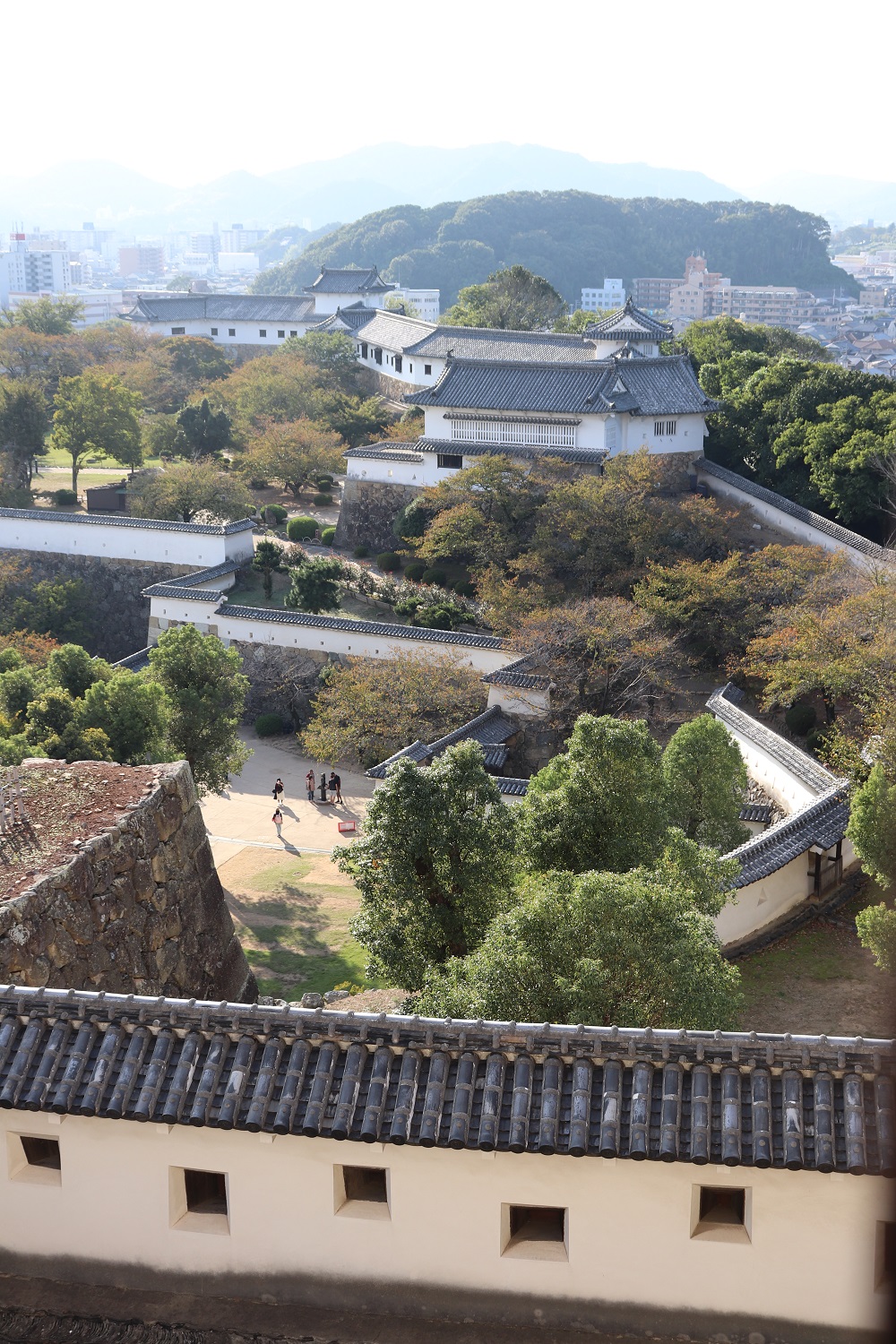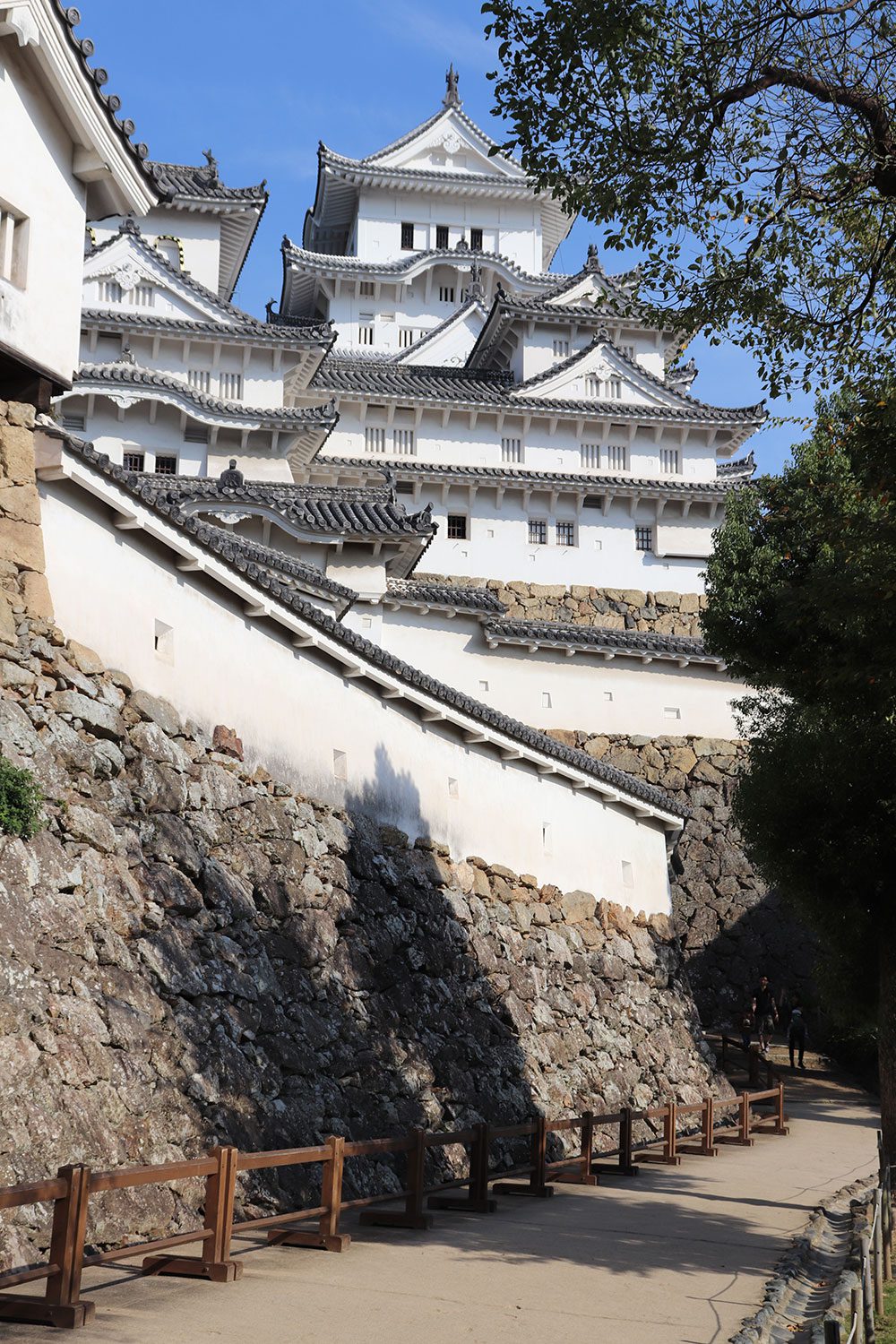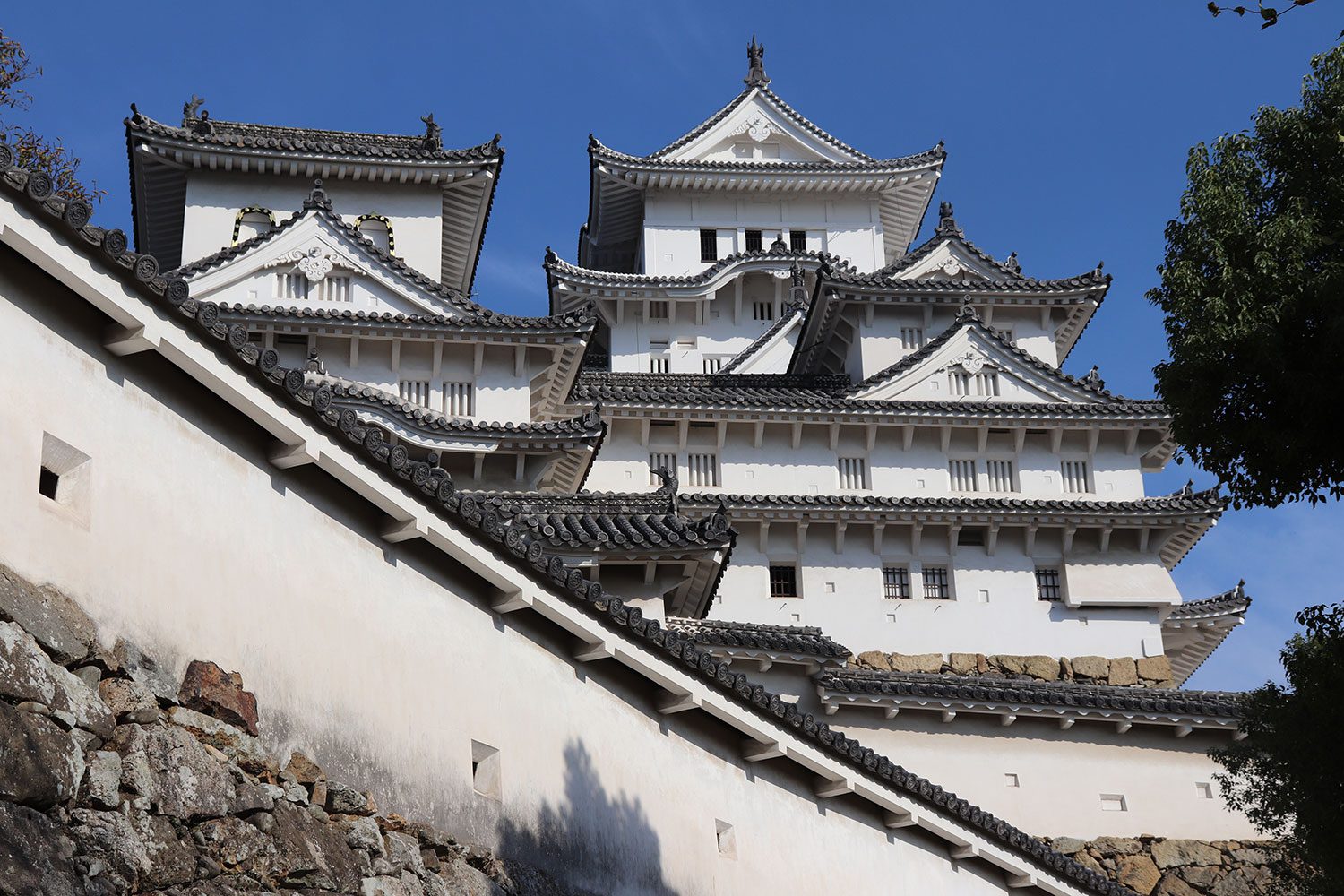 So one major thing to note: if you're used to European castles, you'll be expecting a festooned interior. That's not the case with many Japanese castles. The main keep served a military function and while other parts of the building were residential, they are not on display to the public in their decorated form. The inside of the main keep is filled with very beautiful wood and it's fascinating to see the military aspects of architecture that the castle has, like hiding places for soldiers and weapon racks. There's also a throne on the top floor and amazing views of the city and outer parts of the castle. But that's kind of it. Everything inside looks very similar and though the wood is beautiful, it's essentially just wood.
I wish I could write a little more about it, but there just isn't that much to write about.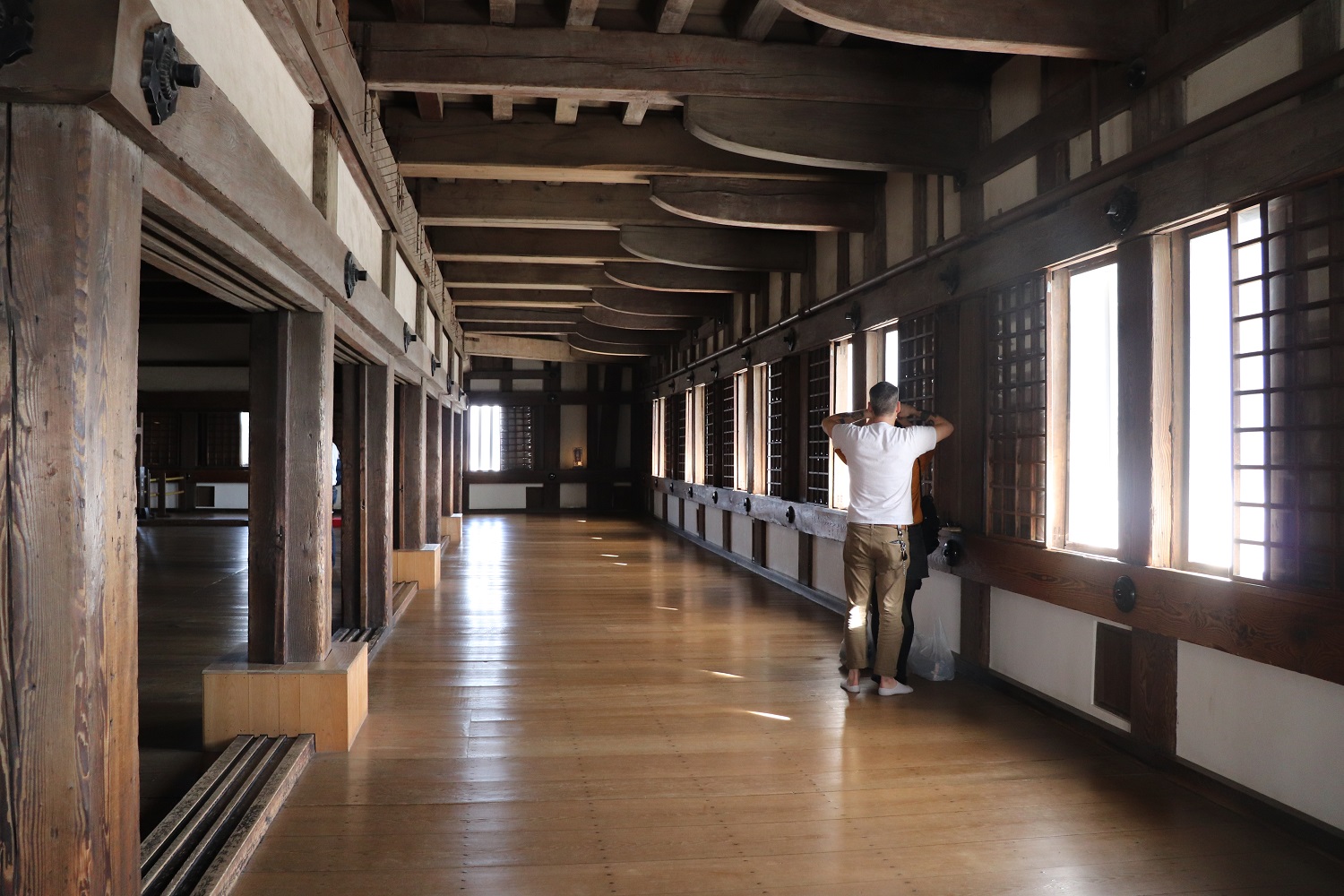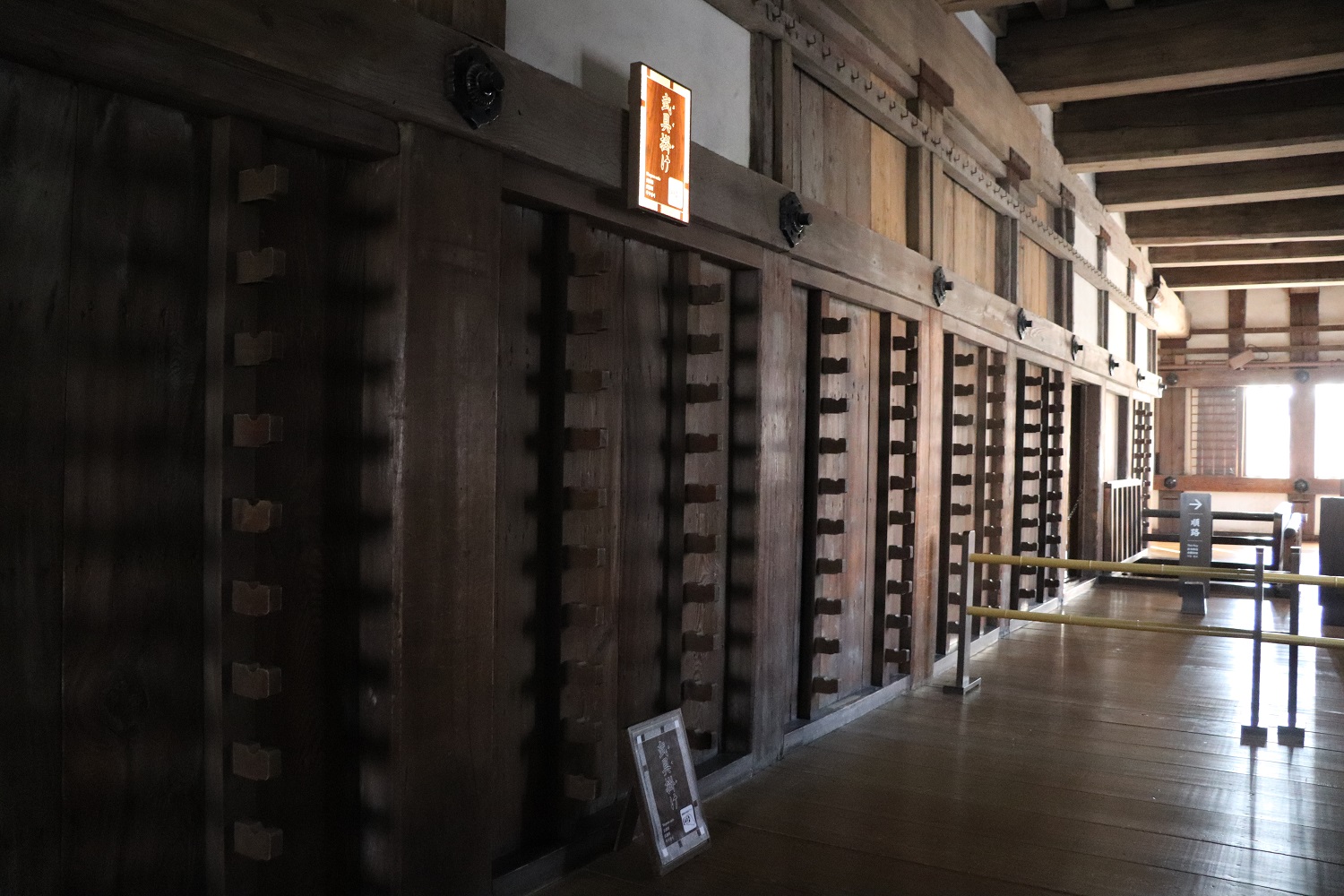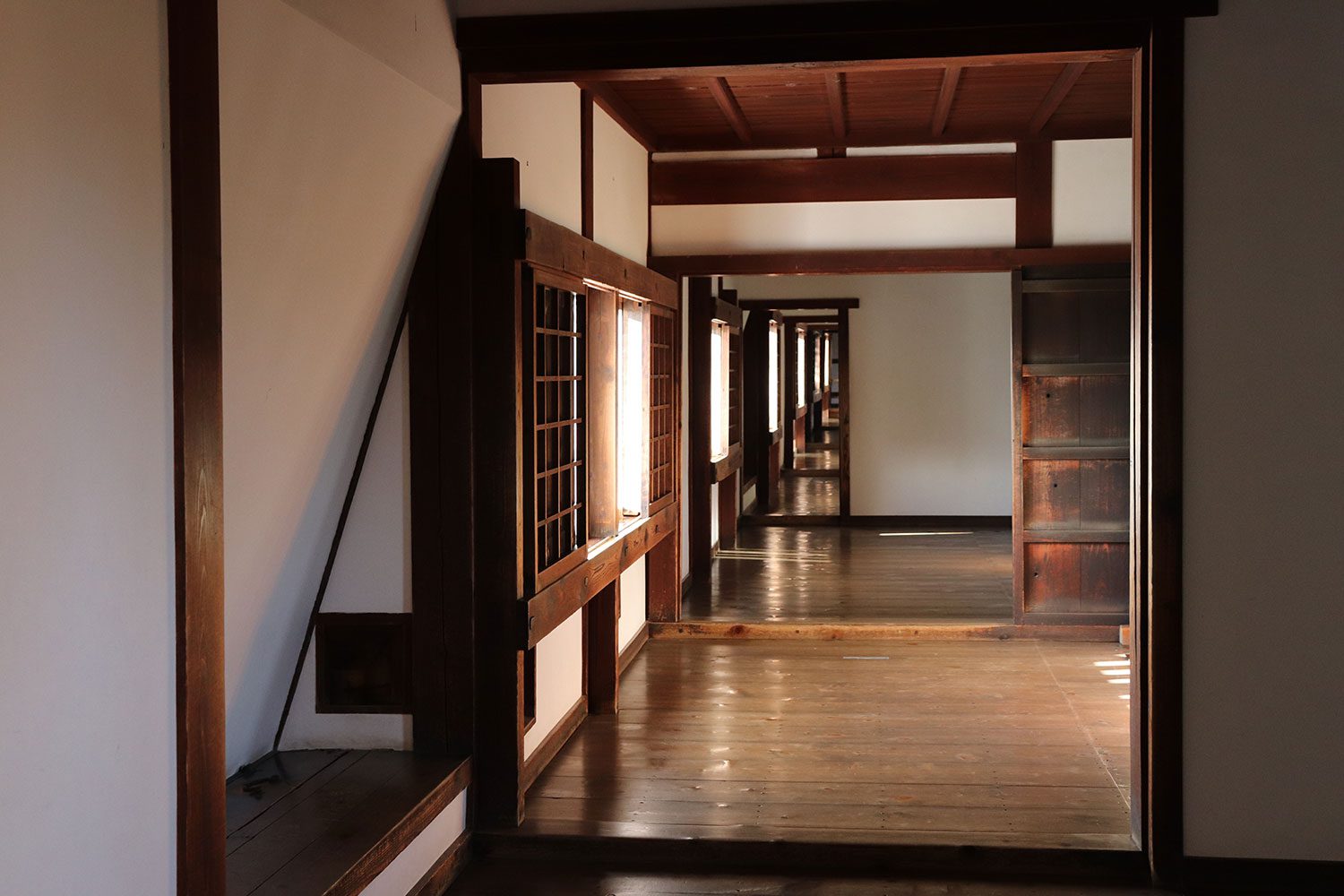 I wanted to like Himeji but I even met some other travellers who agreed: it's just a building. And it's kind of boring.
It's probably way more interesting to someone who enjoys military history and samurai. However, the castle would've been much more interesting had they had more artefacts that belonged to its history. There are some signs that explain some history but that's it. Weapons, armour, and other memorabilia would've really made the castle more enjoyable. There was also not much information on the royalty that used to own the castle.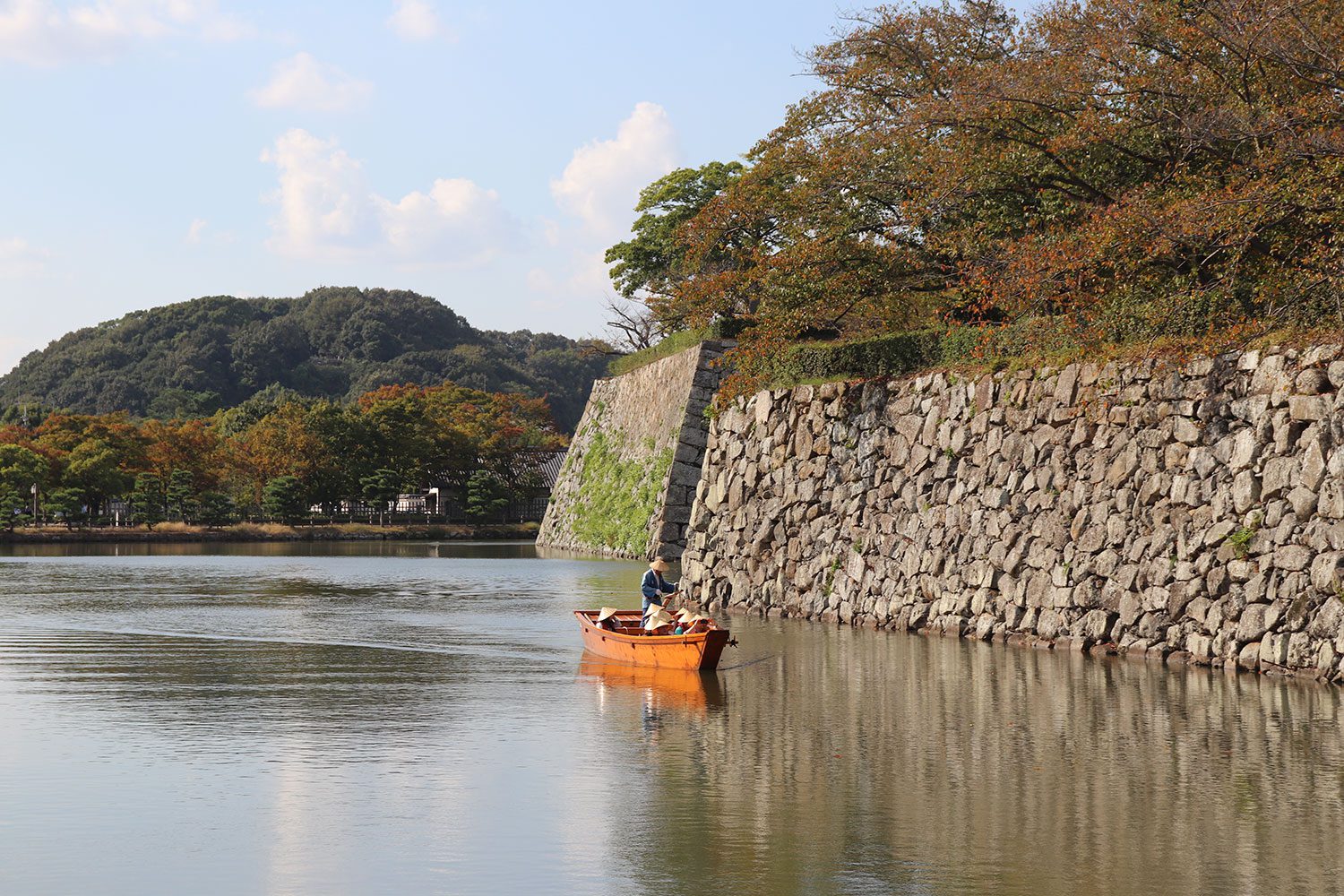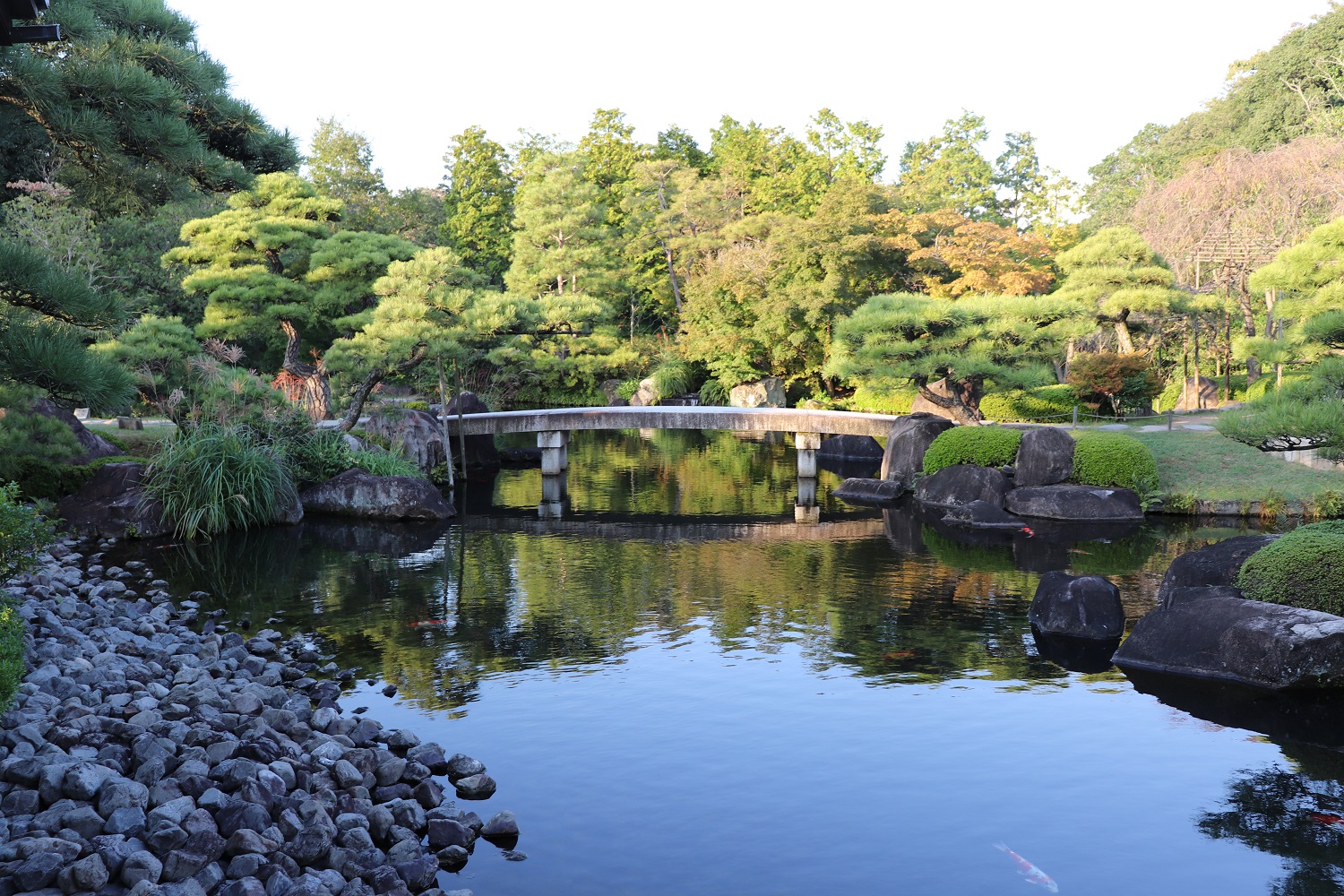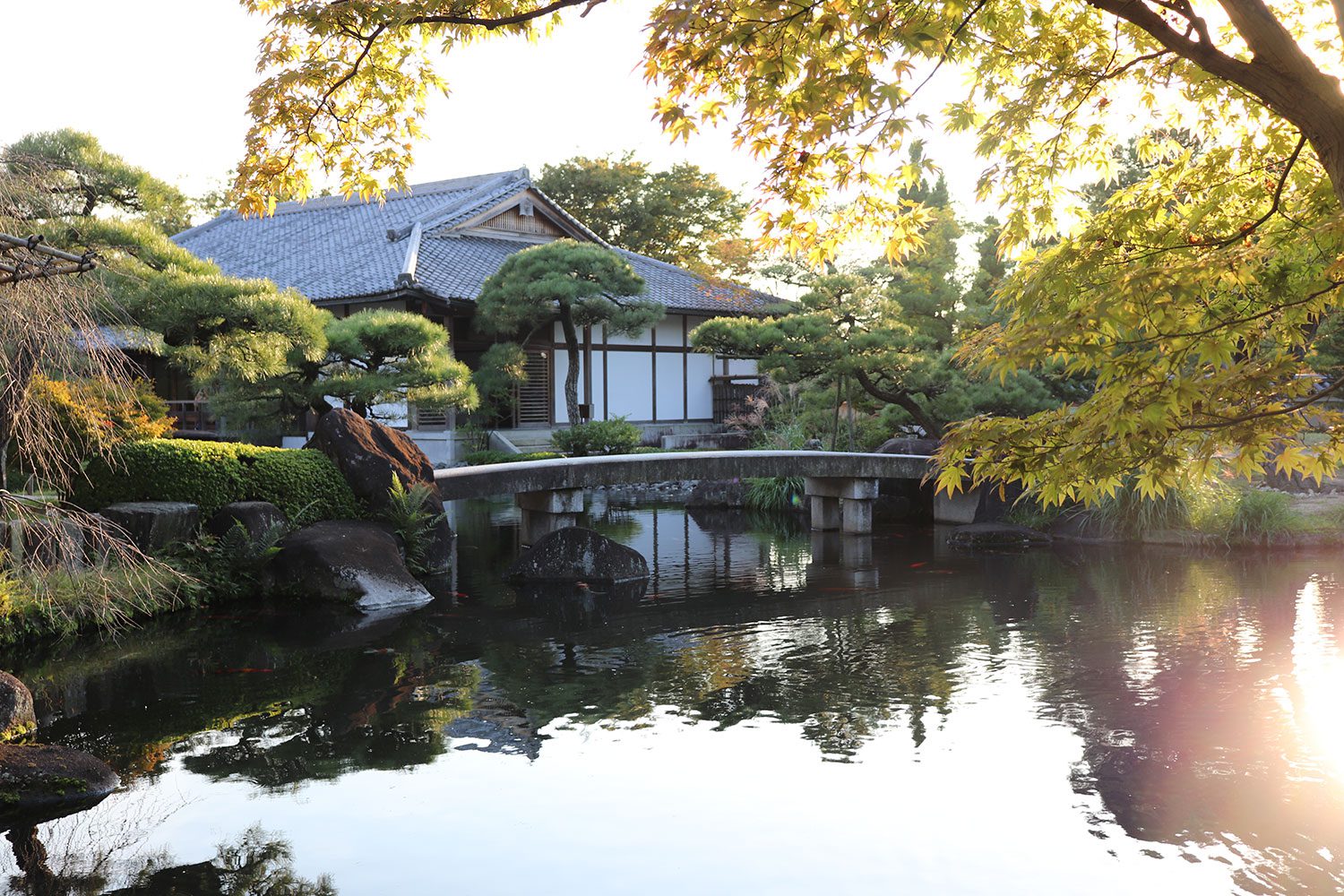 However, I did venture over to the Koko-en gardens, which are modern gardens designed in a traditional style. I found it to be a lot prettier than some of the other gardens I'd visited.
I did really enjoy walking around the exterior of the castle. It truly is beautiful and, with sweeping hilltop views of the city and gardens, it was quite lovely.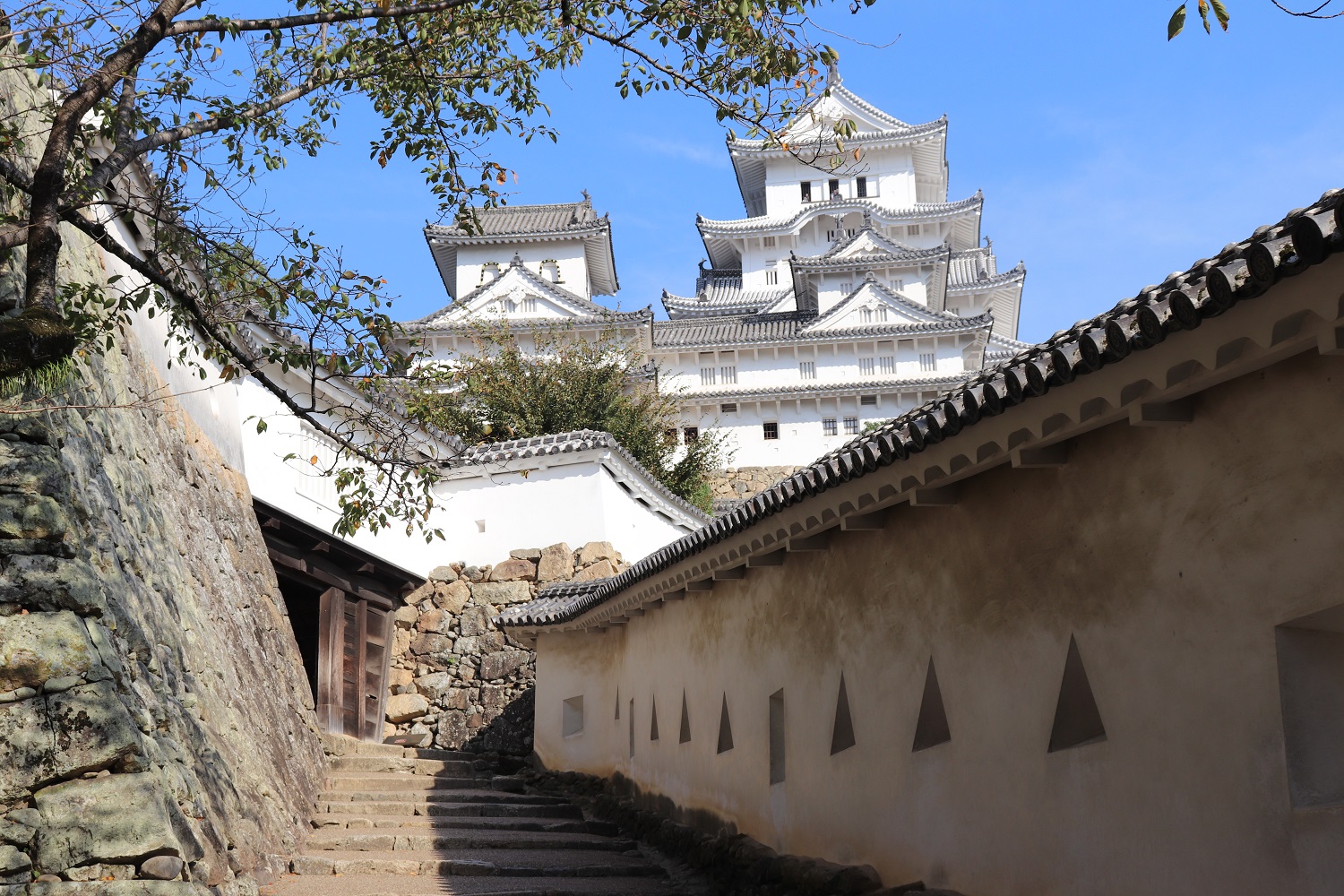 All in all, it is an excellent example of Japanese castle architecture and an important piece in military history. It's my opinion that the castle would be a lot better if they presented a more rounded history, but if you're still interested in Himeji, it's definitely worth the short trip. But calling it the best sight in Japan, or one of the top 10 sights in the world? I definitely wouldn't do that.
If you're not too interested then I'd say it's worth a miss. In my opinion, there are lots of fantastic places in Japan where your time would be better spent.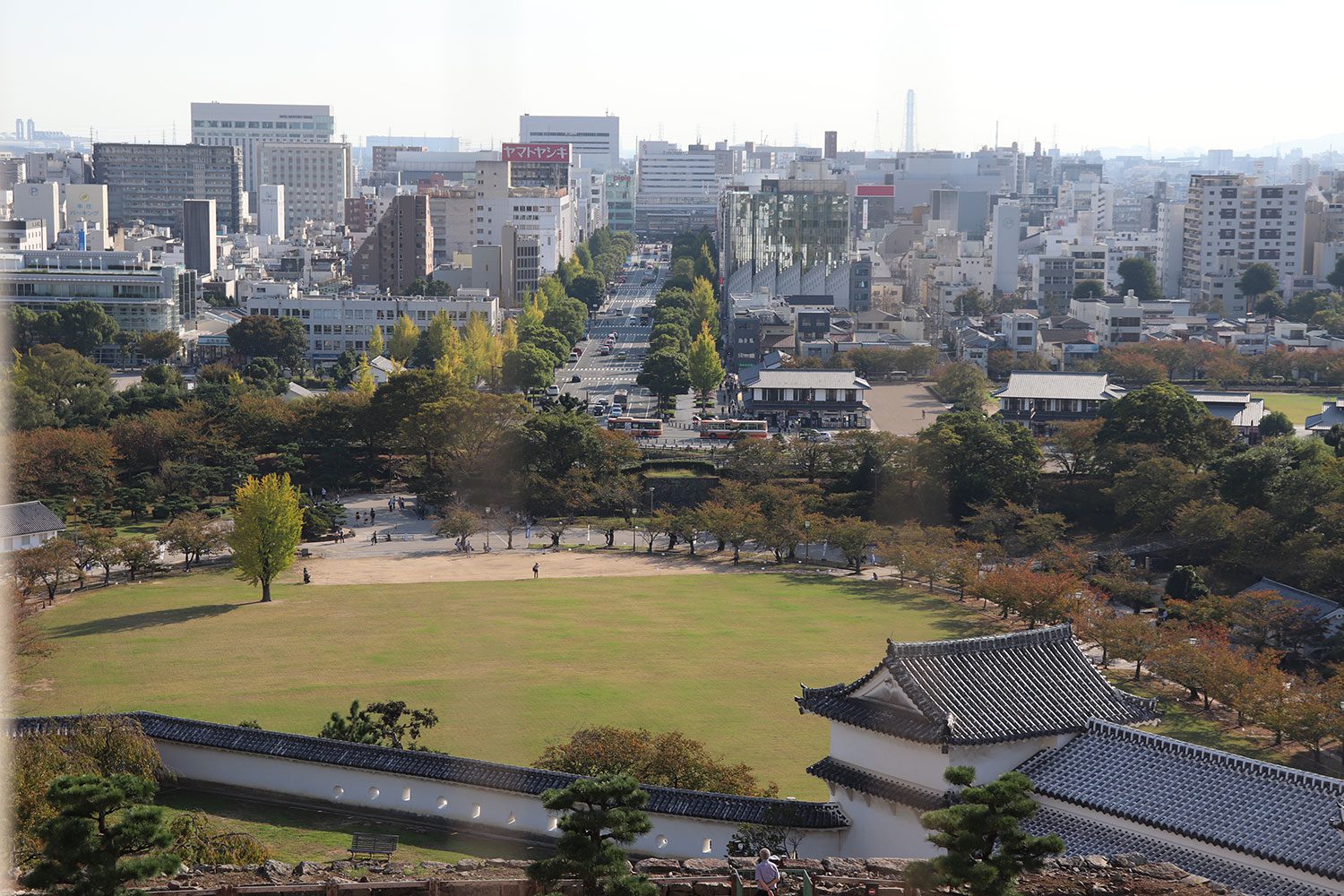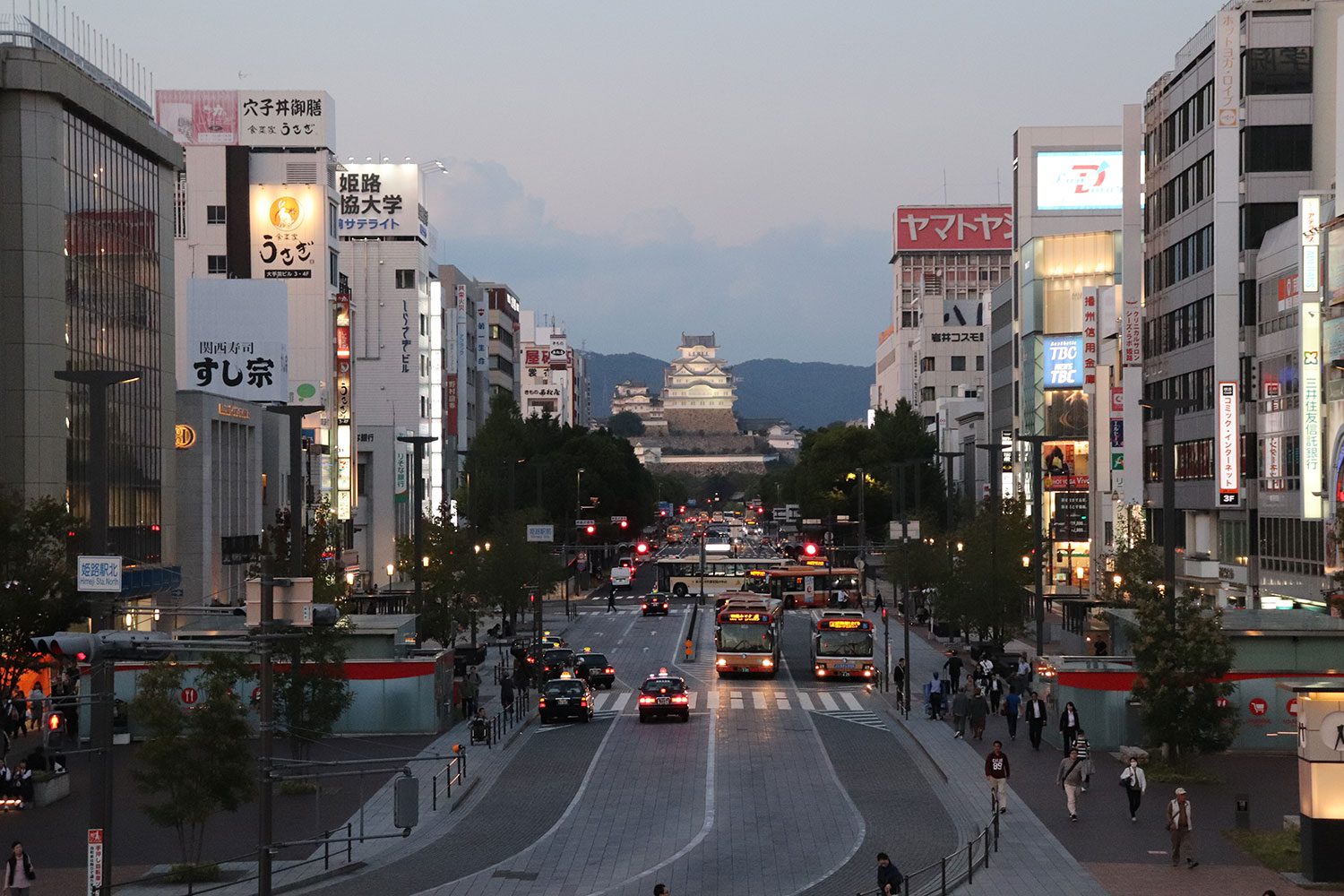 You can easily get to Himeji from Kyoto with your JR Pass, and the castle is visible from the station.
Headed to Japan? Be sure to purchase your JR Pass! We saved a ton of money by purchasing the JR Pass and got to see a lot of beautiful places in Japan.
Have you ever been to Himeji? What did you think?
Pin This for Later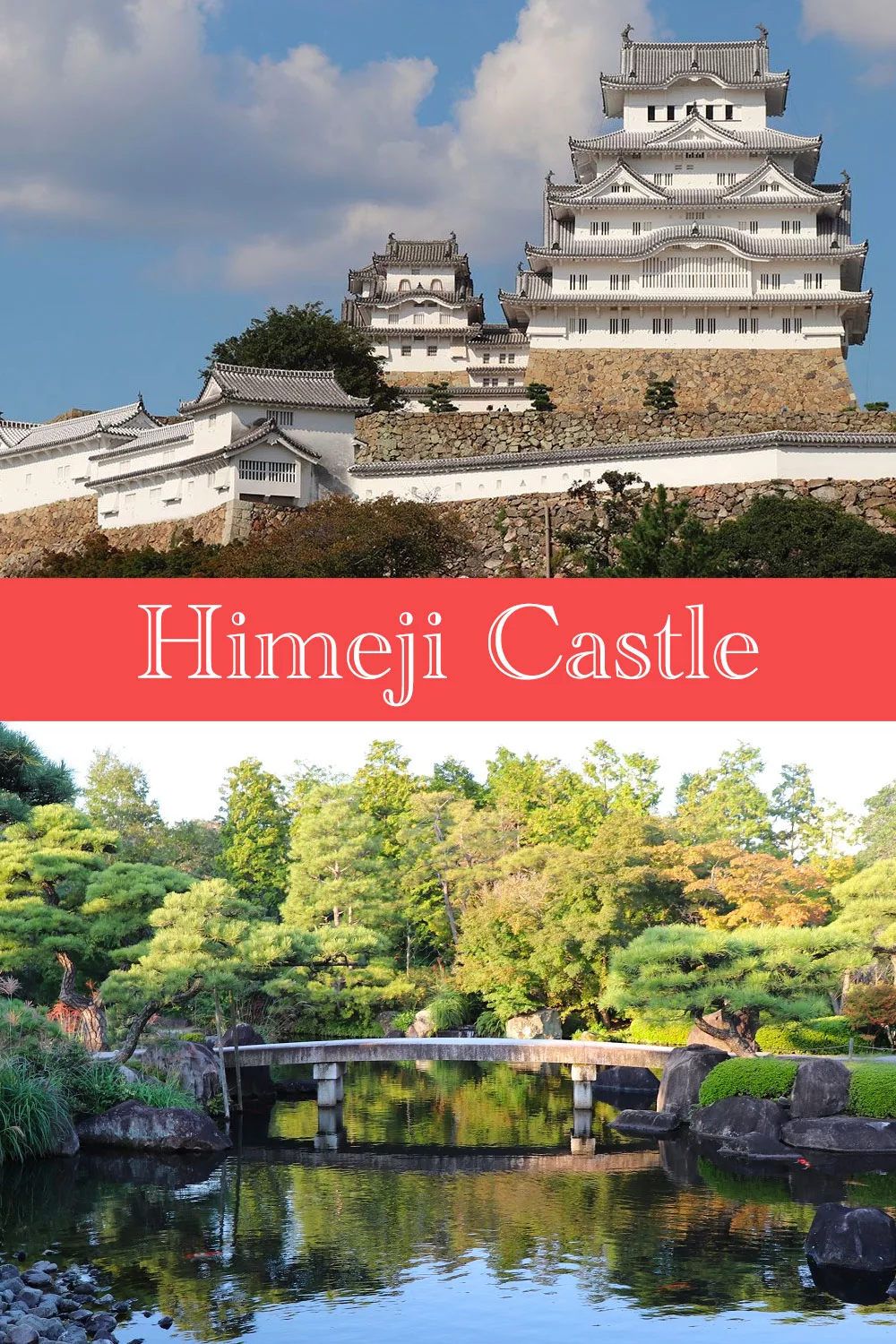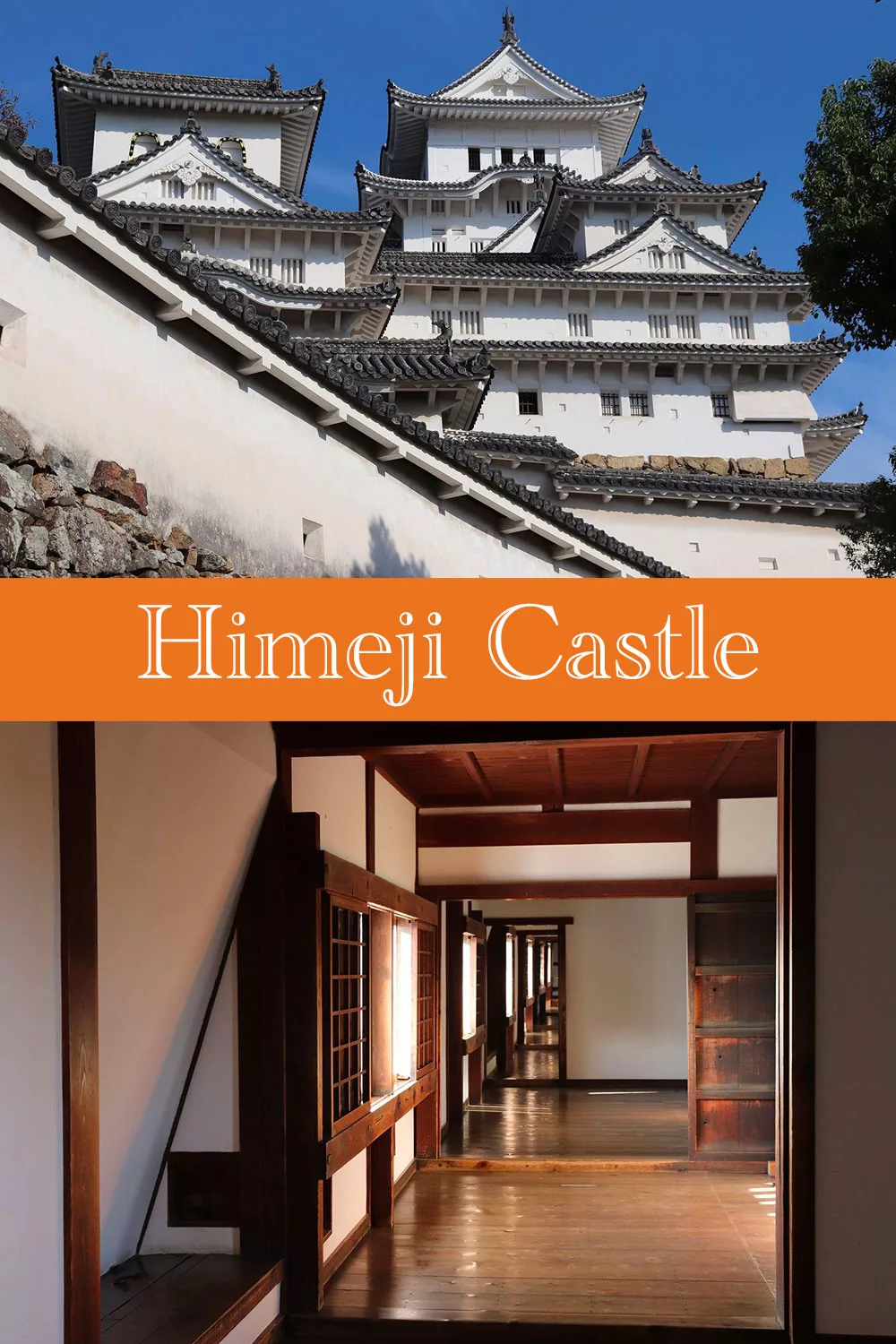 Please note that this post may contain affiliate links. These are at no additional cost to you but I receive a commission if you make a purchase through the link, and the commission helps me run my blog. Thanks for your support!
Tags:
asia
,
himeji
,
japan
Sharing is Caring
Want to support me?
Buy me a Coffee
1 Comment on "A Visit to Himeji Castle, One of Japan's Iconic Landmarks"