Delft, the City of Vermeer & Royal Delftware: Things to Do & Travel Guide
Originally published on Friday, May 5, 2023
Delft was one of the places I chose to visit in the Netherlands because it looked cute and had a history I wanted to learn more about. It's the home of the beautiful Royal Delft Blue porcelain as well as Johannes Vermeer. I was excited to see, after hundreds of years, what the city is like today.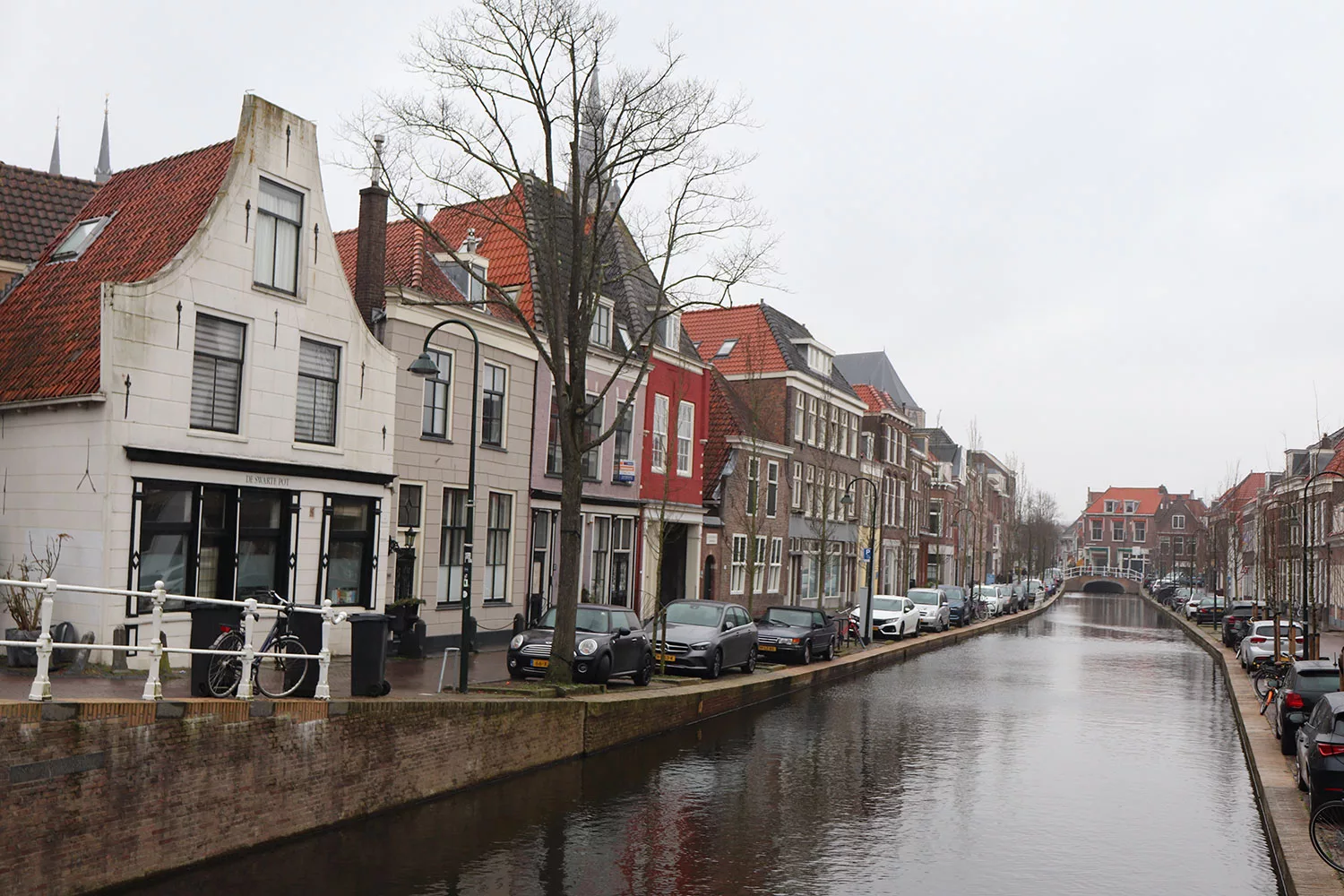 A Short History of Delft
Delft dates all the way back to around the 11th century. It grew to be a very large city with various trades in beer, textiles, printing, and the arts. Though it was destroyed by fire in 1536, William of Orange established his residence there in 1572. It became a center for the Dutch independence movement, and some sources say it was the de facto capital in 1581 (though other sources say it was Dordrecht).
Today Delft is very close geographically to one of the Netherlands' biggest cities, the Hague. On a map, it looks like a smaller suburb, but it's definitely worthy of its own day trip.
Things to Do in Delft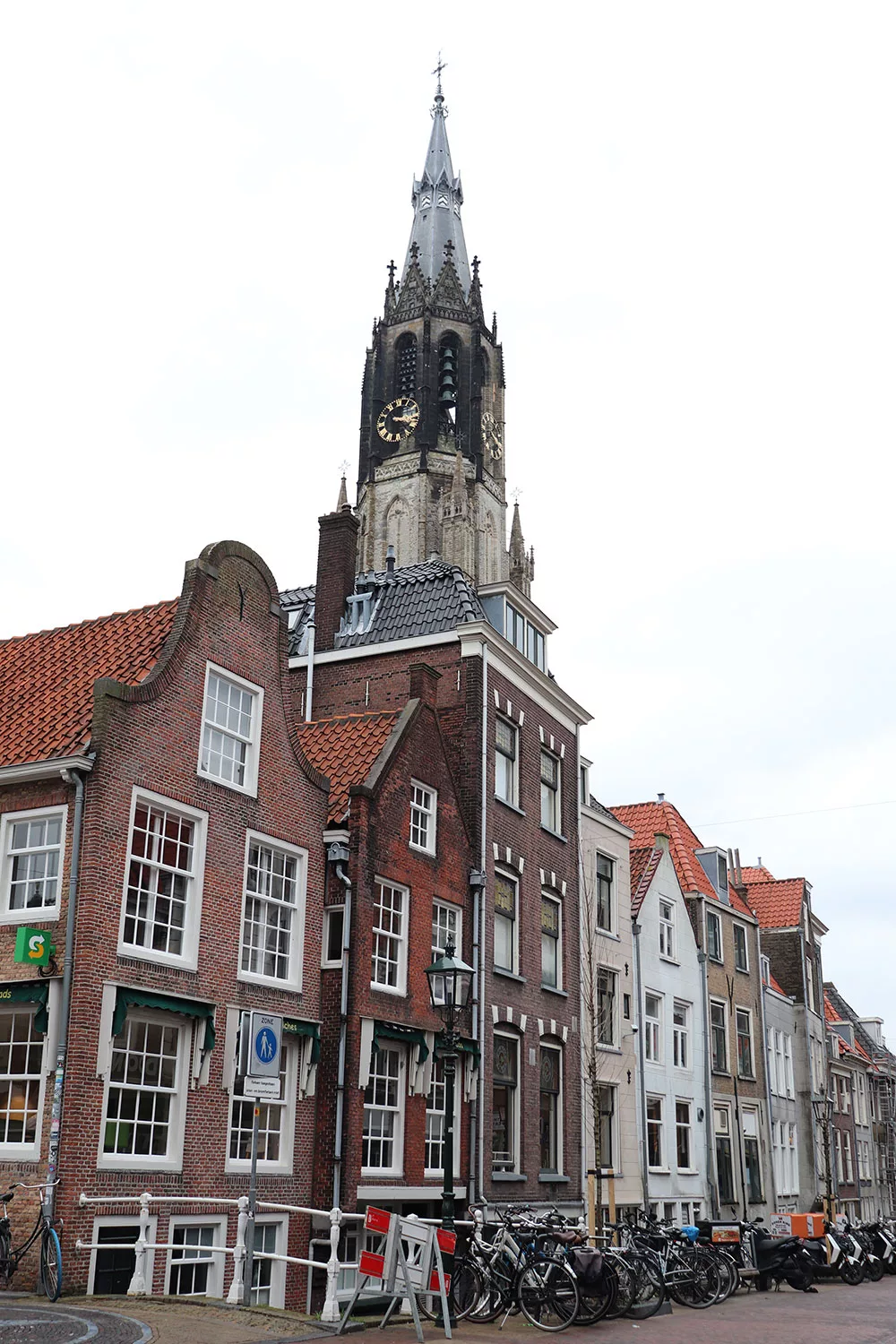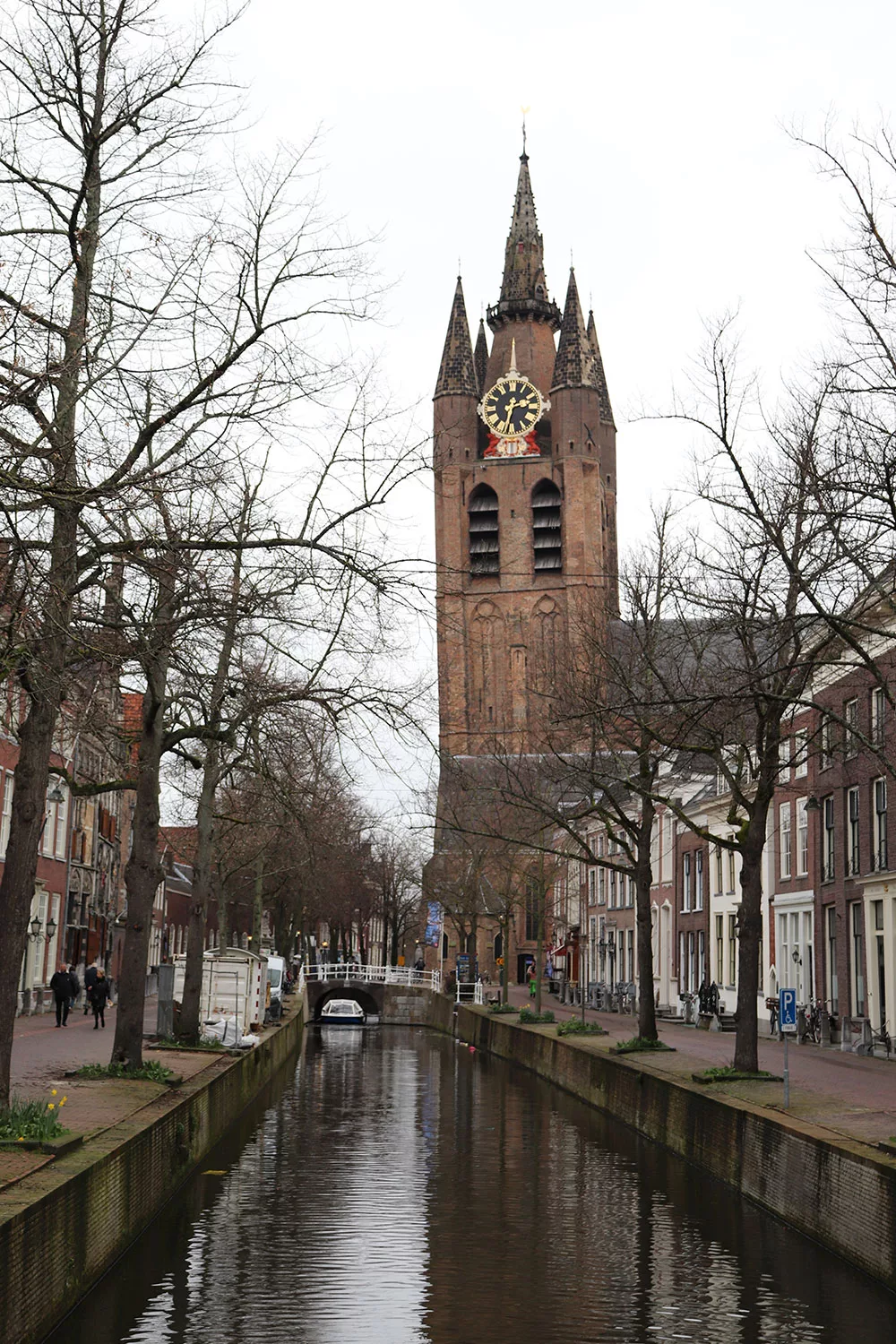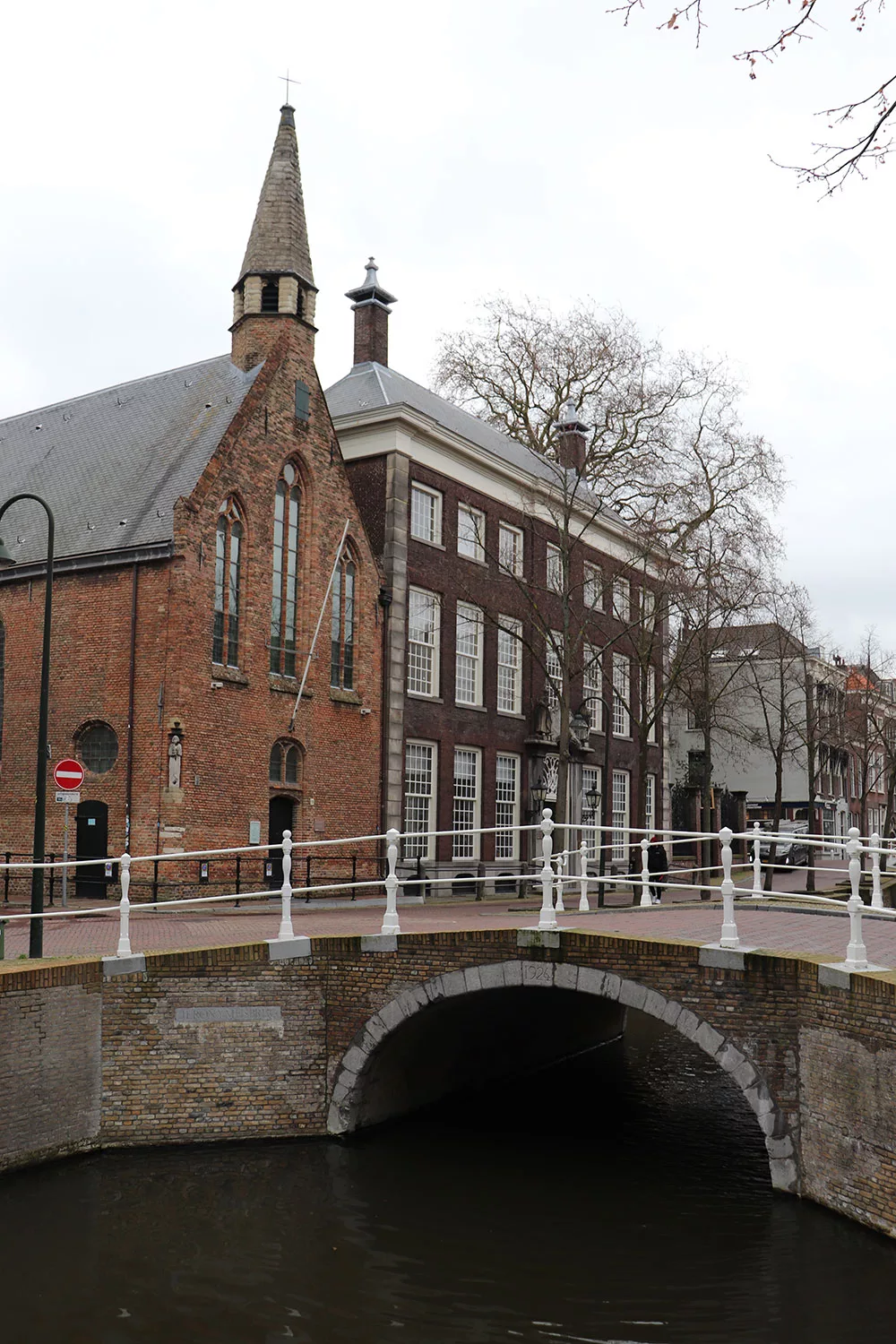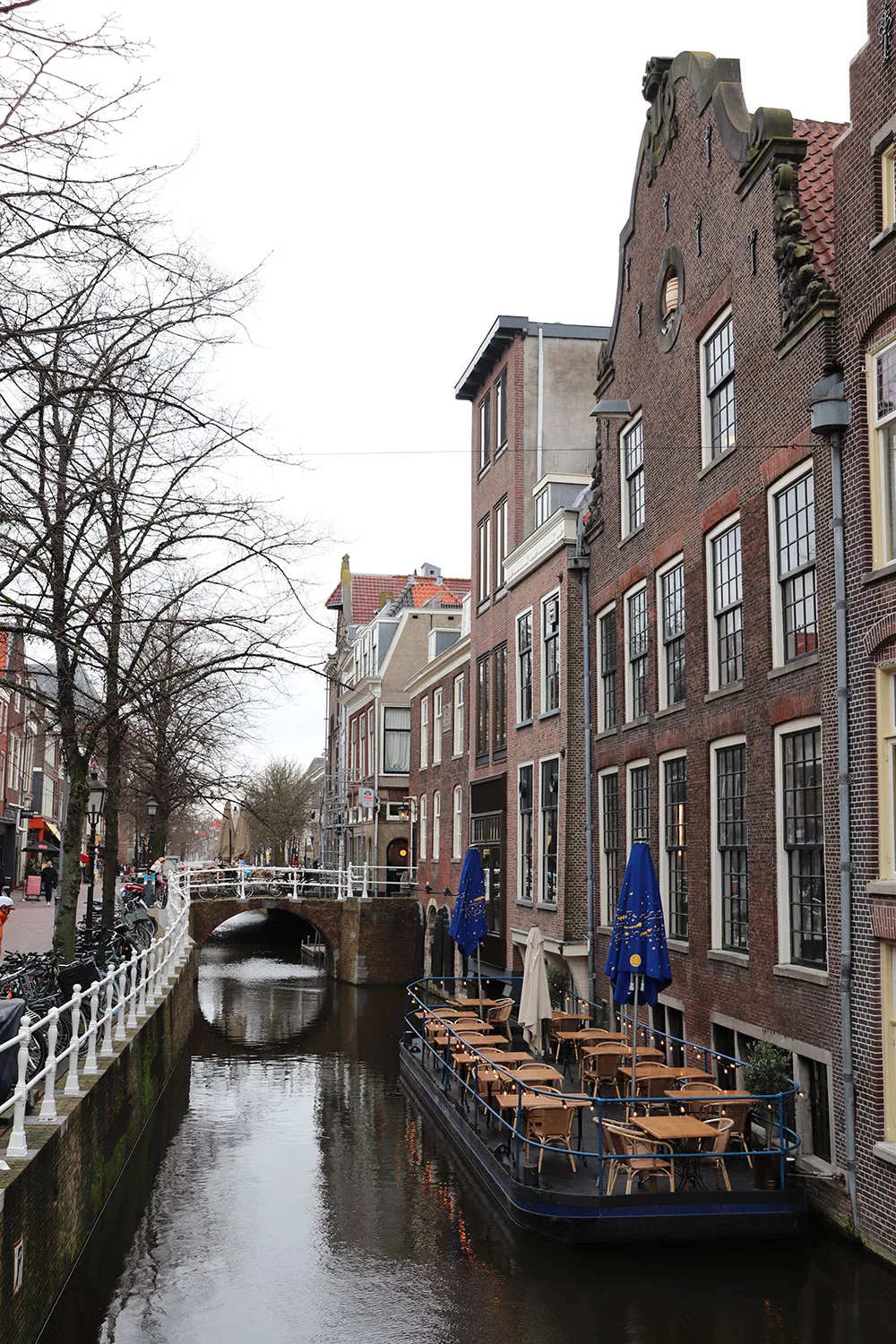 The painter Johannes Vermeer was born in Delft in 1632 and lived there until his death in 1675. He's one of the city's most celebrated residents and one way you can learn more about him is through the Vermeer Centrum. The center doesn't have any of his paintings or anything, but it does give some insightful information on how to view and read Vermeer's works. There is a video about his life in Delft but it's in Dutch only. I think my audioguide was supposed to translate it but it didn't work for me.
The center's a good place to stop by and learn about Vermeer if you don't already know about his work and life. However it's over 10 euros for the entry and I felt all the info can be found in an art history book. So up to you if you want to stop in.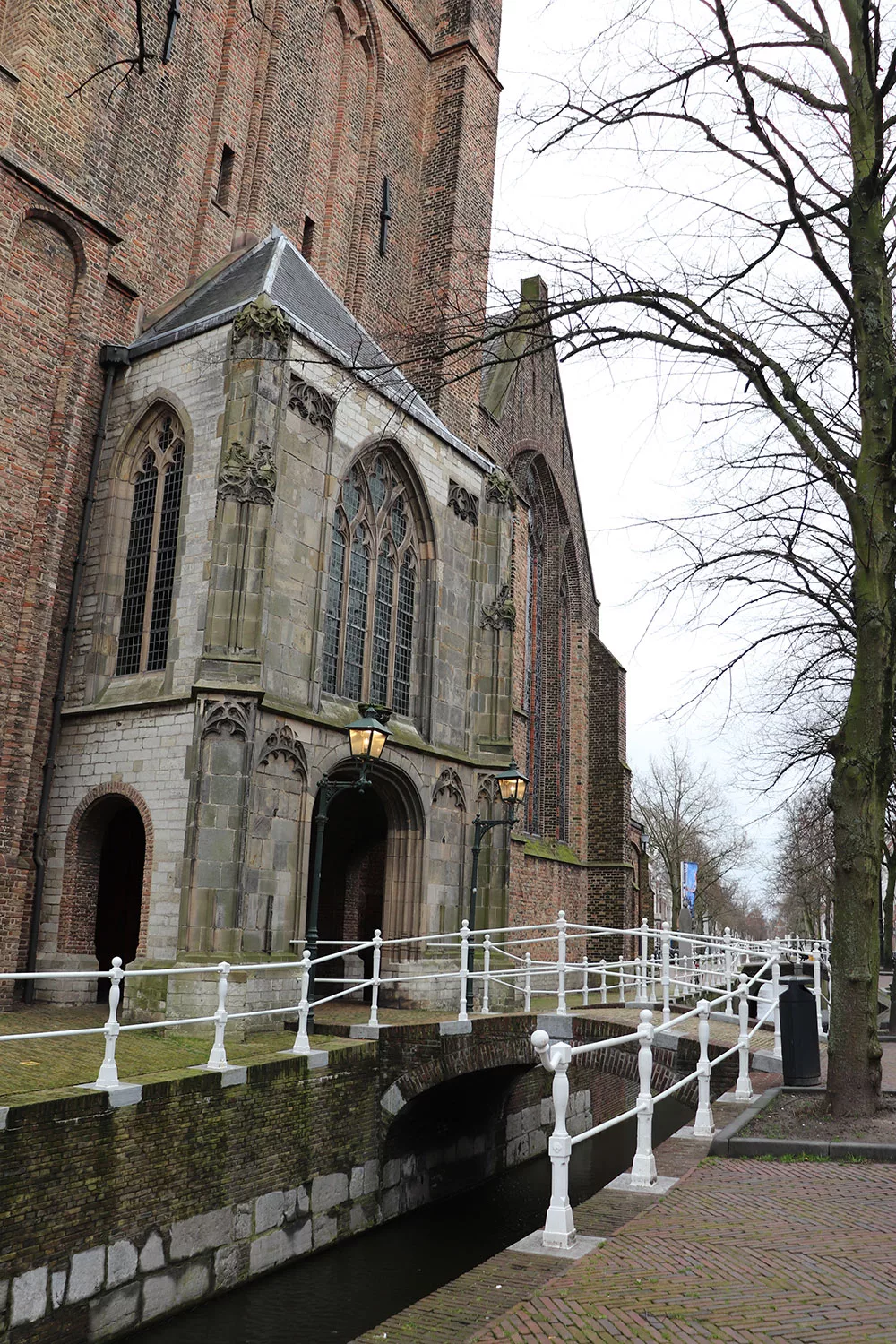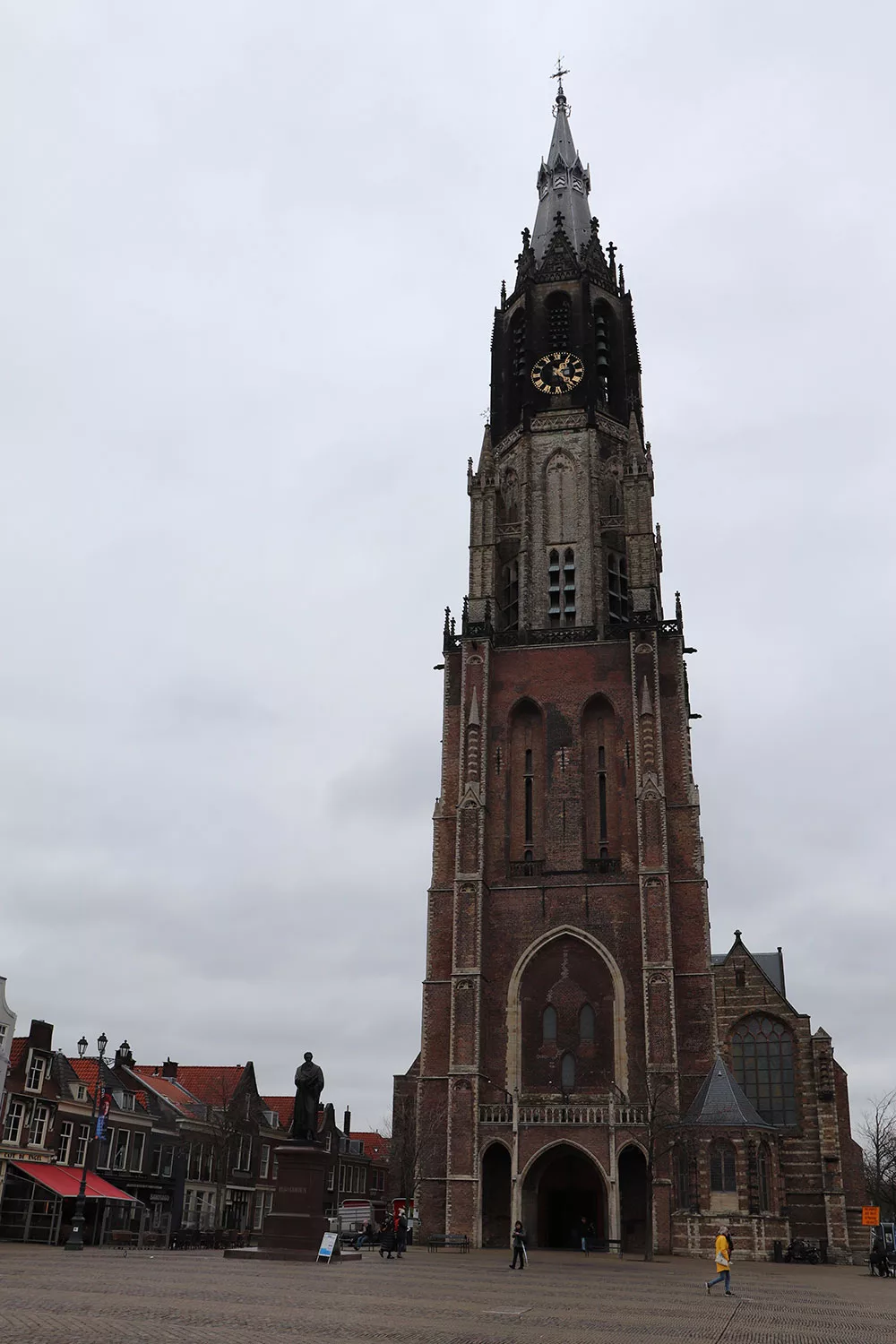 Of course, Vermeer's life was also tied into two of the city's landmarks. The Nieuwe Kerk (New Church) is where he was baptised and the Oude Kerk (Old Church) is where he was buried – and you can pop in to see his grave.
The Old Church has a beautiful exterior and dates all the way back to the 14th-15th centuries. Despite being called "new," the New Church dates to around the same time period and is off of the main market square. If you do go to the New Church then you can also see the grave of William of Orange – amongst other Dutch royalty.
But if you're into churches, then you should definitely stop in the Maria van Jessekerk which is free to see. The walls are painted inside and it's absolutely beautiful. This church is much newer, dating to the 19th century, but it copies the medieval style.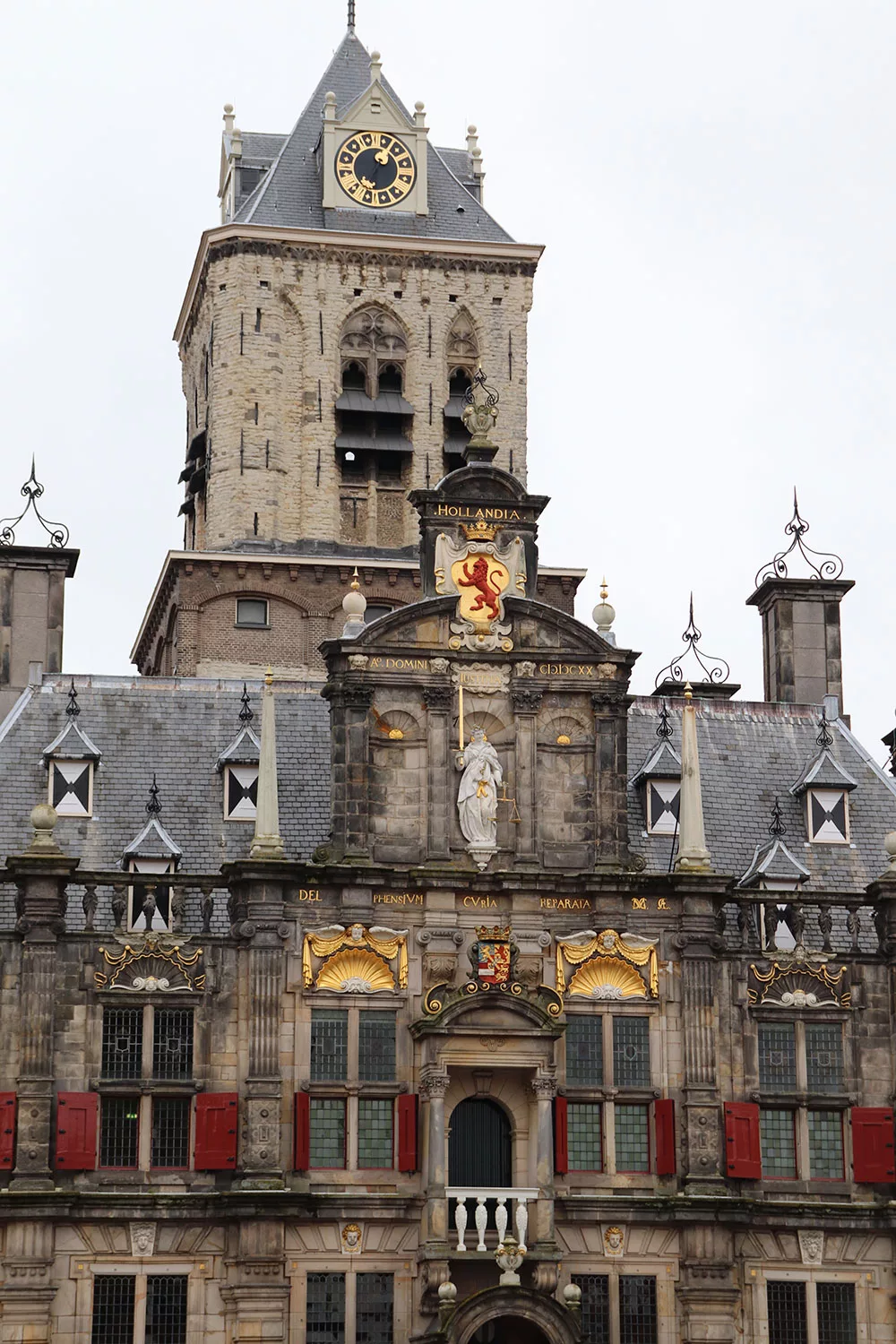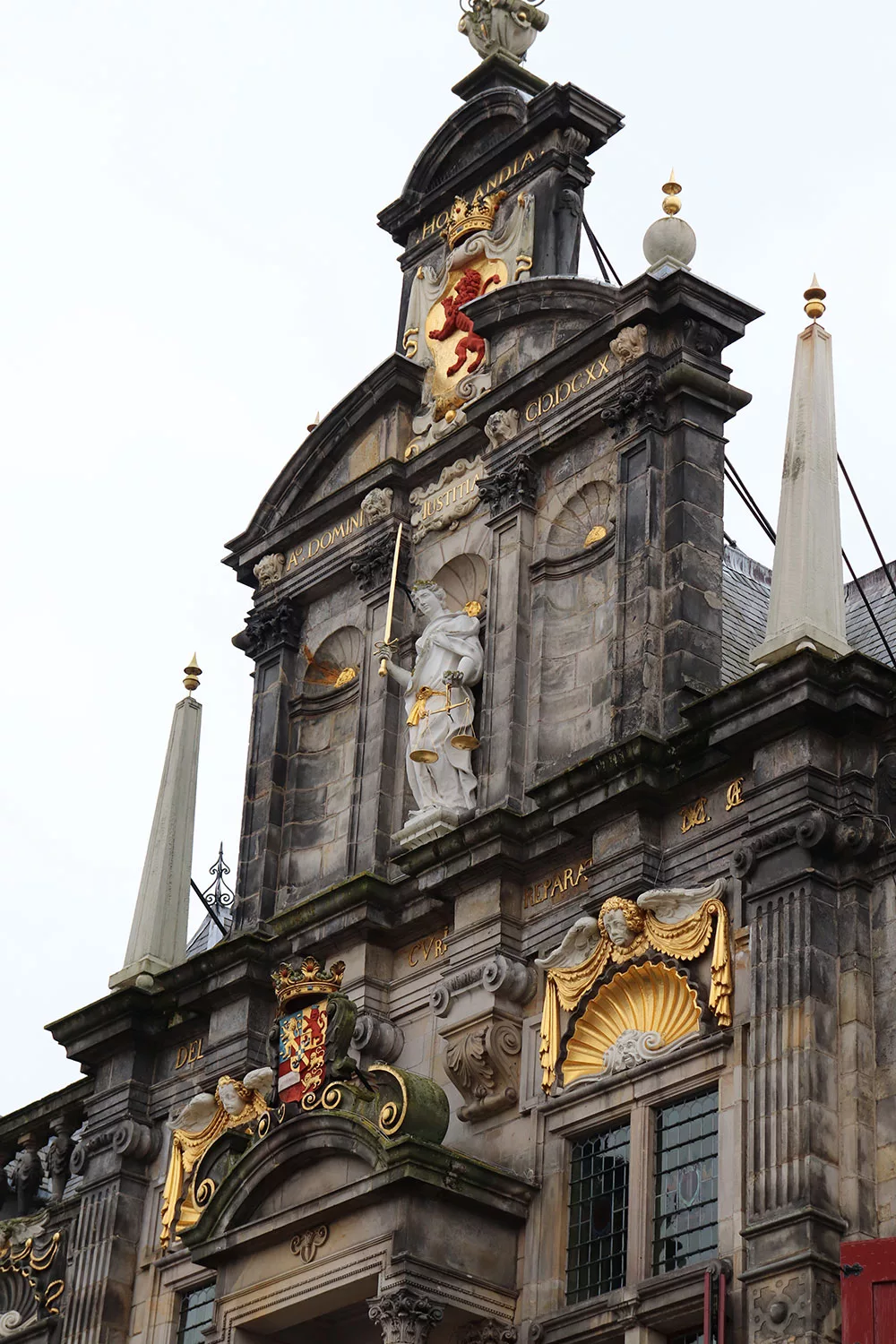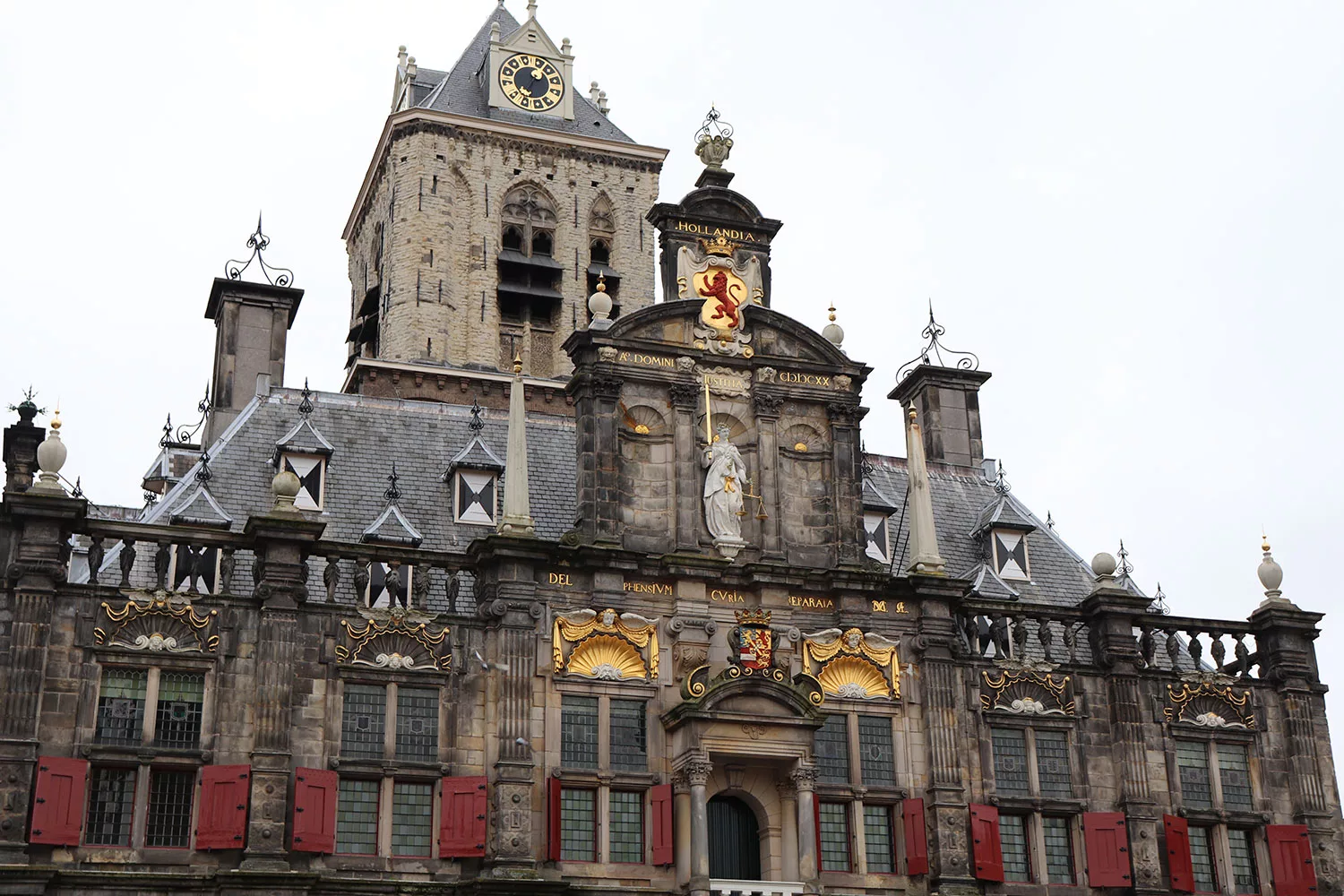 There's no way you can visit Delft and not see the lovely Markt with the New Church and the City Hall. It's from the 17th century and is one of the most colourful public buildings in Delft. It's here that Delft has their markets on Thursdays.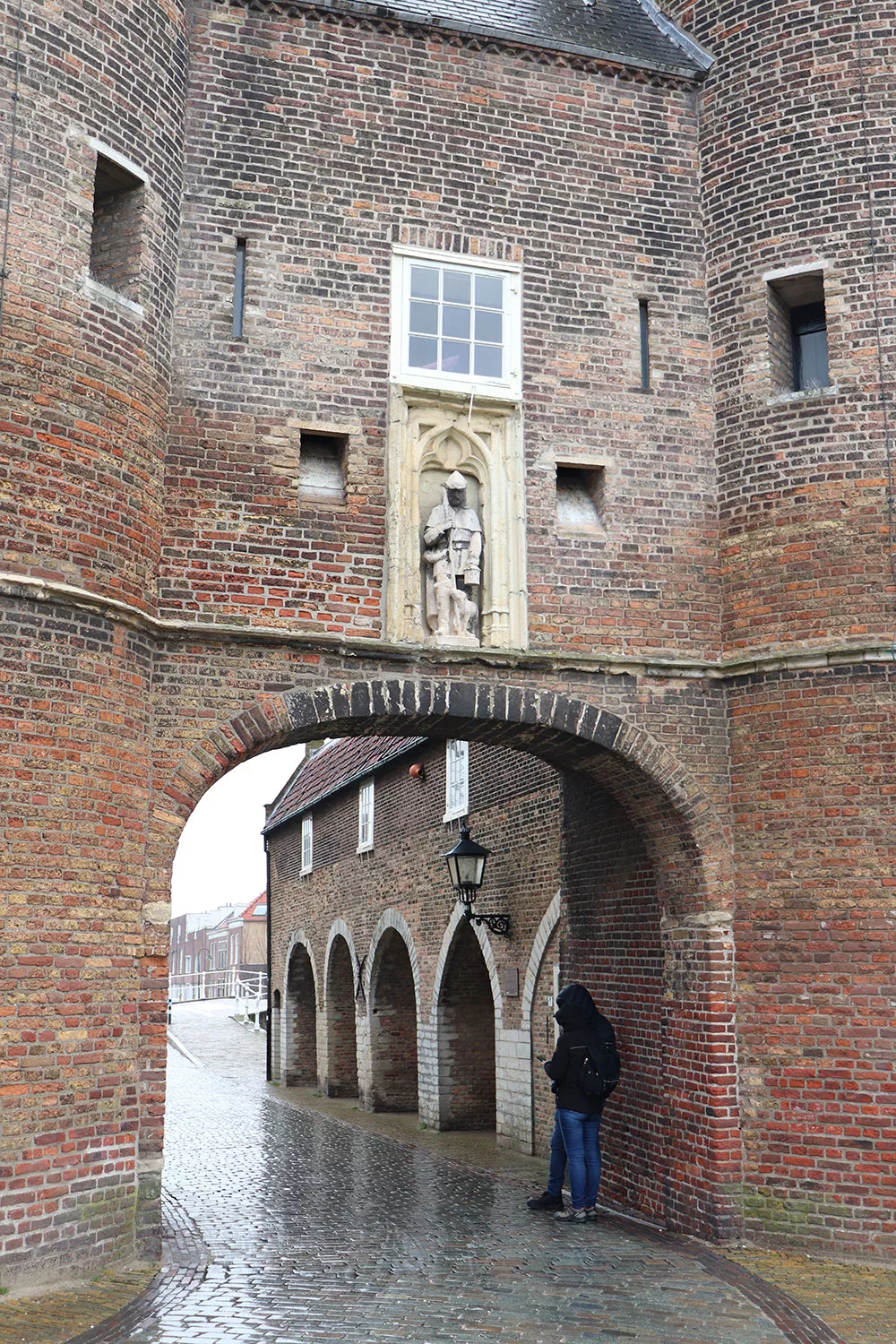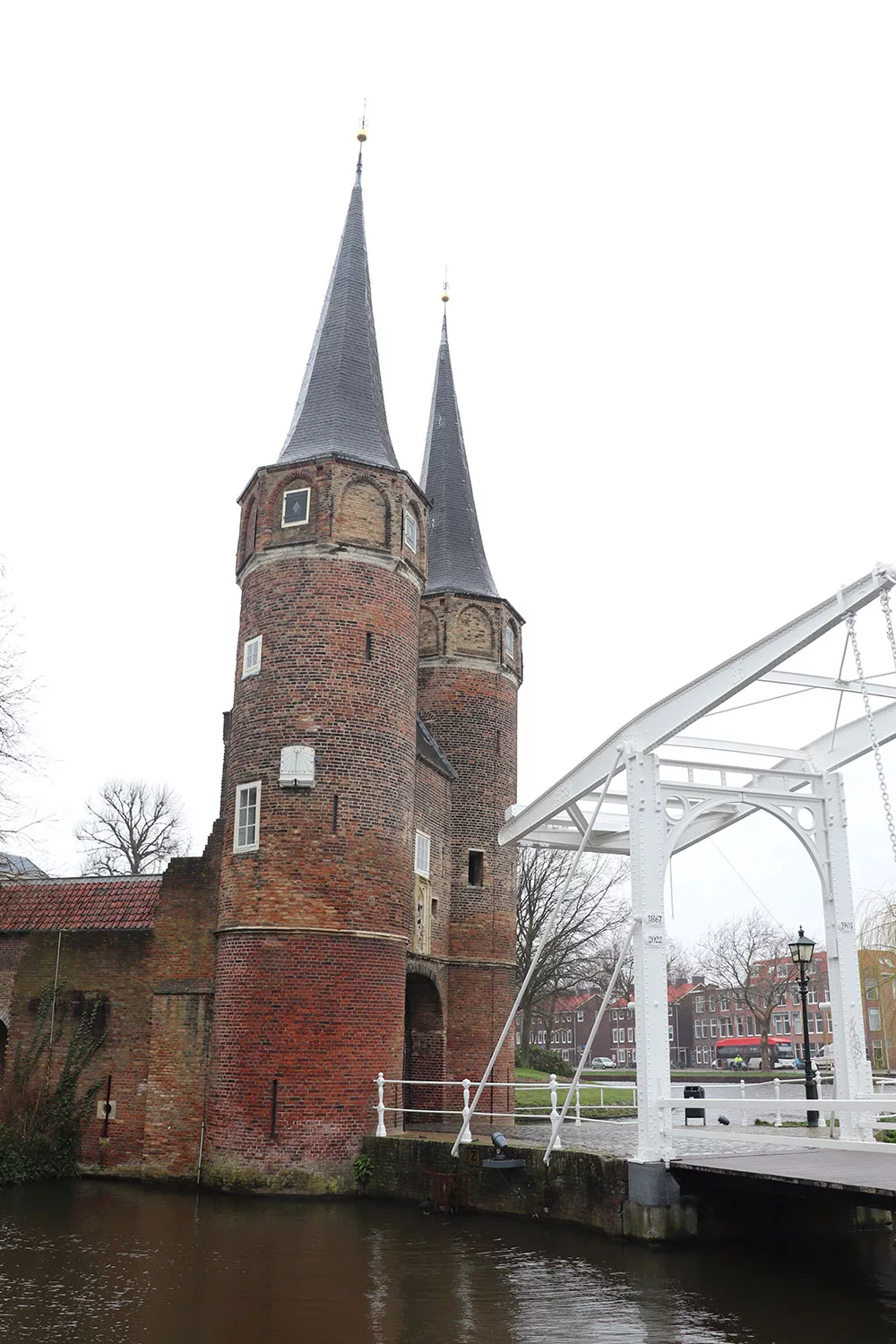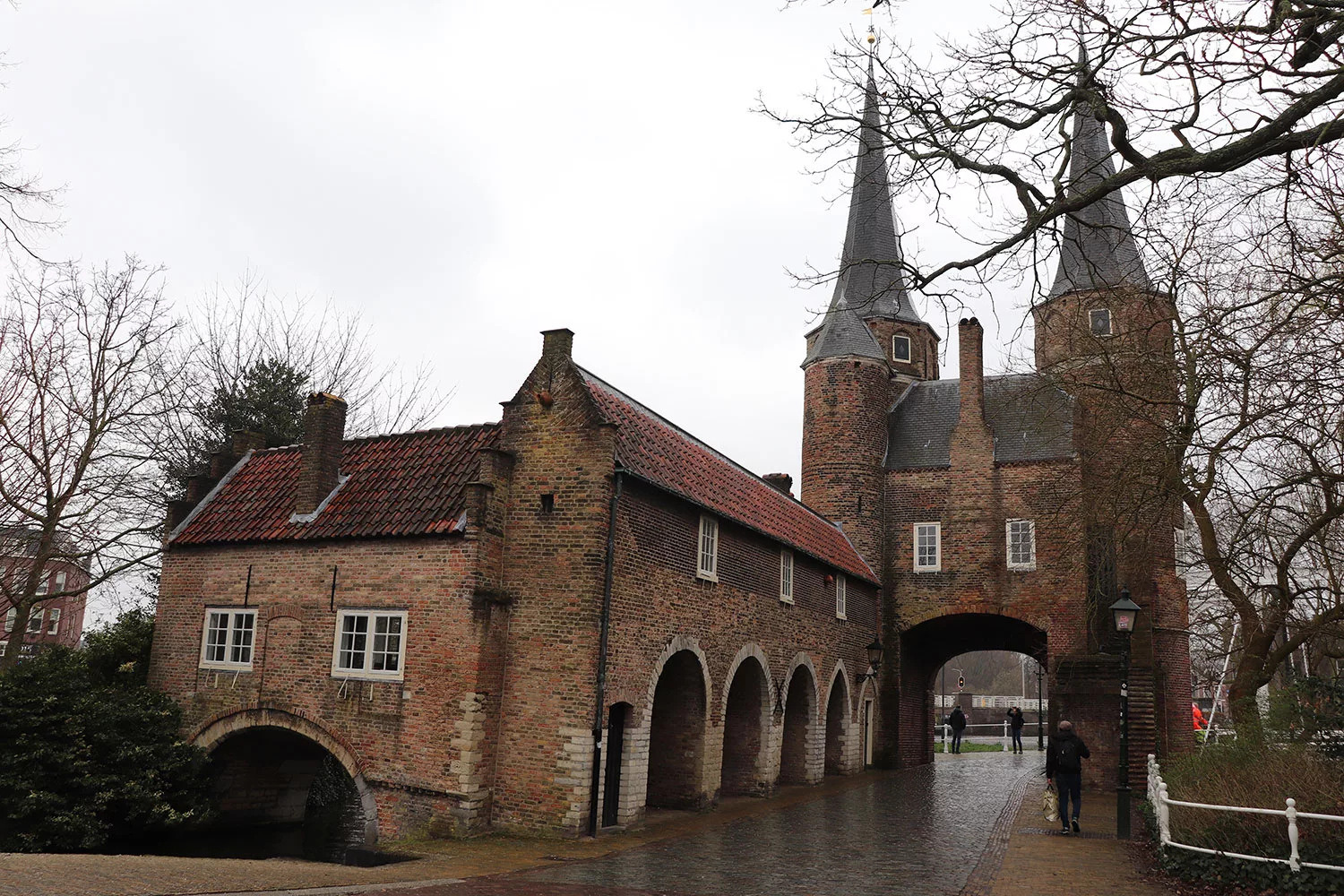 Another nice landmark to see in Delft is the Oostpoort, which is the medieval city gate. It's plain but I just love the authentic medieval architecture.
There are some other attractions to see in Delft if you wish. The first is the Royal Delft Factory which is about a 10-15 minute walk from the old part of Delft. I absolutely love Delft Blue so this was a place I had to visit. For some background, the city of Delft had a few dozen factories making Delft Blue ceramics in the 17th century, when the porcelain trade was booming. The Royal Delft factory, originally called De Porceleyne Fles, was one of these companies, founded in 1653. However, it was the only Delftware factory to survive the trials of time.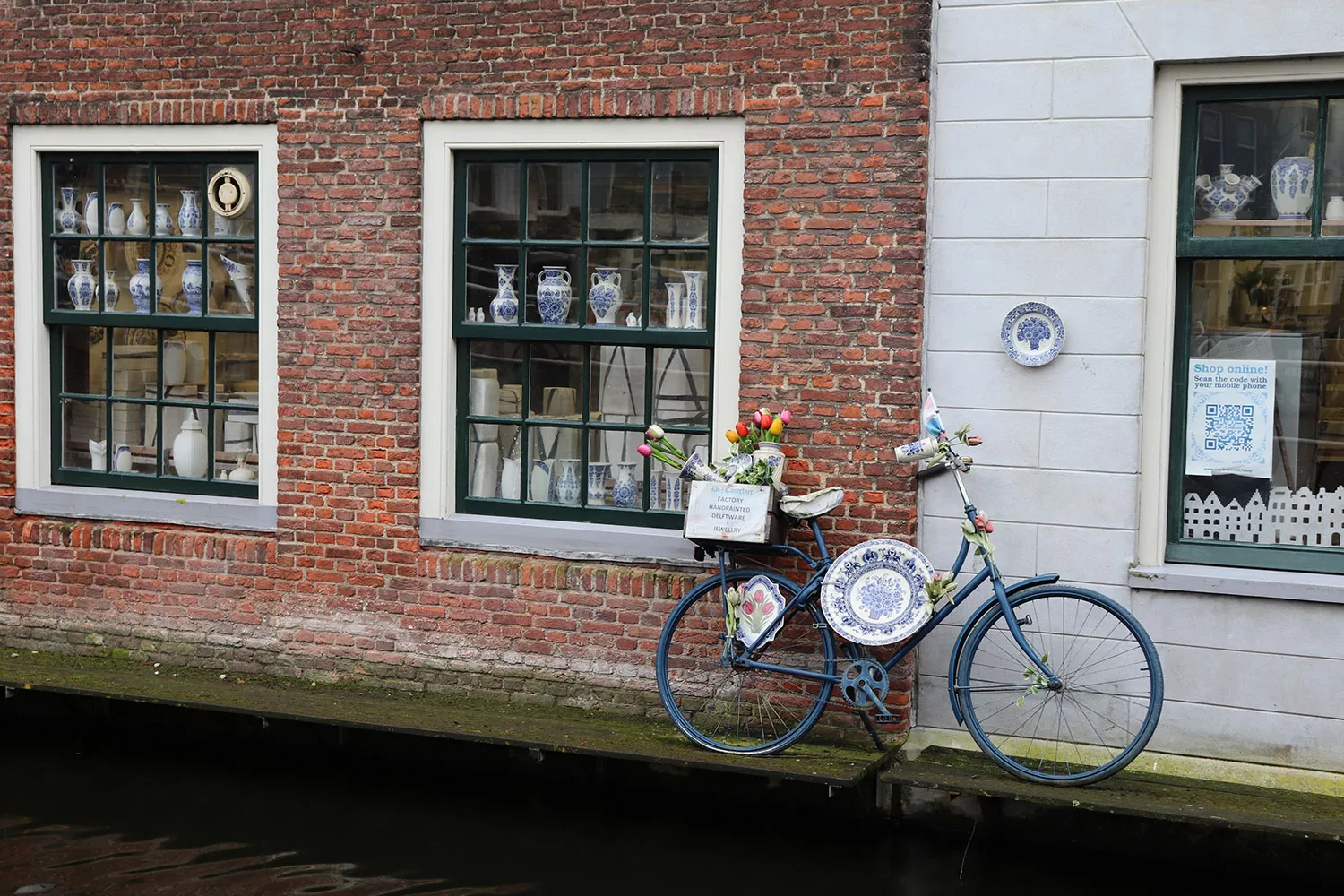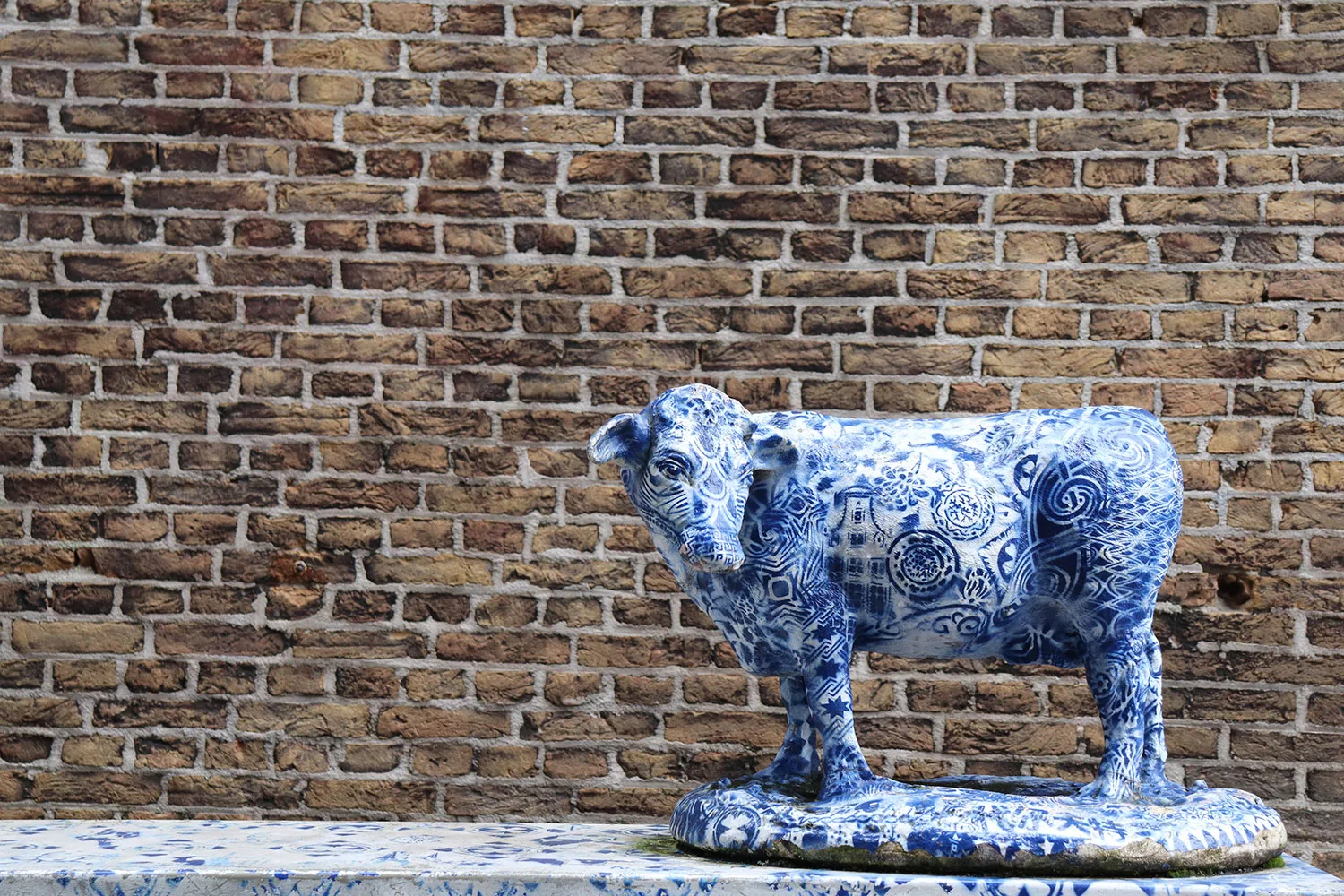 Your ticket to the factory will show you how Delftware is made and there are lots of exhibits showing the process. There are also a few rooms that have old and modern ceramics on display – which are, of course, absolutely gorgeous. But at the same time, everything you actually learn in the museum, you can learn on the internet – on their website, even. So the 15 euro price tag is very steep. Of course you can also buy authentic Royal Delft ceramics here but it's very expensive. If you want to save money, I think the factory should be a miss.
However, the city has lots of beautiful Delftware decorations and much cheaper Delftware on sale in gift shops. Of course it's not the same quality but even though my 10 euro vase is probably mass produced, it's still pretty and makes me happy.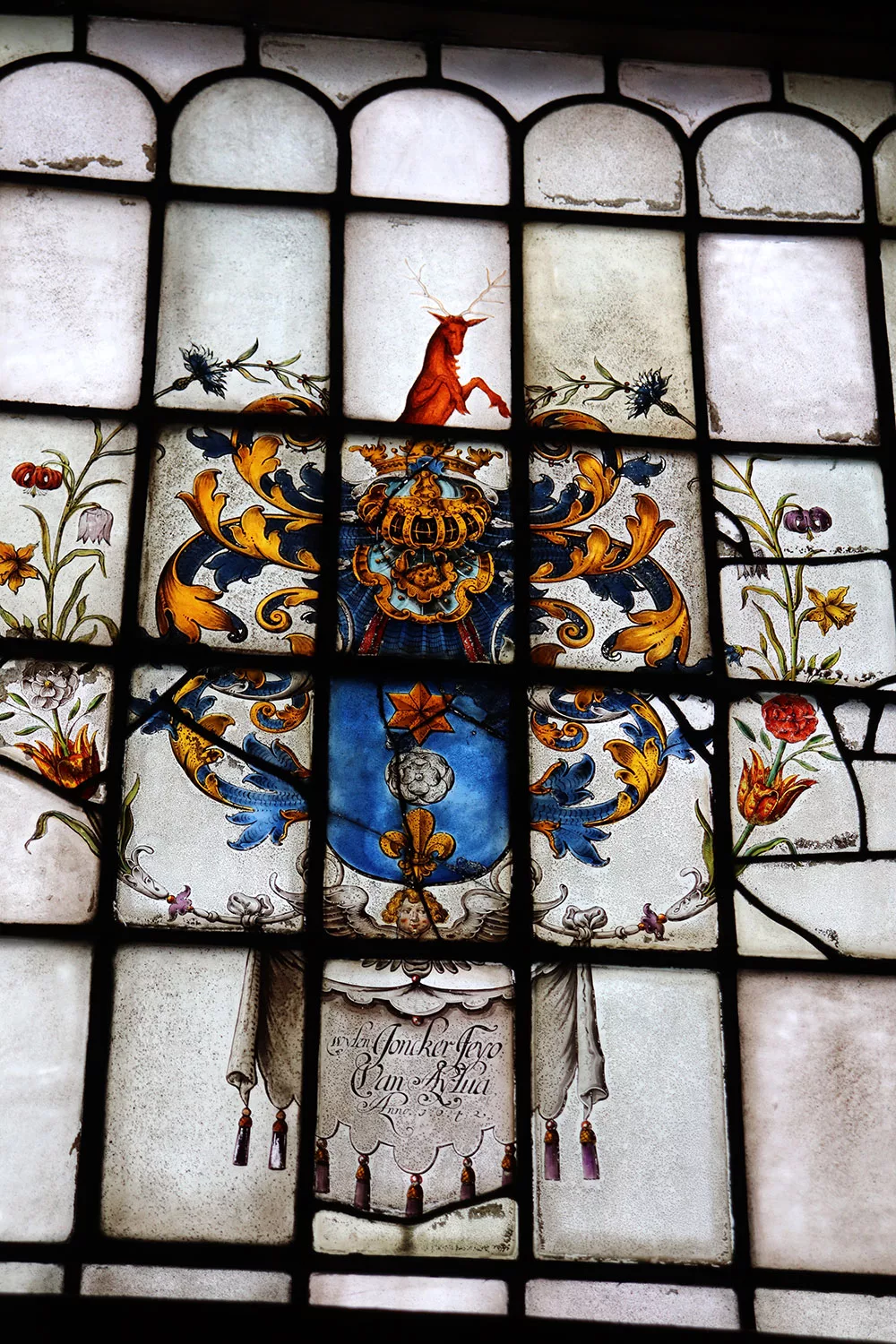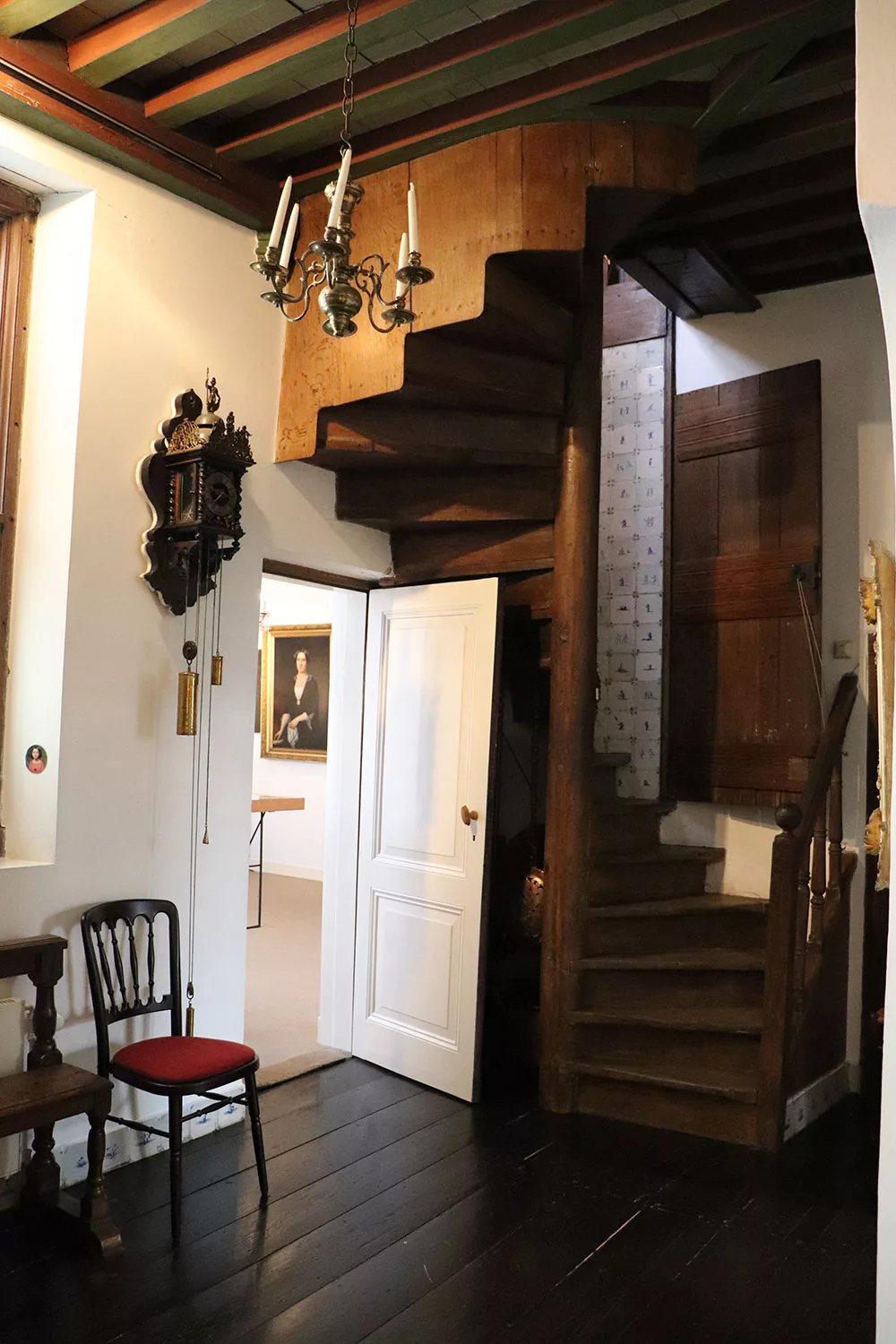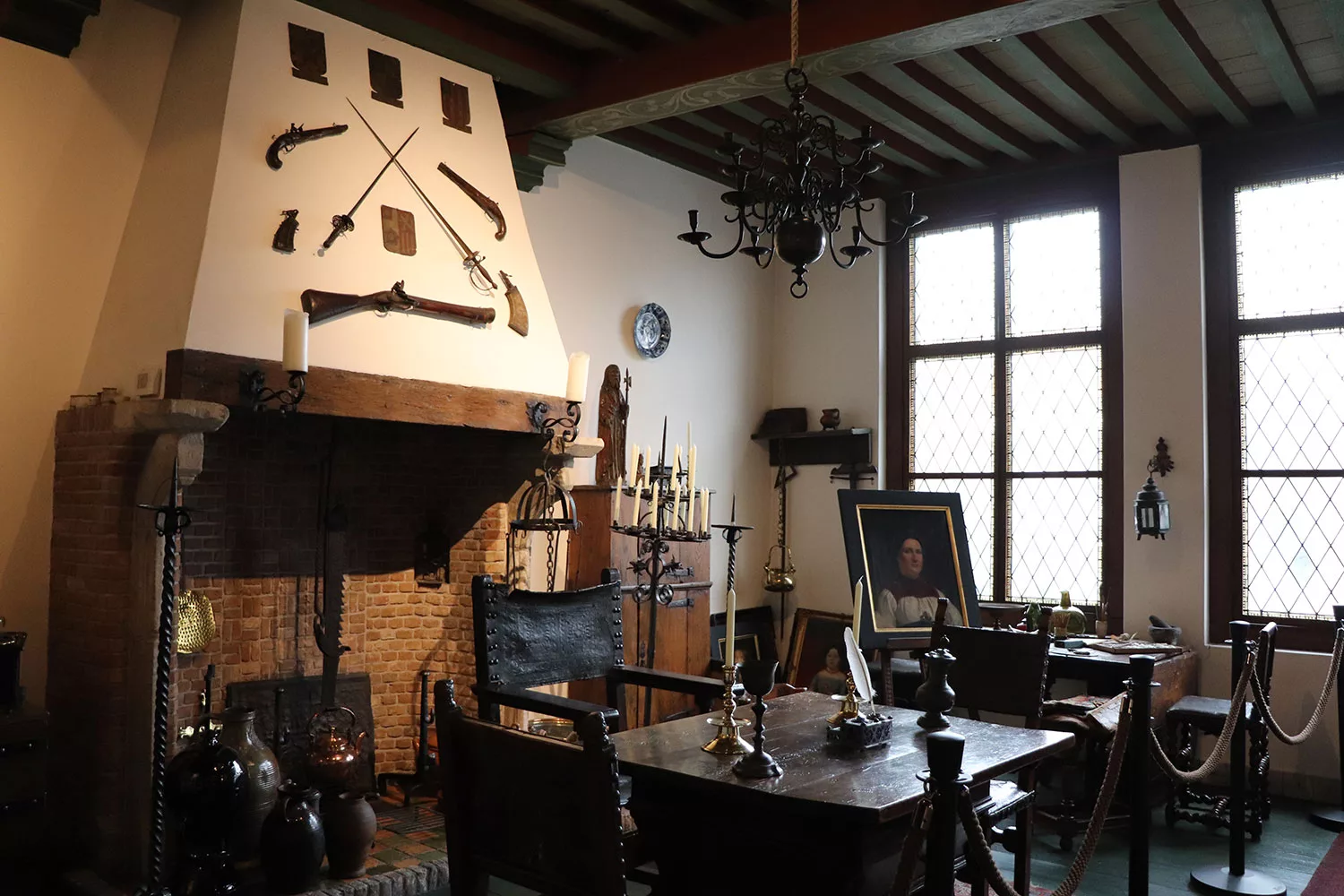 One place I really liked with the Paul Tetar van Elven Museum. Paul Tetar van Elven was a 19th century reproduction painter, and you can see where he lived along with a collection of his paintings. He had an opulent 19th century home so if that sounds like something you'd like, then it's certainly worth the visit.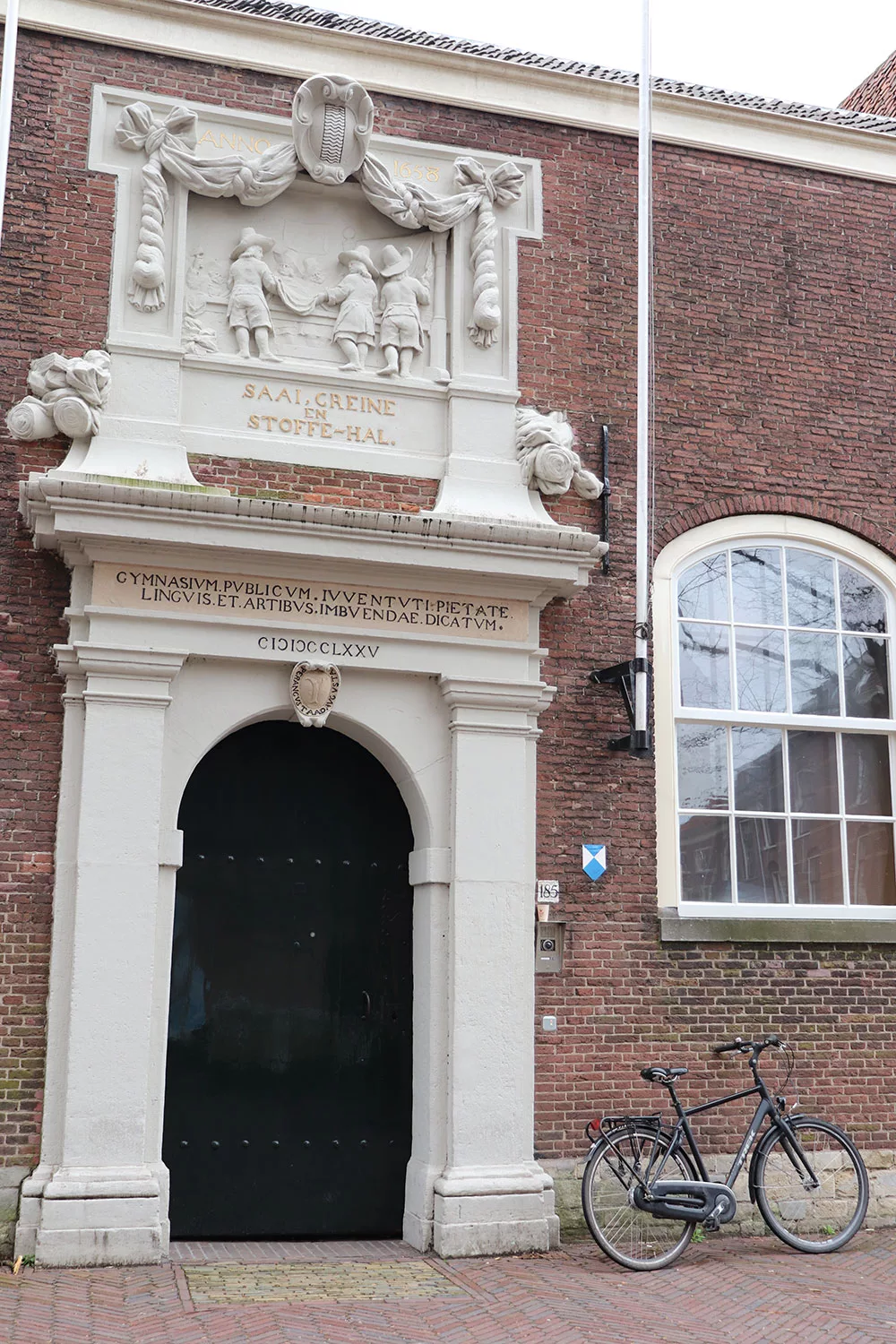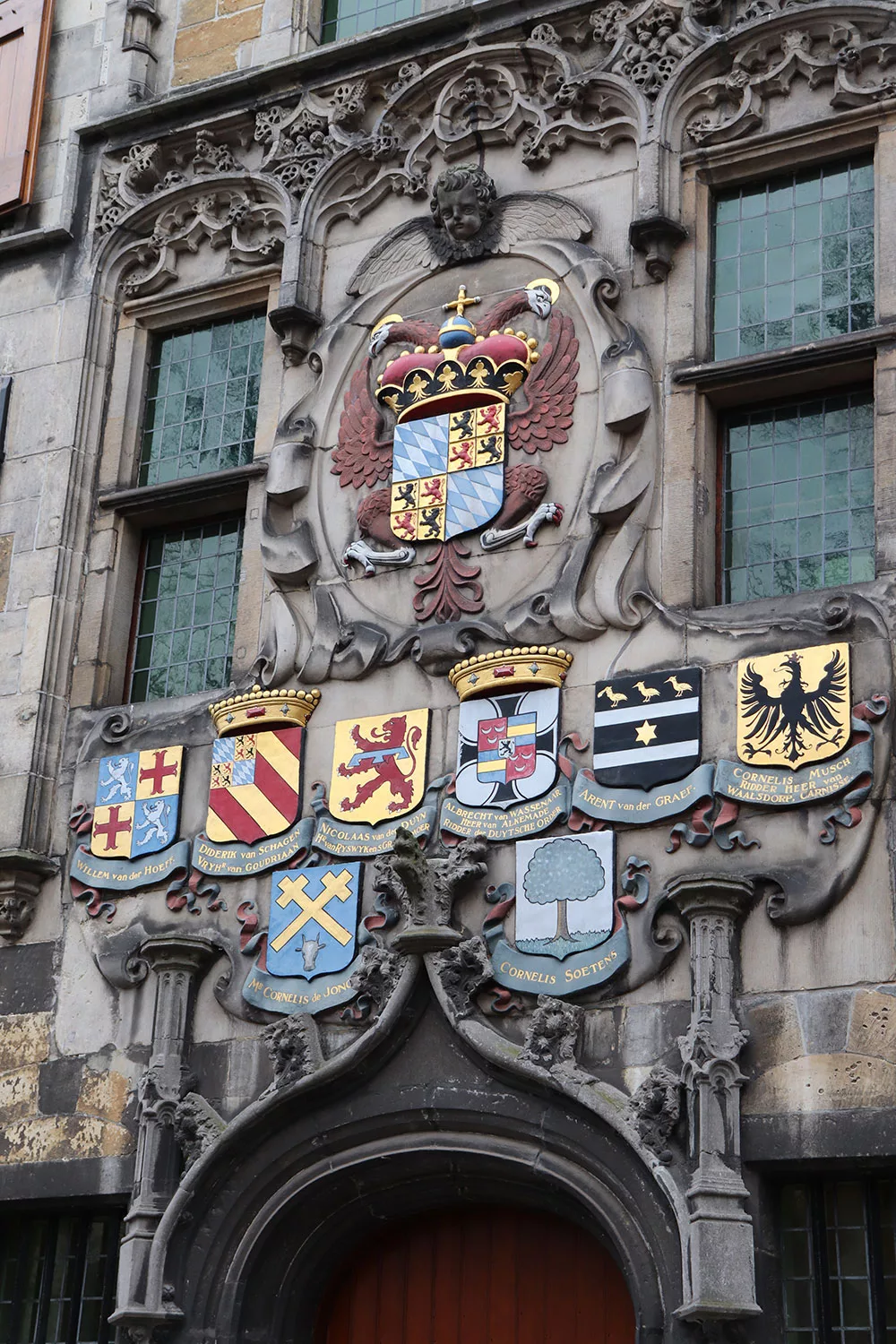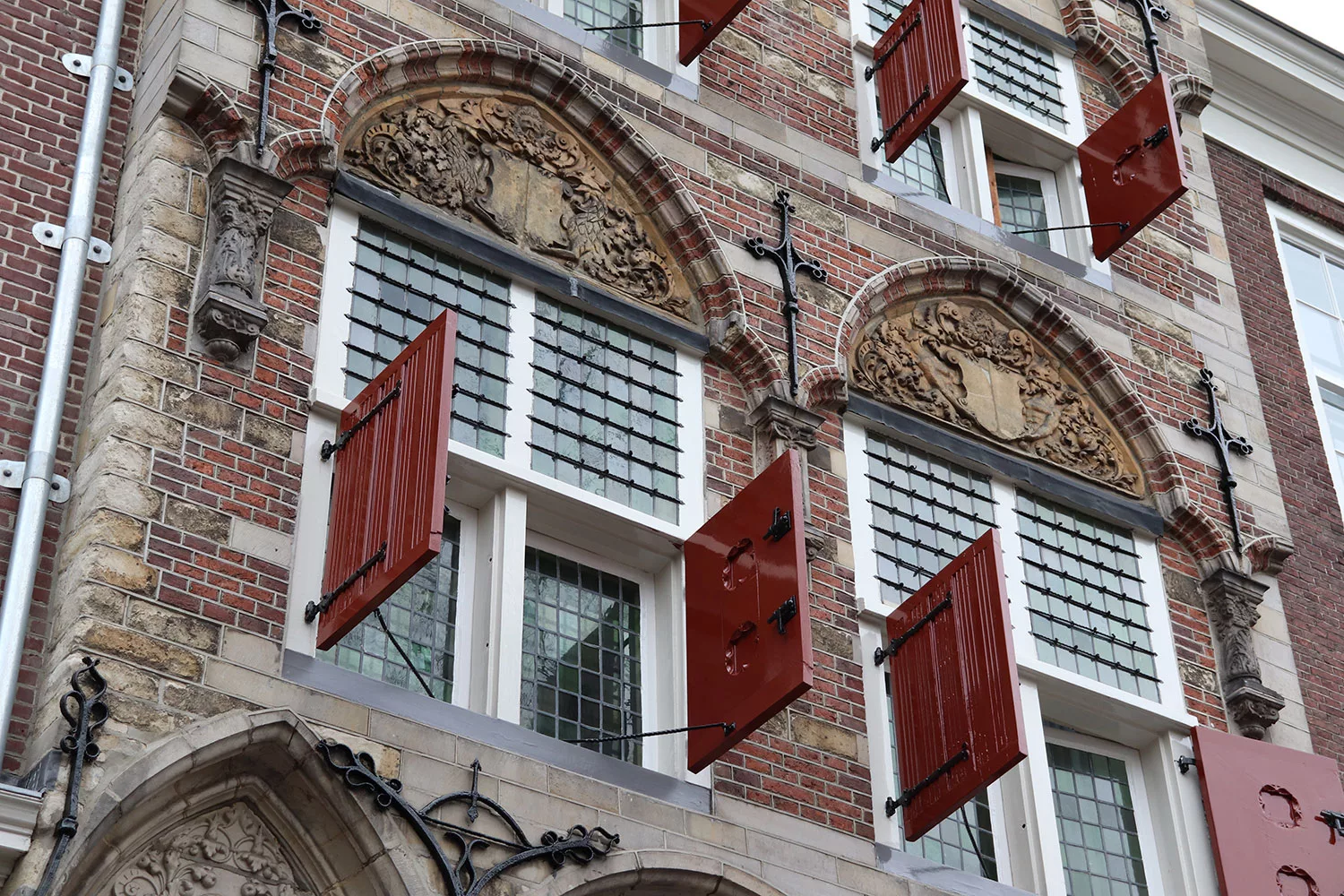 I also liked this particular area of Delft the best – that is, the canals on the western end of the old town. It's much quieter and I felt the architecture was a lot more decorated than it is in the central part of town. There are some really beautiful buildings along Oude Delft and Wijnhaven Streets. Even though I'm a museum nerd, I think just walking around and enjoying these streets was the best part of my visit.
One place I didn't get to visit was the Museum Prisonhof, which is a small art museum. If you decide to skip something like the Vermeer Centrum or the Royal Delft Factory then perhaps you can put the entrance money saved to this museum.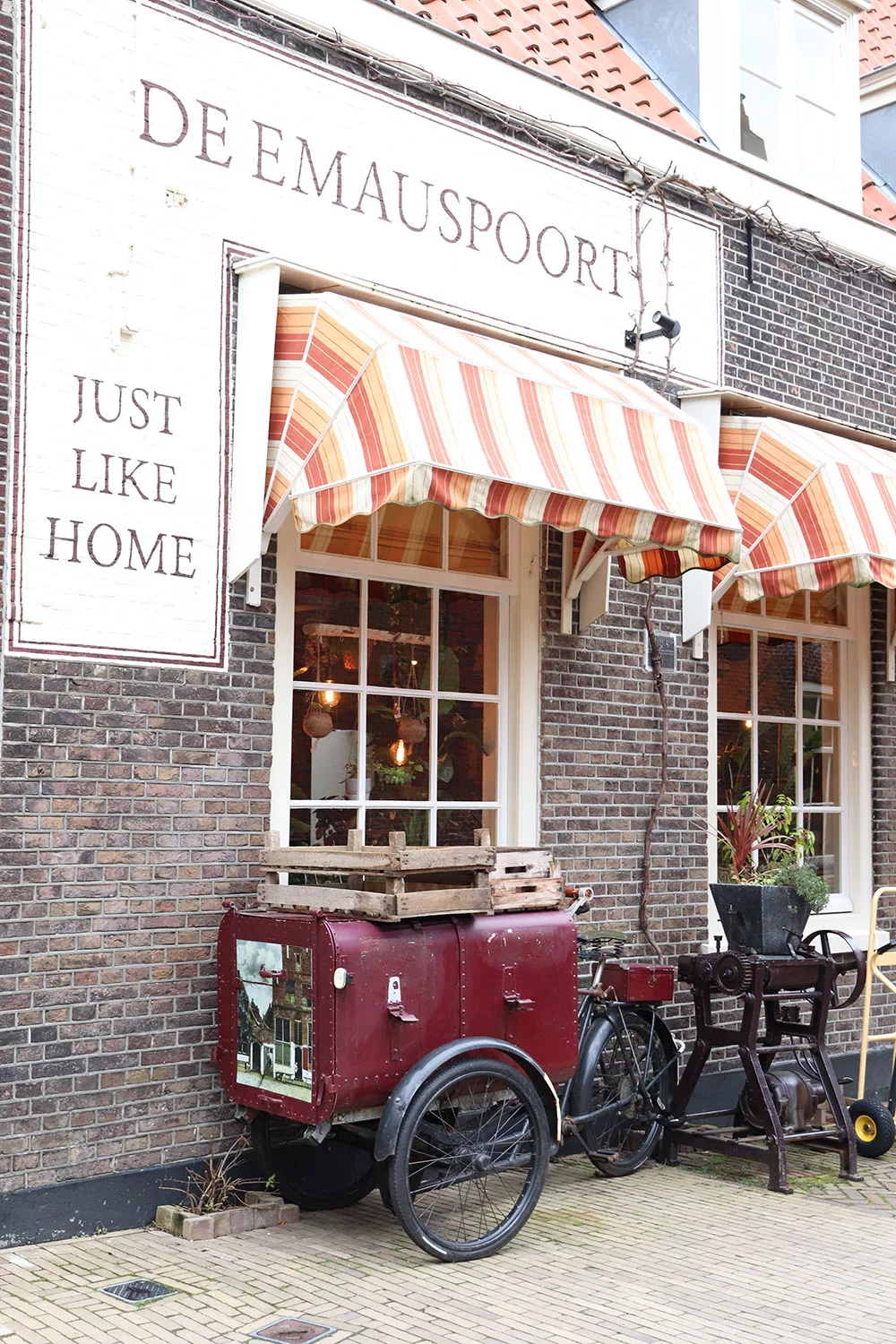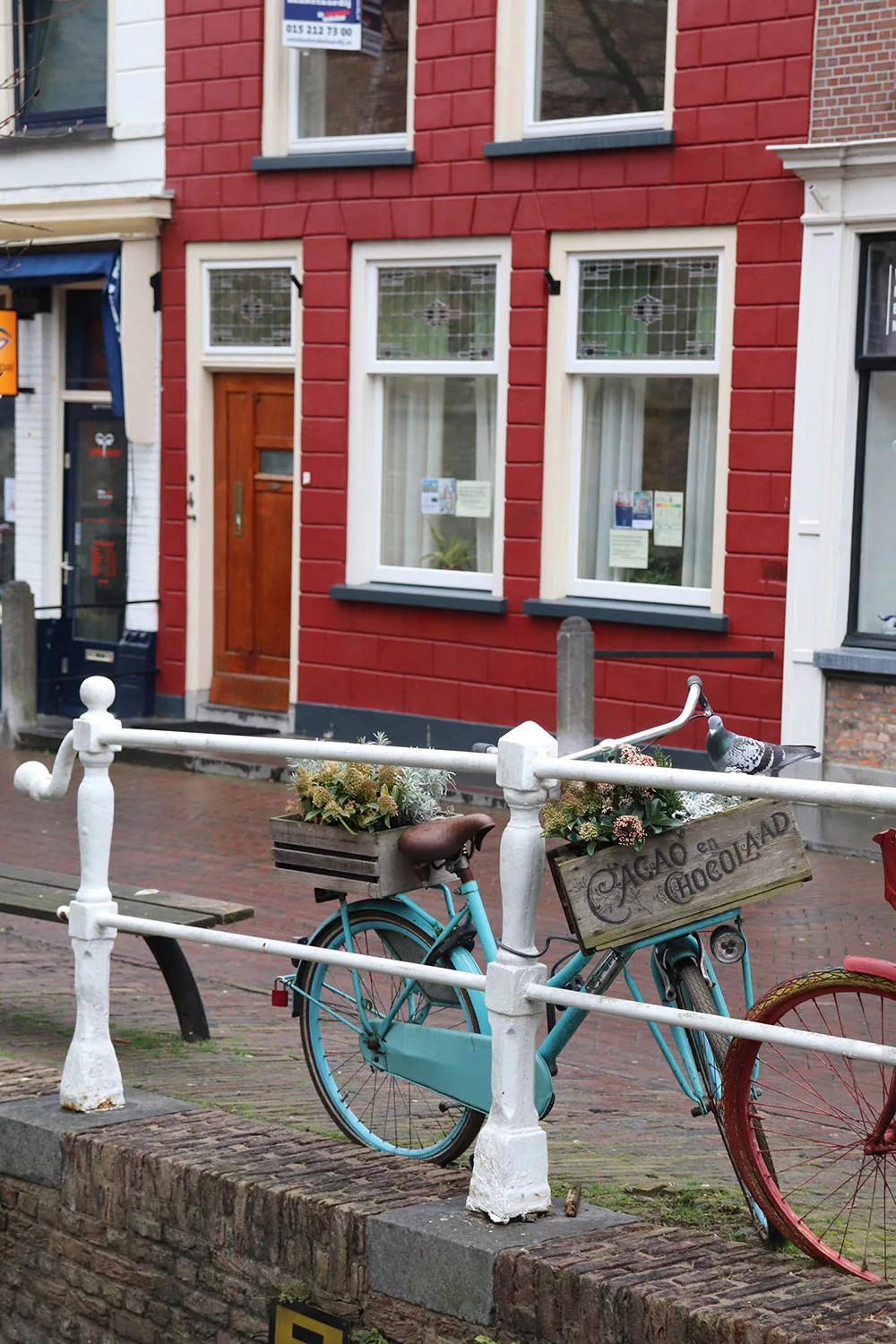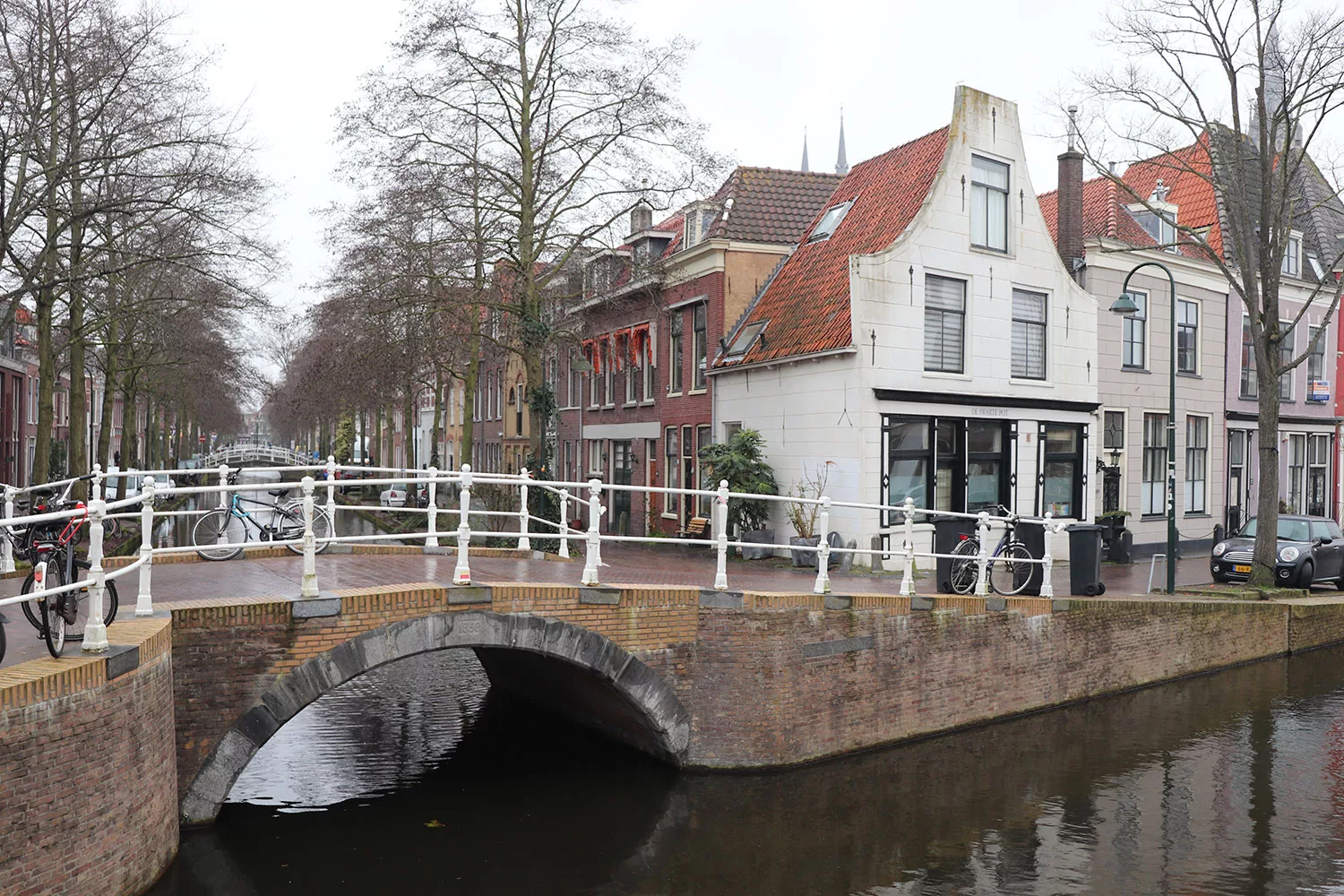 Honestly, Delft was probably my least favorite place in the Netherlands. It just did not have the same cohesiveness as other cities, and much of it felt a lot newer and plainer. I really like Royal Delft Blue but you can get the affordable stuff anywhere in the Netherlands. That being said, there are several gems scattered throughout Delft and I wouldn't knock it completely as a day trip.
Hopefully this guide helped you get a visual of Delft and what to expect on a visit to the city.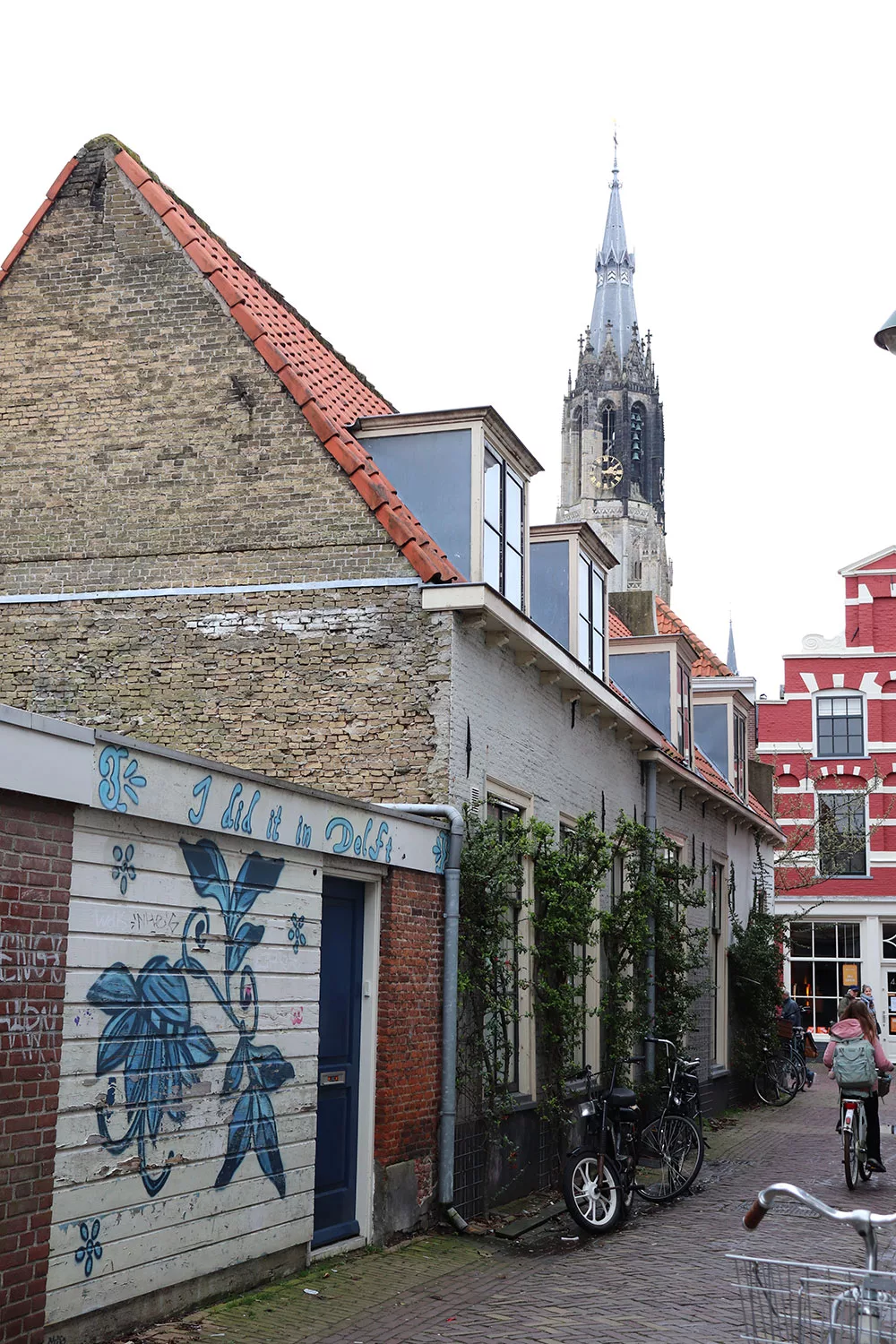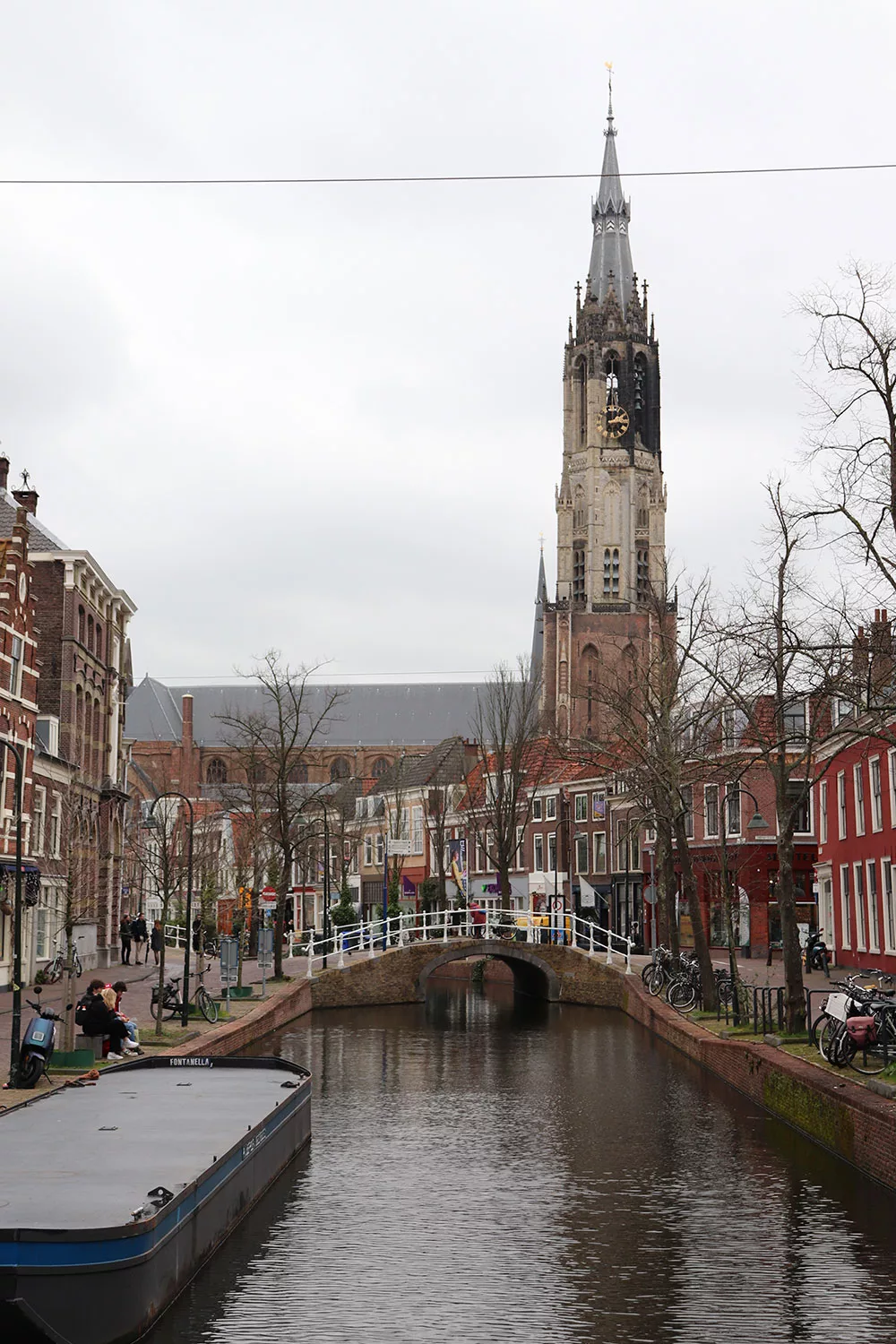 Have you ever been to Delft? How did you like it?
Please note that this post may contain affiliate links. These are at no additional cost to you but I receive a commission if you make a purchase through the link, and the commission helps me run my blog. Thanks for your support!
Tags:
delft
,
europe
,
the netherlands
Sharing is Caring
Want to support me?
Buy me a Coffee