Bern – Things to Do & Travel Guide
I wanted to visit Bern and Zurich so much when I was in France that when I ended up not making it, I actually flew back to Switzerland the next chance I had. And let me tell you this: I was absolutely not disappointed, and even stunned by the beauty and culture that Bern had to offer. Even though it's the capital of Switzerland, this historic city is usually skipped for nearby places like Zurich and Lucerne, but it definitely deserves a day at the least of your time to fully enjoy what Switzerland has to offer.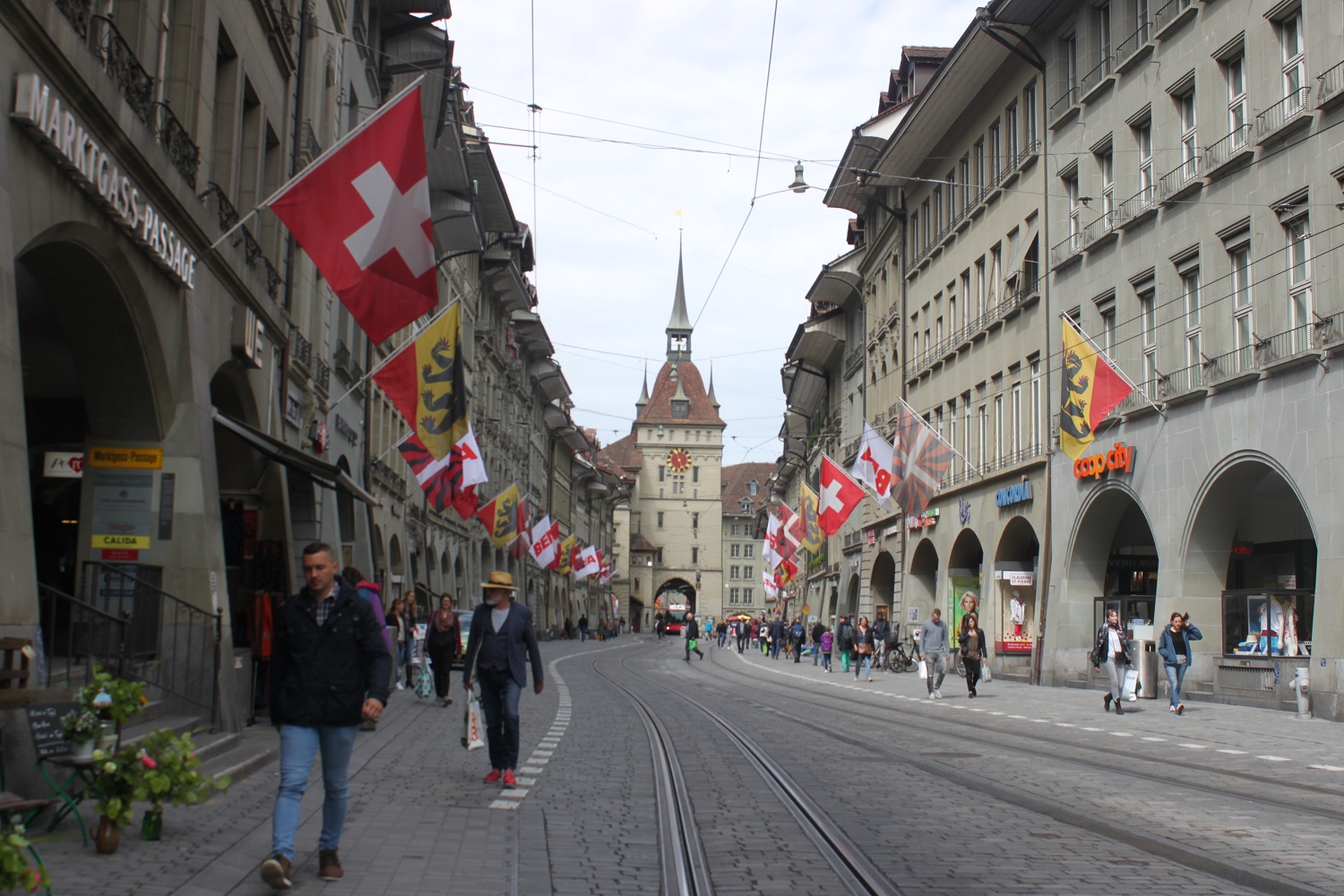 Bern has a really interesting history because a lot of the motifs and values that it was founded on – including the use of the bear ("bern") – can still easily be found in the city today. I was absolutely astonished by the beautiful architecture, that looks almost like its successor Haussmann, and how it spans miles and miles down the entirety of Bern city. Apparently Bern burned down in the 1400s and shortly thereafter, residents rebuilt the whole city in stone so it wouldn't burn down again. There's even two storeys of buildings: the street level and then a lower level, where there are more shops and restaurants in cellar-like spaces. How magnificent is that? It definitely has the grandeur of well-planned and established architecture, much like Paris. However, unlike Paris, there's a natural beauty that surrounds Bern and makes it feel truly Swiss.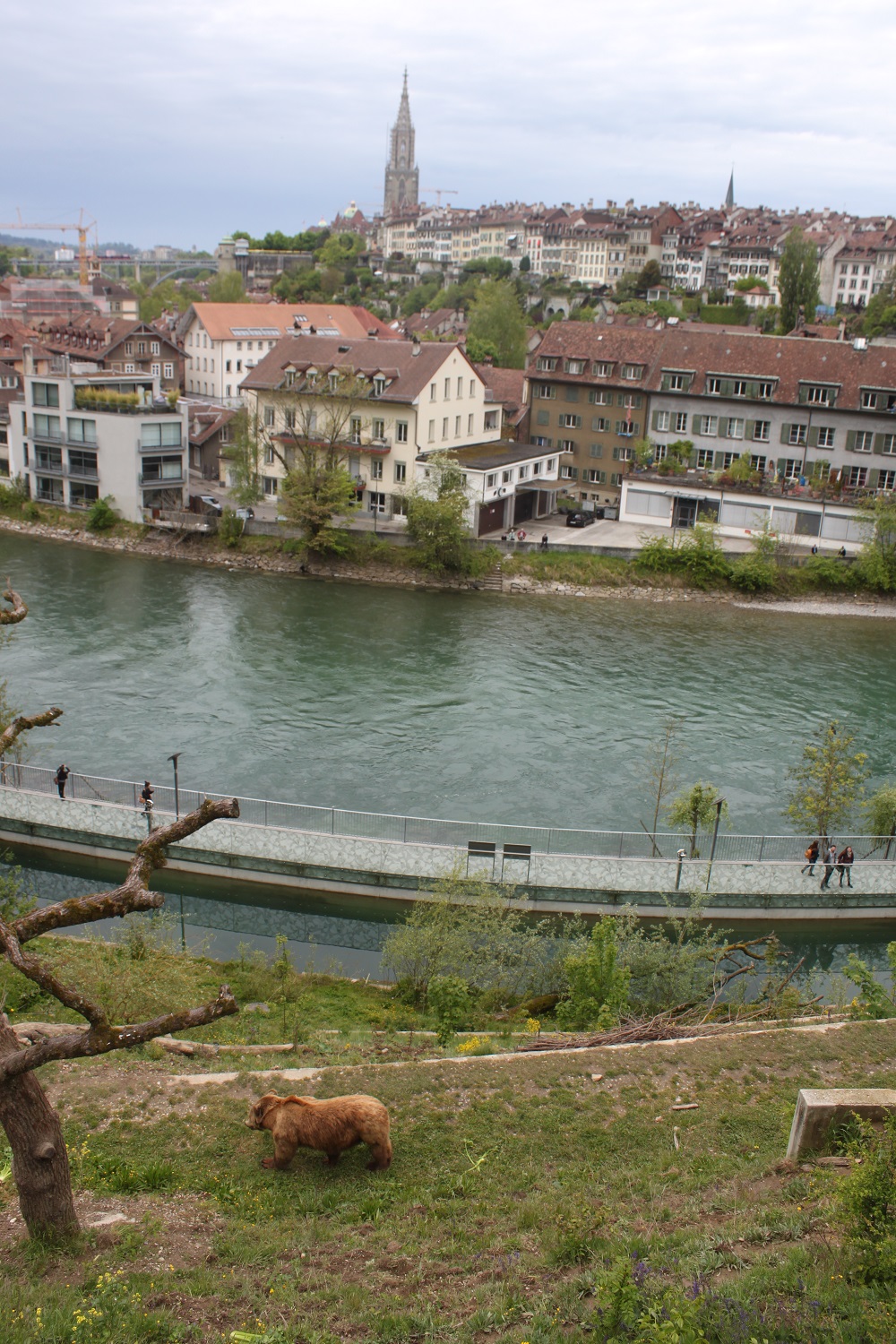 Walking around the city, you can't miss the Zytglogge (clock tower), a marvel of engineering and art that grounds the city streets, as well as the colourful statues that guide you from one side of town to the other. With a good guidebook, you can follow the statues and see the meaning and symbolism behind them all! You can also see the Bern Münster (cathedral) and get a view from the top. Personally, I think walking around Bern's many streets and seeing such detail and views at every corner was a great way to spend time and get to know the city. (And if you like shopping, chocolate and/or baked goods, you could do a lot of damage!) It's a very relaxed place. It was cold when I went, but when it's warm, you can swim in the river, which I think is absolutely beautiful. As humans, we tend to stray away from nature more than we should.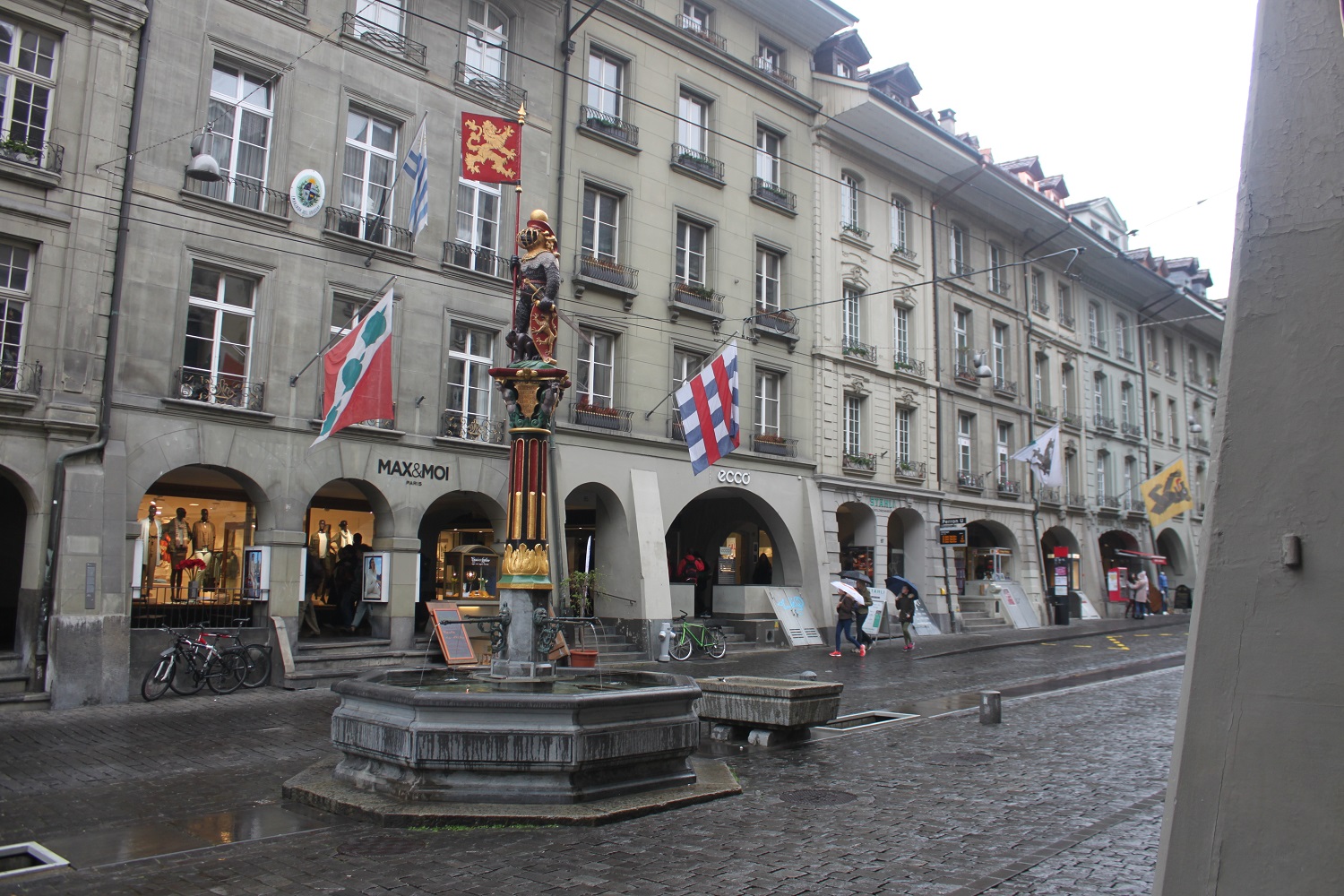 My favourite museum to see was the Bern History Museum, which includes a permanent exhibition on Albert Einstein, but Bern also houses a Swiss Alpine Museum and a Communication Museum. You can also visit the apartment Einstein lived in for two years at the Einstein-haus. For a quick pic or a photographic venture, you can join a centuries-old tradition and view bears at the Bärengraben ("bear pit") and then for some stunning views, you can climb a hill up to the Rosengarten and see the beautiful city in its entirety before heading back for a drink and some food in the city.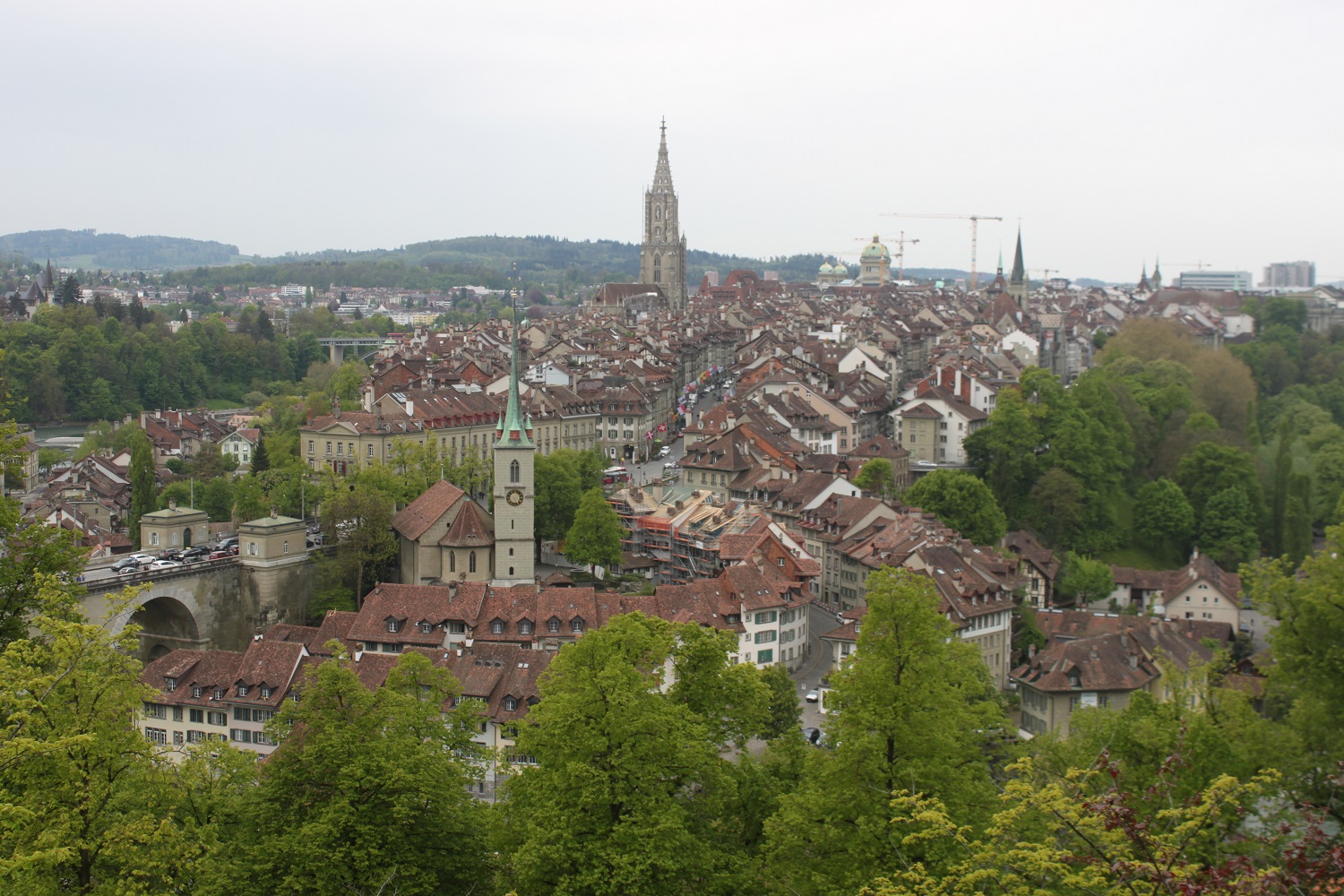 If you're ever in Switzerland, or even nearby, I highly recommend visiting this beautiful city full of history and culture. It's one of the hidden gems I've enjoyed most and I'm still blown away by how old and cultured this city is.
Have you ever been to Bern? What did you think?
Please note that this post may contain affiliate links. These are at no additional cost to you but I receive a commission if you make a purchase through the link, and the commission helps me run my blog. Thanks for your support!
Posted on Saturday, April 7, 2018 in Destinations
Tags: bern, switzerland
Want to support me?
Buy me a Coffee