Zurich – Things to Do & Travel Guide
When I got laid off, the first thing I did was book a trip to Switzerland – with no regrets. I stayed in Zurich, and it's an extremely beautiful city that makes a great base to see other parts of the neutral nation. There's something about the Swiss mountains and the beautiful but humble architecture that makes Switzerland so unique, and the country's beautiful city of Zurich is a great way to start to see it all.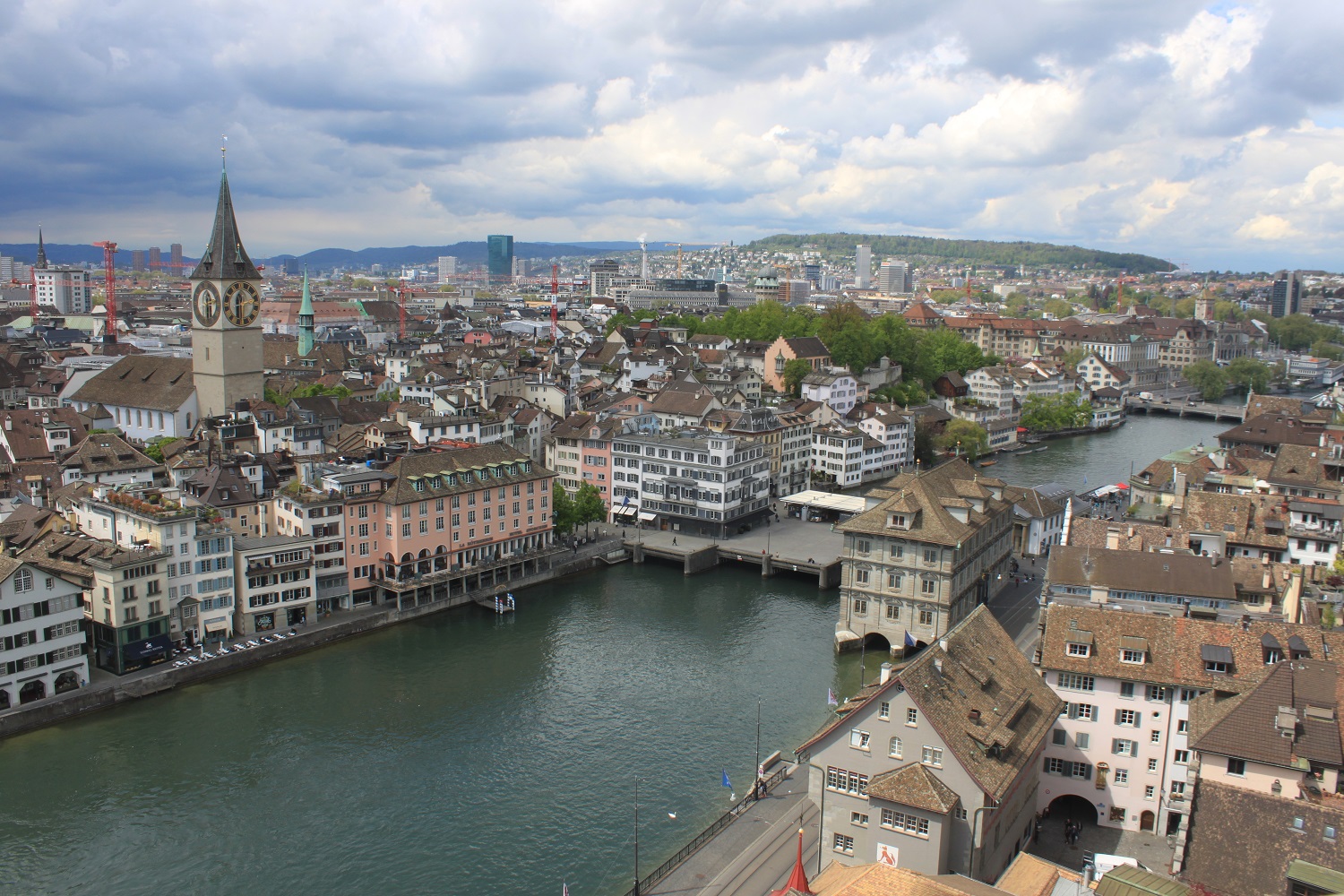 What I really loved about Zurich is that it's not touristy at all; it's a very large, nice city to explore that isn't too small or overwhelmingly big. Even though it's Switzerland's largest city, it's a lot more off the beaten path than say Paris or Barcelona. It's a great place to travel when you want a change of scenery rather than a few days of packed exploring.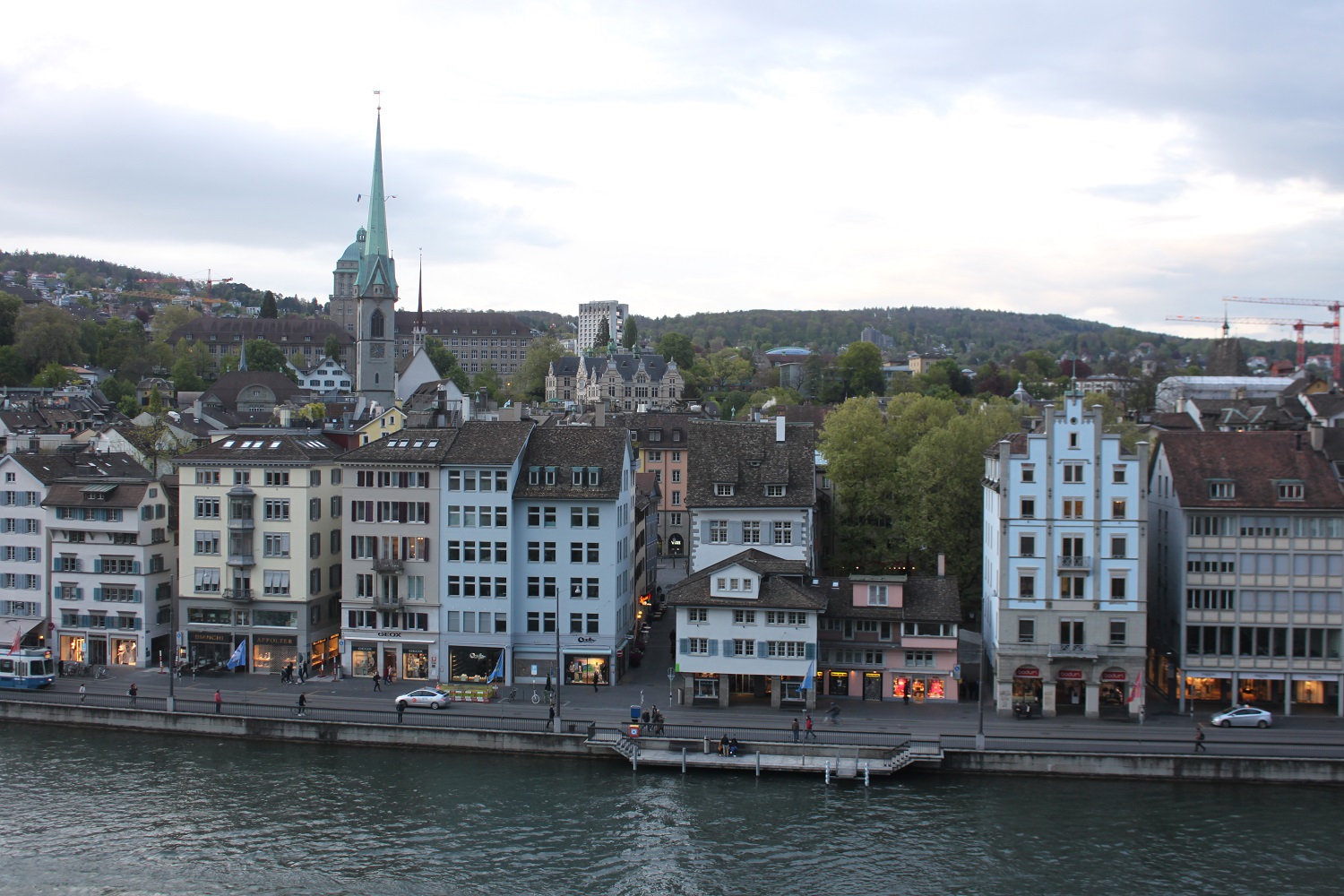 My absolute favourite museum in the city would be the Swiss National Museum, because it gives a very rounded and thorough picture of what makes Switzerland, Switzerland. I always like to visit country-specific museums when abroad and this is the poster child of just that. They also have a large Kunsthaus (art museum) and the Rietberg Museum, which specialises in non-European art. However, Switzerland is very big on modern art. Zurich has a Museum of Digital Art, a Museum of Design (which is primarily modern design), and – get ready for it – a piece by Le Corbusier which is not a far walk from the city centre!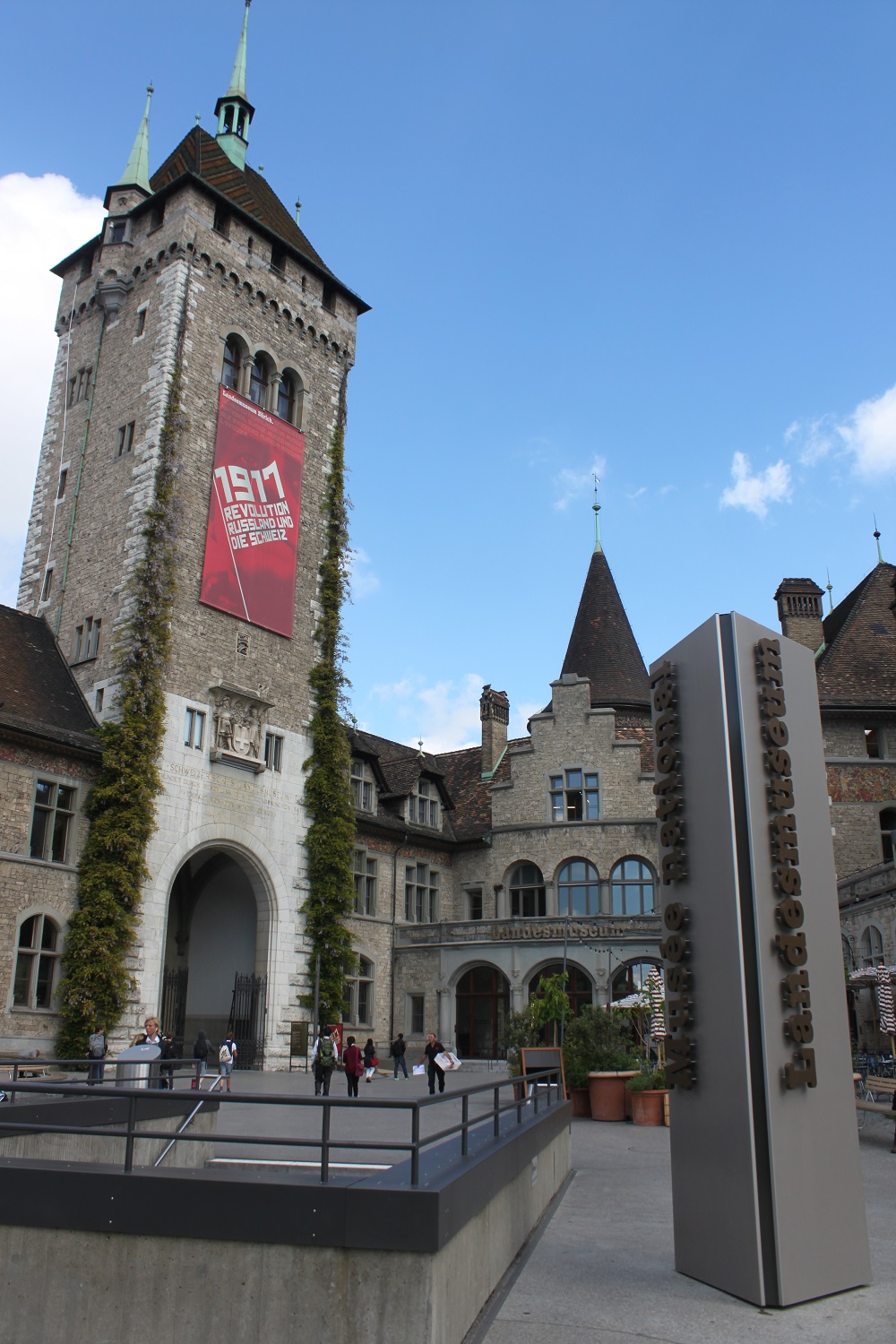 Zurich also houses an anthropology museum called Kulturama, a FIFA World Football Museum, and a money museum. When you've finished getting your fix of collections, you should go to Lindenhof for a nice view of the city and climb up the tower of Grossmünster (the cathedral) for an even better view. Be sure to check out the Marc Chagall stained glass windows when you're inside. If you have the time, you can also stop in Zurich's Opera for a show.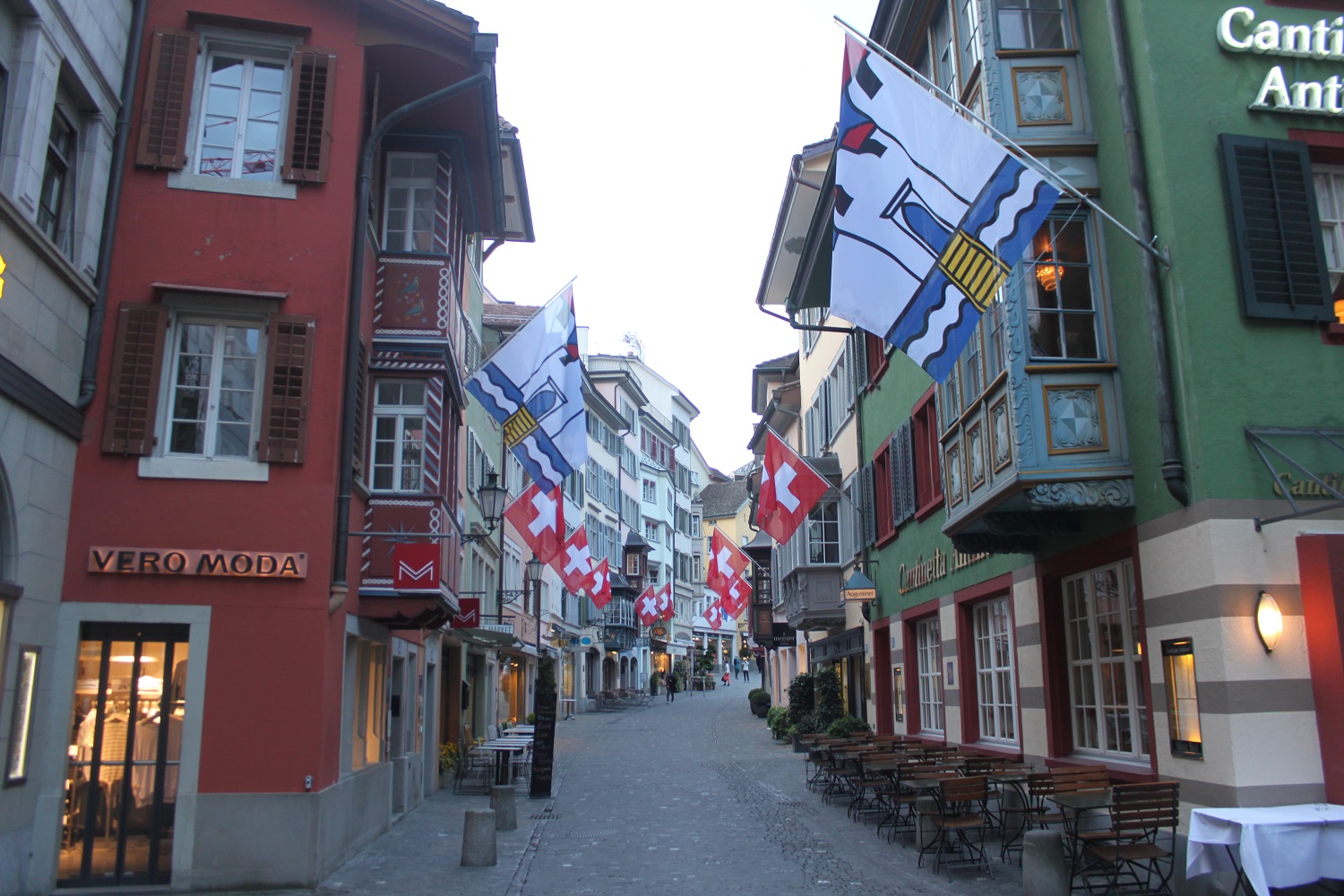 There's also a tonne of food options for meat-eaters and vegetarians alive. Of course you should try to find a fondue restaurant, since fondue is a delicious Swiss specialty, but know that the price will probably be at least 40 CHF, and if memory serves me, that's per 2 people. If you're a vegetarian, be sure to give Hiltl a try – they're the oldest vegetarian restaurant in Europe! The restaurant has a sit-down option and also a buffet where you can get a to-go order. Their buffet and sit-down menus are very different though, so choose wisely – or end up doing both!
Also, don't feel bad about splurging on your chocolate experiences. It's so delicious, and so worth it.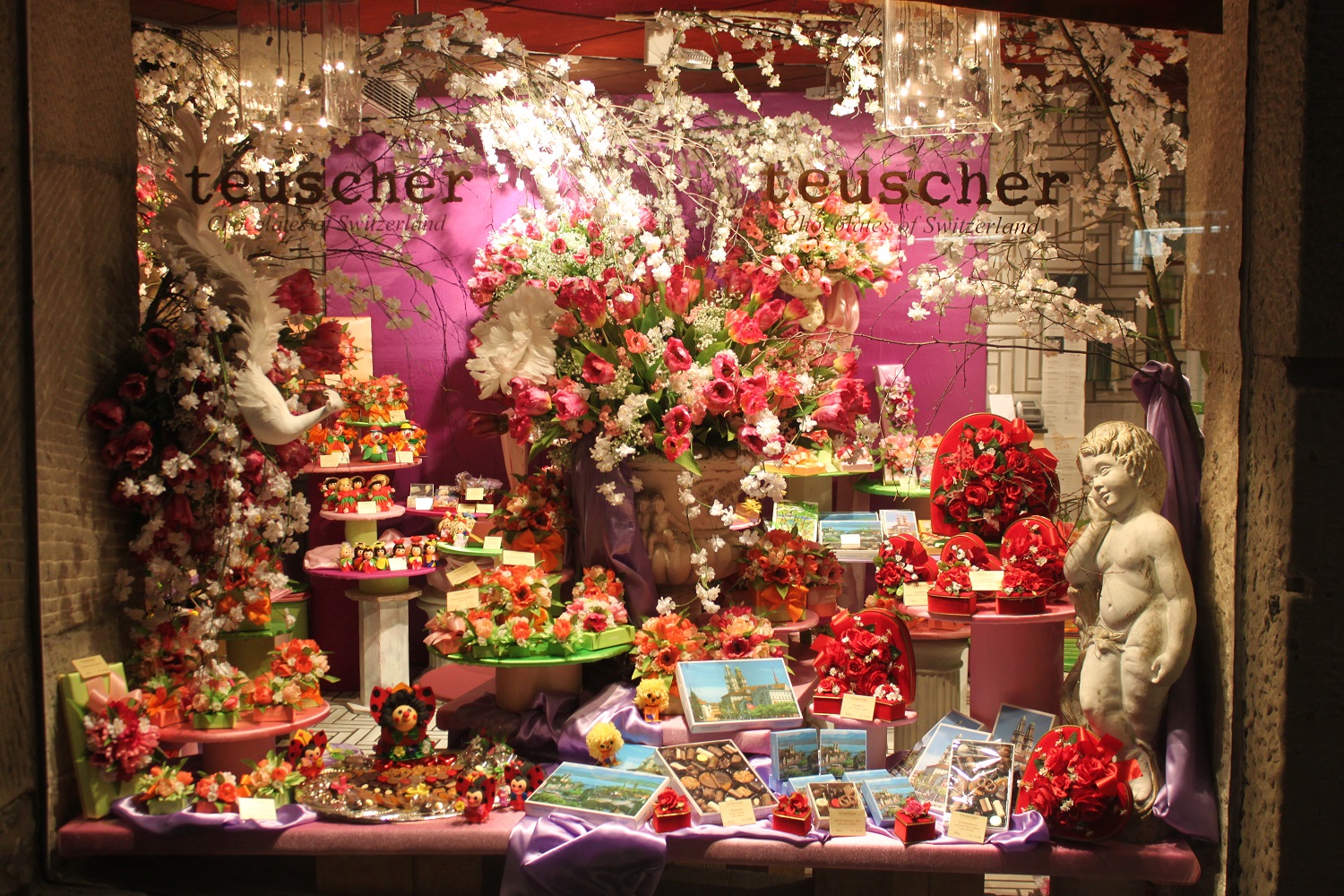 This is arguably the most beautiful photo I've ever taken.
Zurich has a lot of great nightlife, as well. Whether you like clubbing or grabbing drinks at a bar, Zurich has it all! Ladies – I even walked across town in the middle of the night and felt completely safe. Actually, I didn't get catcalled or even gawked at at all in Switzerland. Anything can happen anywhere, but Switzerland is a safe bet if you're nervous about travelling. However I was surprised by the number of people who didn't speak English, so knowing German is very helpful.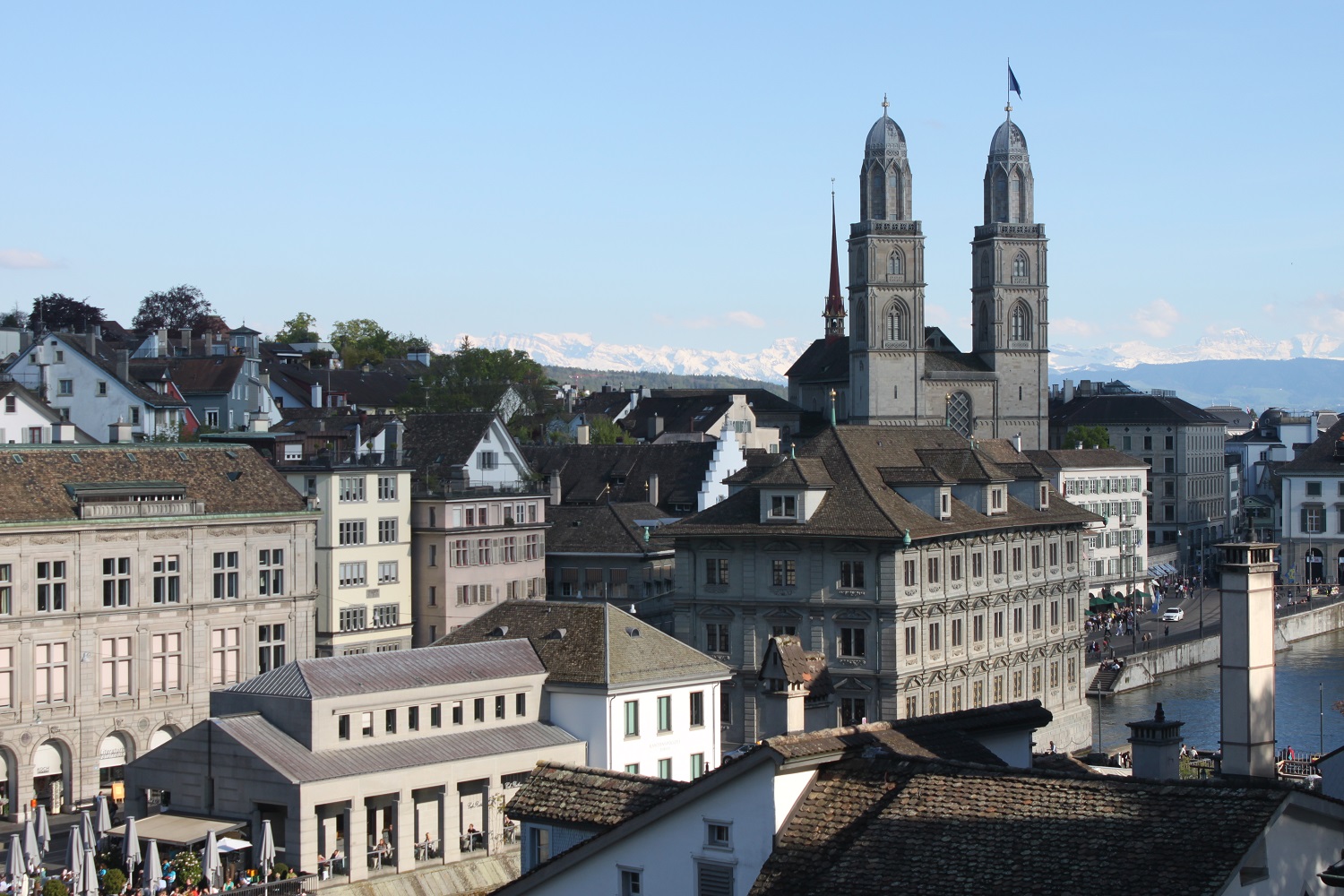 Zurich also makes a great base to see the rest of Switzerland. You can see more of my Switzerland blog posts here, but remember to get the Swiss Travel Pass if you're looking to explore. The price is hefty but the savings are actually huge! You get unlimited use of trains and other public transportation (which can be quite costly if purchased individually), and free admission to certain museums across the country. Be sure to check the museum websites to see if they take the "Museum Pass," which is included in your Swiss Travel Pass purchase. All this can help you save a tonne of money. Switzerland is expensive so any saving is key!
Have you ever been to Zurich? What was your impression?
Please note that this post may contain affiliate links. These are at no additional cost to you but I receive a commission if you make a purchase through the link, and the commission helps me run my blog. Thanks for your support!
Posted on Saturday, September 29, 2018 in Destinations
Tags: europe, switzerland, zurich
Want to support me?
Buy me a Coffee
2 Comments on "Zurich – Things to Do & Travel Guide"