Okunoshima (Rabbit Island) in Japan: The Cutest Place on Earth!
Originally published on Thursday, November 8, 2018
Have you ever seen those videos on YouTube of people being covered in rabbits? Most likely, they're on the island of Okunoshima, nicknamed Rabbit Island. Since rabbits are one of my favourite animals, it was something I absolutely needed to do and it's one of the most unique and fun things to do in Japan (and the world).
Warning: Tonnes of cute bunny pics ahead!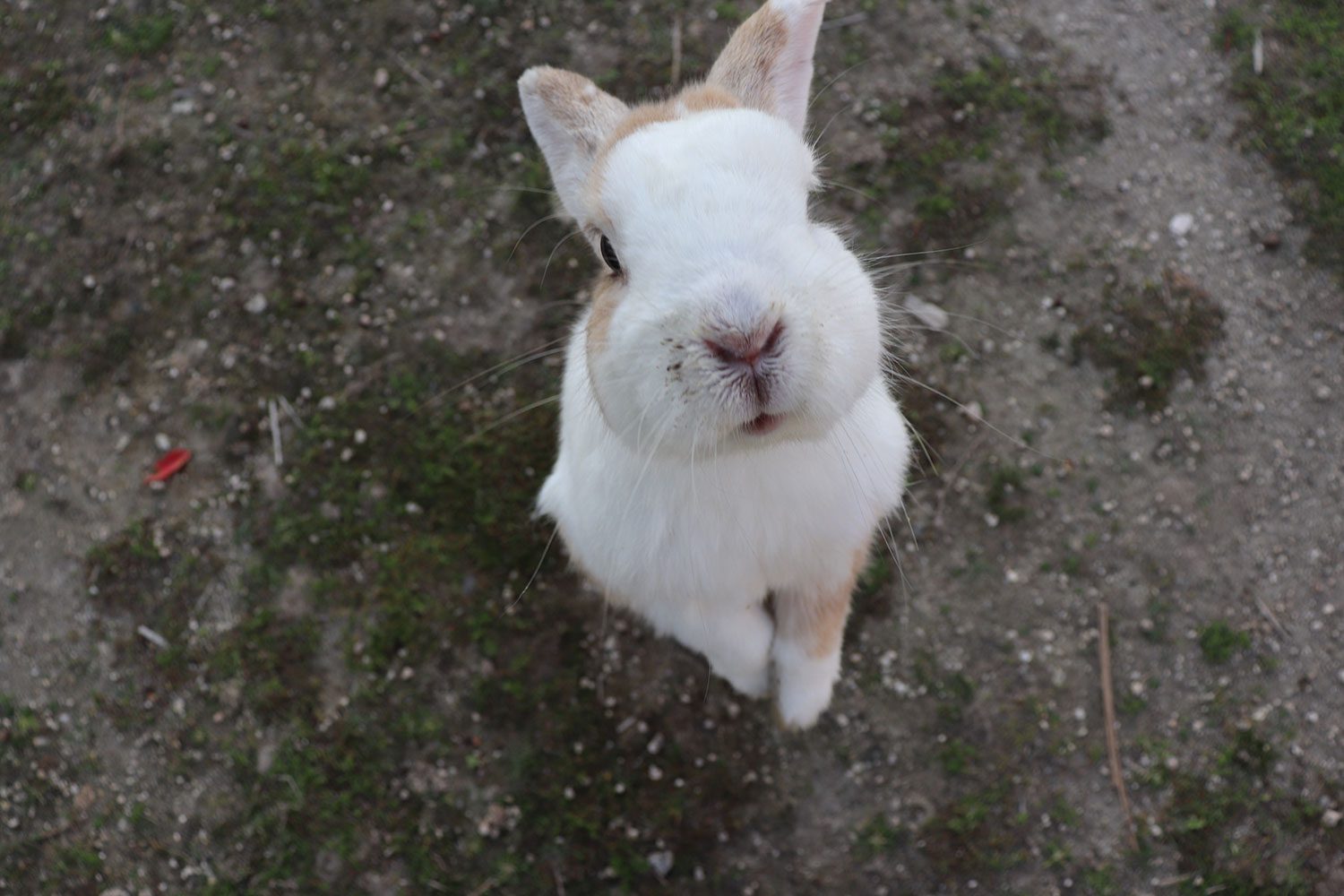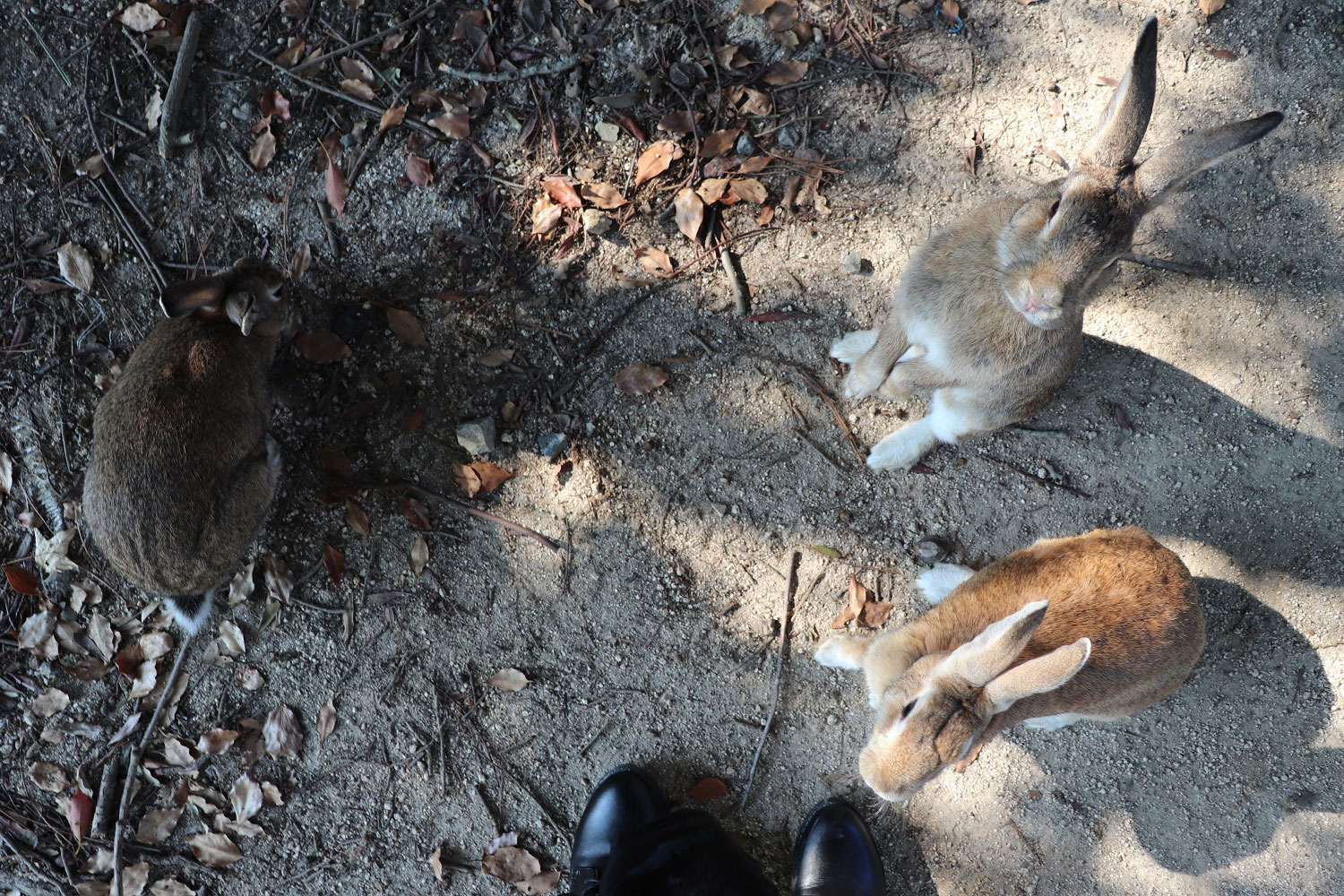 What's with the Rabbits on Rabbit Island?
Okunoshima has a fascinating backstory. It was used in the 20s-40s as a chemical weapon base and was actually kept in secrecy so other countries wouldn't know of its existence. It was a base for creating poisonous gas until the end of the second World War, when the island was virtually abandoned. The rabbits being used for testing were let loose on the island and due to generations of having no predators, they have become incredibly friendly to humans.
Visiting Okunoshima (Rabbit Island)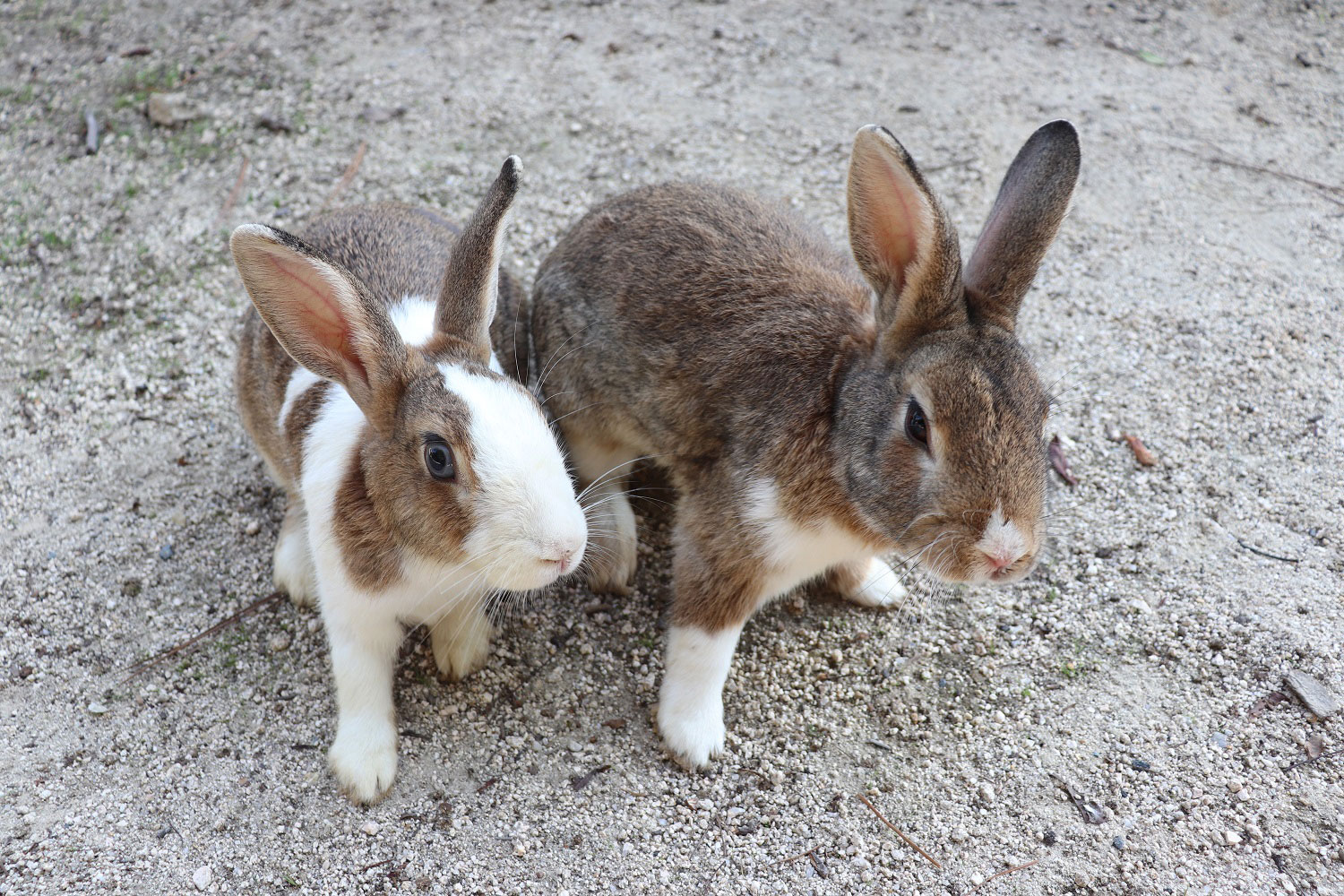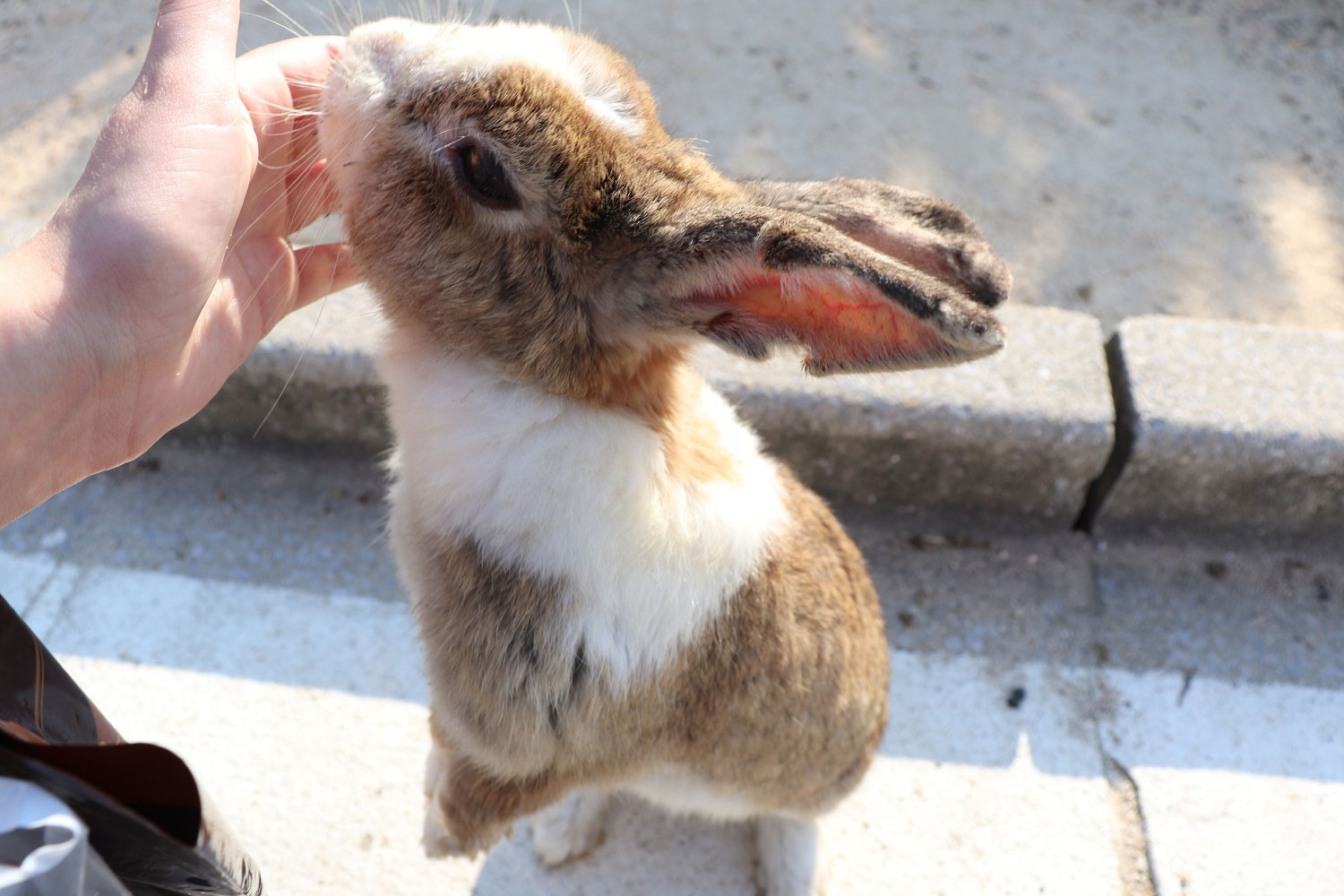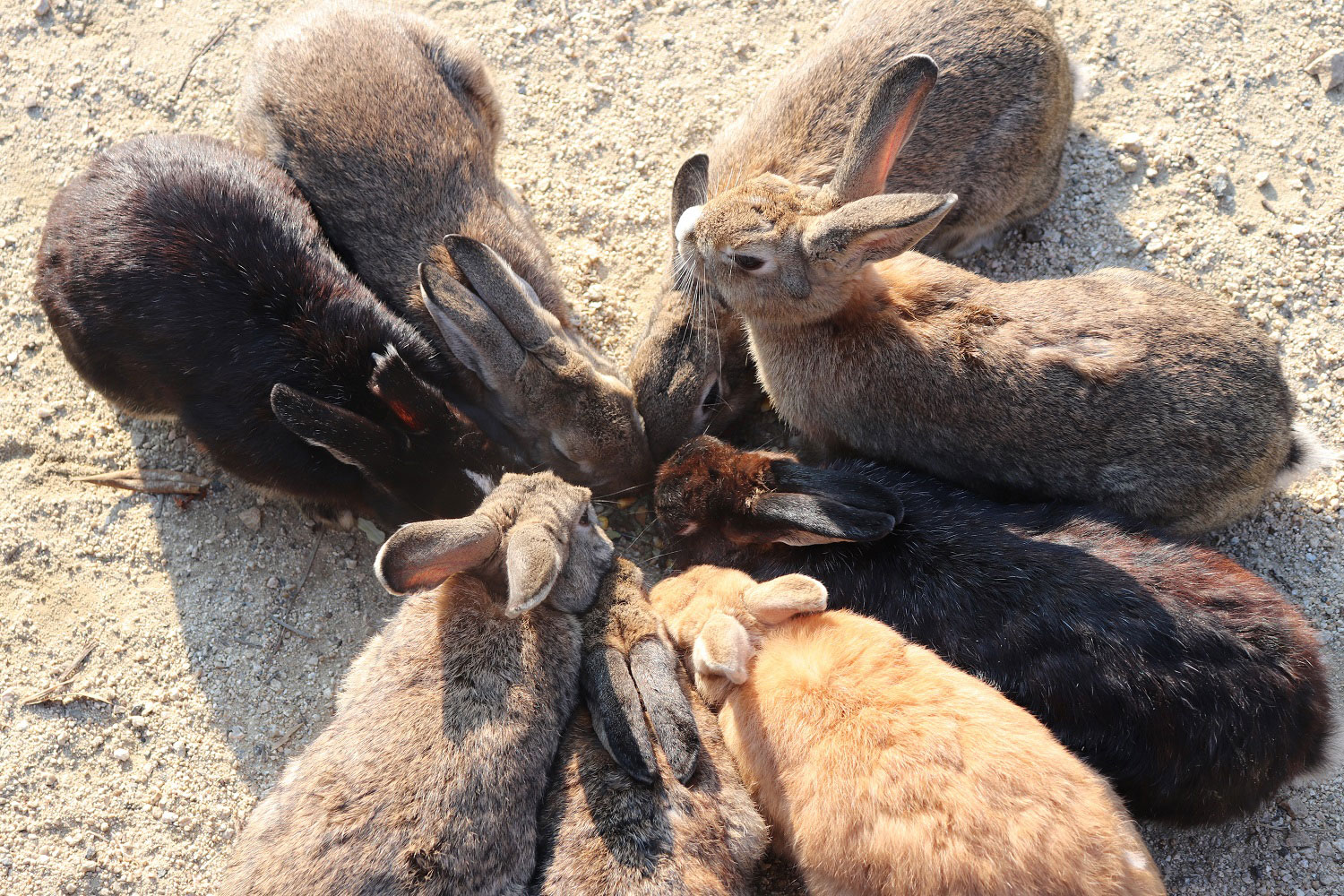 Today, many people come and see the rabbits. Because, rabbits! They're absolutely everywhere and they love eating, so many will probably come to you in hopes of a treat. Rabbit Island is the only place where five rabbits have come running to me all at once. Many people have complained they didn't see many rabbits, but I arrived in the late afternoon and had no issues finding, feeding and petting these joyous fur balls. It's not like the videos where there are hoards of rabbits everywhere; they're more spaced out and in small groups. If you really want to experience a lot of rabbits or be covered in them, try putting out lots of rabbit food or putting it on yourself. This will probably be your best bet.
But, of course, keep in mind that rabbits do bite, even if not maliciously. So if you do something like that, expect to get nibbled.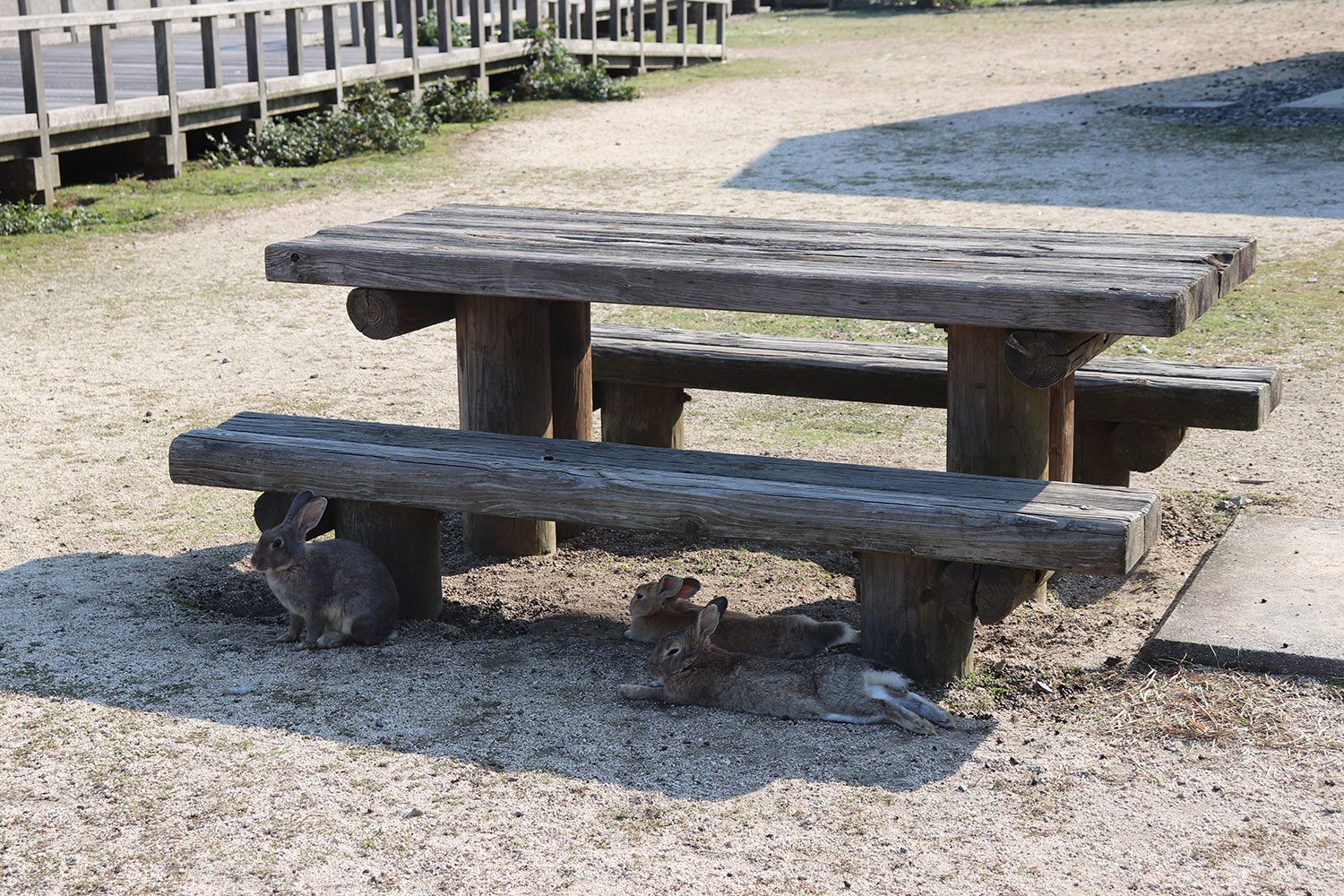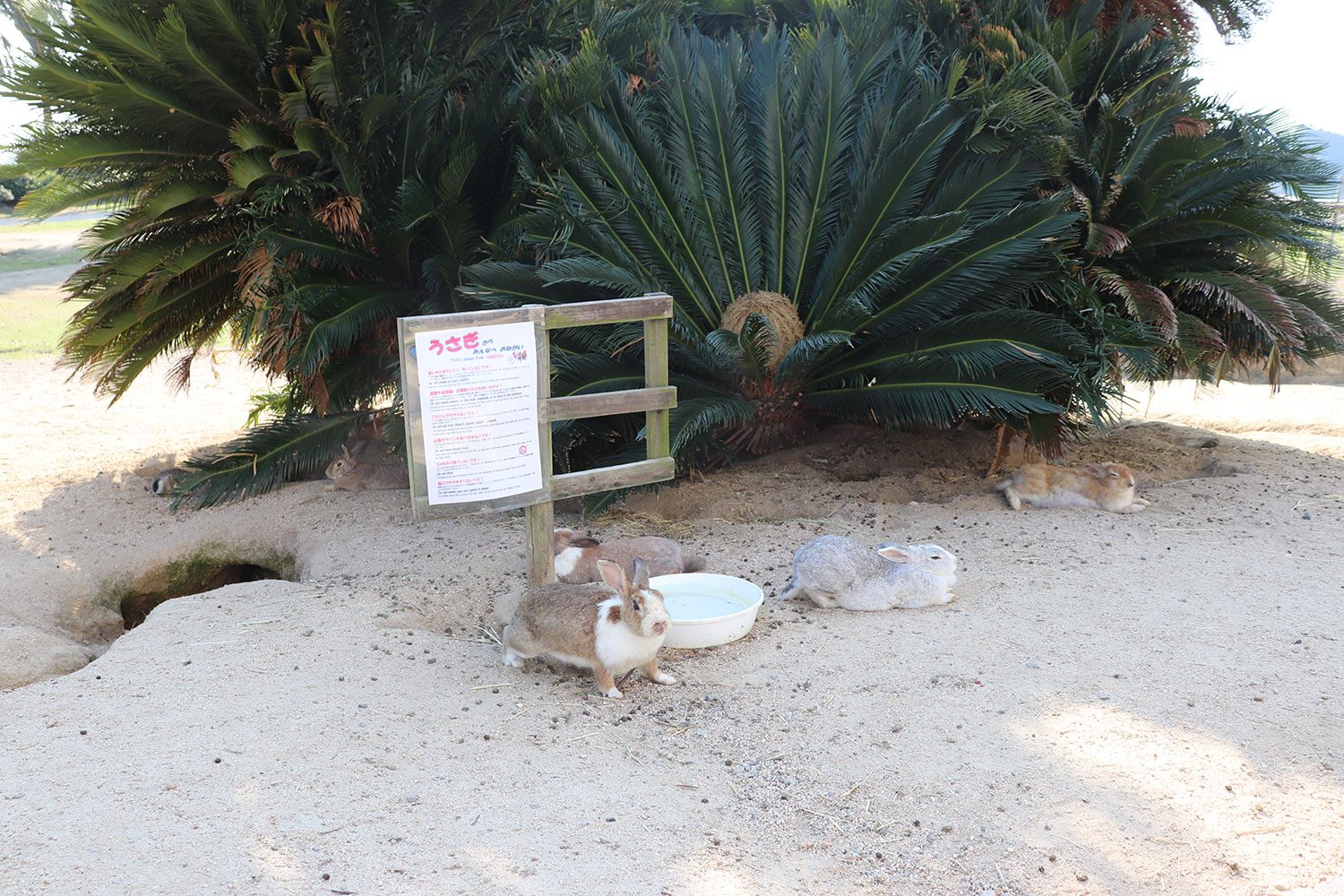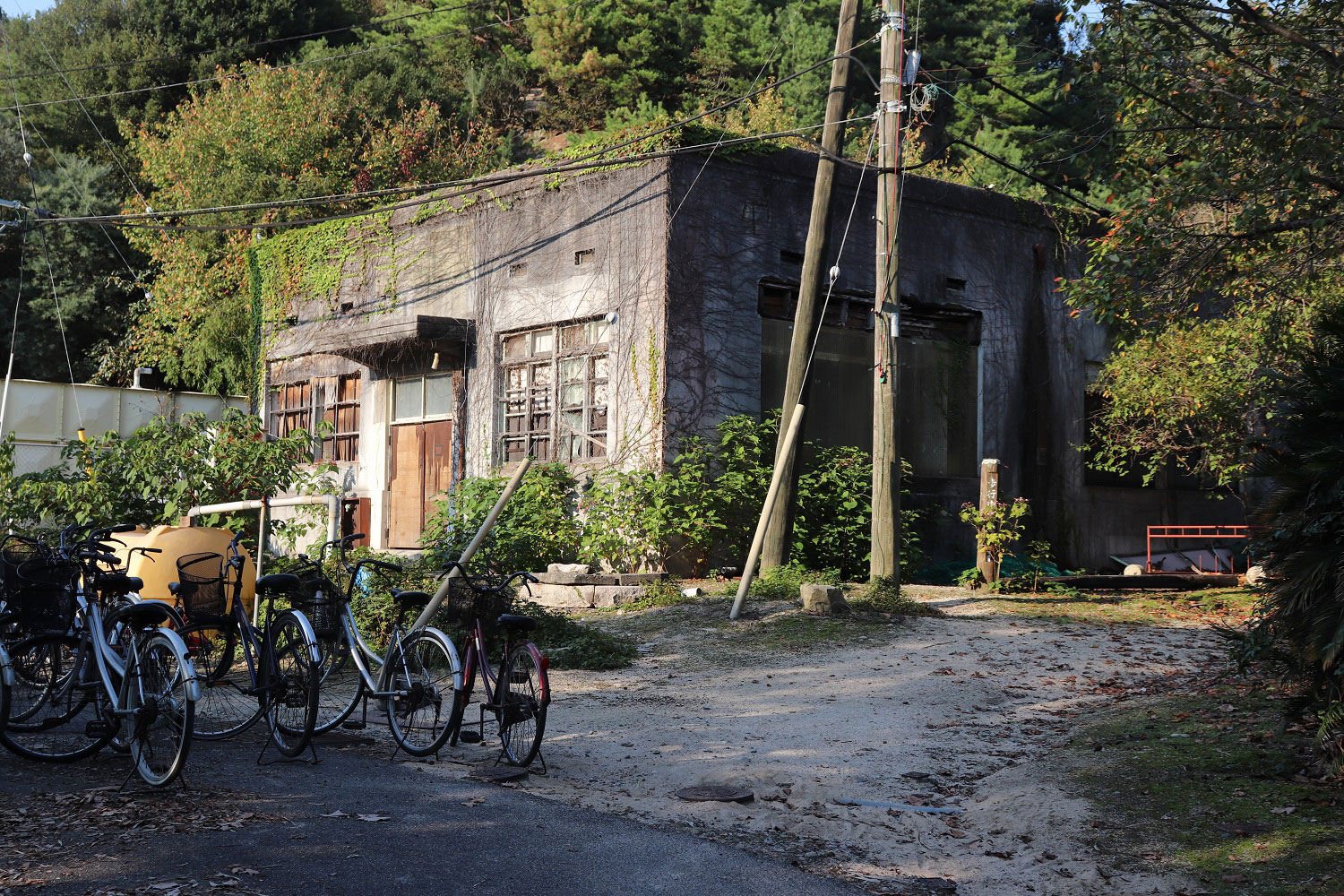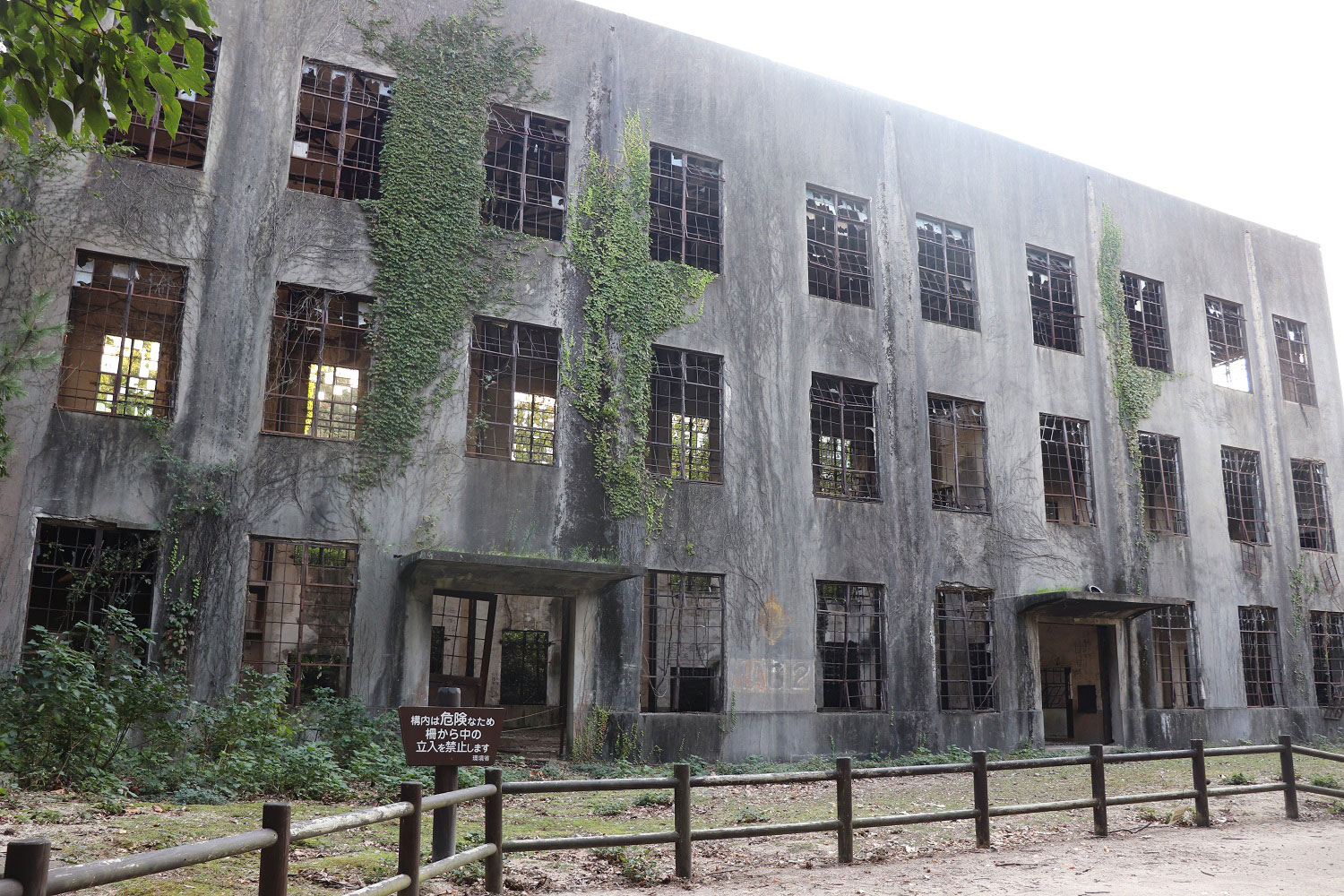 Okunoshima's also a very calm and relaxing island to explore as well. There are so many ruins to see and it's somewhat creepy and peaceful at the same time. It's like if the world stopped and nature just took over, which is such a relaxing thought in this changing climate. Think a post-apocalyptic world where nature and rabbits prevail: that's Rabbit Island. The island is also very walkable and one could probably hike it all within a few hours.
There's even a small Poison Gas Museum to visit. If you're interested in staying a bit longer, you can camp on the campgrounds of Rabbit Island or stay at the Kyukamura Ohkunoshima Hotel. The hotel has the only restaurant on the island but their menu was in Japanese only so I couldn't see if they had any vegetarian options. If you're looking to escape to nature, I'd definitely recommend staying overnight. It would also be a great horror movie idea to explore the ruins at night (if you're into that kind of thing).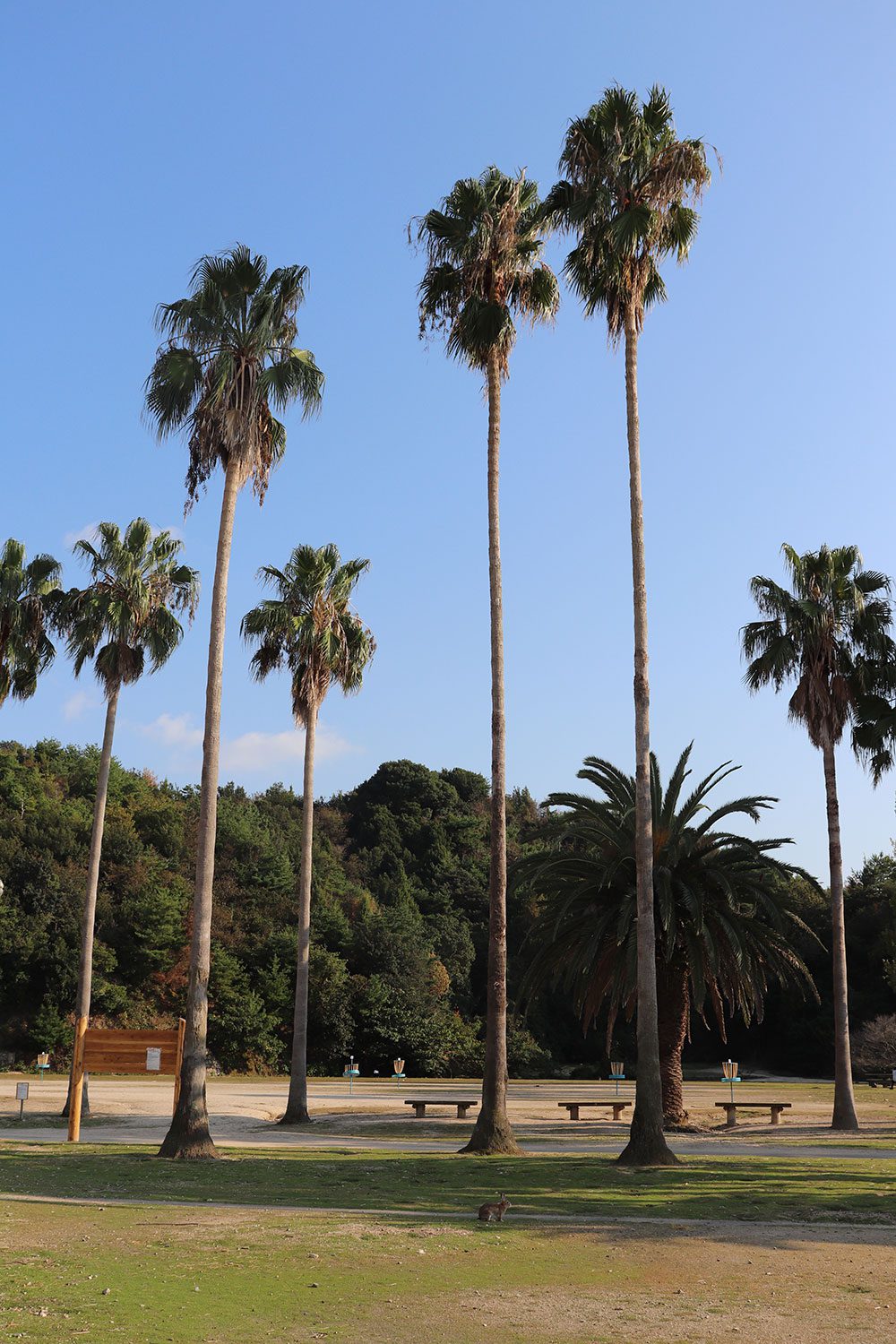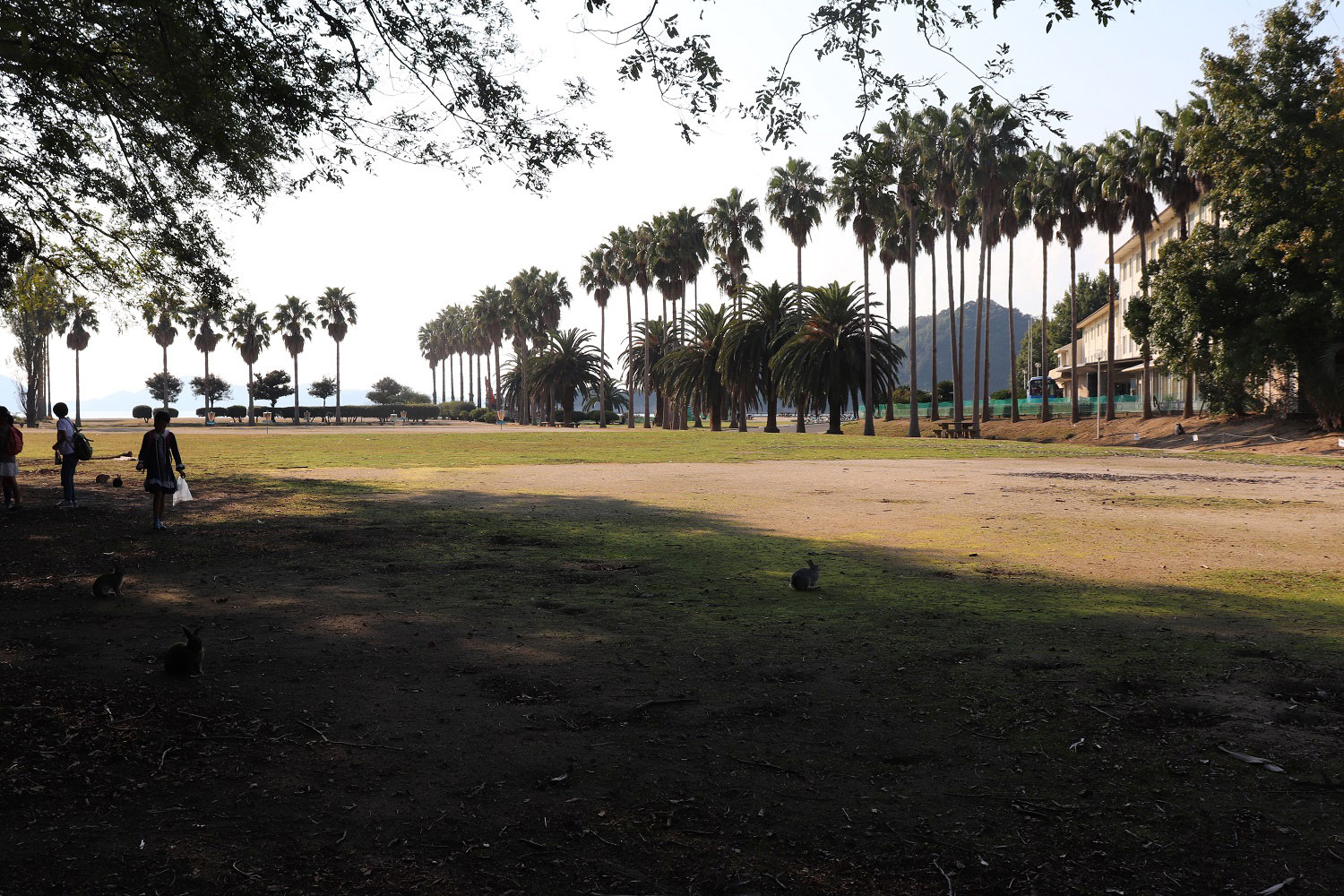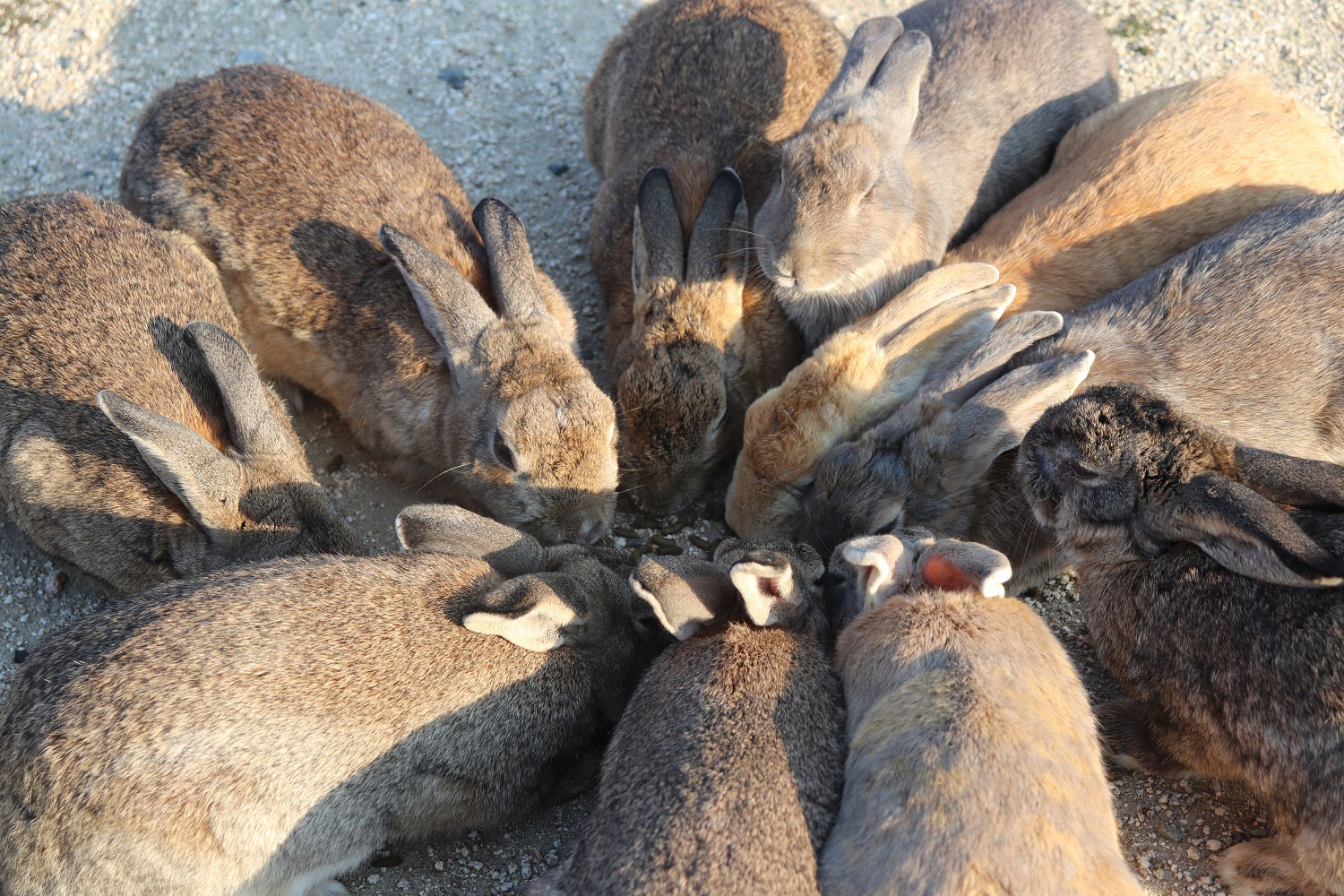 This island was so beautiful and relaxing, and so fun with the rabbits. It's filled with beaches, beautiful water, palm trees, and all the fluffy bunnies. I wish I could've stayed a lot longer and personally would've spent the night if it fit into my itinerary. It's such a simple place, really, but still one I'd love to return to. It was a great way to just escape from all the cities and tourist attractions I'd been visiting for the two weeks prior. If you feel like you'd want an escape, Rabbit Island might be a good choice for you. I'd definitely recommend a visit for anyone who likes animals. There's no place quite like Rabbit Island.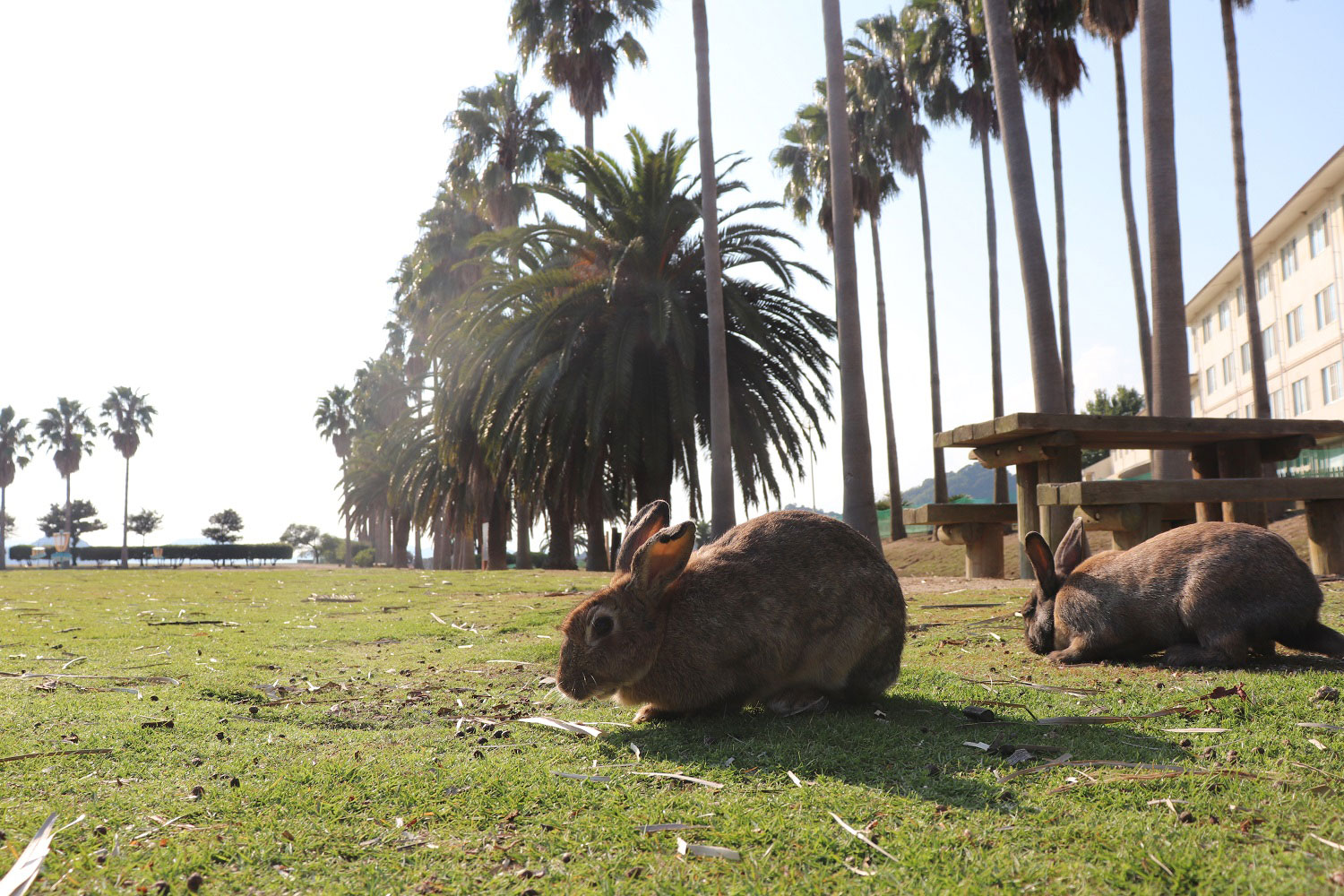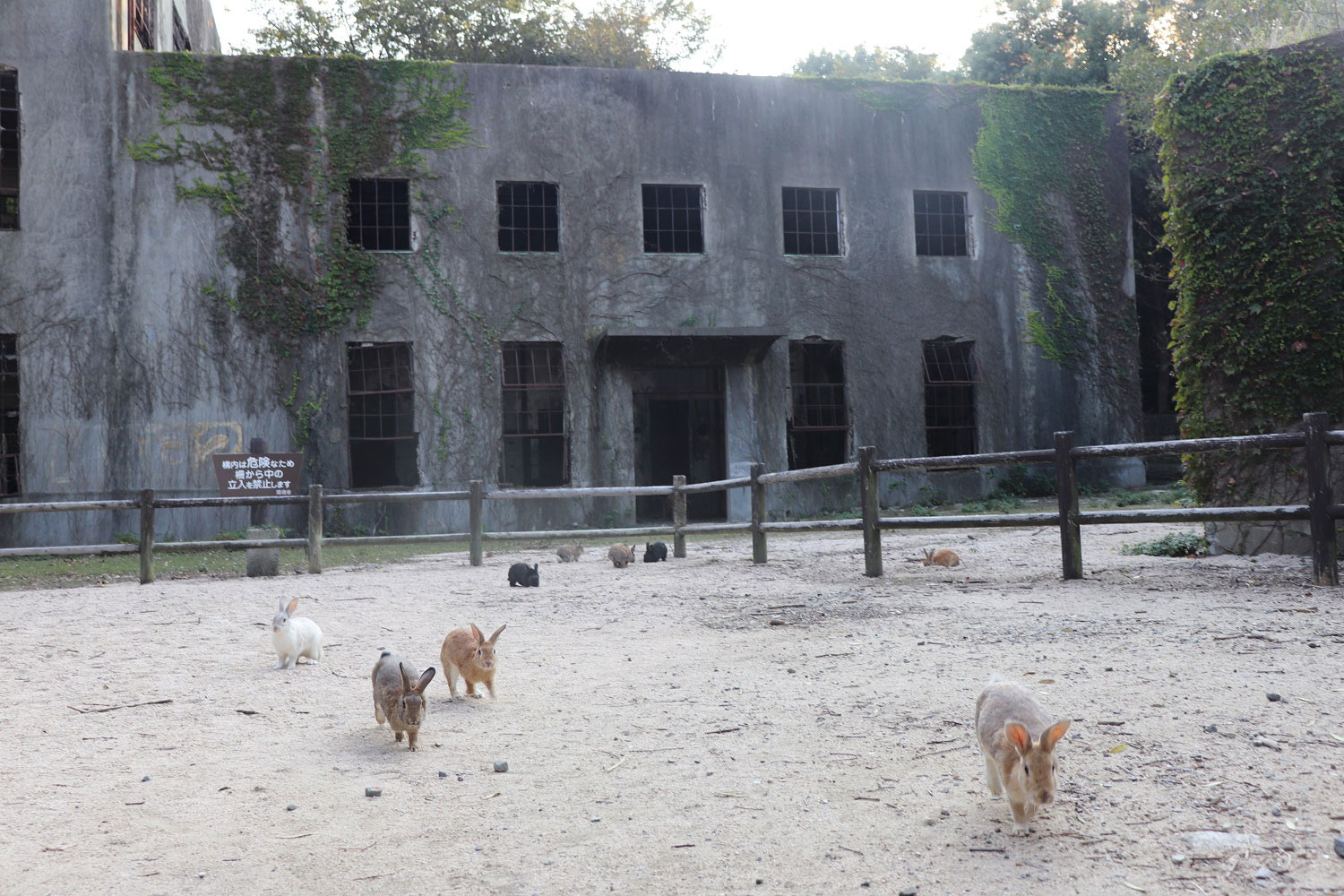 Look at all the bunnies running to me!! Absolutely bliss, the angelic fluffy babies.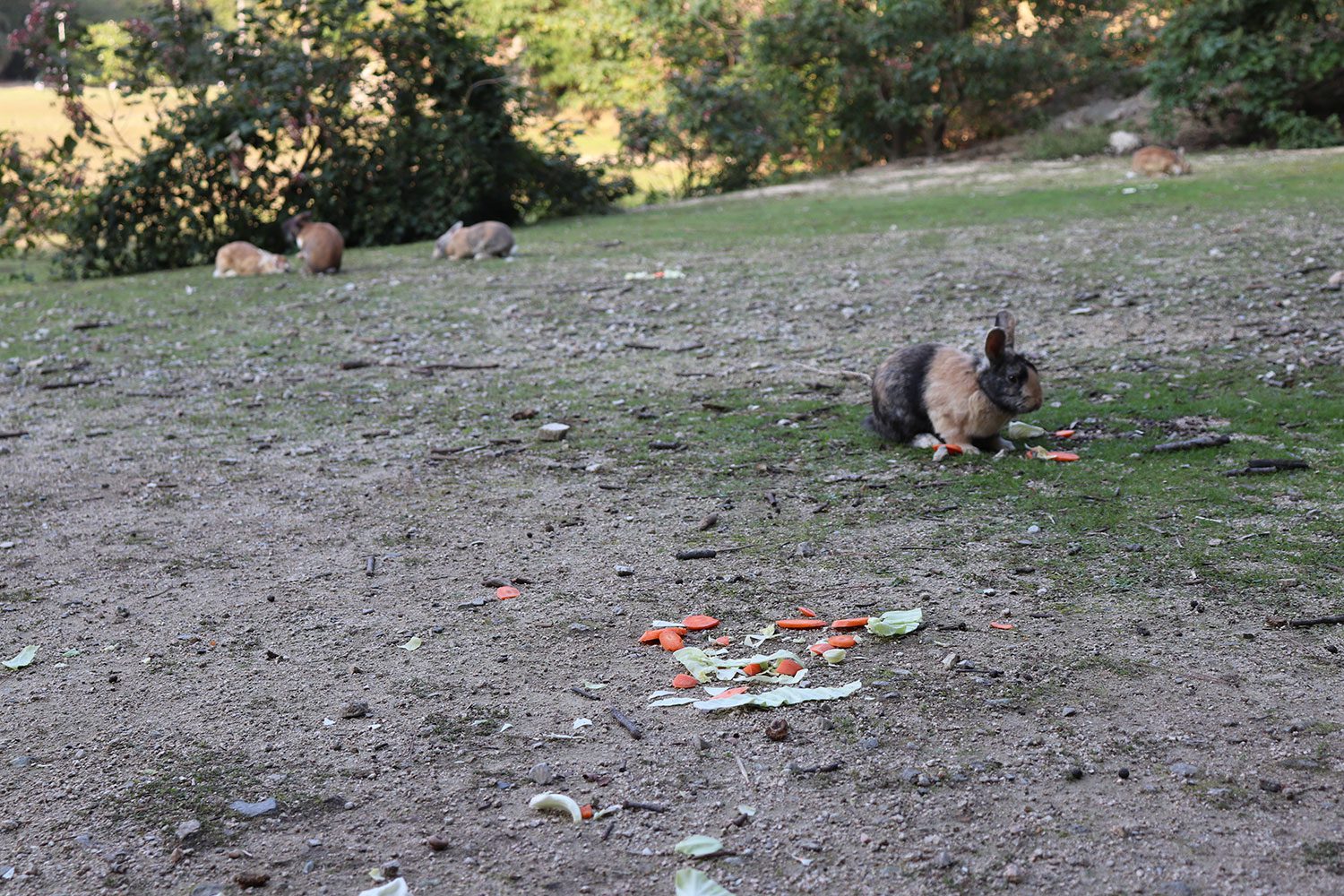 Feeding the Rabbits on Rabbit Island
You can buy small portions of rabbit food when you get tickets for the ferry but I'd recommend bringing a package of rabbit food from a pet store or some fresh vegetables. Rabbits like to eat bananas (I've owned rabbits for several years and they love bananas) but there are several other types of food you can bring. Here are some resources regarding rabbit diets:
Here are some foods I feed my rabbit at home:
Bananas
Greens: Collard, Turnip, Dandelion, Mustard
Parsley
Cilantro
Basil
Broccoli
Bok Choy
Strawberries
Apples (no core)
Carrots
Anise Fennel
How to Get to Okunoshima (Rabbit Island)
To get to Rabbit Island, you'll most likely be coming from Hiroshima. You'll want to go to Mihara via a train and then Tadanoumi via a train or bus. Both are accessible with your JR pass but when I went, the JR Tadanoumi station was closed. I had to take a bus instead. Additionally, I didn't know the bus took JR passes so I coughed up a nice 700 yen for a one-way ride. Always ask your bus driver if they take the JR Pass.
When you get to Tadanoumi, you want to go behind the train station to Tadanoumi Port. There is a shop here where you can buy souvenirs, some coffee, and most importantly, a 300-yen ferry ticket to Okunoshima (600 yen round-trip). There's a posting of the ferry times online but that didn't match up to the times I experienced when I visited, so I recommend just asking and allowing enough time to catch a ferry.
Even though I was able to make it to Rabbit Island, it did not go very smoothly or quickly. The ride back to Hiroshima was worse because none of us tourists could figure out where to go since the train station was down and there seemed to be no buses coming to pick anyone up (some locals helped us though). The entire trip there and back was just communicating with locals about where to go and what time I needed to be there. I'd recommend giving yourself ample time to get to the island and back.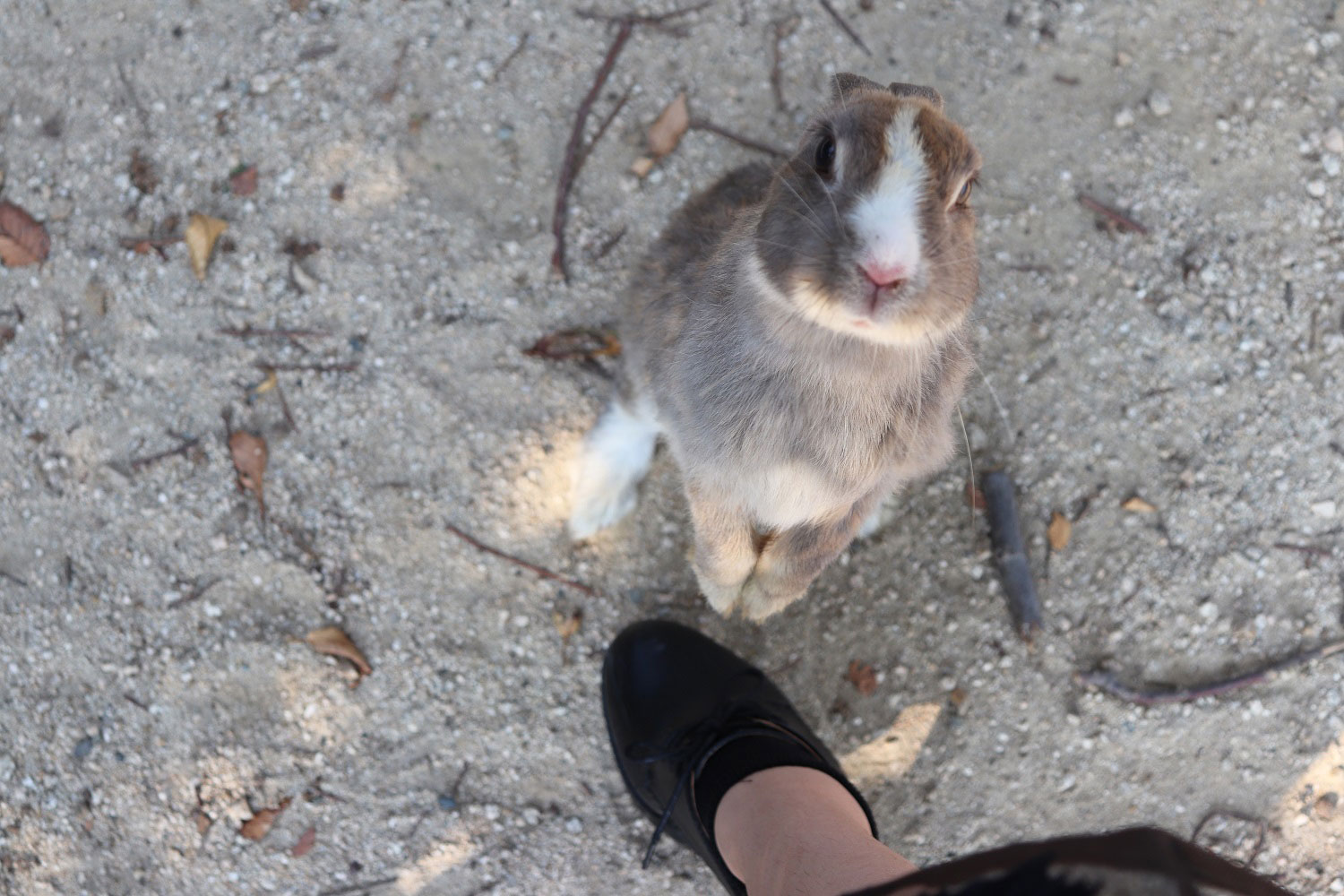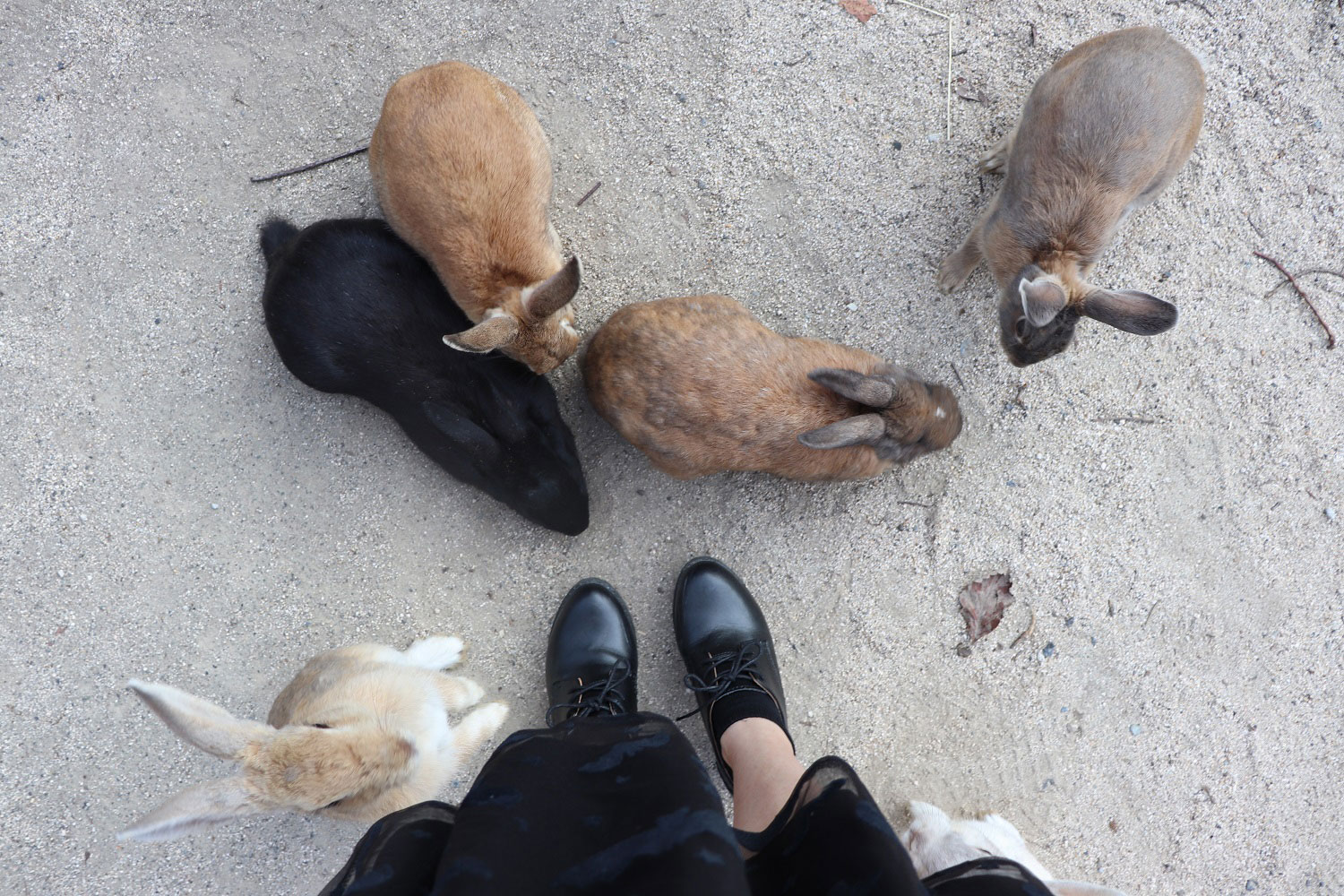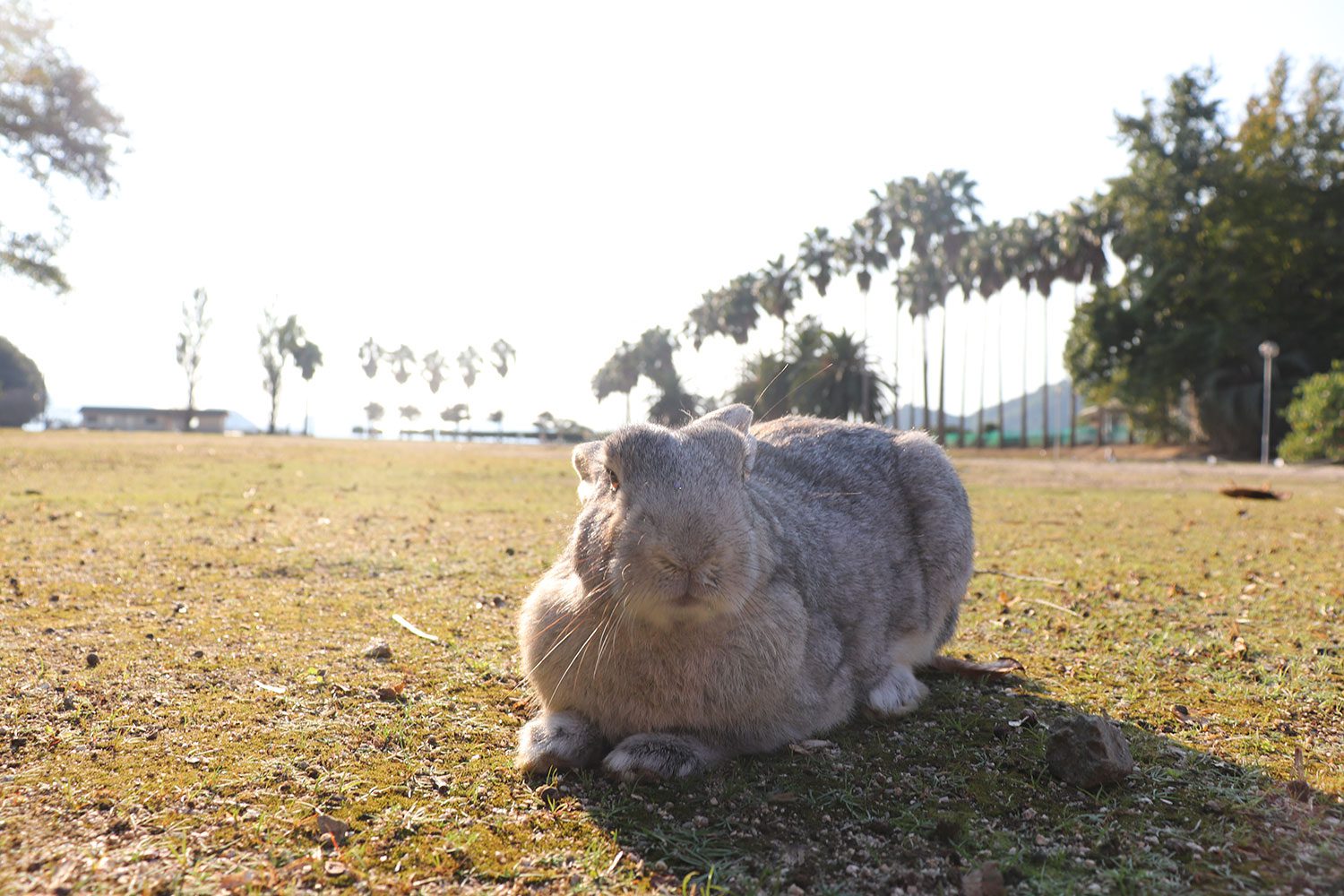 I obviously had a fantastic time in Okunishima! Really, this unique experience is worth taking a day to have. It's one of my favourite memories of Japan and I'd recommend it to anyone.
Headed to Japan? Be sure to purchase your JR Pass! We saved a ton of money by purchasing the JR Pass and got to see a lot of beautiful places in Japan.
Is Okunoshima on your Japan bucket list?
Pin This for Later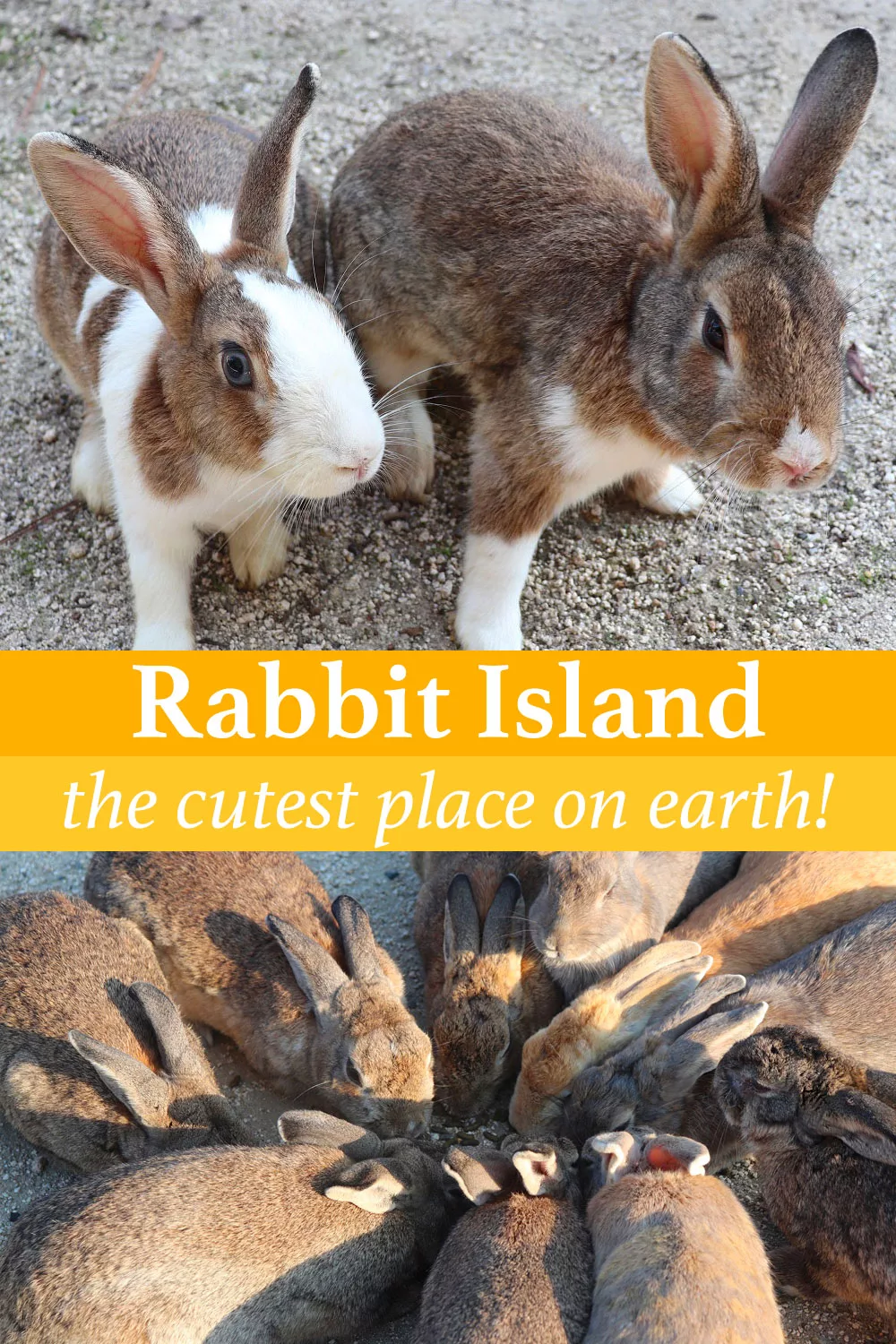 Please note that this post may contain affiliate links. These are at no additional cost to you but I receive a commission if you make a purchase through the link, and the commission helps me run my blog. Thanks for your support!
Tags:
asia
,
bunny island
,
japan
,
okunoshima
Sharing is Caring
Want to support me?
Buy me a Coffee
1 Comment on "Okunoshima (Rabbit Island) in Japan: The Cutest Place on Earth!"