The Ancient Japanese City of Kyoto – Things to Do & Travel Guide
Posted on Sunday, June 9, 2019
Kyoto used to be the capital of Japan and now it's one of the country's largest and most visited cities. Since it wasn't destroyed during WWII, it still retains a lot of its historic Japanese character, which draws people in from around the world. It's a great city to visit in Japan and it is huge, with a tonne of things to see and do.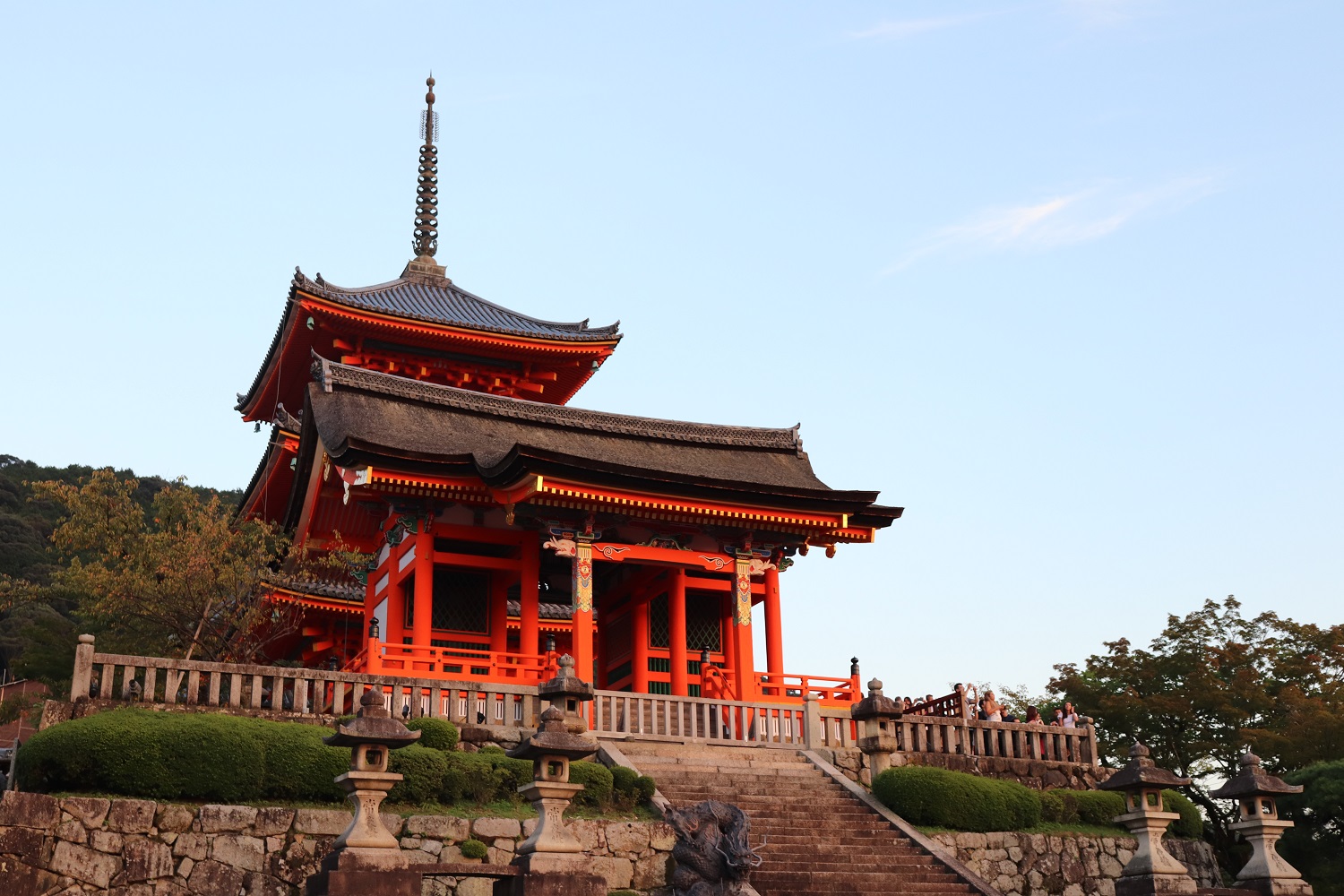 Kyoto's History
Even though Tokyo is now the capital of Japan, it's only been that way since 1868. For over a thousand years before, it was Kyoto, starting in 794. Kyoto's history goes back farther but it was largely undeveloped before becoming the capital. The shrines and temples there today were built at various points in time, amount to about 2,000 remaining temples and shrines. All the ancient ones are grouped into a UNESCO World Heritage Site. Today, Kyoto is still one of Japan's largest and most visited cities.
Things to Do in Kyoto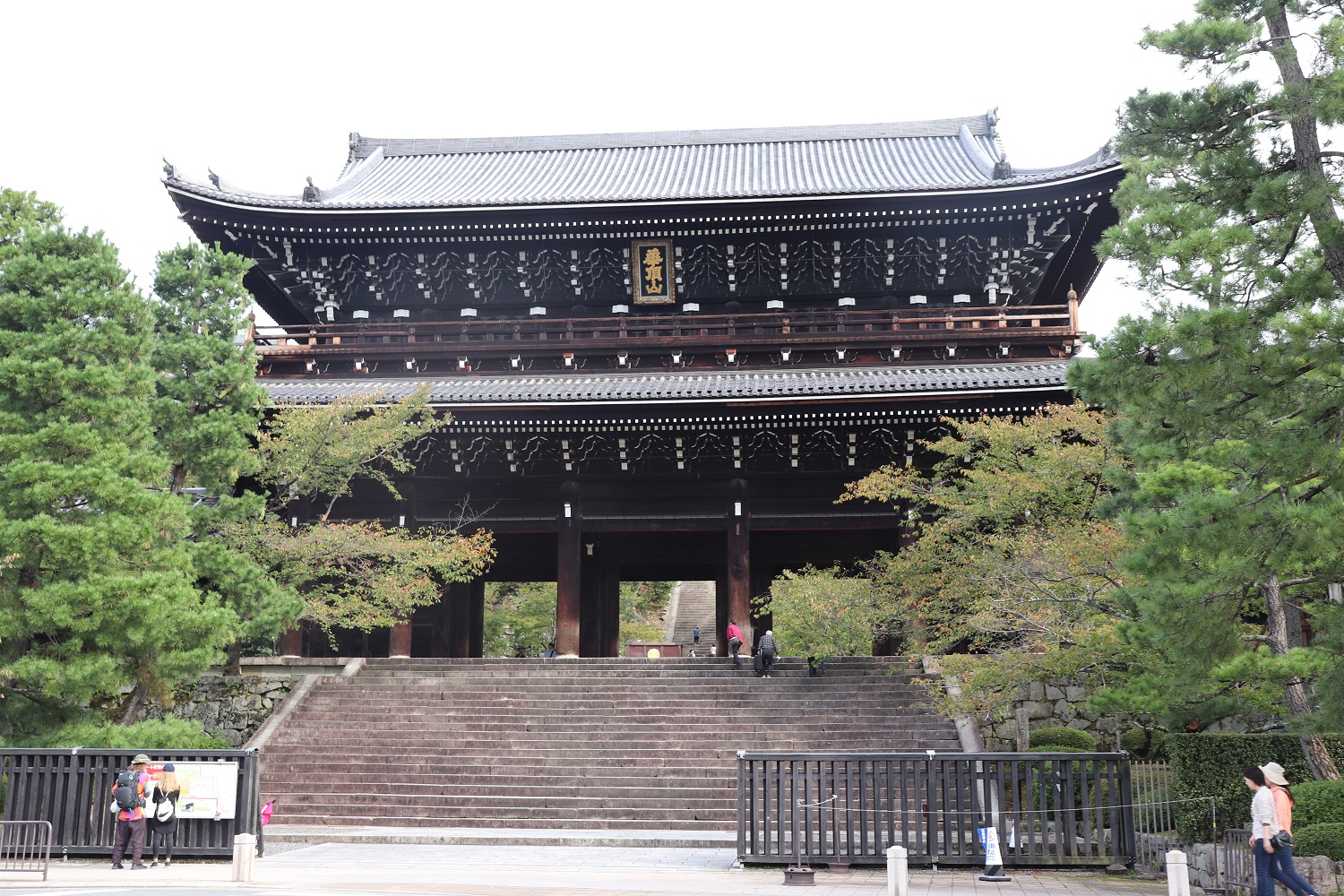 As such, the most popular thing to do in Kyoto is see its shrines and temples. There are some highlights, and many of them are grouped together in the Gion (old town) district. Kiyomizu-dera is a beautiful temple with fantastic views of Kyoto. It was actually established in Kyoto's oldest days, in 780, and was one of my favourites to visit. You can then head up to the beautiful Kodai-ji temple and further north to Maruyama park. Here you can visit one of the most popular shrines, Yasaka Jinja, which dates all the way back to 656 – way before Kyoto became capital. Then you can head up to Chion-in temple, which is arguably one of the most important temples in Japan. It heads the Jodo sect of Buddhism, one of the religion's most popular sects. Further on is Shoren-in. This temple is almost one thousand years old and is a monzeki temple, which means the head priests were members of the Imperial Family.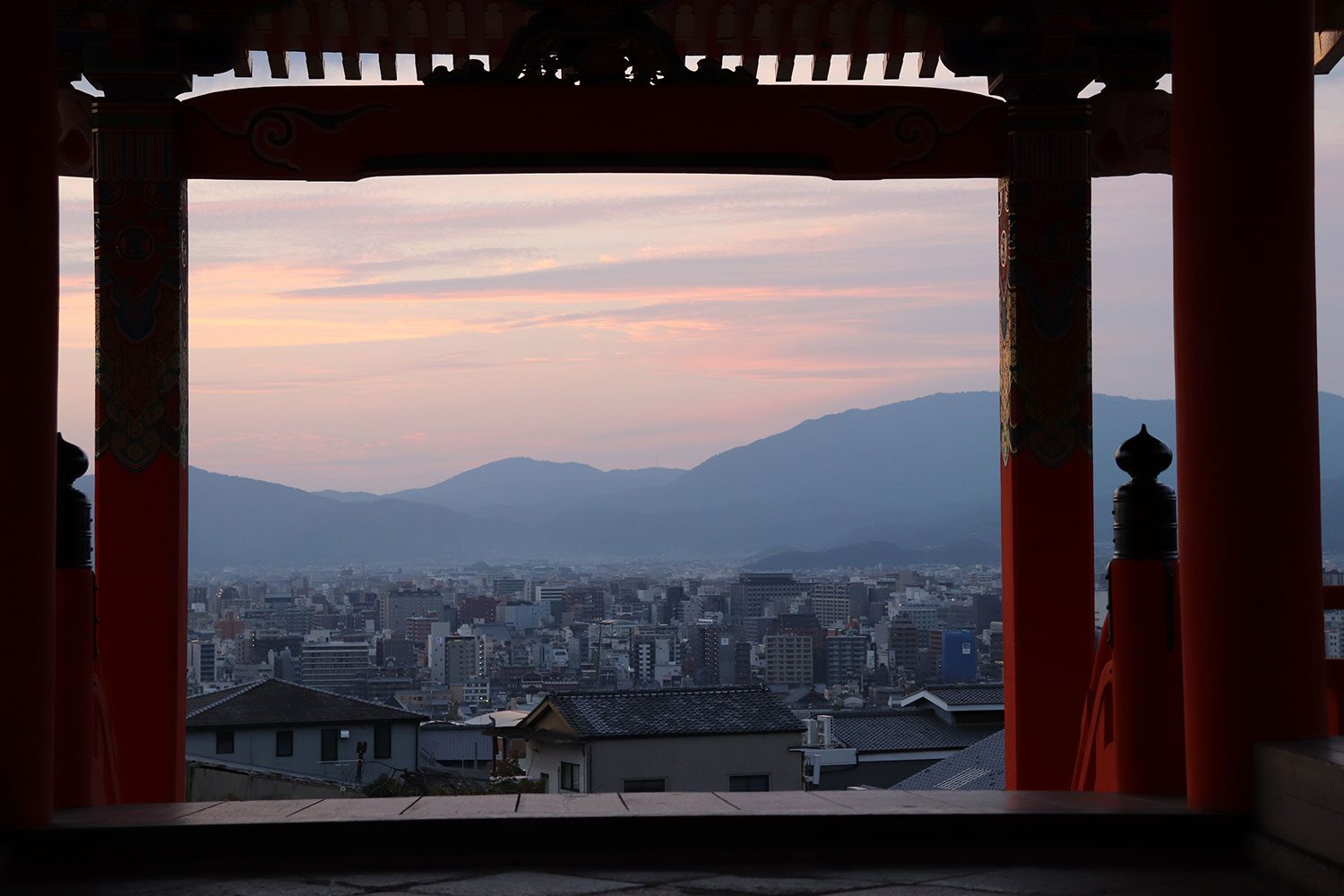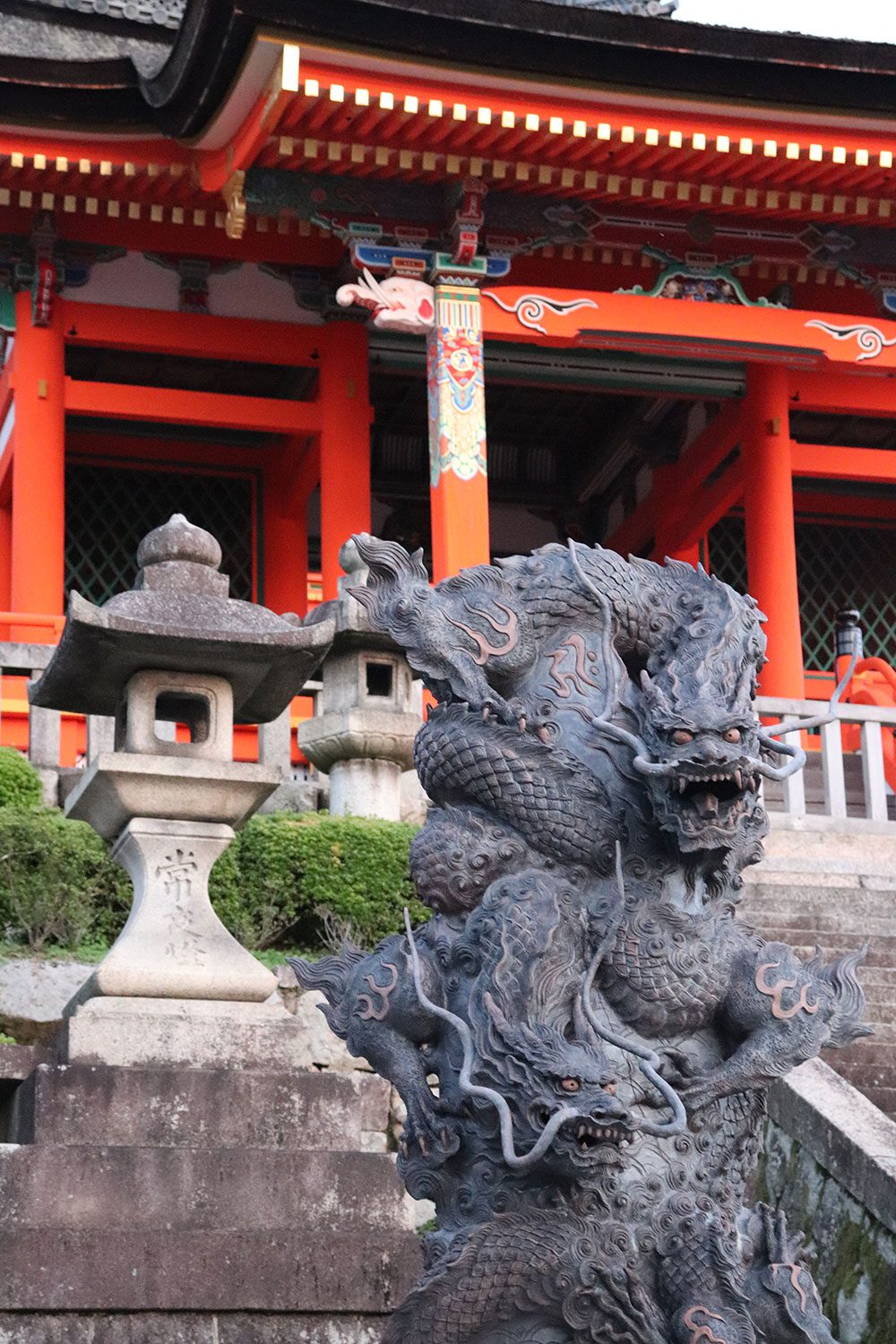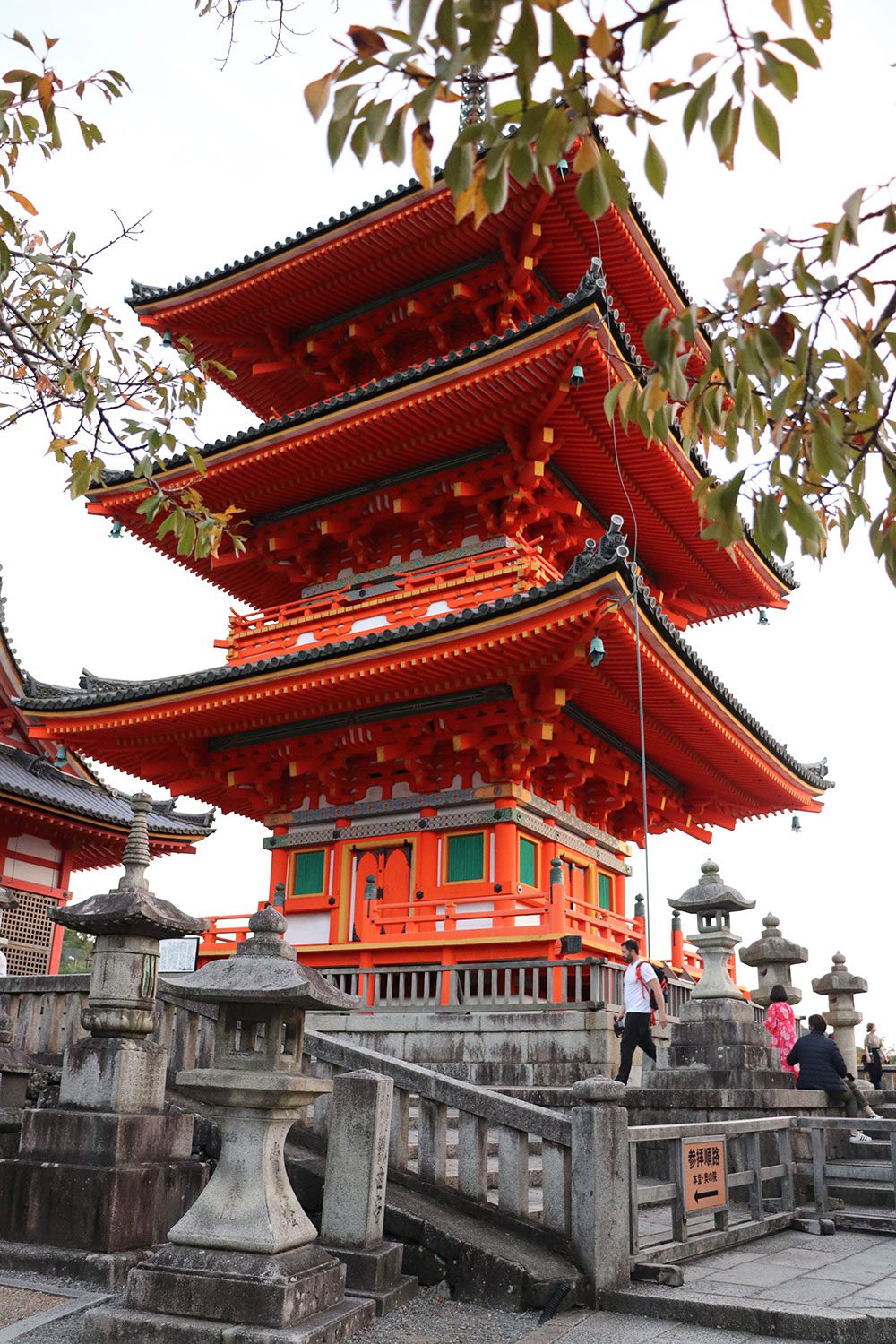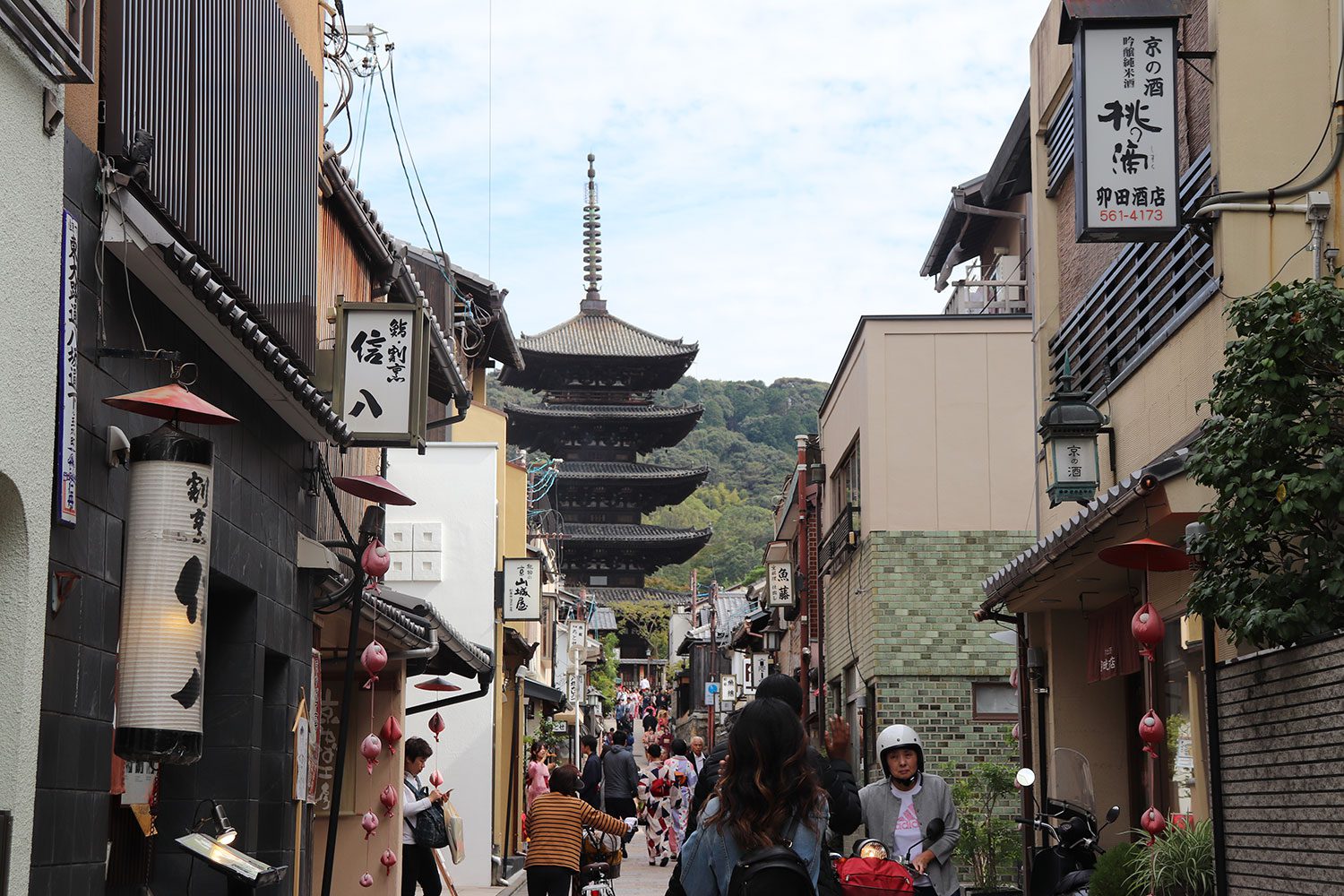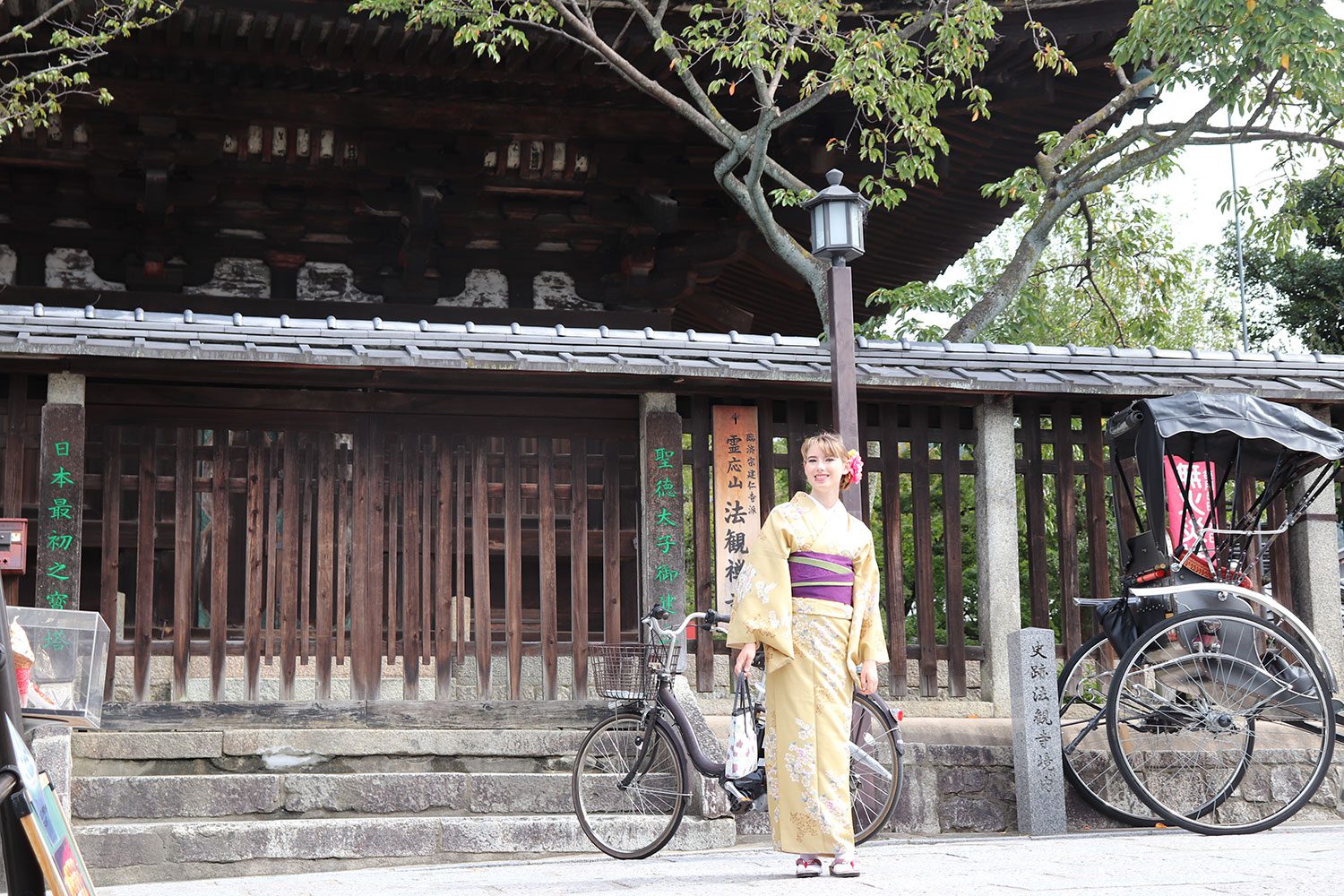 I recommend taking that path (south to north or north to south) because Kyoto has so many shrines, and this makes it much easier to navigate. You can spend hours walking around each area and seeing numerous shrines and temples, including but not limited to Jishu Jinja, Ryozen Gokoku, Entoku-in, Chorakuji, and Shorenin Monzeki. To be honest, there's so much to see that it can be a bit overwhelming, so definitely pick out the places you'd like to see ahead of time. I used Japan Guide to learn more about temples to visit and the website is very easy to use. Love it!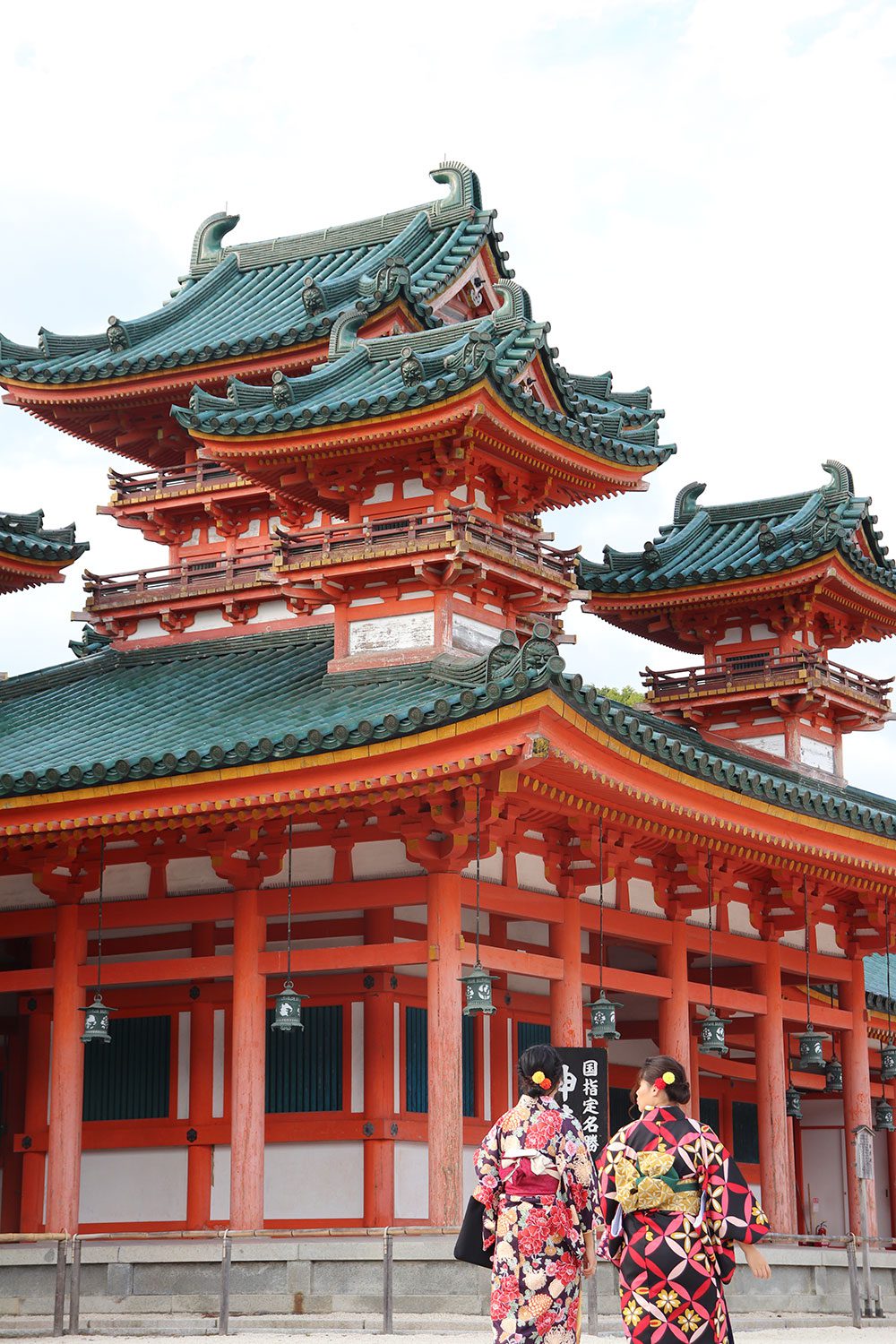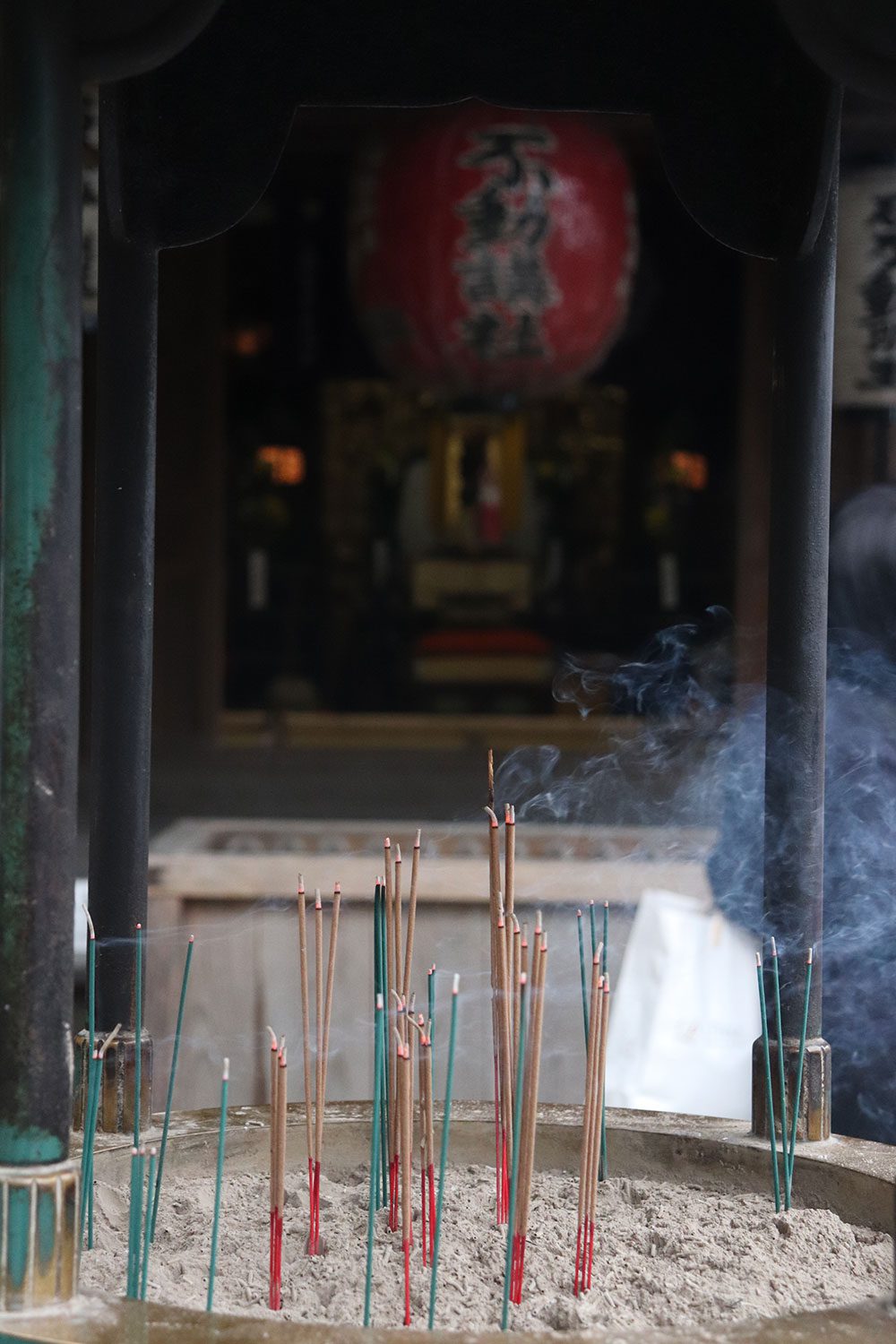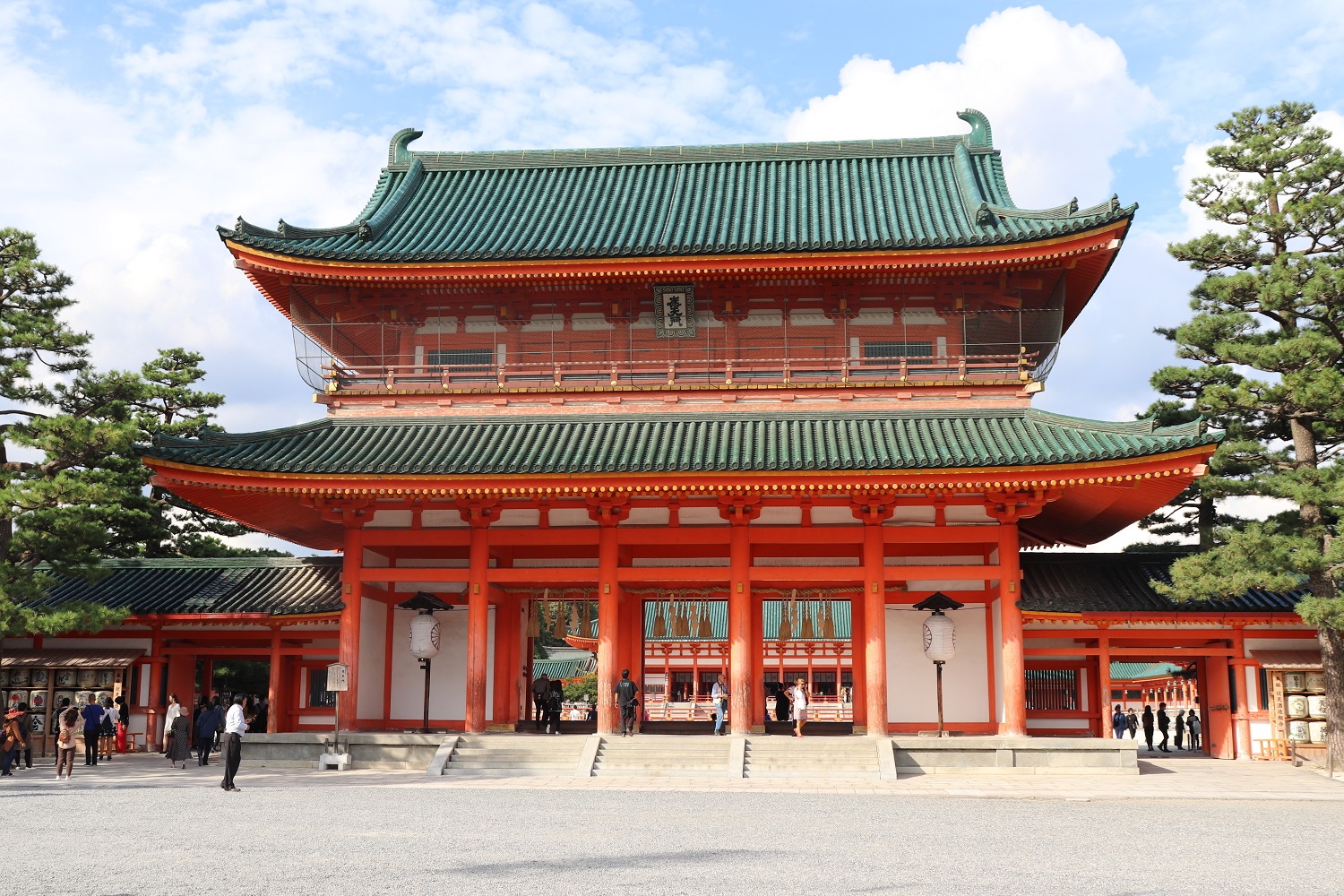 And there's more! The Heian Shrine is somewhat nearby if you keep going north from Shoren-in. It's very large and colourful and worth checking out. This was also one of my favourites in Kyoto! The most popular temple in Kyoto is Kinkaku-ji, which is otherwise known as the Golden Pavilion. Interestingly enough, it actually started as a villa and became a zen temple in 1408, so it dates back several hundreds of years. It's very crowded but a unique place since it's gilt in gold. You can't get very close to the temple so I didn't really enjoy the visit, though there's no denying that Kinkaku-ji is iconic.
I also recommend Sanjusangendo Temple, which has 1000 statues of Kannons, which is a Japanese goddess in Buddhism. There's also a very large Kannon in the middle and 28 attendants that sit out front. These date back to about 1200. They're carved from wood and gilt with gold leaf with exquisite detail unique to each piece. One could write a book about the artwork in this temple alone. It is so amazing! I am particularly impressed that these statues were carved, which means no molds they could've poured metal into. It was all painstakingly carved. Photos are not allowed inside but you can see a few pictures and get some more information on the temple on Ancient.eu.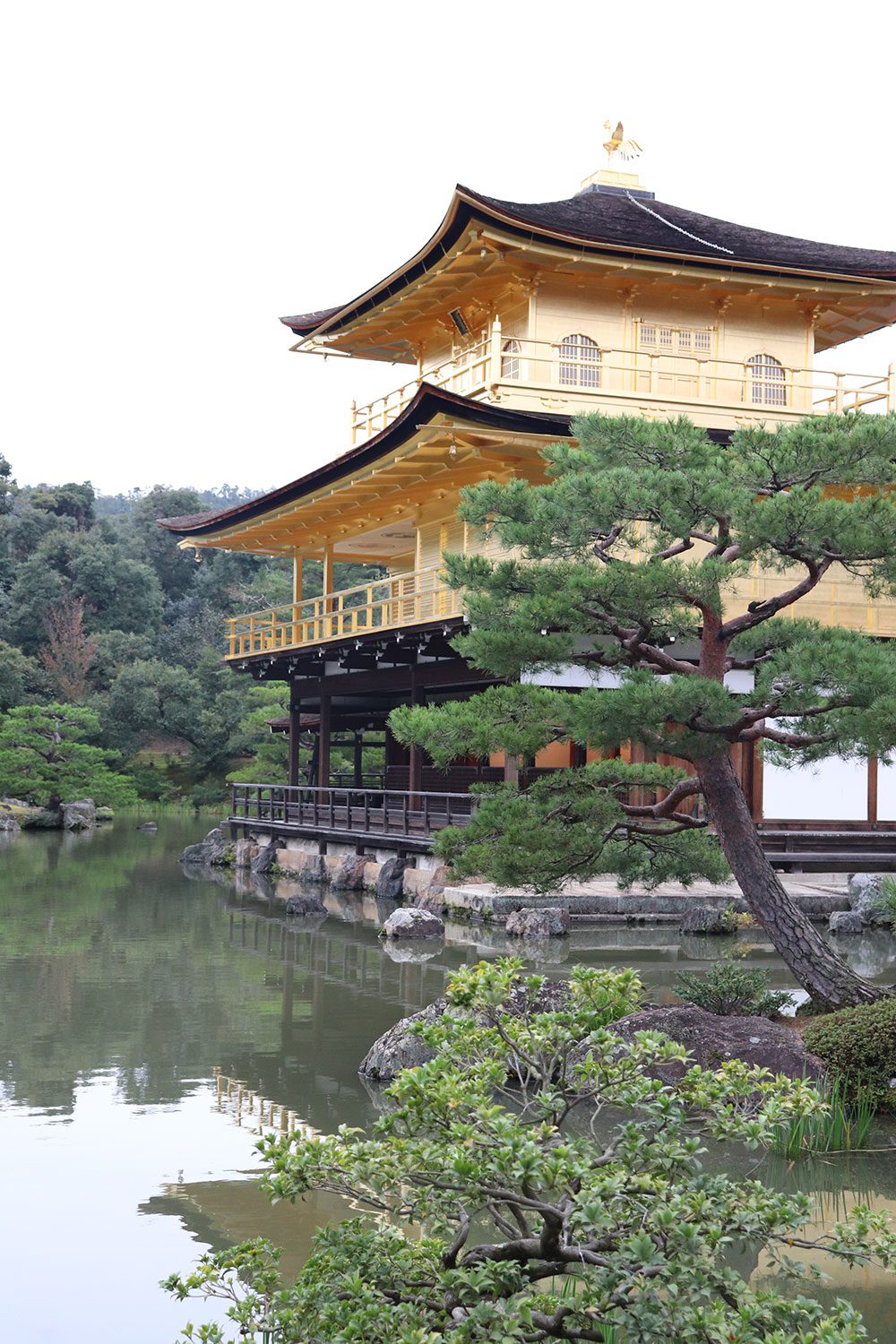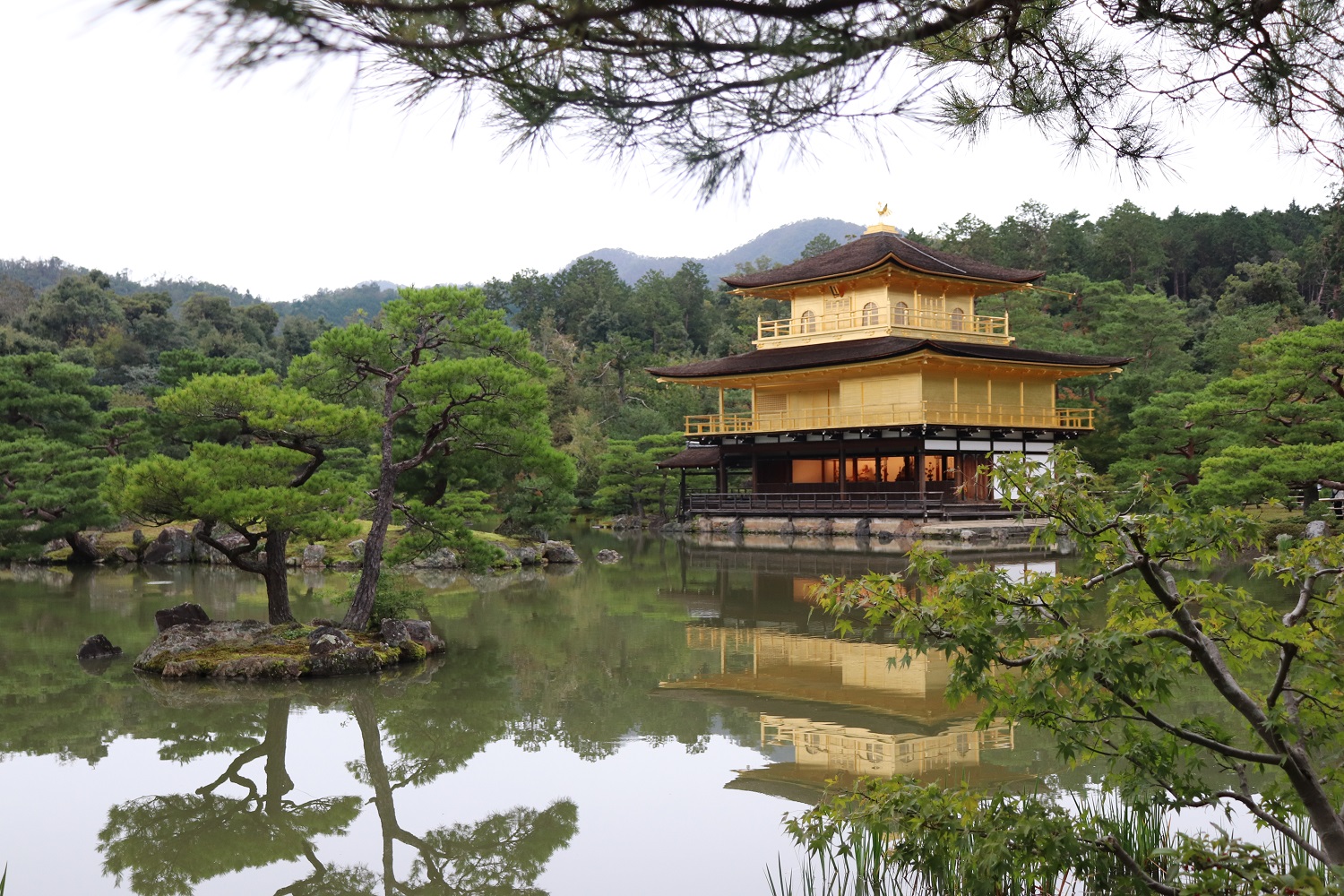 You will need to take a short train ride but Fushimi Inari Taisha is also worth checking out – it's the shrine with all the torrii gates that you've probably seen in photographs. It's one of the most popular (and Instagrammed) places in Kyoto. Those gates actually extend up a 2-hour climb on a mountain, but many people take a shot for Instagram and leave. When you get closer to the top, it's less crowded and more beautiful, what with all the gates leading you through the woods. To be honest, you don't even need to go that far to get away from the crowds, so don't be put off by that. I highly recommend seeing Fushimi Inari as it is quite serene and beautiful.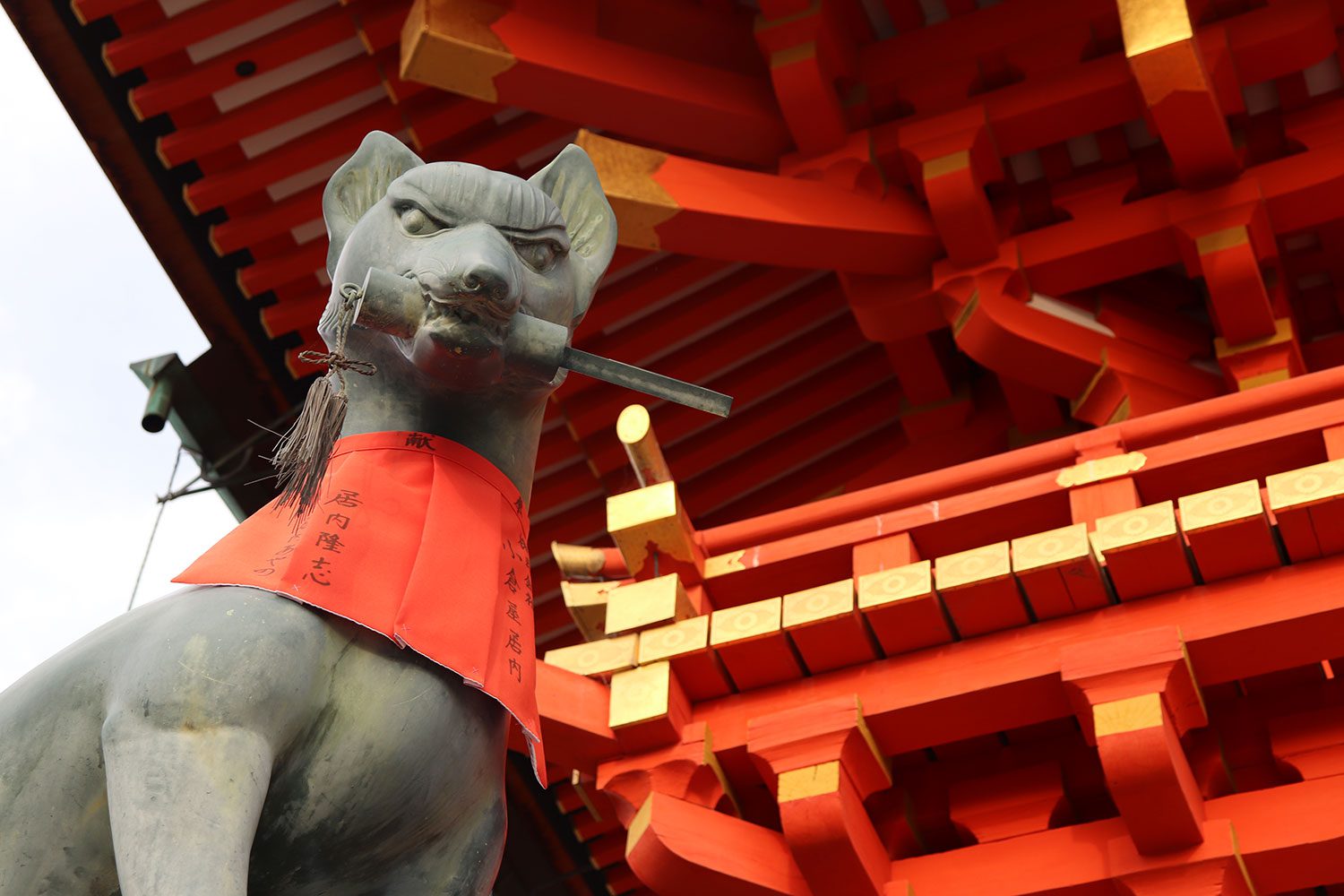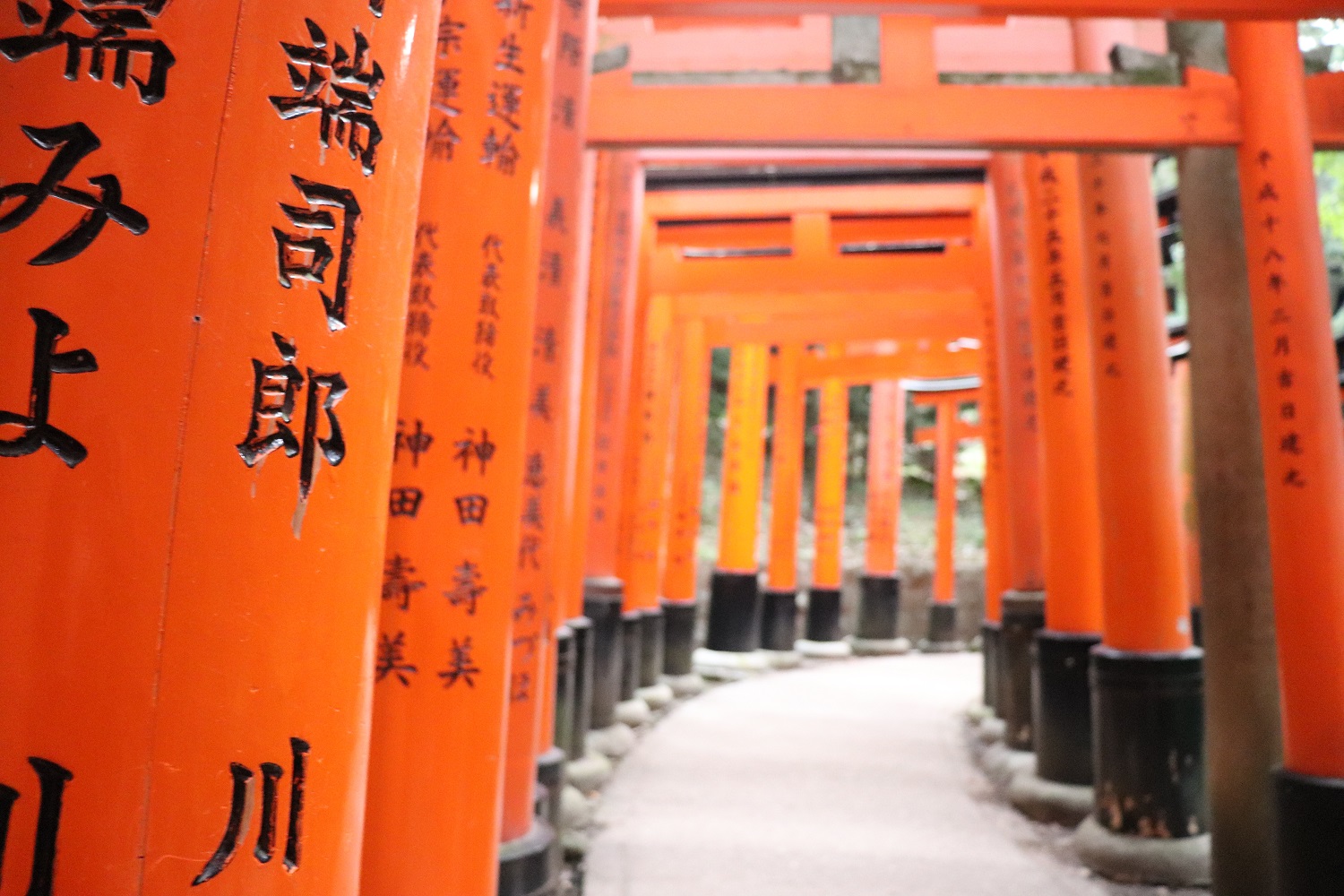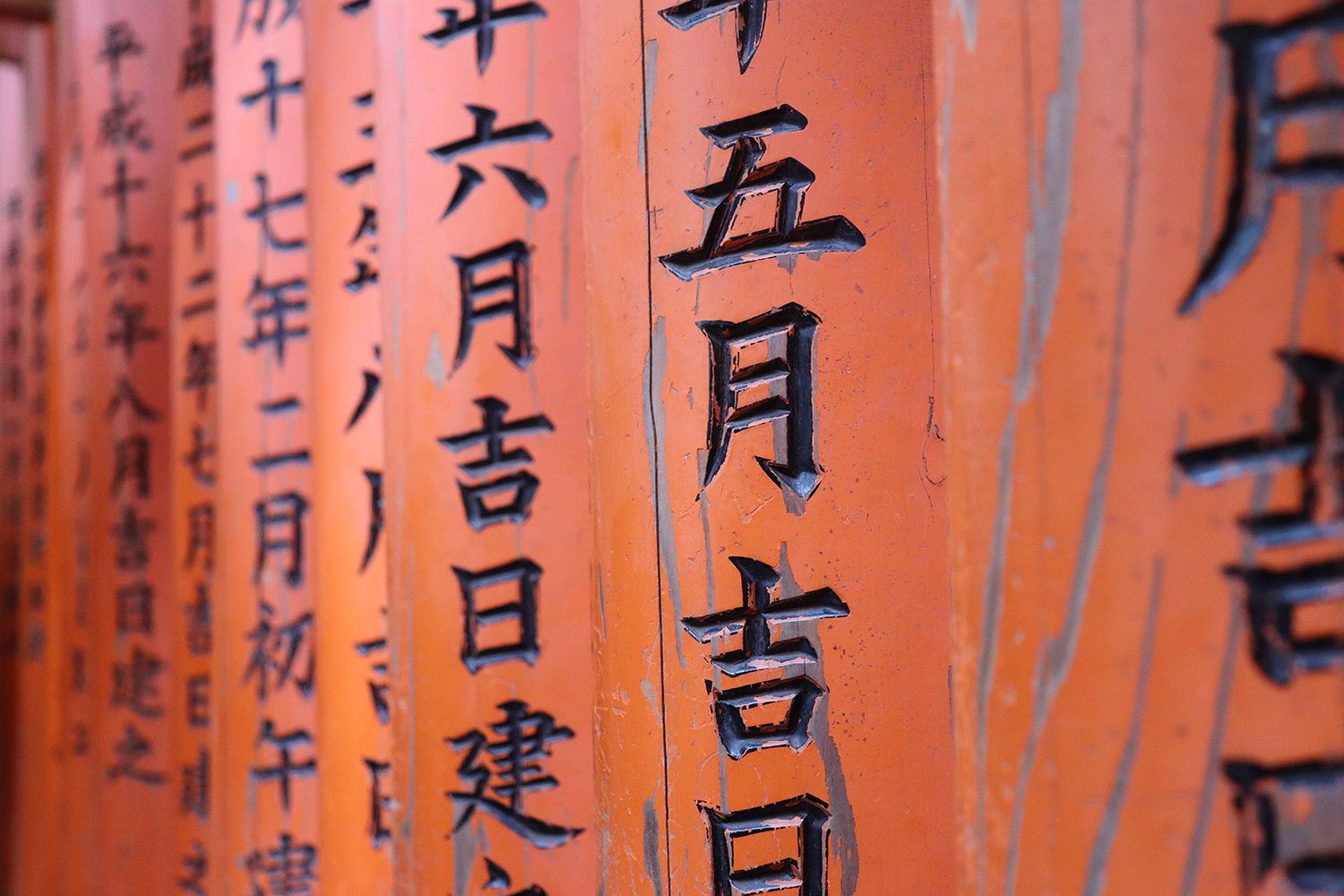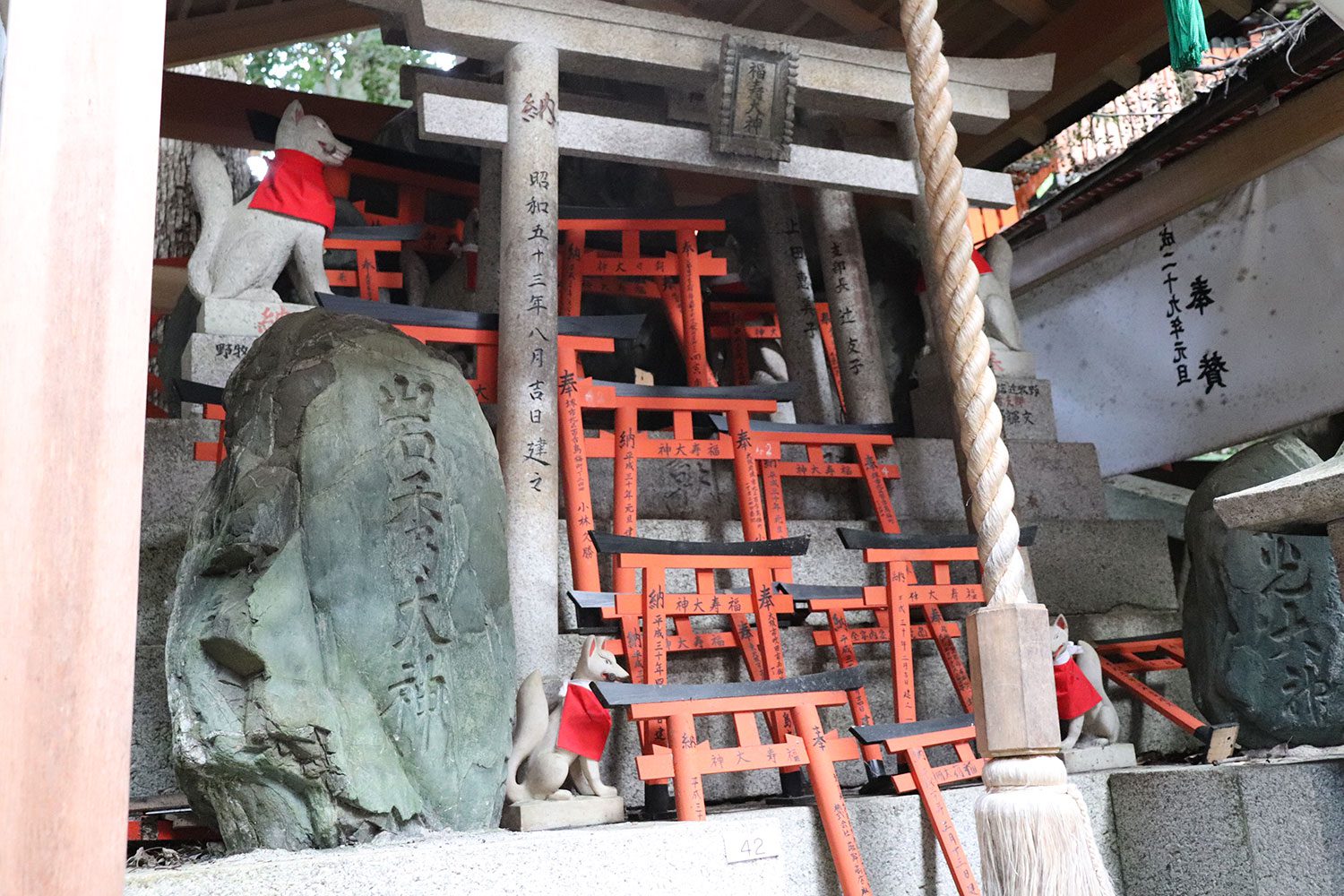 Kyoto has a lot more than shrines and temples. I really enjoyed visiting Nijo Castle, which is a 17th-century (Edo period) shogun residence. It is beautifully decorated. The Kyoto Imperial Palace is also a popular destination but I found it super boring – Nijo Castle is way better. The Imperial Palace is where the Imperial Family lived until the capital shift, but visitors can't go inside buildings. They can see inside some buildings but it's very plain.
I'd say skip and head to Nijo.
You can also check out the Nishijin Textile Museum to see some small exhibits on textile creation, a staple of Japanese culture. This was the museum we did visit.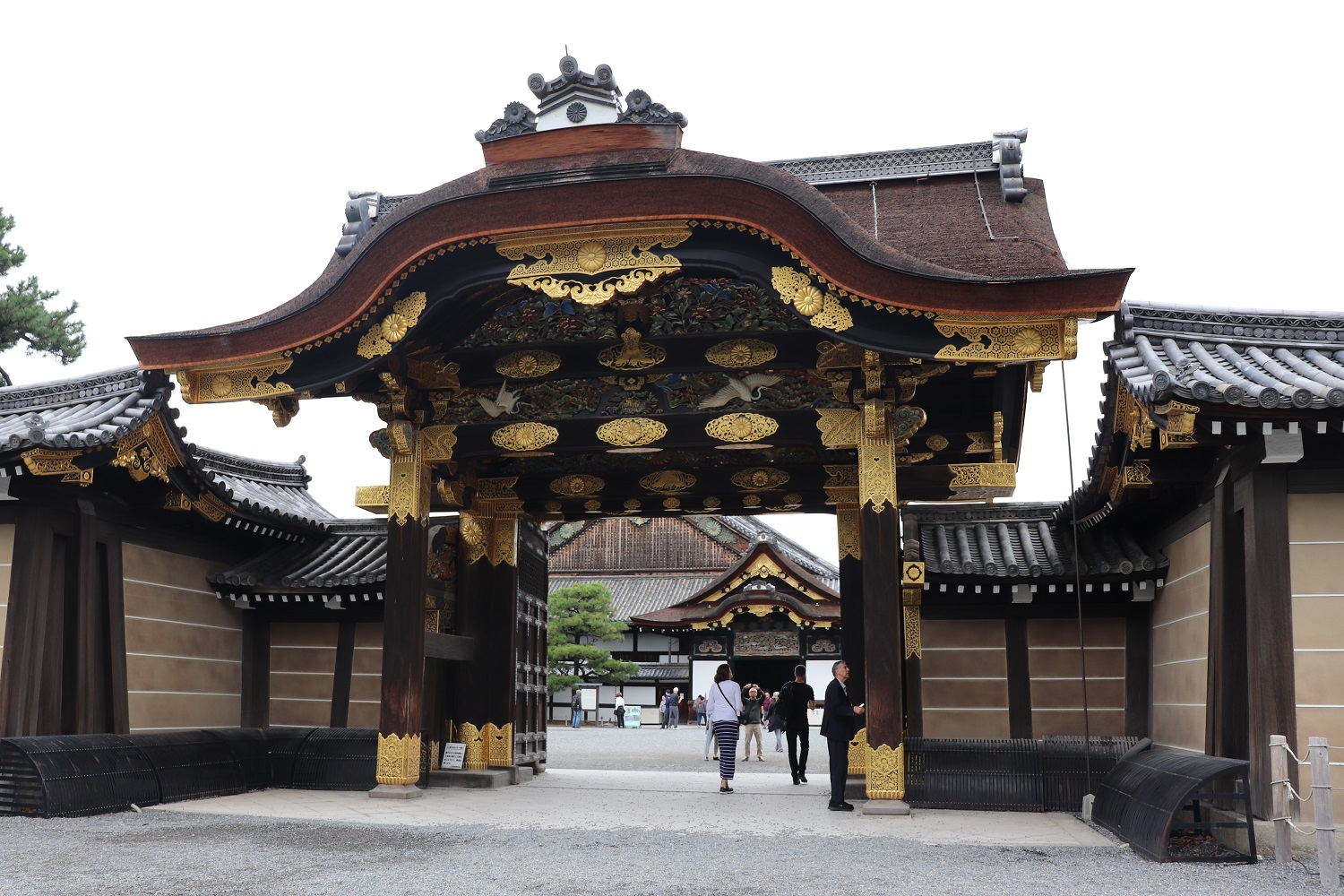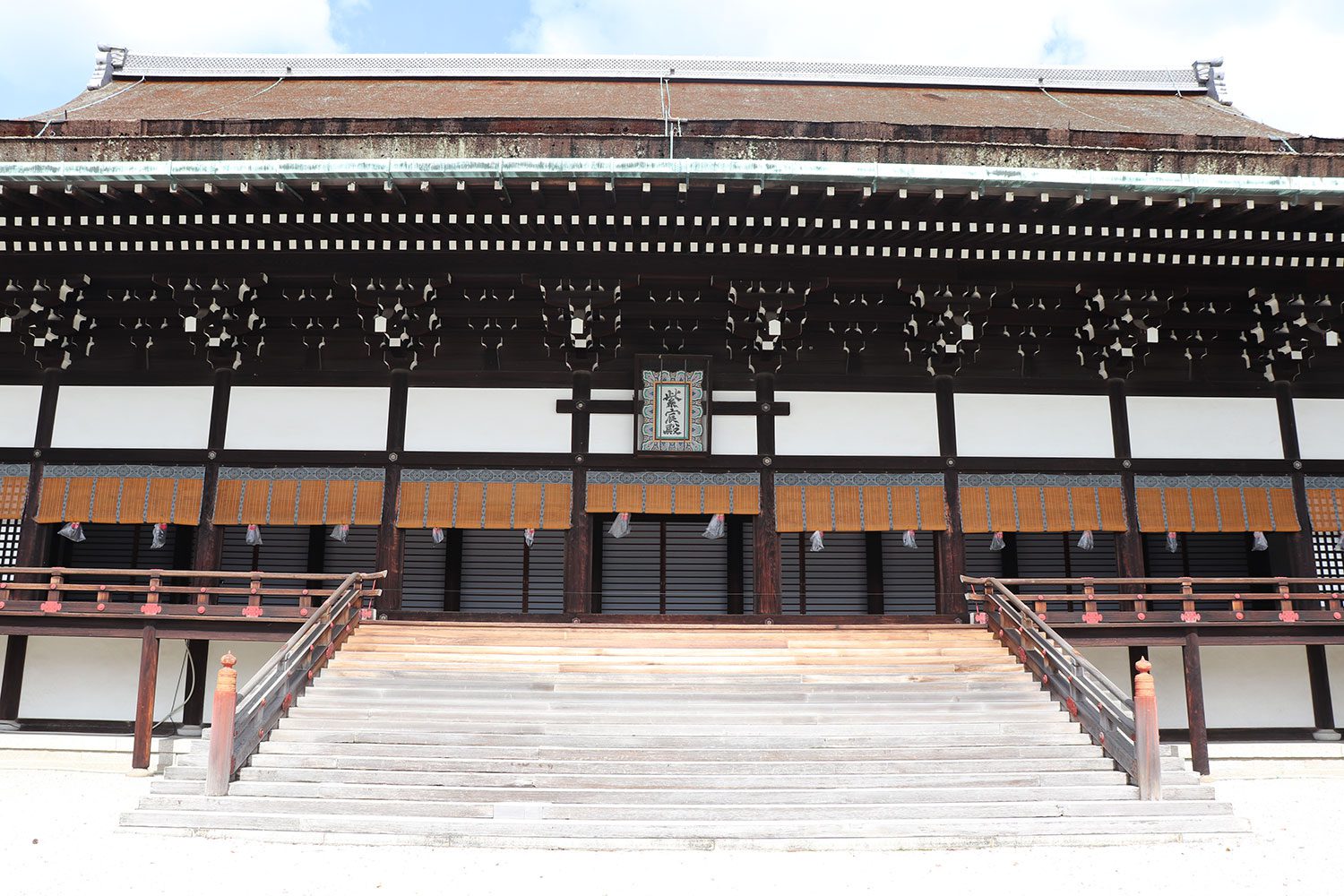 You can also head to Arashiyama and go to the bamboo forest and monkey park. My brother and I felt the bamboo forest was a let-down since a lot of the bamboo had been chopped. The monkey park requires a strenuous walk up a mountain but it was a super unique thing to do, plus you get great views of the city. Seeing the monkeys was great, and be sure to buy some snacks there to feed them. You'll probably cross the Togetsukyo Bridge to get there, which is a centuries-old bridge that's a significant Kyoto landmark. The area seems more rural, an interesting contrast to the hustle and bustle of the rest of the city.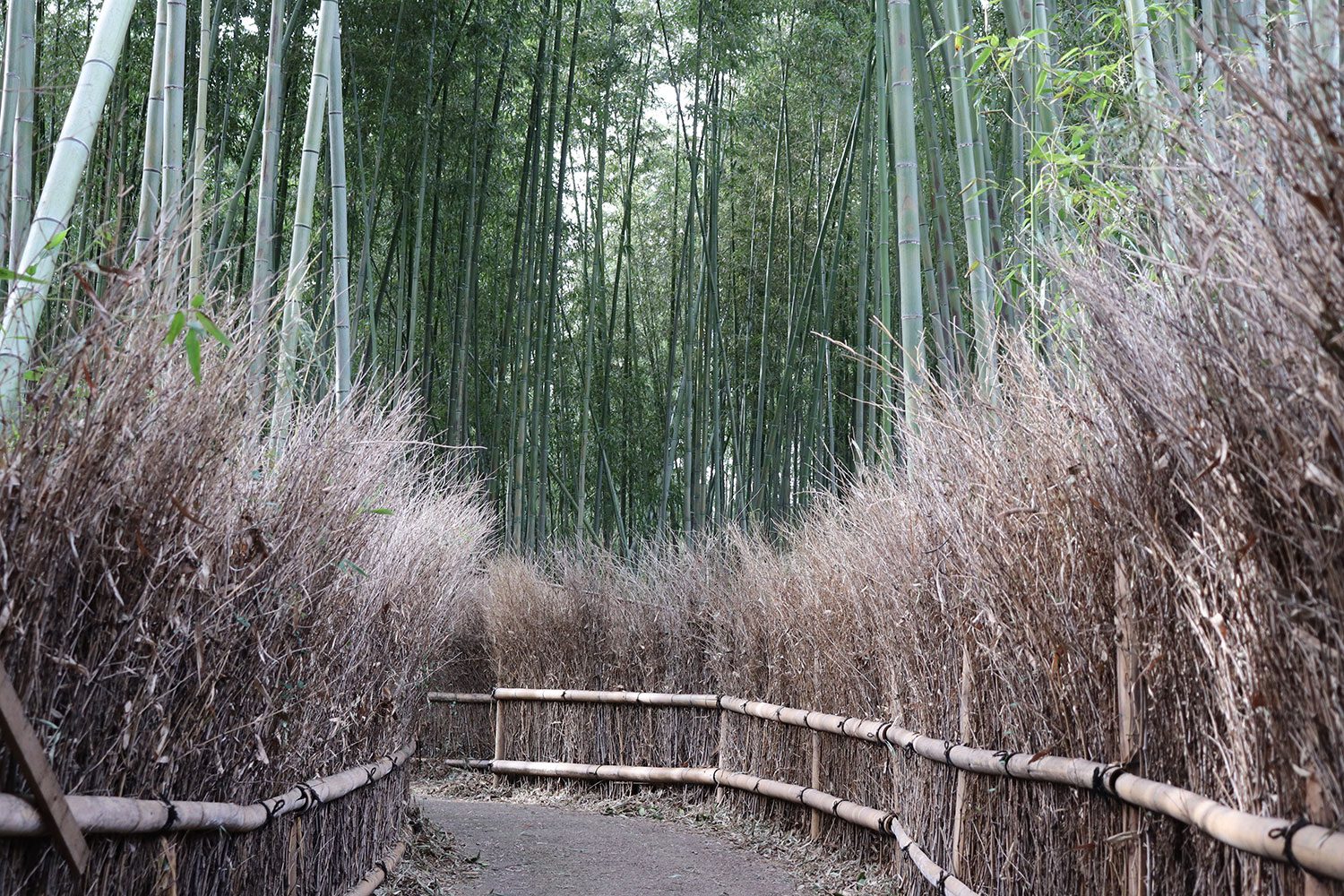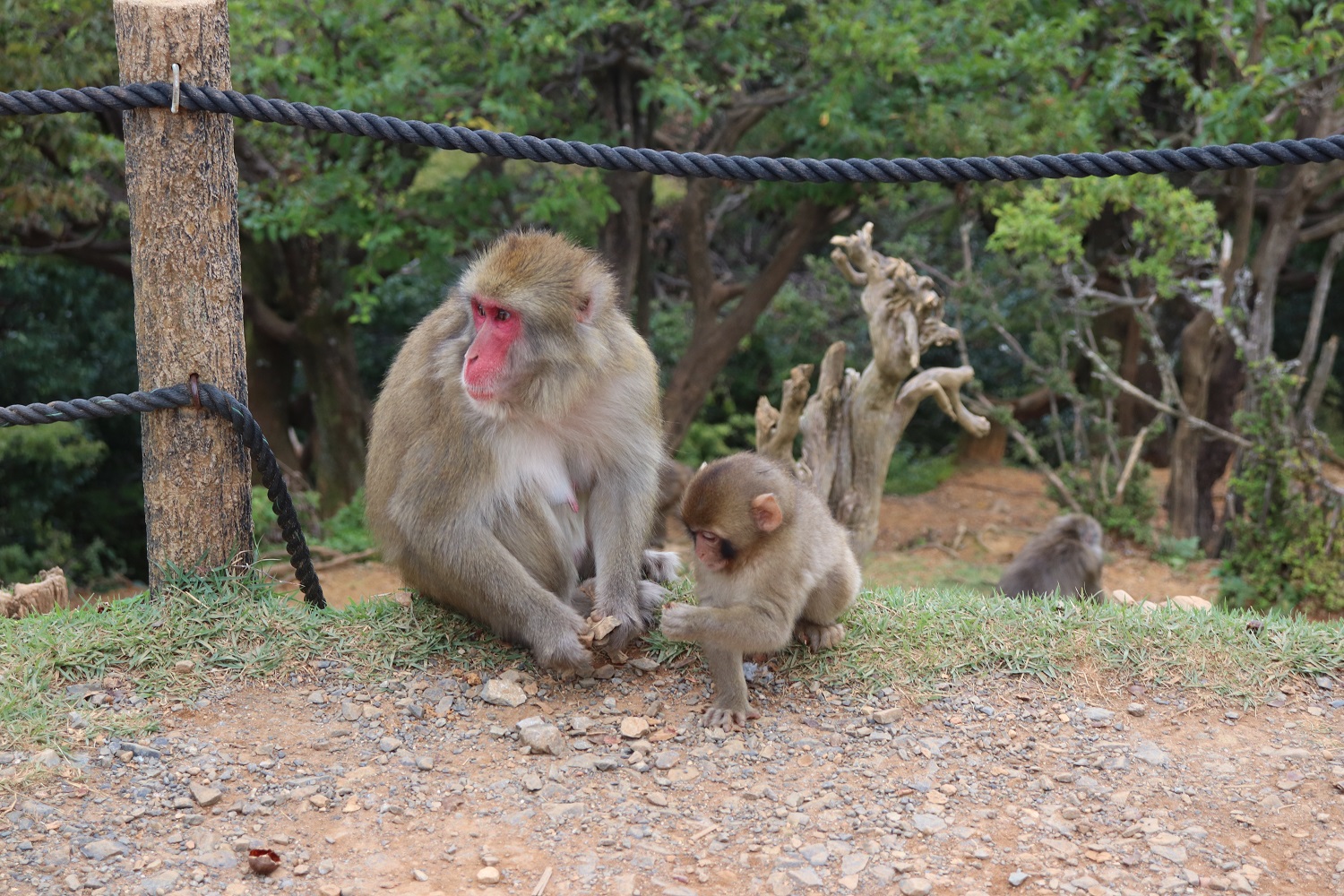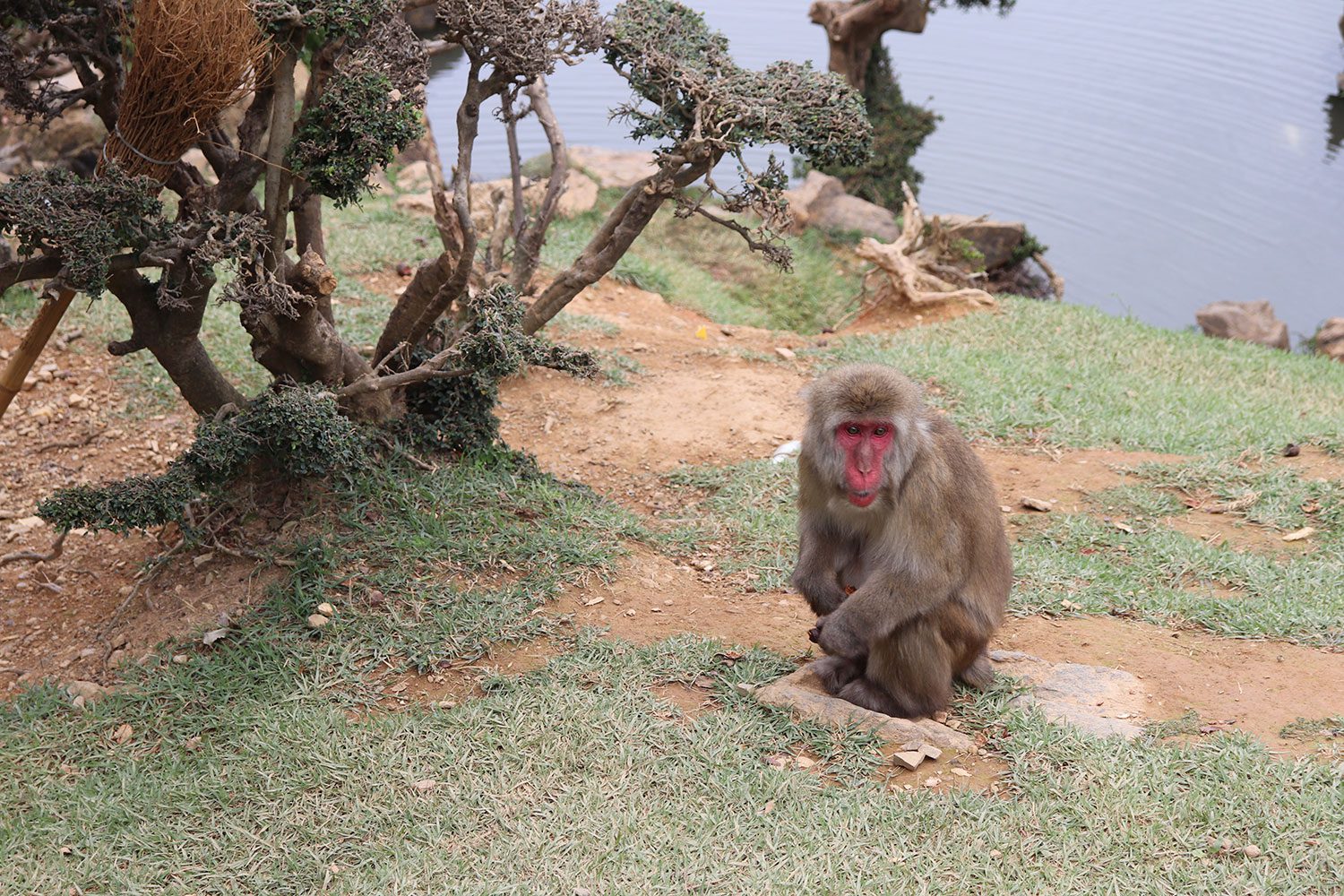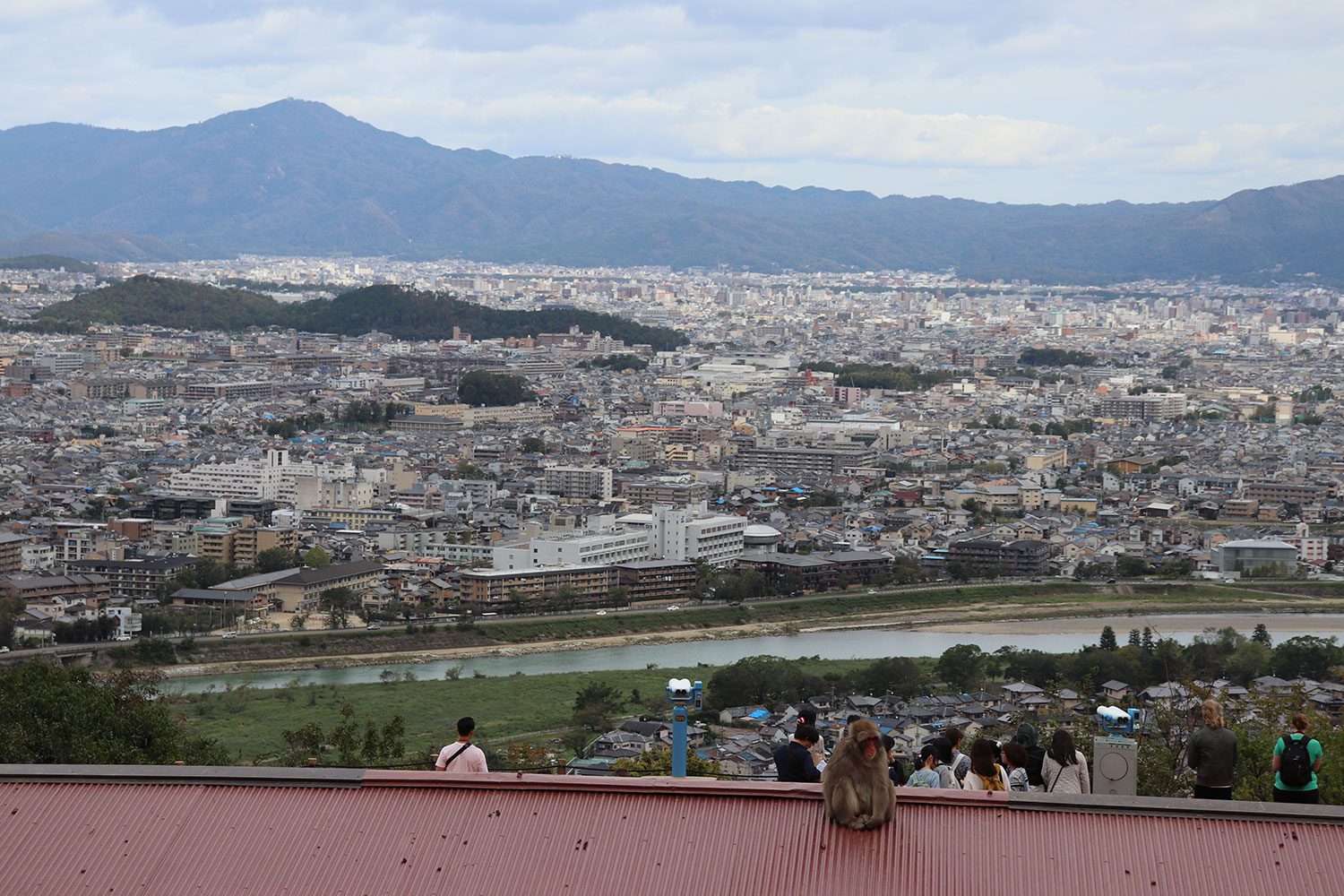 Kyoto is huge! It's so much bigger than it looks on a map. I recommend taking advantage of public transport. There's also a JR bus that runs through parts of the city, but you need to look for it on bus stop signs. I couldn't find any information online.
I also recommend renting a kimono at some point in your trip to Japan. It's another staple of old Japanese culture and kimonos are so pretty, so why not?
If you're visiting in July, you may be able to attend Japan's most famous festival, Gion Matsuri.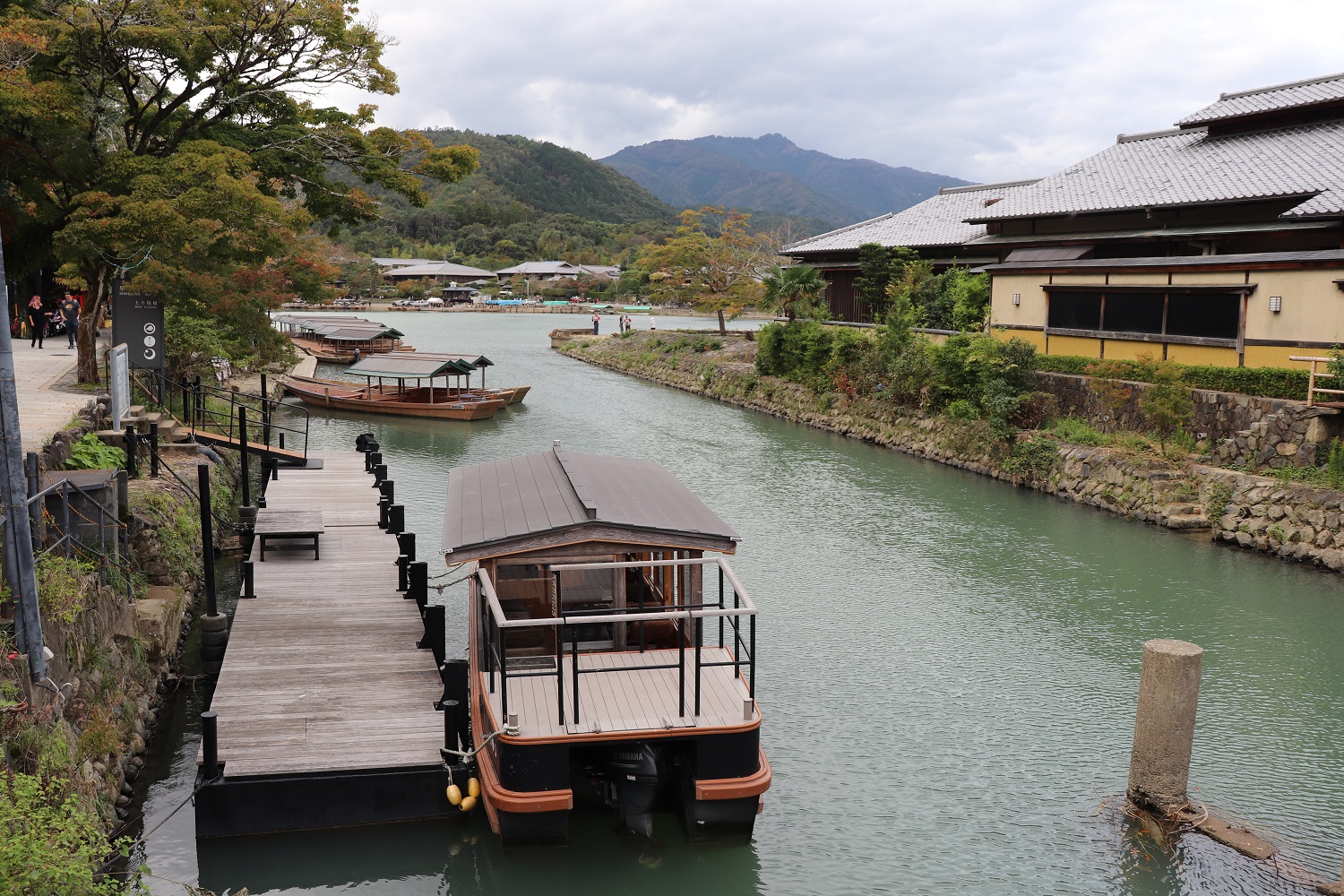 I had a great time in Kyoto and there's no way you can miss it if you're a history buff in Japan. It's such a great city with a lot of history and a large selection of things to see and do. I highly recommend spending a lot of time in Kyoto to see the sights but also to get to know the city a lot better. It's very modern but relaxed, probably one of my favourite places in Japan. We spent three days here and got to see the major places but it was really enough to scratch the surface, and it was a busy three days. I couldn't recommend any less time than three full days and would highly recommend more time if you can afford it. Kyoto's an amazing place that deserves to be savoured.
Headed to Japan? Be sure to purchase your JR Pass! We saved a ton of money by purchasing the JR Pass and got to see a lot of beautiful places in Japan.
Have you ever been to Kyoto? What did you think?
Pin This for Later
Please note that this post may contain affiliate links. These are at no additional cost to you but I receive a commission if you make a purchase through the link, and the commission helps me run my blog. Thanks for your support!
Tags:
asia
,
japan
,
kyoto
Want to support me?
Buy me a Coffee