Exploring Zadar, Croatia's Oldest City: Things to Do & Travel Guide
Originally published on Friday, February 25, 2022
Even though it's on Croatia's coast, the city of Zadar is sometimes overlooked for other cities like Split and Dubrovnik. However it was actually one of my favourite places on the Adriatic Sea. This city is so filled with relics of its centuries-old past and lively present.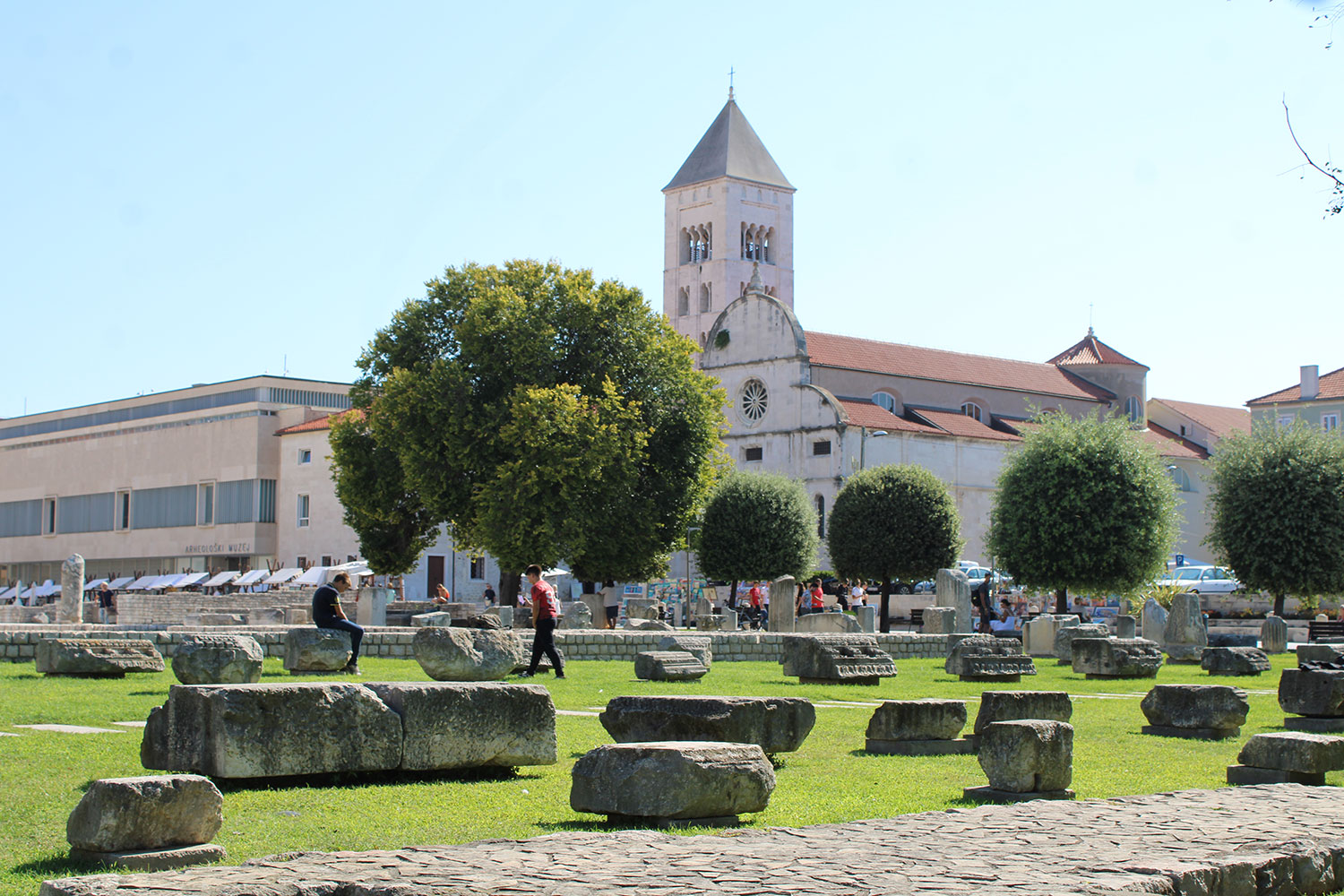 The History of Zadar
Zadar is said to be the oldest settlement in Croatia, dating back to the 9th century BCE. It turned from a Roman establishment to a medieval Croatian town and was actually sold to the Venetian Empire in 1409. Since the Venetians came in and redid a lot of the city, many remnants of Zadar date back to the Venetian period. It was also the capital of Dalmatia during this time. Though it fell to Napoleon and then became part of the Austro-Hungarian Empire like its neighbouring cities, Zadar uniquely became part of the Kingdom of Italy from 1919-1940 as a result of World War I. It then became a part of Yugoslavia and today is one of Croatia's liveliest cities.
Another unique part of Zadar's history is it was, unfortunately, the only Croatian city to be destroyed in World War II. However it still feels like an ancient city. Though there's a lot of Yugoslav architecture, there's also a lot that dates back centuries (and some that looks like it dates back centuries). I wouldn't have known Zadar was destroyed had I not been told.
Things to Do in Zadar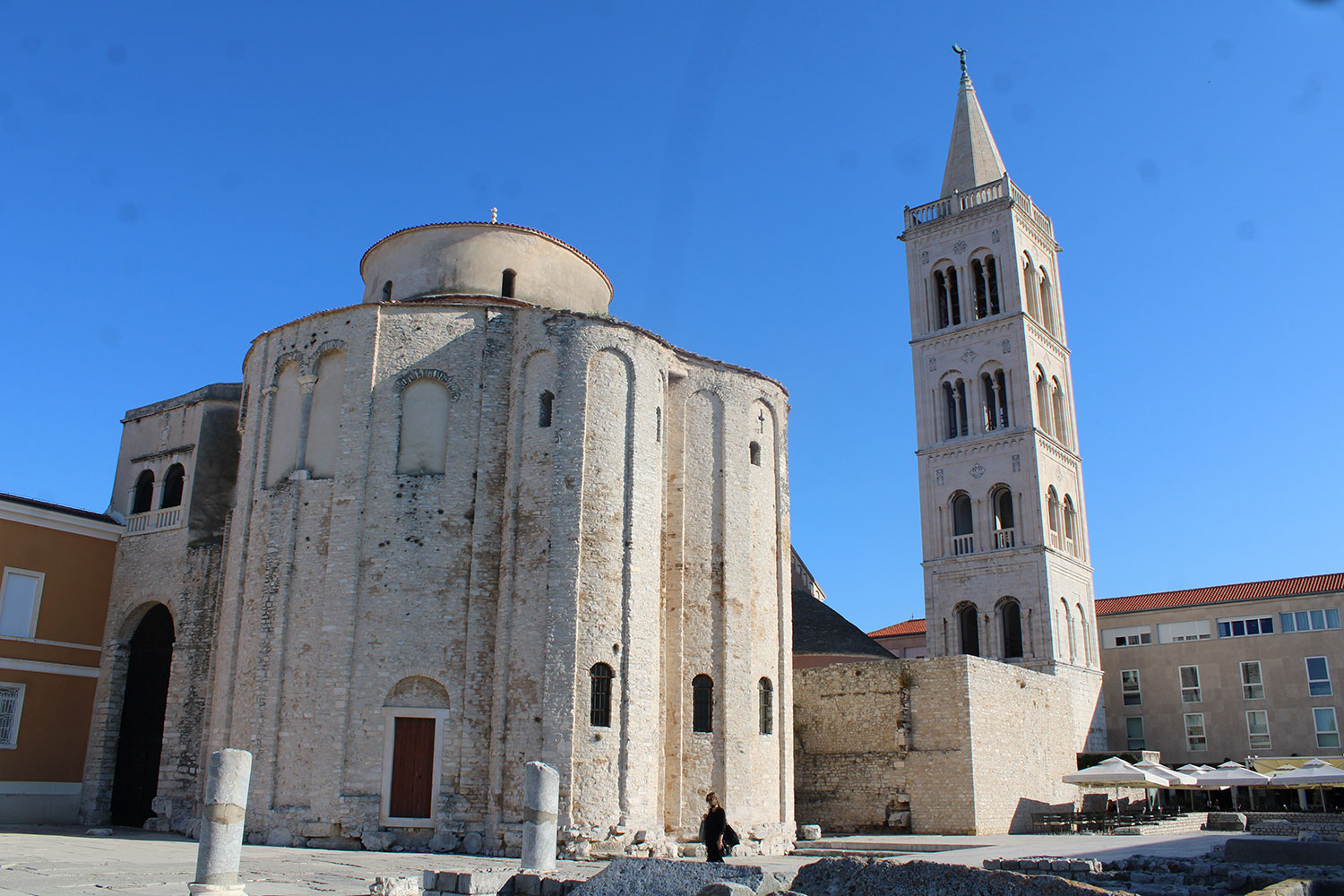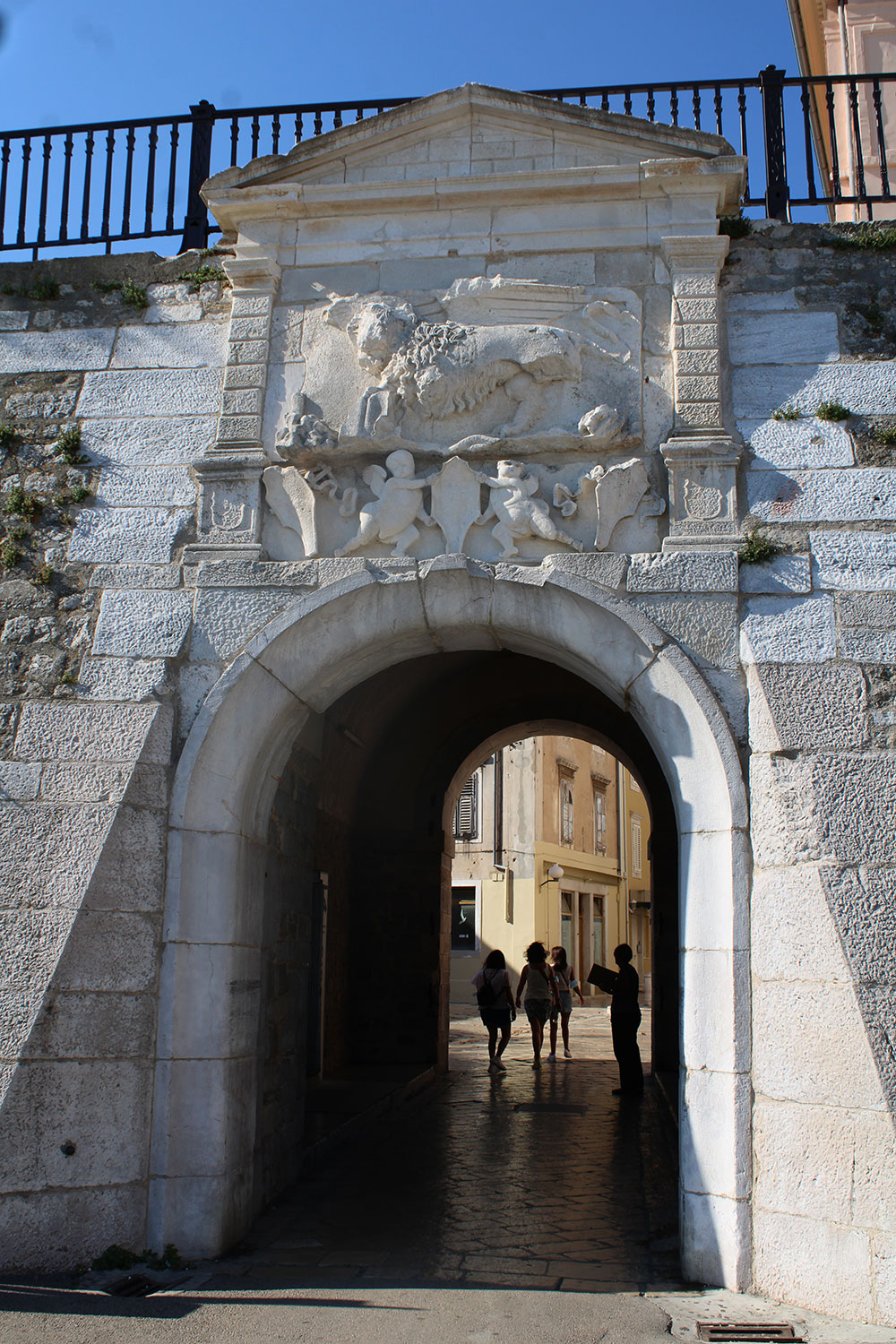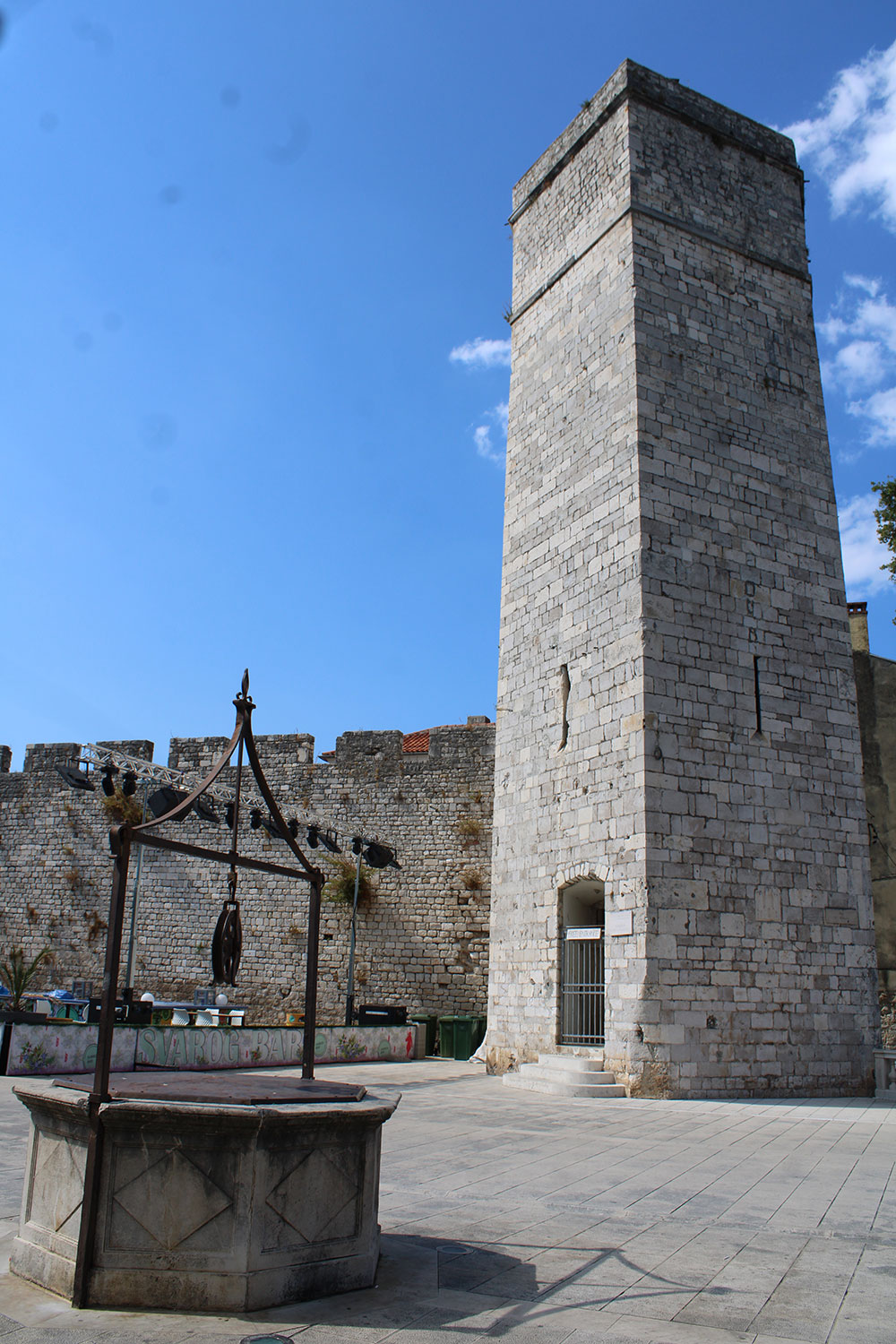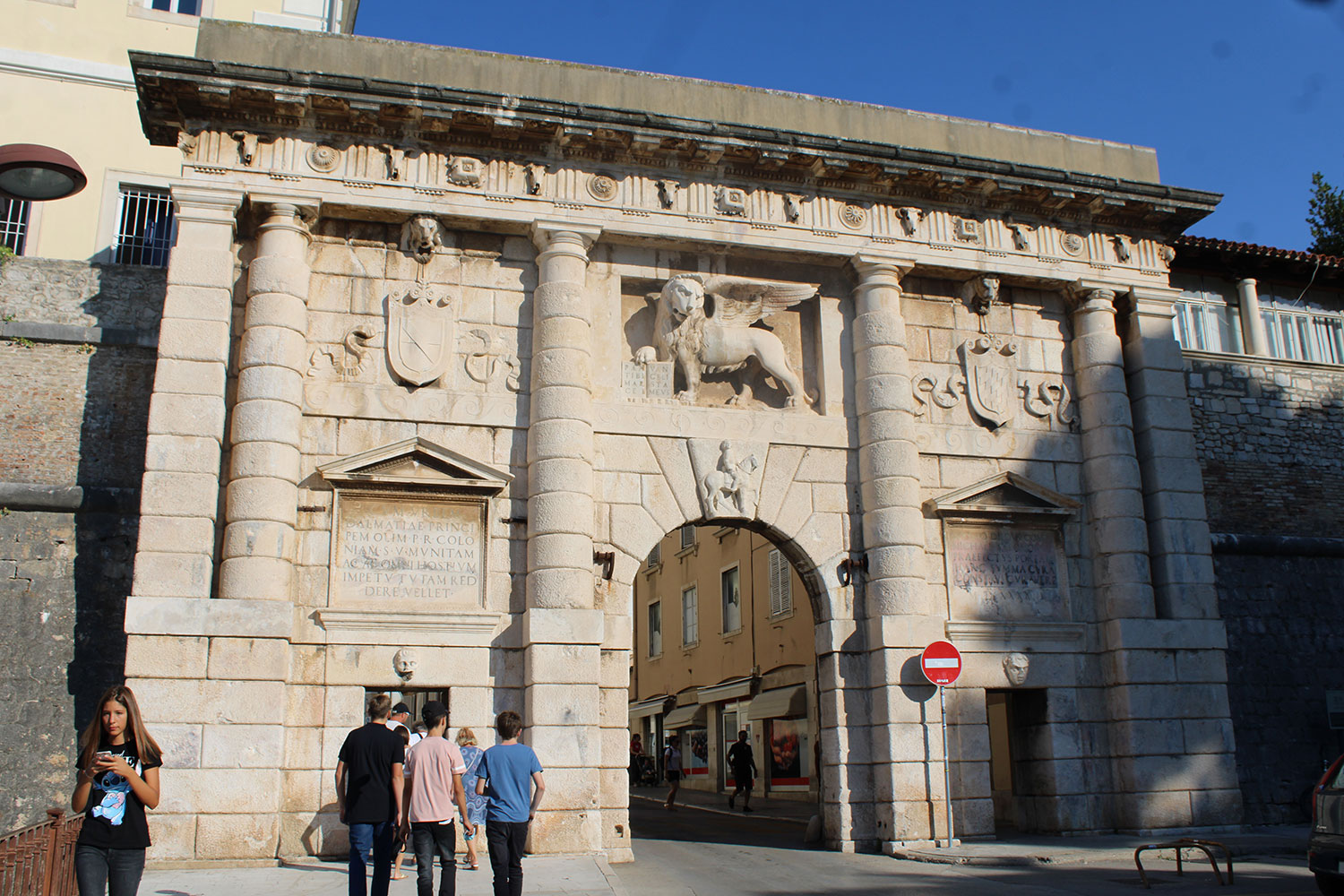 Zadar only has a handful of tourist sites, many of them being the city itself. The Roman Forum is a must-see, even if it is a quick see. It's quite gorgeous up against the medieval-era Church of St. Donatus and Bell Tower. For clarity, the latter belongs to Cathedral of St. Anastasia. Other popular sites include the Land Gate and Water Gate, both Venetian constructions that are absolutely gorgeous with their carved details. The Square of Five Wells is also really cute and has an eclectic mix of Roman, medieval, and Venetian influences – all of Zadar's history in one square!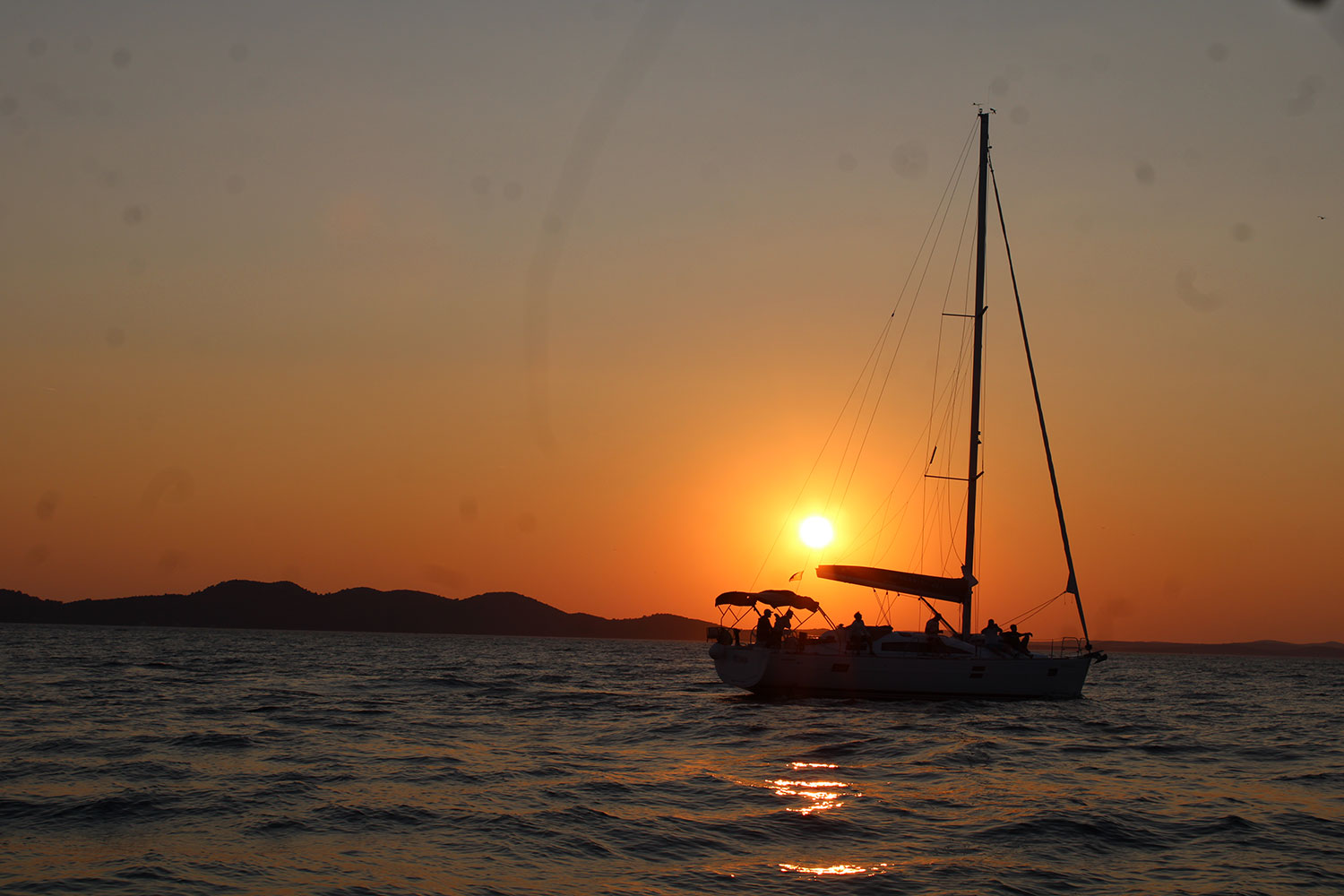 The Zadar Sea Organ and Greeting to the Sun installations are also very popular. The Zadar Sea Organ makes music with waves, which is quite interesting and relaxing. I was a bit confused by the second installation. It didn't really light up and the spots that did light up didn't look that substantial.
Nonetheless, this is the most popular spot to watch the sun set, and lots of people do just that. If you want to get a good view you'll need to get there a bit before sunset to snag a good spot because it does become quite crowded. Apparently Alfred Hitchcock himself said that it was the best sunset on earth.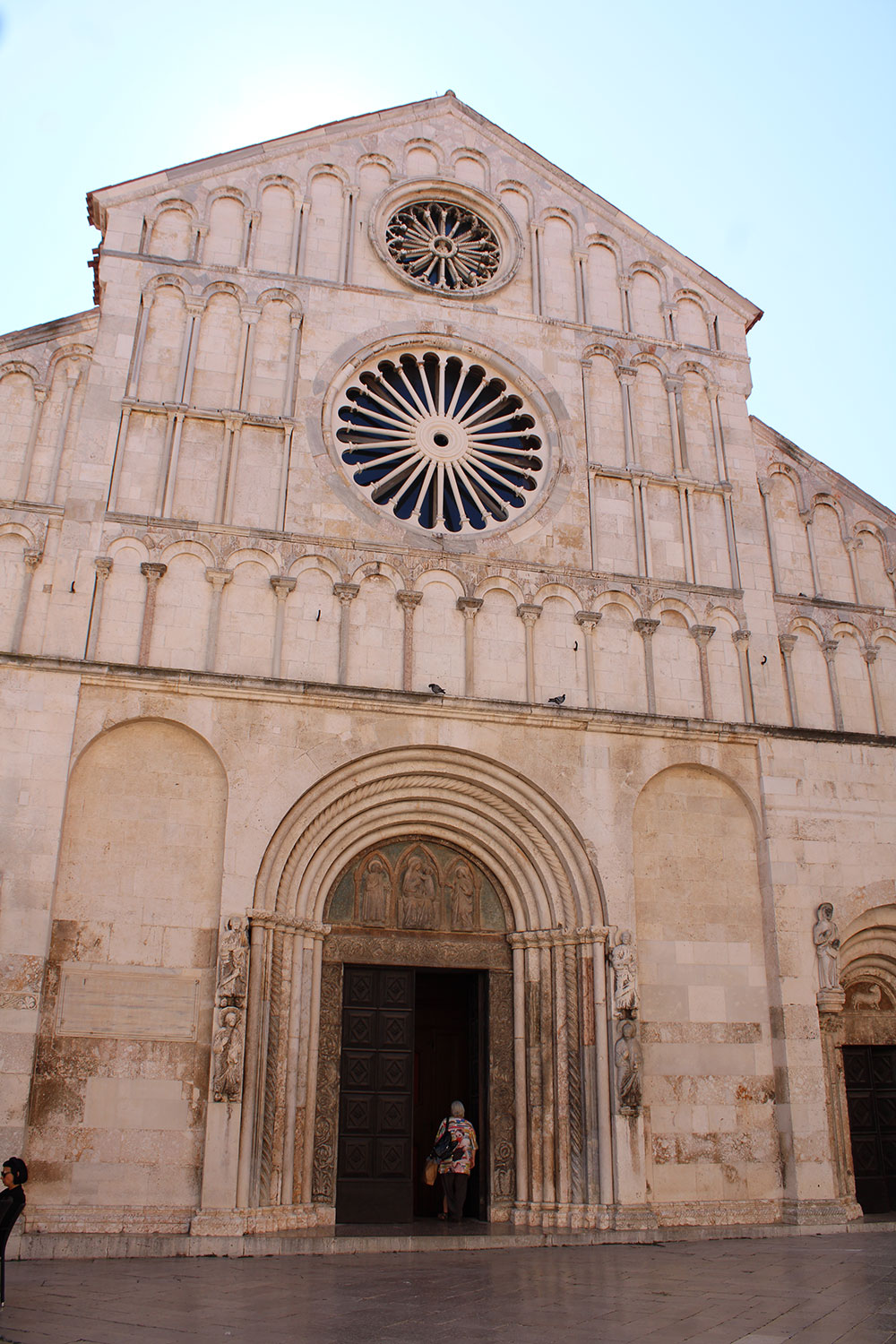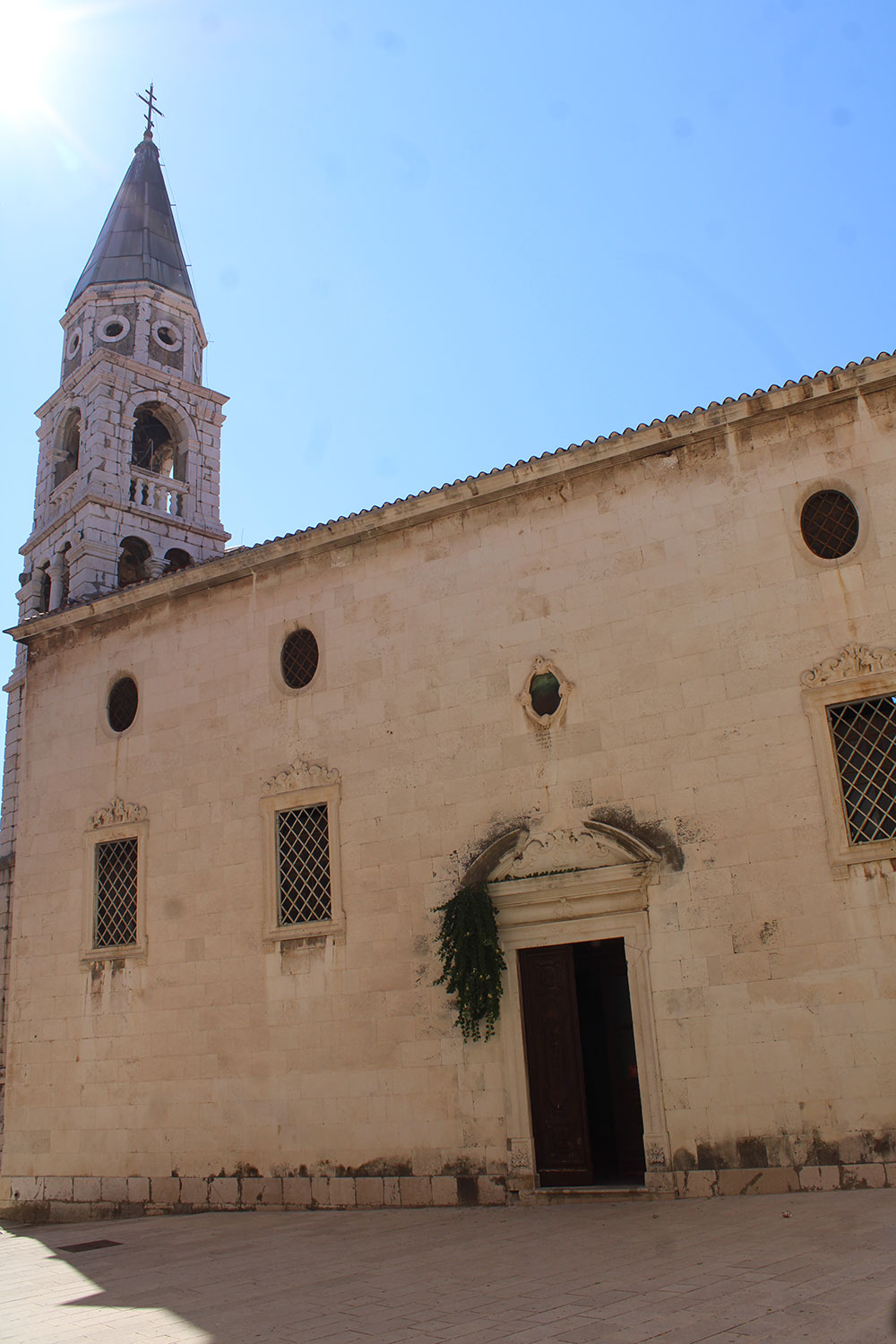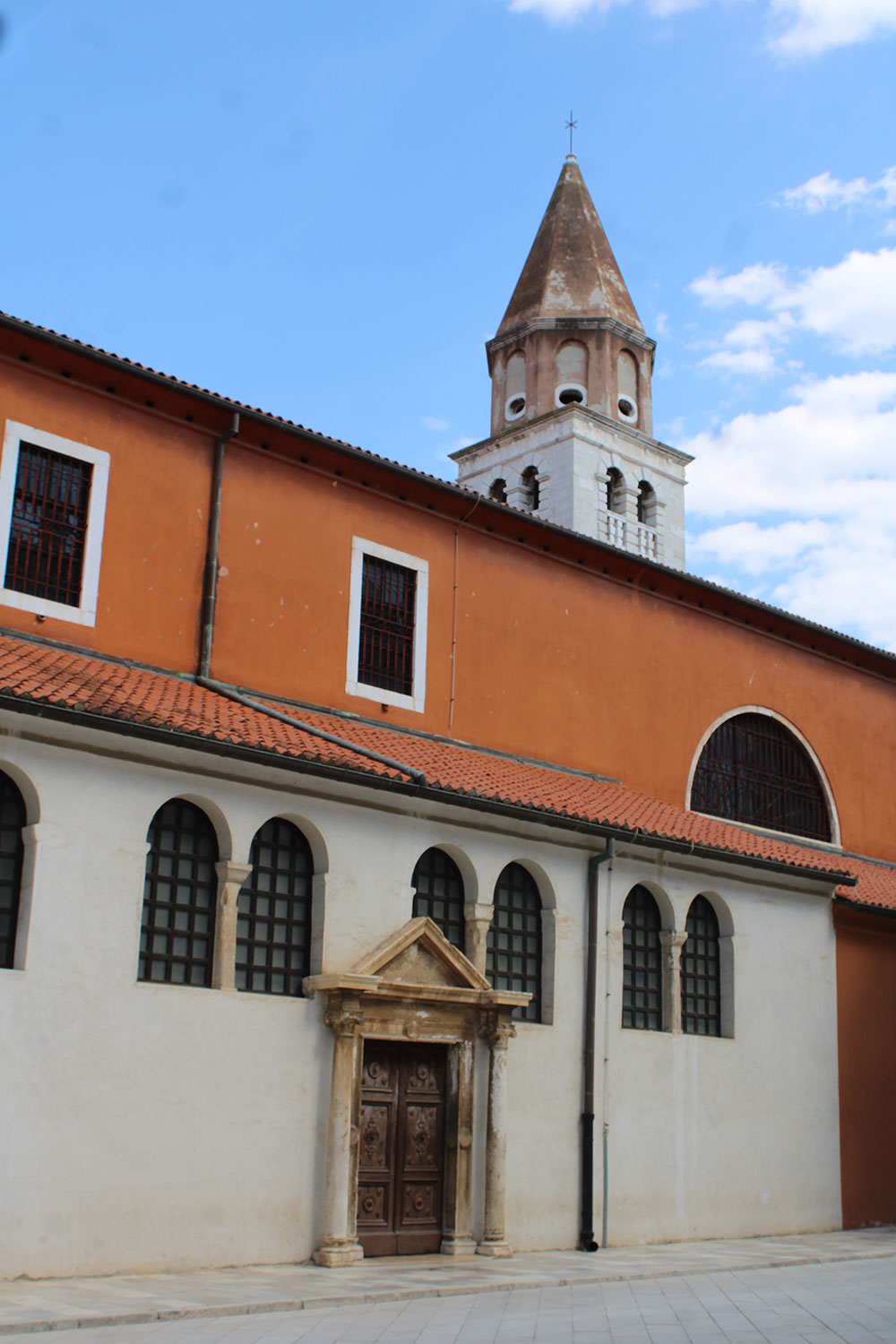 There are other stops in the city you need to make too. The Church of St. Simon has interesting relics inside and you should at least walk by the beautiful Church of St. Chrysogonus and Church of St. Ilija as they're both beautiful. You'll find more as you walk around the Old Town's charming streets. For great views, you can walk along parts of the City Walls.
I got to see a secret church too. I can't find the name but if you go to where Ul. Dalmatinskog Sabora meets Ul. Brne Karnarutića then there should be an old church there with a gallery inside. Not only is the gallery filled with local art but if you go to the very back, there's a medieval church with some original frescoes that date back several centuries! I thought this was very cool and not a whole lot of people know about it, so consider it one of Zadar's hidden gems.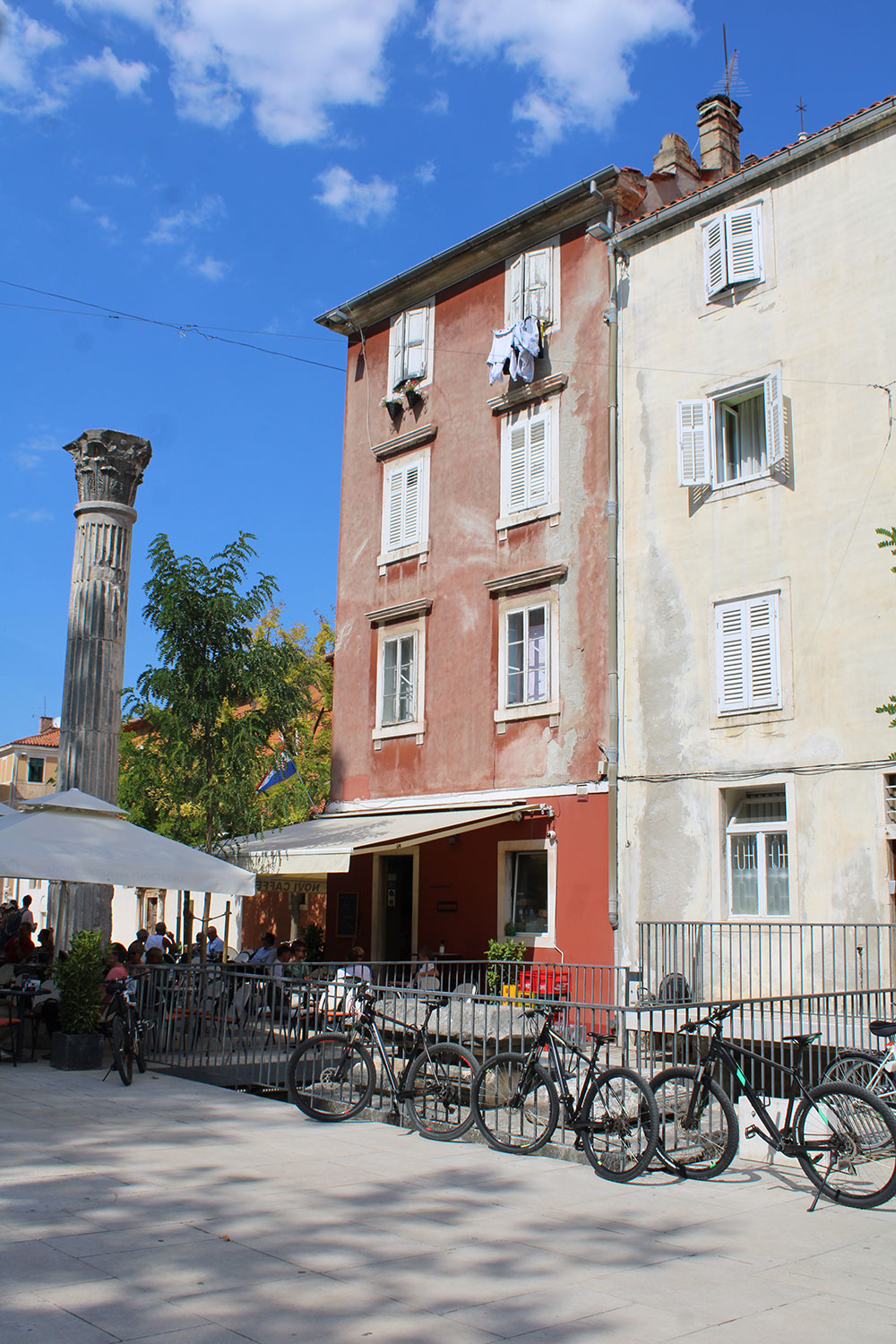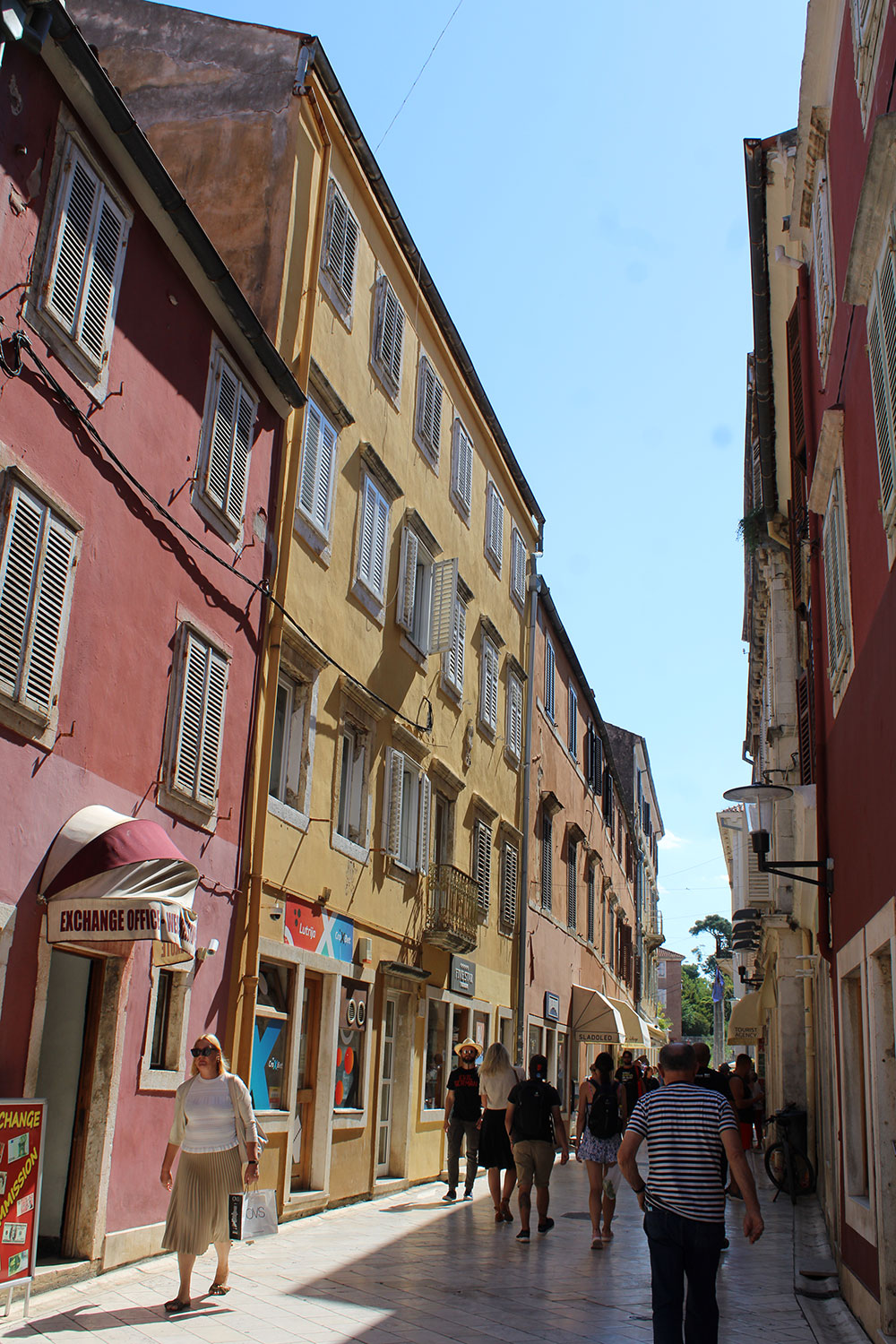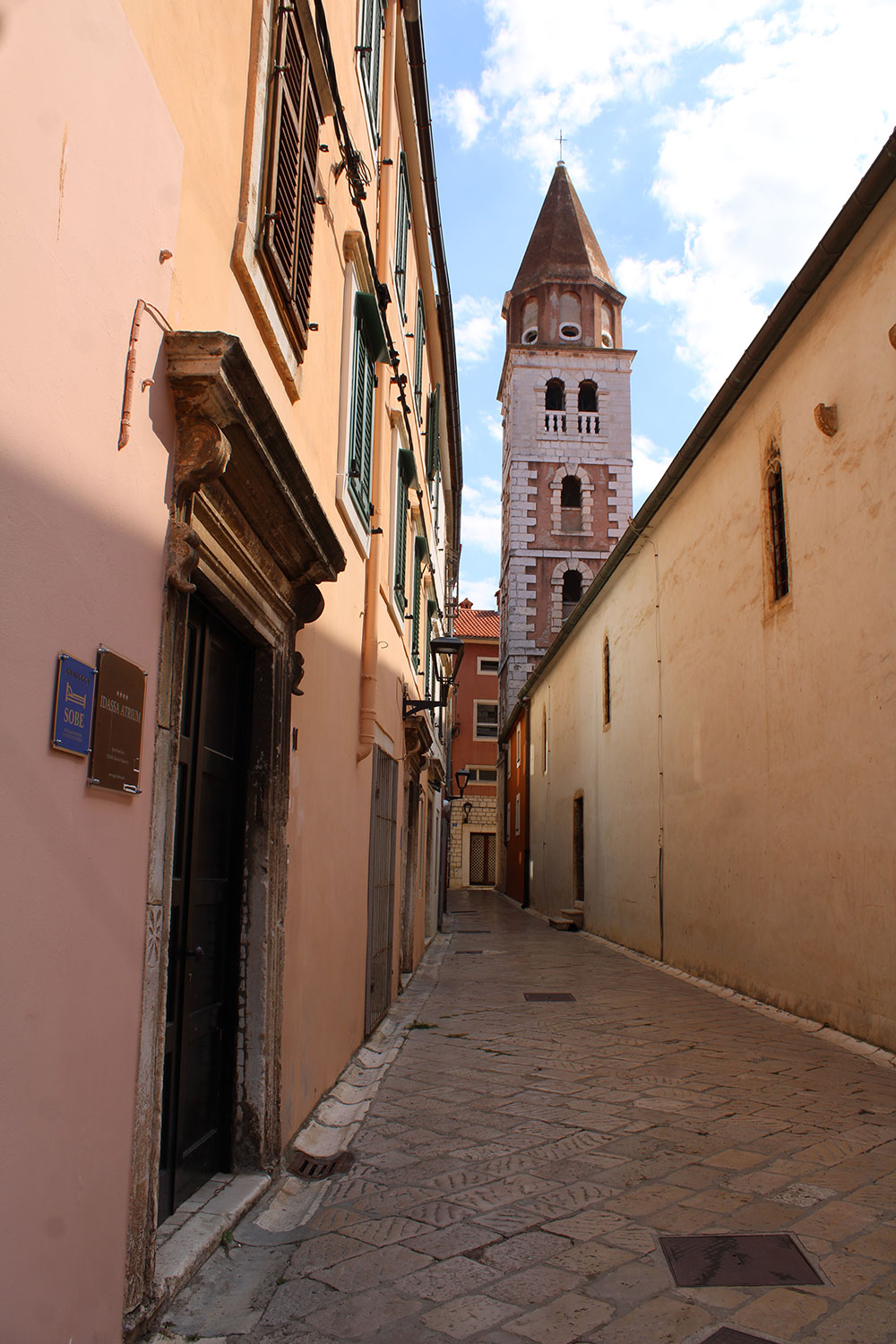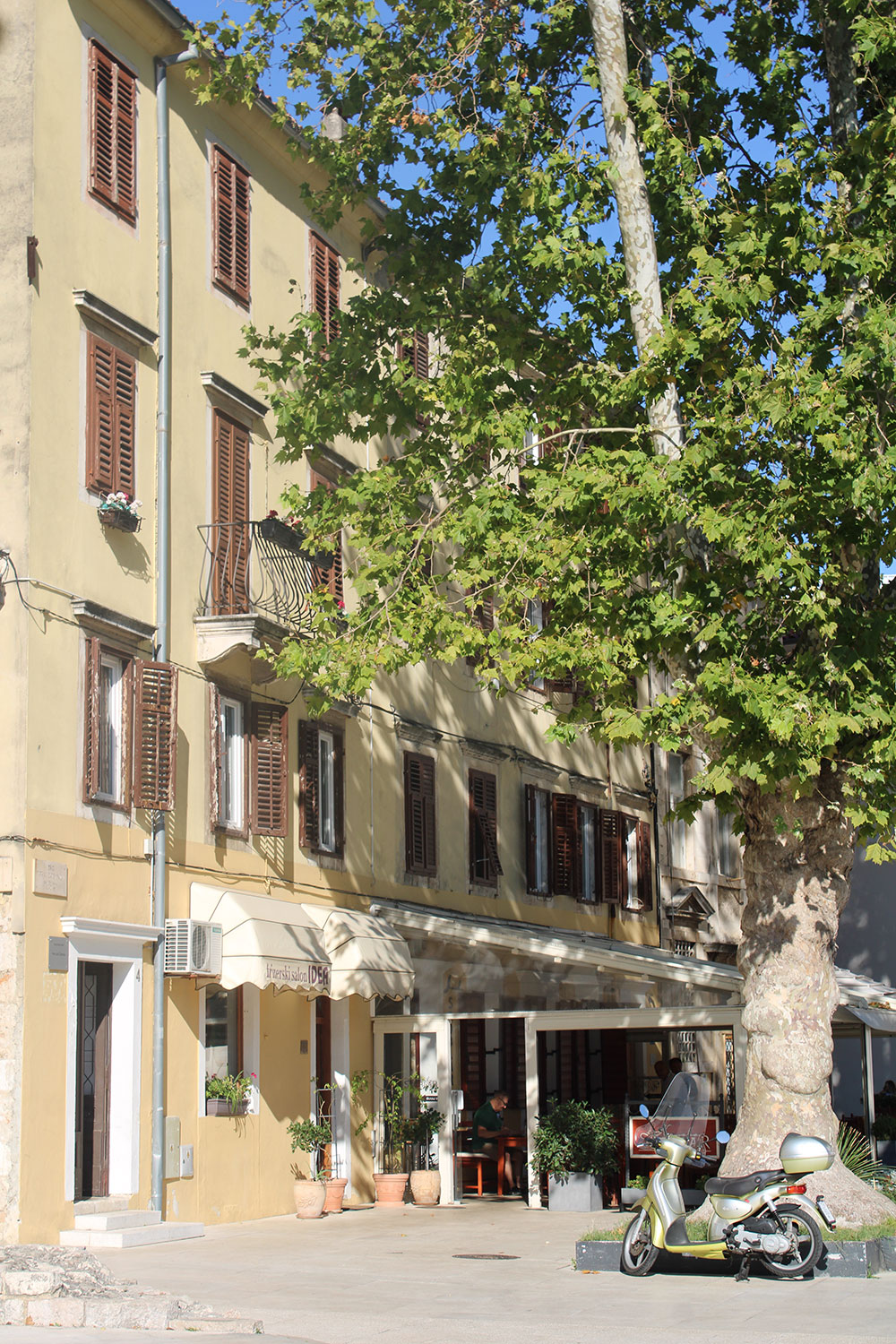 As for things to actually do (besides the popular water sports), Zadar has a few museums. I cannot recommend the Zadar Gold and Silver enough. It's off the Roman forum opposite the rounded church and the signs might say something like "religious art" or "monastery" – I can't remember. It's a huge collection of precious religious art, most of which is in gold and silver, and it is absolutely stunning. There are also so many relics so if you're a bit morbid like me, that's pretty cool, too. I would classify it a must-see for all art, religion and medieval enthusiasts.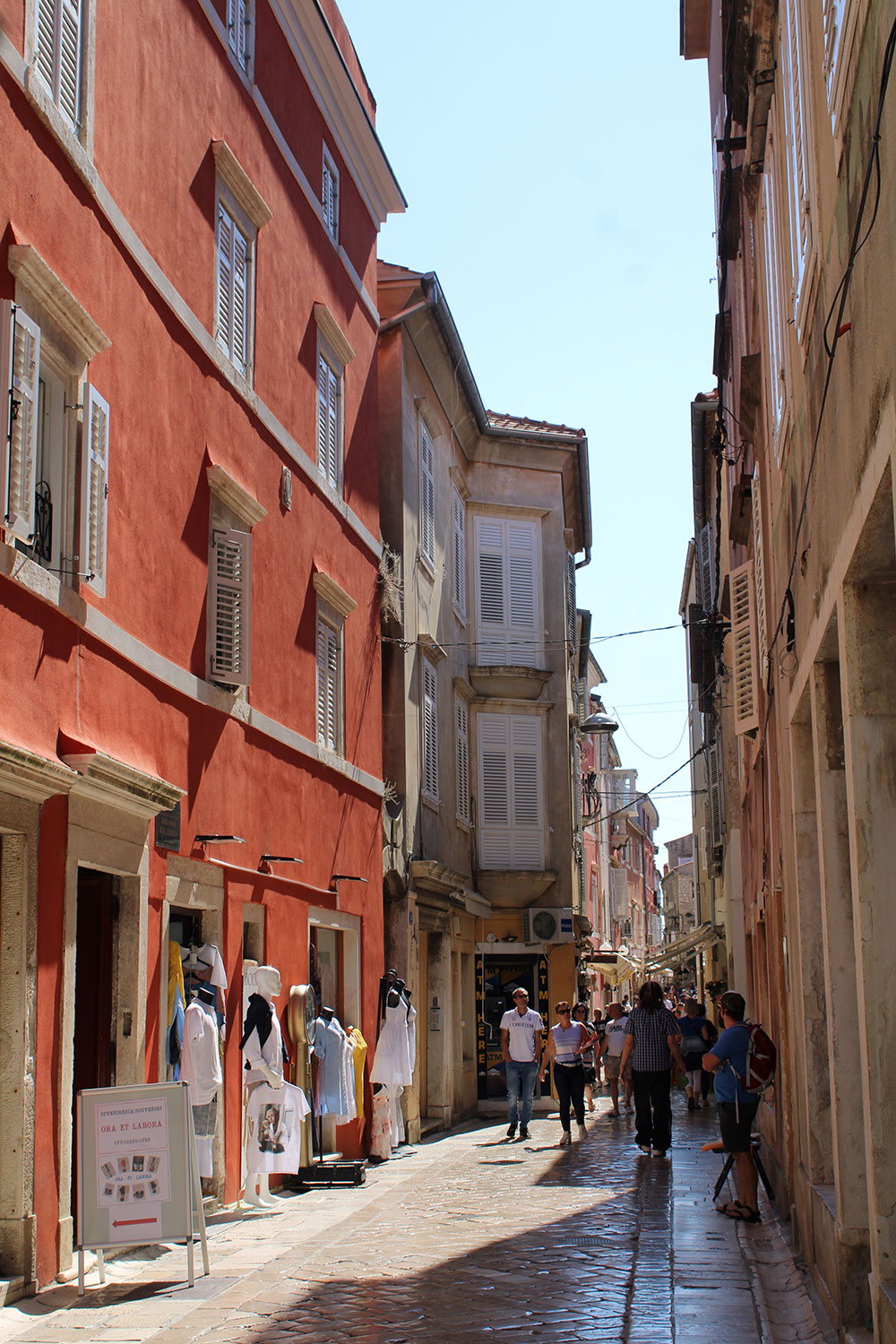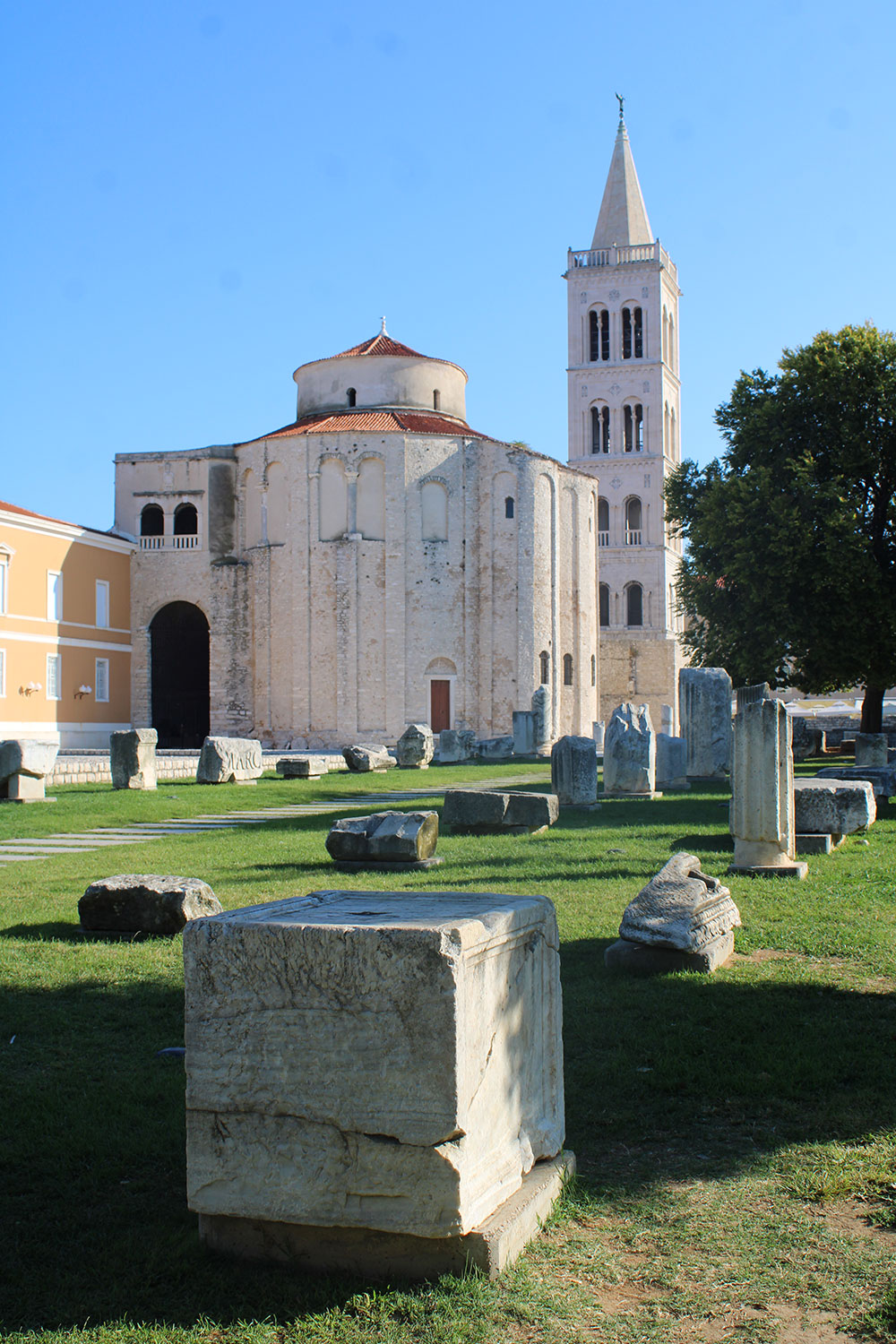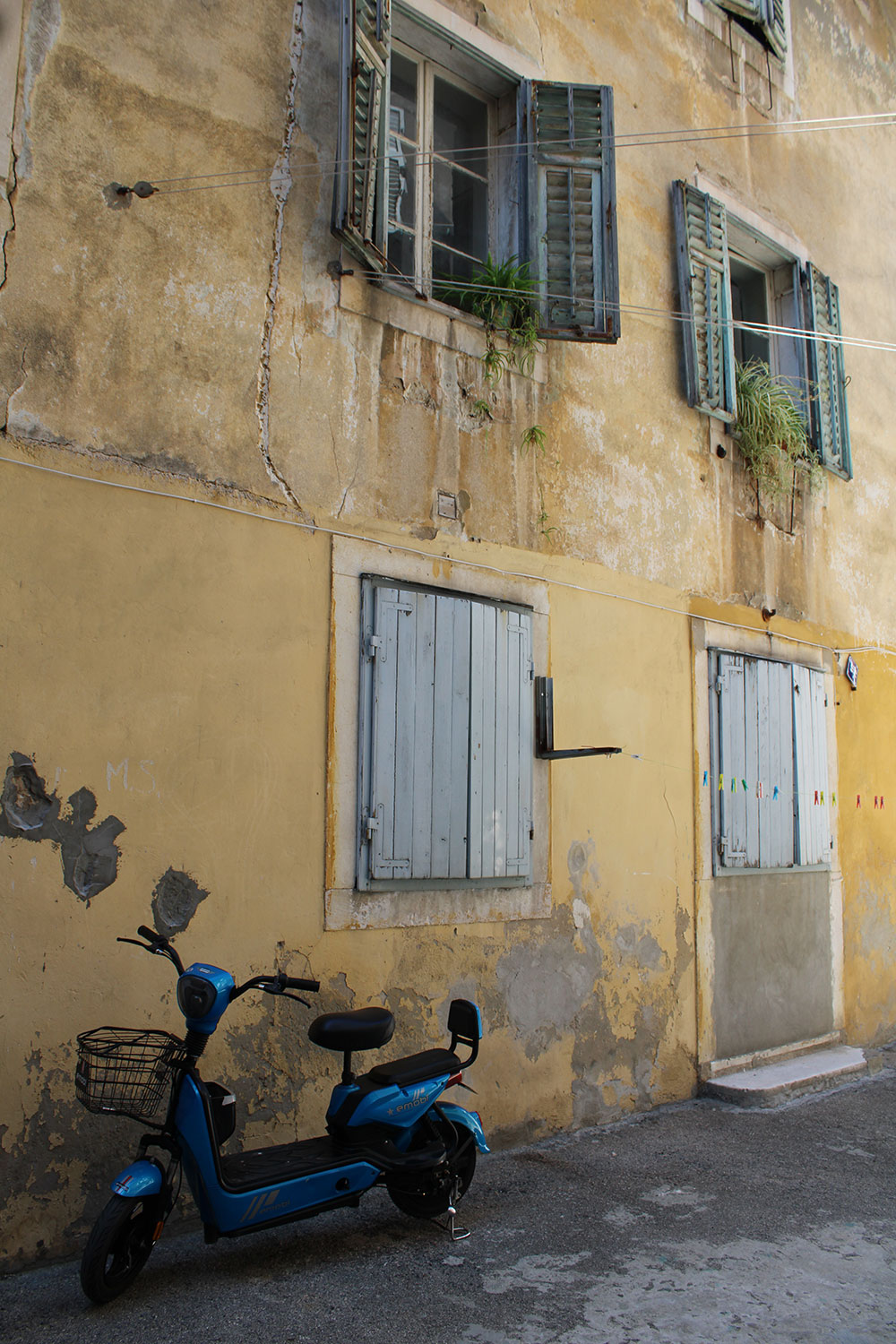 I also got to see the Museum of Ancient Glass, which was also quite interesting. There's a lot in there on glass making as well so it's highly educational. If you're interested, the museum also has glass-blowing demos you can watch at certain times.
Zadar also has an Archaeology Museum but I skipped it. It has remnants of archaeology from Zadar's Roman days but I felt the Roman forum was enough to satisfy my archaeology hunger.
You should also go to the large Zadar Market. Like other Croatian markets, there's a lot of fresh and affordable produce and products to choose from. Market culture is big in Croatia so you should visit at least one when you're there.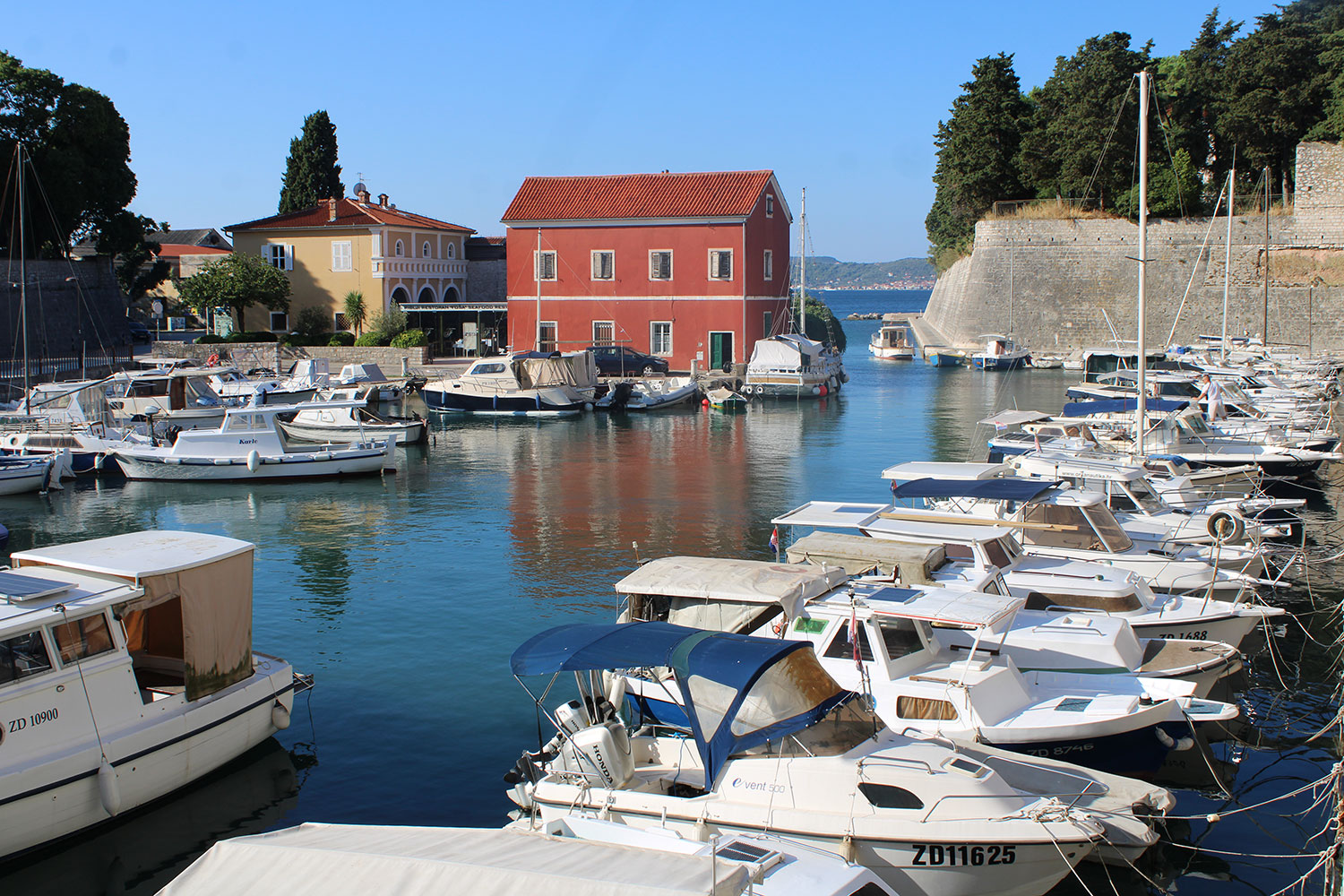 I really enjoyed my time in Zadar and loved going through all the beautiful, colorful streets. There are so many precious places to see that it would've taken days to properly explore the history of all the buildings. Like I said before, the city was destroyed in World War II but I found it actually quite hard to tell.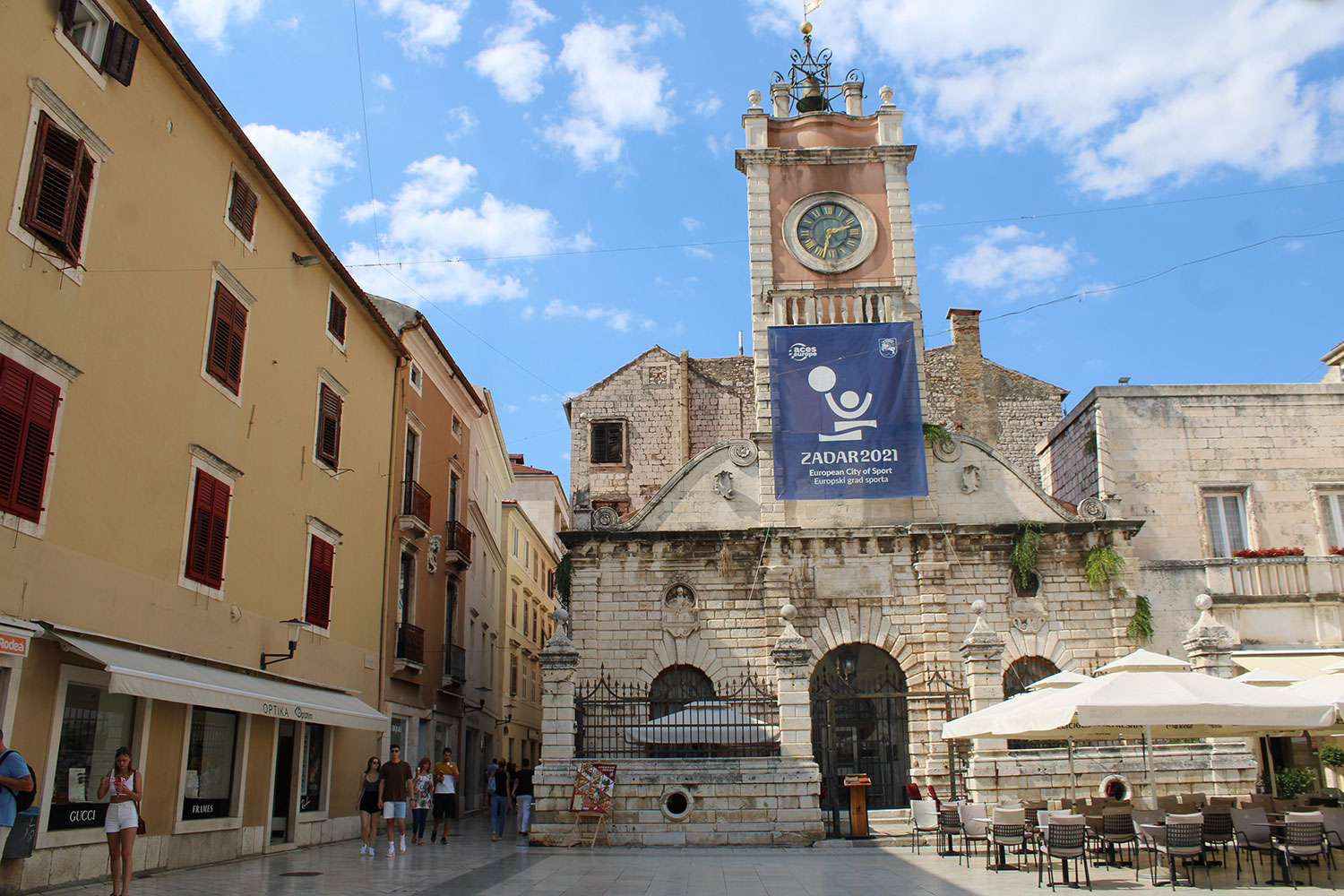 What I also really liked about Zadar is it felt like an actual city. Coming from Southern Croatia – Dubrovnik, Split, Hvar – I was overwhelmed by tourism and underwhelmed by local life. Zadar has its fair share of tourism but it also has a lot of locals and local shops rather than tourist-centric businesses. It's also quite large. It takes a while to explore the Old Town and I had a good two days to explore.
Oh, and the thing about Zadar is that I've only talked about the walled old town. Zadar also expands to a more modern city but I didn't have enough time to explore it. The walled old town is the main tourist attraction of Zadar but if you're into slow travel, seeing the more modern parts of the city is something to consider. (Note that the bus station is actually about a half hour walk from the old town so take that into account.)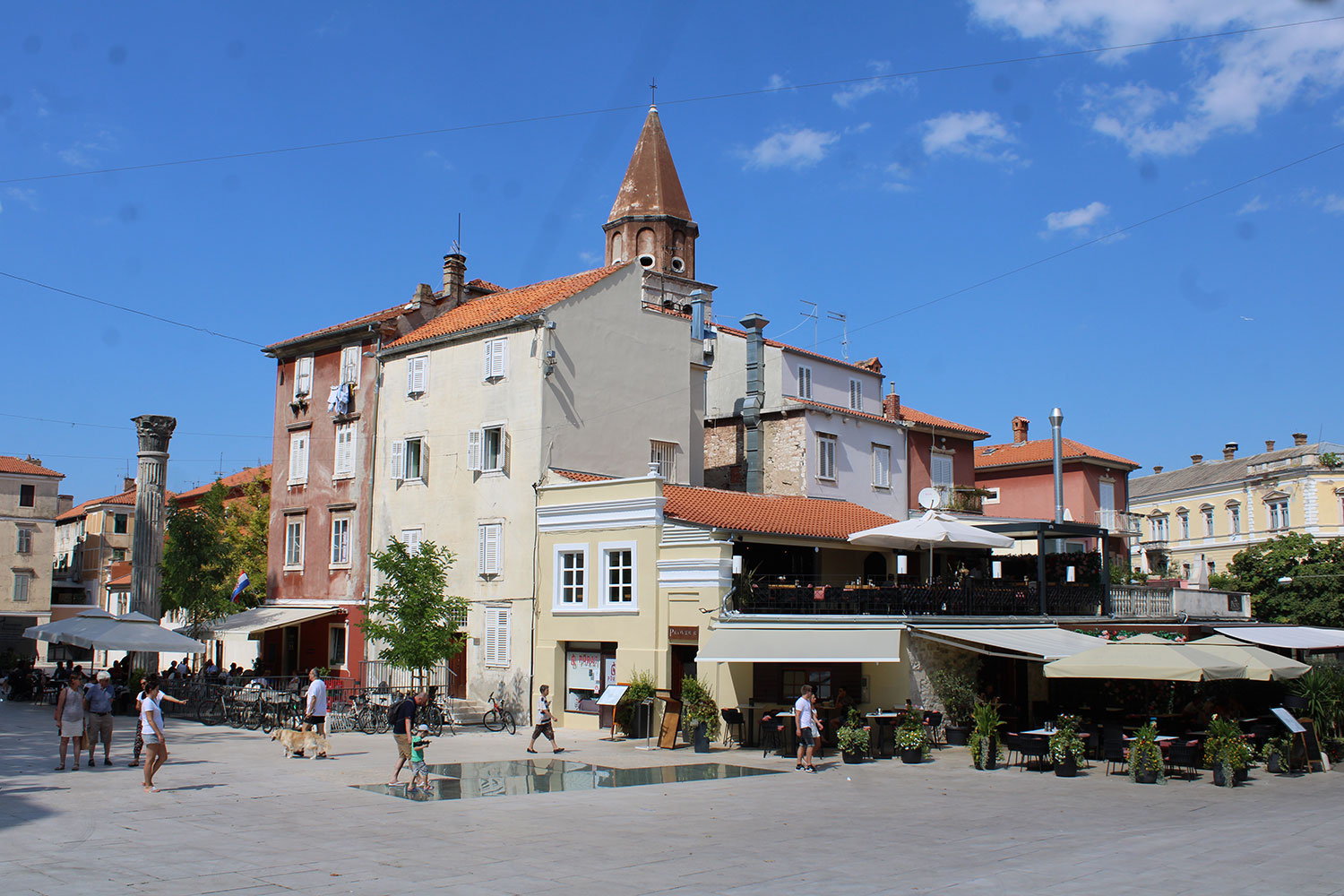 I definitely enjoyed my time in Zadar and think it should be included on more Croatia itineraries.
Pin This for Later
Please note that this post may contain affiliate links. These are at no additional cost to you but I receive a commission if you make a purchase through the link, and the commission helps me run my blog. Thanks for your support!
Tags:
croatia
,
europe
,
zadar
Sharing is Caring
Want to support me?
Buy me a Coffee
2 Comments on "Exploring Zadar, Croatia's Oldest City: Things to Do & Travel Guide"