Hever Castle, the Childhood Home of Anne Boleyn
Originally published on Wednesday, September 21, 2022
The childhood home of Anne Boleyn, Hever Castle was an easy choice for a day trip from London. It's a wonderful castle with expansive history and several rooms to explore – not to mention the wonderful gardens and grounds. I was also quite happy to find the town of Hever very small but very charming. It makes a wonderful day trip for everyone.
Anne Boleyn at Hever Castle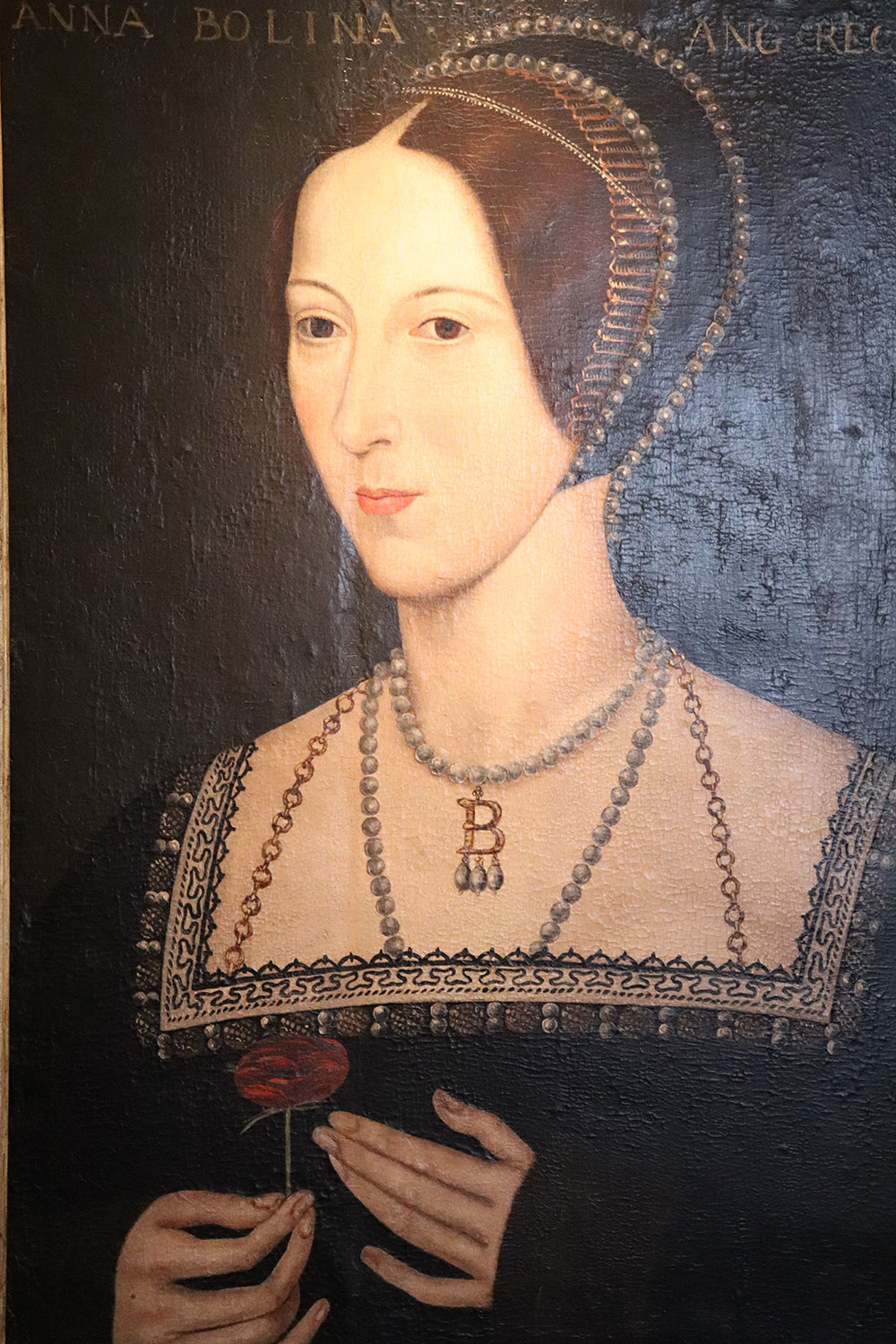 The castle was initially built around the 13th century and became part of the Boleyn family property in 1462.
Anne Boleyn's birth date is debating, but it's speculated that Anne Boleyn wasn't born at Hever Castle. Her family moved there when she was about 3 years old, in 1504-05. In 1513, when Anne was about 12, she relocated to continental Europe and became acquainted with French court as a maid to Queen Mary. She came back to England in 1521. She spent much of her time between the English court and Hever Castle until she married King Henry VIII in 1532. It is said that Henry VIII himself visited Hever Castle when he was courting Miss Boleyn.
After Anne Boleyn's execution, Henry VIII's fourth wife, Anne of Cleves, came to live at Hever Castle as well. It was a gift after their amicable divorce. (I have to say, that must have been quite a slap in the face to the Boleyn family.)
If you don't know much about Anne Boleyn, I recommend reading up her life. It was quite short but fascinating. I always wonder how it's hard for me to get a date, but this woman got a king to change a country's religion so he could marry her!
Hever Castle Today
By 1903, the castle had come into a state of disrepair. A wealthy American man named William Waldorf Astor repaired the home, which is how it is displayed today. Some of the rooms, such as the library, are obviously decorated in 20th century fashion, but Astor also did preservation work, so many of the rooms are shown in their Tudor state (by estimation). Hever Castle today is not the same one Anne Boleyn knew but it still retains echoes of its Tudor past.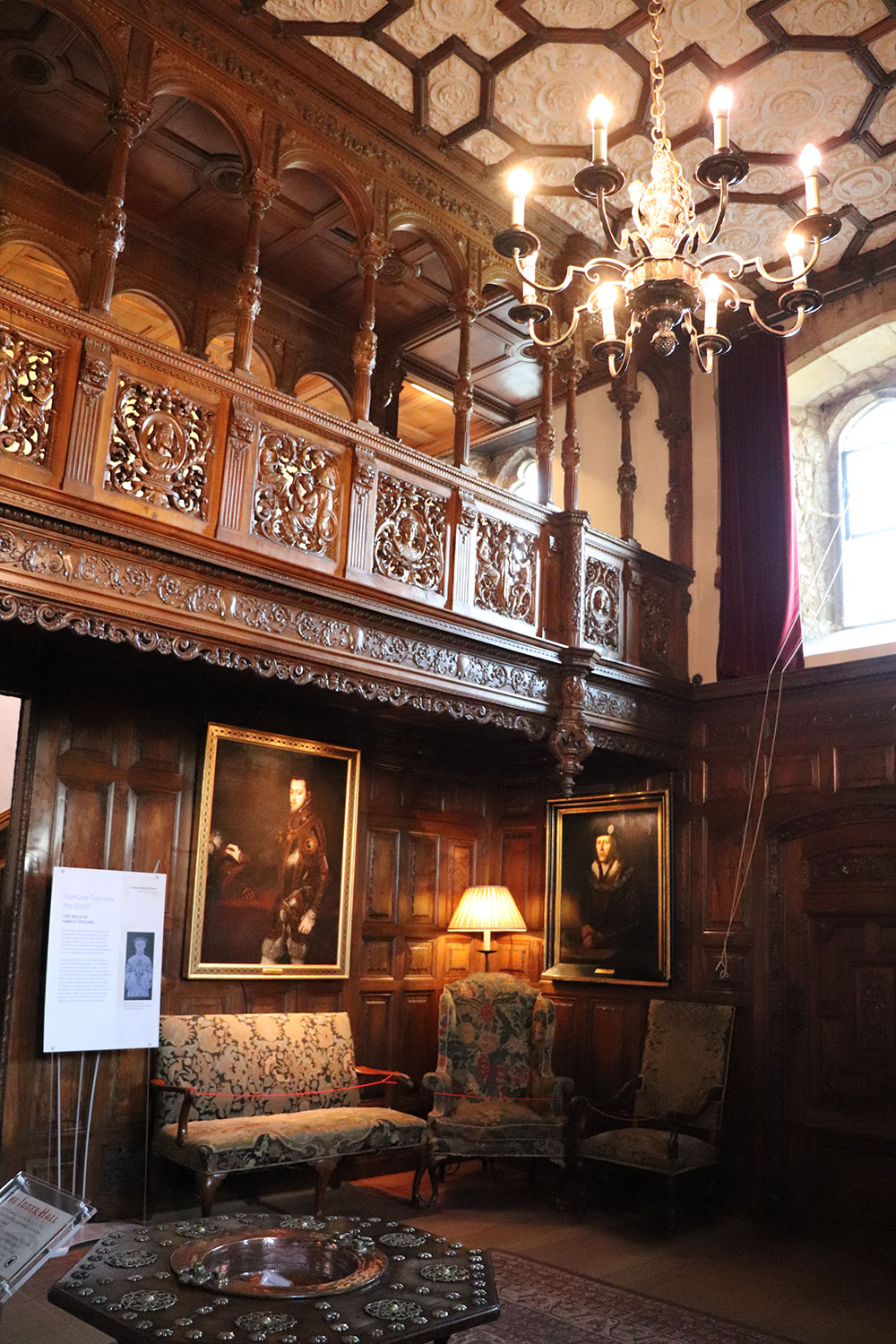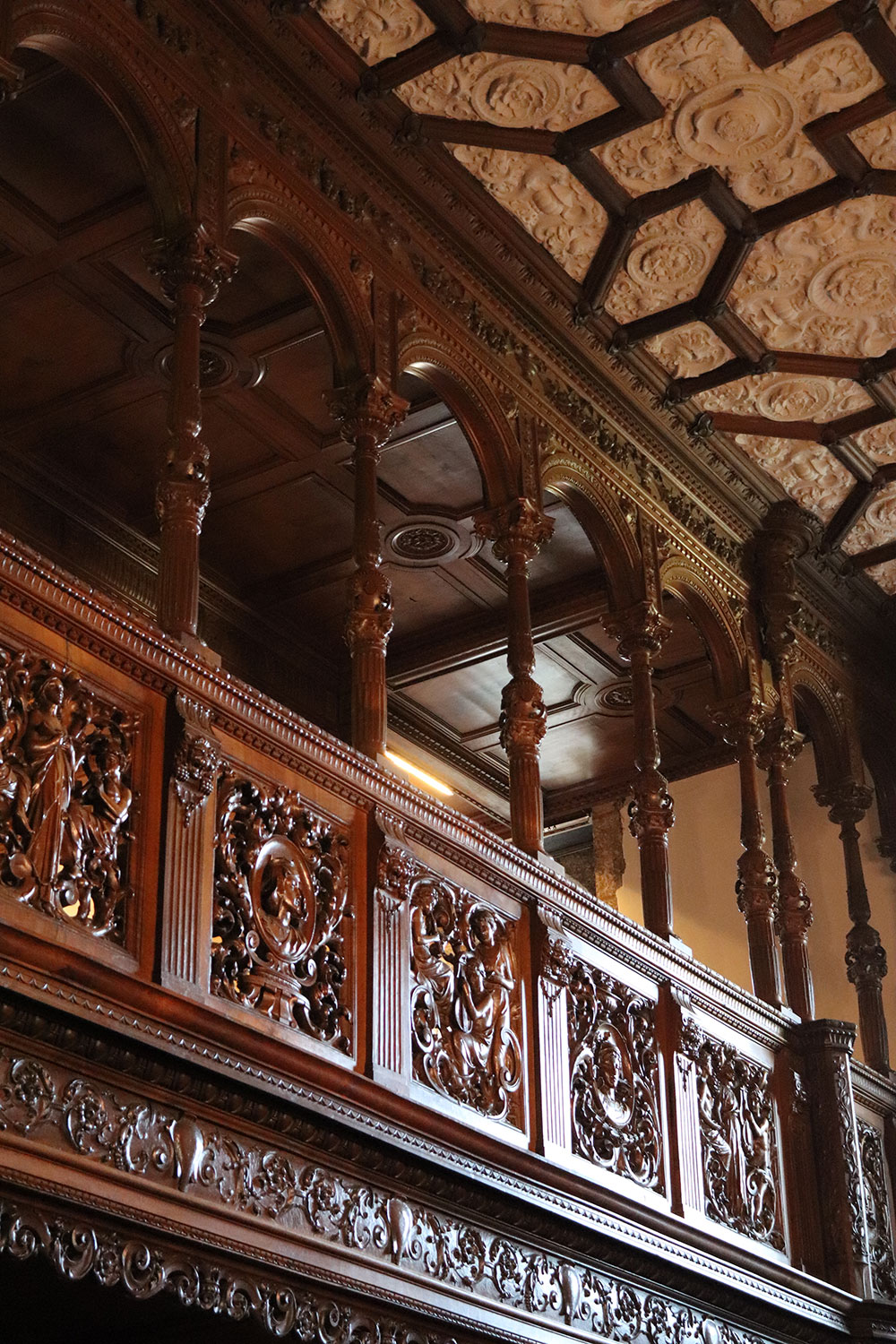 The Inner Hall is Hever's most visited room and it is very gorgeous. It's a replica of Elizabethan design. The adjacent dining room is also a replica, though one of the tapestries and the fireplace are original. The room also has a padlock King Henry VIII would bring with him on his journeys. (Much like how many travellers today bring their own locks for extra security!)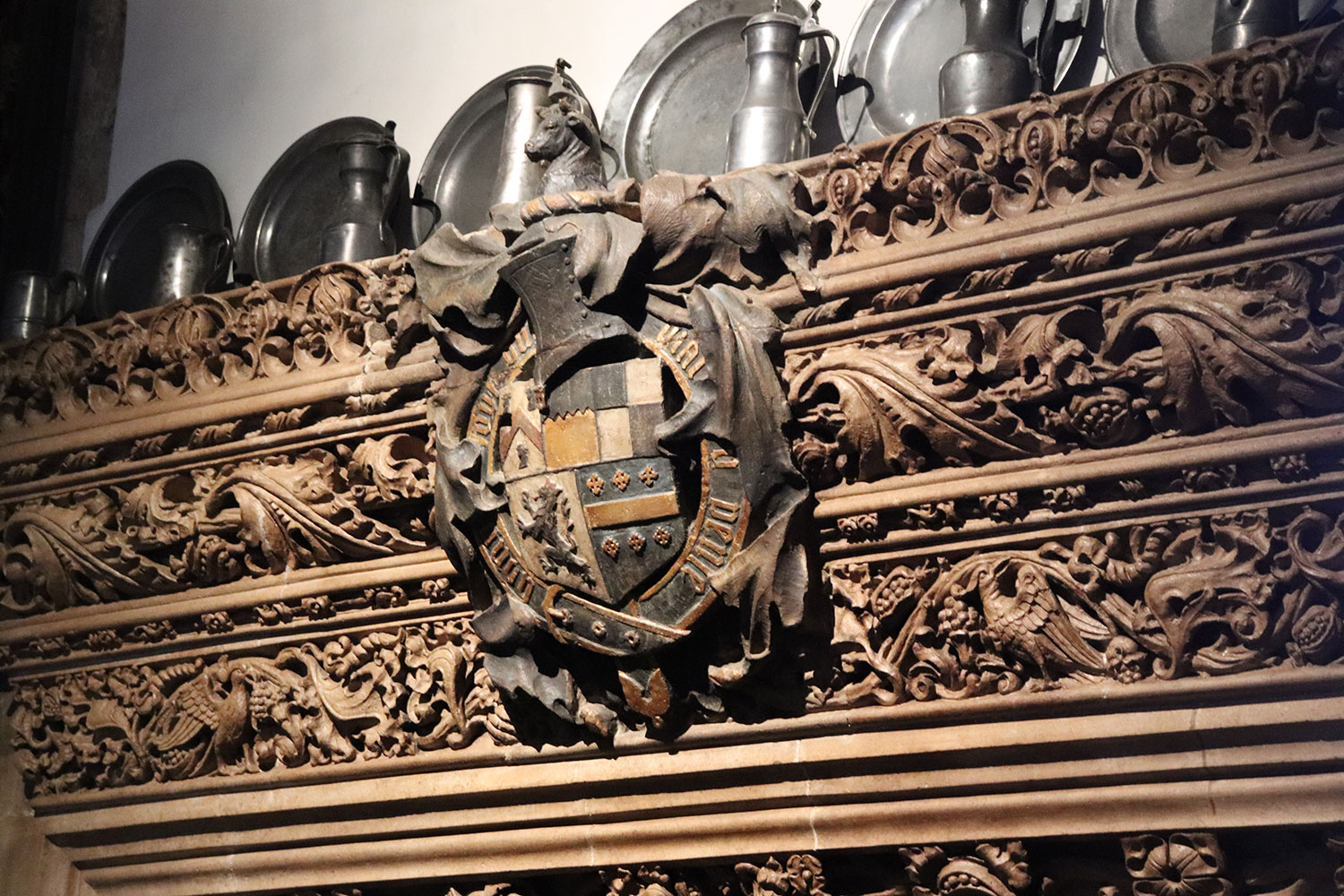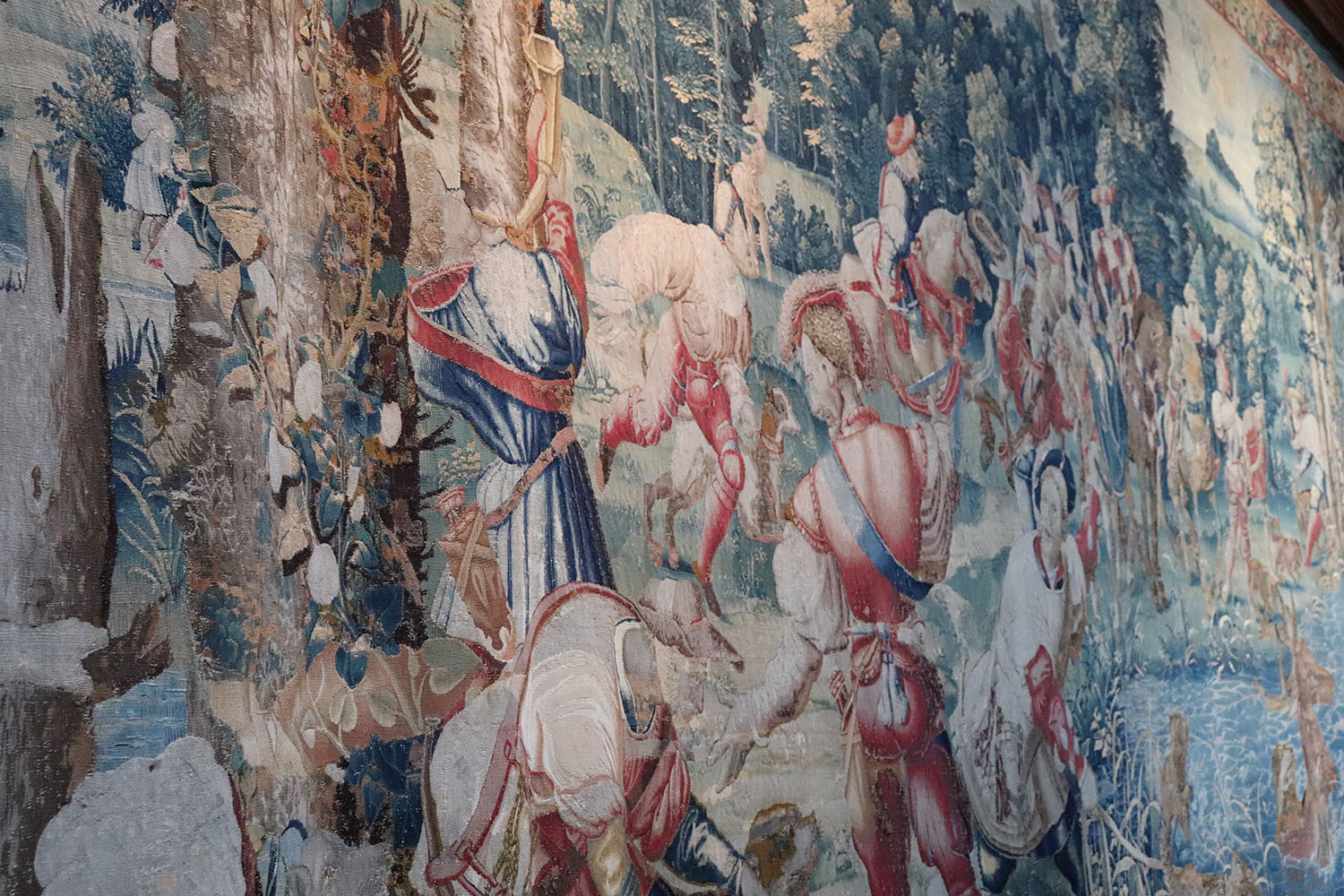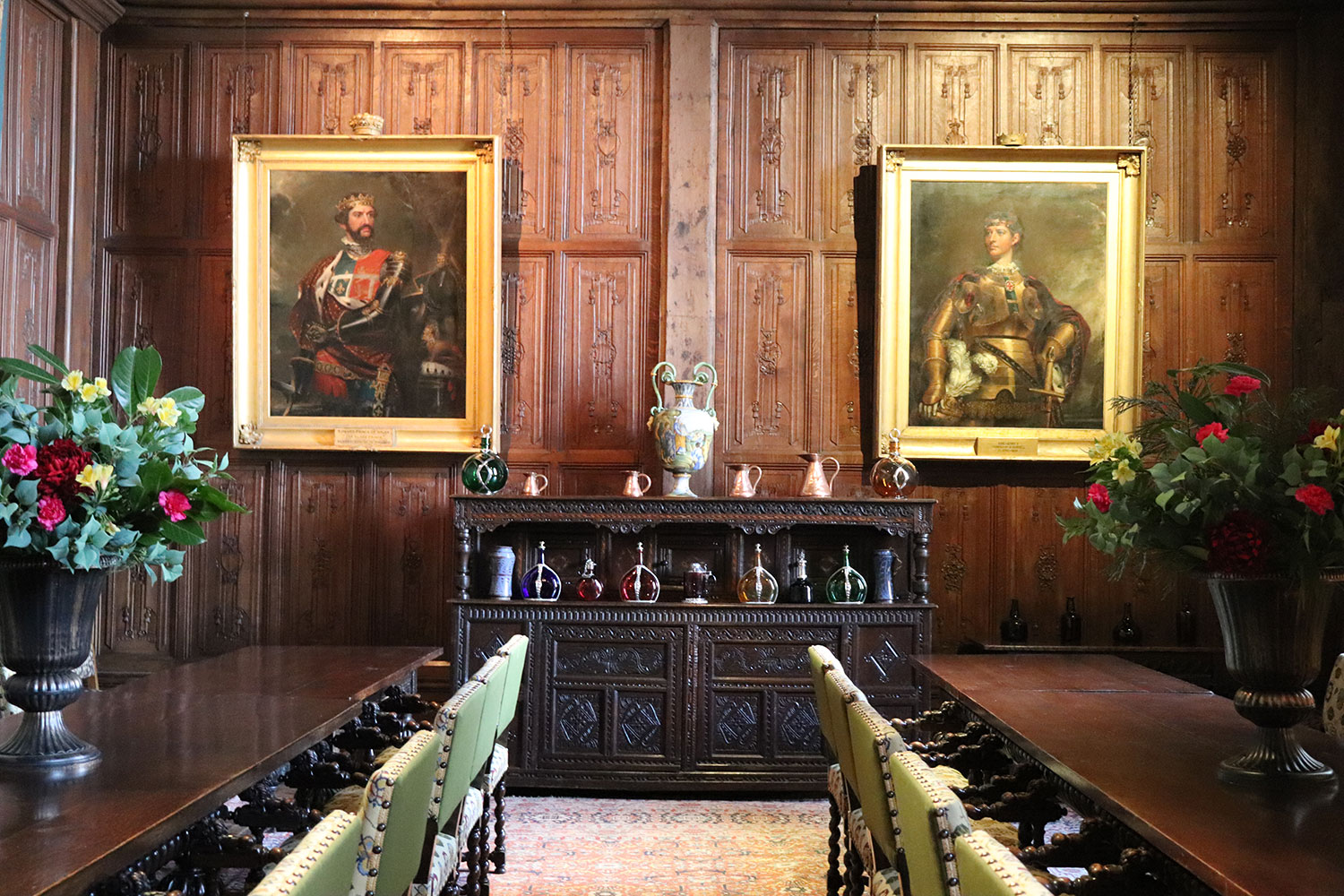 Though the morning room appears now as it roughly did in the 17th century, I found it one of the most interesting. There's a hidden cabinet, innocently enough for fine China – but it was also were priests would hide in the event of an emergency. When Catholicism became outlawed in England, the Waldegrave owners of Hever would still practice it in secret. It's said that a priest once suffocated to death in that cabinet. And, of course, that his ghost is at Hever.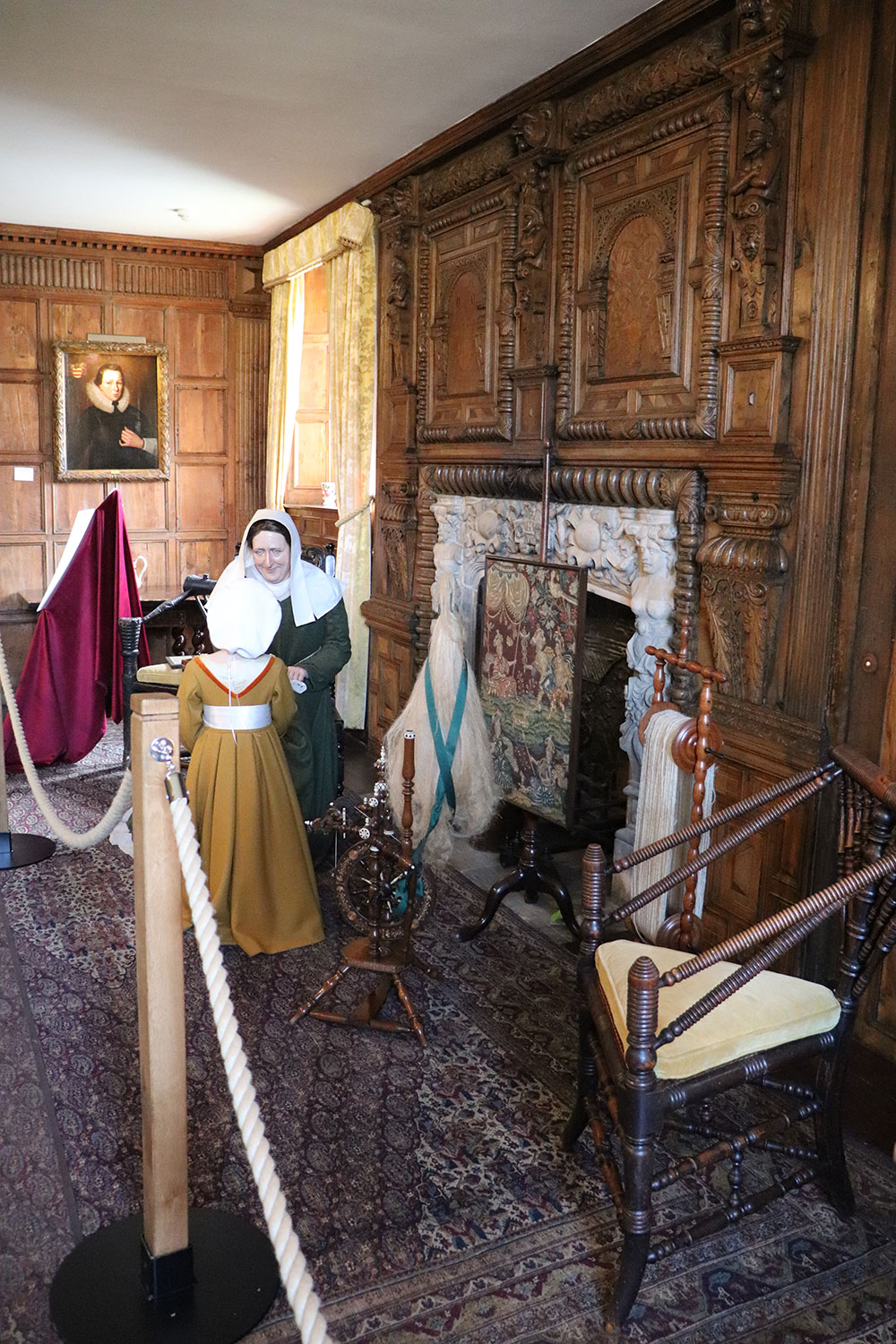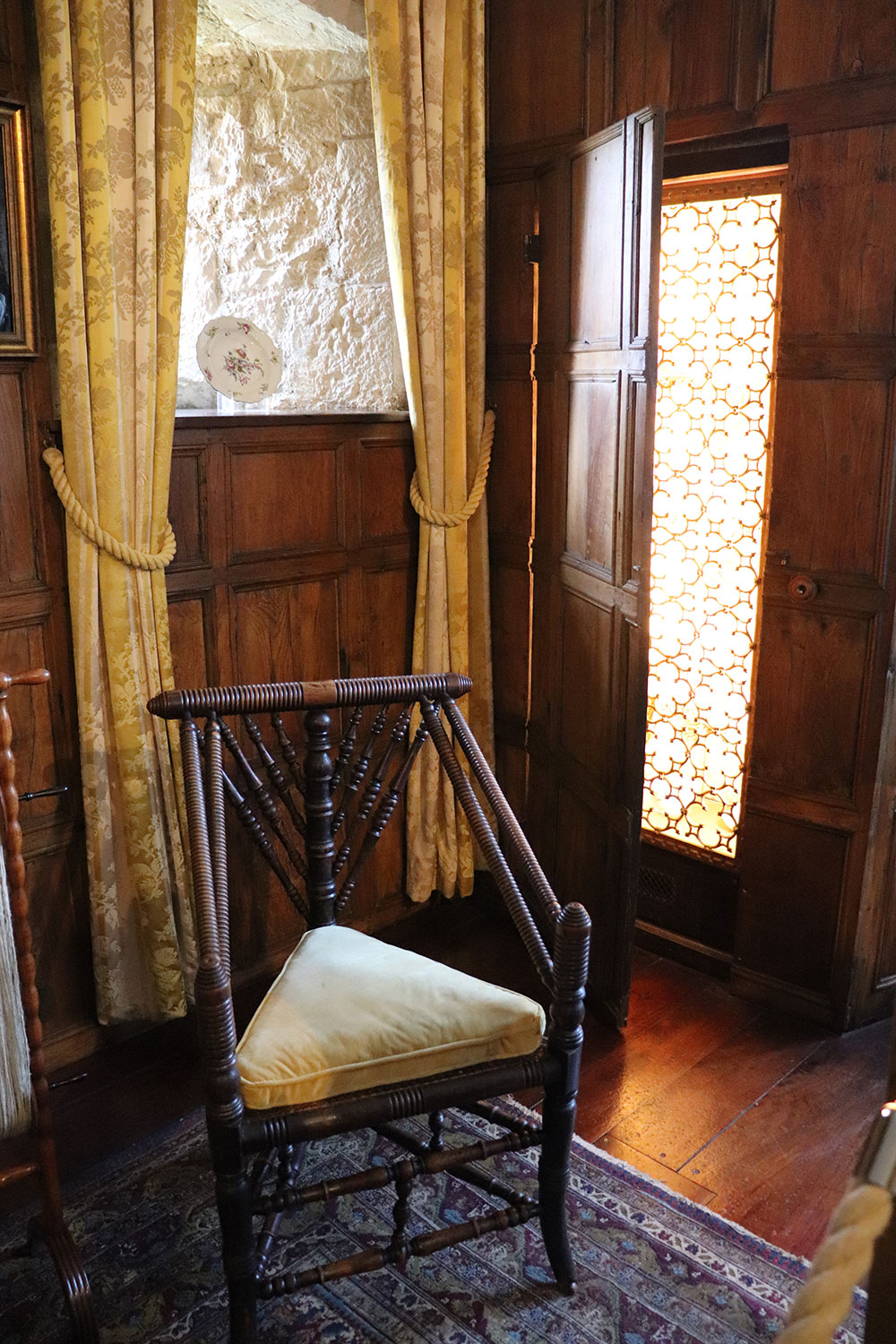 I found the bedrooms to be particularly interesting because they're so personal. They have a room they suspect was Anne Boleyn's, which is small but I find very cute. I'm a huge fan of the windows particularly, looking over the countryside. They also have what is called Henry VIII's bedroom, because he would have stayed in this room overnight at Hever (as it was the best). It is so, so beautiful. The woodwork is exquisite – and mostly original!
The Waldegrave room is also fascinating because it has a small chamber hidden off to the side dedicated as a Catholic altar. This is another place the Waldegraves would worship in a country that didn't allow Catholicism. It's interesting when walls do talk! It is also another beautiful room.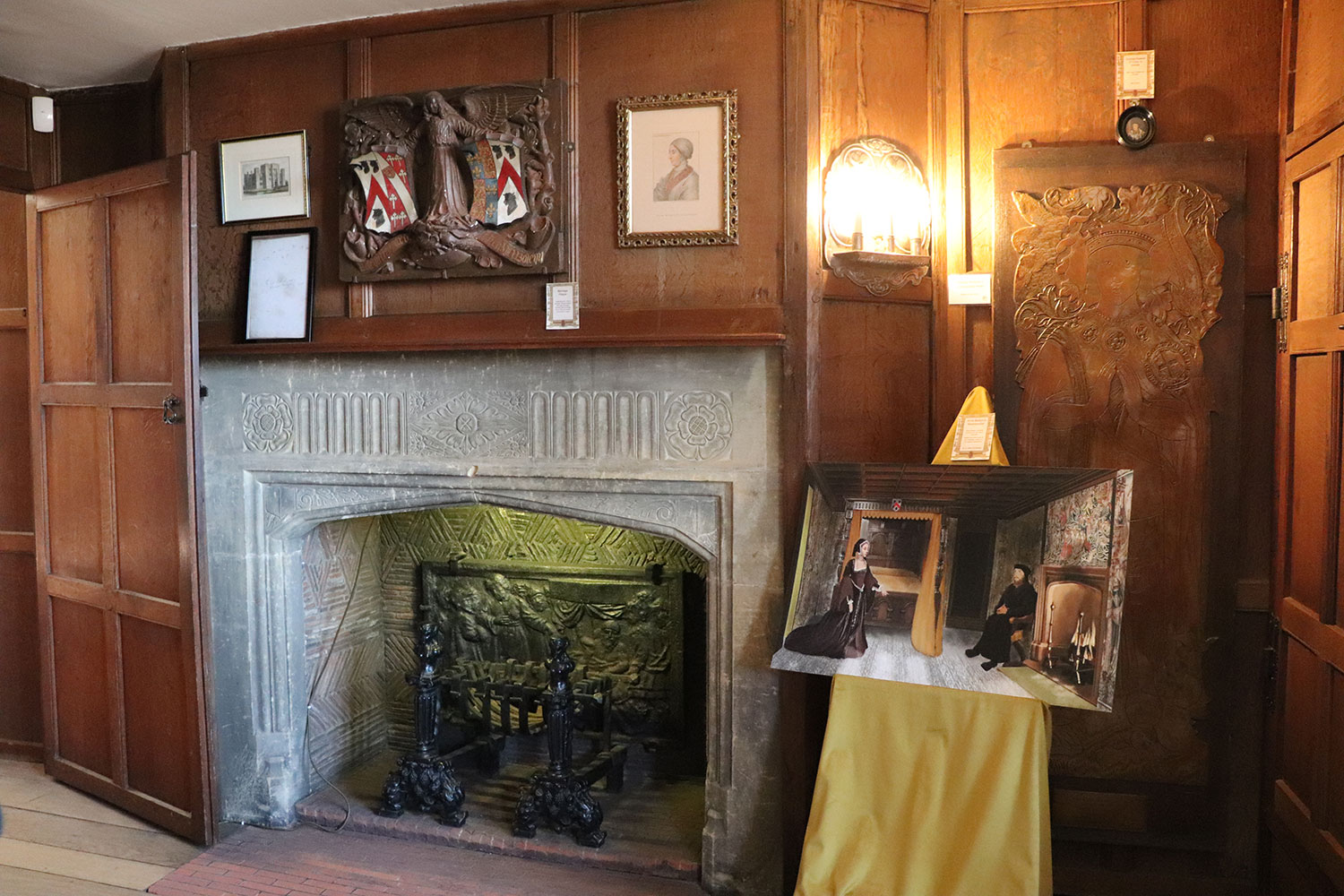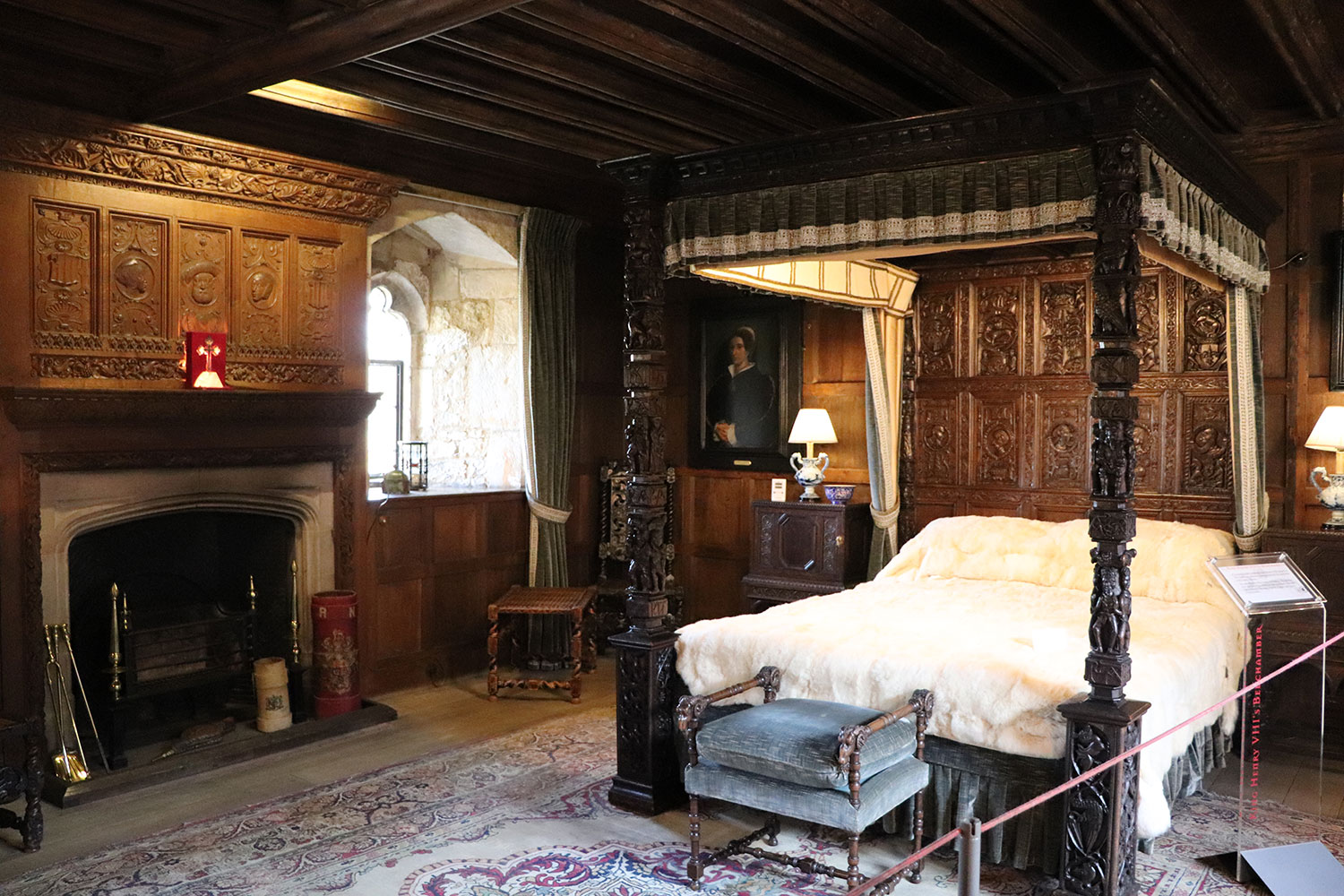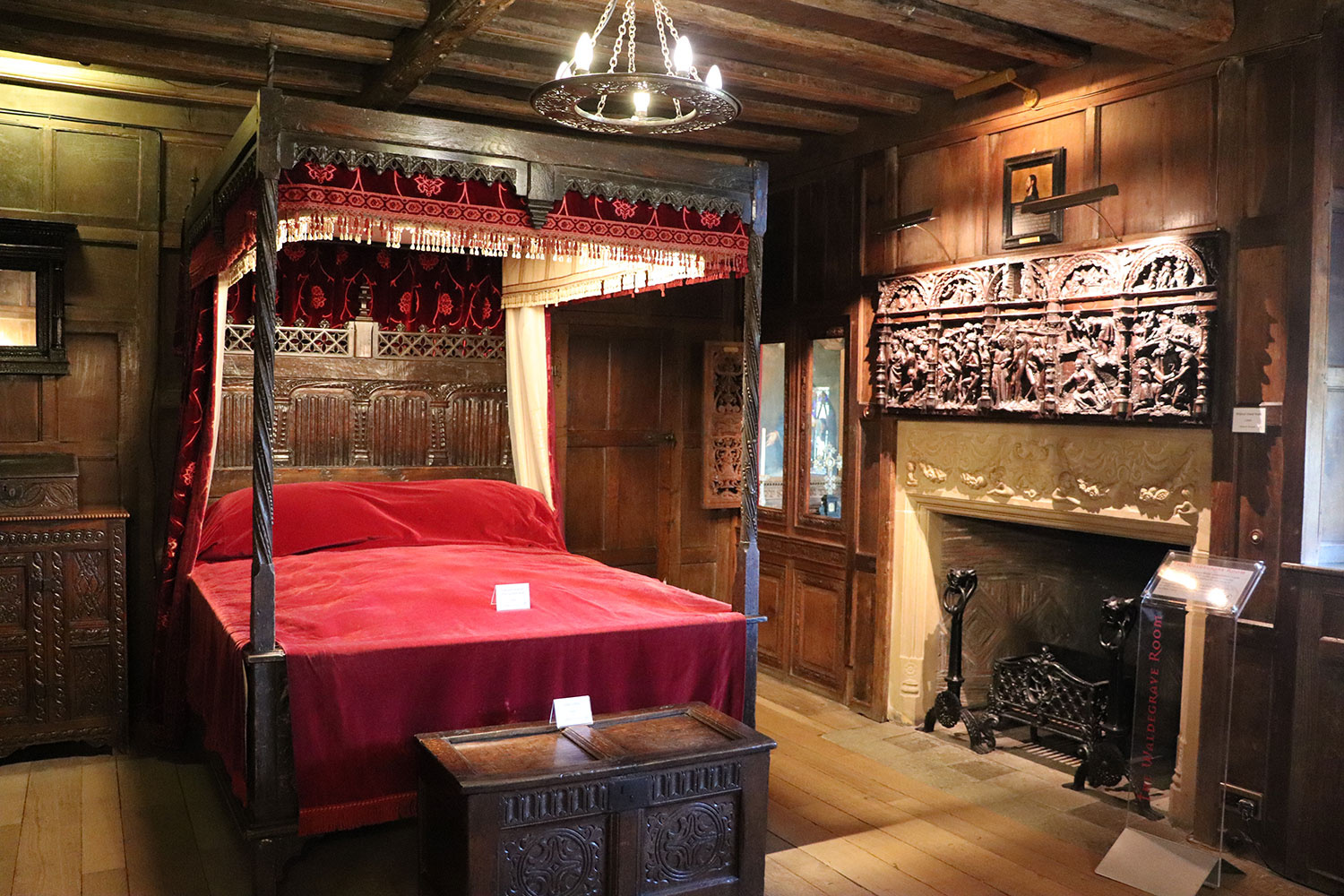 Other rooms to explore include the Long Gallery and the Book of Hours room, which are less dedicated to how they would have originally looked, but to containing artefacts and artworks relating to the Boleyns and other owners of the home. They have some very interesting and rare things at Hever Castle, including prayer books and letters of Anne Boleyn herself, and a tapestry of King Henry VIII – amongst other things. I found it a really cool step back to the Tudor era.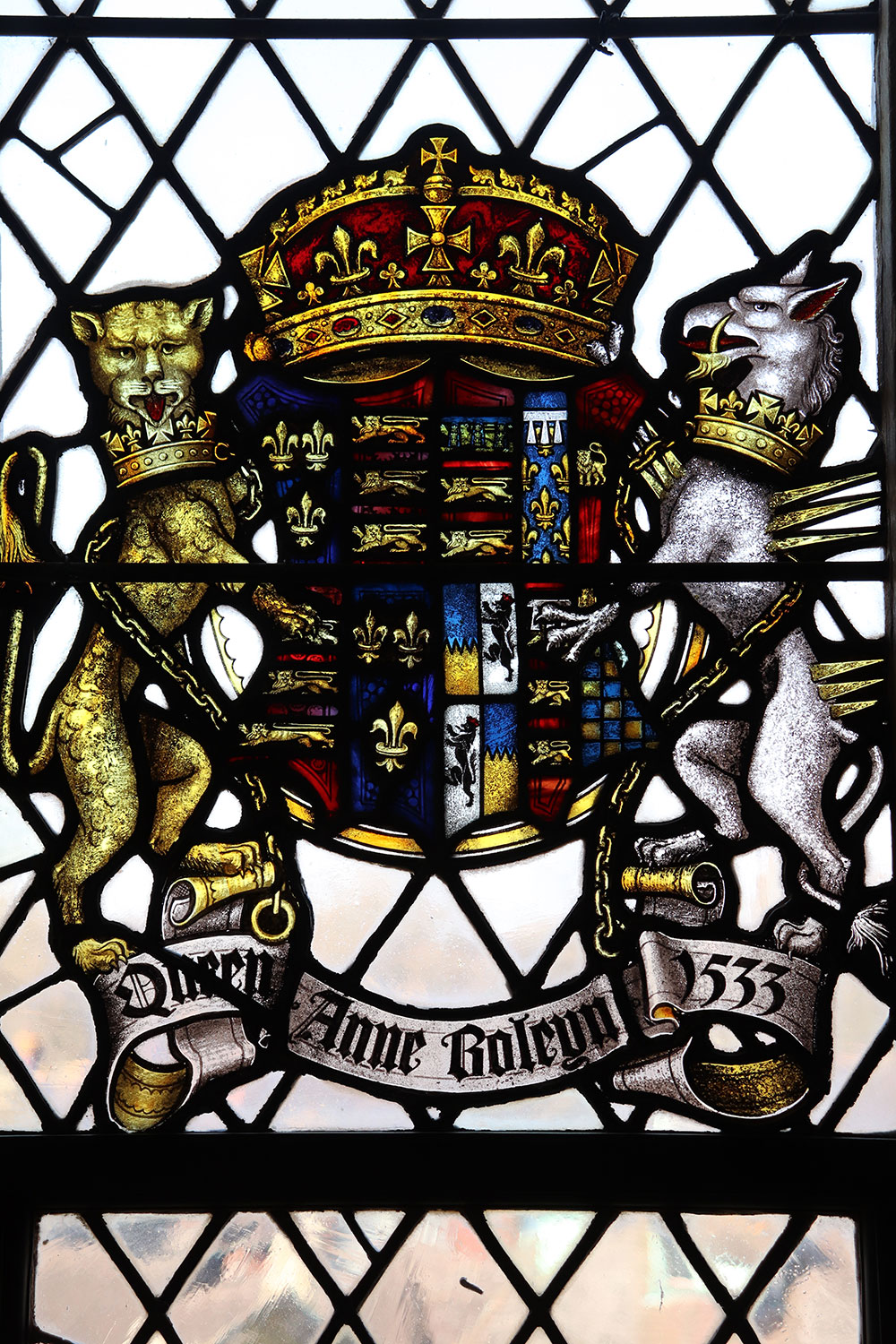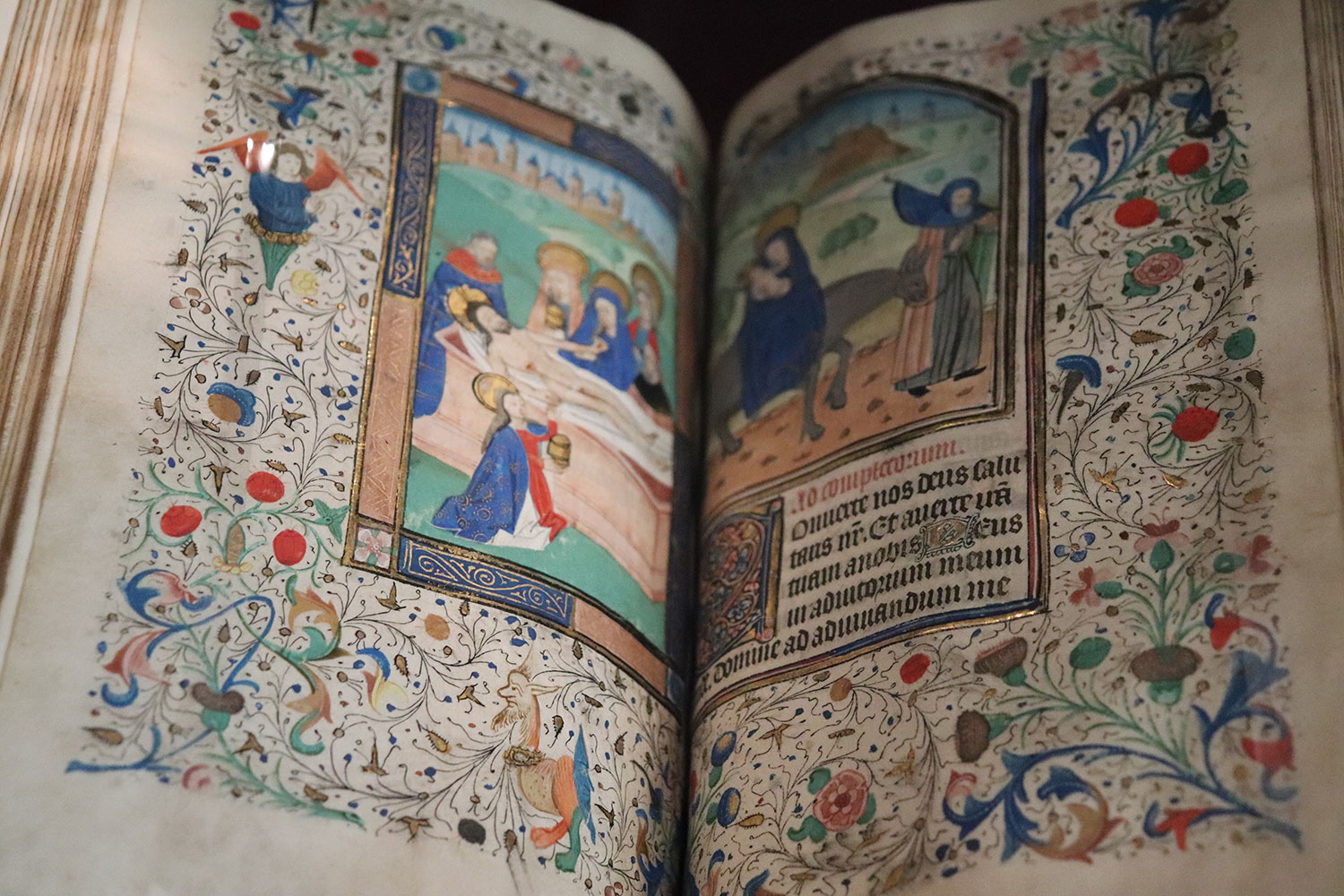 It is worth noting that I went during an exhibition titled "Becoming Anne: Connections, Culture, Court," which was incorporated into the tour of the castle. This exhibition leaves in 2022 and I'm not sure how much of the information and artefacts are going to move on with it. I would suspect not so many as to take away from the experience of the castle.
Though the gardens are very gorgeous today, they date to the times of William Waldorf Astor. In the warmer months, the grounds are a fantastic place to have a picnic (as we did) and walk around, exploring all the different gardens.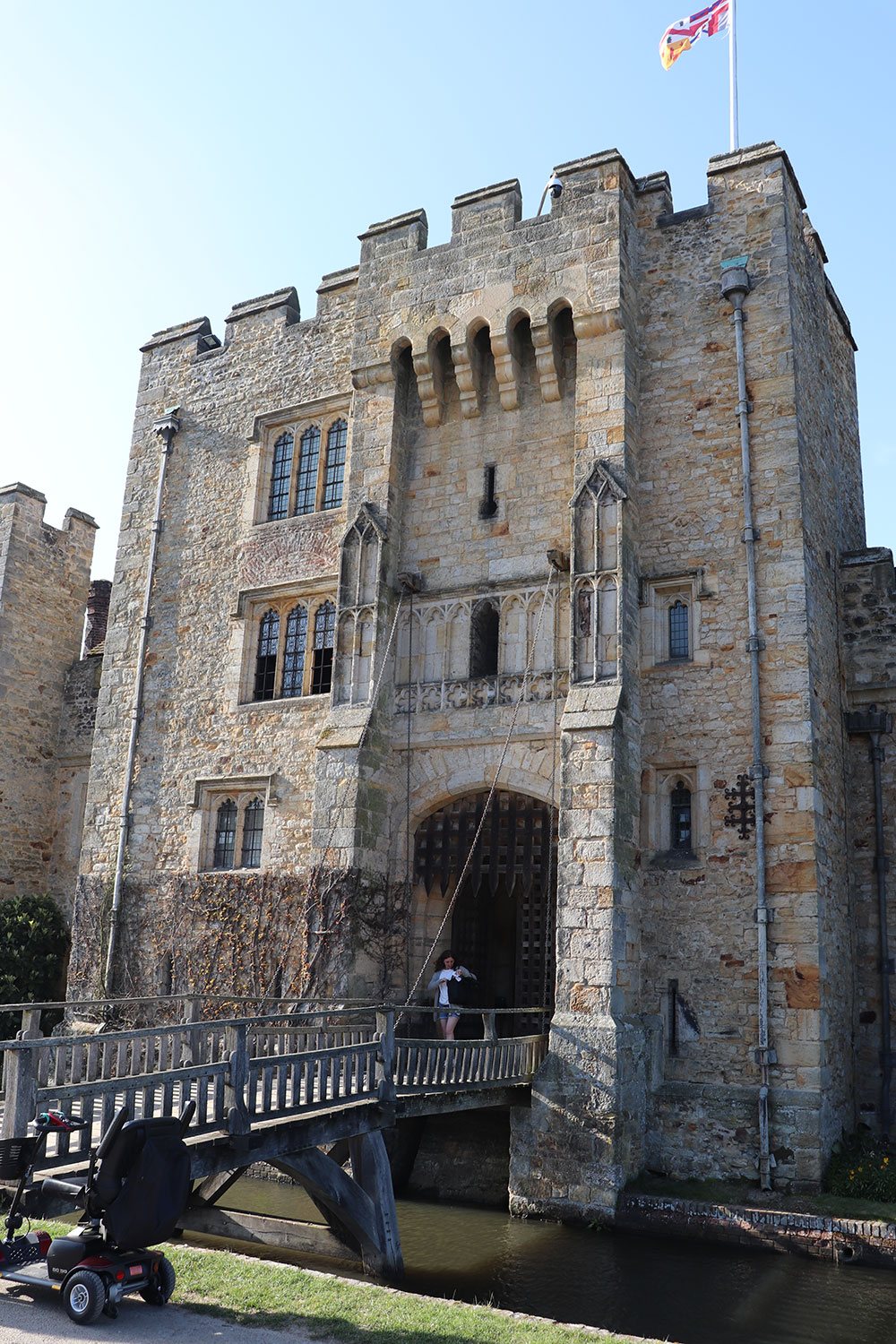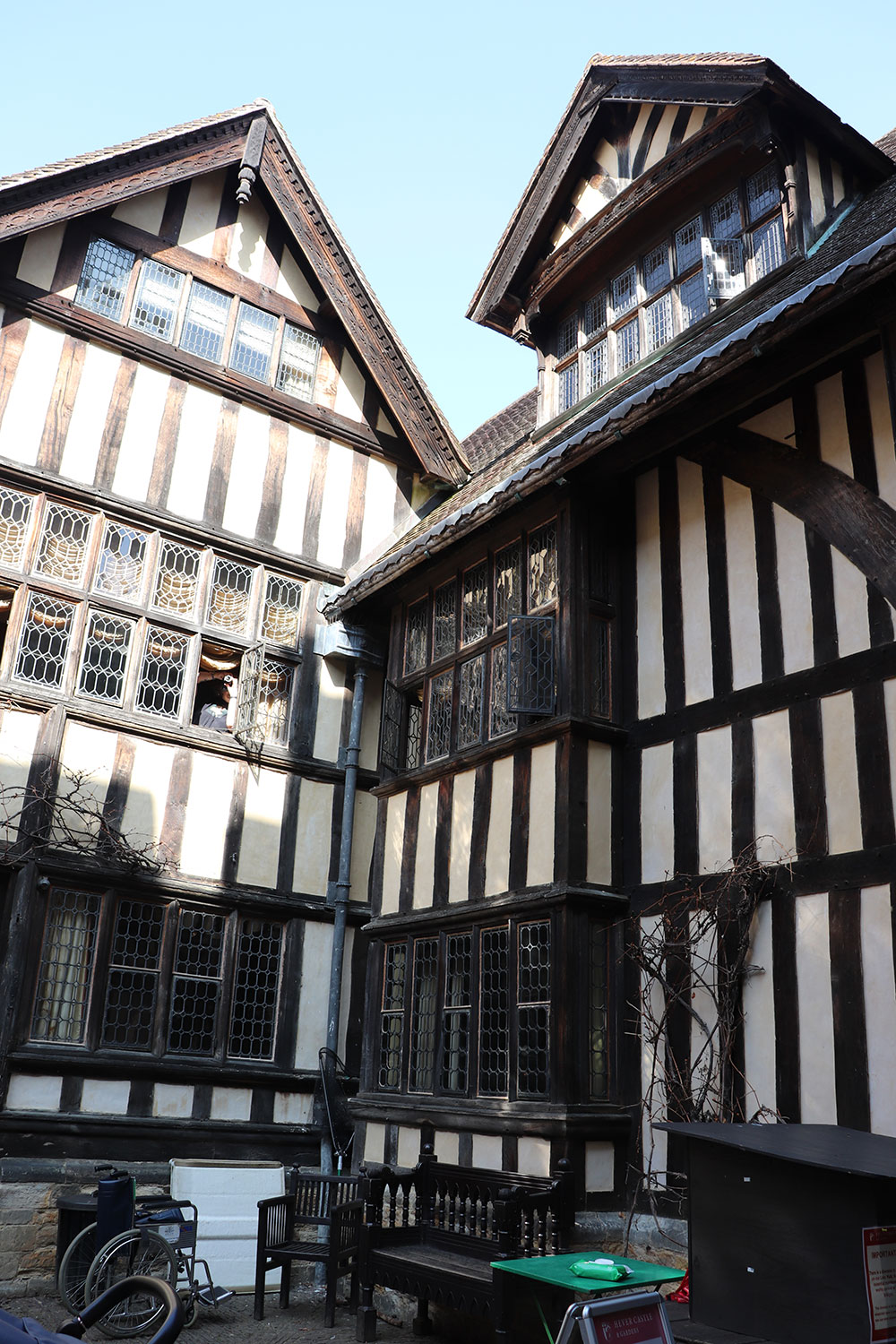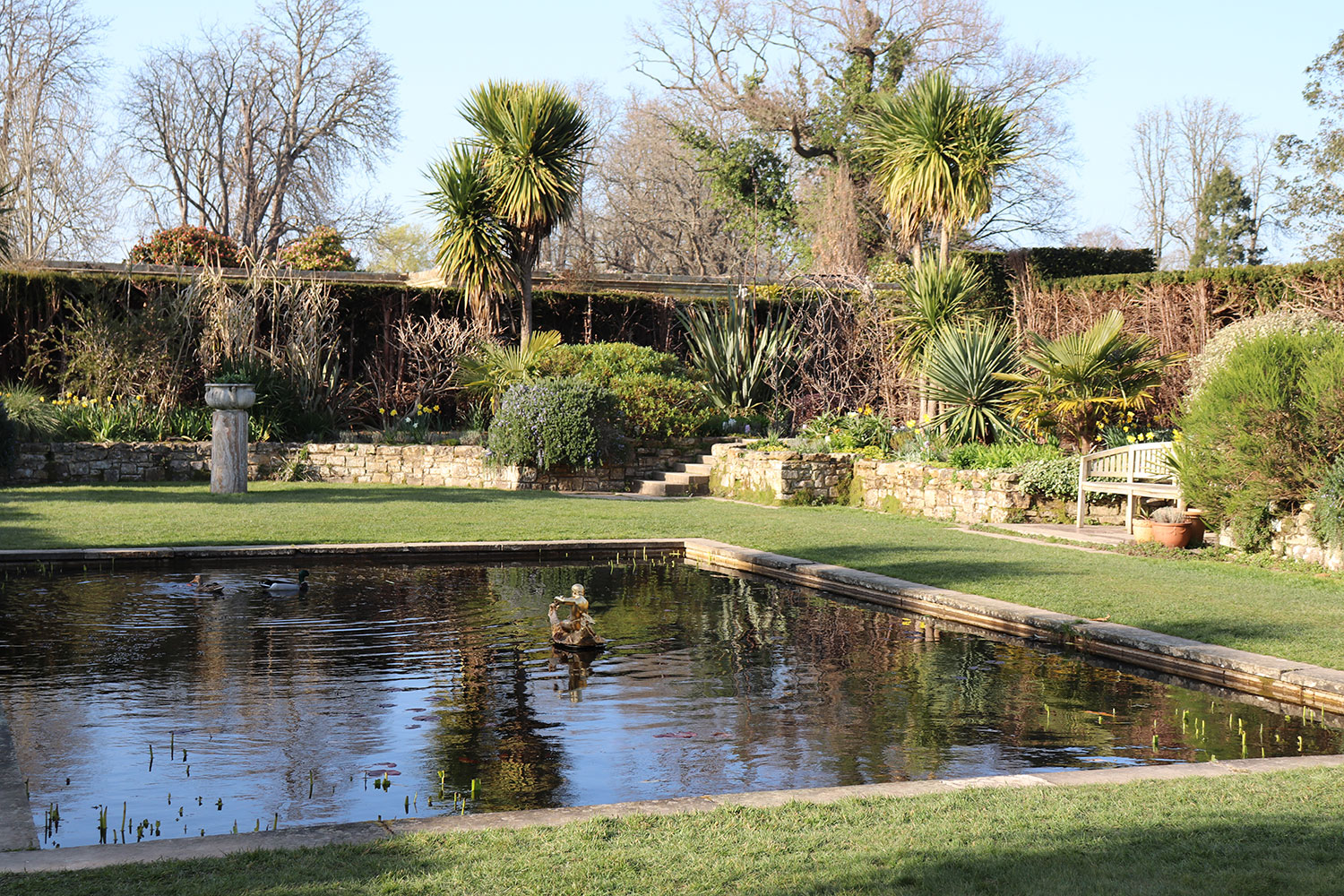 Mr. Astor also added several small, Tudor revival buildings towards the back of the castle. These are not at all original but 20th century additions. This is now a bed & breakfast you can stay at, but obviously it is not a budget friendly option.
Hever Town
The town of Hever is very, very small but also worth a look through. Another important place to visit is St. Peter's Church, which is where Anne and her family worshipped. Her father is also buried in the church, right near the altar.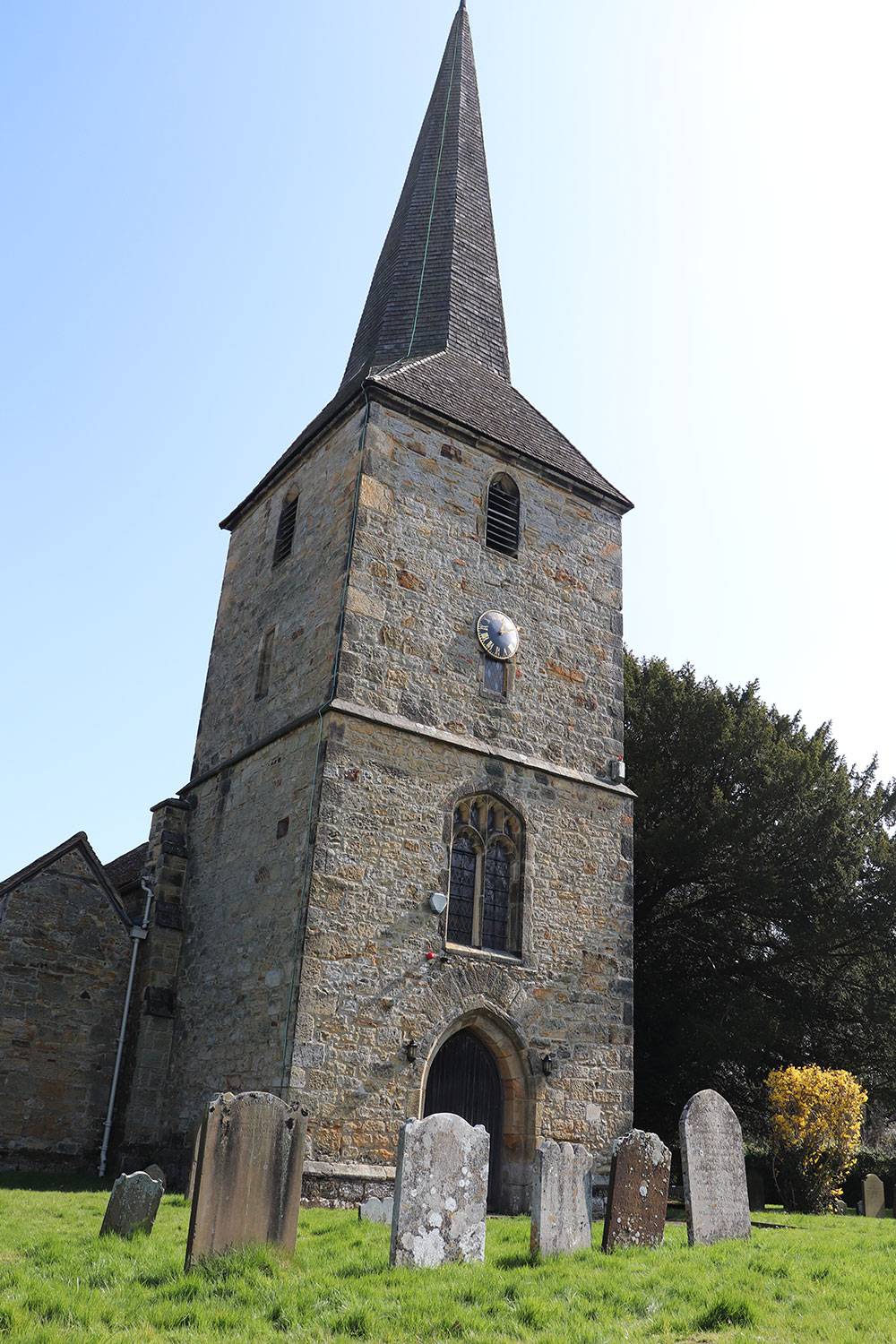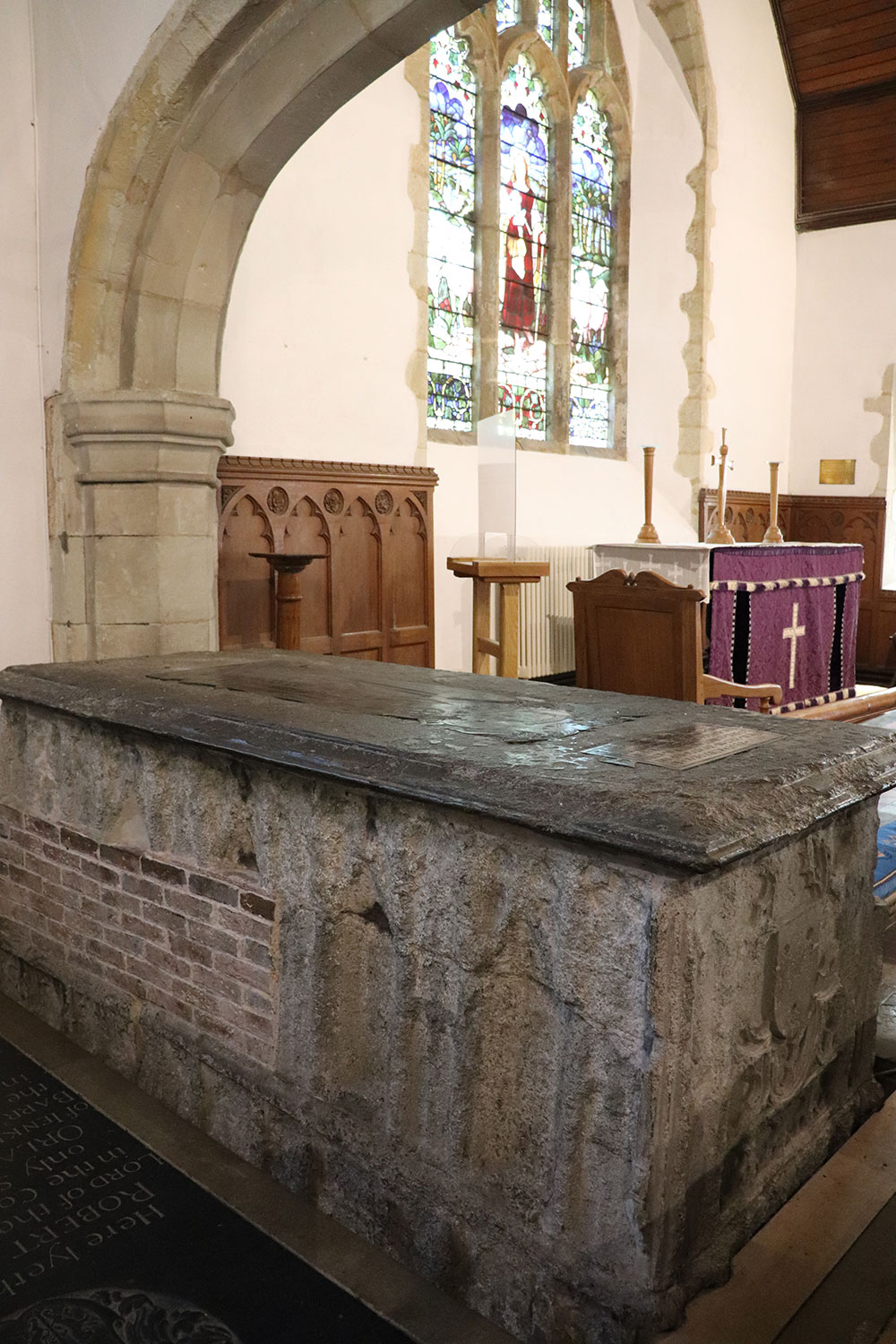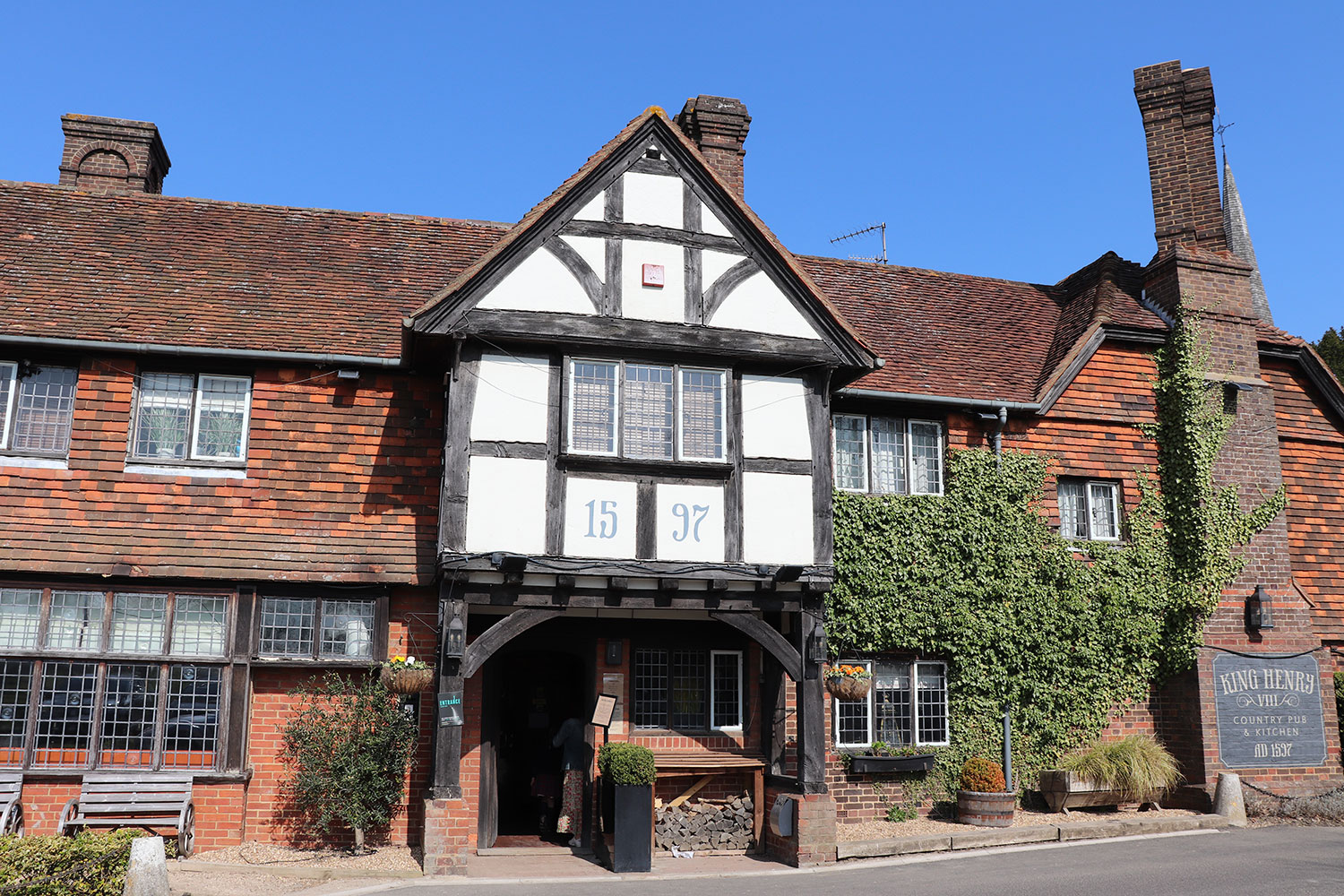 There's also a decent pub, which you'll notice as it's very prominent and virtually the only business in that area.
Getting to Hever Castle
Hever Castle is not an easy day trip, though it is doable. The Hever Castle website has easy to follow directions. The best way to get to Hever is by car. However, if you don't have a car, there are a few options.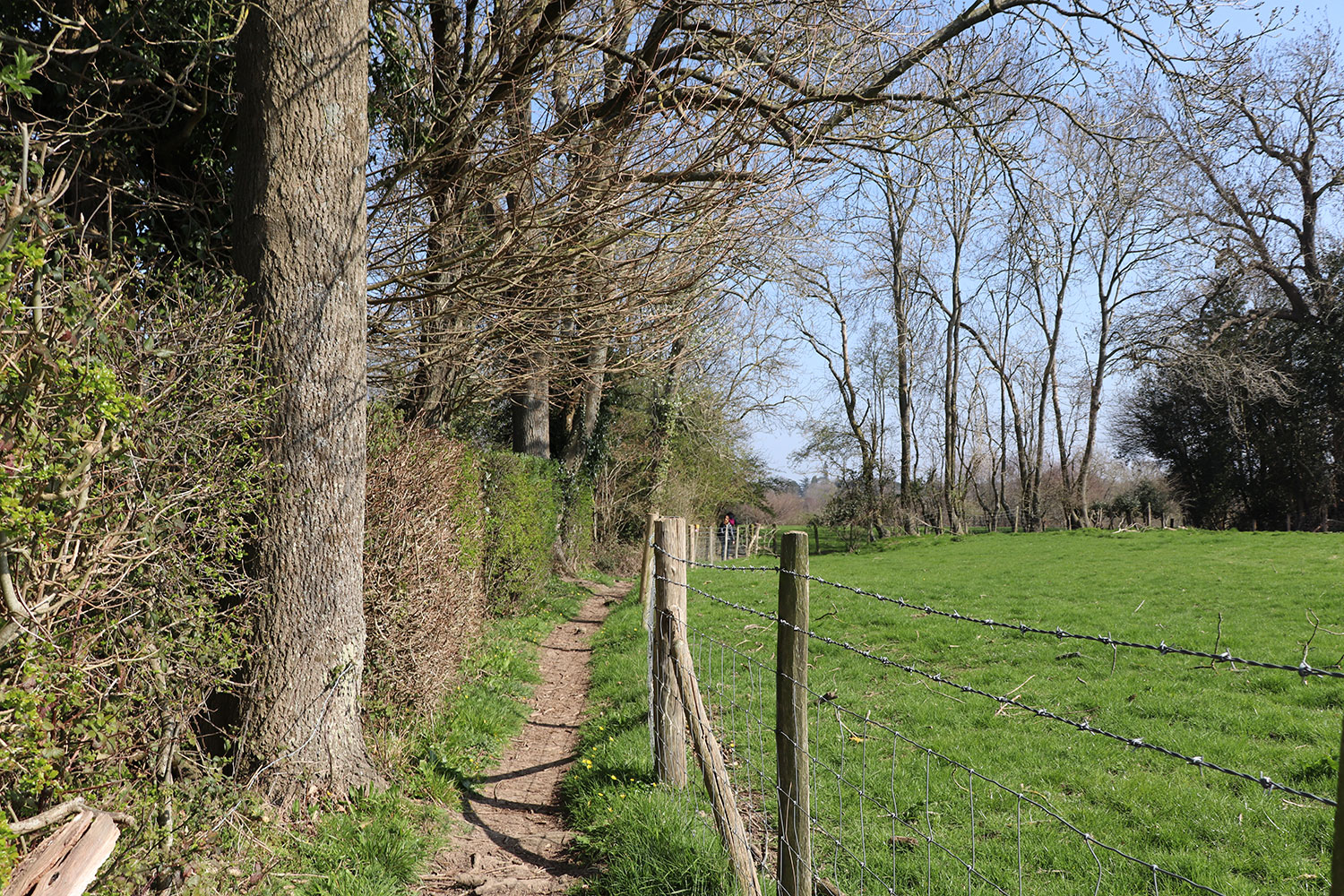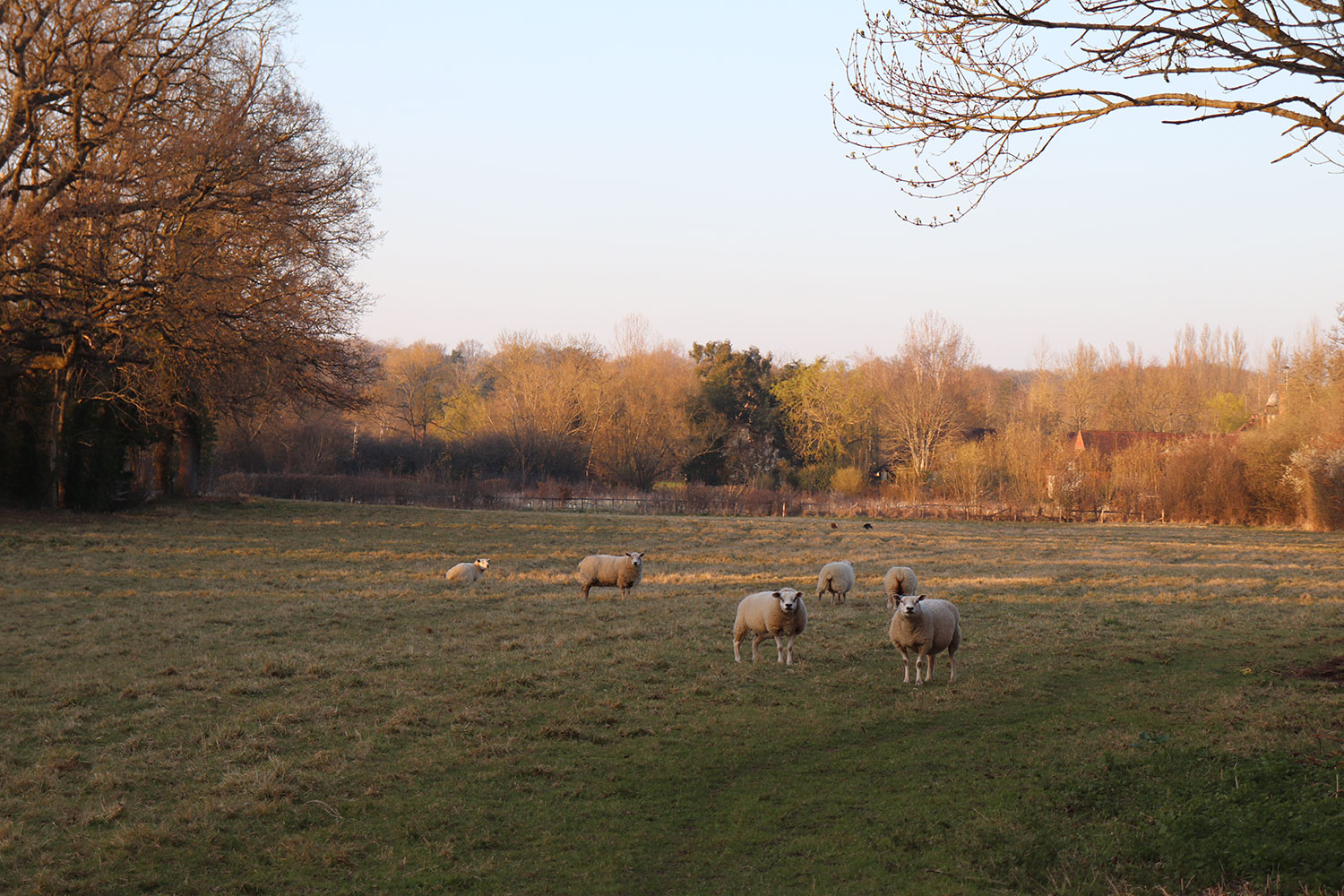 Since we went on a beautiful day, we opted to take the train to Hever Station and then walk the mile or so to the castle. We were able to follow some people to the castle but the white and red markings that lead the way are a bit sparse, so GPS is helpful. Though you can walk solely on the roads, it adds a lot to the trip. The trail goes through farmland, which is very scenic, but we had lovely weather. If it's rained then the walk will probably be very muddy. I think it took us about 20-30 minutes to leisurely walk to the castle.
The other option is to go to Edinbridge Town Station, where taxis are available to the castle. It is advised you book your taxi in advance.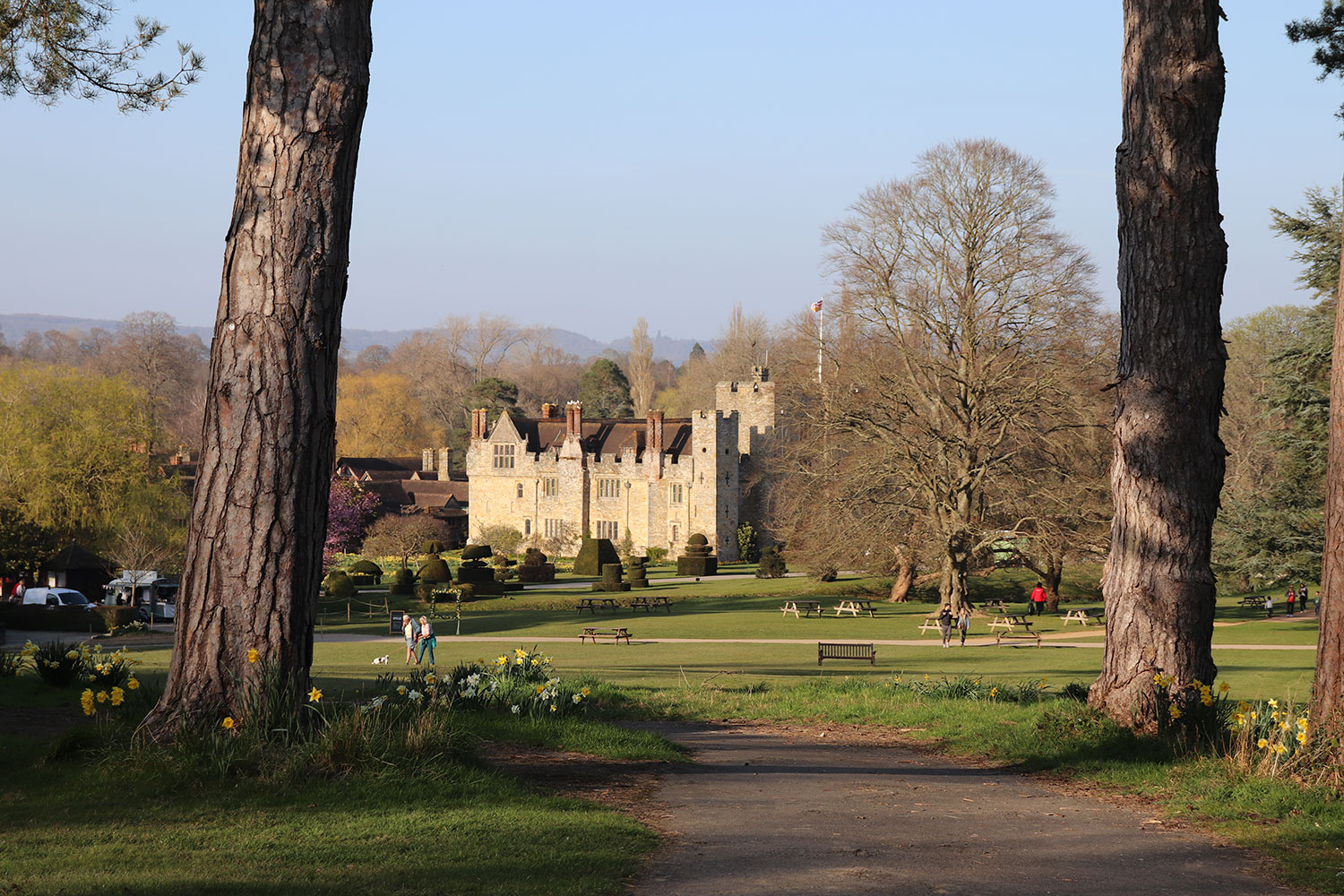 Our day at Hever Castle was very lovely. I strongly recommend that any fan of Anne Boleyn visit as Hever was a significant part of her life. It makes a wonderful and educational day trip from London.
Please note that this post may contain affiliate links. These are at no additional cost to you but I receive a commission if you make a purchase through the link, and the commission helps me run my blog. Thanks for your support!
Tags:
england
,
europe
,
hever
,
united kingdom
Sharing is Caring
Want to support me?
Buy me a Coffee