A Look at Arezzo, City of Frescoes – Things to Do & Travel Guide
Originally published on Sunday, February 12, 2023
There are so many small towns to visit in Italy and it was tough deciding which ones I wanted to visit. Arezzo ultimately caught my attention simply because my friend had studied art there. So, armed with a list of places to visit, I set to spend a few hours exploring this Tuscan town.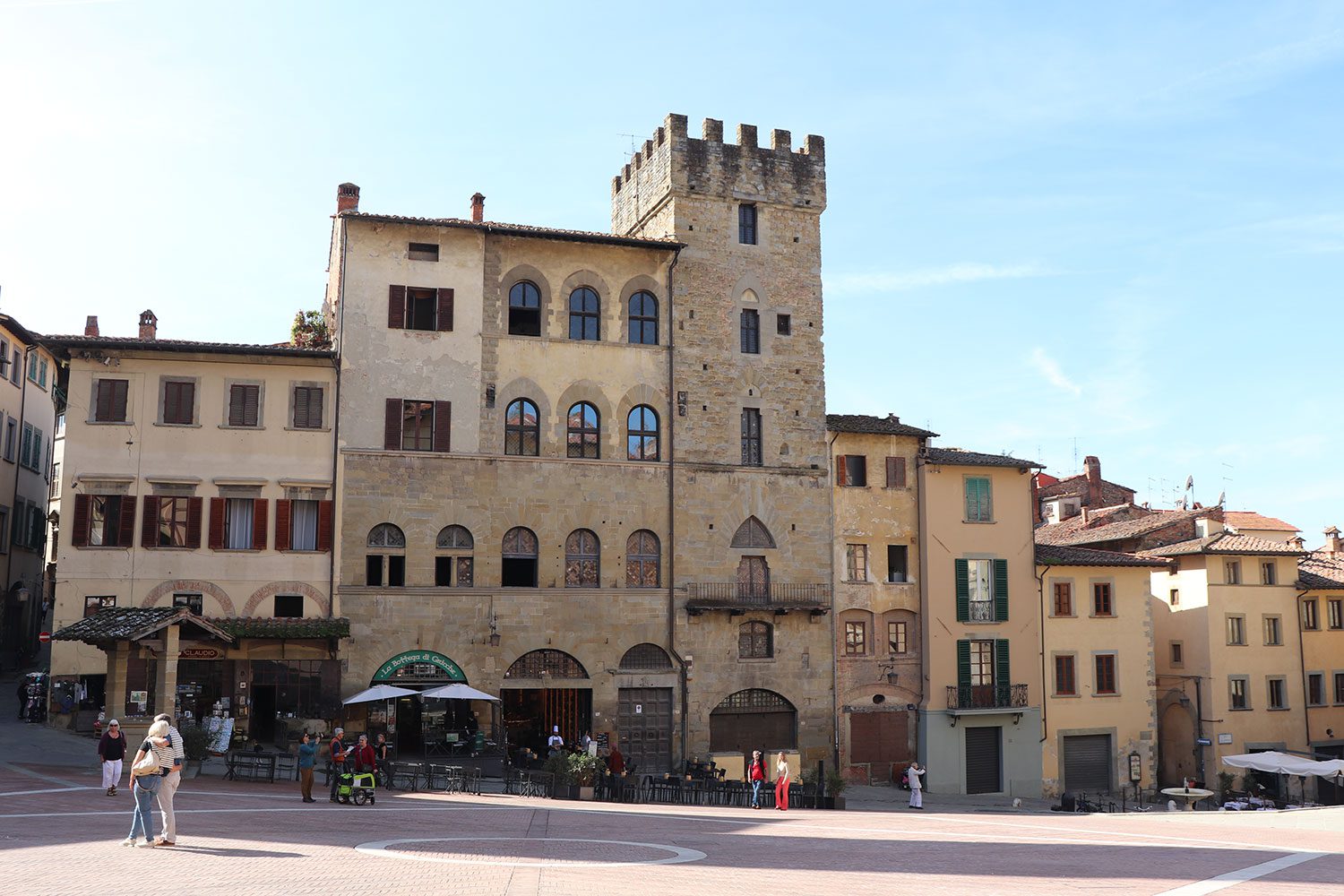 A Short History of Arezzo
Arezzo started as a major city for the Etruscans. Like many Etruscan cities, it was conquered by the Romans in the 3rd century BC and was subsequently part of Lombardy and the Holy Roman Empire. The structure changed a lot under each rule but Arezzo continued to be a wealthy city. It even became a free city in 1098 and thrived artistically during this time. When it fell to Florence in 1384, its prosperity declined and wasn't completely regained (even though much of the art in Arezzo today dates to after 1384). Arezzo was also heavily damaged during World War II but many works of arts survived, which can still be seen today.
Things to Do in Arezzo
I went to Arezzo not knowing whether or not I'd like it. However its frescoes were so beautiful and definitely worth the trip over. Note that you'll need timed tickets for many places and you currently can't buy them online so do read on to learn more about that.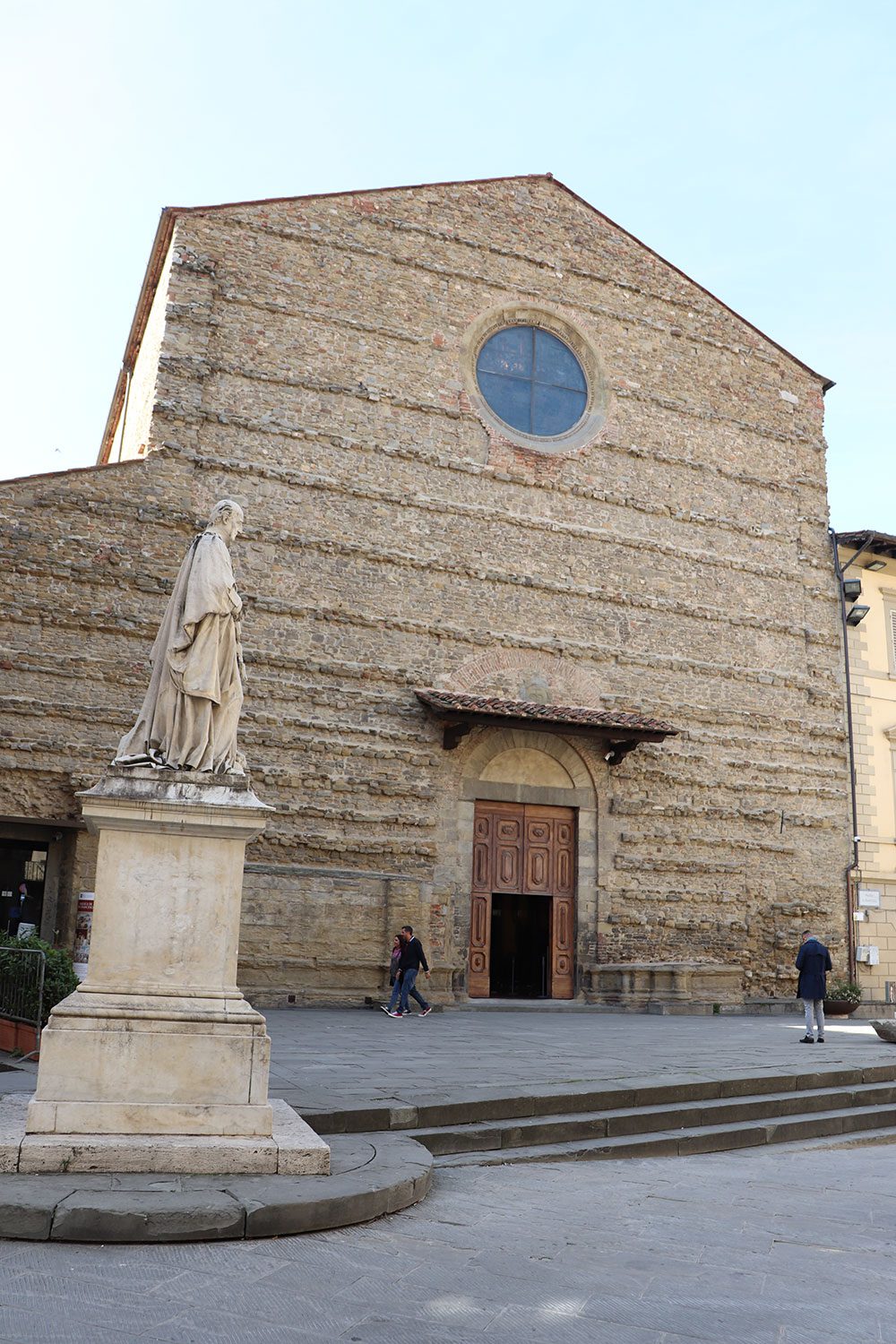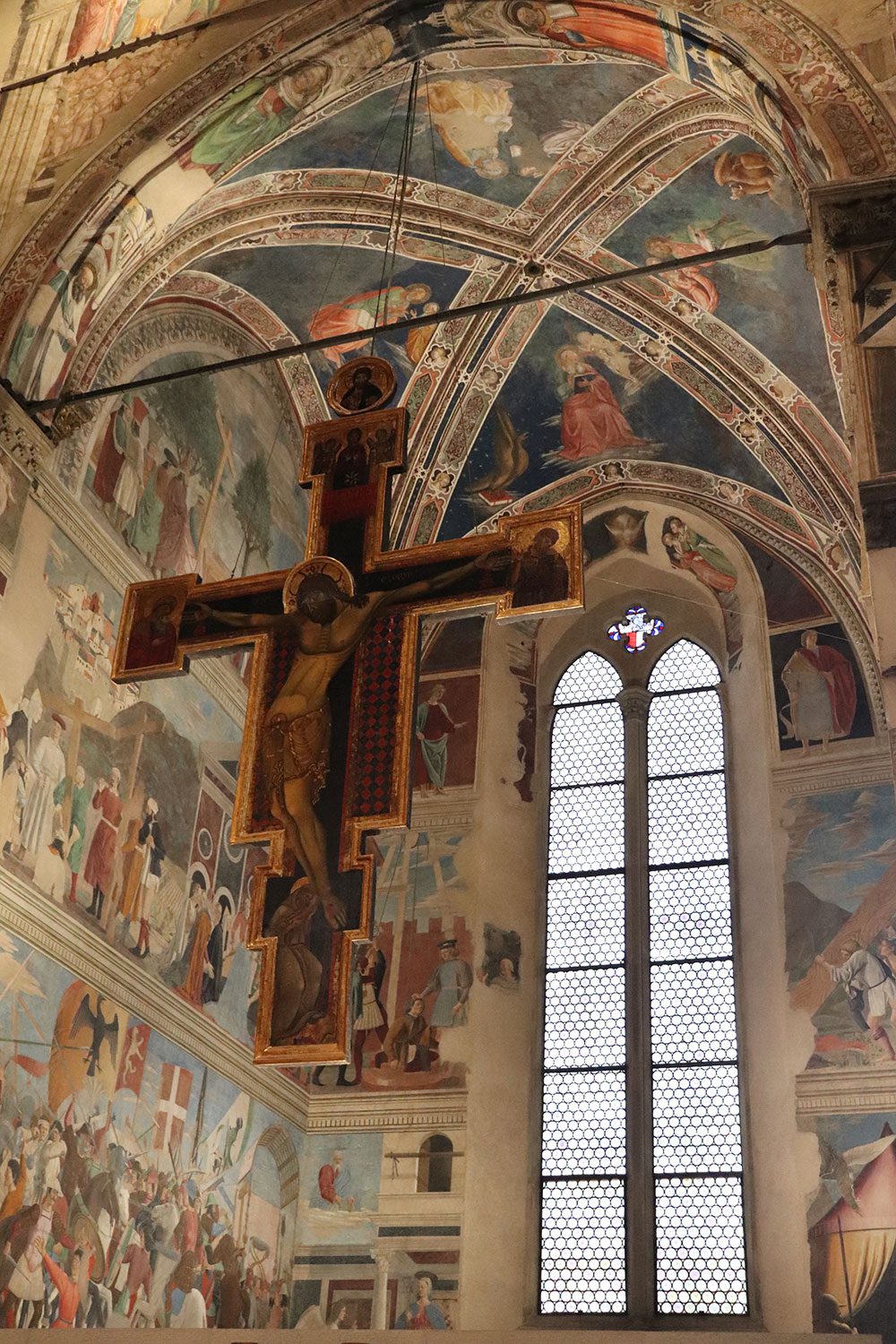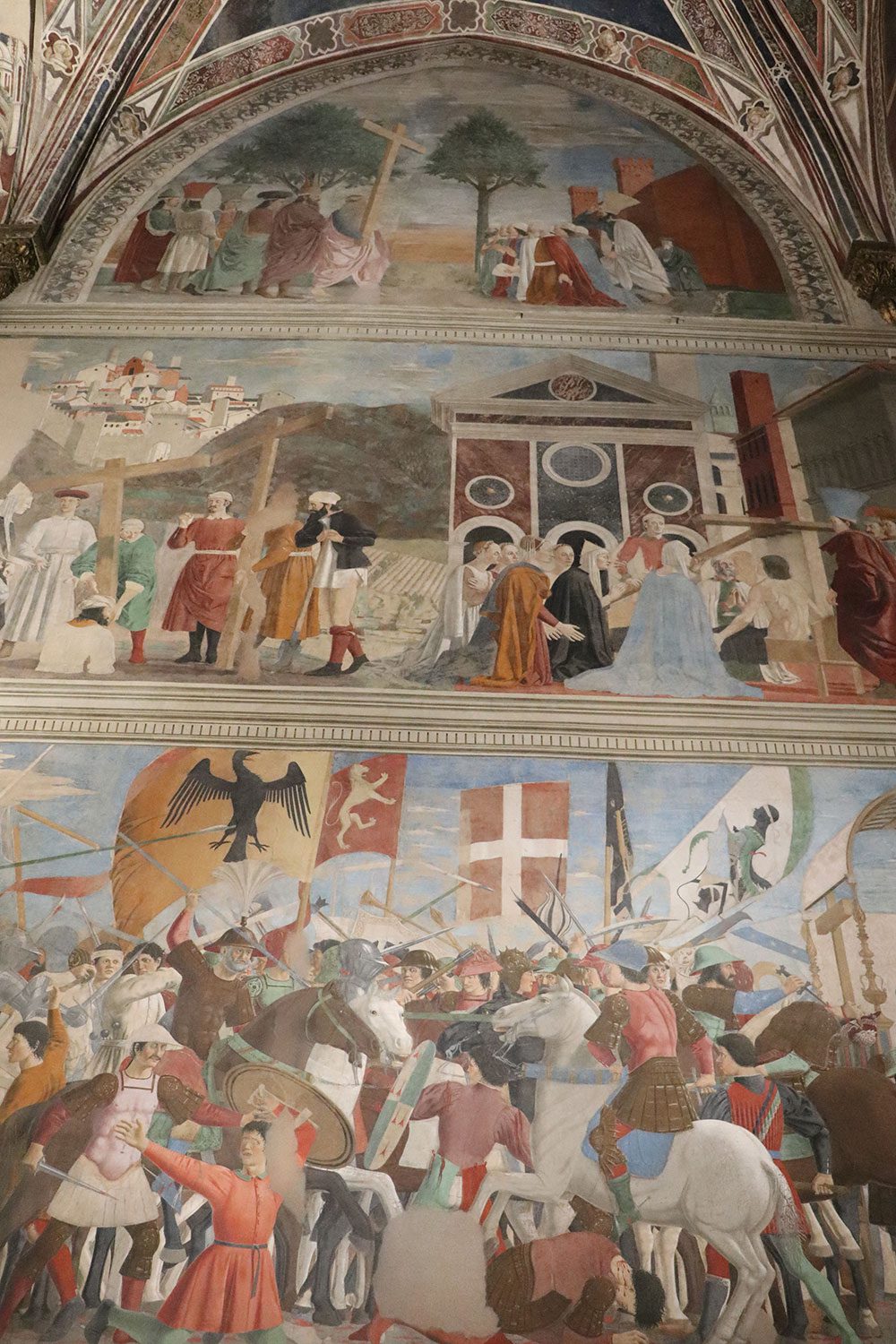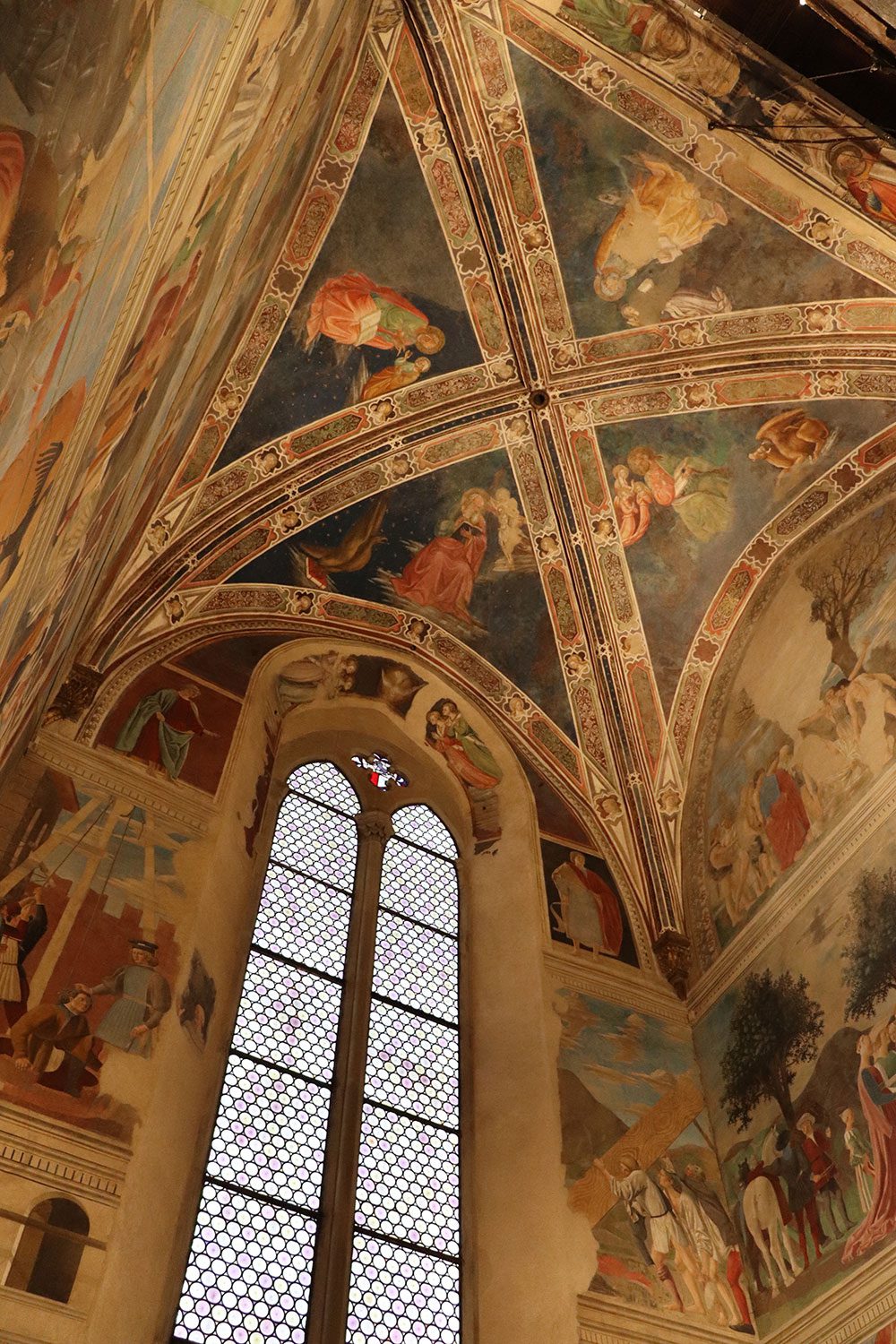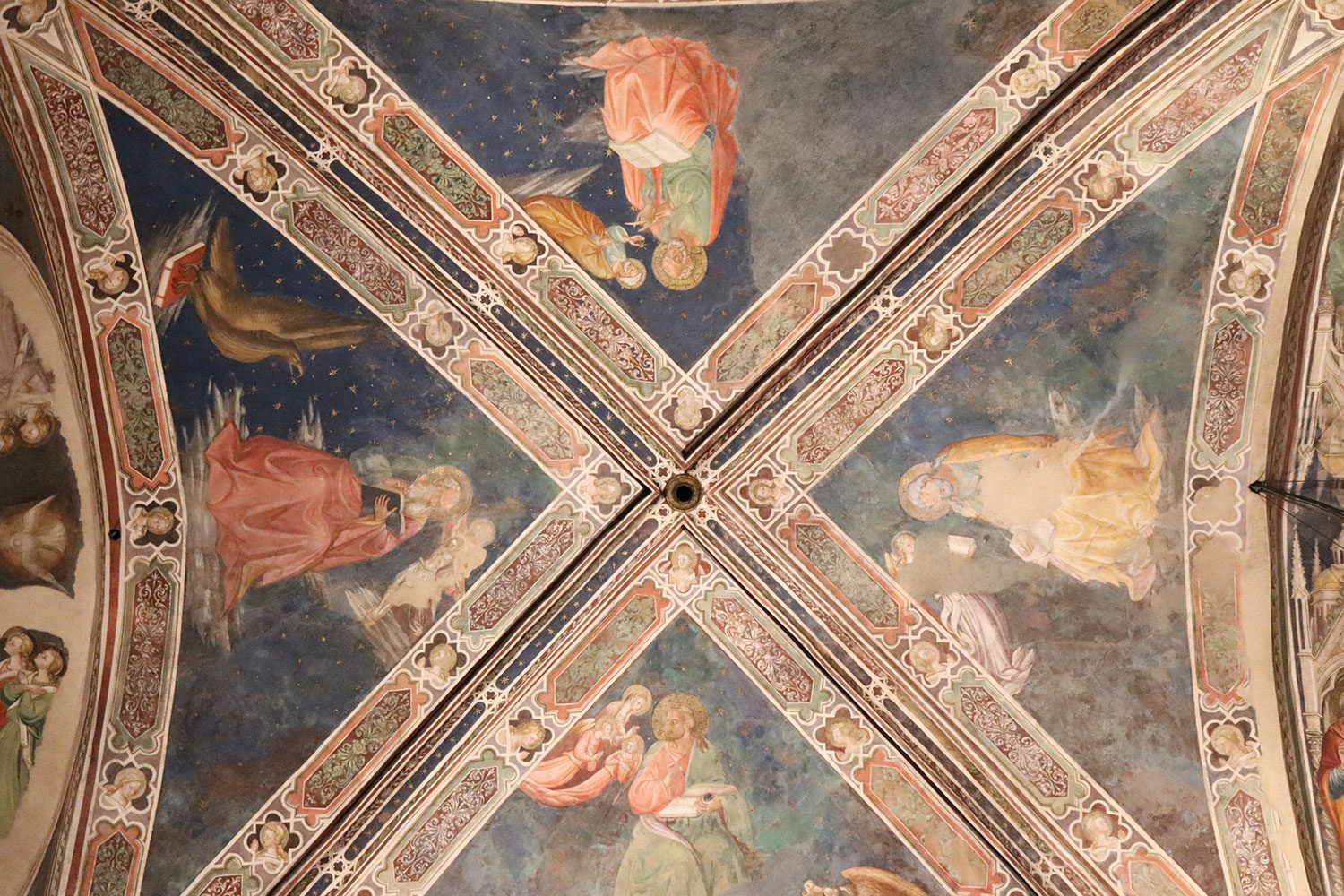 A prized gem of Arezzo is the Basilica di San Francesco. The church itself dates to the 14th century but the frescoes inside date to the 15th century. They were completed by Bicci di Lorenzo and Piero Della Francesca. There are several artworks inside but the main draw is the beautifully painted chapel, which is covered in frescoes. It does cost a few euros to visit the chapel and you will need a timed ticket. If you enjoy art, I think it's very much worth the visit.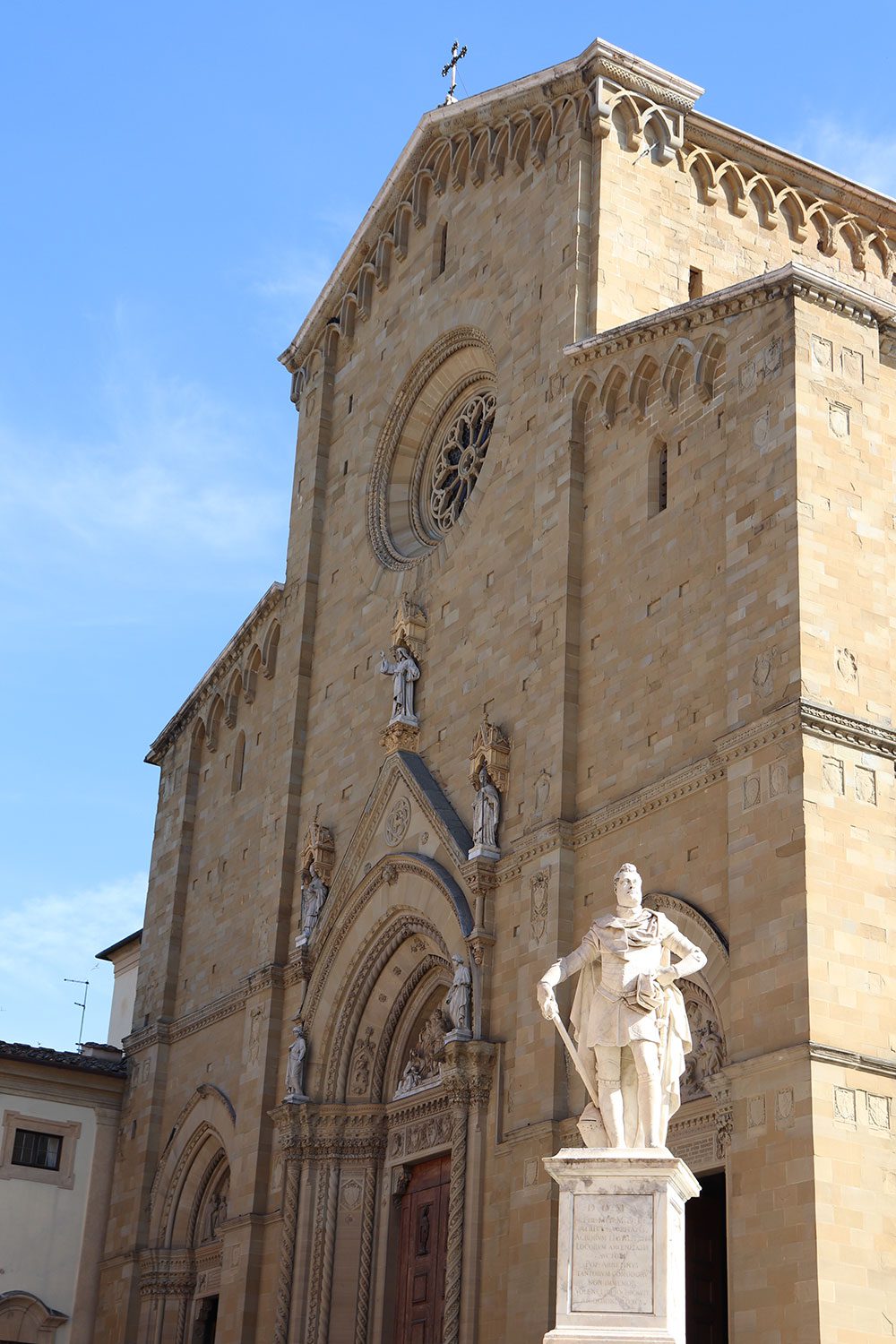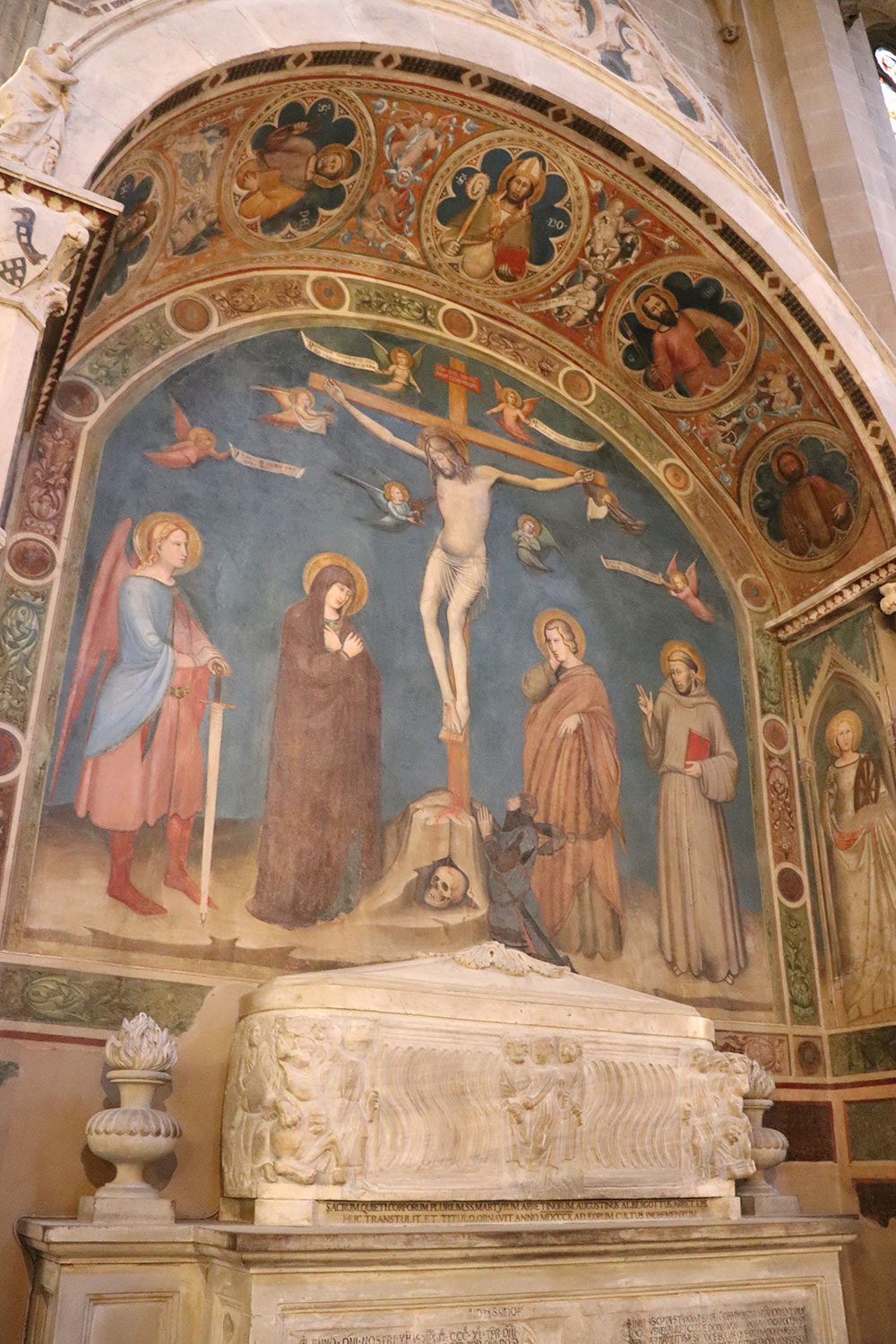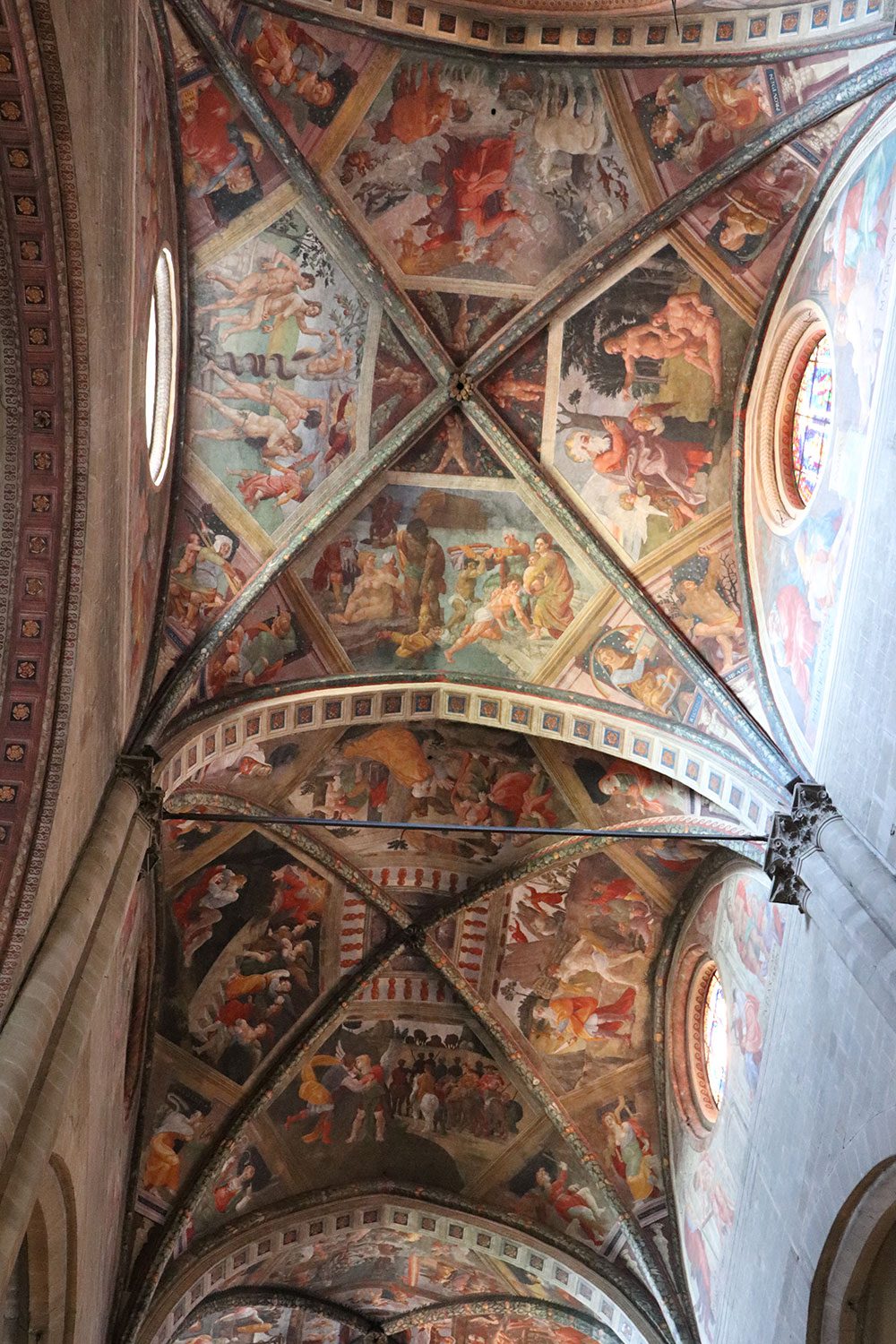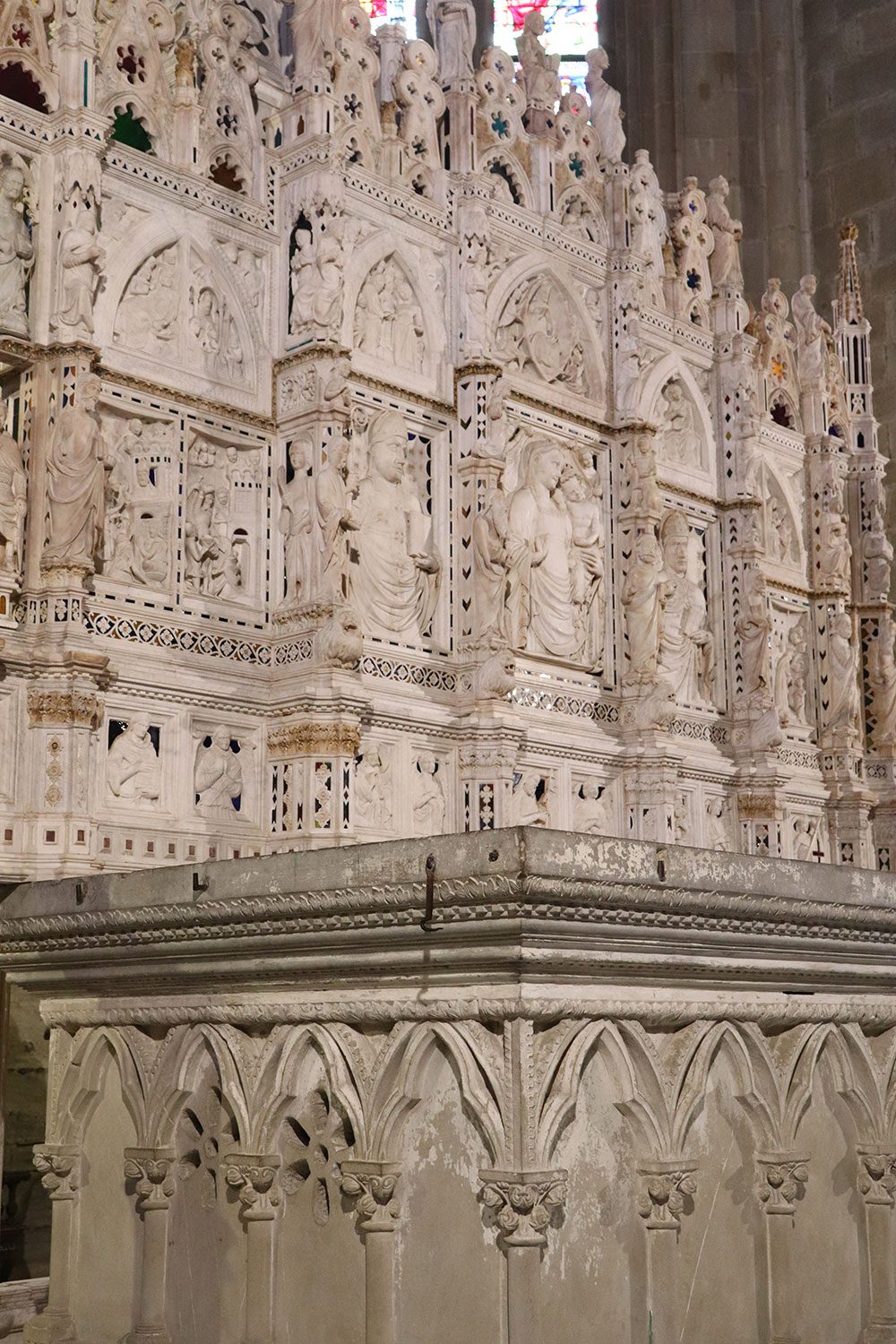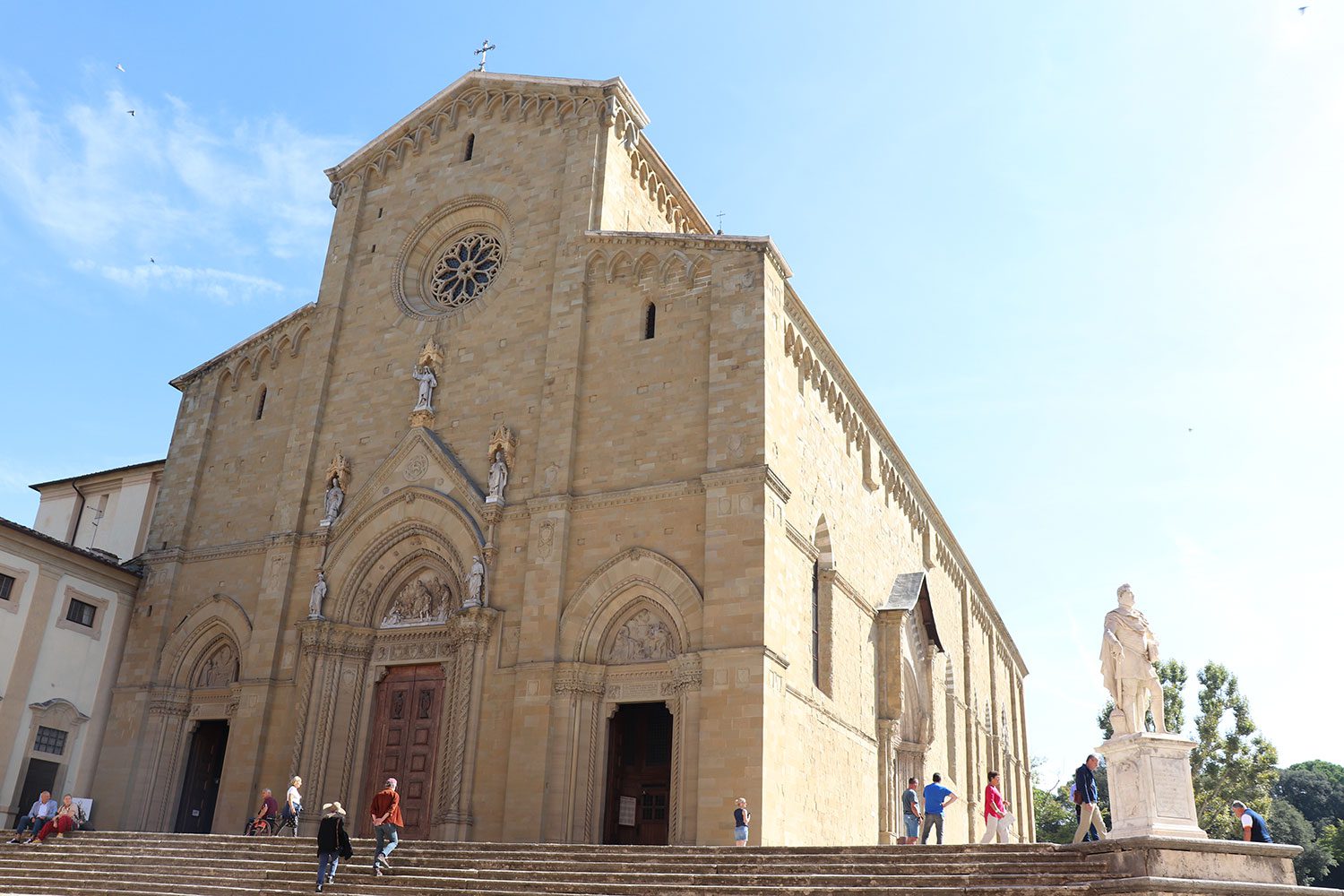 Another absolutely beautiful piece of art is the Arezzo Cathedral. Be sure took up because the ceilings of this basilica are breathtaking. They are a bit more modern, dating to 1799-1802. There's also quite a bit of stone sculpture. I believe the cathedral does normally cost money to see but the ticket office was closed when I visited. However I also think that the cathedral is very much worth a look inside.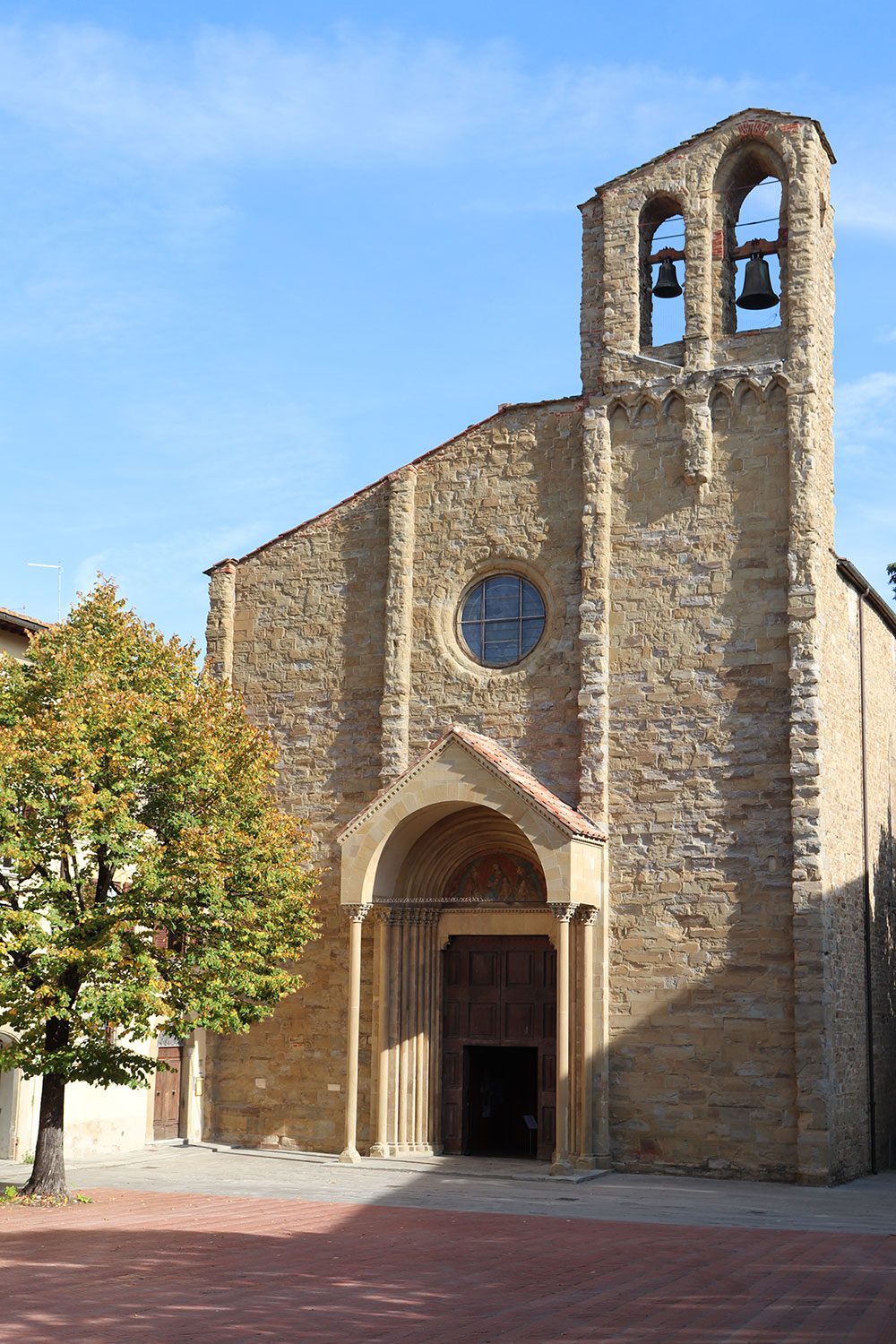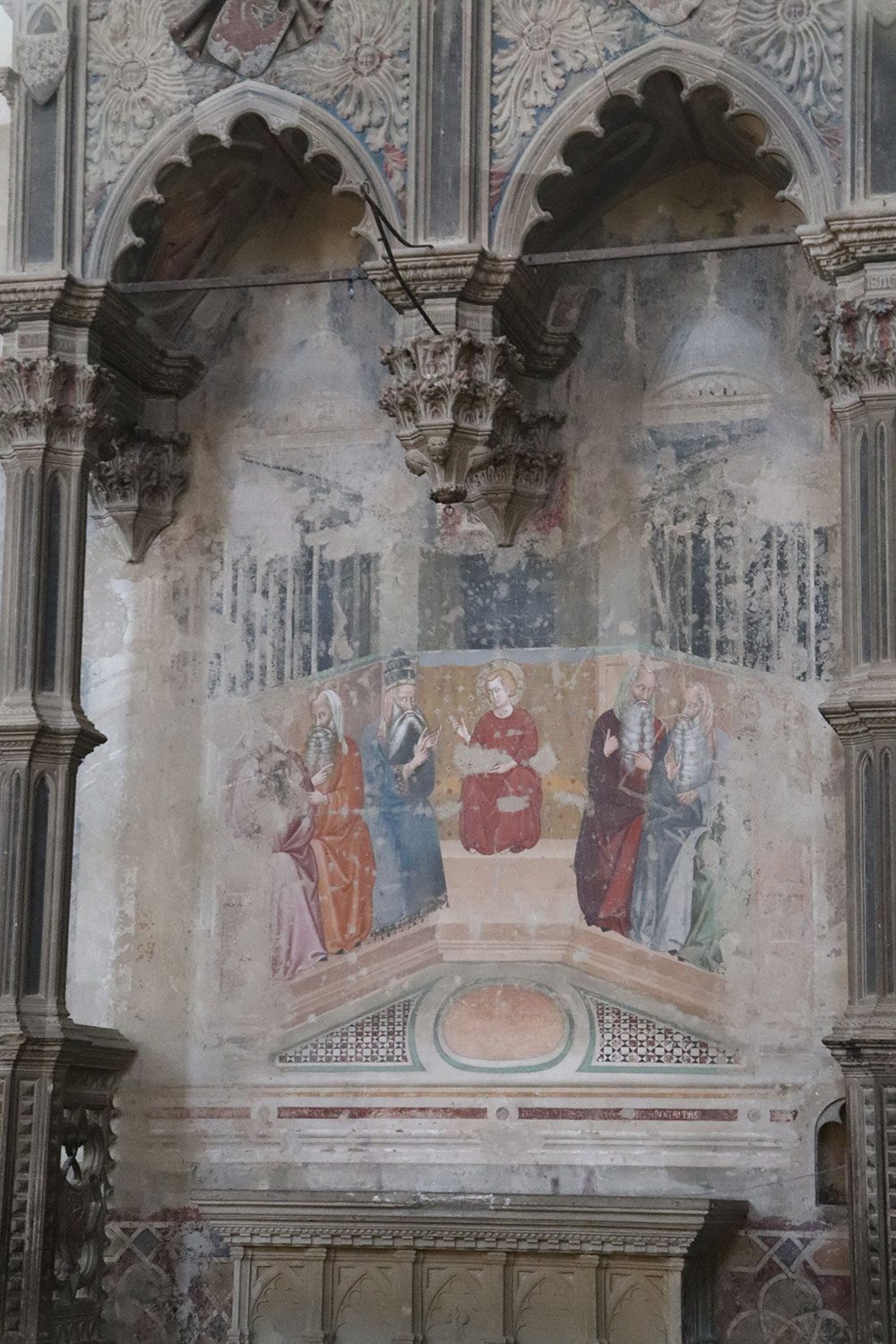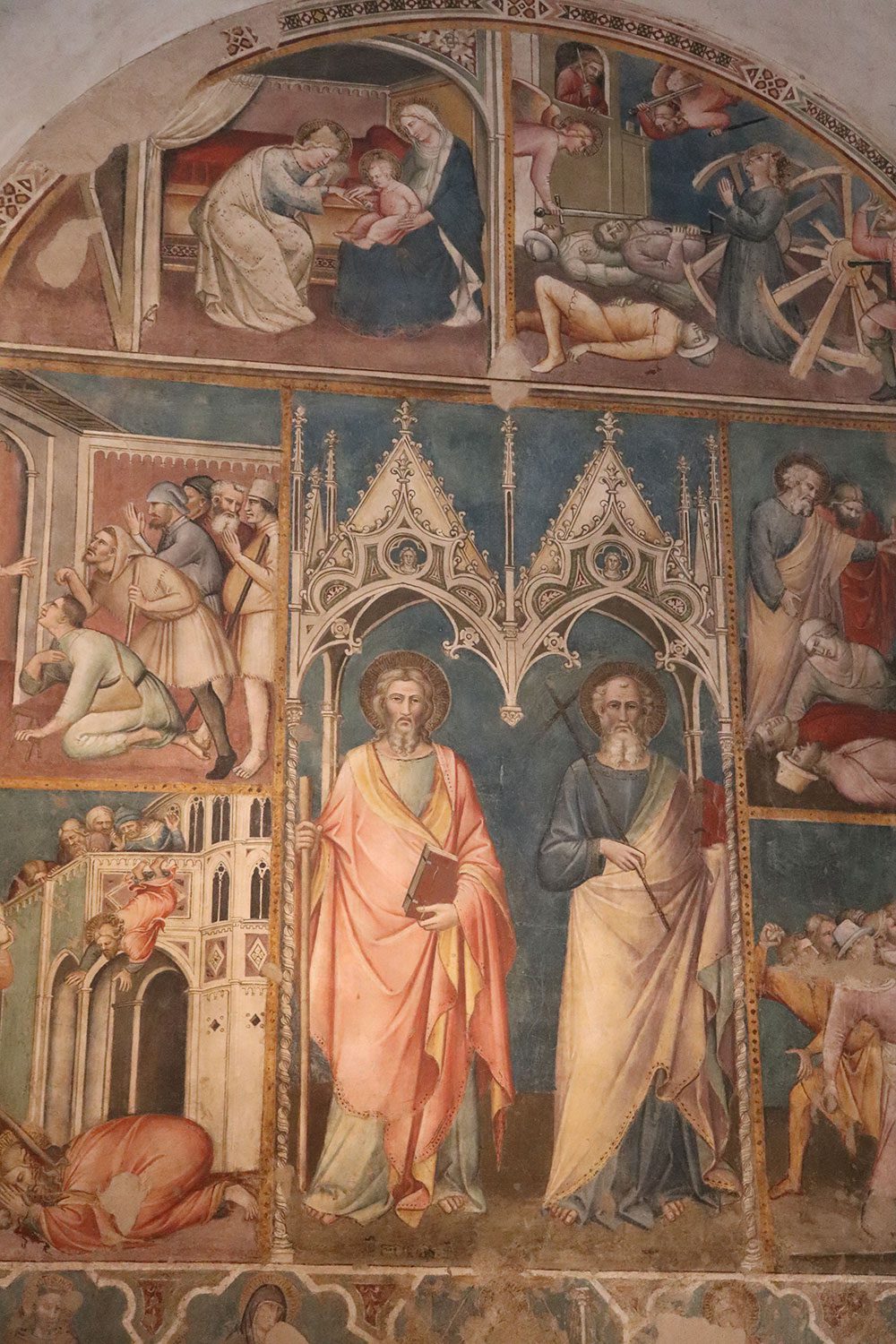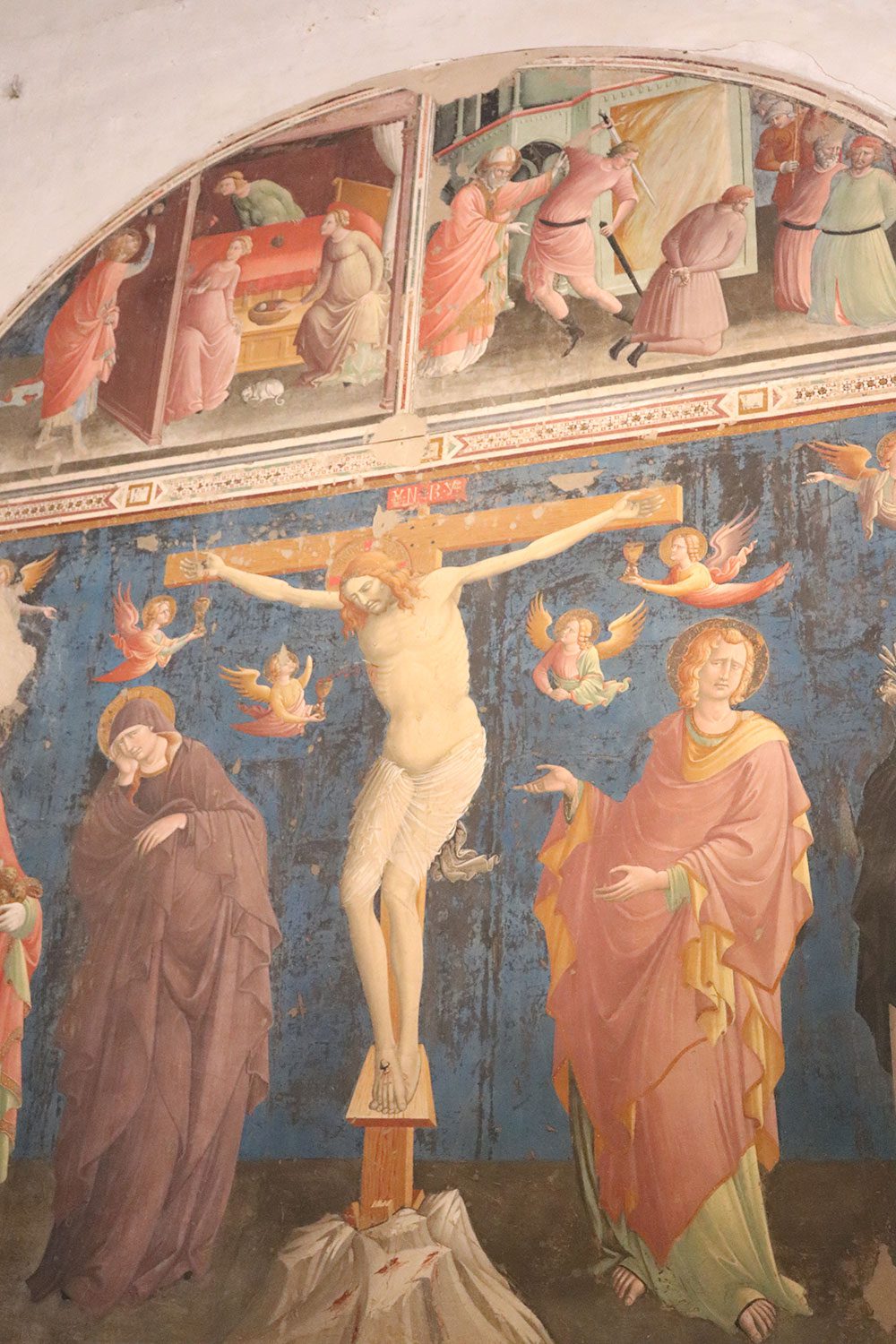 I also highly recommend a visit to the 14th century church Chiesa di San Domenico. The interior has a few scenes painted along the walls largely by Spinello Aretino, Perri di Spinello, and others who were native to Arezzo. It is free to visit and you can stop in whenever you'd like.
Like every town in Italy, Arezzo has a ton of churches to visit. The aforementioned are the only ones I chose to see because they were the ones that had frescoes and were said to be the most beautiful of the town's churches. Of course if you have more time, you can visit them all and make that determination for yourself!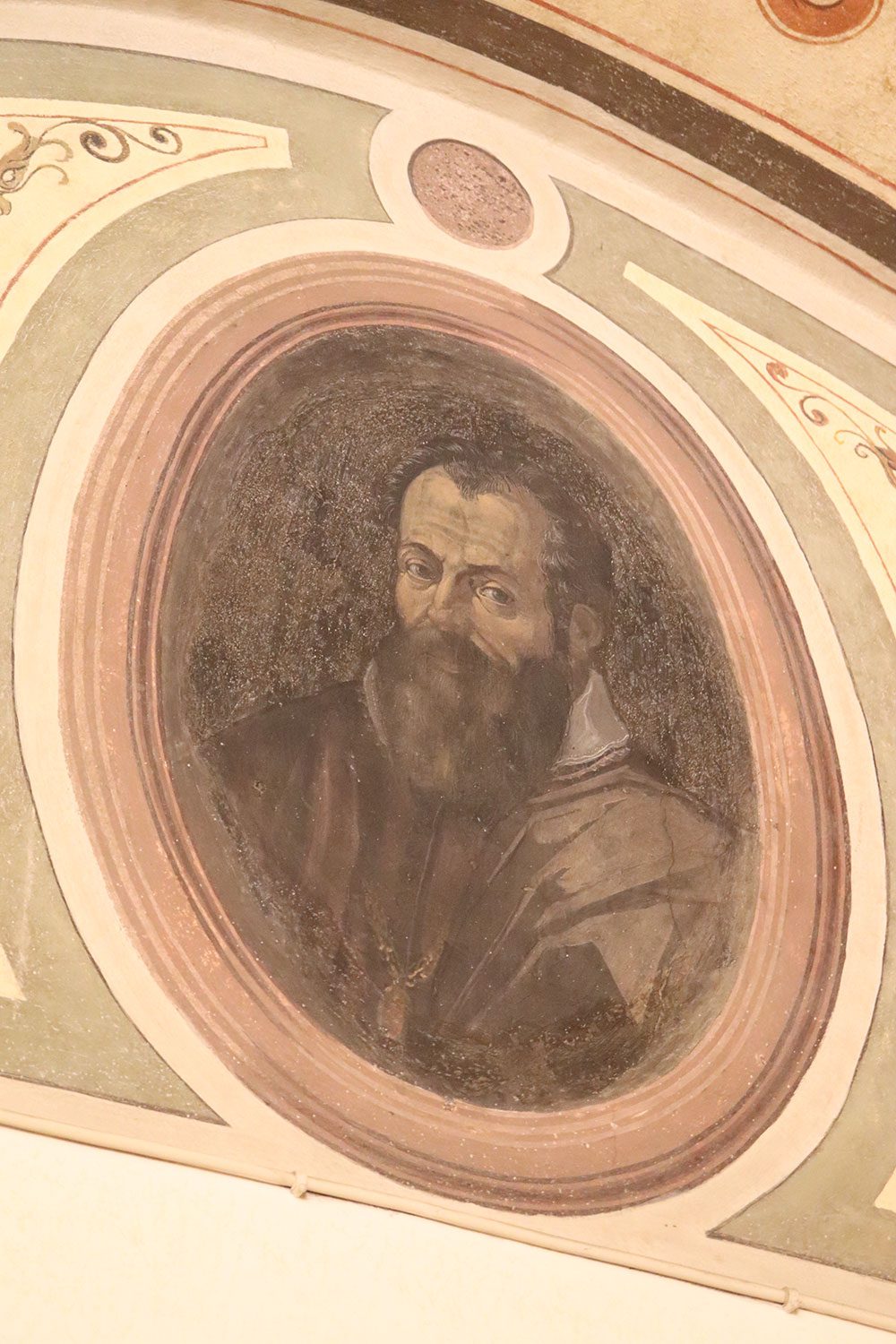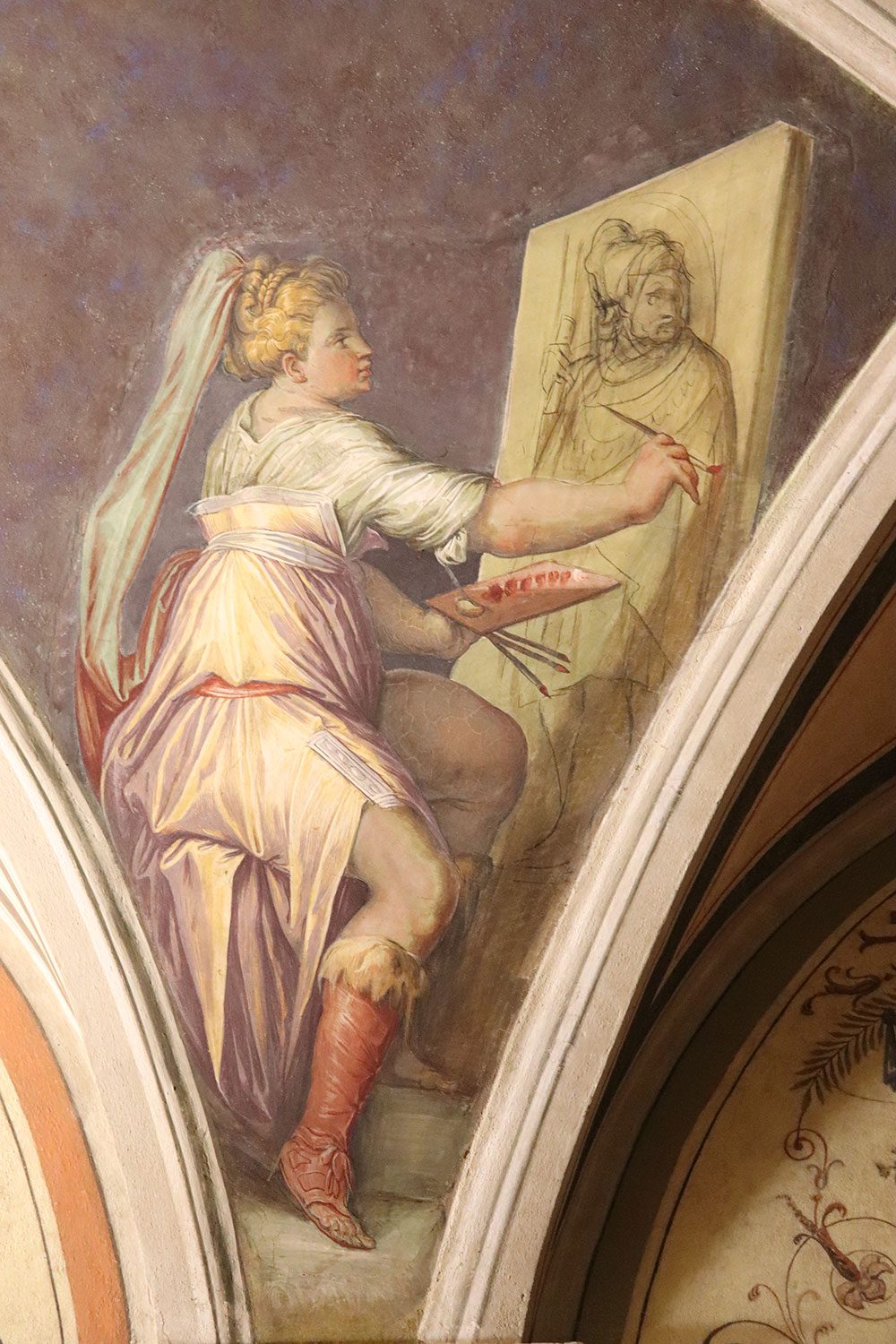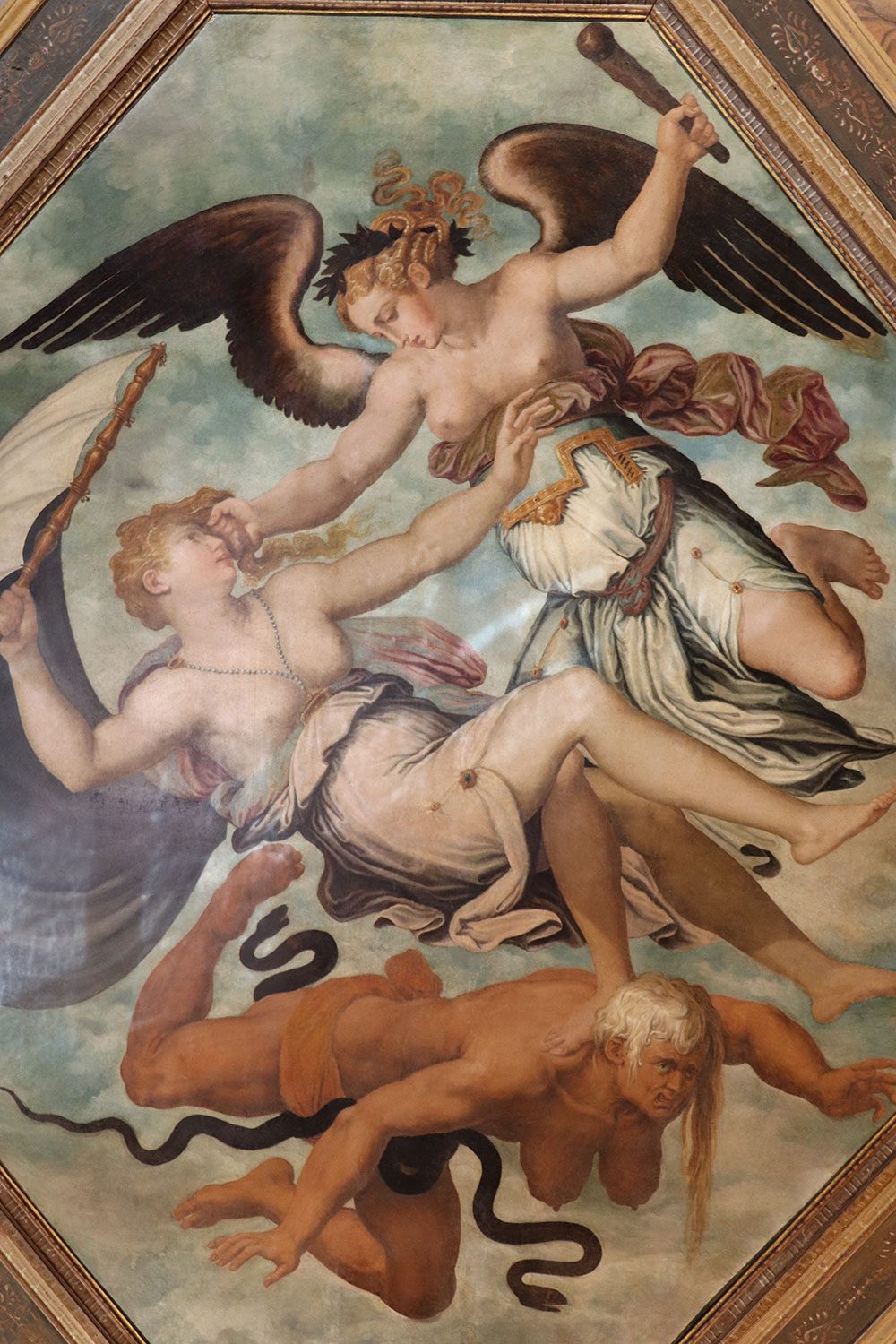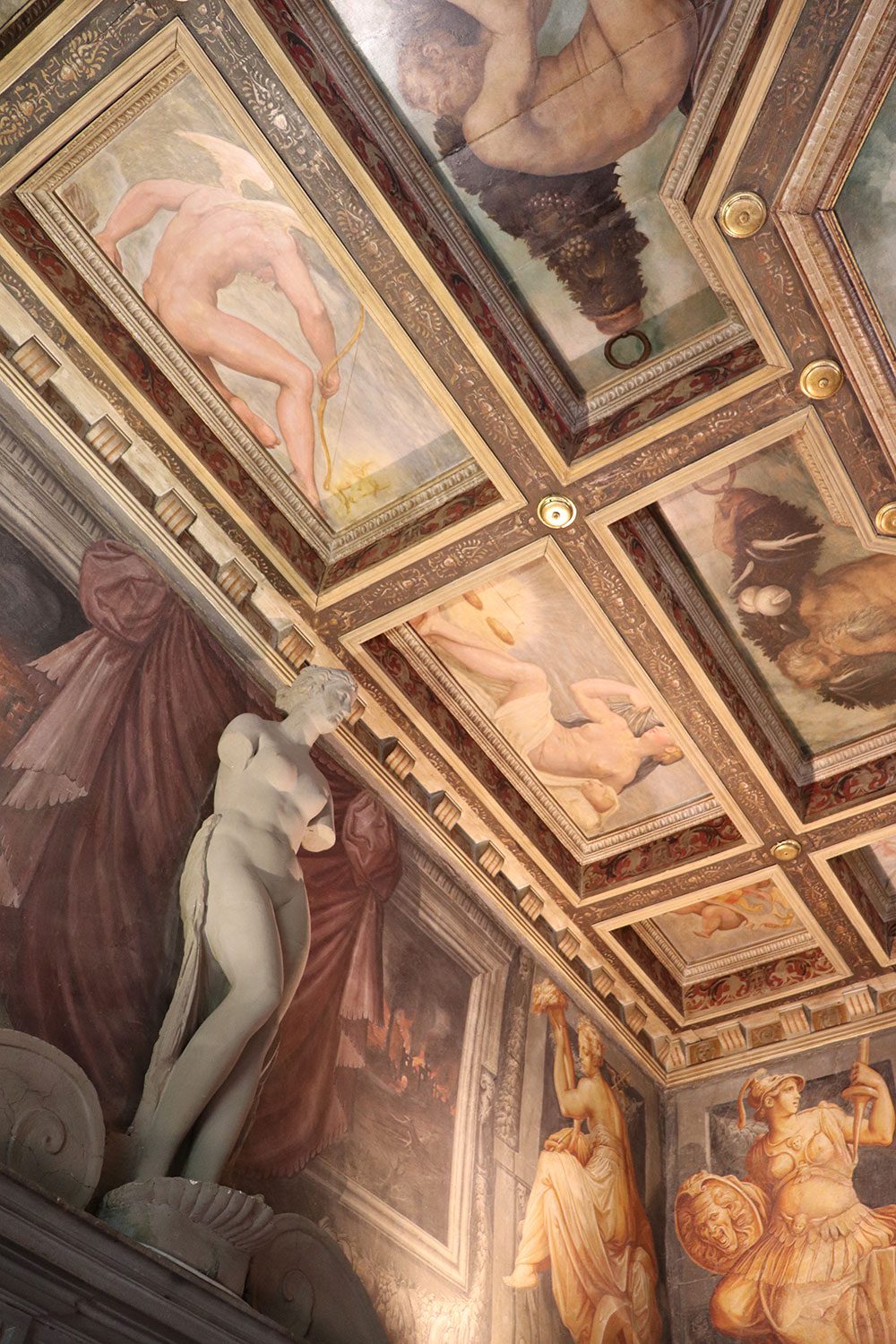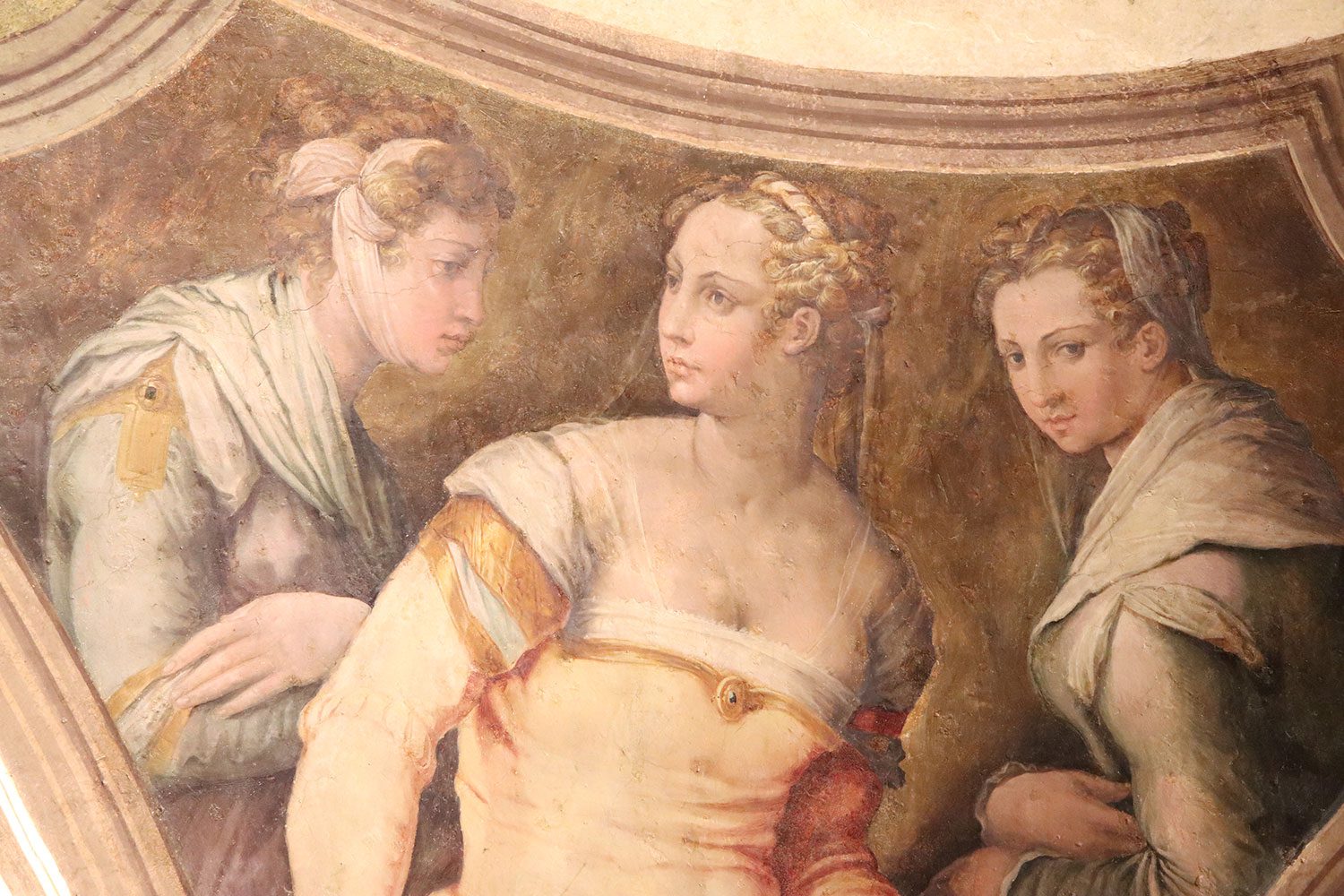 Now another place art lovers absolutely have to visit is Casa Vasari. Giorgio Vasari was a true Renaissance man (and he was even born during the Renaissance – ha!) but he is mostly known as a painter. He has painted walls in the Vatican, Palazzo Vecchio, and if you've been to Florence and seen inside the dome? He painted that. He was also the architect behind the loggia at the Uffizi Gallery in Florence. Oh, and he also designed Michelangelo's tomb. Not bad.
I don't study Renaissance art and the name "Vasari" didn't ring any bells for me at first. I was pretty psyched to get to his house to learn that I actually already own his book: The Lives of the Artists. I thought, wait, he's *that* guy – the one who's said to be the western world's first art historian. Signor Vasari was quite an accomplished man.
And his house is an excellent depiction of that. The ceilings of each room are lavishly painted and there's even a cute garden. The museum has a 10-minute video discussing Vasari's life and artwork. I'd say it's a definite must-see in Arezzo. You have to get your timed tickets in advance as well.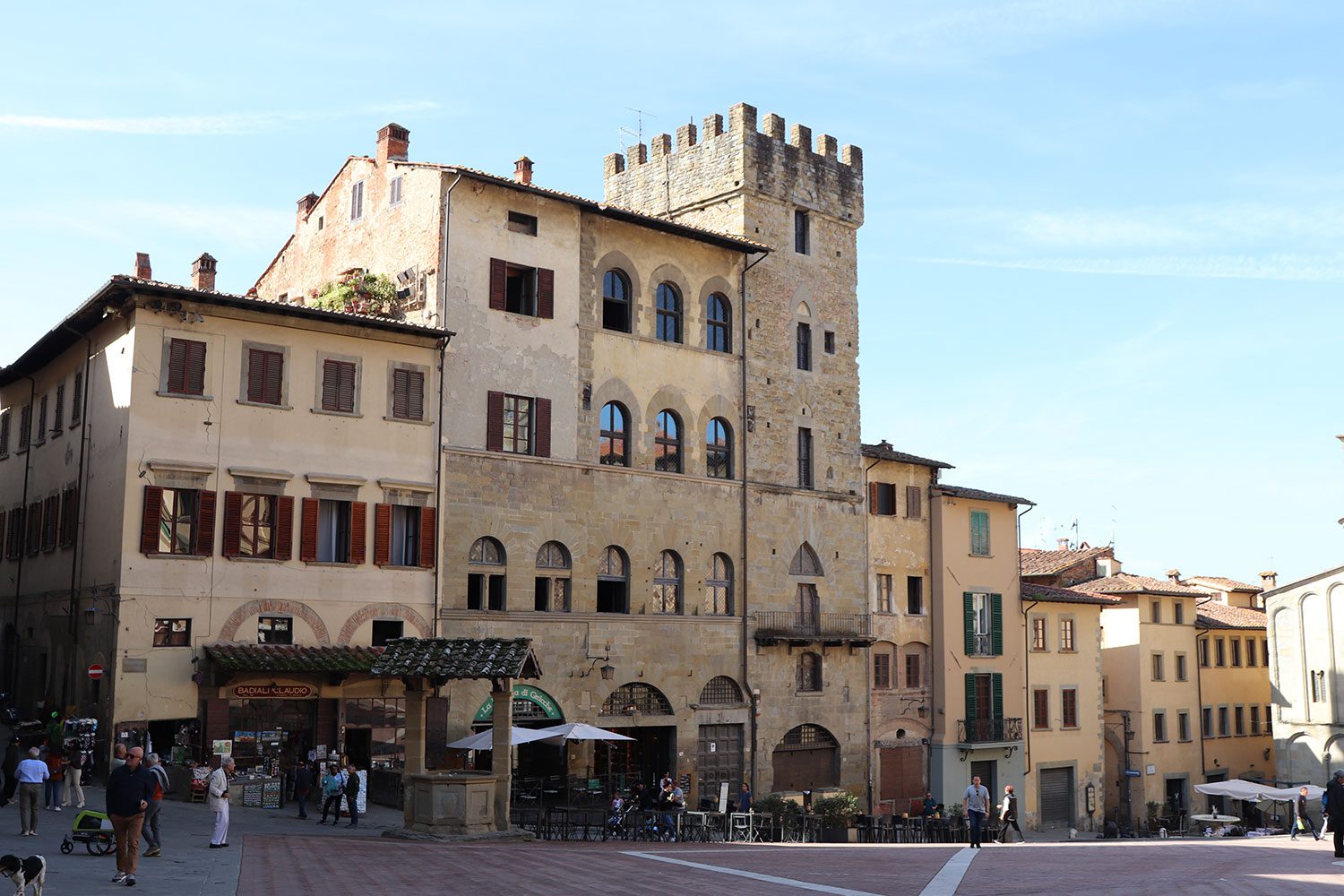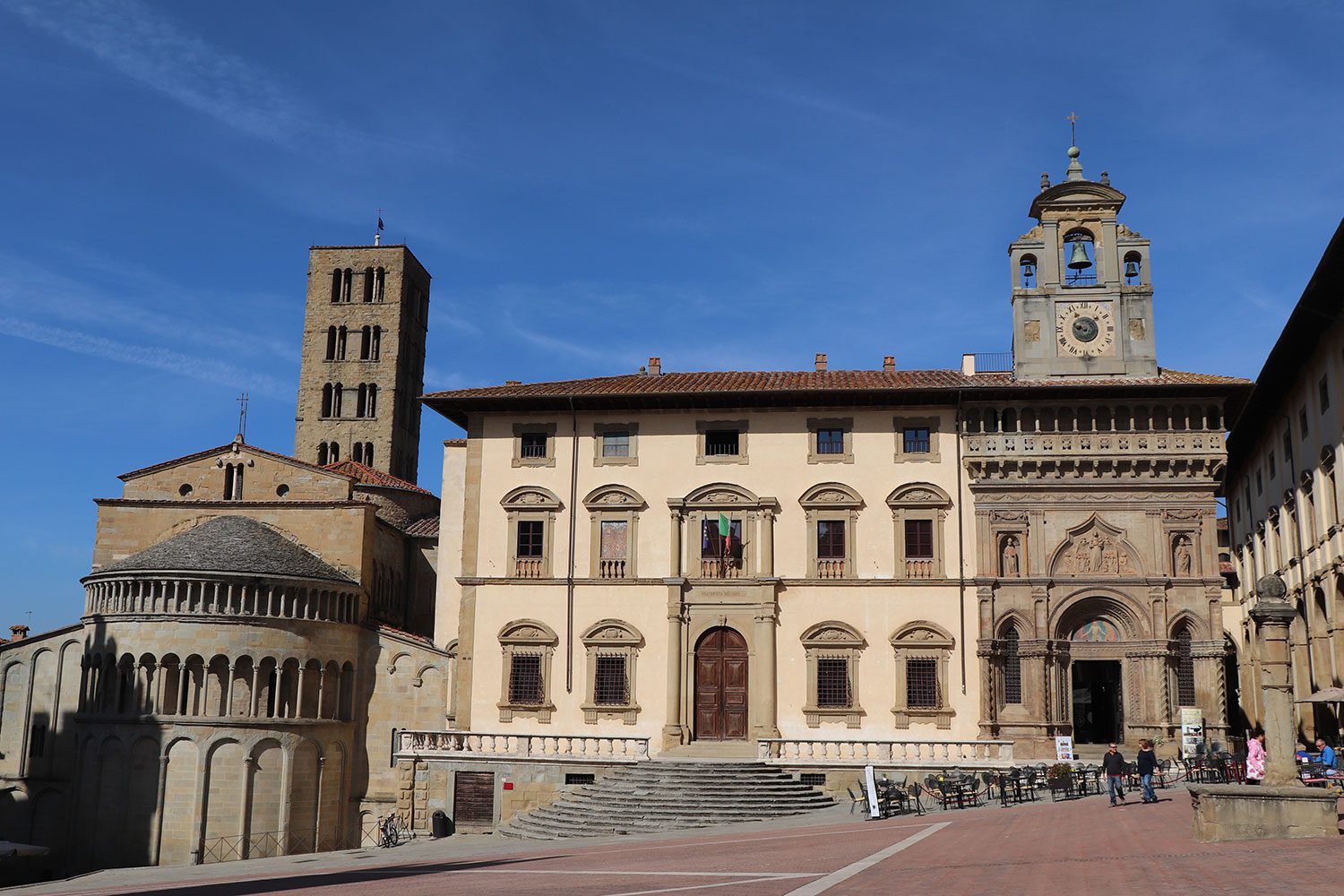 Of course no trip to Arezzo would be complete without a visit to the Piazza Grande. The piazza dates back to the Renaissance era and hosts an antiques fair for the first weekend of each month – something I sadly couldn't fit into my itinerary. In this area you can find the Museo Palazzetto della Fraternita dei Laici. In the museum you can go to the top for a view overlooking the square.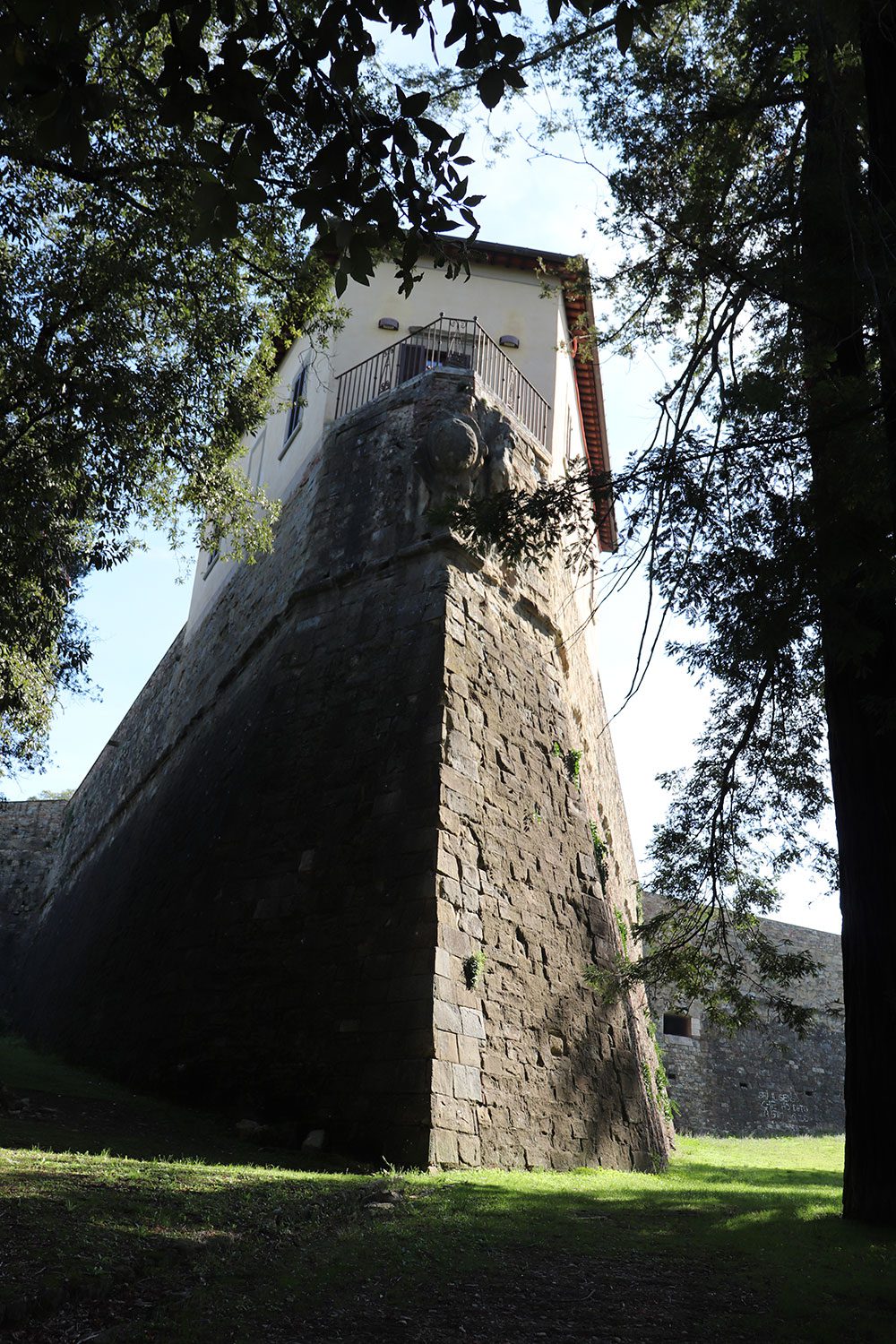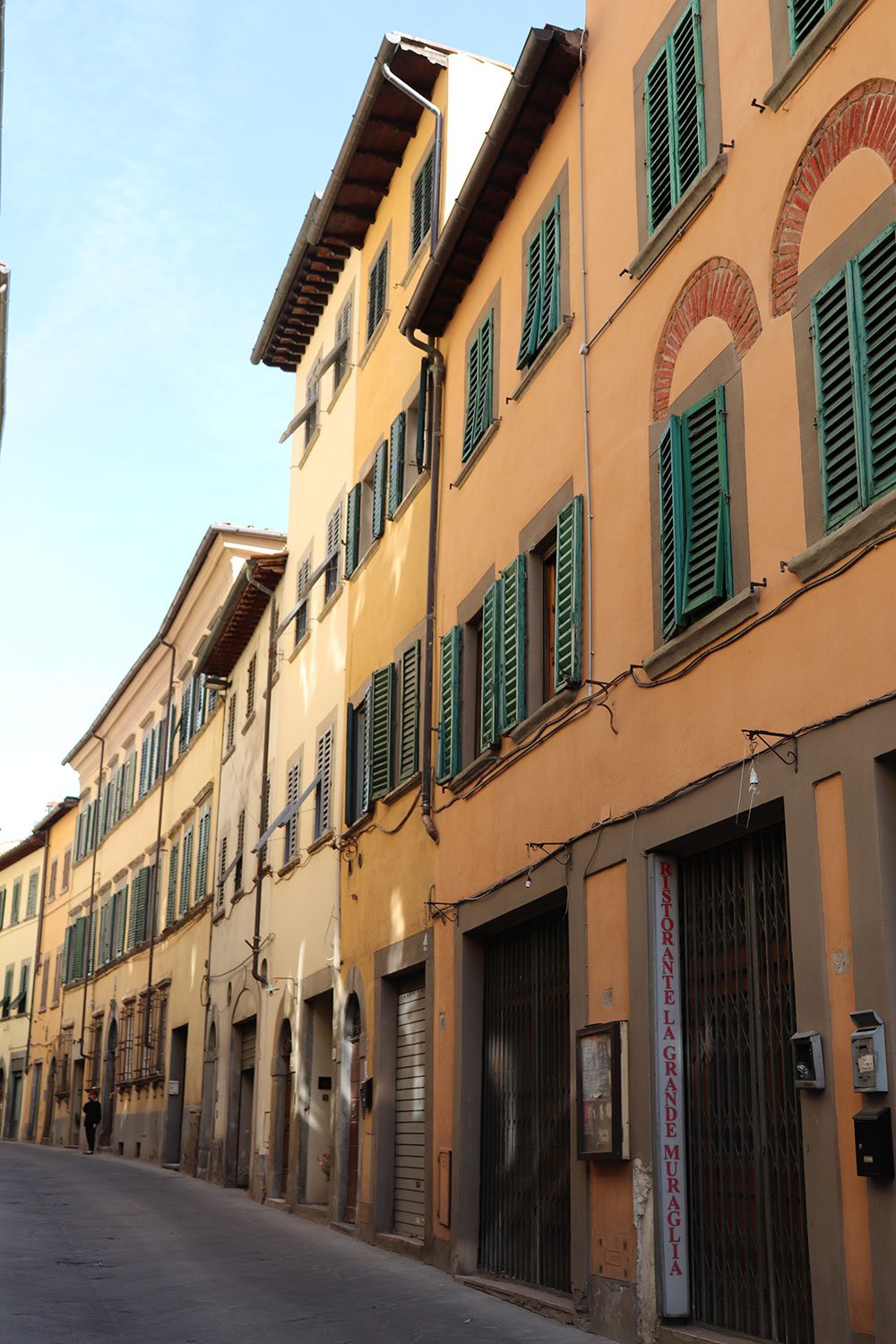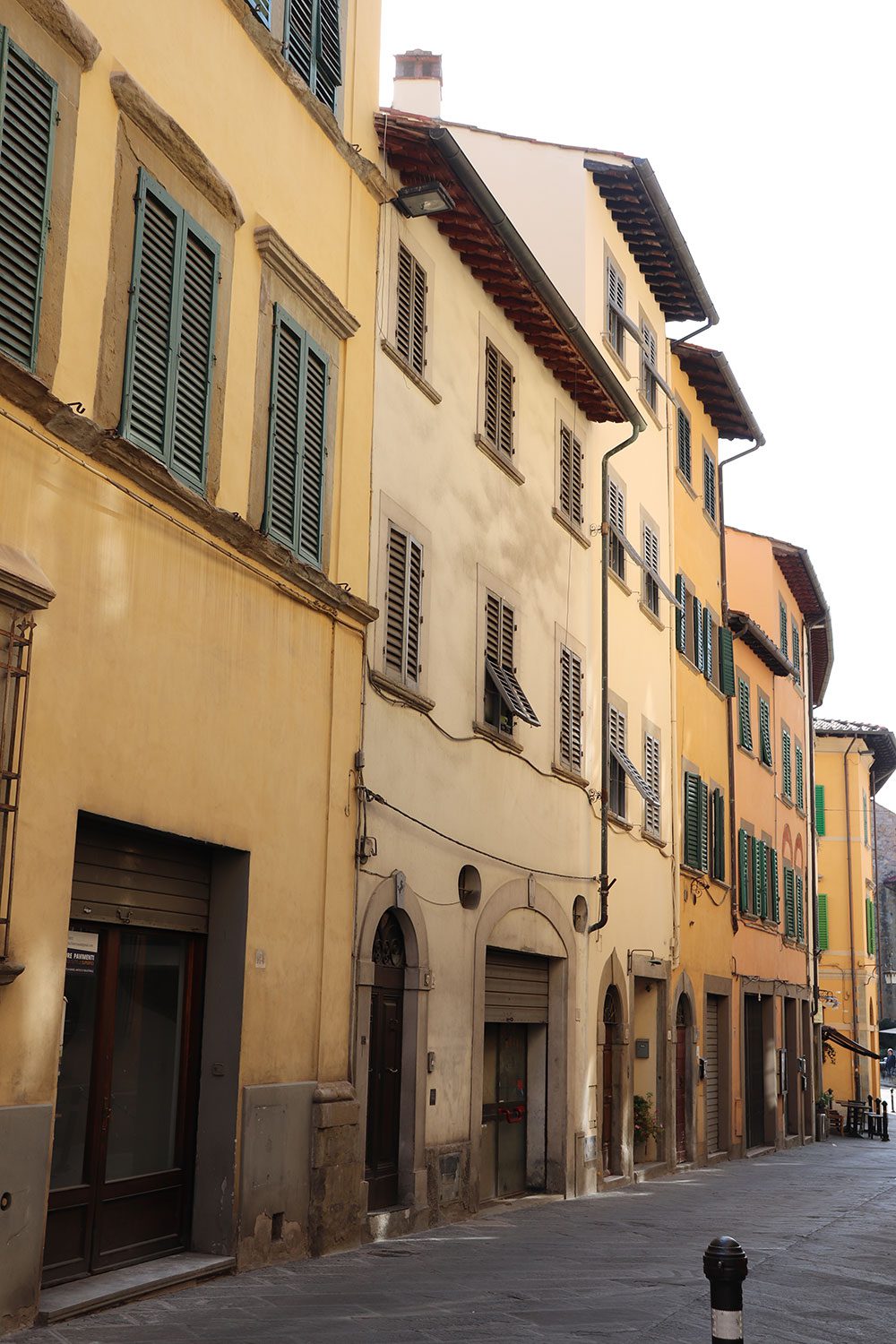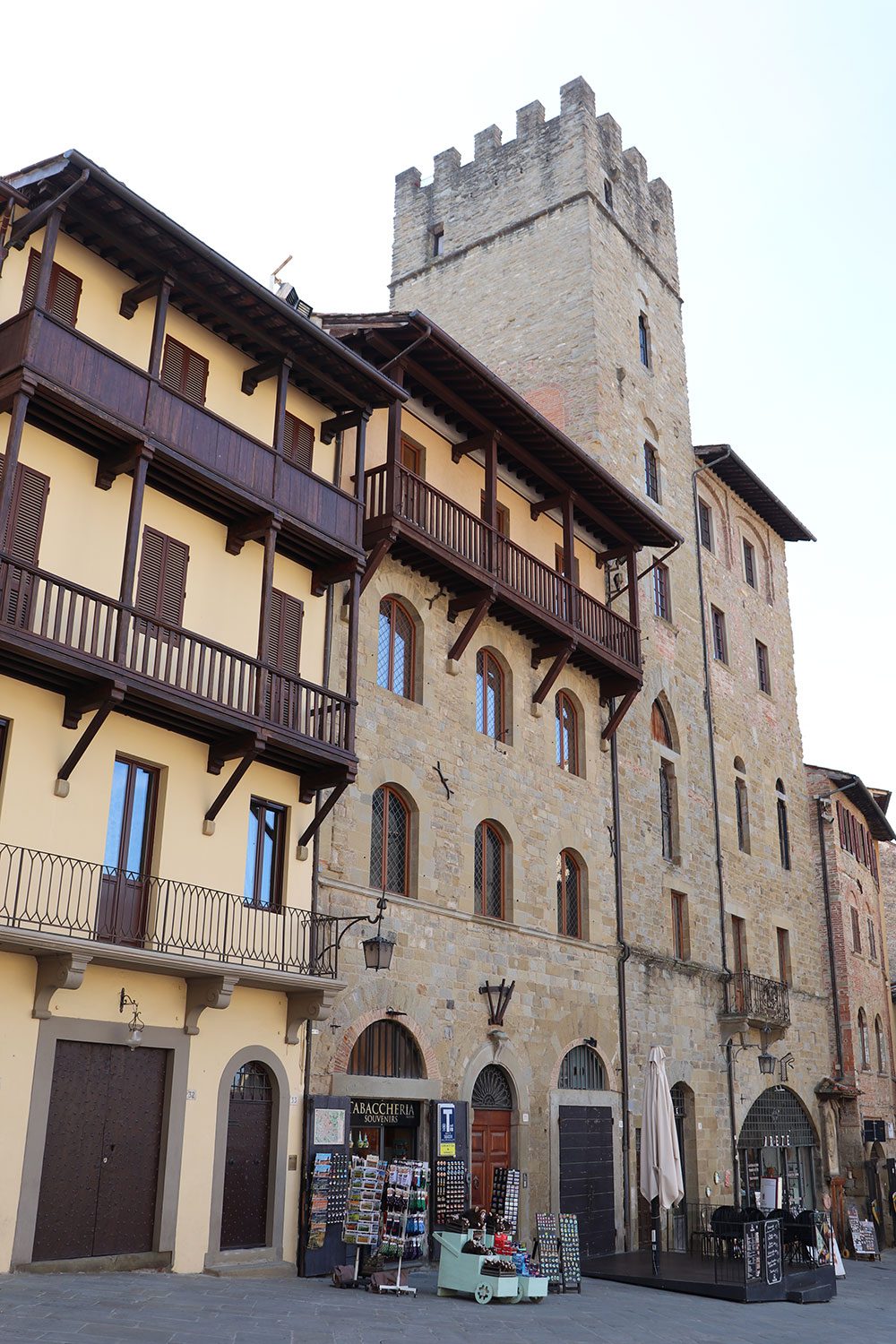 Another notable place to see in Arezzo is the city's Medici Fortress which dates to the early 16th century. However it's now more of a decoration for a tranquil park. On the other side of the city, near the train station, you can see an even older remnant of Arezzo's past at the Roman amphitheatre.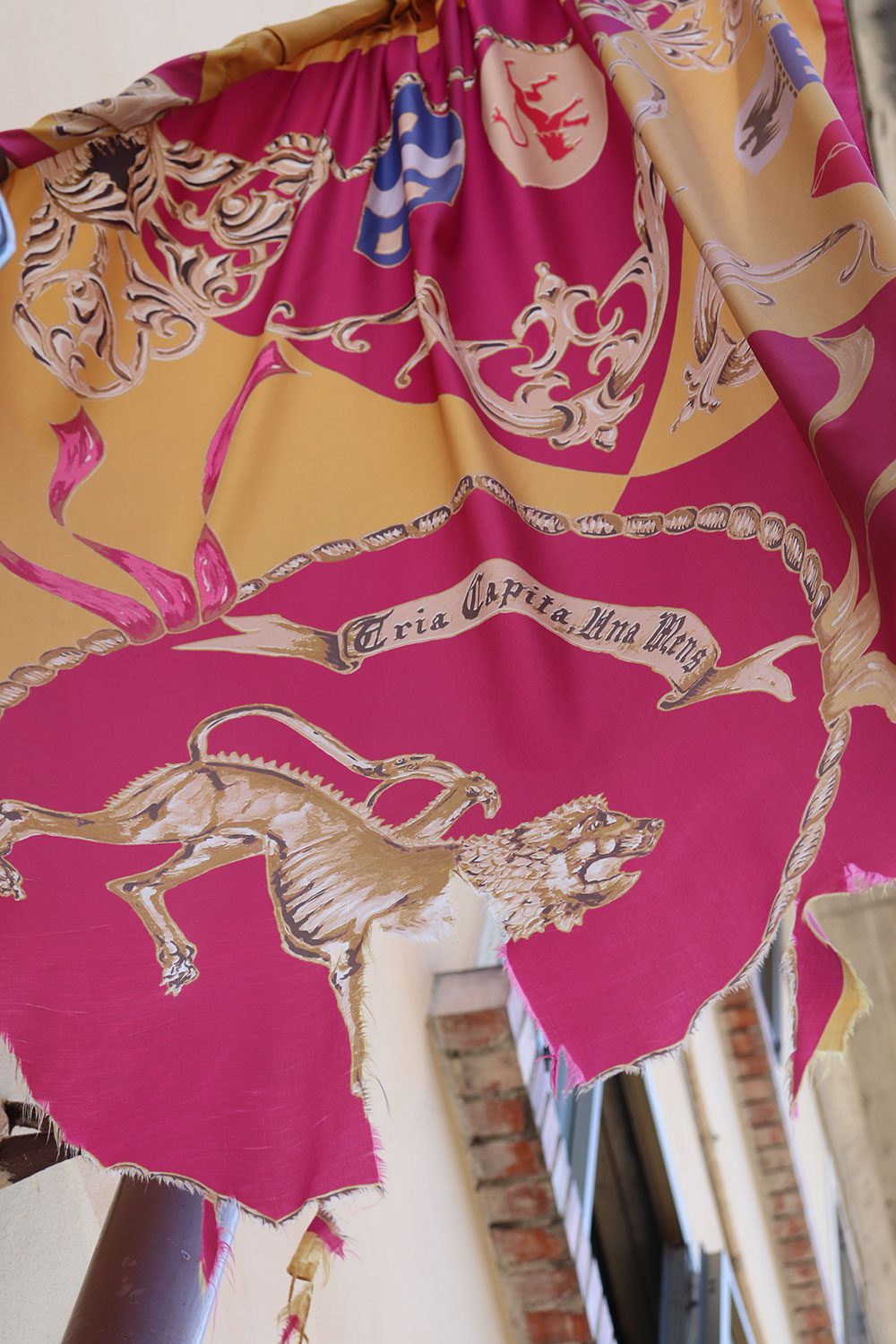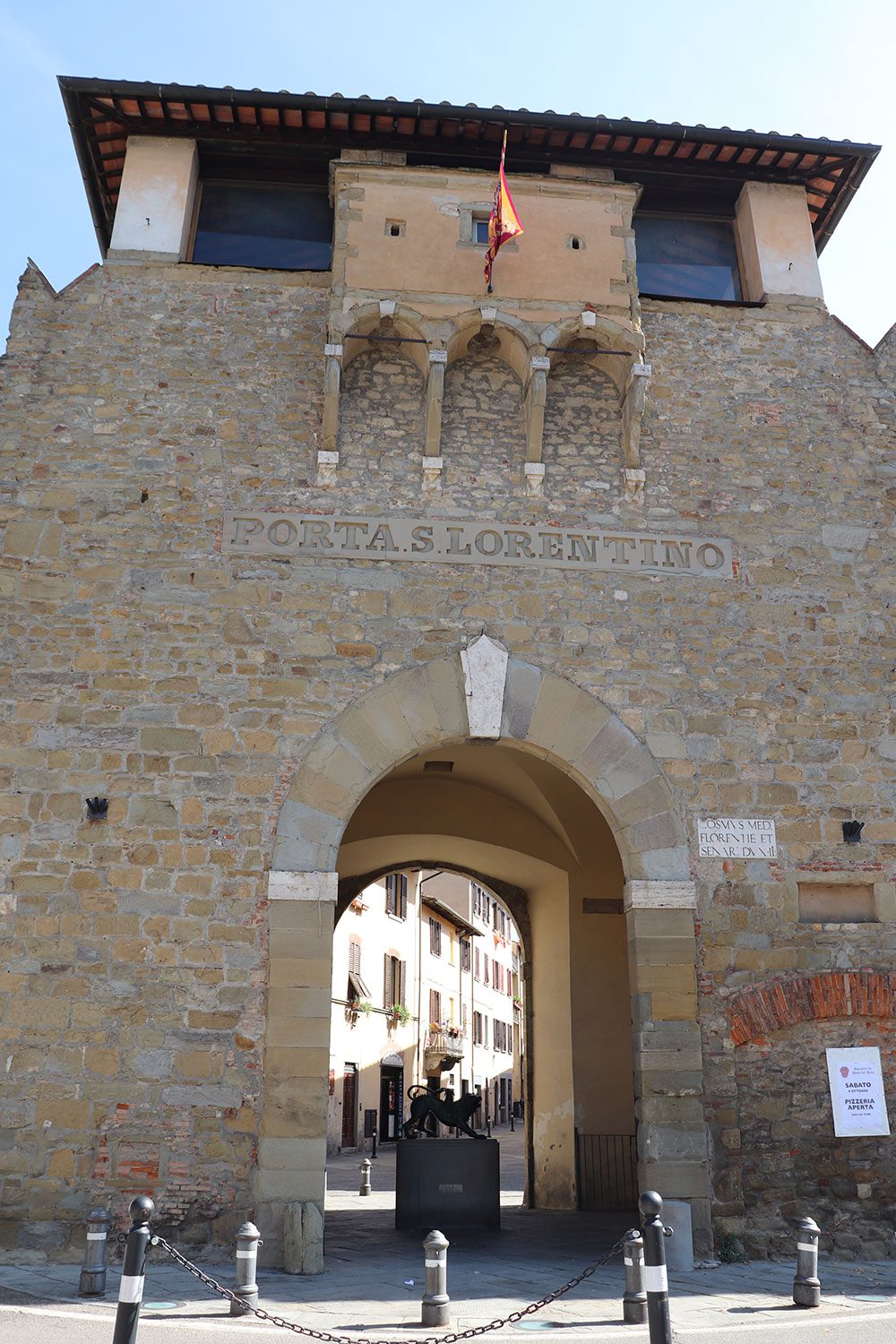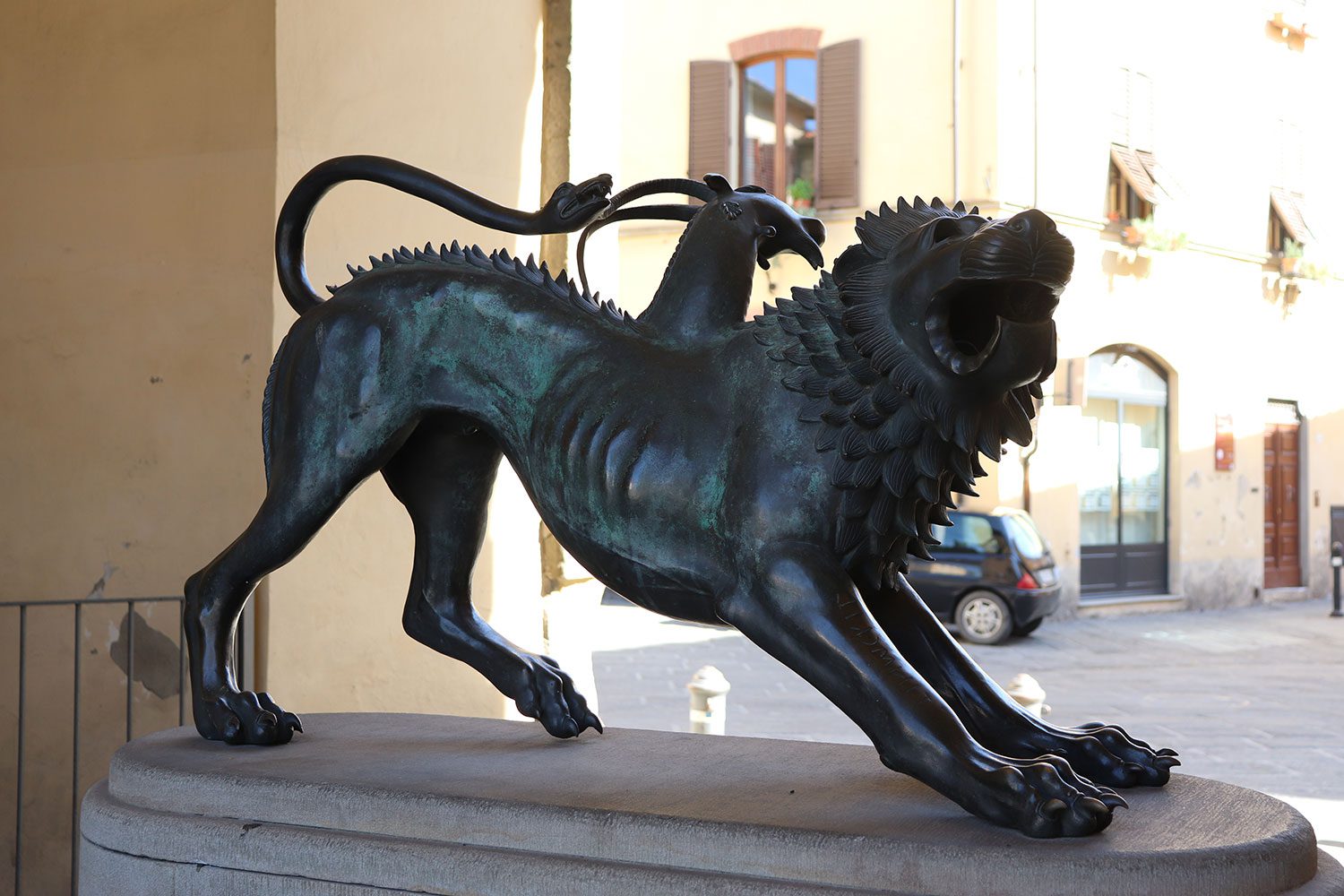 If you pay attention you might notice that there are a few chimeras around, and that is the Chimera of Arezzo. In ancient mythology, a chimera is a combination of animals that breathes fire and ravages society. Arezzo's own chimera is from an Etruscan (pre-Roman) statue which has a body of a lion with a snake for a tail and a goat's head protruding from its back. The statue was hidden for centuries until it was discovered during construction in 1553. It's a beautiful work of Etruscan bronze that's probably about 2,000 years old if not older, and it's now the symbol of Arezzo. You can see statues of the chimera at Porta di San Lorentino and the train station, as well as on Arezzo's beautiful flag. However the original statue is actually in Florence.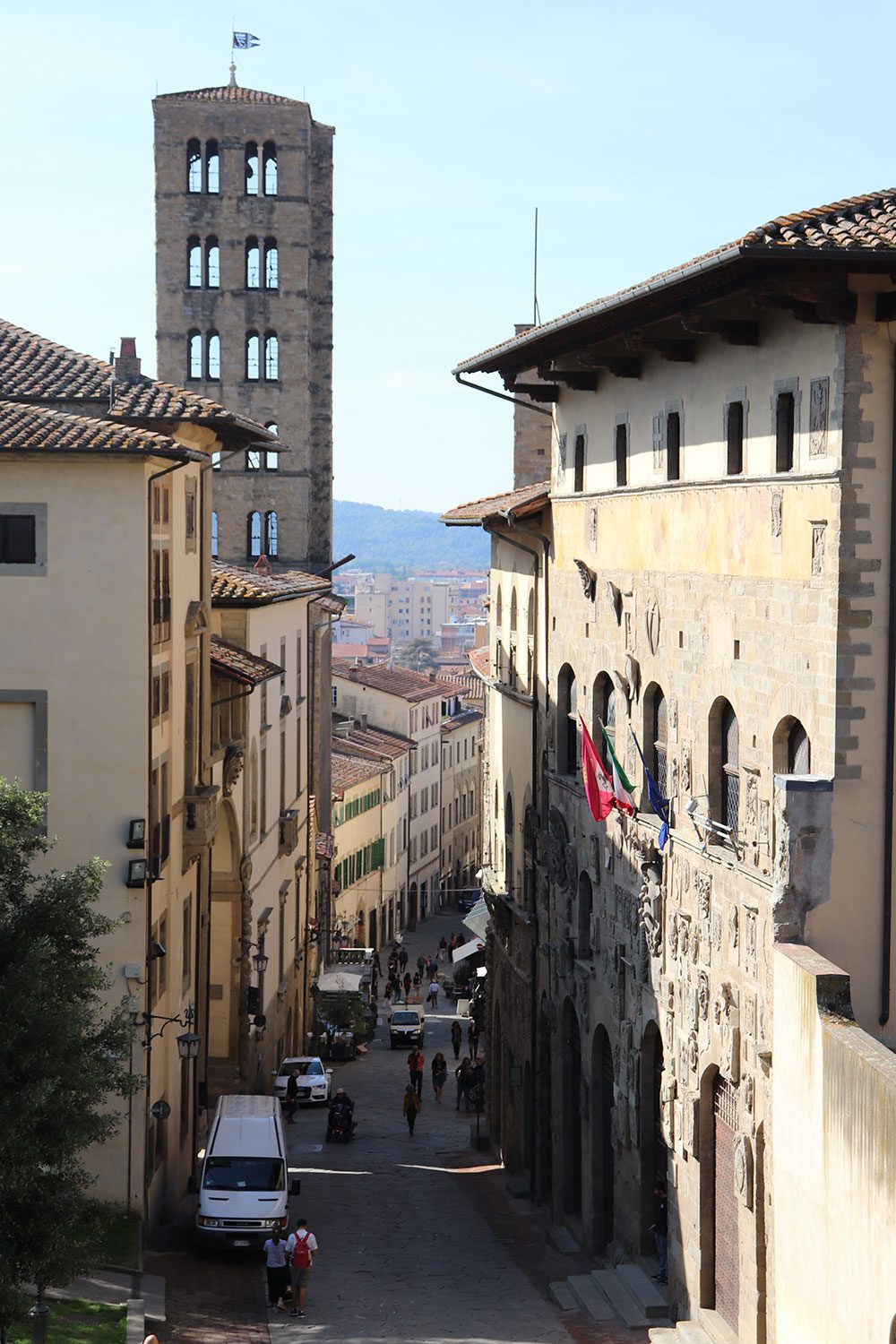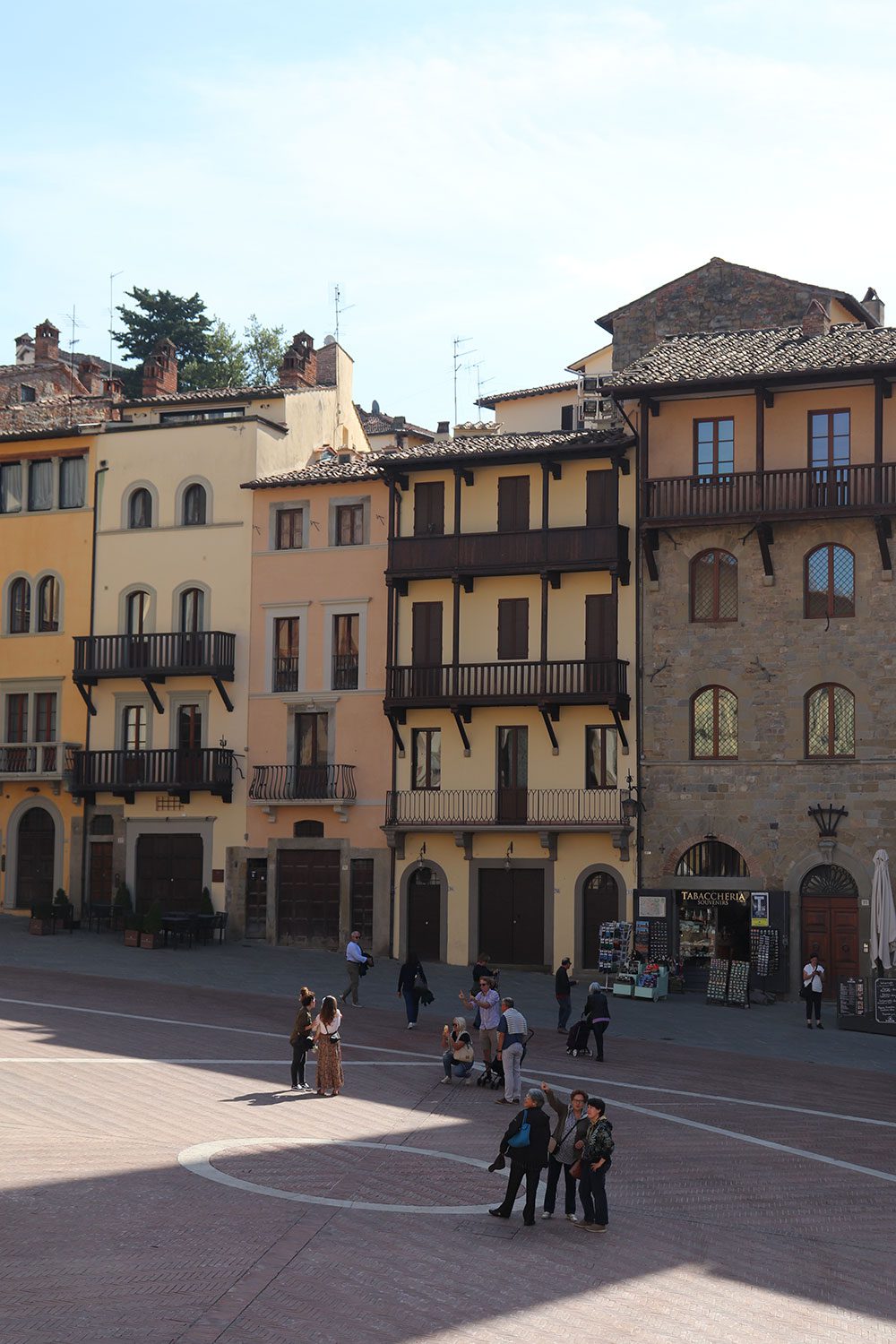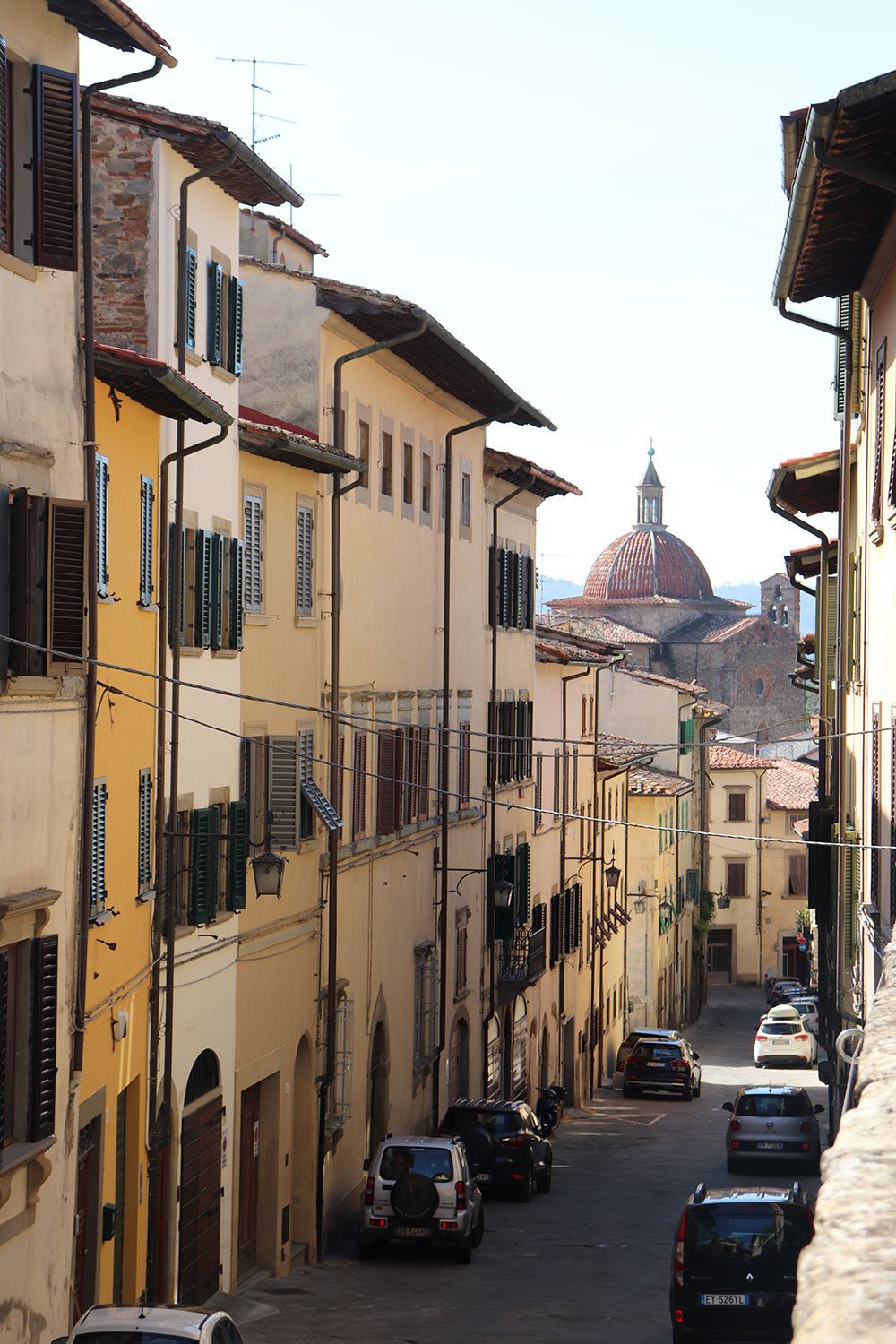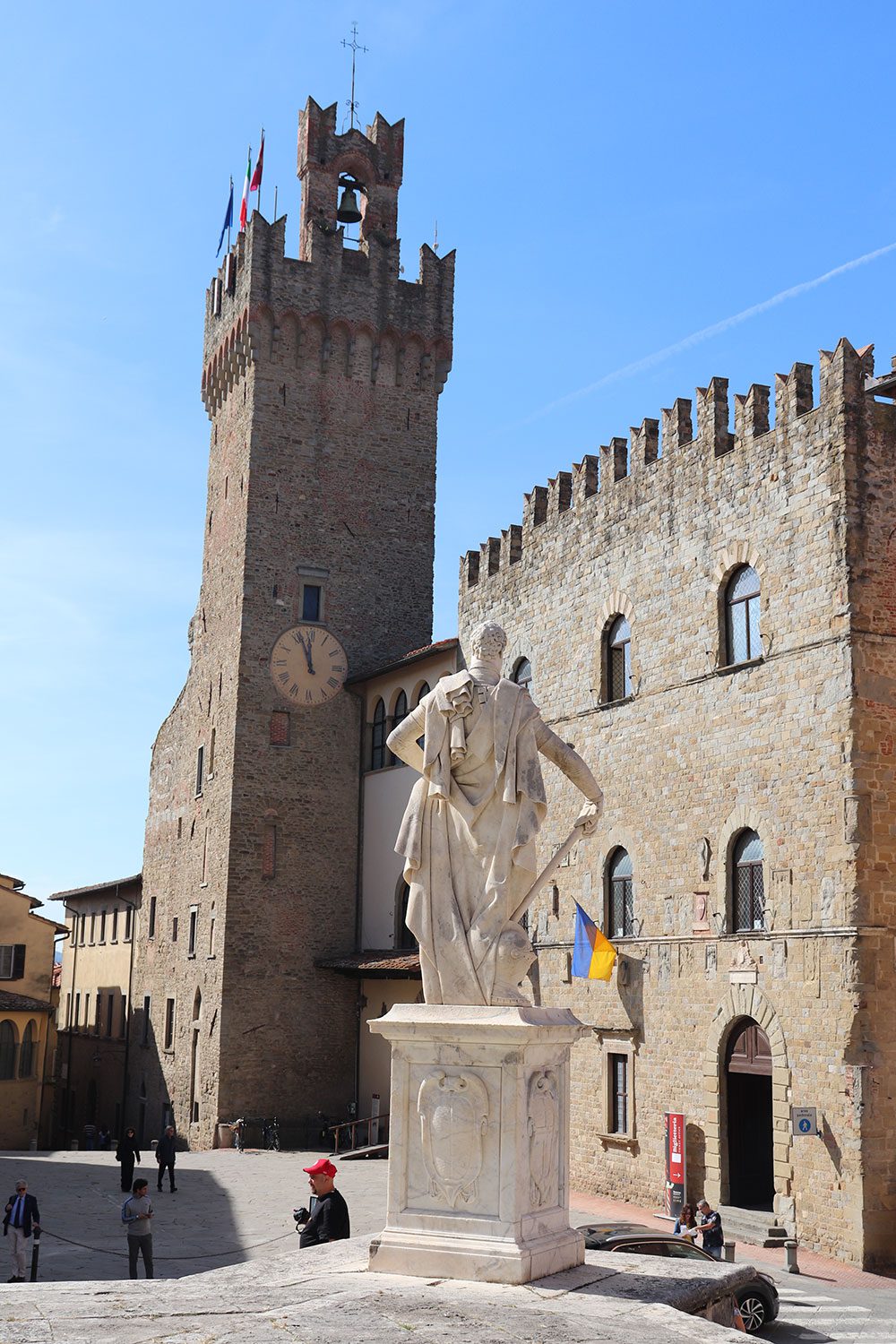 Arezzo largely goes under the radar but it's an amazing city, particularly for lovers of art history. The frescoes are jaw-dropping and the town itself is very charming with millennia of history. If you have extra time in the area then I definitely recommend reserving a day to visit Arezzo.
Have you ever been to Arezzo? What did you think?
Please note that this post may contain affiliate links. These are at no additional cost to you but I receive a commission if you make a purchase through the link, and the commission helps me run my blog. Thanks for your support!
Tags:
arezzo
,
europe
,
italy
Sharing is Caring
Want to support me?
Buy me a Coffee