Following Witches in Salem, MA – Things to Do & Travel Guide
Originally published on Wednesday, September 19, 2018
Since I was a kid, I've loved witches. Hocus Pocus and Scooby Doo and the Witch's Ghost were definitely up on my list of favourite movies. Today, I'm still incredibly into the history of witches, witchcraft, and modern Wicca, even though I don't participate in the religion. With a huge hunger for spells, nature, and history, I went to Salem for the first time since I was 11 to see what may be considered the spookiest town in the USA, and it was pretty exciting being in a town that celebrates its occult and non-occult past.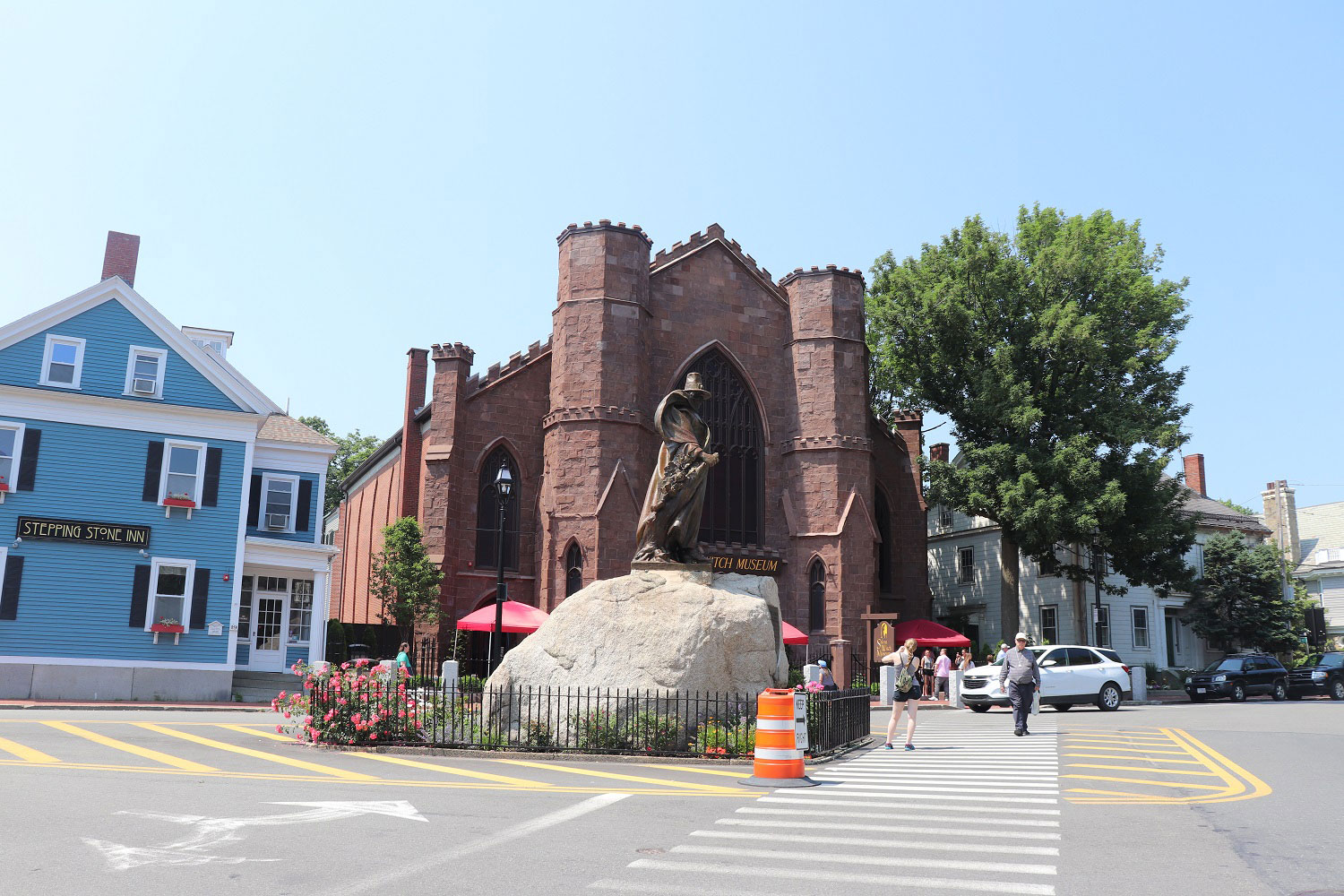 The History of Salem's Witches
If you're not familiar with the story, after pilgrim immigrants settled in Massachusetts in 1692, a few young girls appeared mentally insane ("possessed by the devil") and blamed a native American slave, Tituba, for bewitching them. They then went on to accuse Sarah Good and Sarah Osborne. As the weeks and months passed, many other people accused their town mates as witches. Within the next few months, twenty people would be killed under law and many more kept in prison. There are many accounts of the Salem Witch Trials available to the public for further research. Of course, the pilgrims were not the most justice-friendly people, but the witch fever did die down.
It's a famous event in history because it's one of the only real witch hunts we've had in America. We have a very short post-migration history and it sticks out because it's very different from the rest everything else in our past. (Or is it? I'll explain below.) There's still speculation about what happened, and the most interesting report I've heard about is a forensic finding that the wheat had LSD in it and everyone ended up getting high. Not sure if that's true, but it's weirdly interesting nonetheless.
Salem Today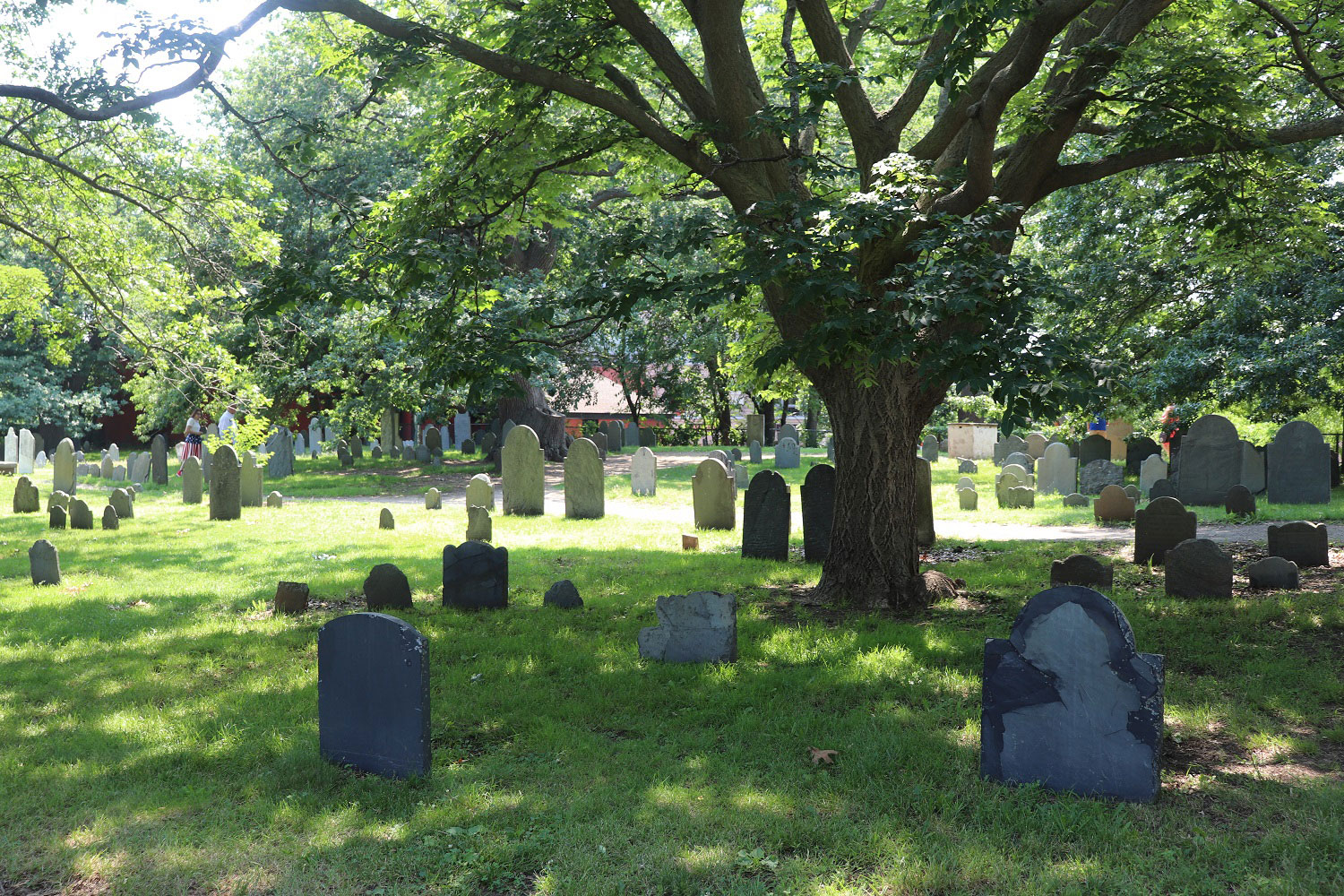 There's actually a lot to do in Salem that revolves around witches. Of course the most popular is the Salem Witch Museum, which I actually didn't like very much. The reenactment of the witch trials was too cheesy for me and being a fan of the history already, I felt I didn't learn anything at all. However I did like that the museum points out that witch hunts happen all the time, and it's any time people use others to blame for their problems. The young girls in Salem blamed Tituba for their behaviour, and Tituba was punished. The holocaust could be considered a witch hunt because the Nazis blamed Jewish people and others for the economy, and so they were punished. We could be falling into a witch hunt now since America's problems are being blamed on immigrants. I never thought of it that way before, but it really opened up my eyes, and I do have to thank the Salem Witch Museum for that.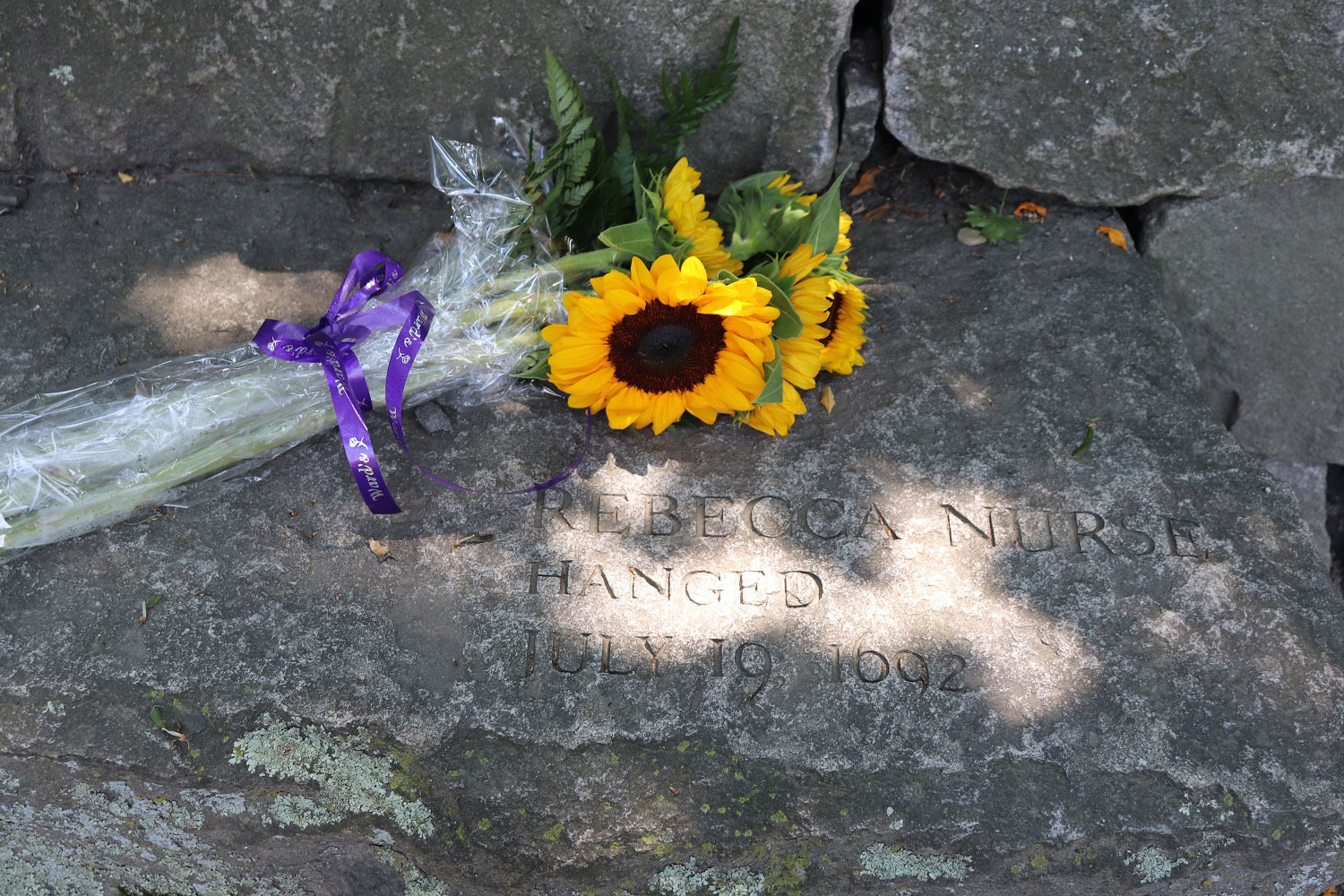 The witch museums continue. There's also the Witch Dungeon, which includes a short show of the witch trials and a walk-through dungeon exhibit that really creeped me out as a kid. I'd actually prefer it over the Salem Witch Museum. I thought the most fascinating part, however, is the Witch House, which is a black house from the 17th century. It was home to Judge Jonathan Corwin, who presided over the witch trials. It's a good way to learn about the trials and see a great example of the area's colonial architecture (and really, one of the only examples), and I'd consider it a must-see. There's also the Witch History Museum, which I did not visit. You can also see Howard Street Cemetery, where one of the accused, Giles Corey, was crushed to death, and there's also the Burying Point and Salem Witch Trials Memorial to stop by. The memorial has the names of those who perished during the trials.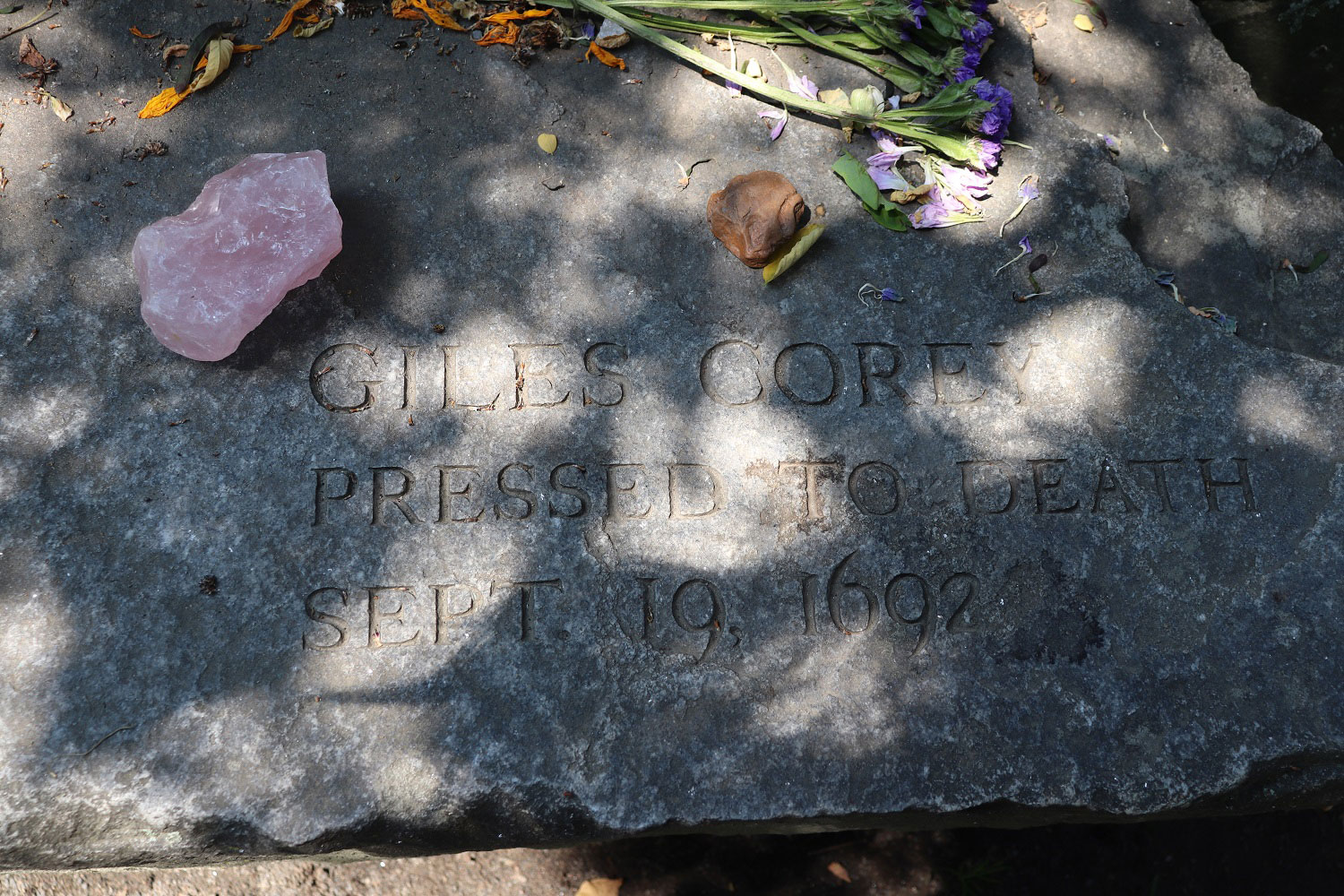 I tried to find the sign pictured below but unfortunately, many of the buildings original to the witch trials were torn down in the '50s. I have to admit that this made me upset. Think of what Salem could be today if they hadn't torn down all those buildings! A guide later told us that it is apparently quite common in Salem. However I was disappointed because I thought Salem would be a trip to the past, in colonial America. It is very much a more modern town.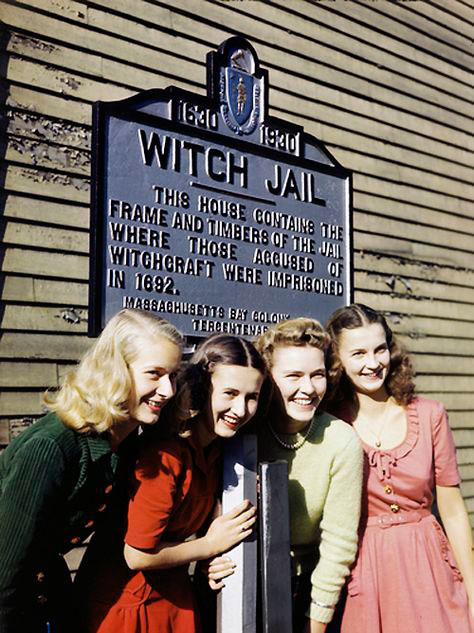 I thought it was really cute that the town is filled with oracle/palm/tarot readers, ghost tours, haunted houses, Wicca stores, and the like. There were definitely a lot of souvenirs I wanted to take home with me since they fit my aesthetic so well. Salemers (if that's what they're called?) are proud of their heritage but it's not in a cheesy way, and that definitely sets it apart from other towns. It was actually refreshing to go to a town so unique, and I didn't even go around Halloween. I bet it's super crazy then!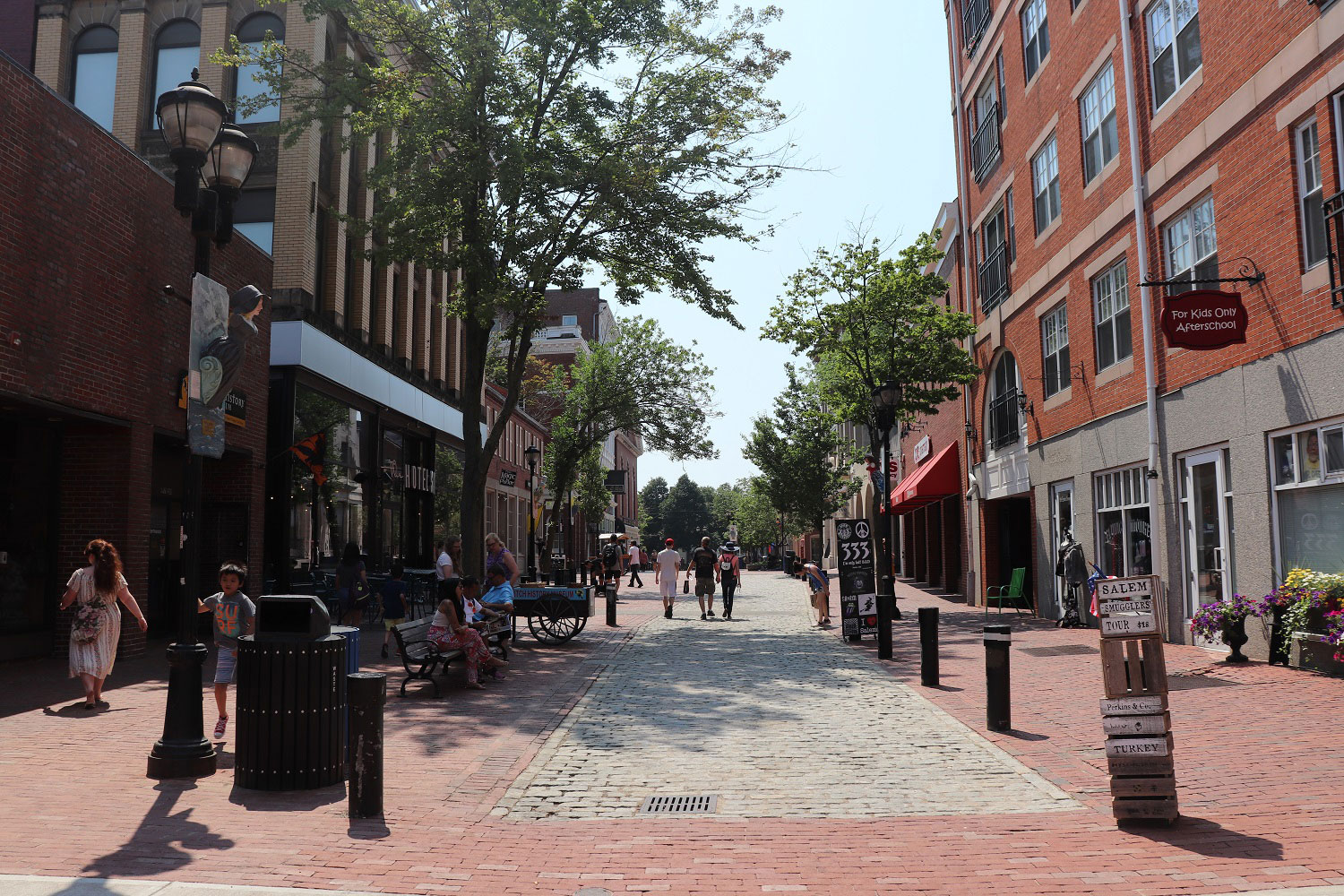 There's actually a lot more to do in Salem, as a city of many honours. They have a small Salem Museum that covers Salem history in its entirety, and another notable area is the Maritime Historic Site and Custom House. Salem is very much a port city and that aspect of its identity is very prominent, as well. Of course Nathaniel Hawthorne was born in Salem, and one of my favourite places was the House of the Seven Gables, which is actually quite small but very beautiful. The book of the same name is one of my favourites, as is the 1940 film starring a young Vincent Price!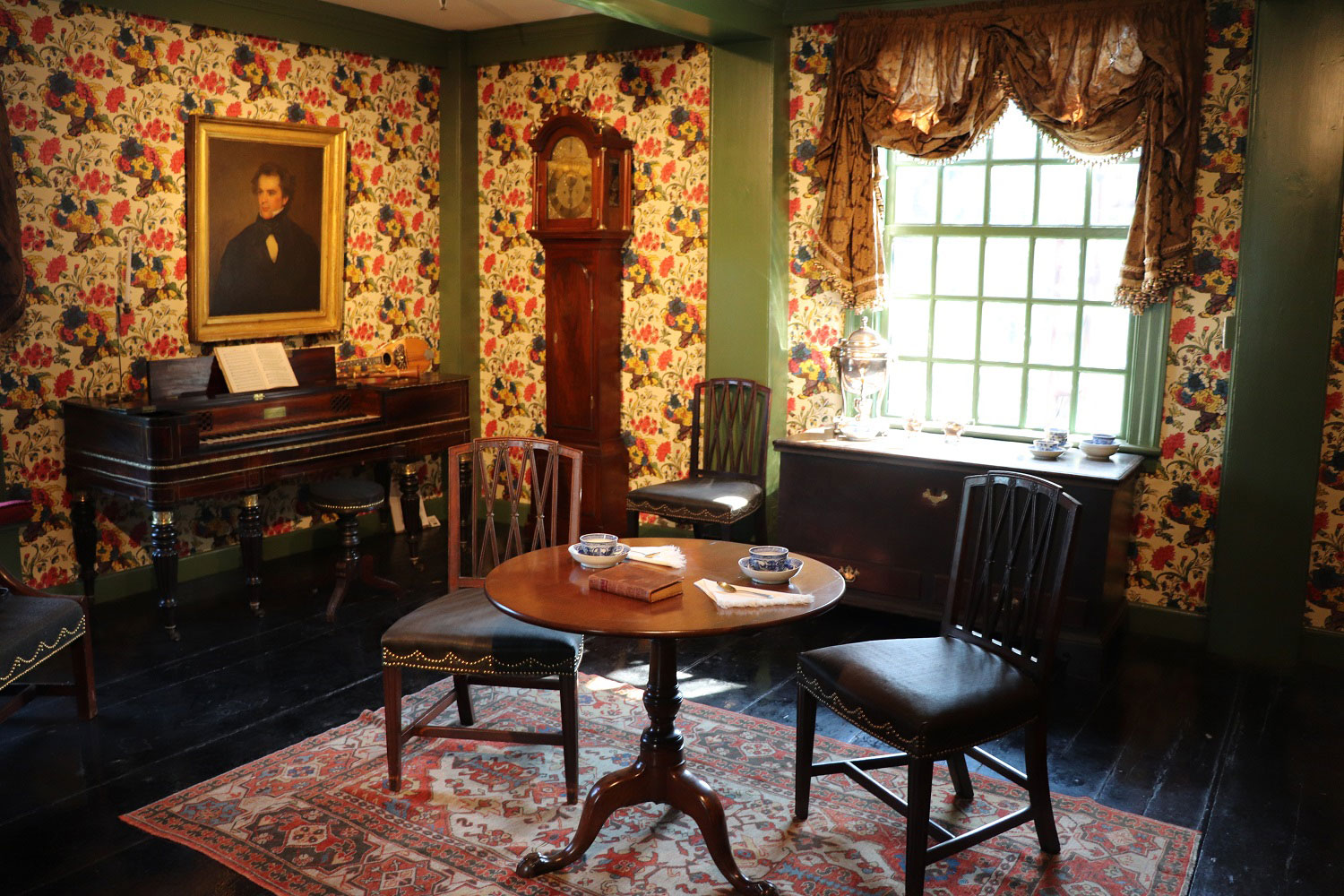 Even though the town is filled with gorgeous houses ranging from different centuries and decades, you can visit the Narbonne house and Phillips house. There are more I'm sure, but that's all I know of. There's also the Peabody Essex Museum, which has exhibits on different types of art. We didn't visit since we wanted to focus more on city-specific places but it looks like it has quality exhibitions.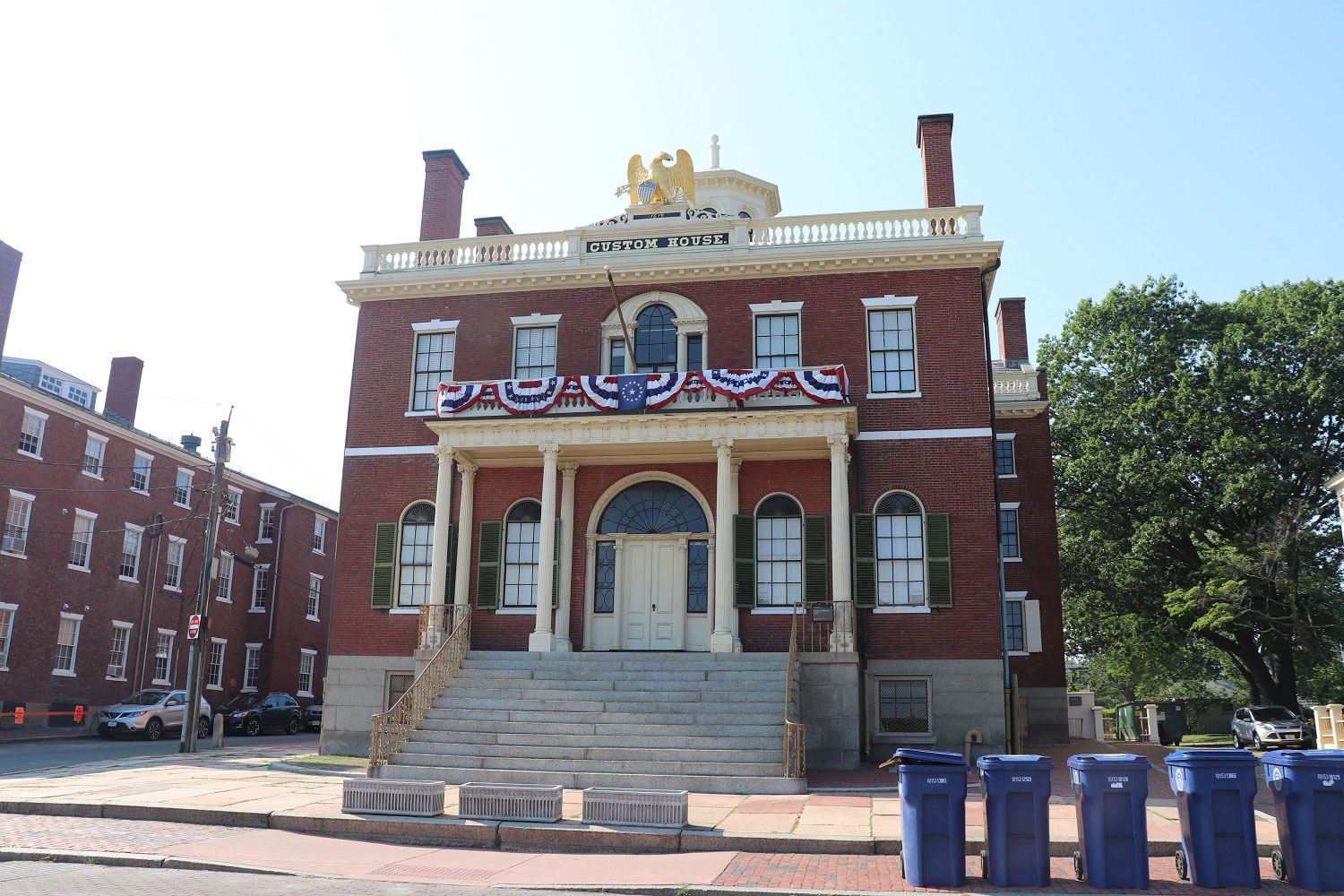 Overall, Salem makes a great trip for people of any age who are interested in witches or history, but it has parts that are spooky enough so that children easily scared may not enjoy it. If you don't let your children watch Courage the Cowardly Dog, then honestly, a lot of exhibits might be too graphic for your children. However, the town itself is very lively and fun, and I'd highly recommend a day trip for anyone who finds its history even remotely interesting. Especially for being an American city, Salem's a very unique place at the least, and even though I am very disappointed the original buildings were torn down, it is still quite an attractive town.
We came here on a road trip but if you prefer public transit, there are options available.
Have you ever been to Salem? What did you think?
Pin This for Later
Please note that this post may contain affiliate links. These are at no additional cost to you but I receive a commission if you make a purchase through the link, and the commission helps me run my blog. Thanks for your support!
Tags:
massachusetts
,
north america
,
salem
,
united states
Sharing is Caring
Want to support me?
Buy me a Coffee