Harry Potter's Edinburgh: 6 Magical Sites to Visit
Originally published on Monday, August 12, 2019
Edinburgh is a great city, and I've written about it a few times. But if it's not a great enough city as it is, it's also a great place for Harry Potter fans to visit as it's steeped in Harry Potter history. J.K. Rowling moved to Edinburgh to be near her sister, and the welfare-dependent single mother wrote her first Harry Potter novels in this magical city. It's easy to see where her inspiration came from.
There are a lot of walking tours to take but everything can easily be seen on your own, so I suggest saving some money and skipping a tour.
Getting Some Inspiration
Lots of places around Edinburgh inspired different elements that would eventually make up the Harry Potter books. Here are a few sites to see that helped set the mood of the series.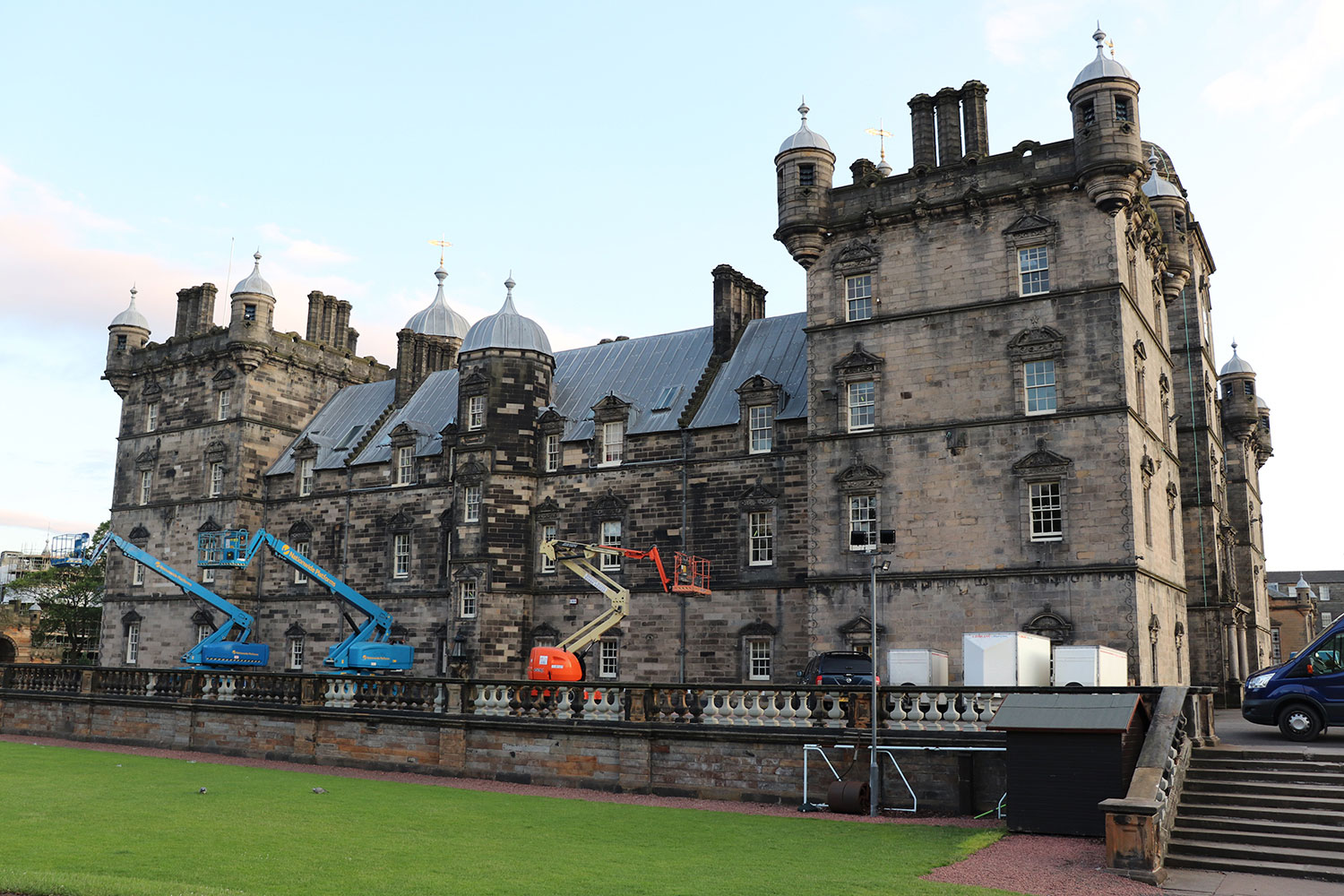 Site #1: George Heriot's School
Look familiar? This school is said to be the inspiration for Hogwarts. Actually, when I first saw this school, I thought, "Oh it looks like Hogwarts!" before I even knew of its significance.
The school itself dates all the way back to the 17th century and actually has four "houses" into which students are sorted – also sound familiar? J.K. Rowling actually sent two of her three children to school here after the books were published.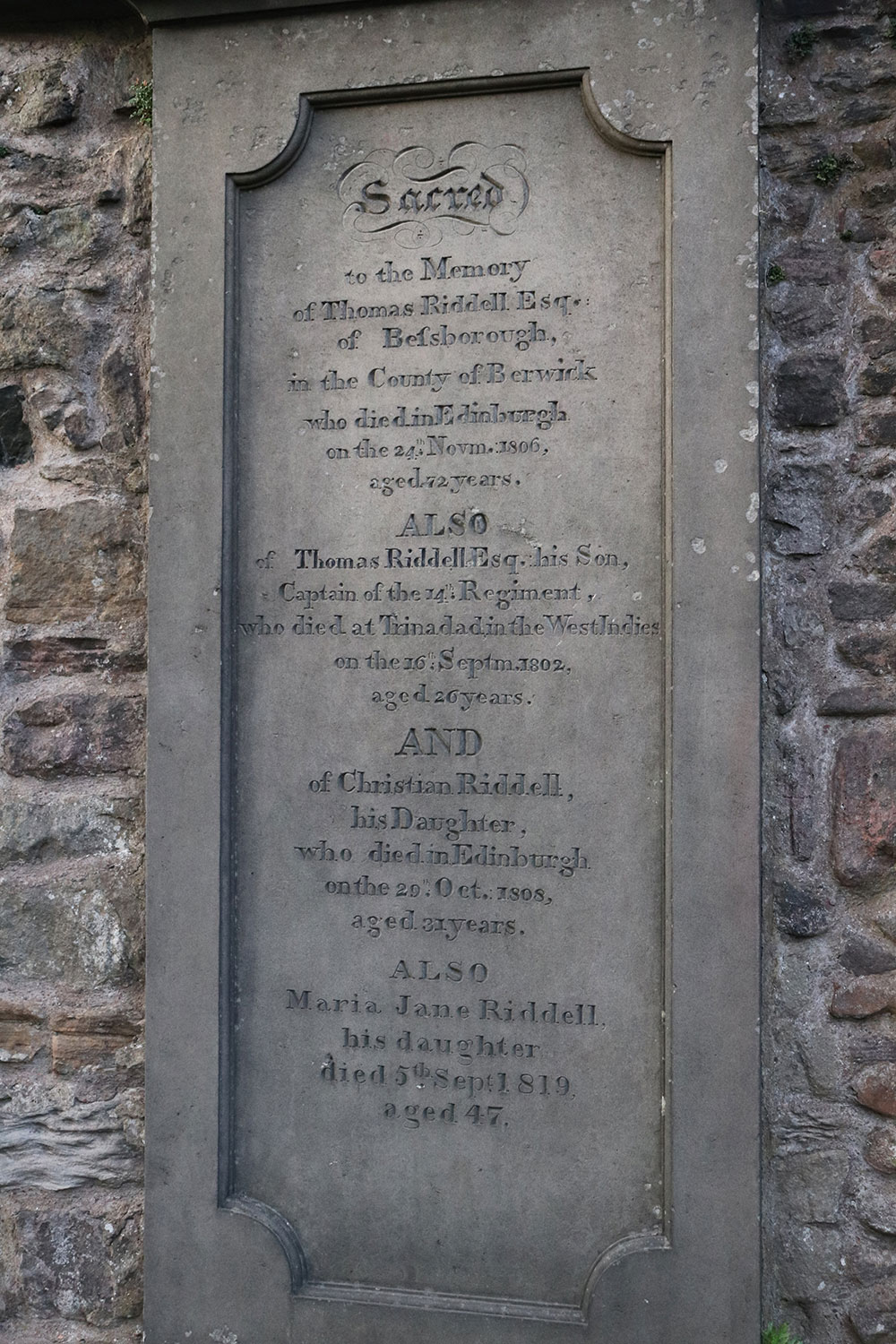 Site #2: Greyfriars Kirkyard
One of the prettiest and most interesting places to visit in Edinburgh is Greyfriars Kirkyard – which you may think a bit off since it's a graveyard. It's filled with gorgeous and grotesque tombstones that J.K. Rowling herself also looked at and got inspiration from. You can see the graves of William McGonagall, Elizabeth Moodie, and of course Thomas Riddell. It needs to explanation how these graves wormed their way into the Harry Potter books. Riddell's grave actually has some gates around it since it's so popularly seen!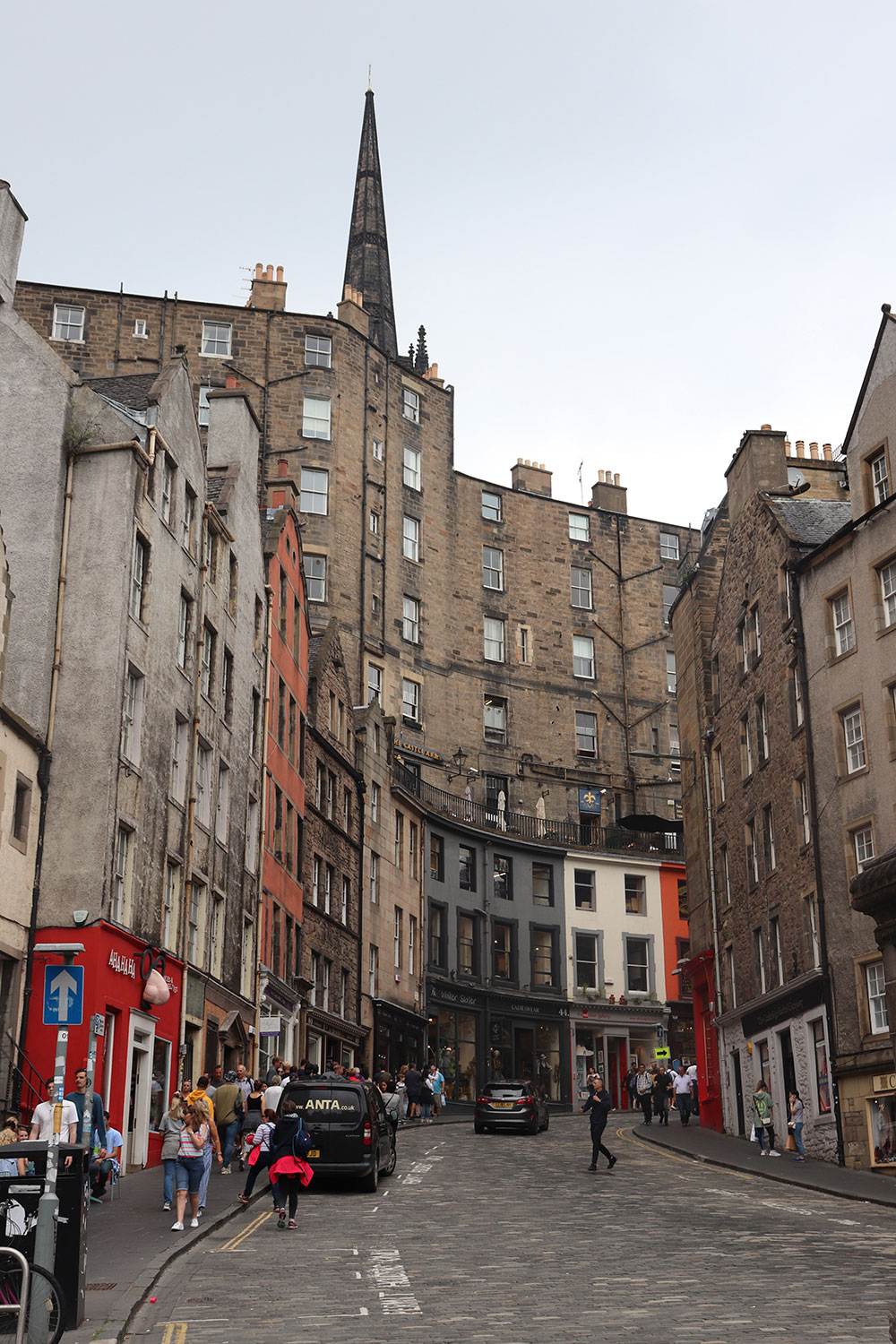 Site #3: Victoria Street
This is a quite popular street near Edinburgh Castle that wraps around in a circular motion. You can kind of call it diagonal, as this was the inspiration for Diagon Alley. Actually, one of the great things about Edinburgh is that it's filled to the brim with so many beautiful stone buildings and colourful facades. Though one can clearly see the inspiration on this street alone, the whole of Edinburgh feels like inspiration enough.
Pen to Paper
As I mentioned before, Rowling wrote her first Harry Potter books here in Edinburgh, and these are some spots at which she did so. She continued to write here after the series became insanely famous.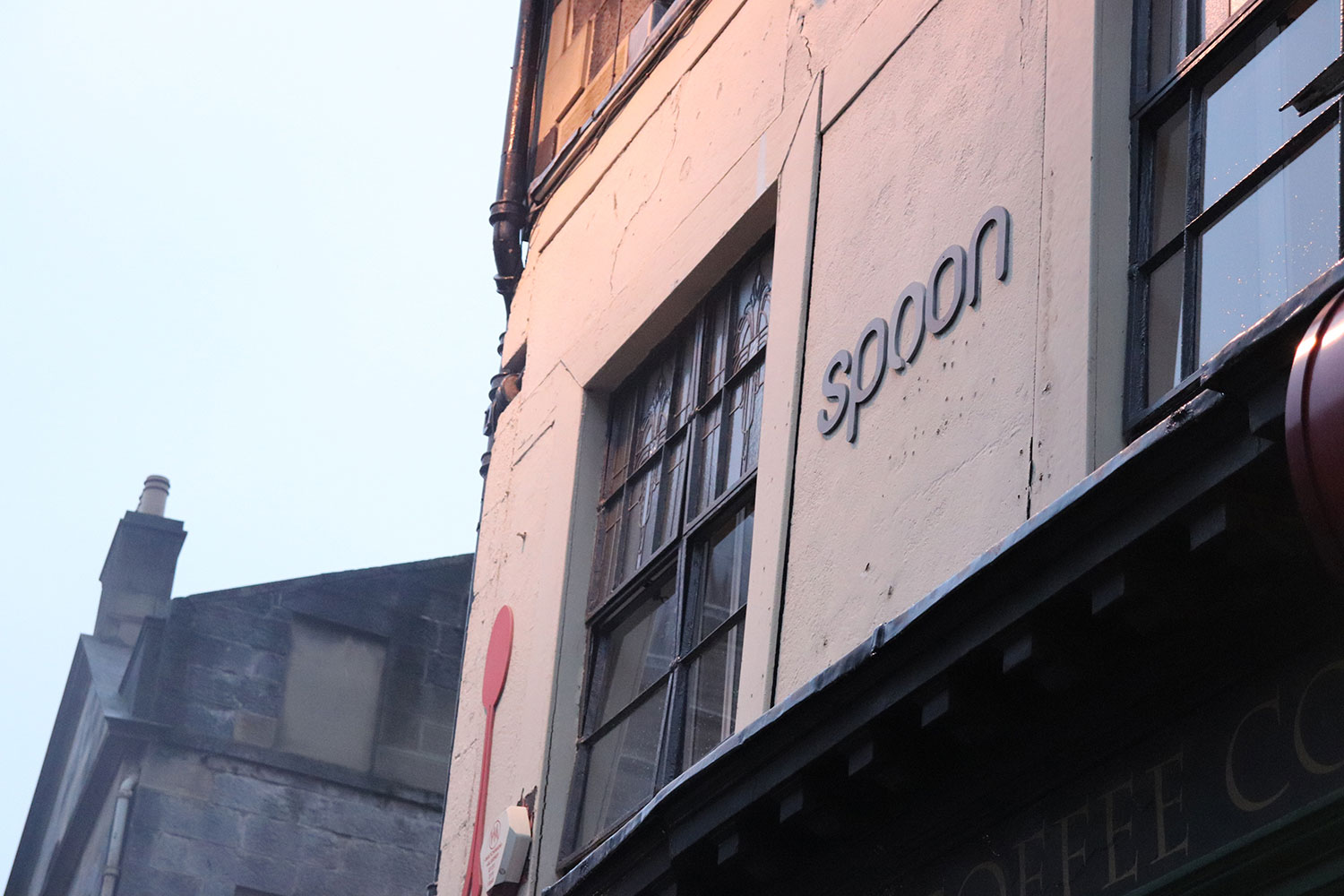 Site #4: Spoon (formerly Nicolson's Cafe)
Rowling's brother-in-law used to own a place called Nicolson's Cafe, and Rowling would go there to write her first books, along with the next location. It's now called Spoon. I personally haven't been inside but it's less flashy about its significance than the following cafe….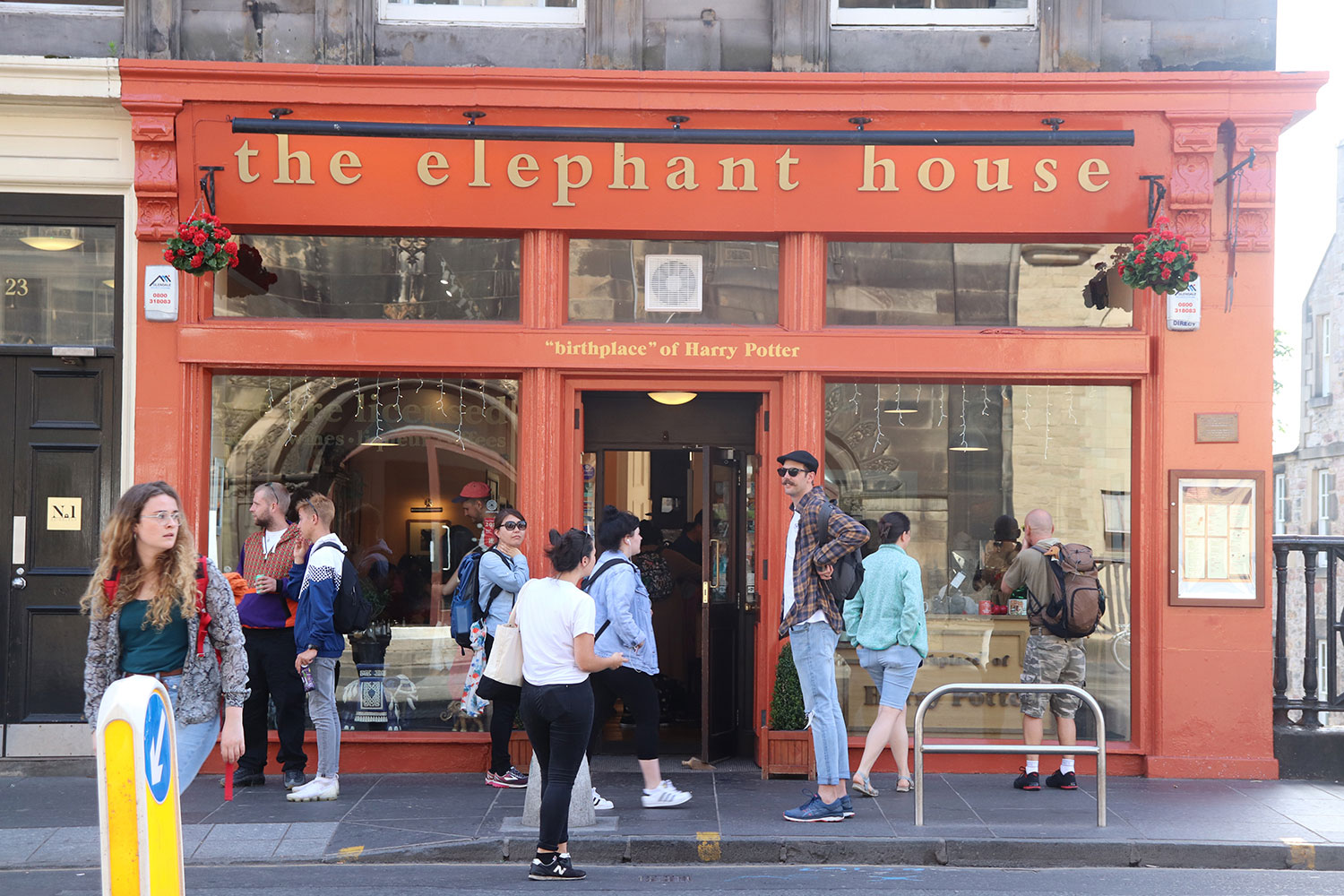 Site #5: The Elephant House
The Elephant House is a cute cafe that also has a small gift shop. They advertise themselves with the slogan "The Birthplace of Harry Potter." It's hard to miss. If you look out the back window, you can see Edinburgh Castle looking majestic atop its hill. What a great inspiration for Hogwarts!
Don't forget to stop in the restroom because there's a tonne of graffiti dedicated to Harry Potter there. I may or may not have written something there myself!
I've also eaten here twice and both times were delicious.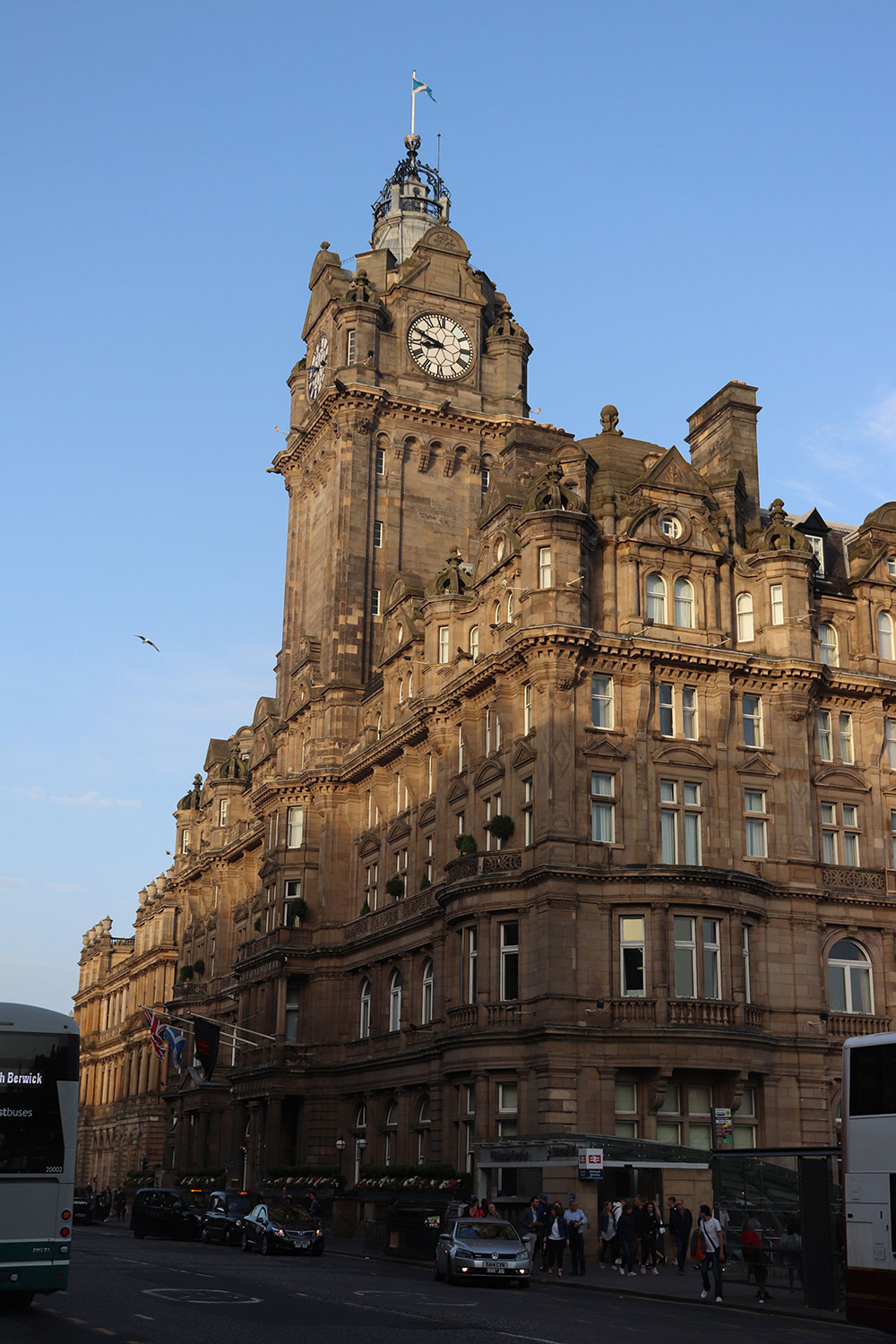 Site #6: Balmoral Hotel
A little less humble, Balmoral Hotel is where Rowling wrote the books after she rose to fame (in room 552 to be exact). The hotel is also one of the more prominent buildings comprising Edinburgh's landscape.
Geeking Out
Of course, there are also many places around Edinburgh that don't have any past ties to the series but do page homage to the magic that it's created. There are probably many more than on this list but here are some more unique places to see.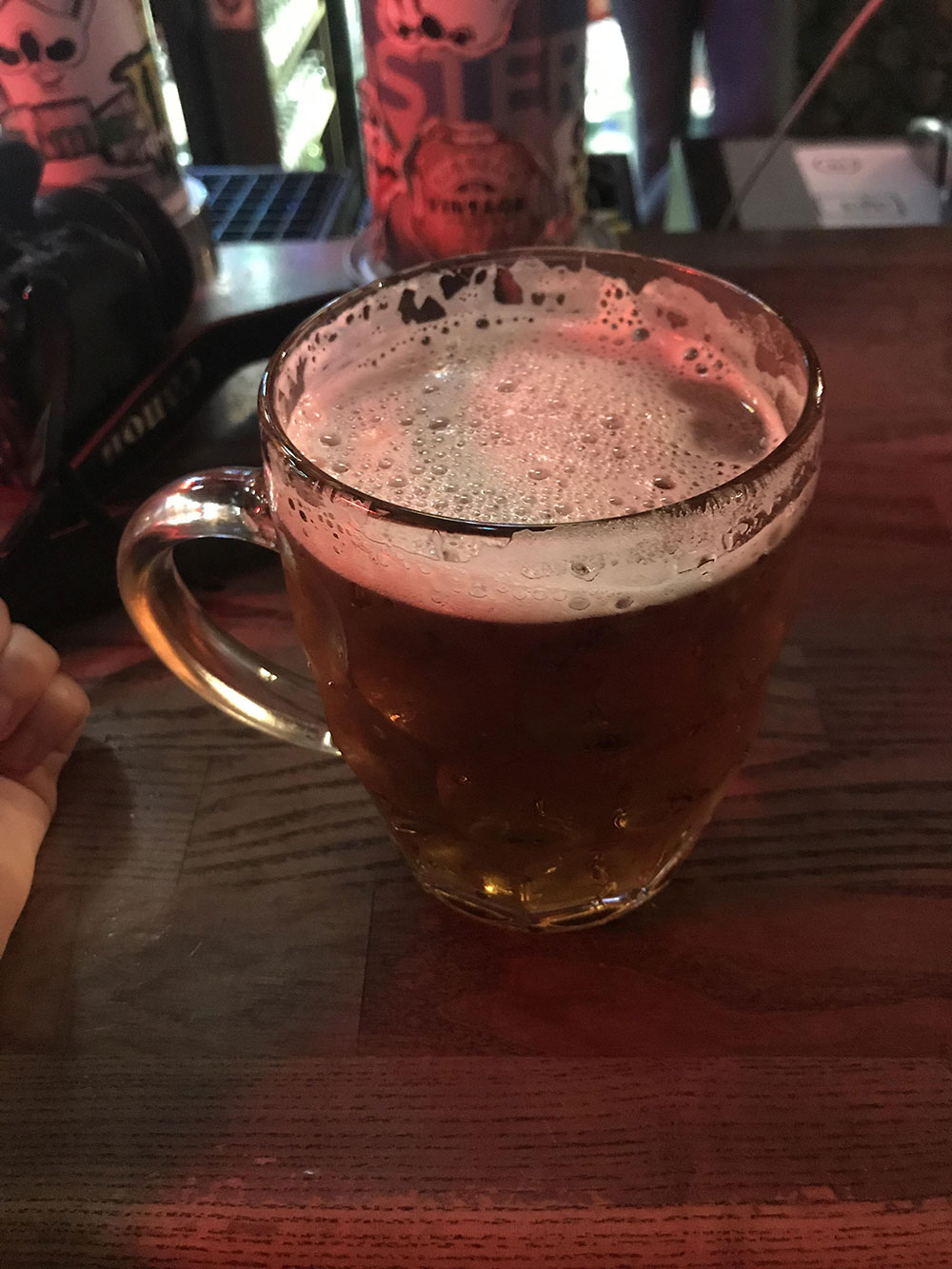 The Dog House
A local recommended The Dog House as one of his favourite pubs, but I already had it on my list. Why? They serve butterbeer! Actual alcoholic butterbeer. It was quite good. The bar is very eclectic and does seem to be a place that locals go to, so that's a plus.
The Department of Magic
I have not been to the Department of Magic myself but it does look like quite a unique thing to do in Edinburgh. It's an escape room and potions making complex. If you have some extra time, this could be a fun way to spend it.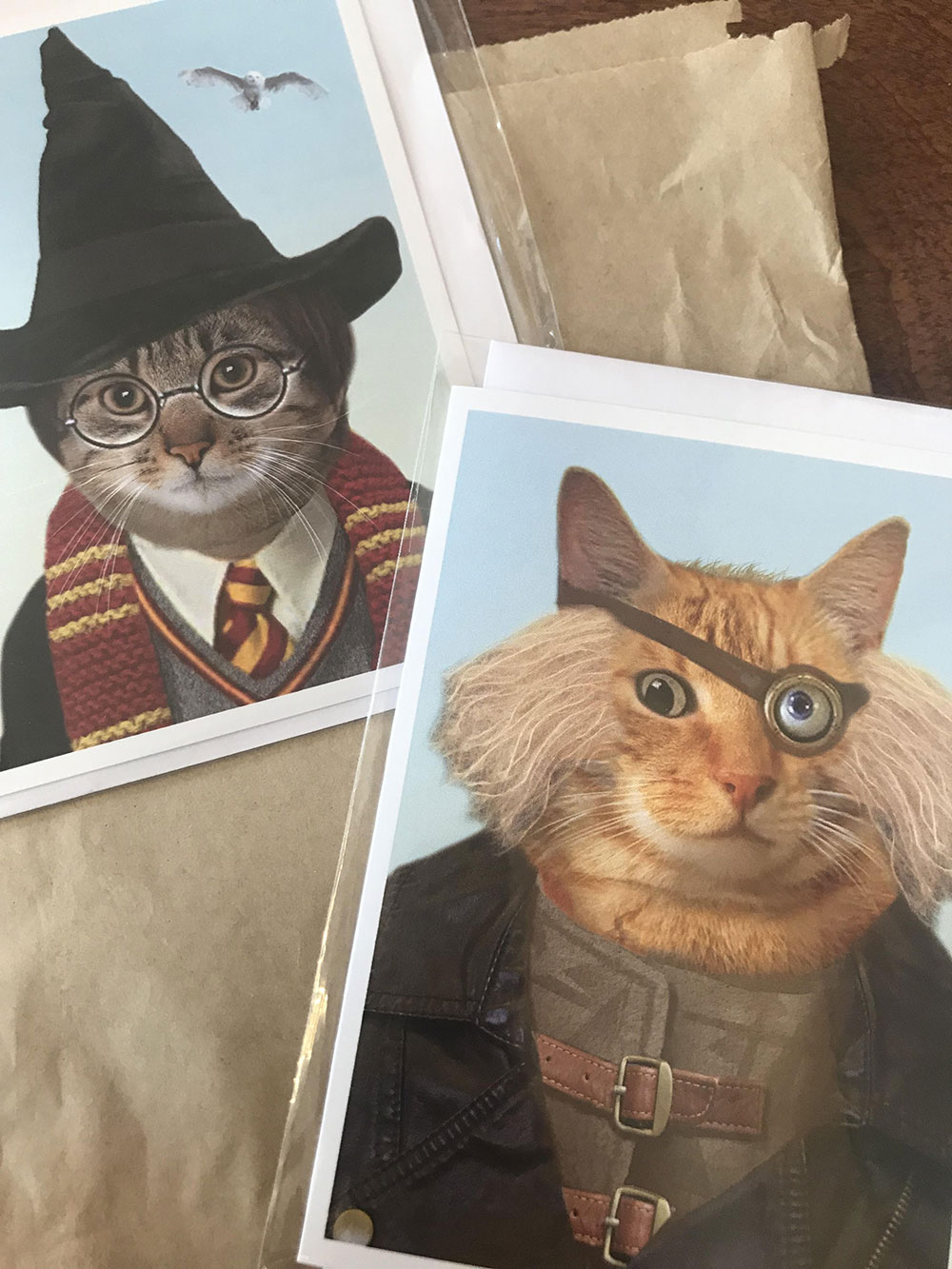 They must have taken some Polyjuice Potion.
Shopping
There's a tonne of shopping to be had for Harry Potter fans in Edinburgh. One cool place we went to was called "Museum Context," which had a bunch of unique HP souvenirs. (Not that it's particularly difficult to find Harry Potter themed things in Edinburgh or anywhere else.)
Did you know: The Harry Potter manuscript got rejected 12 times before it was accepted! The 13th time, the publisher's young daughter really enjoyed the book, which is why it was accepted. They told J.K. Rowling not to quit her day job since they didn't think she had a future in writing.
Talk about those publishers' failure. I like to remember that J.K. Rowling was in a place where her work was being rejected and even ridiculed by the "professionals." Then her work became one of the most celebrated and important literary series of all time. It's just so inspirational. (She's ruined her reputation for no good reason since then but up to a certain point, it was very inspirational.)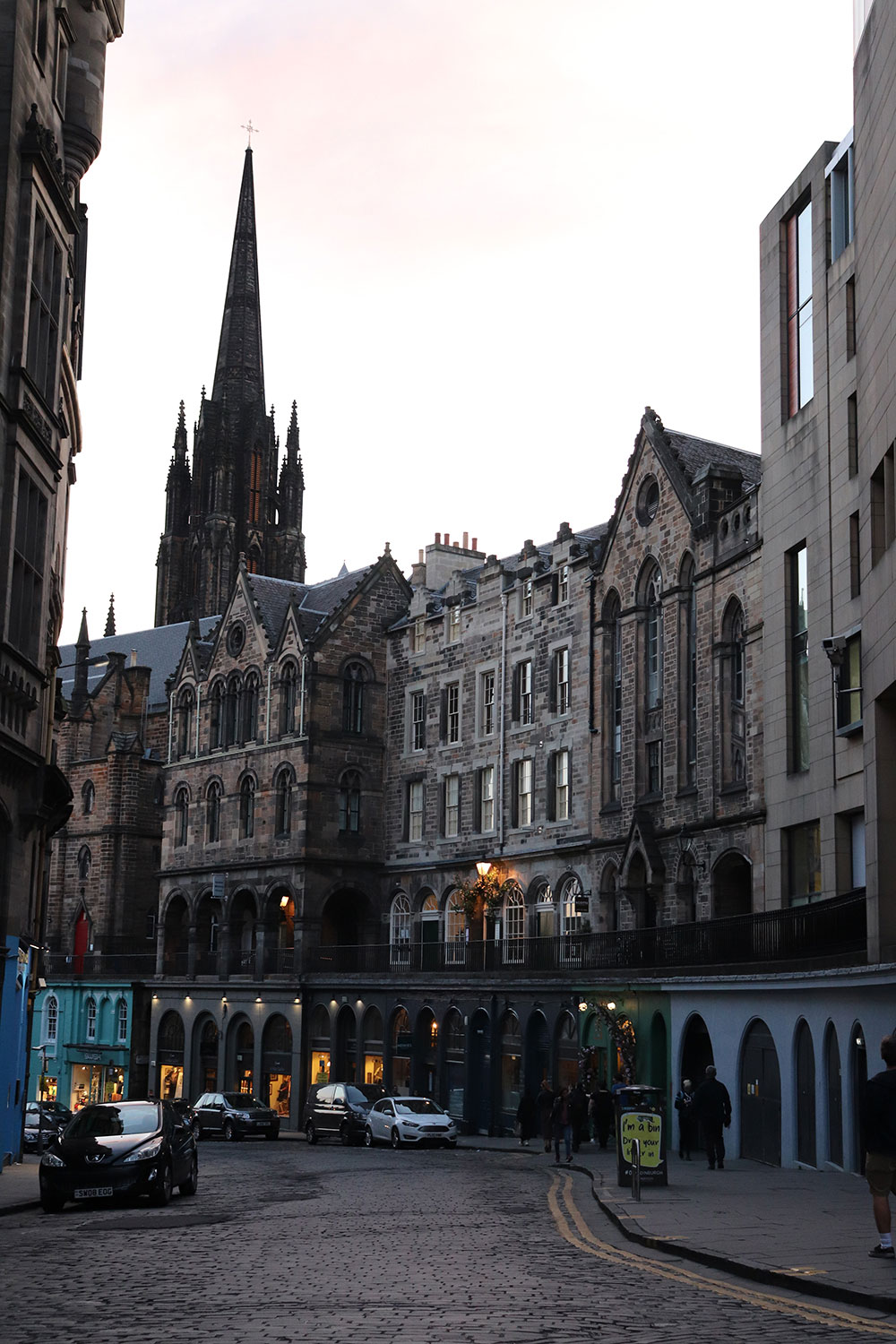 I hope this post was able to give you some insight into where to visit in Edinburgh if you're a Harry Potter fan! The city itself is very magical and it's easy to see how it drew inspiration for such a wonderful series.
I usually end each post with a question, so here's a different one: what Harry Potter house are you? I always identified as Slytherin but I also feel in line with Gryffindors.
If you'd like an organised tour of these places in Edinburgh, you can also book a Harry Potter tour via GetYourGuide or Viator.
Pin This for Later
Please note that this post may contain affiliate links. These are at no additional cost to you but I receive a commission if you make a purchase through the link, and the commission helps me run my blog. Thanks for your support!
Tags:
edinburgh
,
europe
,
harry potter
,
scotland
Sharing is Caring
Want to support me?
Buy me a Coffee