The Amazing City of Tokyo – Things to Do & Travel Guide
Originally published on Sunday, August 2, 2020
Tokyo is debatably one of the most popular cities for tourists and locals alike. It's also one of the most coveted. With a soul that never sleeps, it's not hard to see why it would climb several peoples' lists. I was excited about visiting Tokyo but I didn't think I would like it as much as I did. It's probably my favourite place in Japan!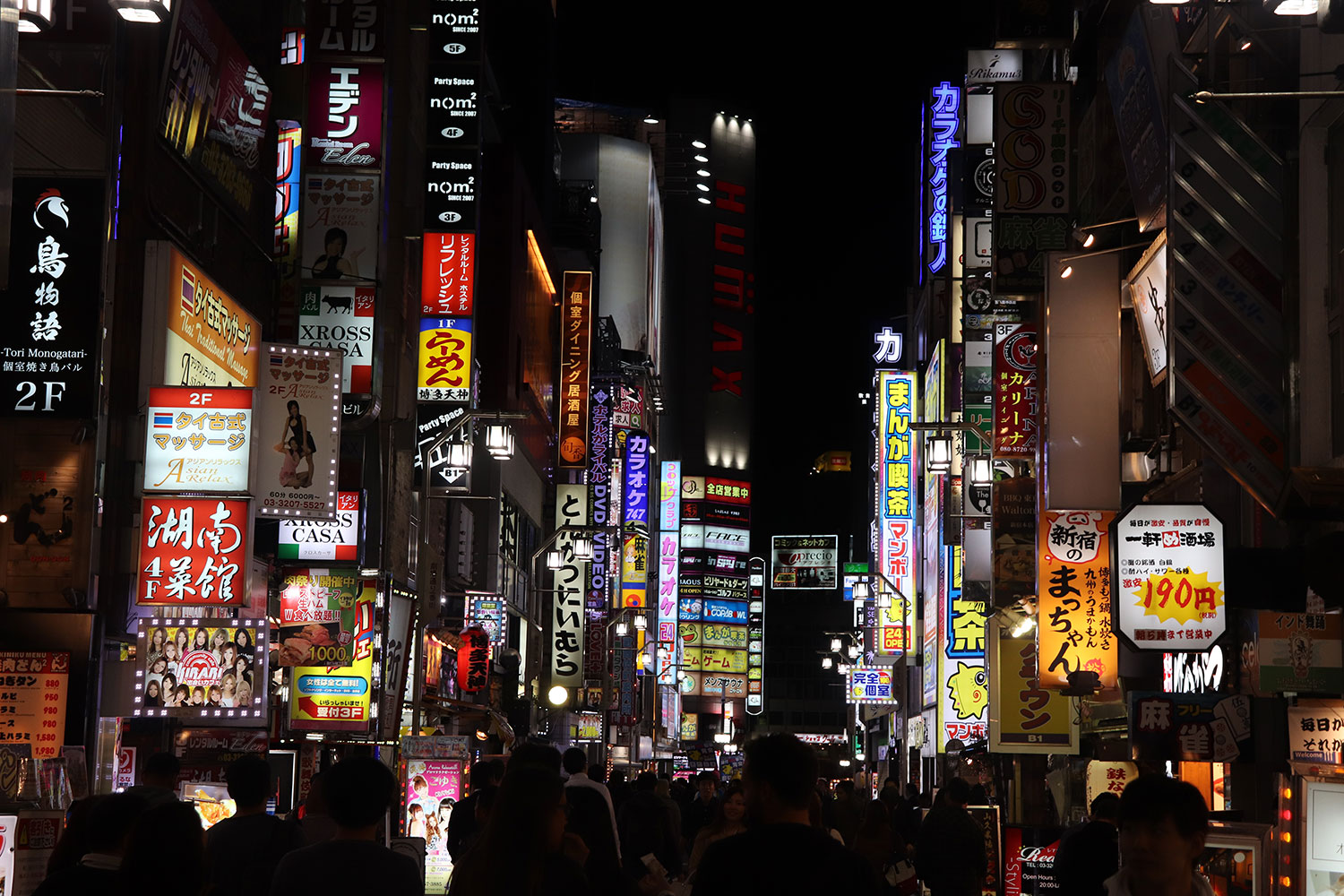 Tokyo's History
Tokyo actually doesn't have much ancient history, like say its predecessor Kyoto does. Tokyo, formerly called Edo, was fortified in the 1100s and Edo Castle was built circa 1457 (at the site of the Imperial Palace), but power shifted there in 1603 when the shogunate, or Japan's military power, moved to Edo from Kyoto. Japan's famous Edo period started in 1603, however it's a bit of a tricky name since Edo was still not yet Japan's capital. This period lasted until around 1868 and is known as a period of isolation. However, because of this, Japan was able to develop and maintain its distinct culture that we still recognise today as Japanese. The shogunate's power fell and Emperor Meiji moved the capital to Edo and renamed it Tokyo. This started the Meiji period, which you also may have heard of.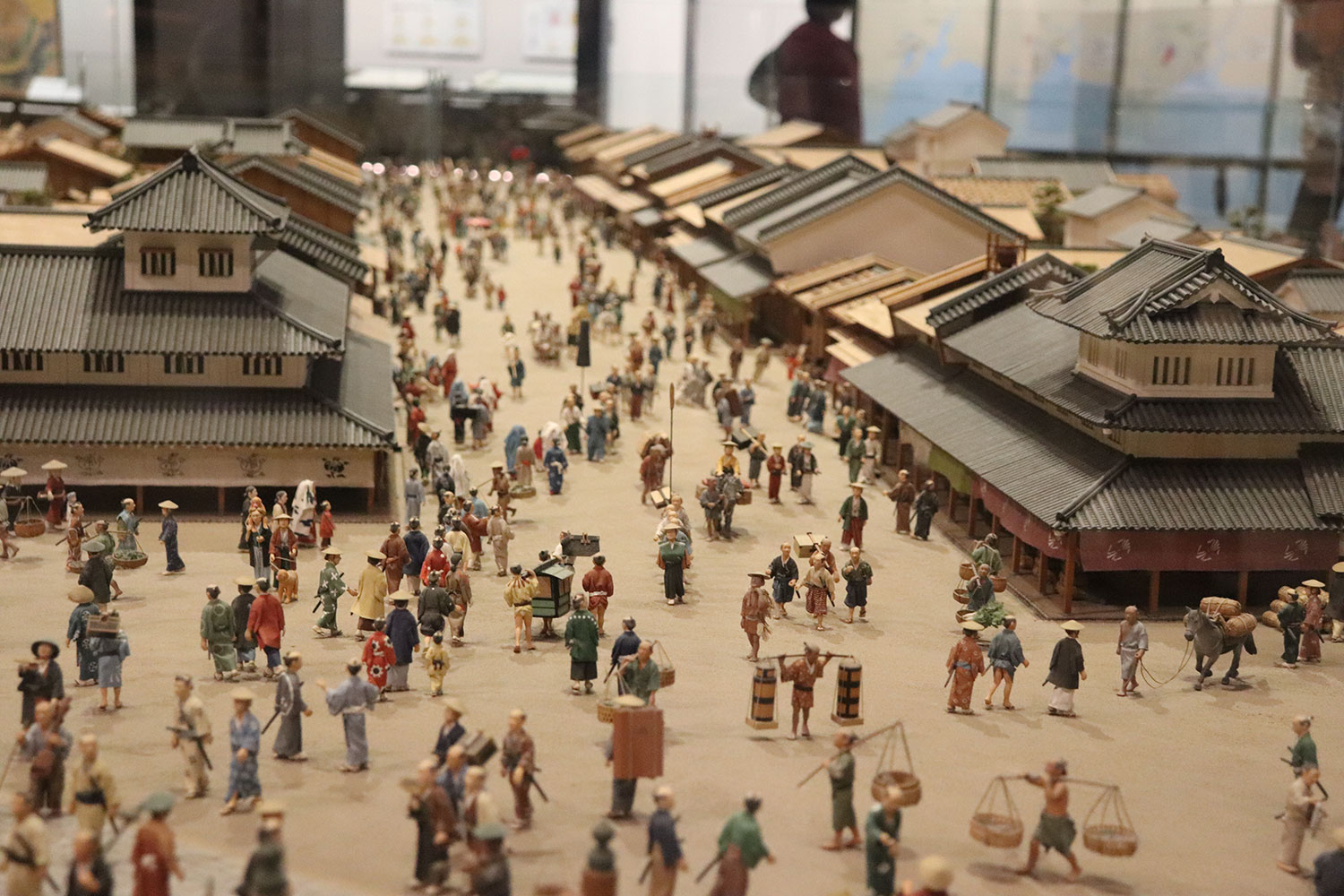 Obviously Tokyo was greatly affected by the Second World War, but it had previously been devastated by the Great Kanto earthquake in 1923. Tokyo has seen many trying times but, as can be seen today, was able to overcome them. It's one of the biggest cities and metropolitan areas in the world today. (As of 2020, it's the most populous city in the entire world.) And to be honest, I wish I was one of the 37+ million residents of Japan's capital, because it's a fantastic city.
Things to Do in Tokyo
First I must say that Tokyo is huge, huge, huge. It dwarfs European cities like London and Paris. Taking public transport is a must, but the metro is easy to understand, even for someone who doesn't know Japanese. I was really worried about getting around but it was quite easy and rather inexpensive.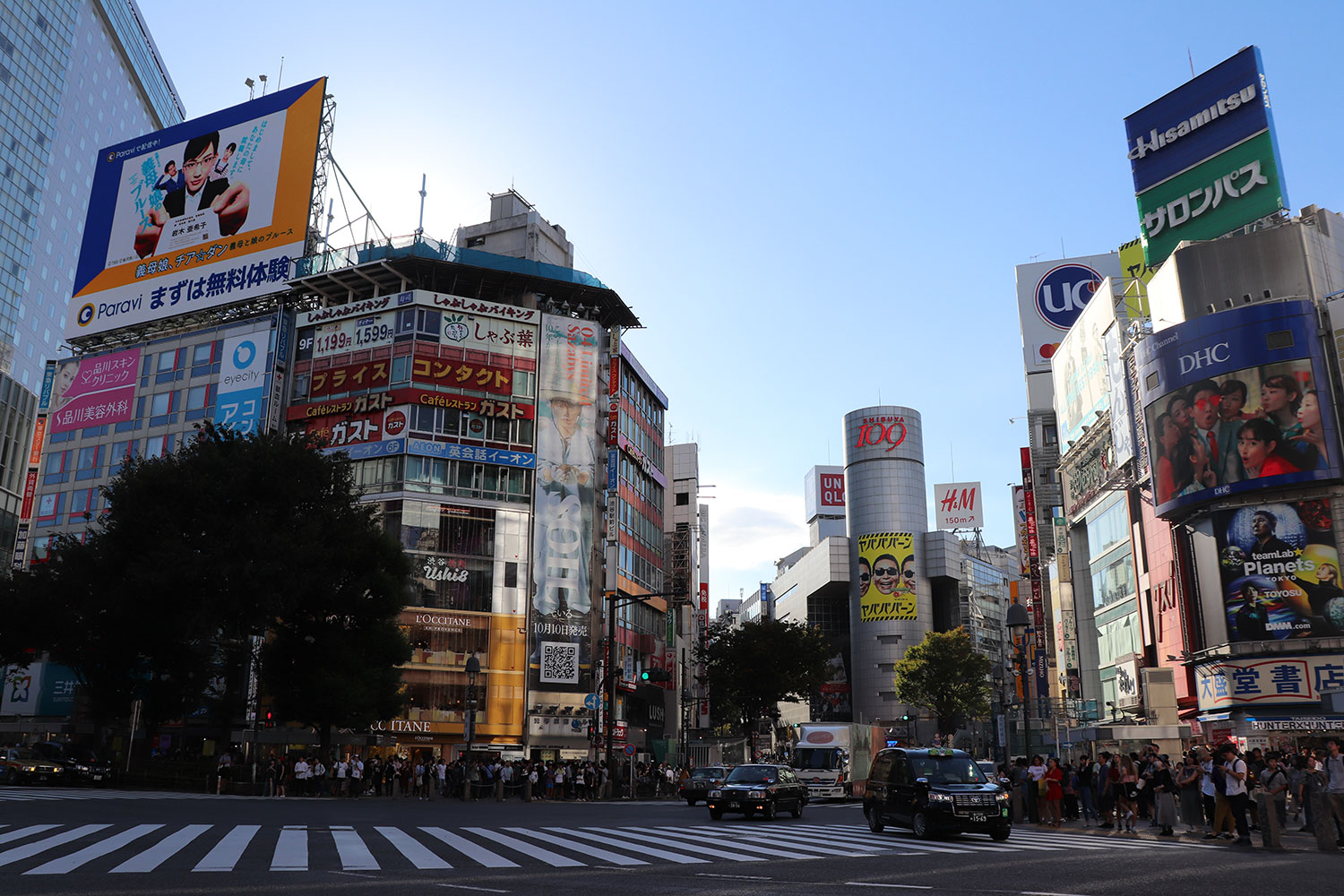 Let's start looking at Tokyo from Taito, which is where Asakusa and Akihabara are. This is where we stayed. Here is where the famous Senso-ji temple sits. This is Tokyo's oldest temple, completed in 645 – one of the many remaining historic gems you can find in the city. We really enjoyed this area, which is complete not only with gorgeous temples but some shopping as well. Japanese souvenirs are the best! If you go to the Asakusa Information Centre, take the elevator to the top floor to get views from above for free. I particularly liked Asakusa because there's still a tonne to do there but it's more relaxed than some other parts of the city. To give some perspective, a lot of Tokyo is skyscrapers and businesses over several levels of floors. Asakusa is more one business or home per building.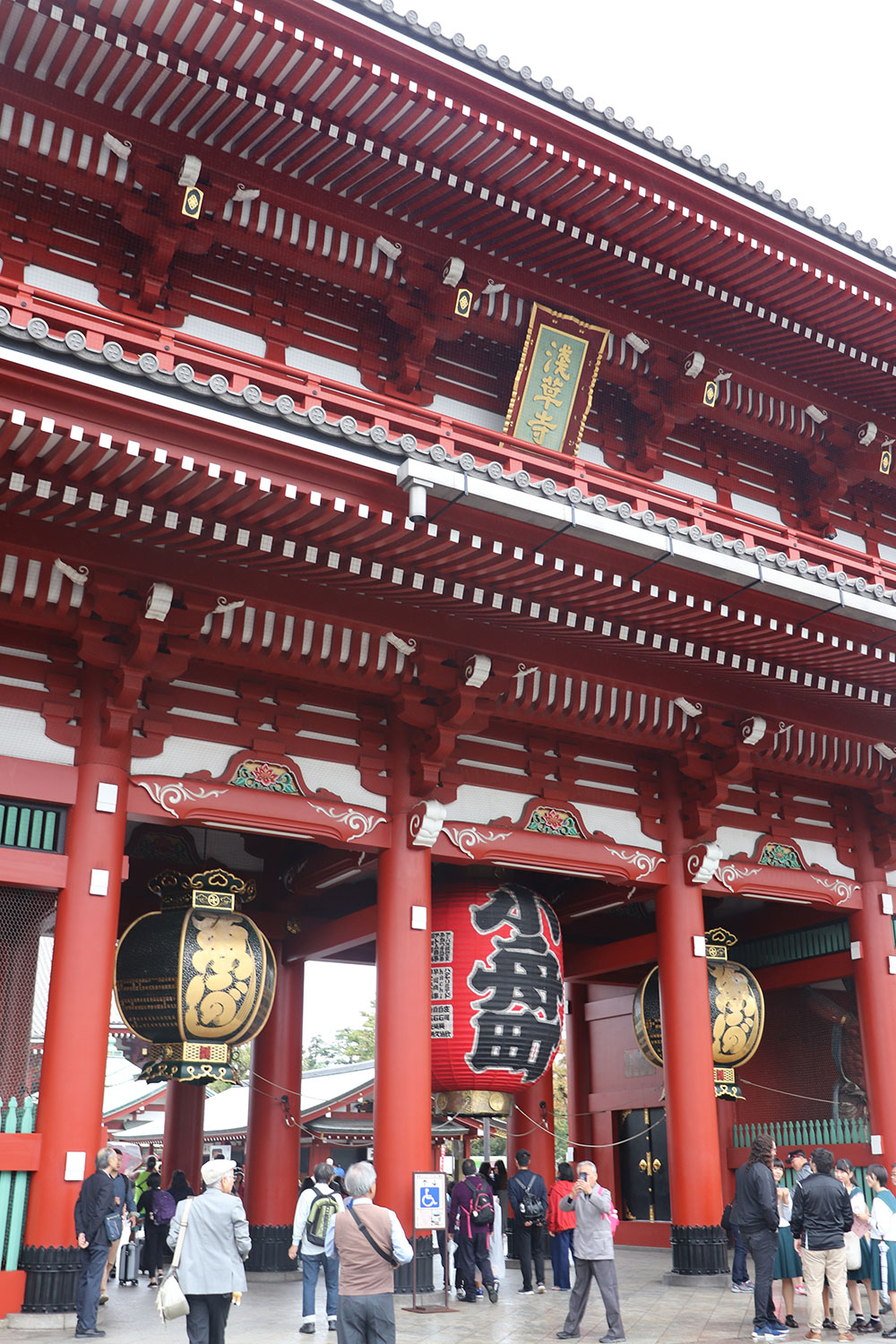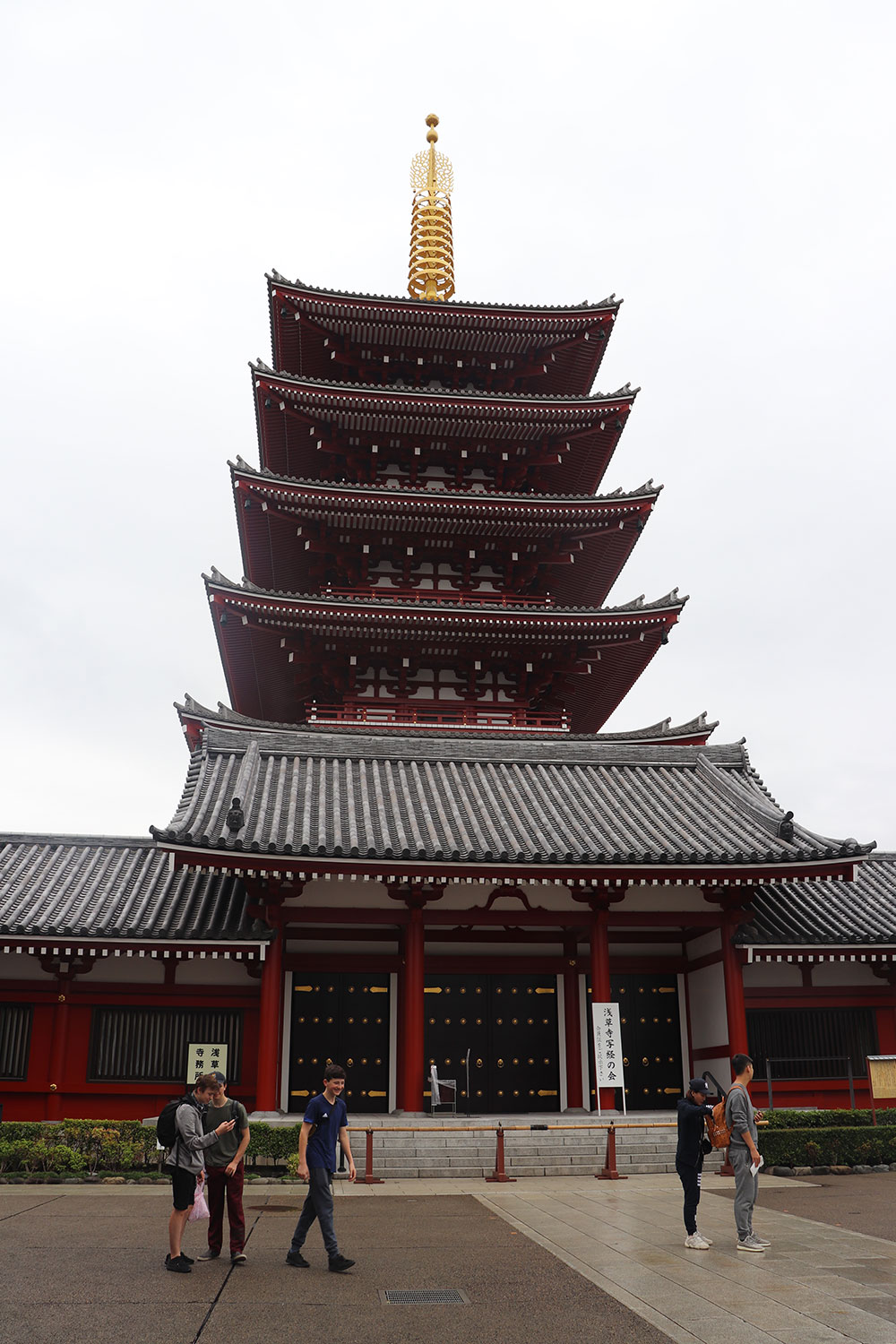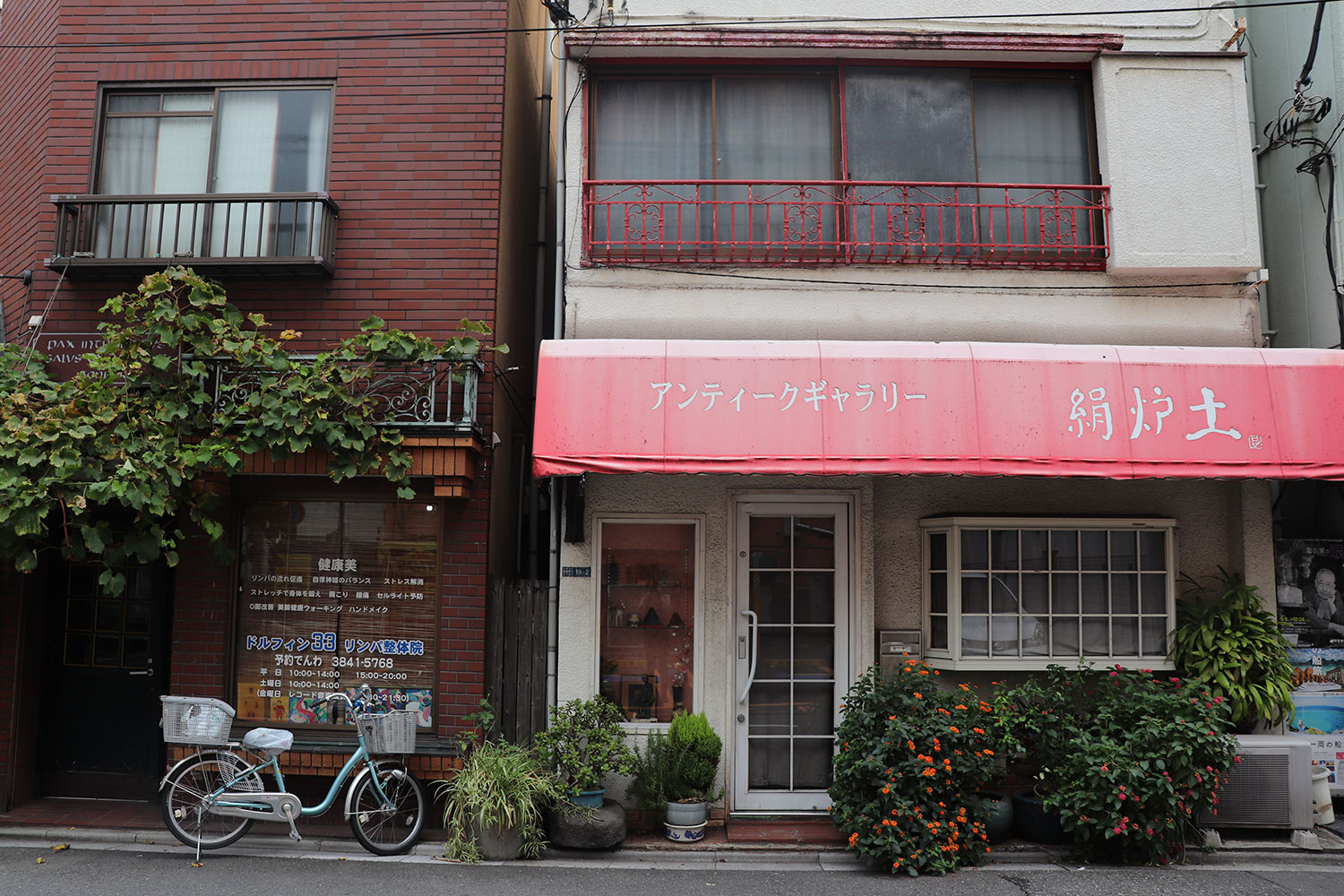 My brother's into anime and really enjoyed Akihabara, which is filled with game rooms and anime shops. He also found a bunch of fun restaurants there and thought it was one of the best areas to eat at. You can call Akihabara "Akiba" to sound cultured. I found Akiba to be very upbeat. When we visited, the streets there closed on Sundays and for some reason made the experience so much more enjoyable. There's something nice about being able to walk in the street.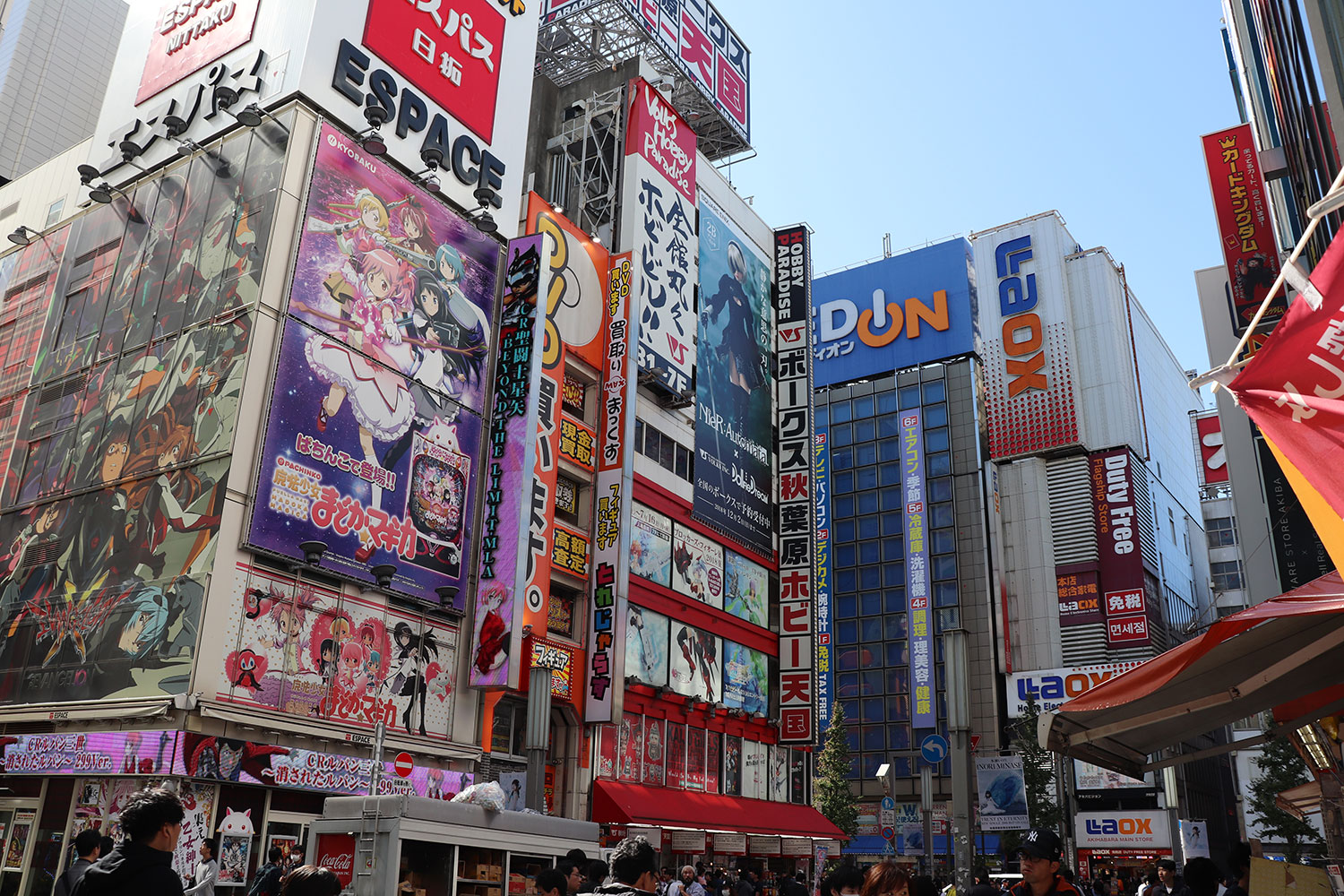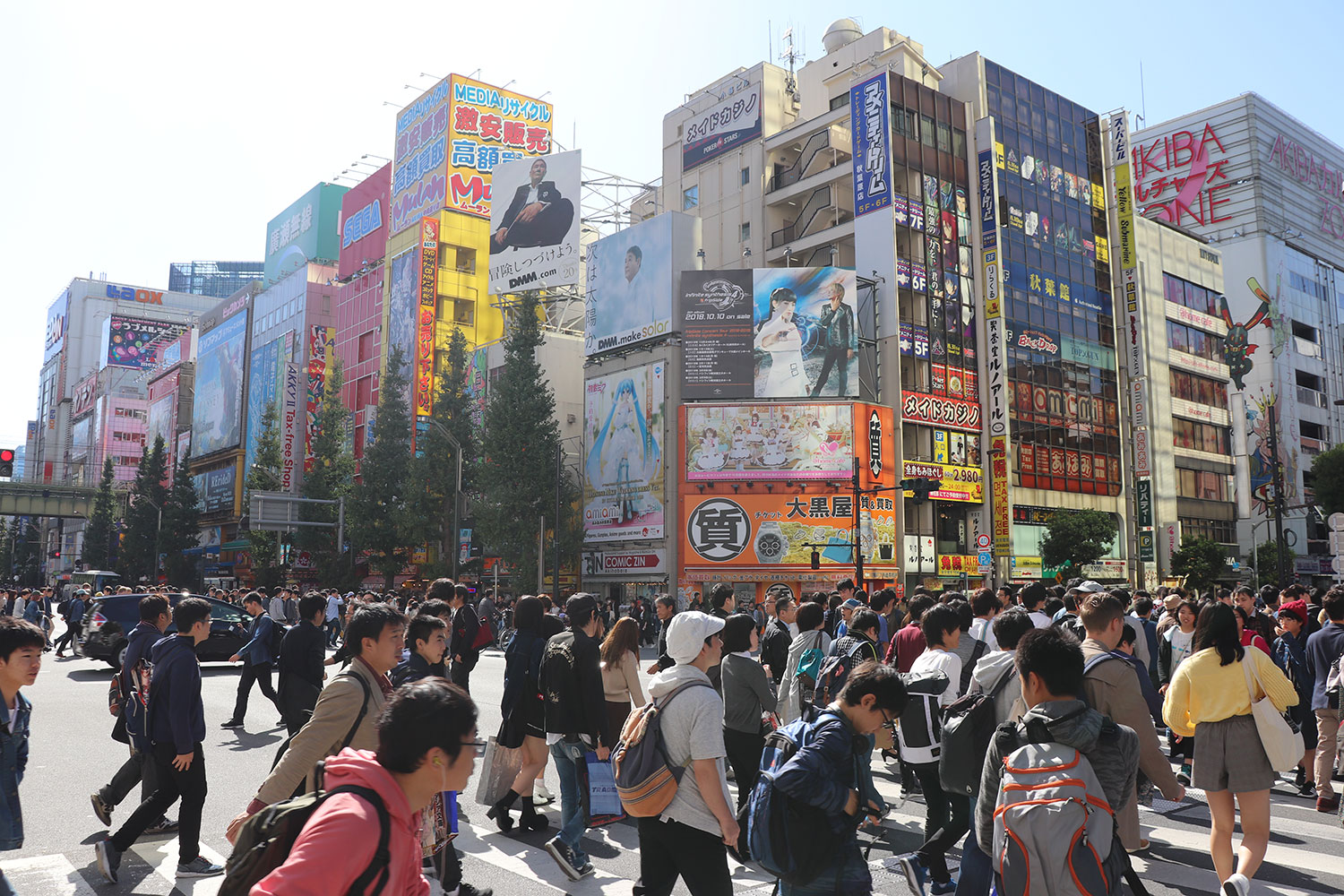 Across the river, you can visit the Edo Tokyo Museum, which is a collection of artefacts from the Edo period as well as some life-size structures, such as an Edo period bridge. It's a nice museum but I wouldn't call it a must-see. It's in this general area that you can see or visit the Tokyo Skytree.
Ueno is next door, and this is best defined as a tourist area. It's here you can visit the Tokyo National Museum, which is very much worth seeing. Other museums here include the National Museum of Nature and Science, National Museum of Western Art, Ueno Royal Museum, and Tokyo Metropolitan Art Museum. I did not visit these. Again, Ueno Park may look compact on a map but it is about the size of an entire forest! The park even contains a zoo.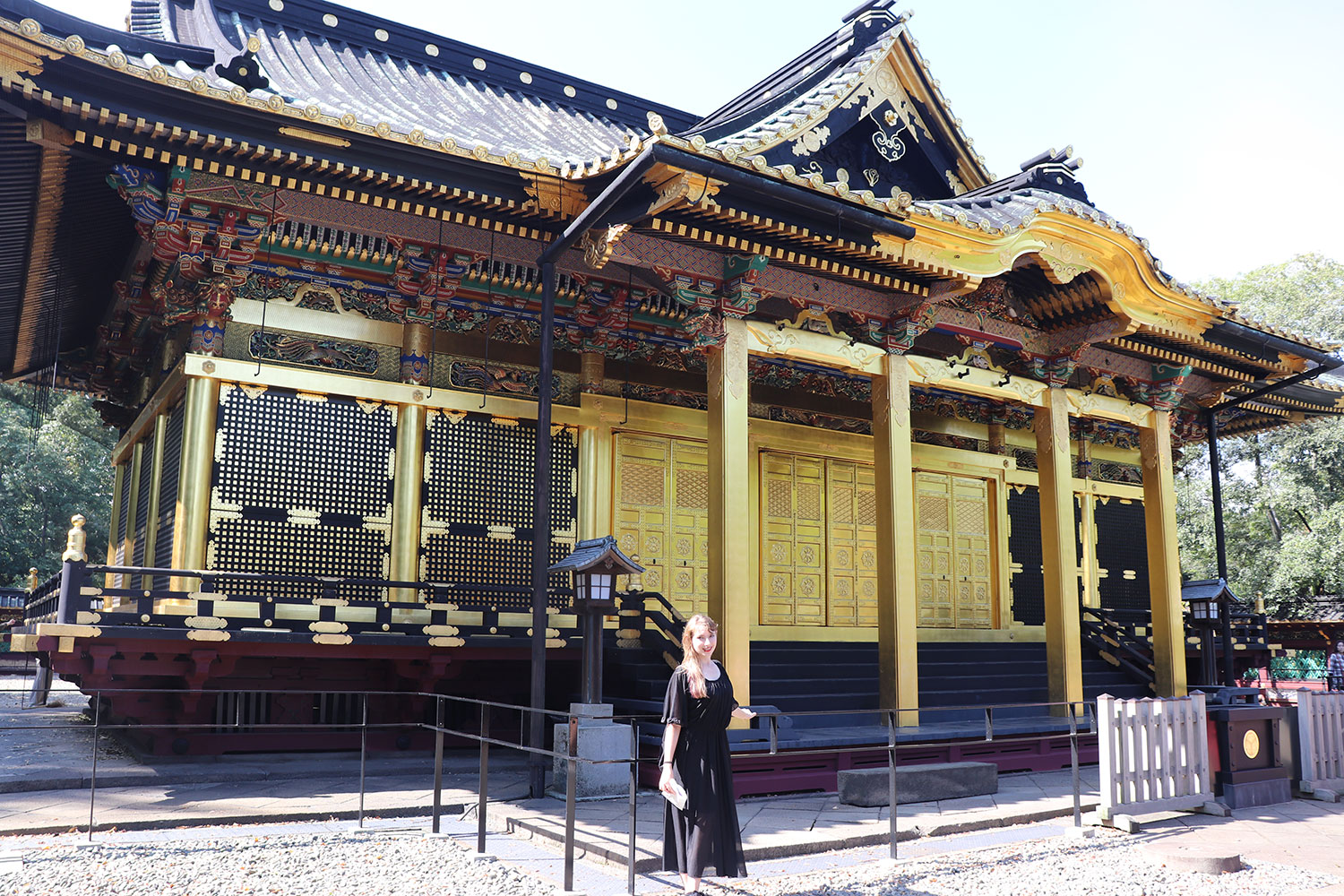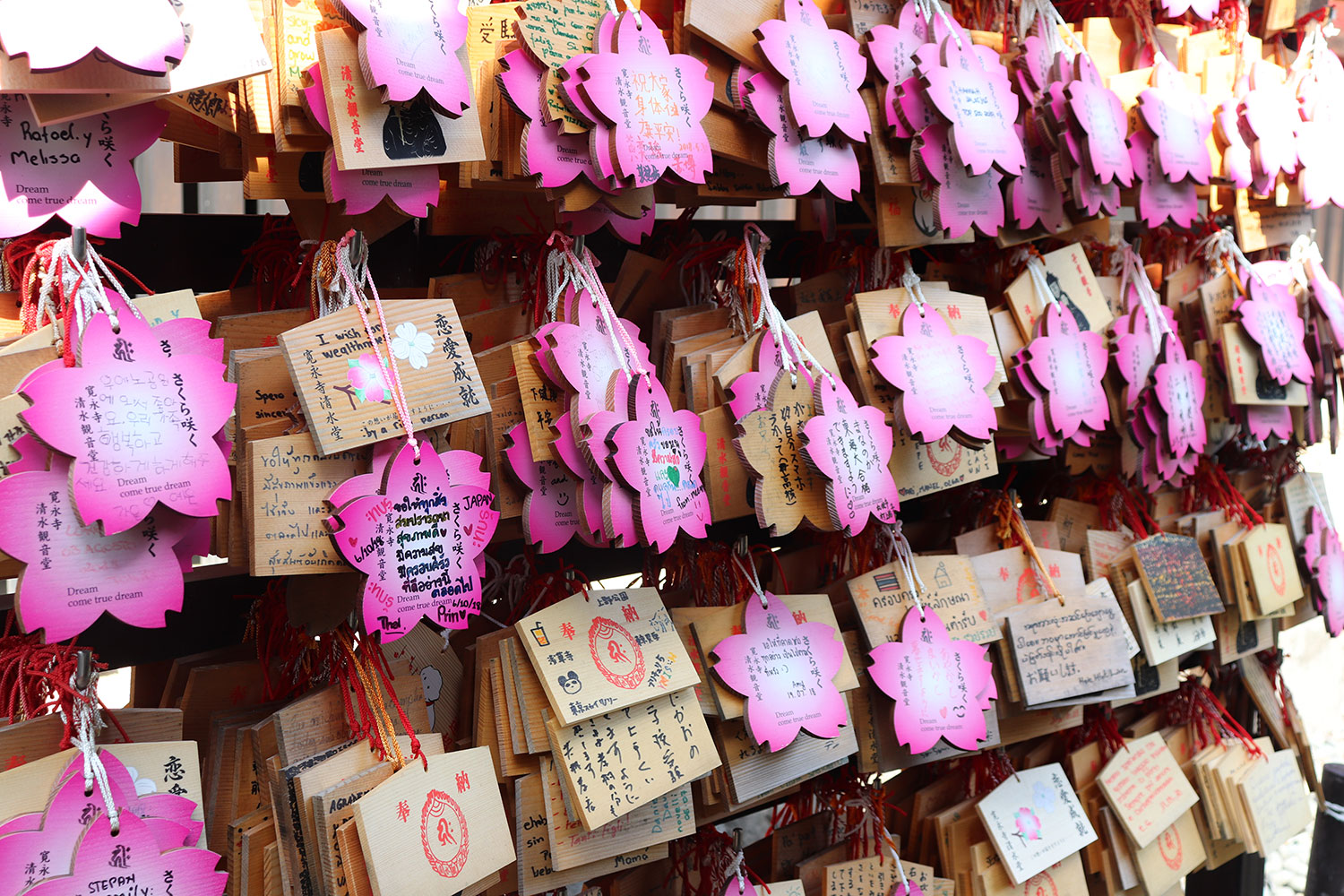 However my favourite part of Ueno was the Ueno Toshogu Shrine. This was actually one of the best shrines I visited during my entire trip, so I urge you to put it on your list! It's a Shinto shrine built in 1627 and it's a beautiful black and gold design with intricate sculptures and coloring.
Chiyoda is nearby (for what that means in Tokyo), which is where the Imperial Palace and Tokyo Station are. Tokyo Station is a nice place to get food since there are a tonne of restaurants in and around the station. I walked around the Imperial Palace grounds (the ticket-free area) and honestly, it was thousands of steps around some grass, a few plants, and water. It's probably worth paying for a tour. If you're in this area, you can also visit the Museum of Modern Art, Tokyo.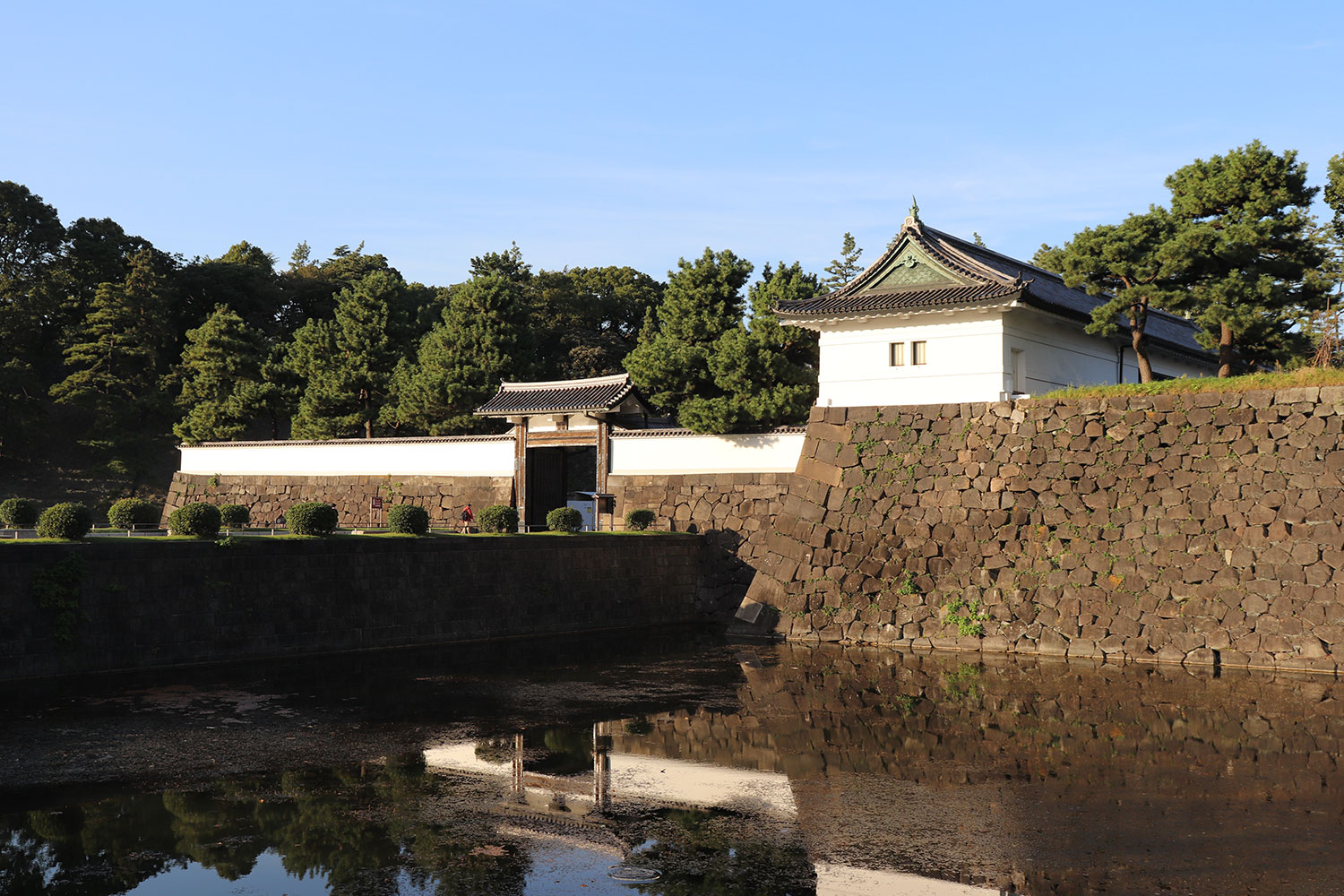 Go further south and you'll get to Tokyo Tower. You can go inside or just admire the silhouette around the city. One thing in this area I highly recommend is the Mori Art Museum, which is known to have really cool contemporary installations. However, it's so popular that you'll need to book your ticket at least a few days in advance. I did not get to visit because I didn't know this!
Move further west and you'll hit Shibuya, known for the famous Shibuya Crossing. It's a bit overrated but it takes all of 5 minutes to see the busiest intersection in the world. In this area, you can stop by the Ota Memorial Museum of Art to see woodblock prints. It's also in Shibuya that you can visit Meiji Jingu, another one of Tokyo's famous shrines honouring Emperor Meiji. I really enjoyed this one as well. It's a relatively new shrine, dating to 1920, but it's completely in forest, a stark contrast to the rest of Tokyo. It's very beautiful and the giant wooden torii gate is quite impressive as well! Meiji Jingu is definitely something to put on your list.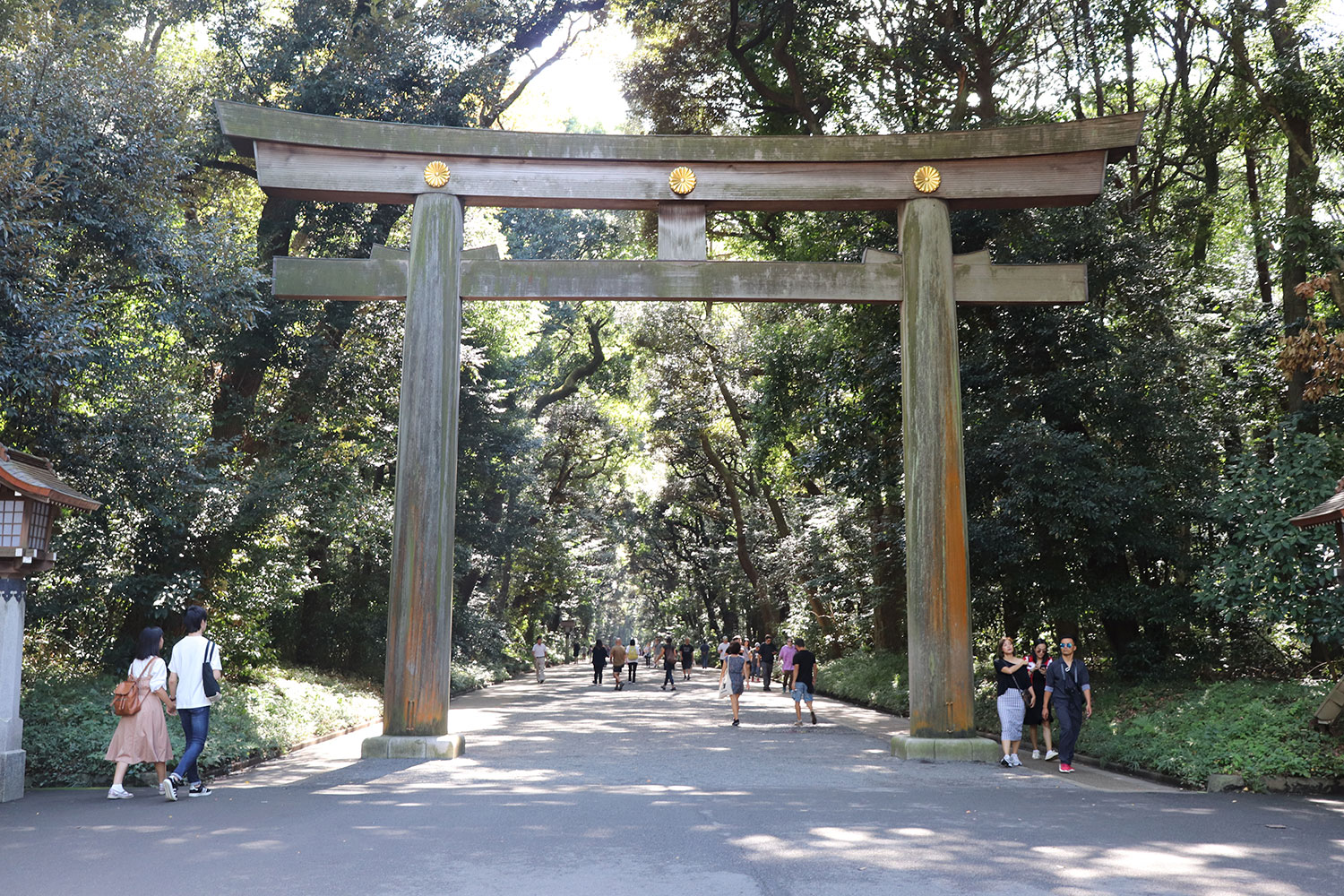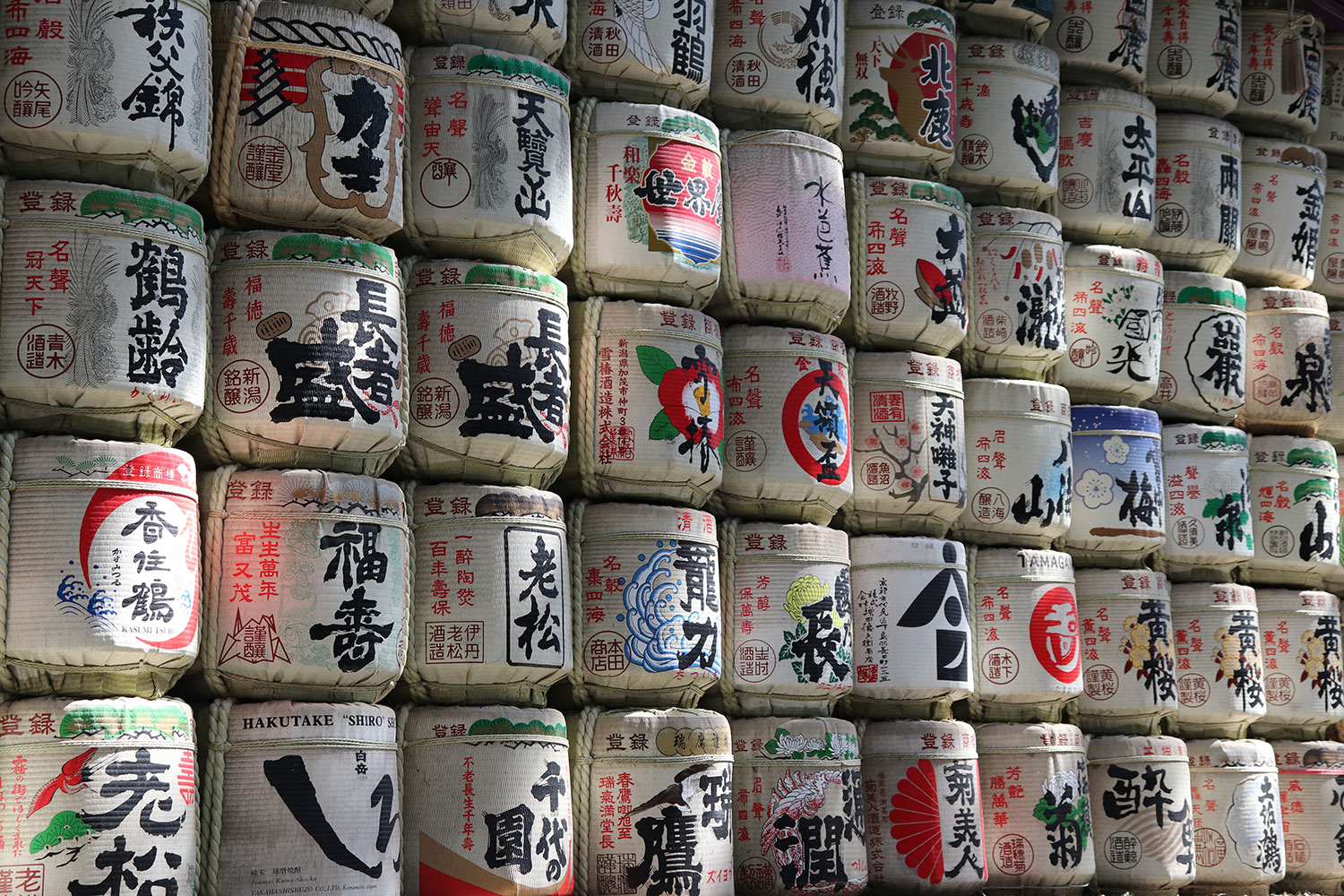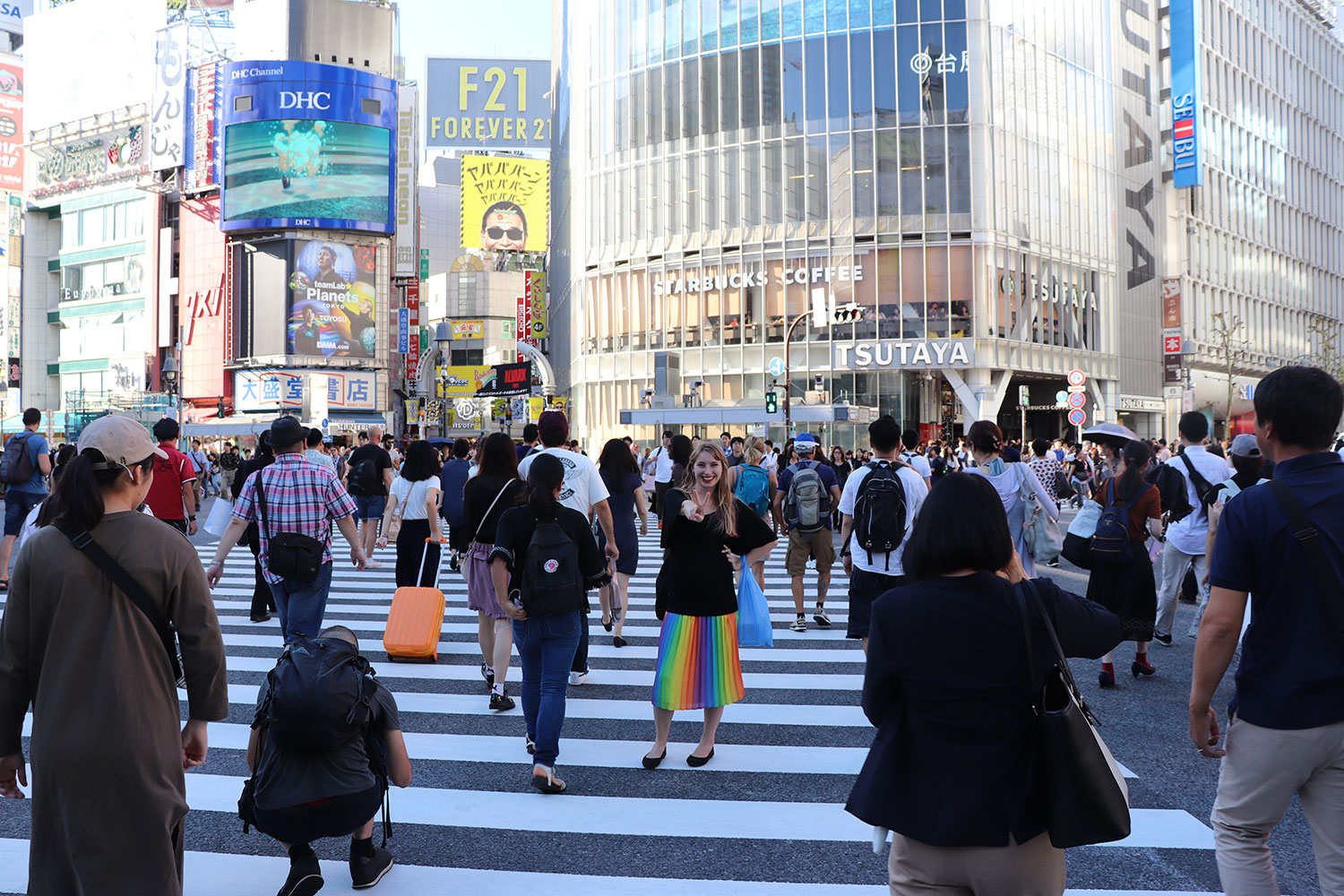 When you go north towards Shinjuku, you have another opportunity to visit a tower for city views at the Tokyo Metropolitan Government Building. We opted to visit this viewing platform and it was great!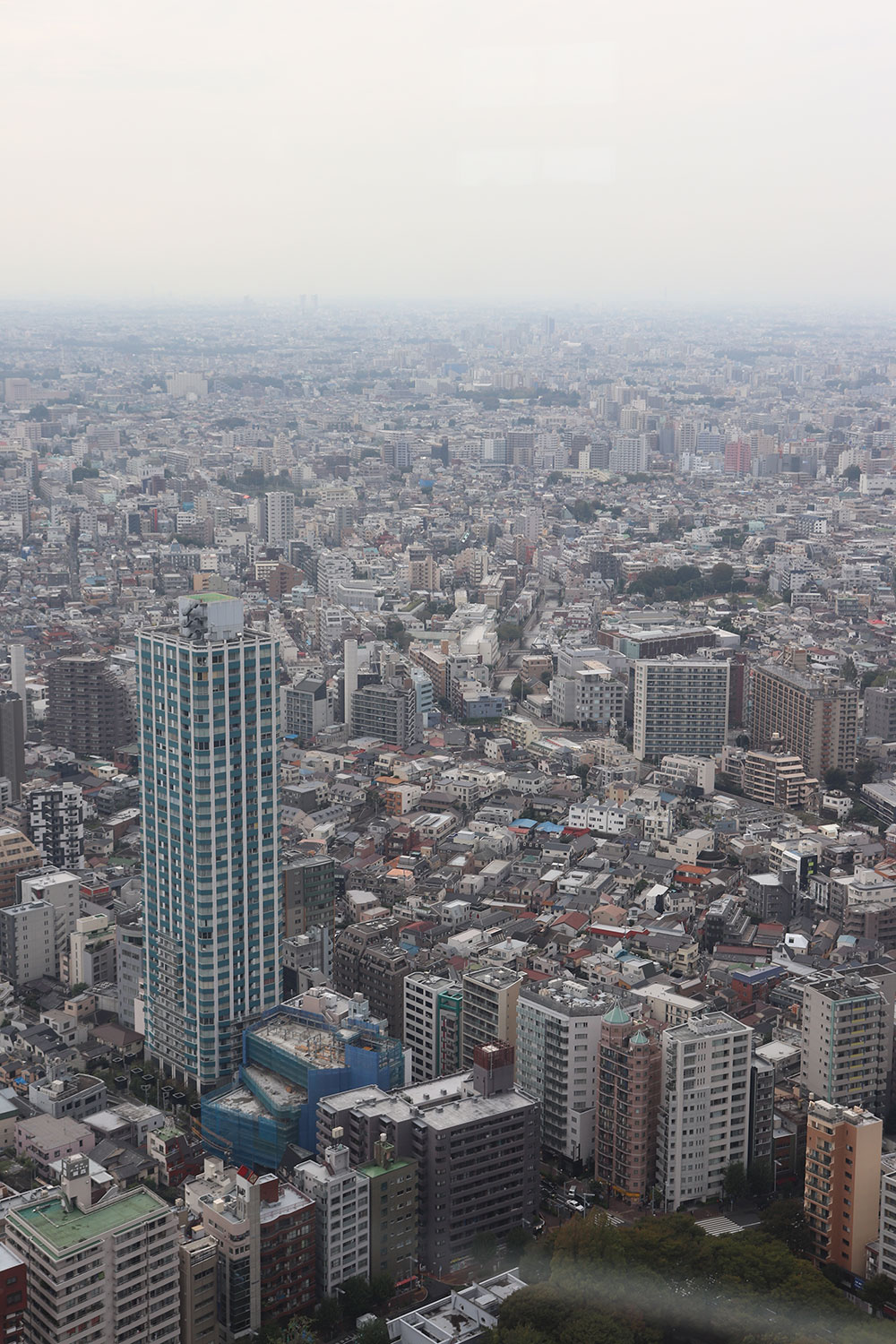 Shinjuku is probably the poster child area for Tokyo. It's filled with bright light and the area never sleeps. I enjoyed walking through all the brightly lit streets at night and think everyone who visits Tokyo should do the same. However Shinjuku was probably my least favourite part of the city, mostly because we got ripped off several times there. It's filled with tourists so that's kind of expected. Some popular areas on travel guides are Golden Gai and Memory Lane "Piss Alley". However these were very crowded and filled with tourists. It's no loss, however, since you can find many great restaurants like those in Golden Gai all around Tokyo.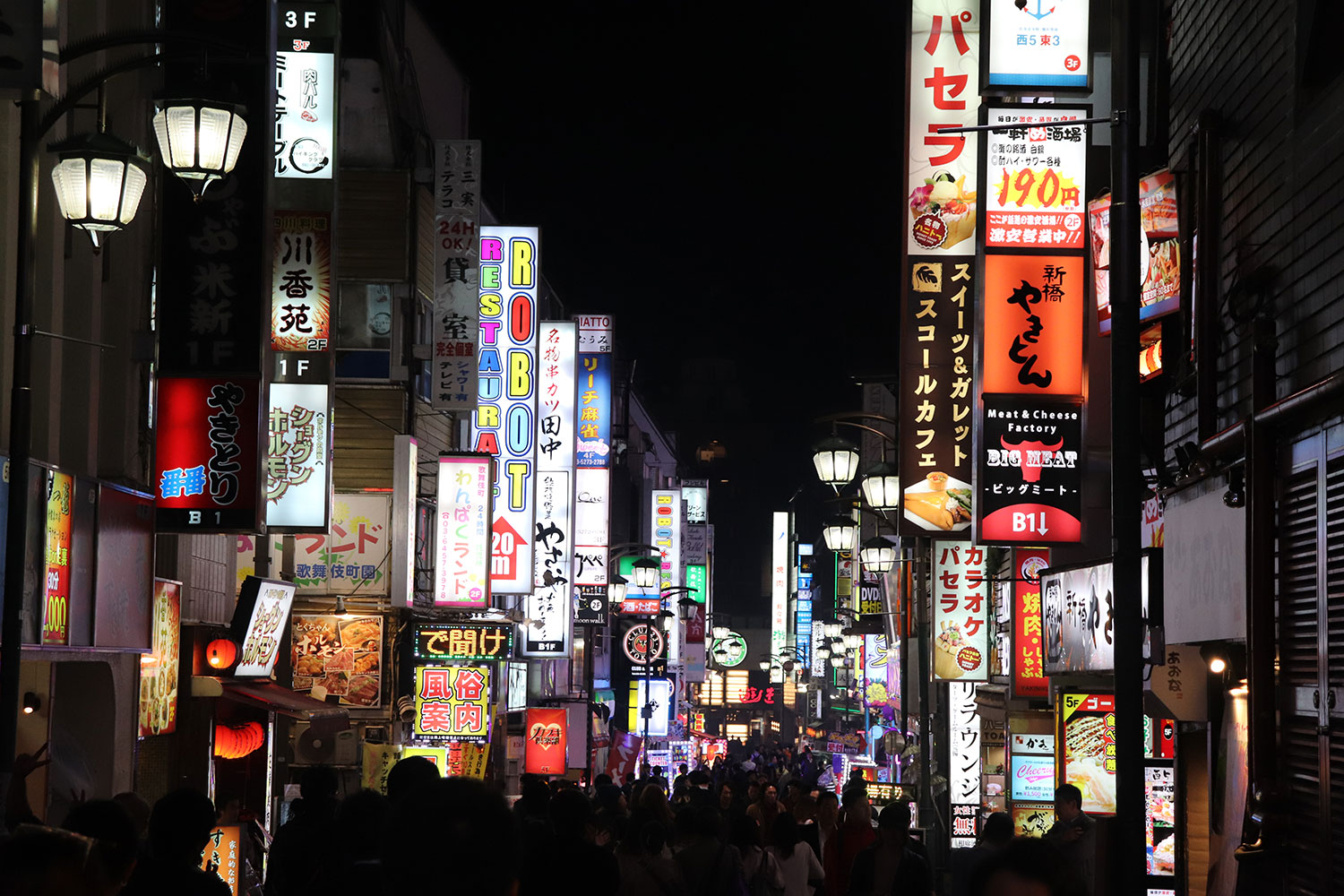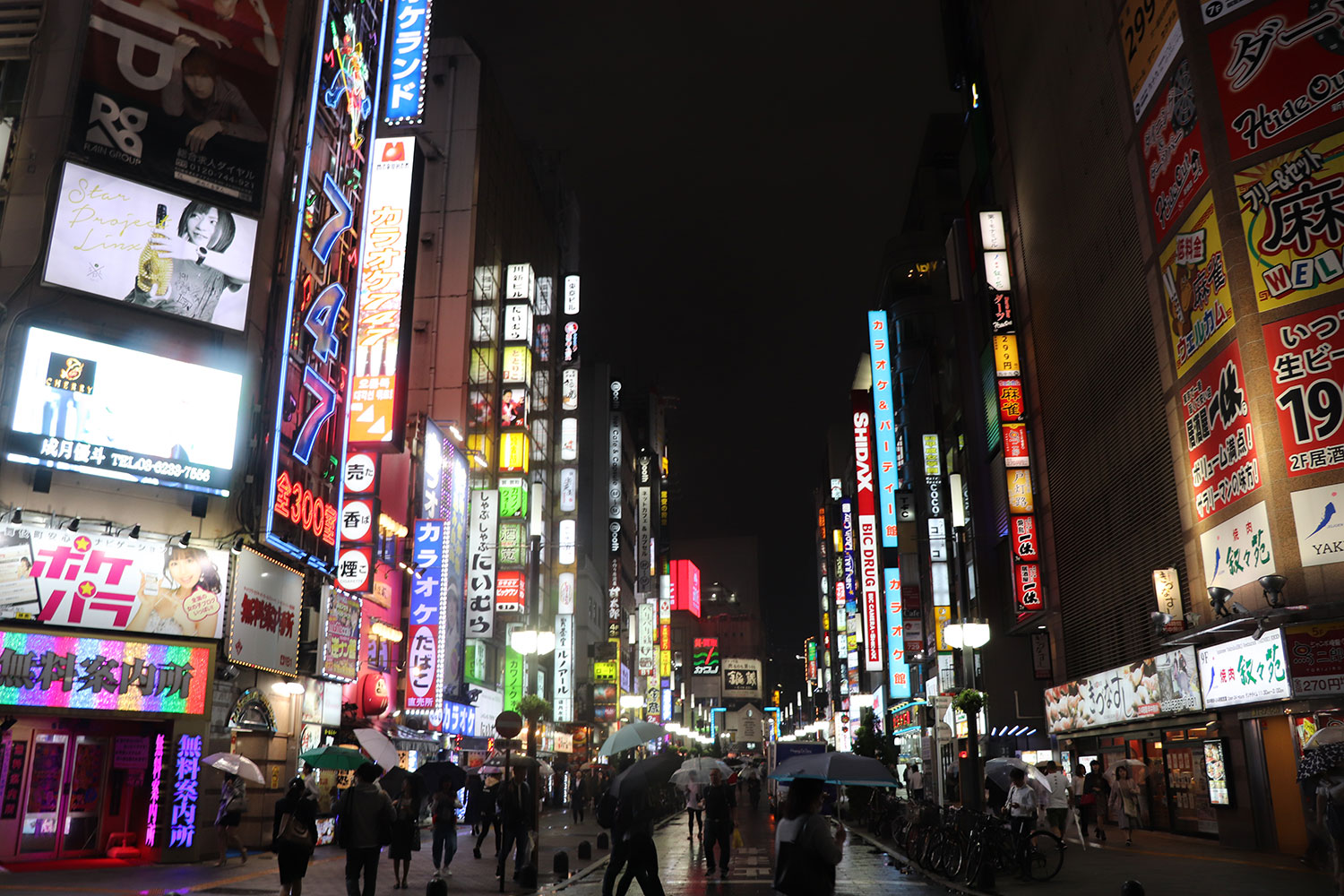 Some other things you can do in Tokyo that are reminiscent of the city's culture, like karaoke, pachinko, and "gotcha" games. We got so many cat hats from the "gotchas" to bring home and put on our cats to see them ripped off in a fury. Obviously the food is a huge draw for Tokyo and I was even able to eat a lot as a vegetarian. I ate at a few 100% vegan restaurants and still had places I wanted to try!
I had an amazing trip but we really were just able to scratch the surface of Tokyo. What really drew me to this city is the individual beauty found everywhere. So many restaurants and stores are themed or well decorated and absolutely all of them have personality. It reminded me of New York in that you can find beauty in every building. There's a sense that no matter how long I have in Tokyo, I'm always going to find new places that make me happy. That's the real draw. There's adventures big and small around every corner.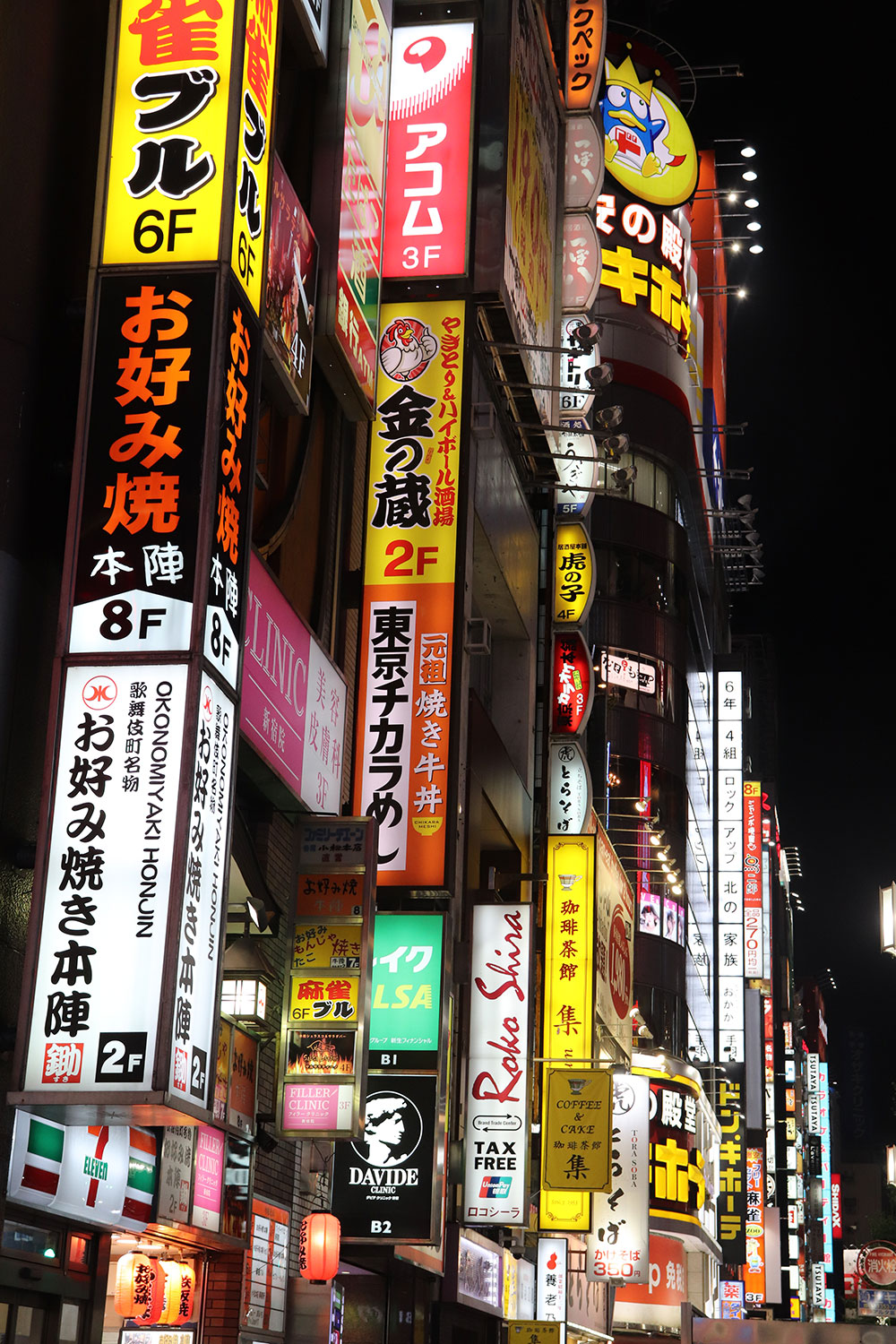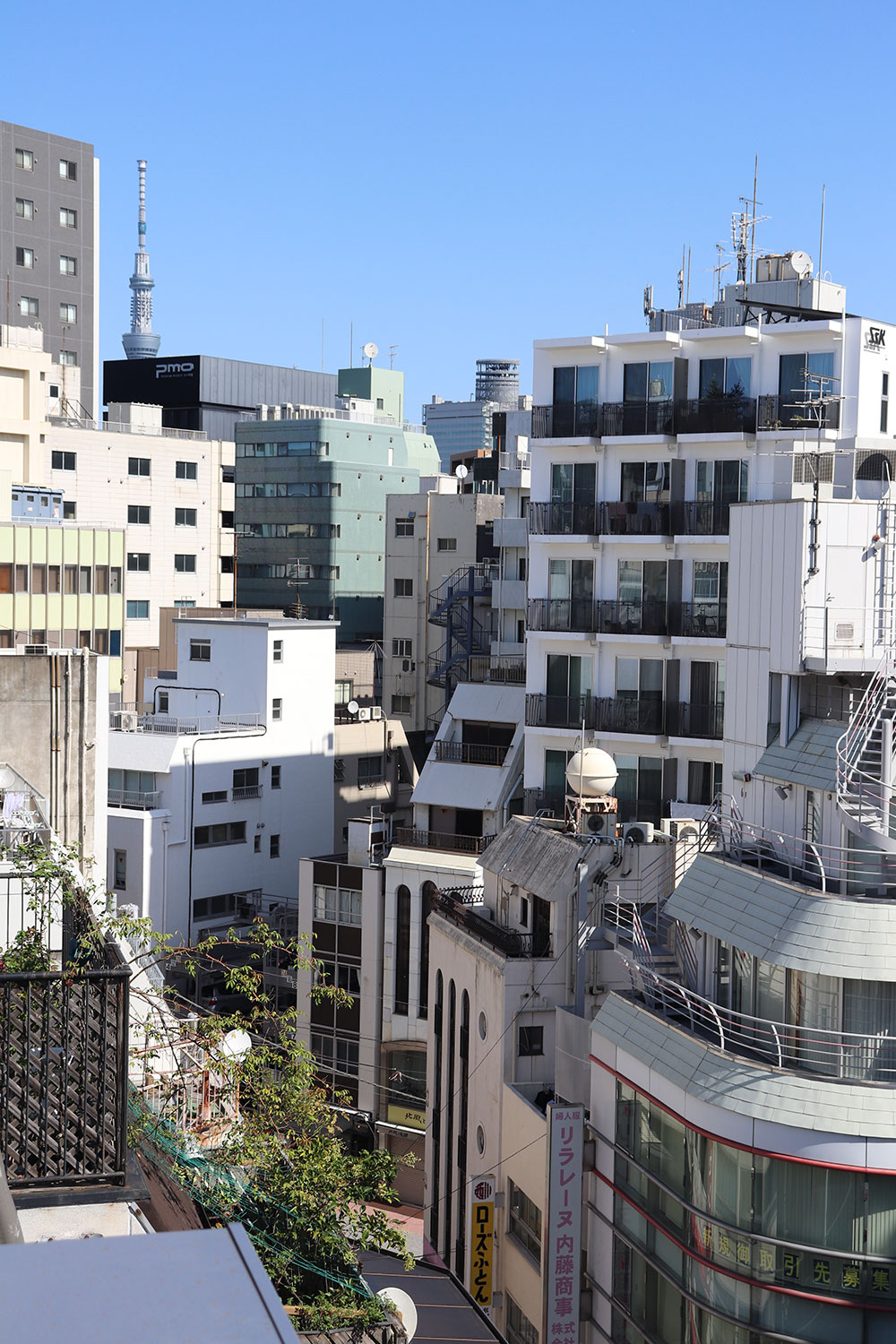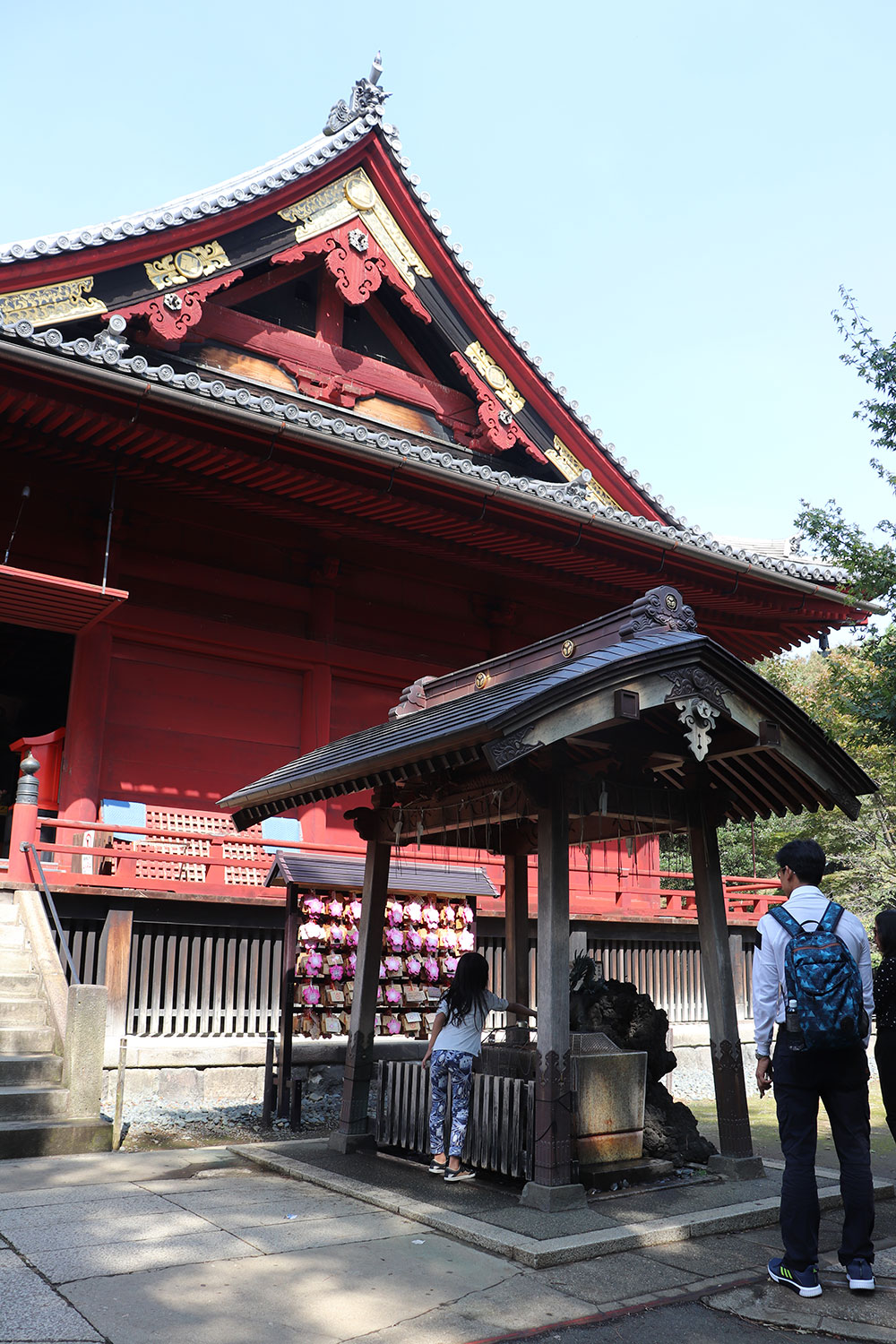 I'd recommend at least 2 days of Tokyo for a "taste" but that's a minimum – you could easily spend much more time. We had 4 full days and were able to fill them up, yet we didn't get to explore everywhere. A city of such size deserves more time. If you can, a full week would probably be ideal for a trip, but Tokyo's also a great city to live in if you're looking to stay over a longer period.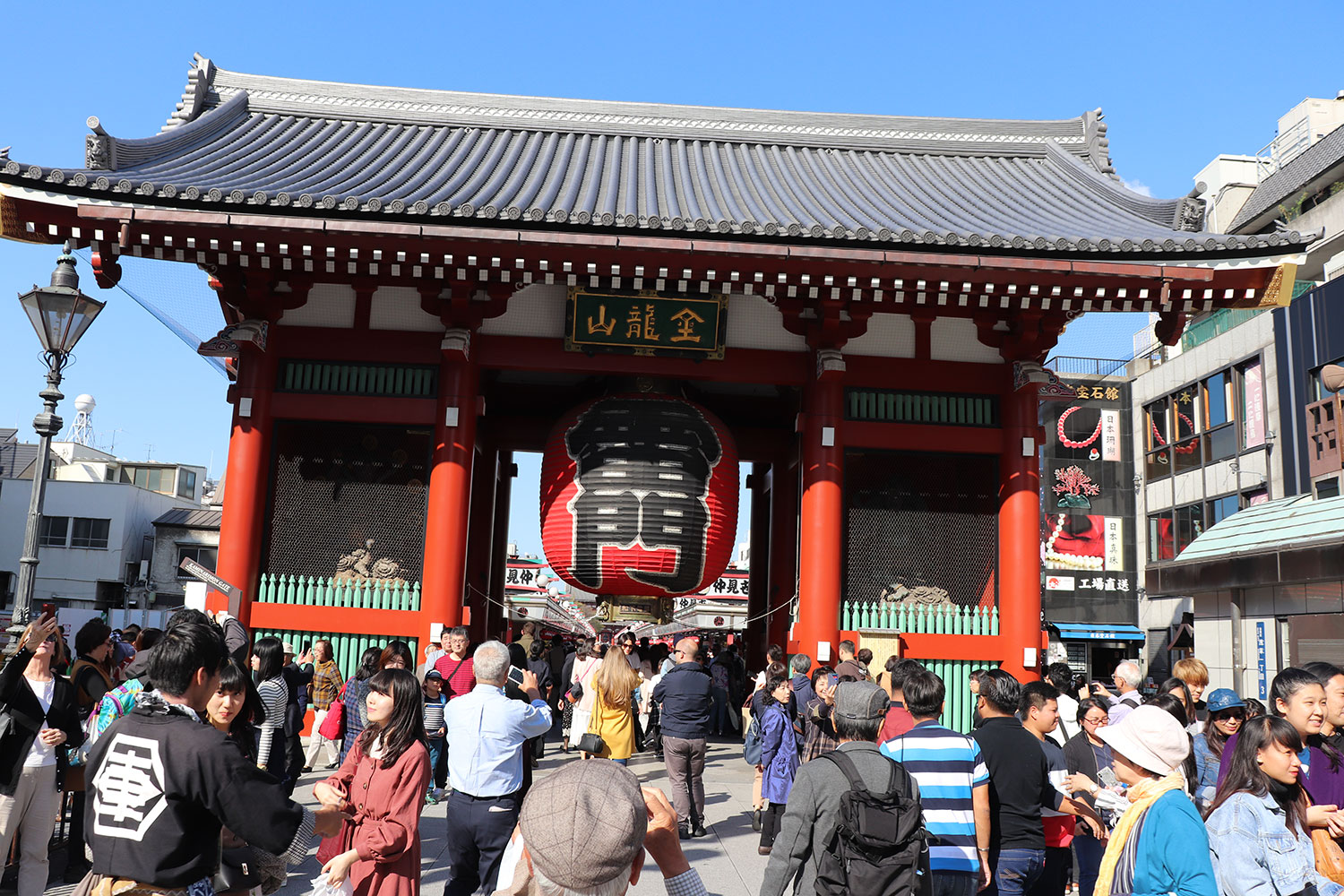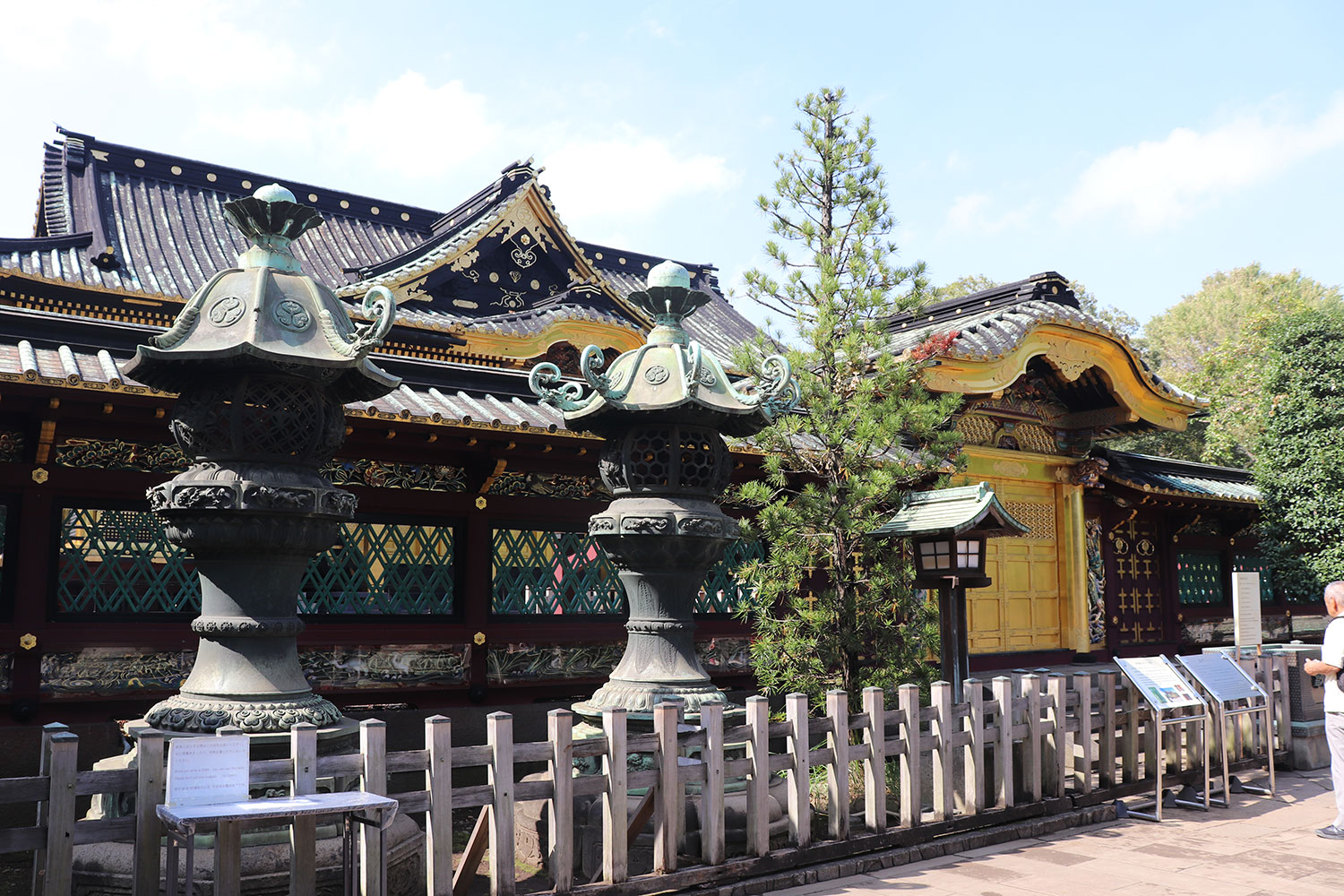 If you're going to Japan, you're probably not going to skip over its famous capital. However I hope that some of the information I was able to dig up and accumulate on my trip makes it easier for you to plan how you spend your time there. Enjoy your trip to Tokyo. I know I'm looking forward to my next!
Headed to Japan? Be sure to purchase your JR Pass! We saved a ton of money by purchasing the JR Pass and got to see a lot of beautiful places in Japan.
Have you ever been to Tokyo? What did you think?
Pin This for Later
Please note that this post may contain affiliate links. These are at no additional cost to you but I receive a commission if you make a purchase through the link, and the commission helps me run my blog. Thanks for your support!
Tags:
asia
,
japan
,
tokyo
Sharing is Caring
Want to support me?
Buy me a Coffee