Exploring Cadiz, Spain's Oldest City: Things to Do & Travel Guide
Originally published on Monday, January 17, 2022
On a trip to Andalusia, I had to visit Spain's oldest city: Cadiz. I was super excited because I love old cities and this was really the old city. This beautiful seaside area has a history that spans thousands of years and is still magnificent to visit today.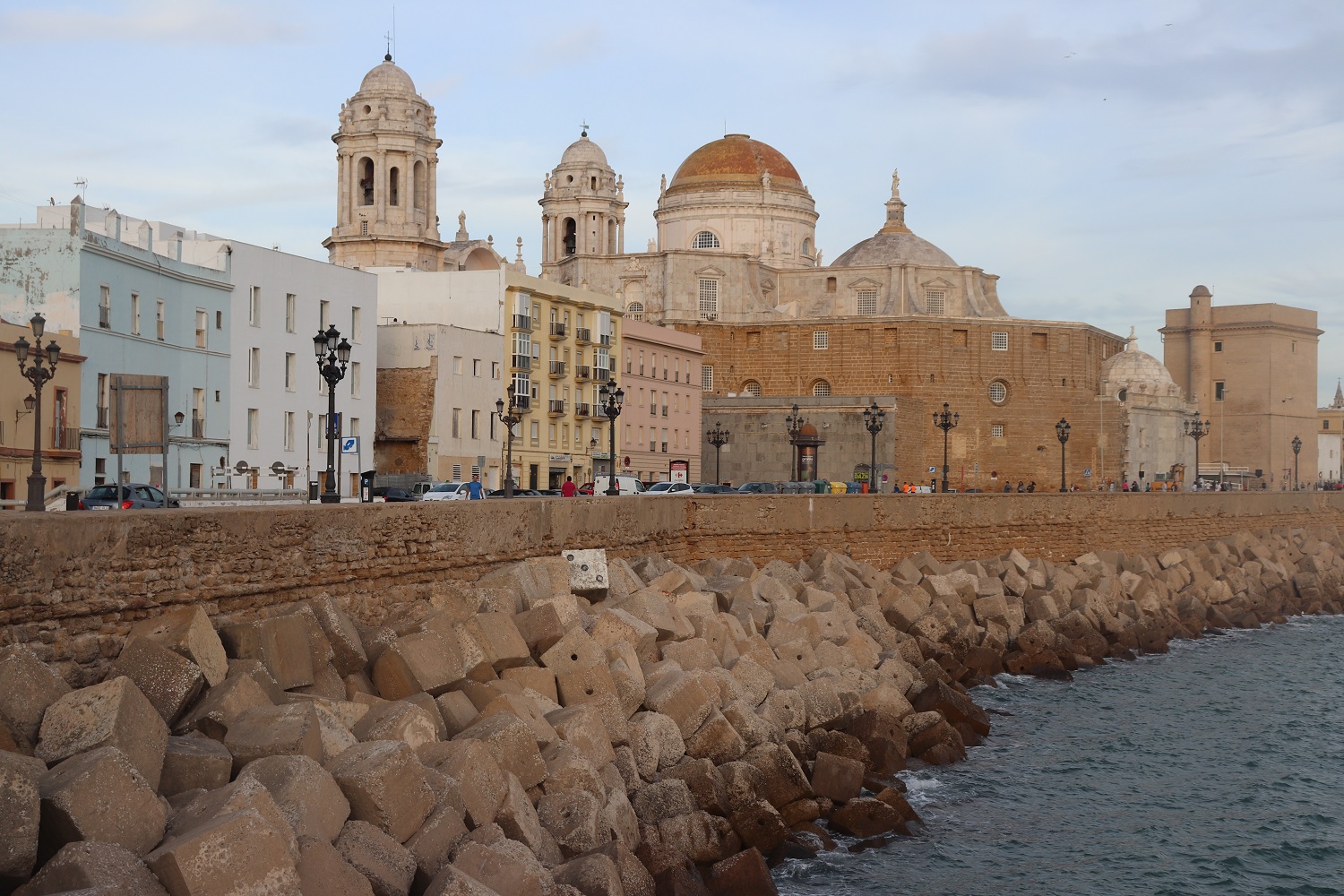 The History of Cadiz
According to some sources, Cadiz is the oldest city in Europe, dating back about 3000-3500 years or so. It's actually said to be the island of Erytheia in Greek mythology,
"Towards Spain [in the Atlantic Ocean], at about 100 paces distance, is another long island, three miles wide, on which the original city of Gades stood. By Ephorus and Philistides it is called Erythia, by Timaeus and Silenus Aphrodisias, and by the natives the Isle of Juno [Hera]."
Pliny the Elder, Natural History 4. 36 (trans. Bostock) (Roman encyclopedia C1st A.D.)
That sounds a lot like Cadiz! It is the location of Hercules' tenth labour, where he killed King Geryon (who had three heads because, you know, Greek mythology) and brought cattle back to Greece. You can read a bit more about the ordeal here. Some have even said that Hercules' ashes were buried here, but it's not an incredibly accepted theory. Nevertheless Cadiz is a city of ancient mythology.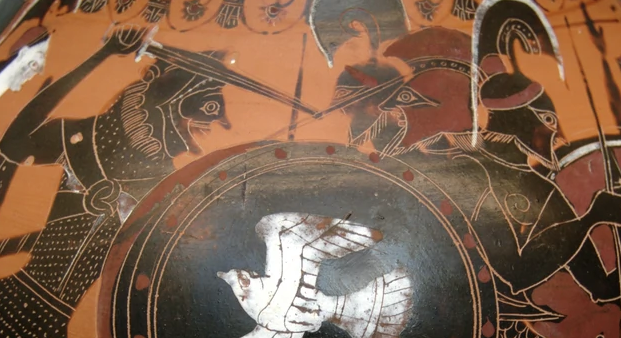 Image from Staatliche Antikensammlungen
After Phoenician rule in the centuries BC, Cadiz came under the power of the Romans, the Visigoths, and the Moors, like much of southern Spain. Though the city has existed for almost 2,000 years already, it actually didn't become an incredibly prominent port until the European invasion of the Americas. In the 15th-16th centuries, it became incredibly wealthy from the goods being brought into Spain. Under Napoleon, Cadiz even served as Spain's capital from 1810-1813. Cadiz certainly has one of the most interesting histories.
Things to Do in Cadiz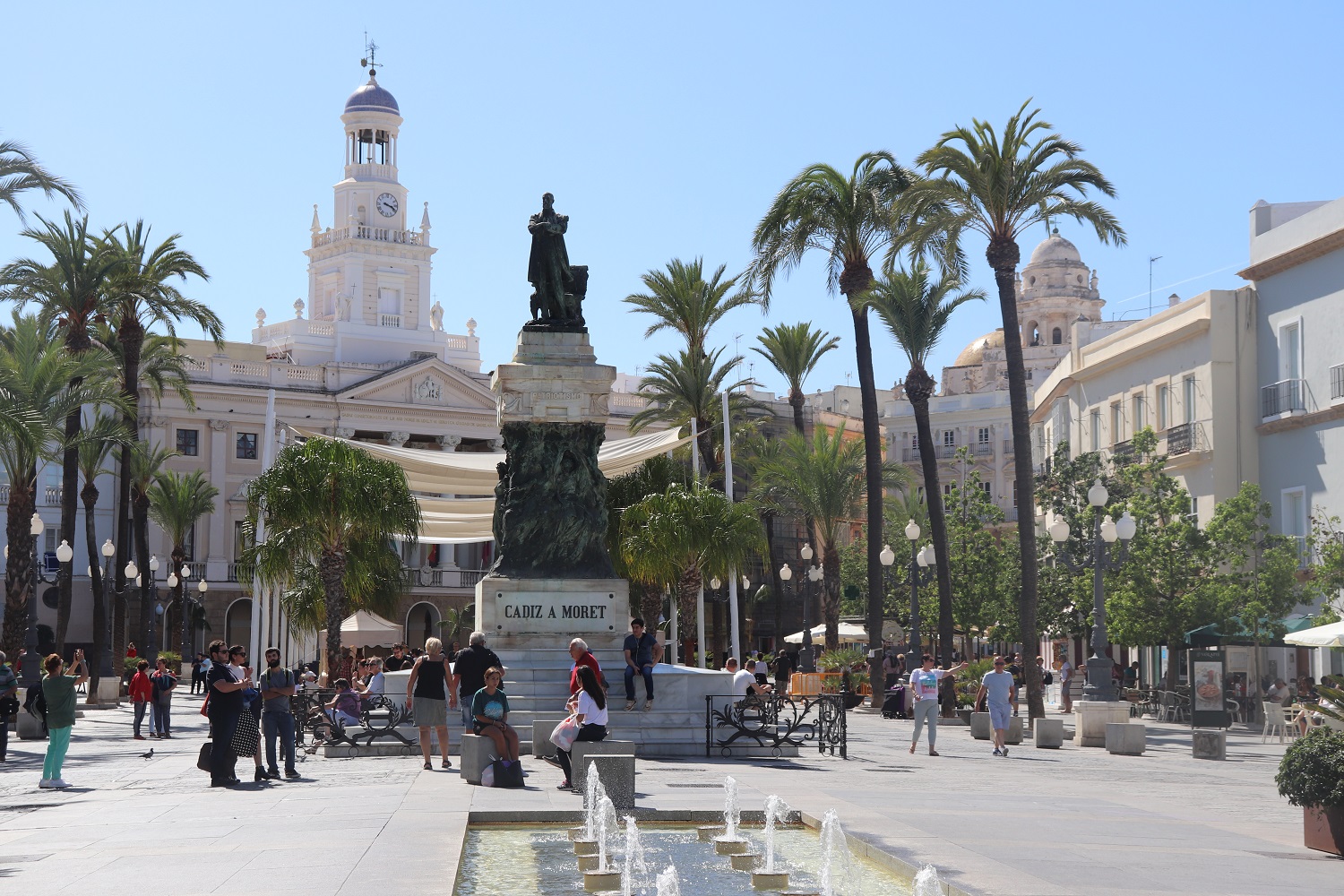 I have to be completely honest: Cadiz suffered a severe earthquake in 1755 which destroyed a lot of the city. I didn't know this before visiting and was a bit shocked that Spain's oldest city was a lot more modern than I was expecting – and yes, I was disappointed. That being said, it's still a very nice town with a lovely beach, and I had a great time visiting.
Located on what's almost an island, Cadiz is surrounded by water and there are a tonne of different beaches to visit. Since they're sand beaches, Cadiz makes an excellent destination for a day on the beach, with a backdrop of over 3,000 years of history. I particularly enjoyed going to La Caleta and seeing the sun set over water.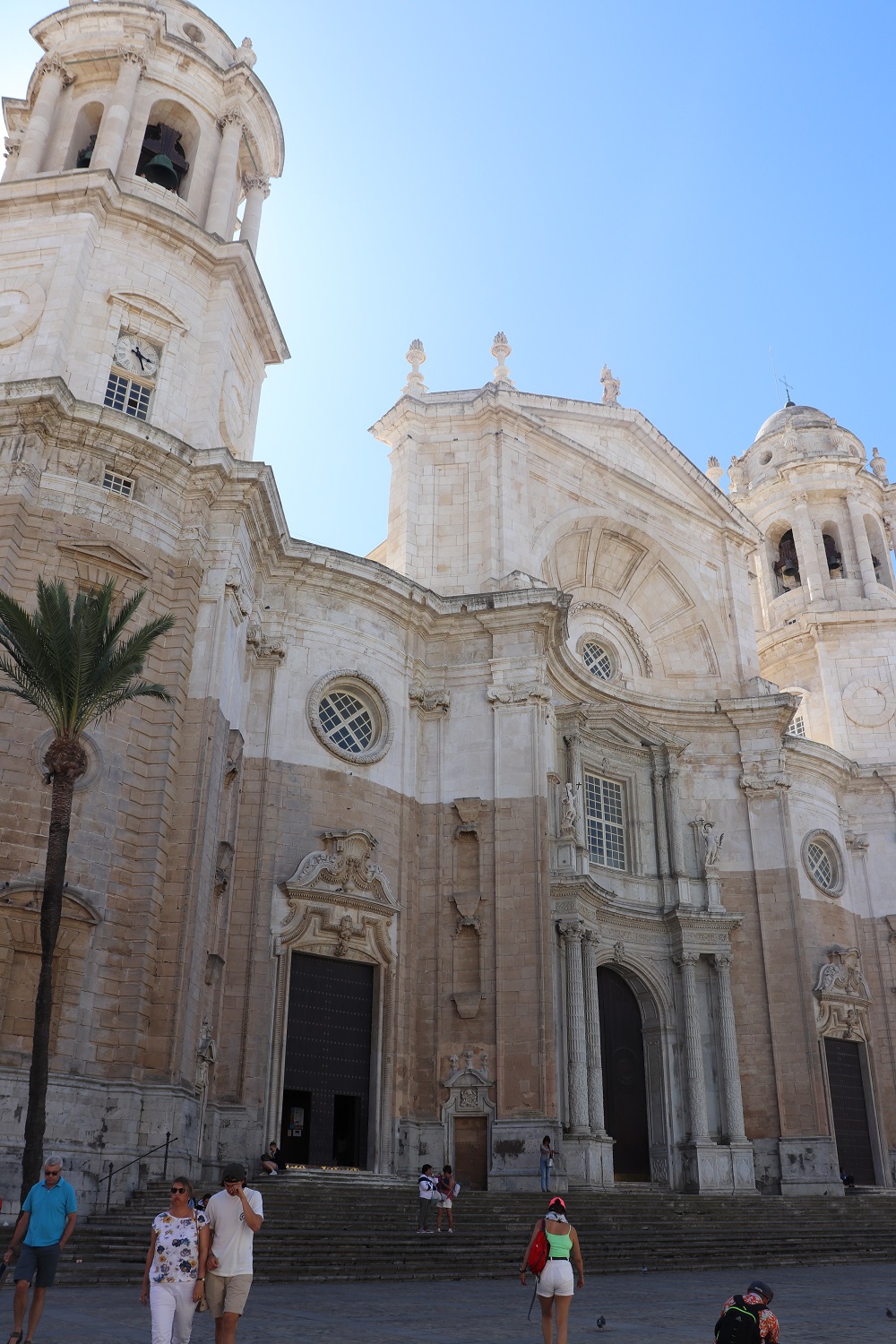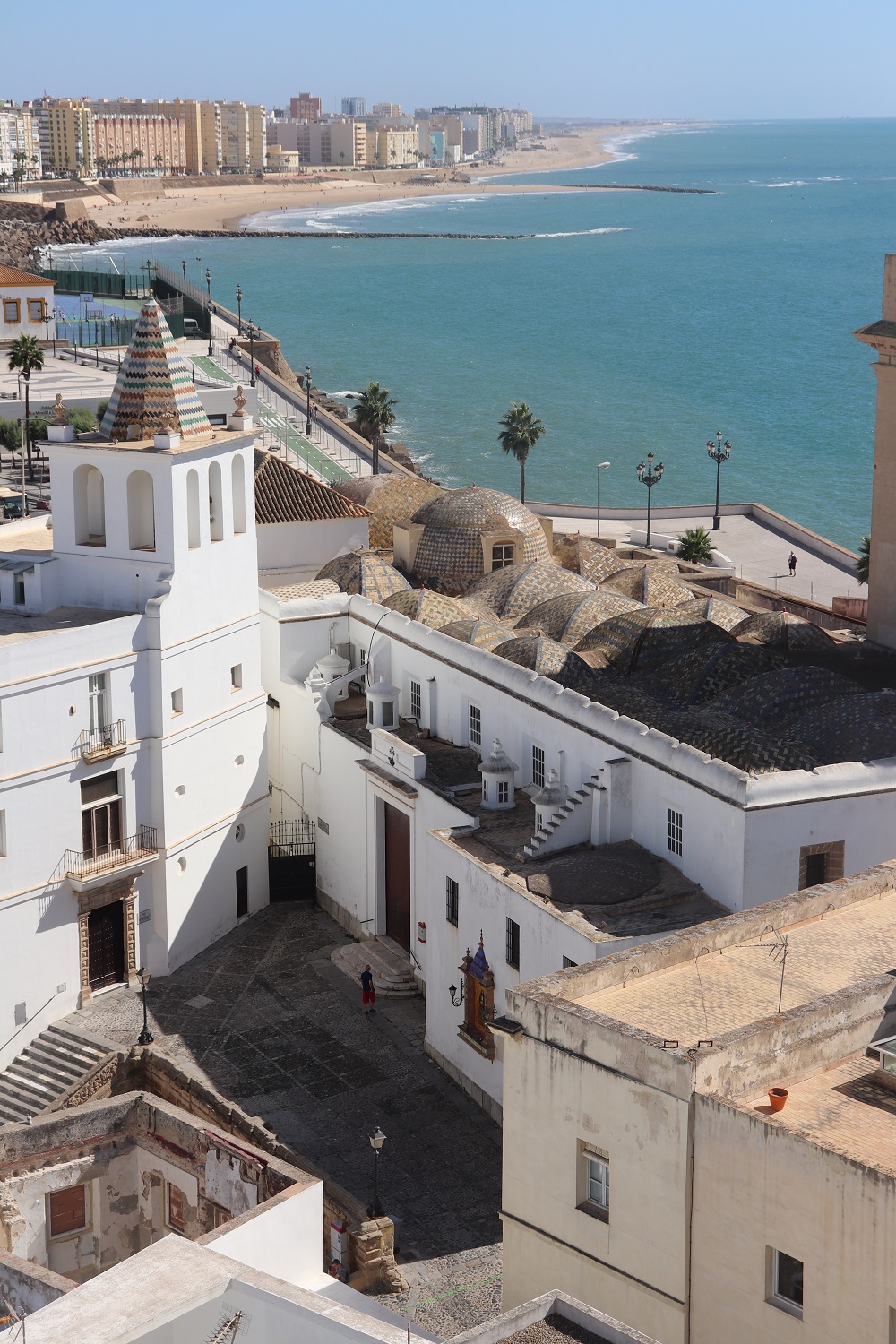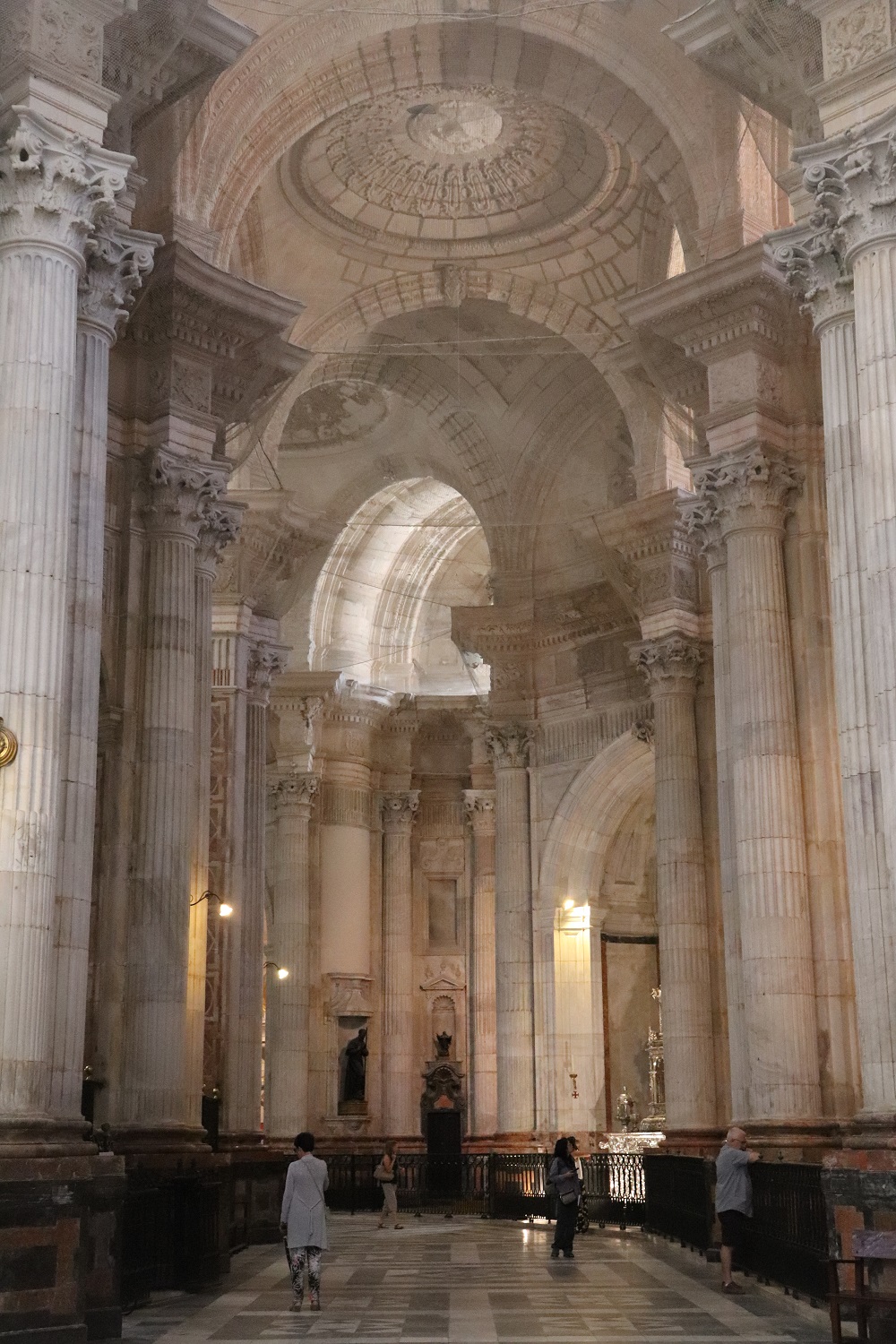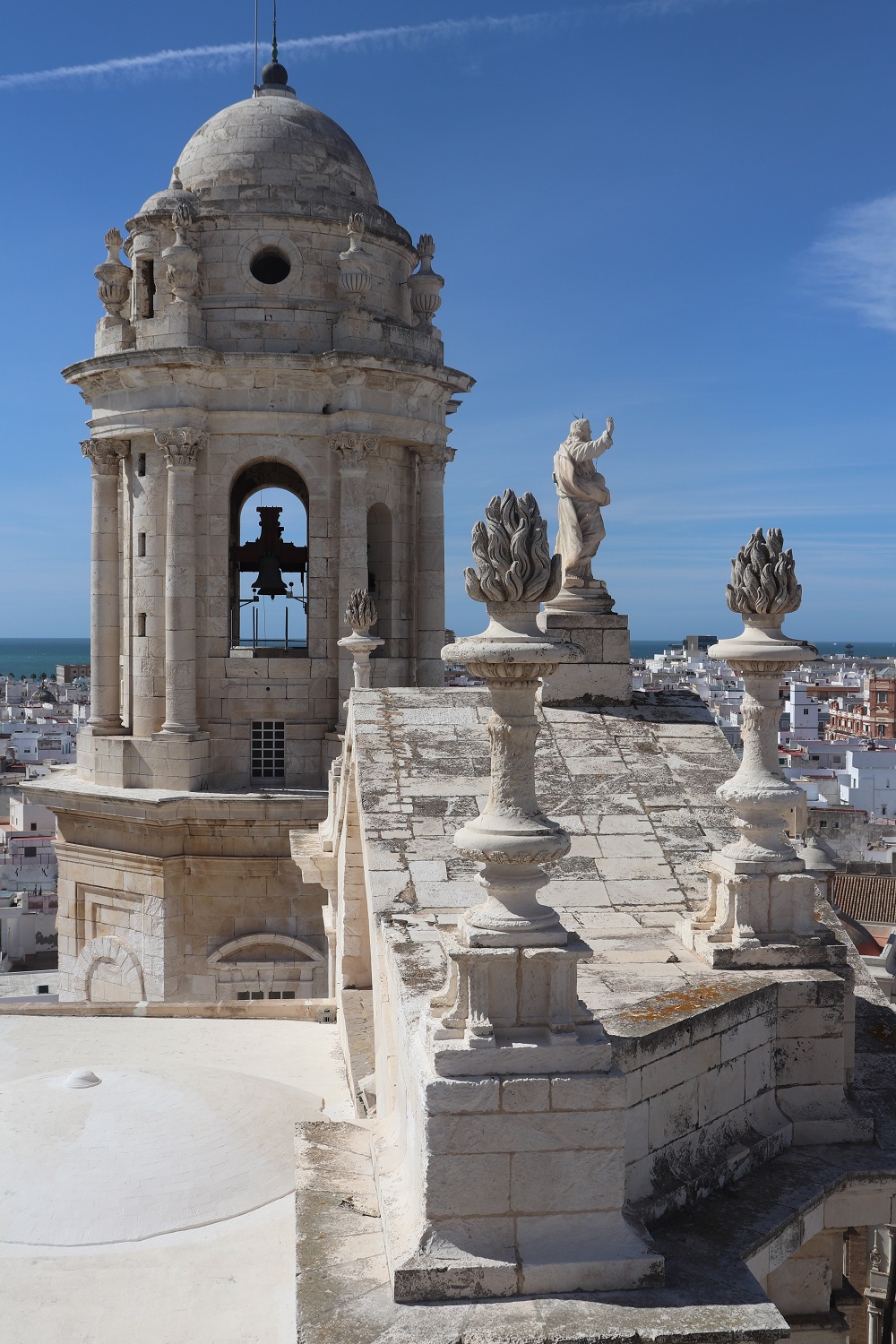 A huge draw for Cadiz is the Cathedral of Cadiz, an icon of Spain with its golden dome. It dates to the 18th century but took over one hundred years to build. And no wonder – the cathedral is huge and in the ornate baroque style. It is a must-see for all who visit. If you climb to the top of the towers, you can get excellent views over the city and ocean. Nearby is one of the few remnants of the city's ancient past, the Roman Theatre of Cadiz which obviously dates back several millennia.
For another view that includes the cathedral, you can go atop Torre Tavira, which also houses exhibitions.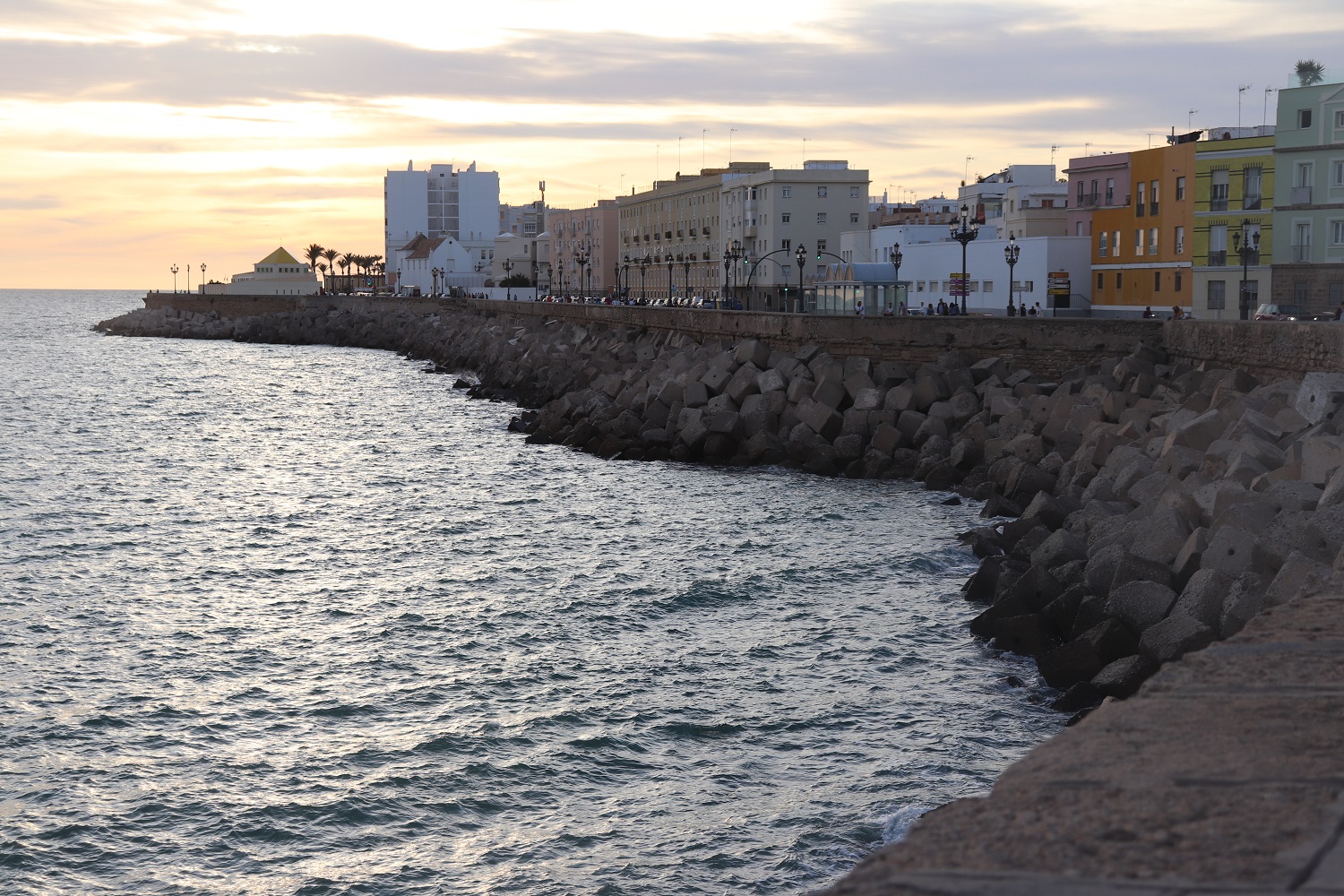 You can also stop into the Museo de Cadiz to see some artefacts from the city's past. I found the museum to be nice but not exactly a must-see; more of an add-on if you have time. The collection isn't particularly big. Additionally, there are two forts to see: Castillo de Santa Catalina and Castillo de San Sebastian. Both are military forts rather than castles people lived in, so I skipped on visiting the insides. However they make a charming backdrop to the sunset over the sea. Both are near excellent beaches.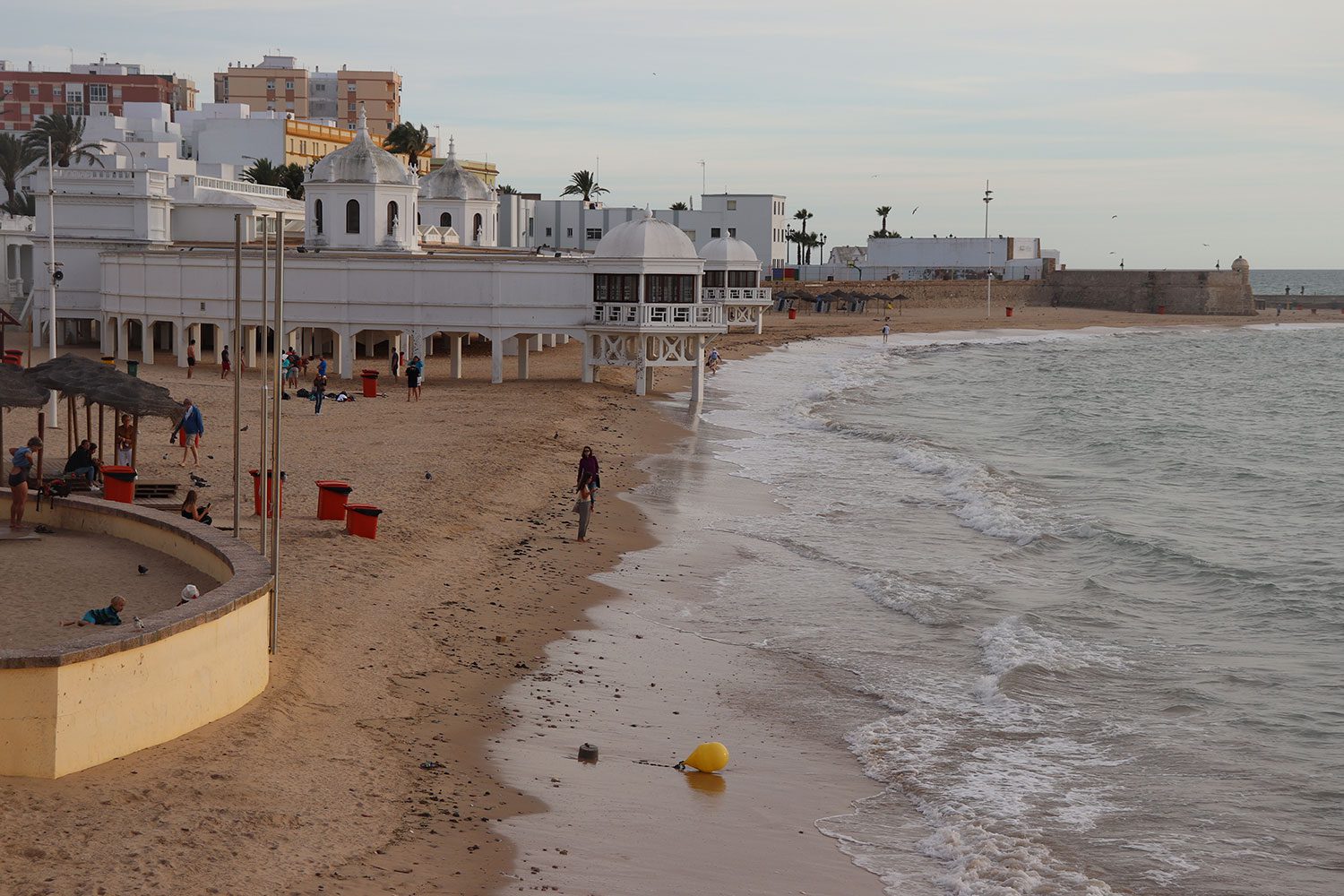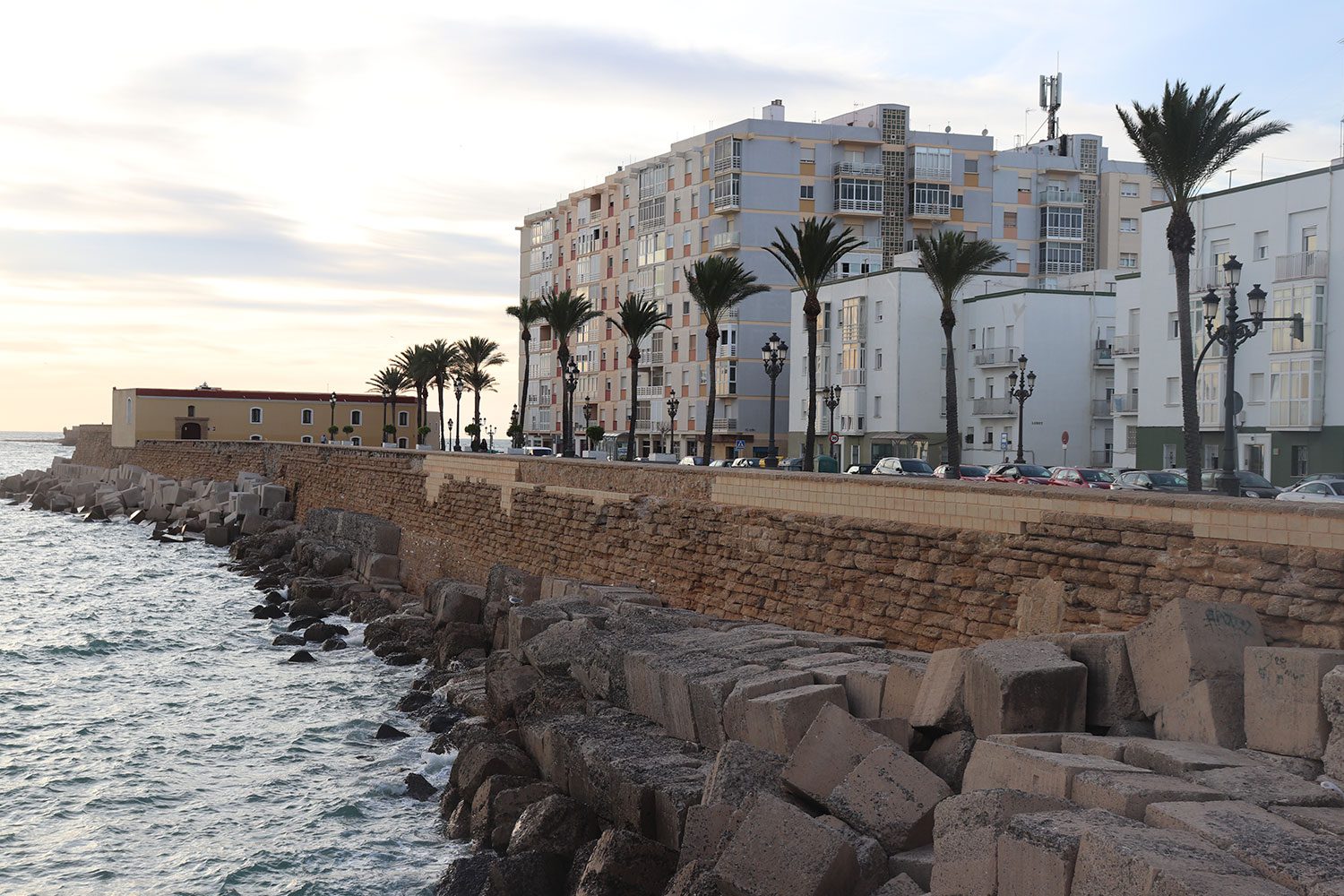 You'll also notice that there are a ton of stray cats in the area. You can buy some fish or cat food to give to these little guys. I was so tempted to bring some of them home with me but unfortunately I can't save all the cats in the world (even though I wish I could).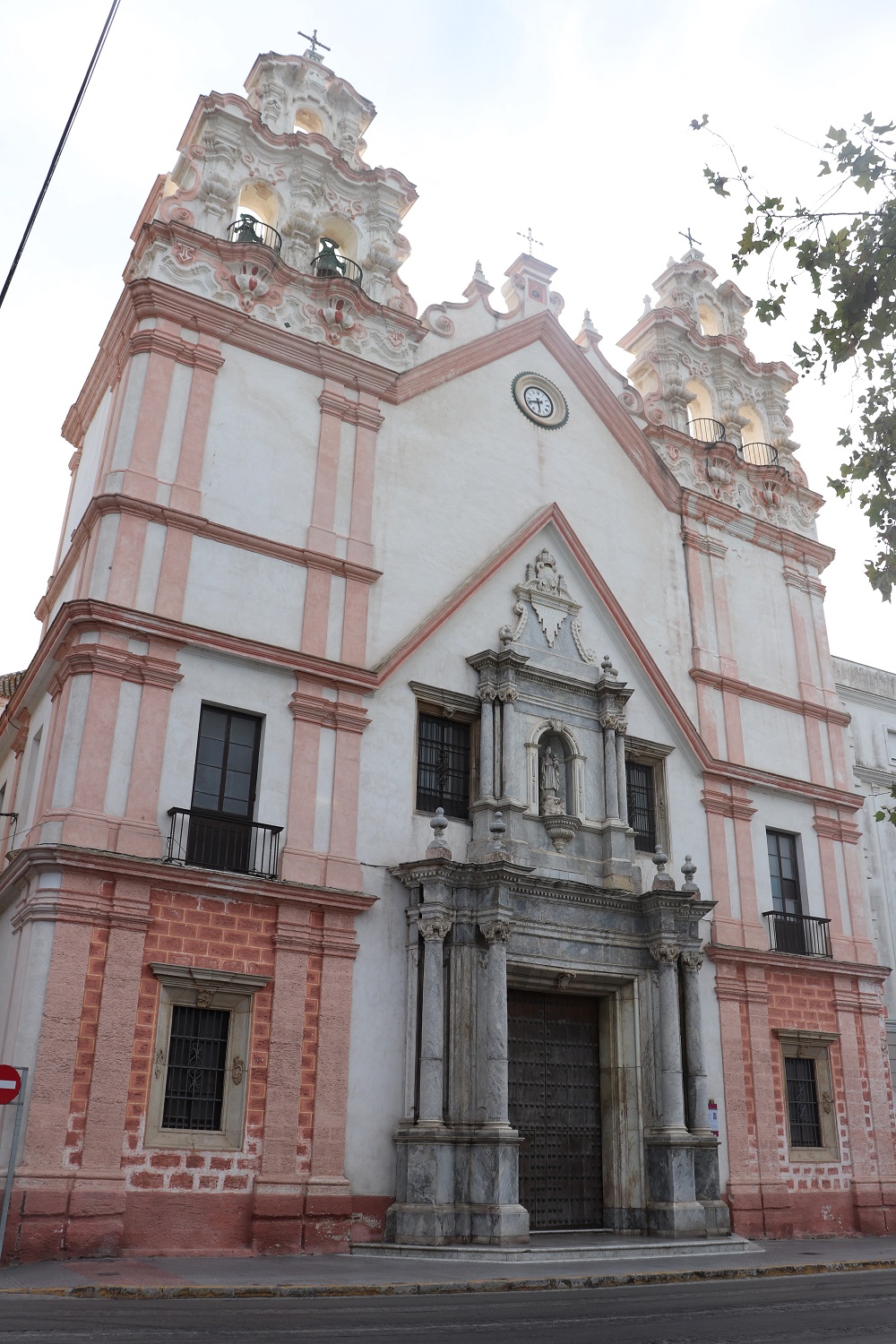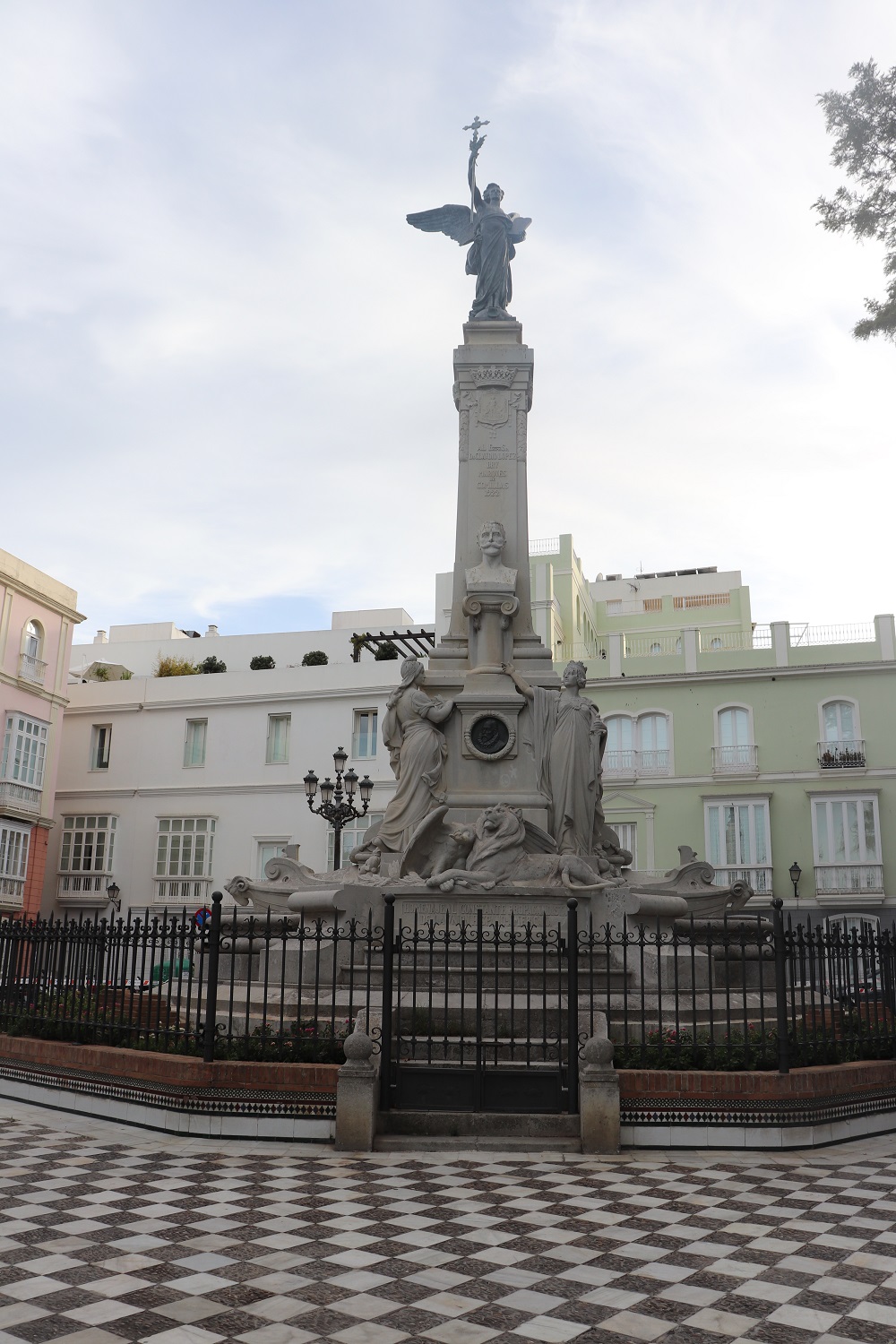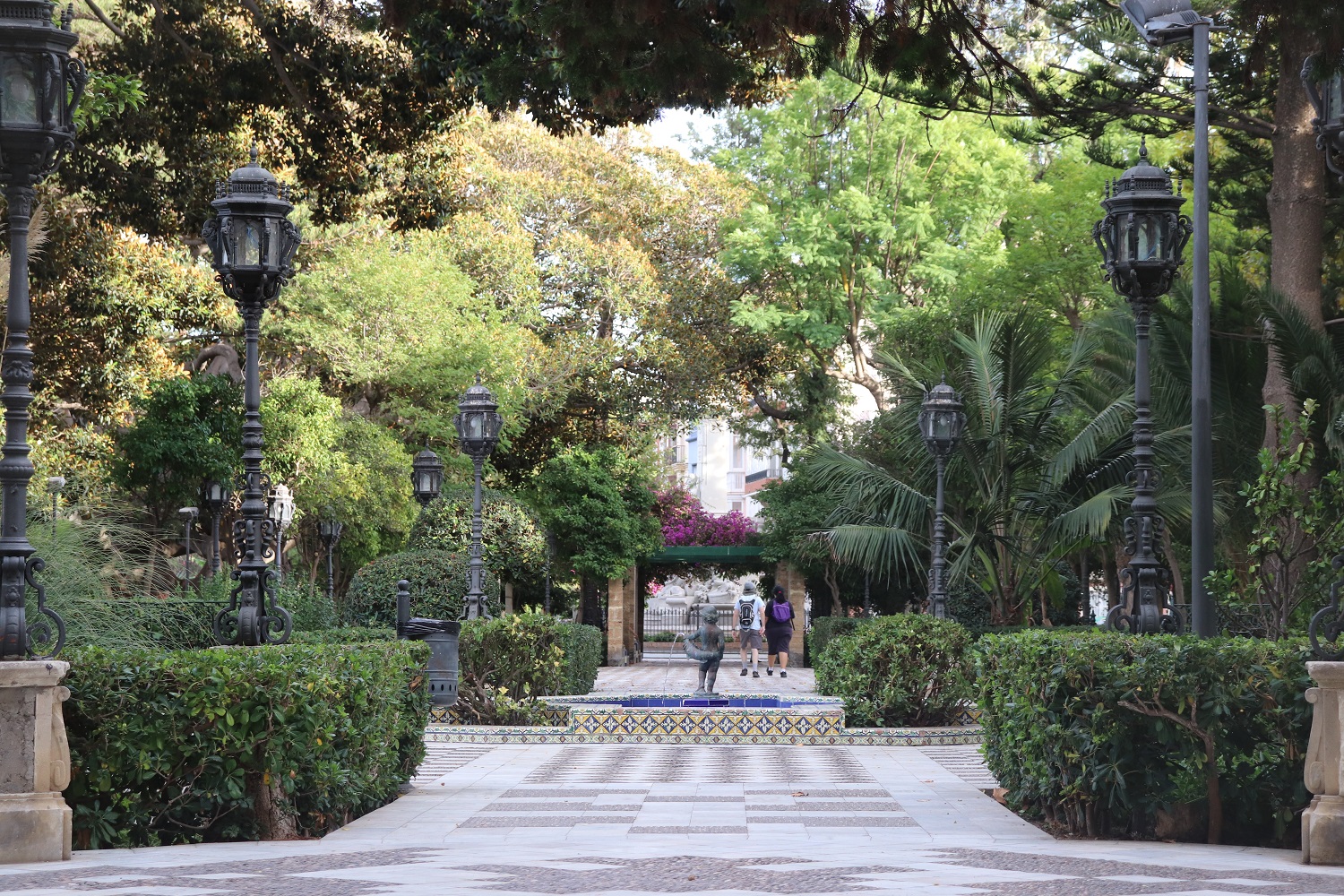 Cadiz is also home to several parks like Parque Genovés and Alameda Apodaca, which I found particularly nice because of the Andalusian tile work. I definitely recommend visiting as these places are quite beautiful. Spain, I found, is master when it comes to parks and gardens.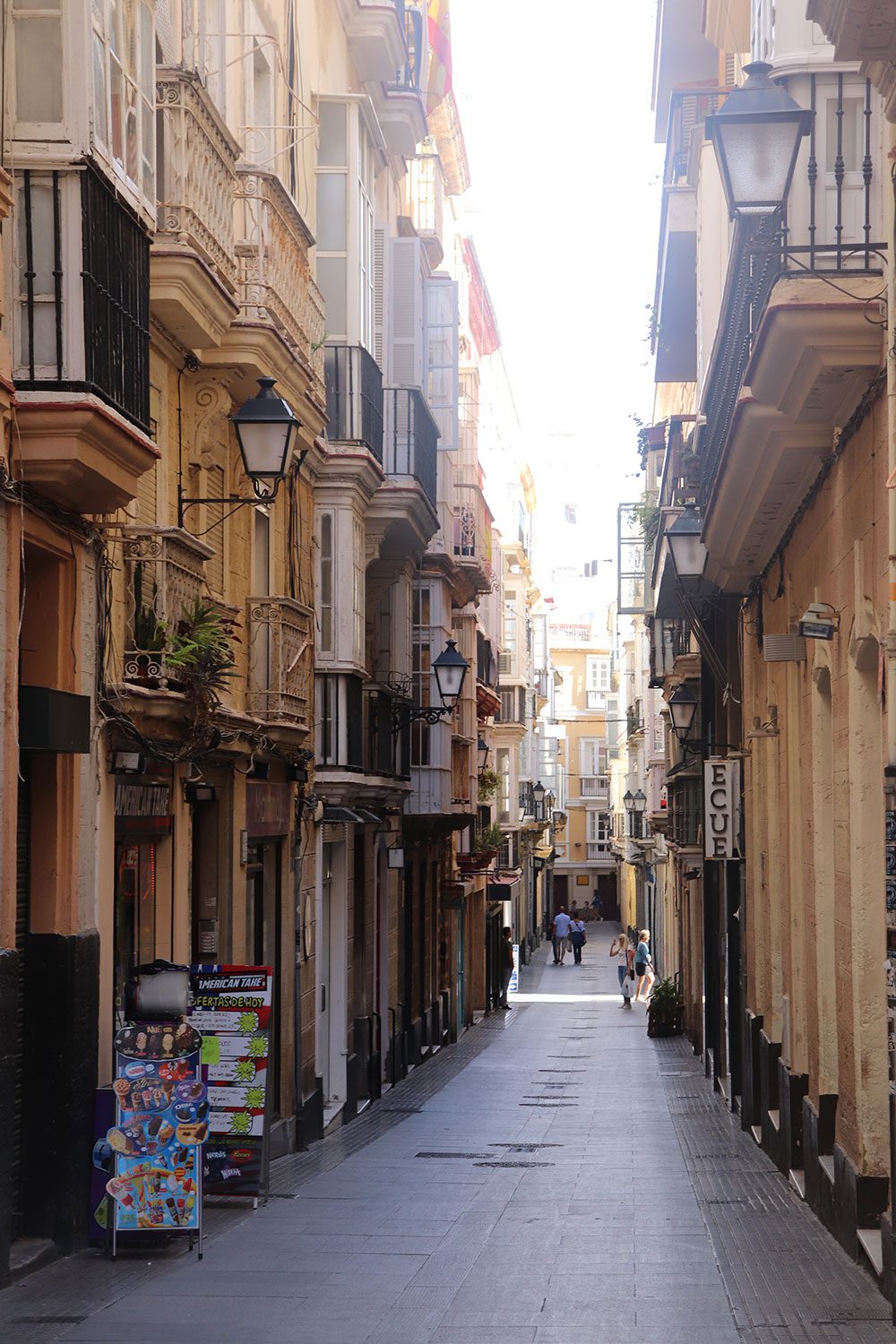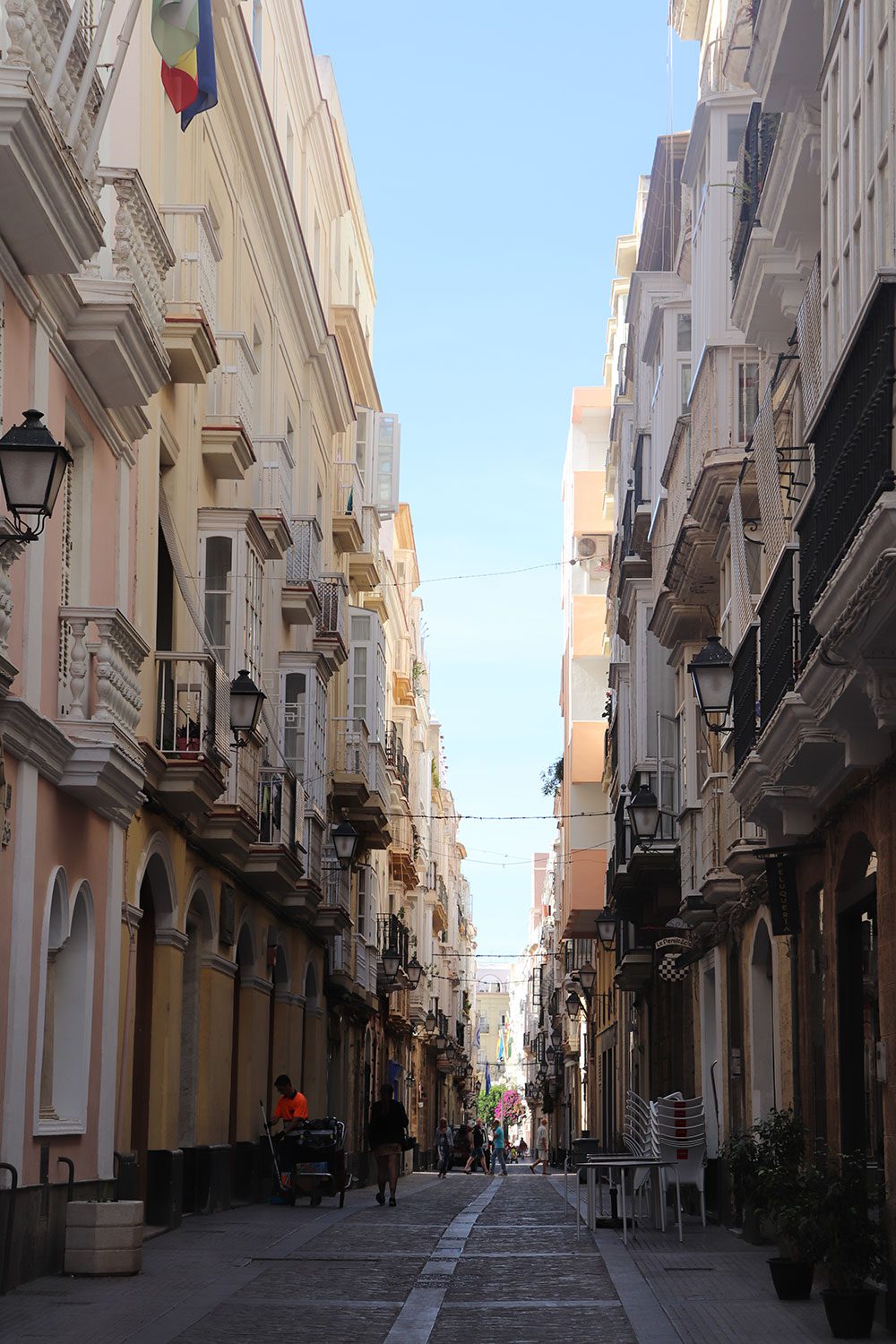 Cadiz isn't a particularly large city but there are still so many streets to explore and it's fun to get lost in. I felt the main draw of Cadiz was wandering around its streets, seeing the mixture of colourful architecture, and feeling the warm salty air from the sea. It feels like a big town and isn't incredibly crowded. It's a little off the beaten path in Andalusia compared to places like Seville, Cordoba and Granada which gives it a more relaxed feel.
Other cities like Seville are filled to the brim with museums and galleries but the charm of Cadiz lies in the city itself.
Vegans! I had an awesome vegan tapa lunch at La Covacha, Calle Barrié, 40, 11001. Of course I'm no expert on Cadiz restaurants but it's always nice to have a go-to in case you're in need of vegan food. The owner was incredibly nice, as well!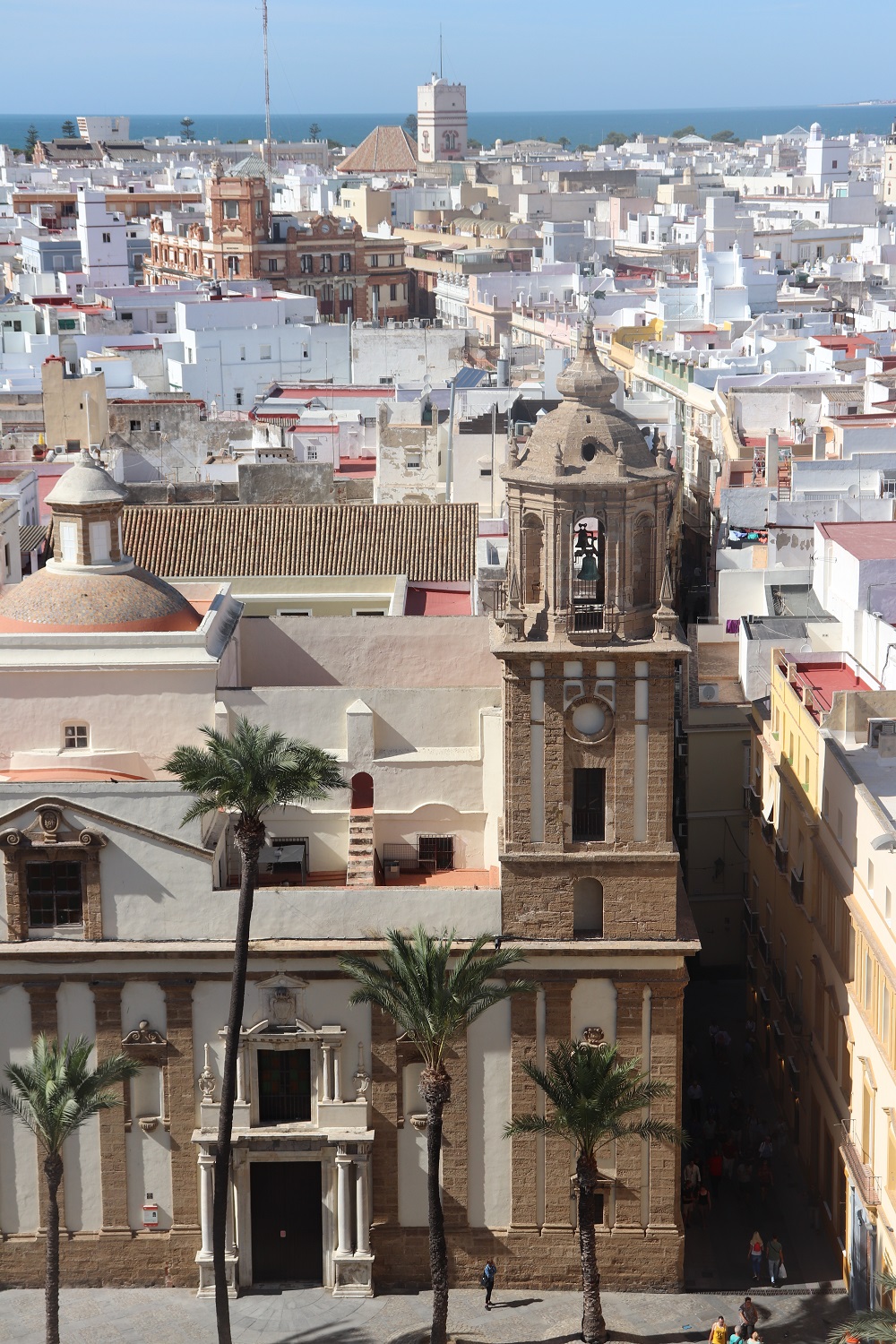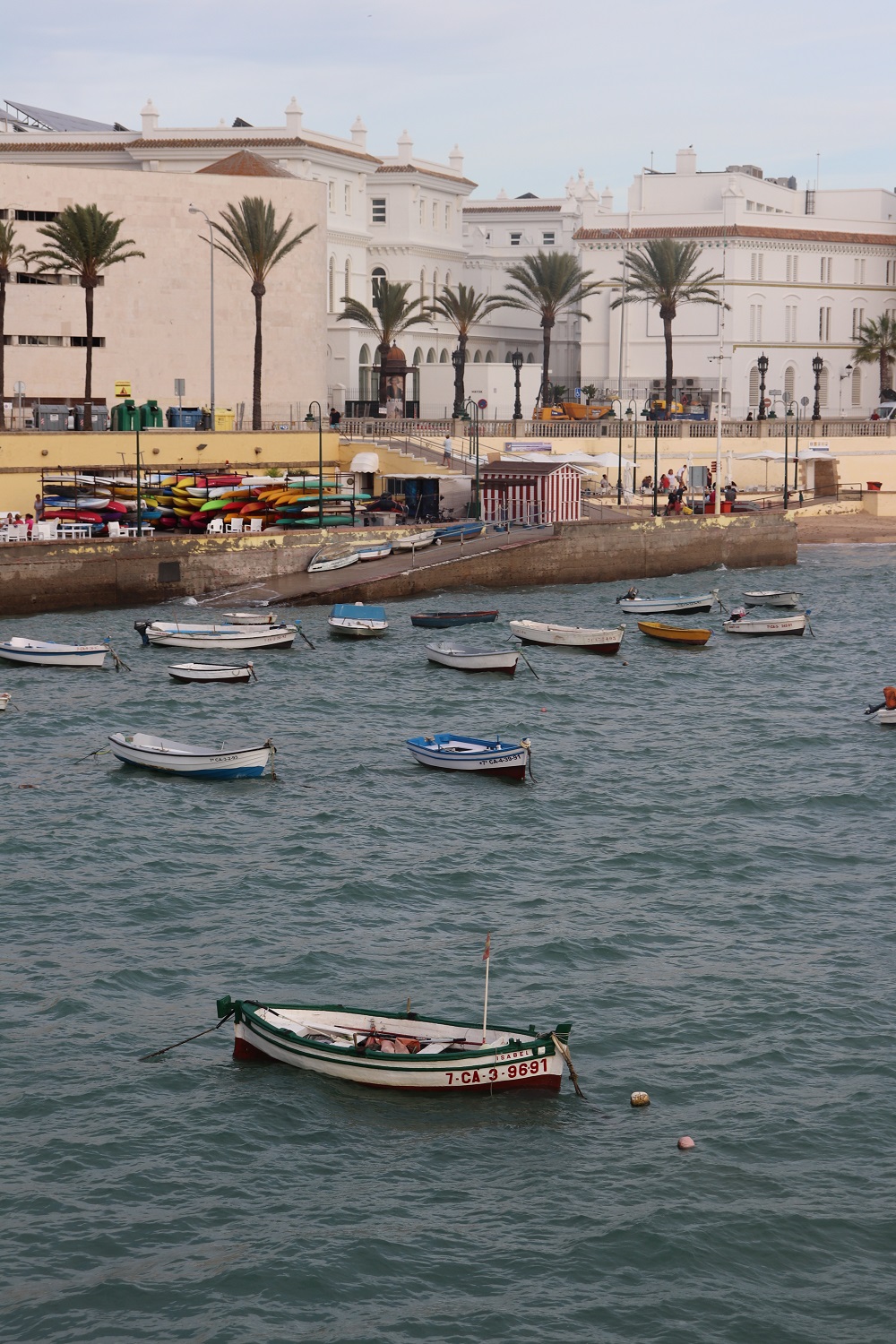 I have to be honest: though Cadiz is a wonderful city, I didn't vibe with it the way I did other places in Andalusia. Maybe part of it was expecting an ancient city and upon arrival, seeing much more modern structures. There's nothing "bad" about Cadiz, and it's definitely worth a visit. Like I mentioned, it's a lot more laid back and is a good escape to a city that's not particularly bustling. However, if you're low on time and choosing between cities, I'd prioritise others like Granada, Cordoba, and Malaga. But it's all up to the individual!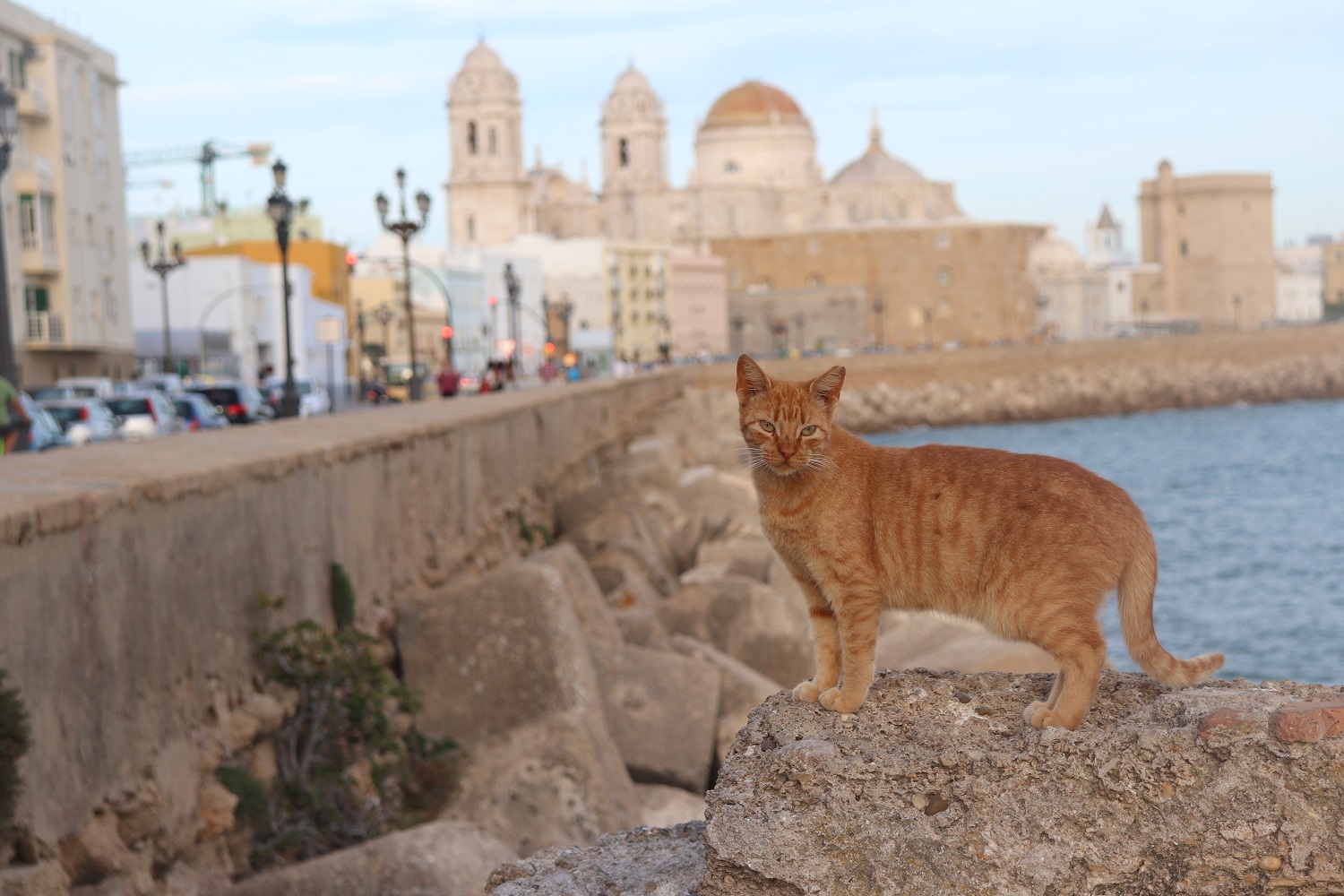 I made lots of feline friends in Cadiz.
If you ever get a chance to visit Spain's oldest city, I hope you have a wonderful time and enjoy everything Cadiz has to offer.
Have you ever been to Cadiz? Did you like it?
Pin This for Later
Please note that this post may contain affiliate links. These are at no additional cost to you but I receive a commission if you make a purchase through the link, and the commission helps me run my blog. Thanks for your support!
Tags:
andalusia
,
cadiz
,
europe
,
spain
Sharing is Caring
Want to support me?
Buy me a Coffee