Tag: santorini
Visiting Akrotiri, Santorini's Ancient "Atlantis"
I've wanted to visit Akrotiri since I first learned of it in college. Much like Pompeii, this city thrived thousands of years ago before it was covered by a volcanic eruption. Though the volcano destroyed the city, it also preserved it so we could get a more intimate look at it all these years later. Visiting was an absolute highlight of my trip and I cannot recommend it enough for history lovers.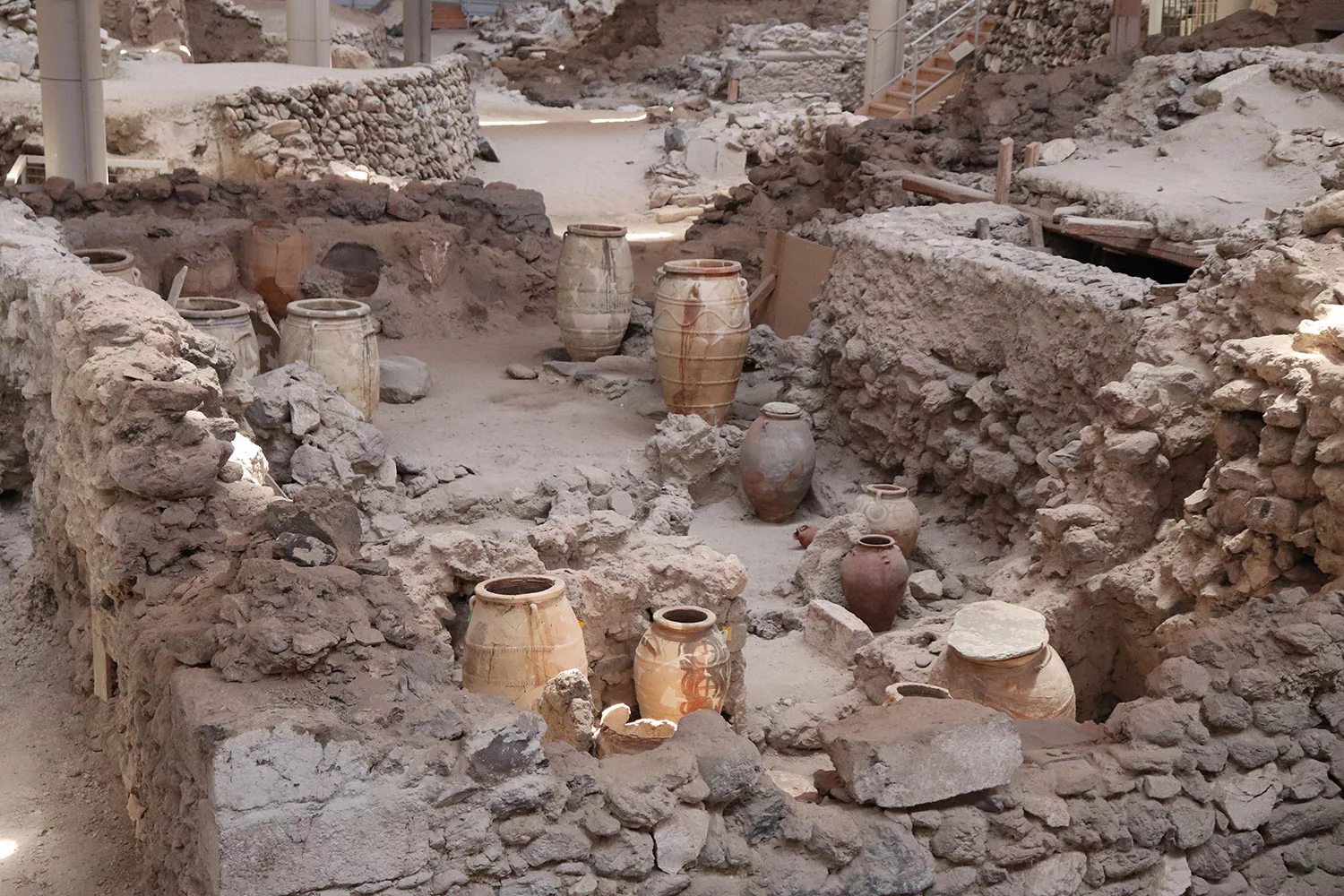 What was Akrotiri? A Short History
Akrotiri's one of Greece's biggest archaeological finds, but not much is known about it – not even its name. The language, called … Continue reading
Posted on Friday, July 28, 2023 in Destinations
Tags: akrotiri, europe, greece, santorini
11 Fun Things to Do in Santorini
There are so many fun things to do in Santorini that people miss out on. Actually, when we first planned our Greece trip, we were going on a cruise that stopped only for 2 hours – just enough to see Oia's "famous sunset." What a crime! That trip was cancelled so when we rebooked, we opted to spend several days on the volcano island and get to see what it really had to offer.
Visit Akrotiri & Prehistoric Museum of Thera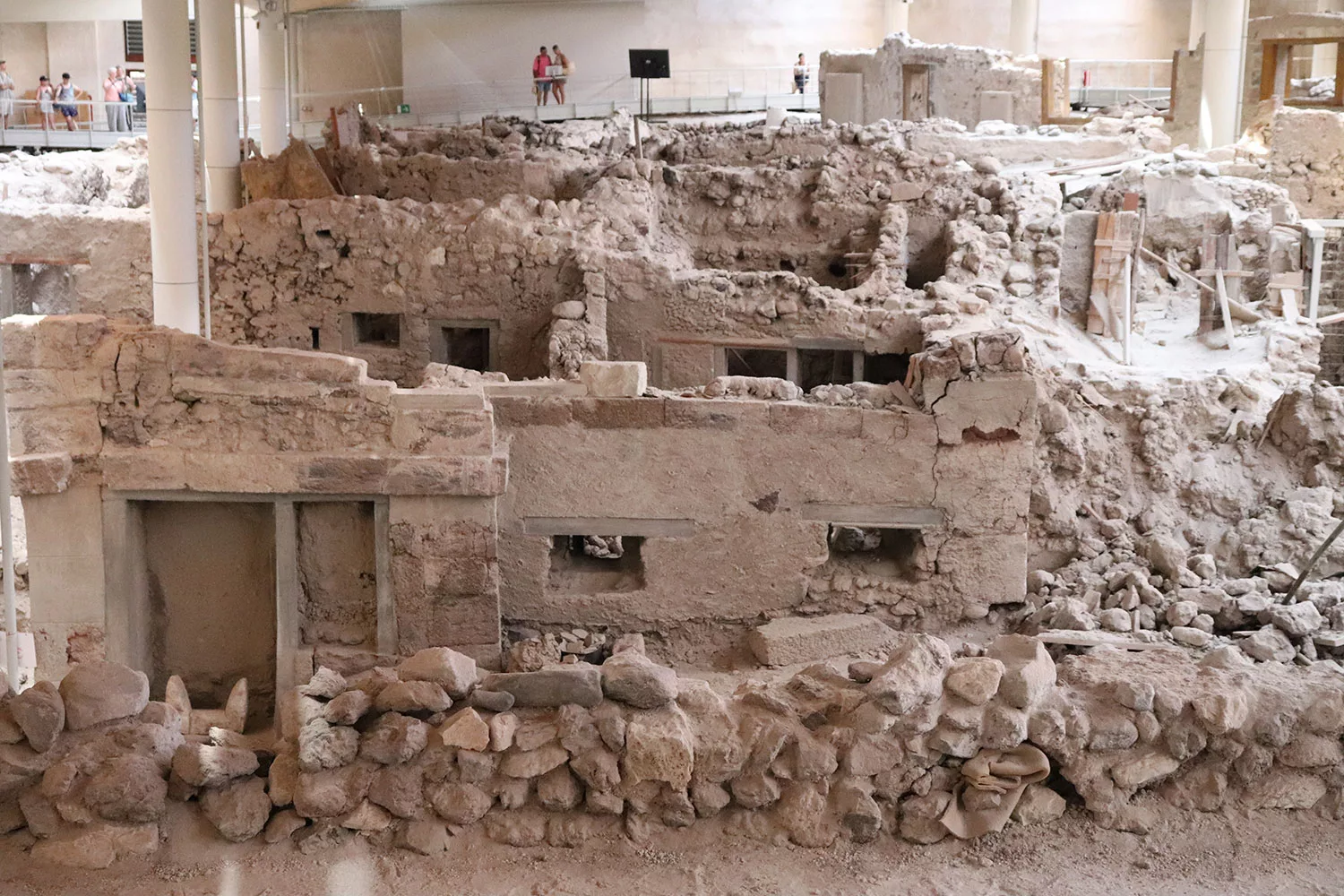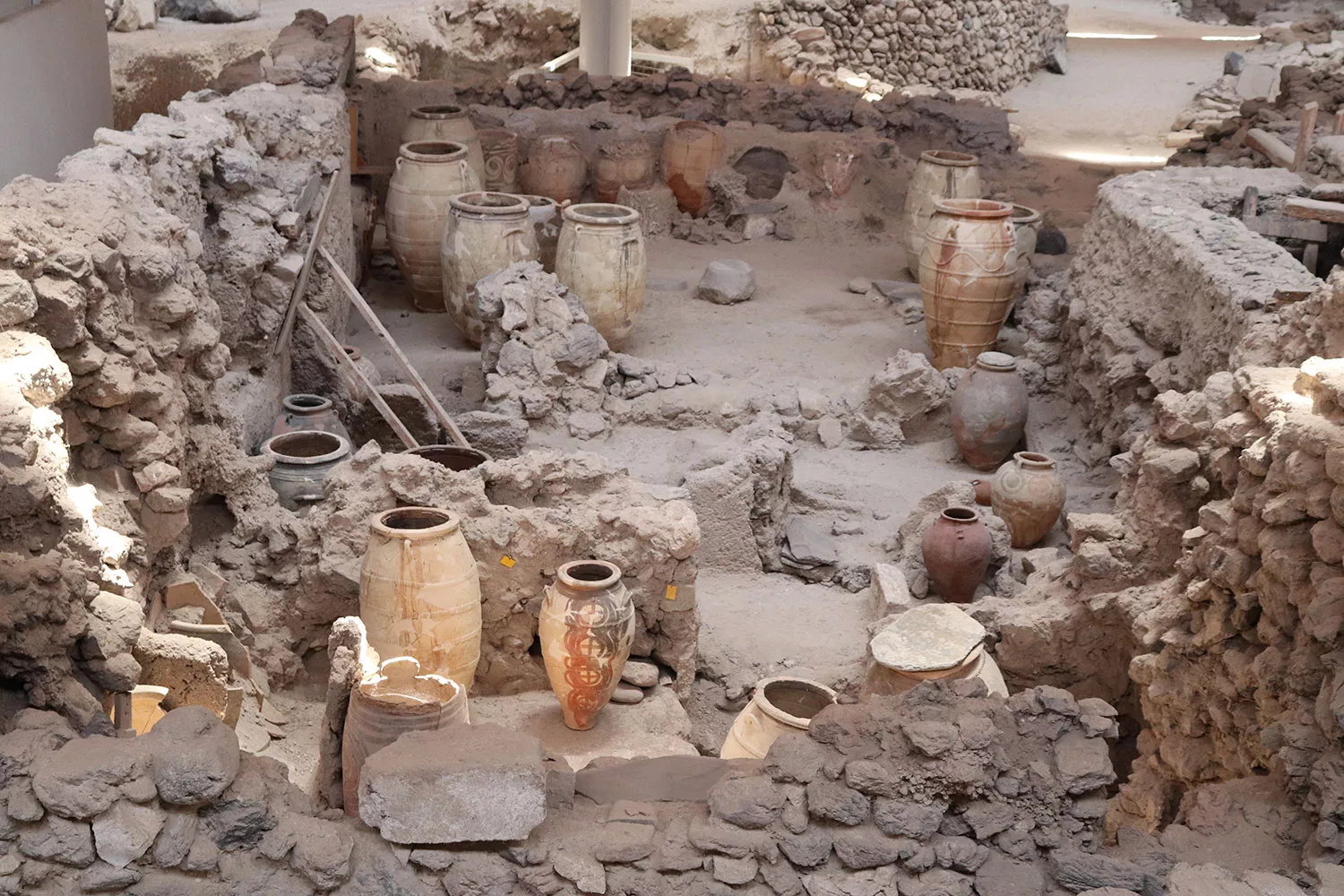 Akrotiri is absolutely one of the best things to do in Santorini. Particularly for history buffs, you can see … Continue reading
Posted on Friday, July 21, 2023 in Destinations
Tags: europe, greece, santorini