The Beautiful City of Ghent – Things to Do & Travel Guide
Originally published on Sunday, March 10, 2019
Ghent is one of the most beautiful cities in Belgium, which every history lover should know about (and I'm surprised many don't). There was a time it was one of the biggest cities in Europe. Today, it looks like a city stuck in the 1400s! Photographs alone can compel someone to go to Ghent, but the city actually has a lot to offer.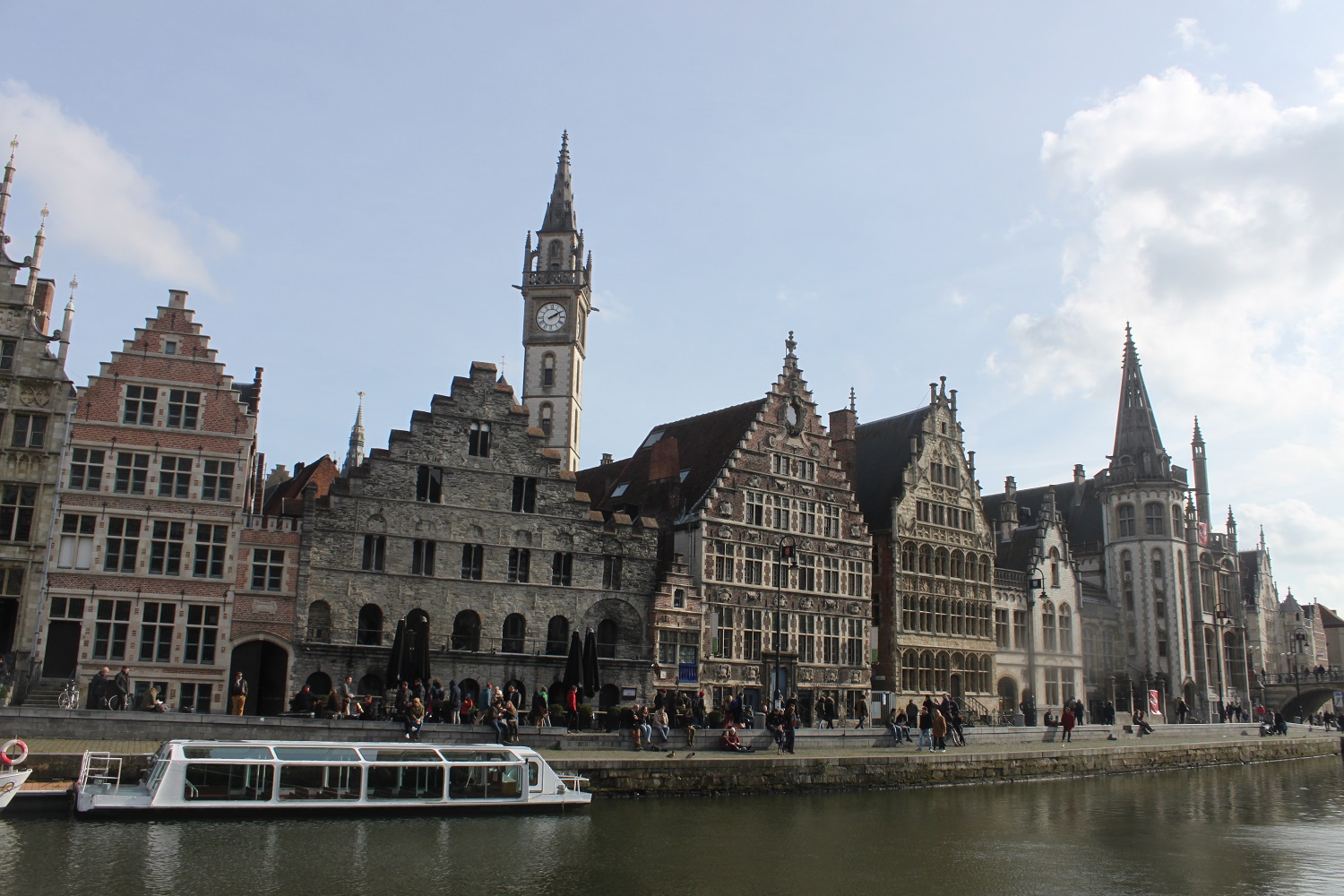 Some of Ghent's History
It may not come as a surprise that the height of Ghent's power came during medieval times, much like other Belgian cities such as Bruges and Antwerp. It was already well-established when it started to flourish in the 11th century from the cloth and wool trade. Within 200 years it even became one of Europe's largest cities. A lot of the stone buildings in Ghent today are from this time period, making it a true step back in time. It declined from being damaged in several wars and further under Habsburg rule. But luckily, the city was not abandoned and did not go into ruin. It did revive itself as a cloth-manufacturing city during the Industrial Revolution and Americans might recognise it as the place where the Treaty of Ghent was signed. Thankfully the city was spared during the war and can still be enjoyed today.
Things to Do in Ghent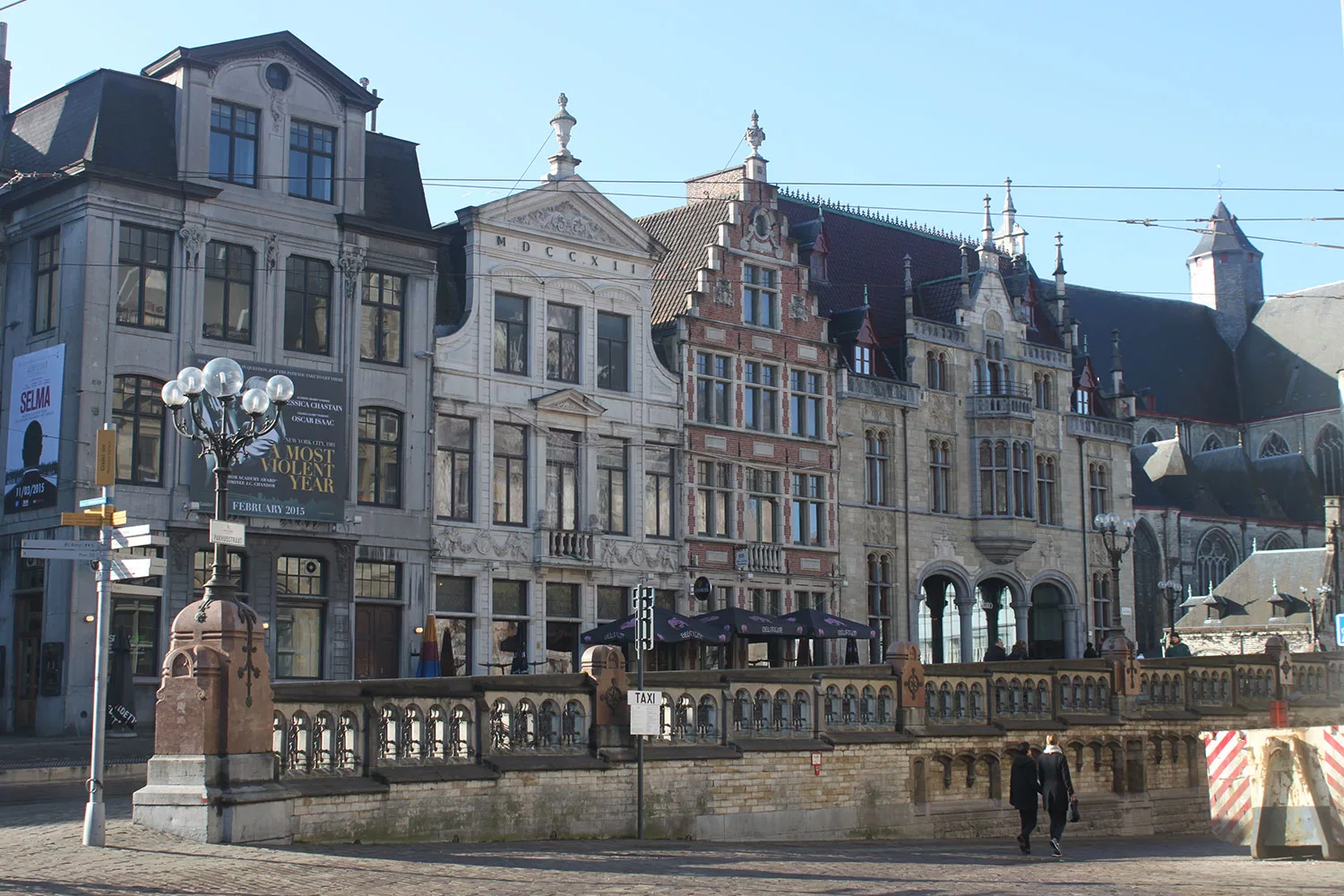 One thing to know about Ghent: it's quite large. Not large enough that you'll need to use public transportation or can't see it all in a few days, but many medieval cities don't extend beyond their main squares, and Ghent certainly does. The most popular section is on the Leie River, near the Marriott on a map. That's where the photos you see over and over again are from (and yes, it's actually as beautiful in person as in the photographs!). Nearby, there's a town square in front of St. Nicholas's Church called Korenmarkt. There's another very beautiful square called Vrijdagmarkt ("Friday Market") that's just as exciting but less crowded. There's a great tram system to get around but I highly recommend walking. I did so and there were so many hidden architectural gems throughout the city I wouldn't have seen otherwise.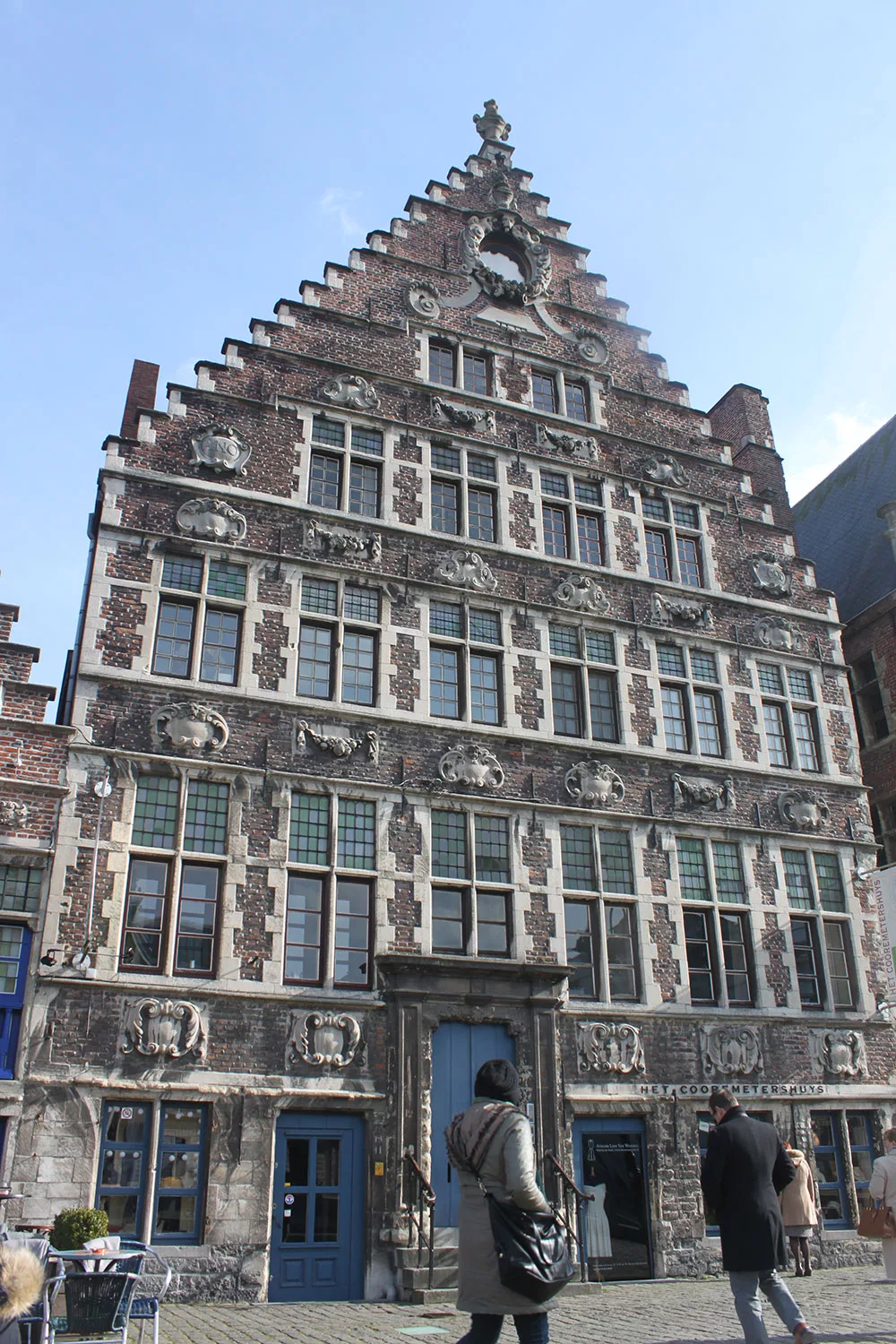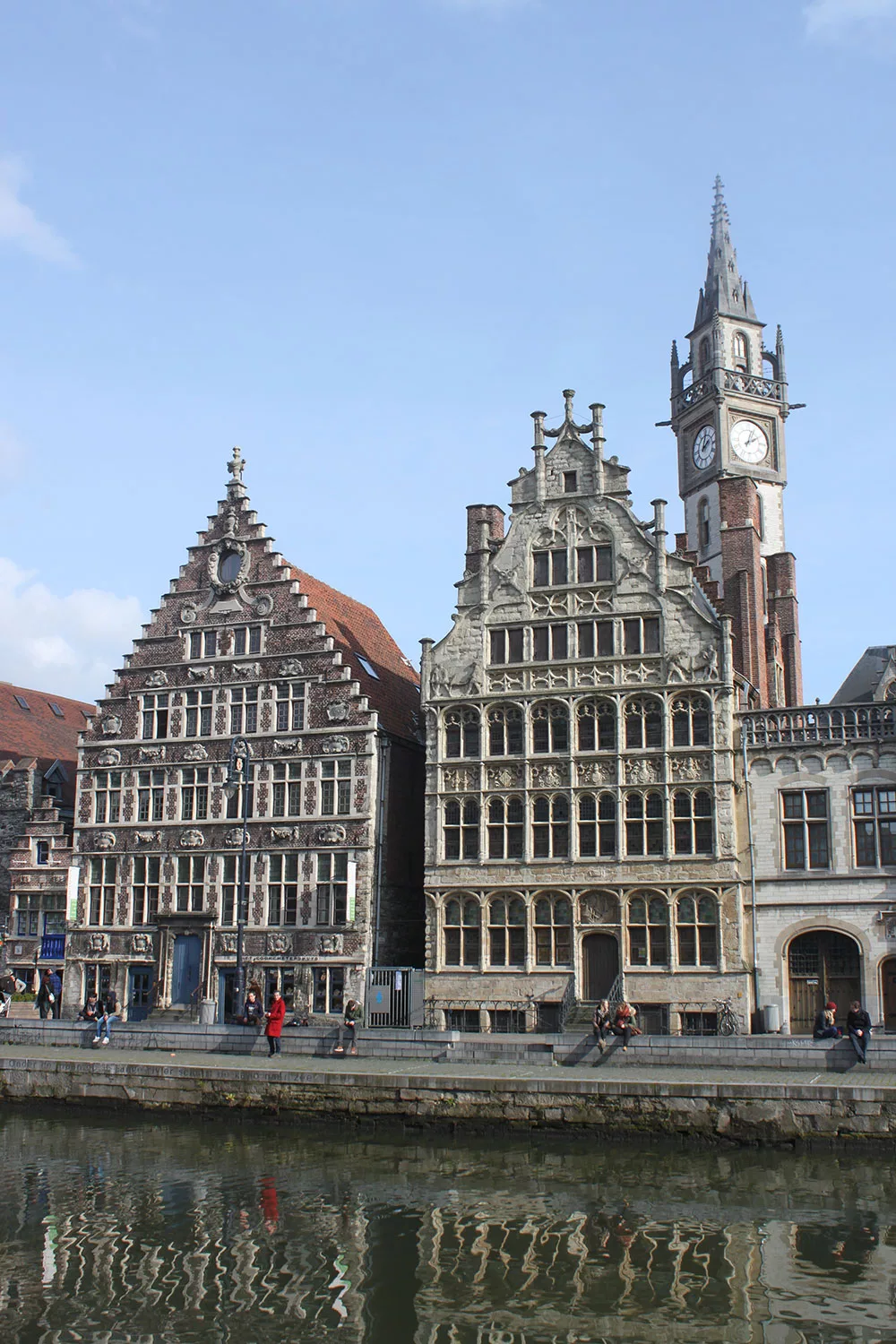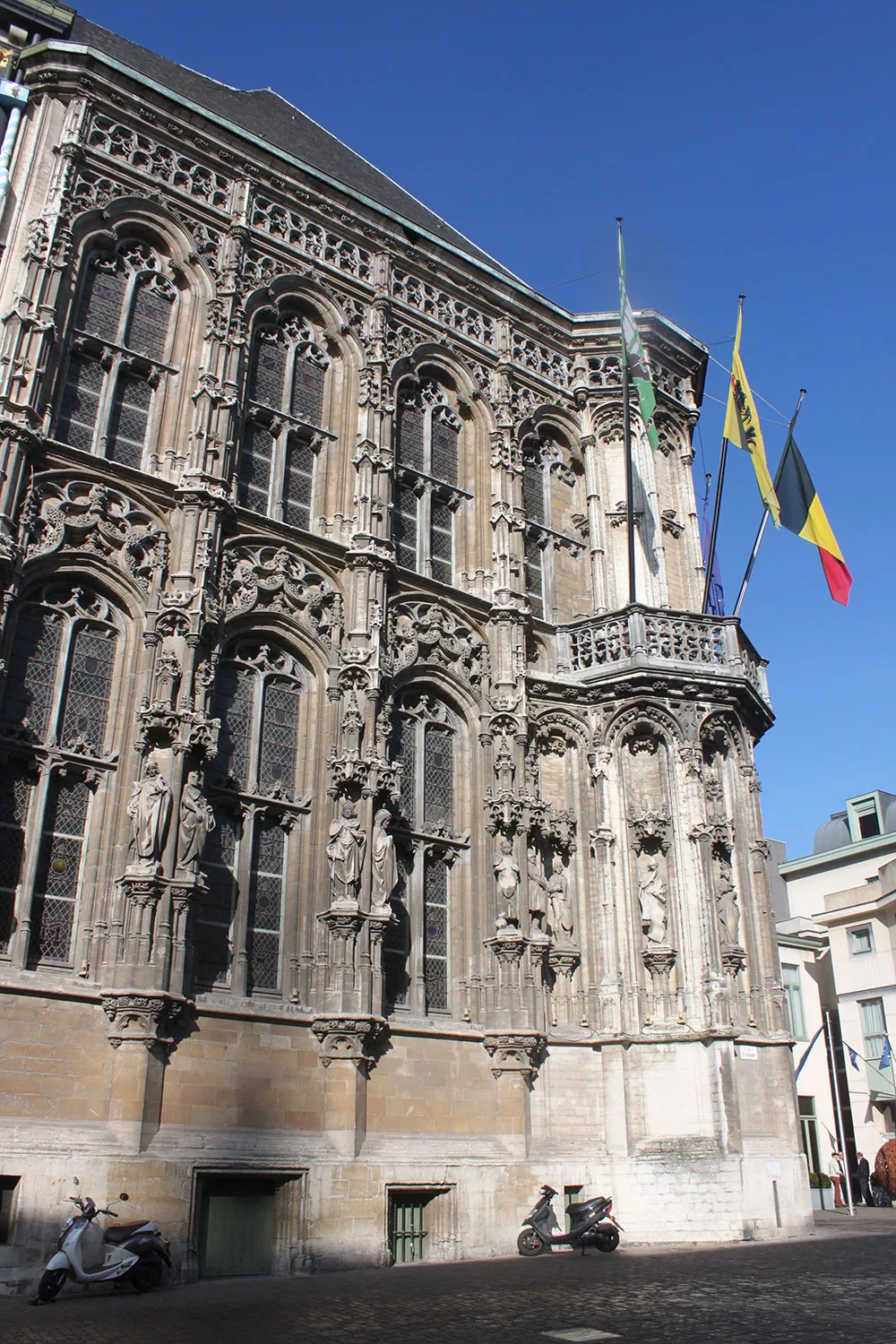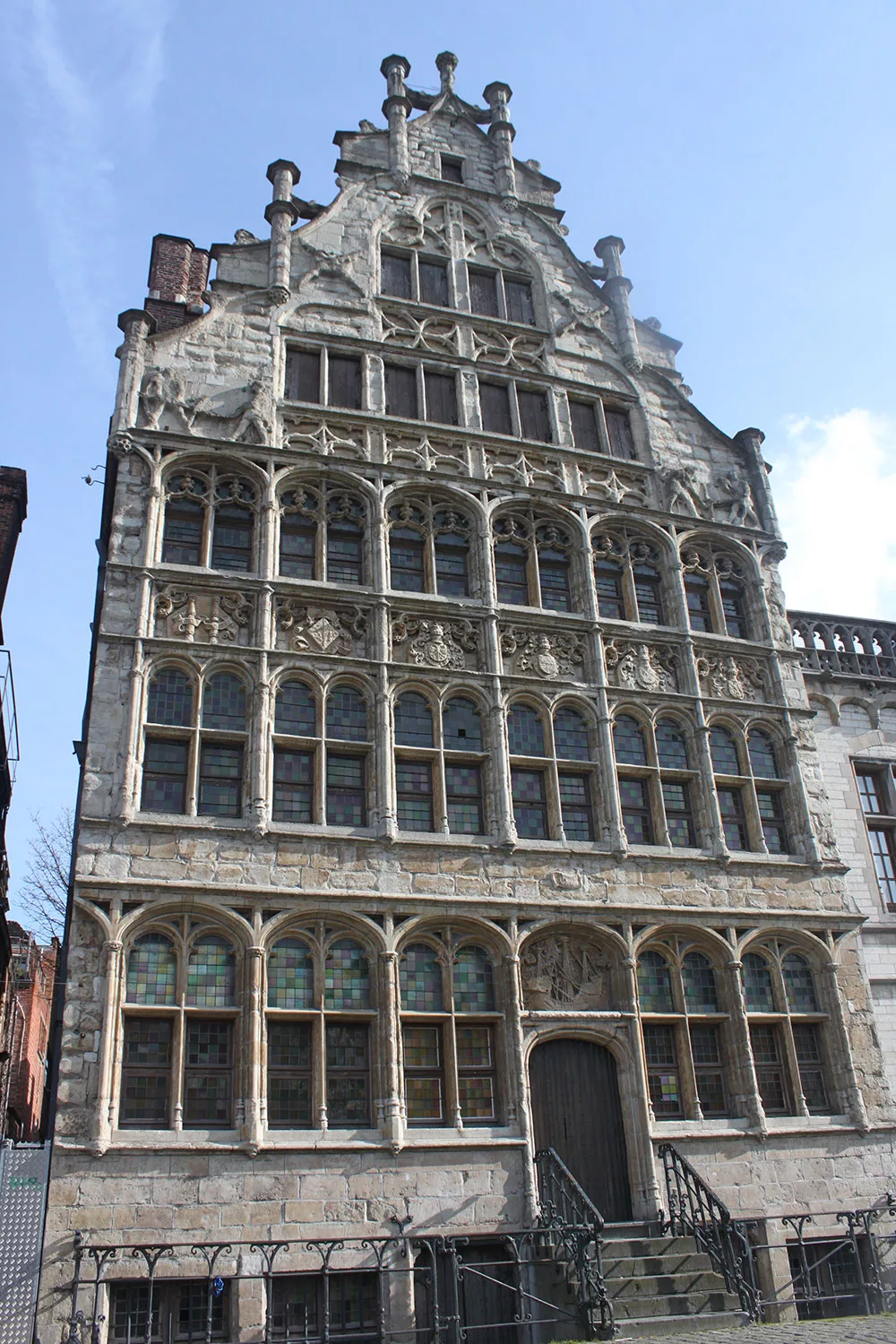 That's what I really loved about Ghent – I just kept walking and walking and it never got any less beautiful, with only more gems at every turn.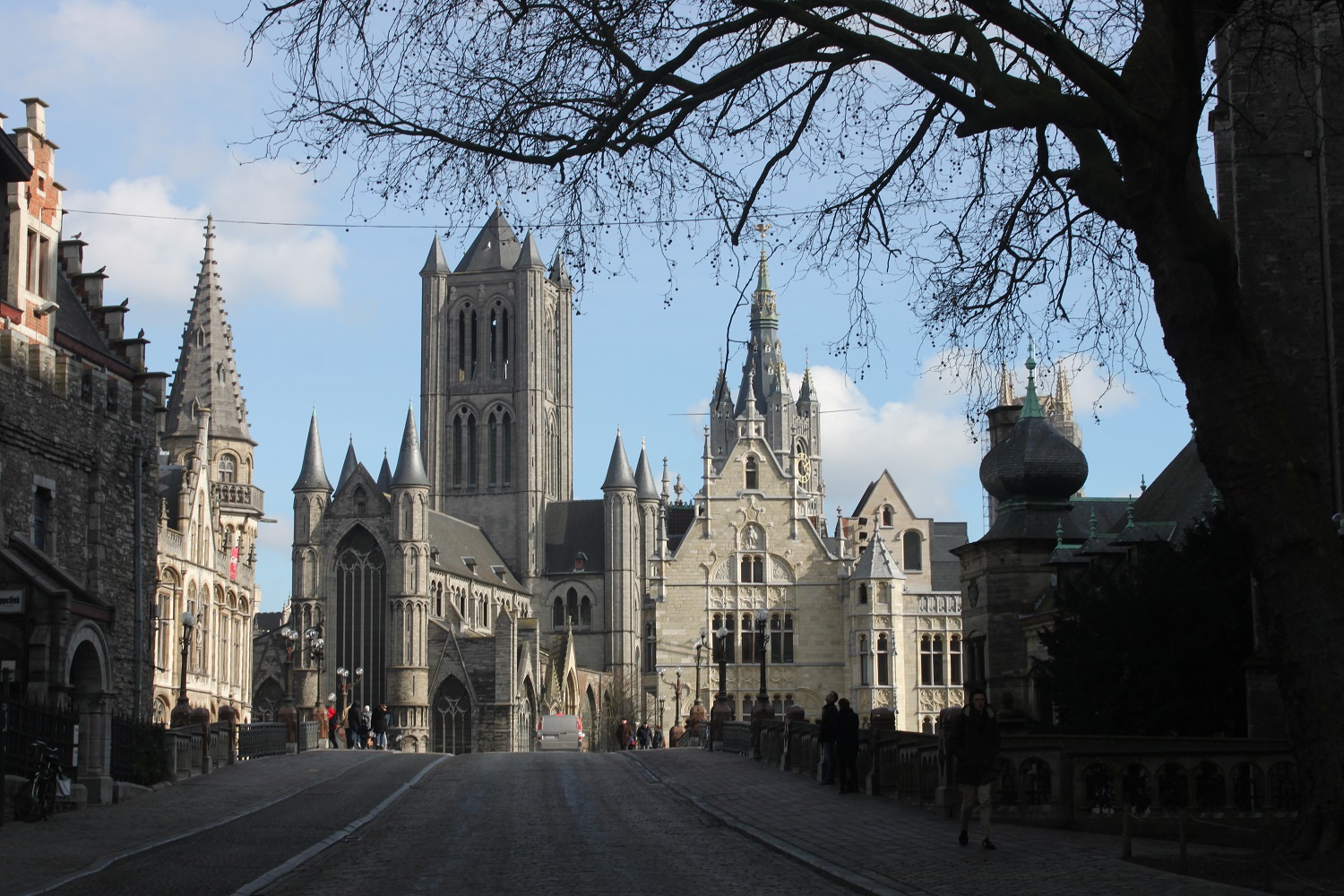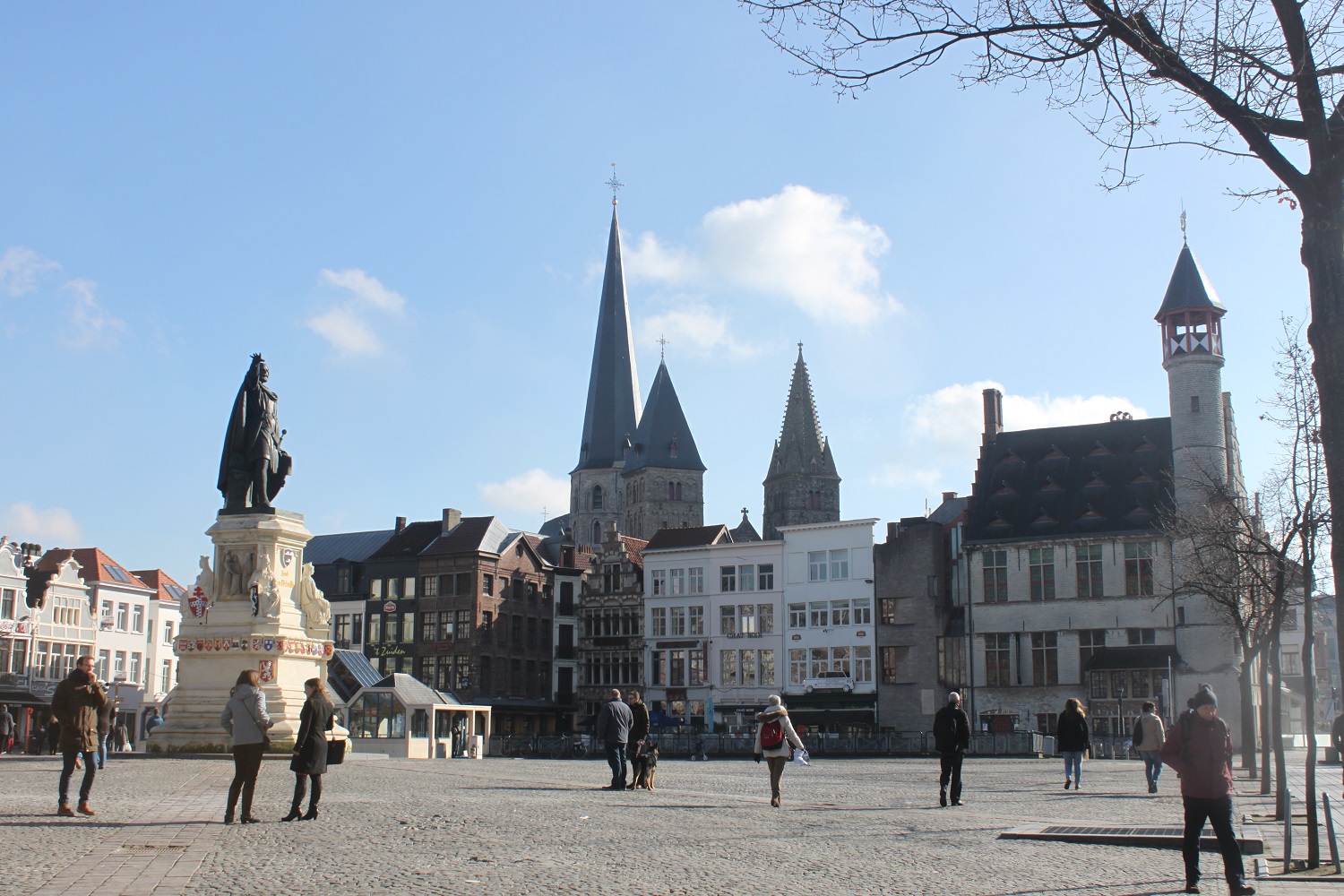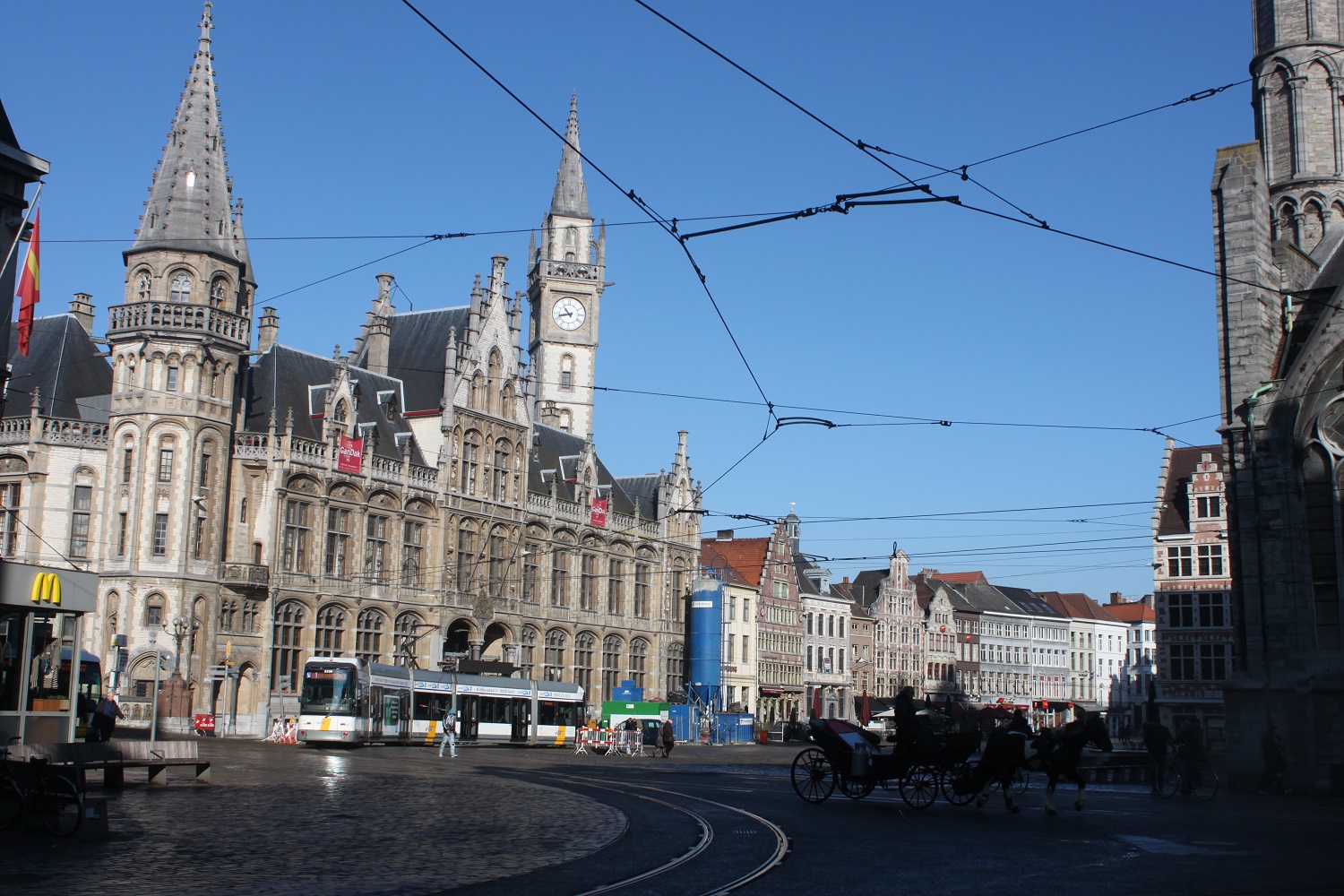 There's also a lot to do here. One of the best things to do is Gravensteen Castle, a medieval castle that houses a small torture museum and has fantastic views over the city. There's also a smaller, less known castle called Castle of Gerardo the Devil ("Gerardo" is an… interesting choice for a devil's name if you ask me). For more fantastic views of the city, you can go to the top of the 14th-century Belfry located more in the centre of town. The belfries of Belgium are actually UNESCO World Heritage Sites. You can also stop in St. Nicholas's Church or better, St. Bavo's Cathedral which holds the Eyck masterpiece Adoration of the Mystic Lamb ("Ghent Altarpiece"). You probably know of this work if you've taken an art history class. Note that opening times for the altarpiece differ from opening times for the cathedral. Unfortunately I missed out on seeing it because I didn't know this.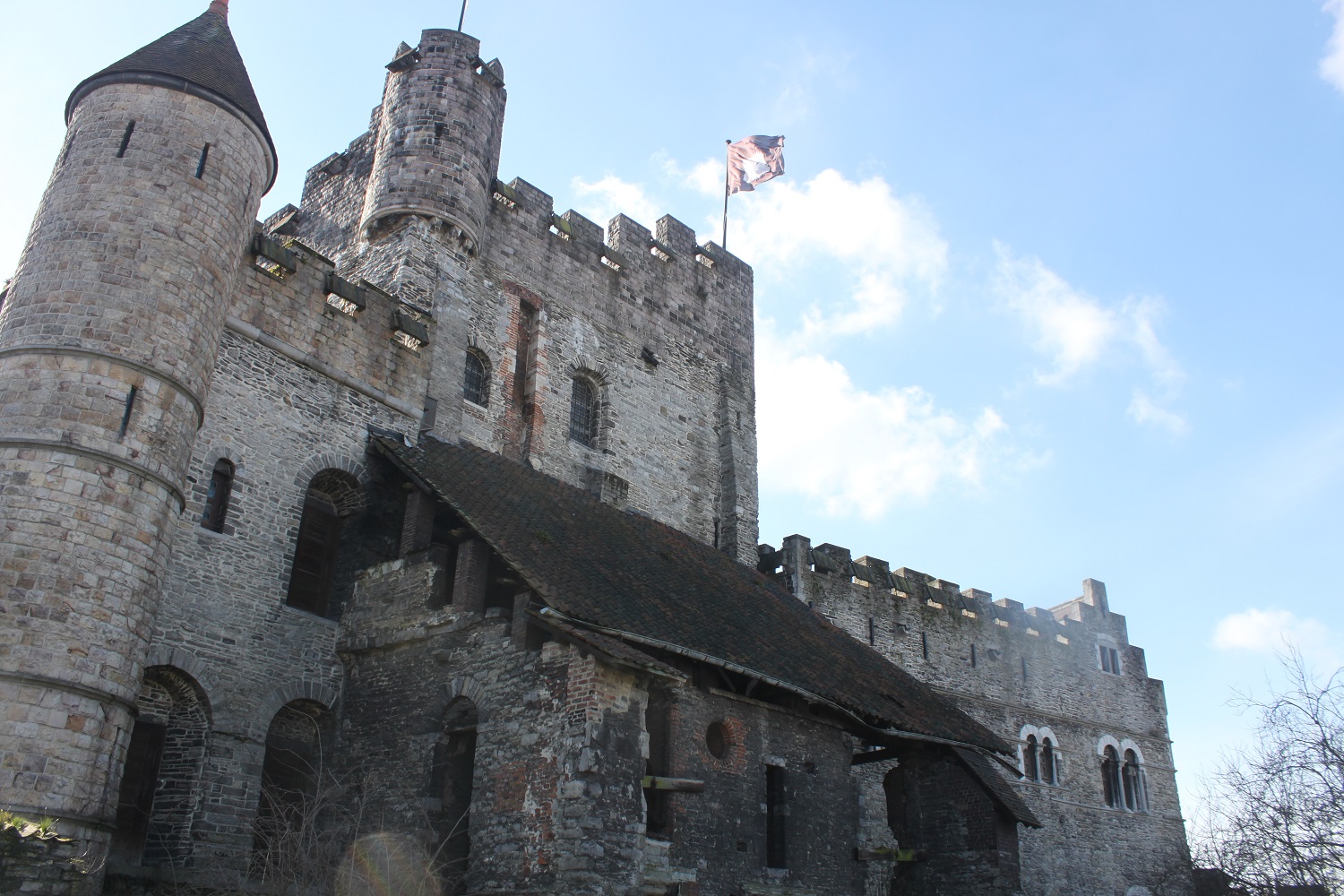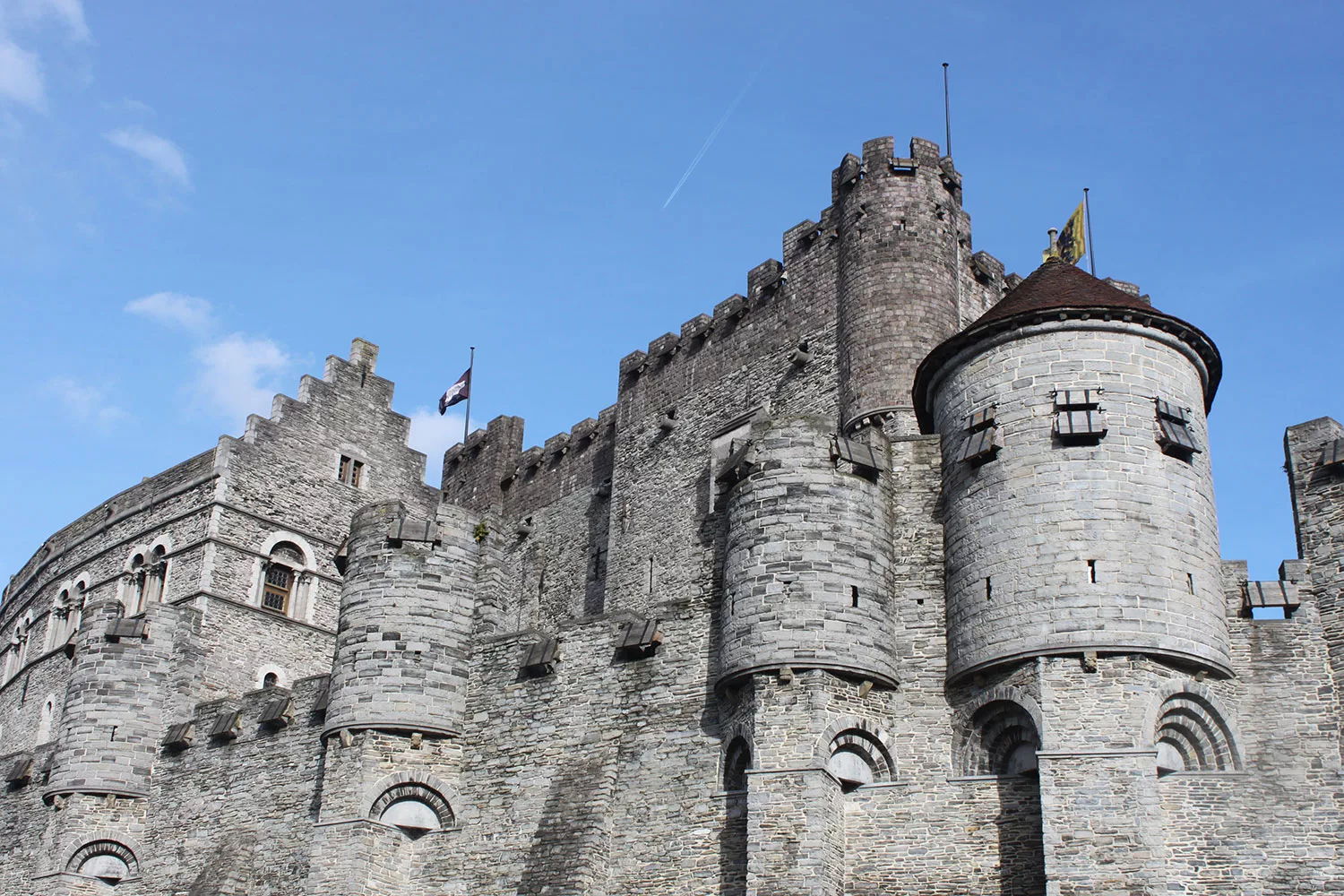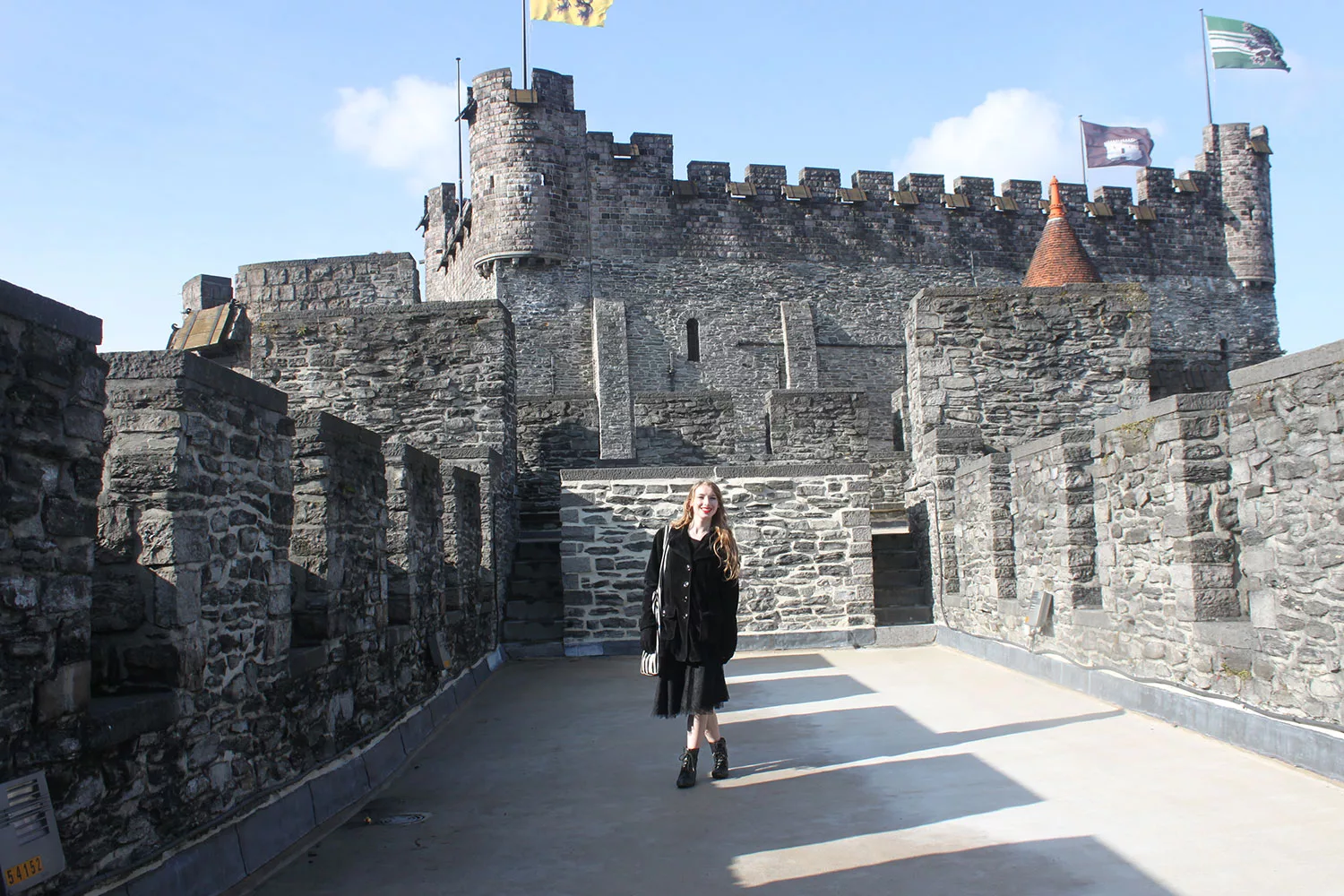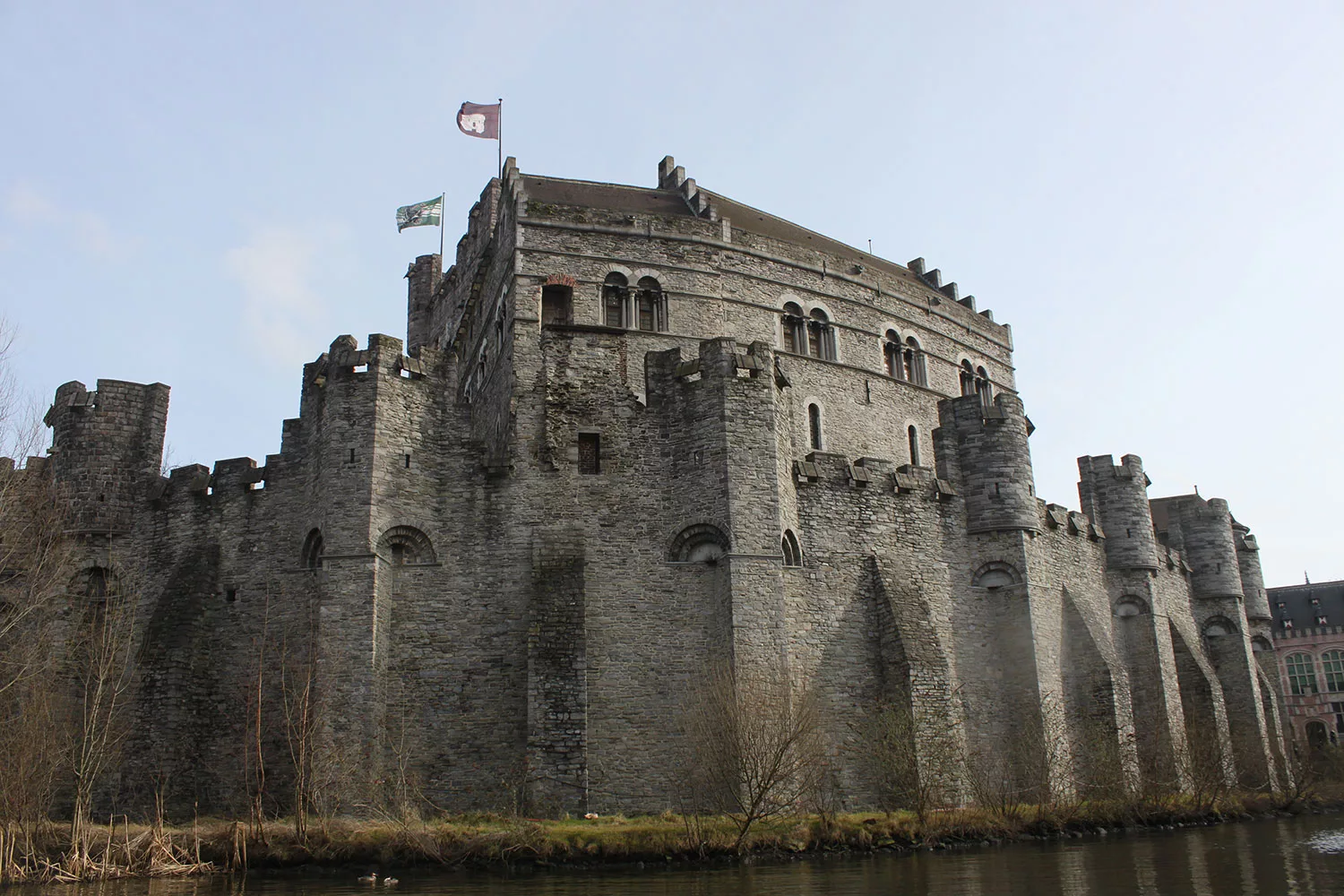 One of the other significant landmarks of Ghent is the Great Butcher's Hall, which does sell goods such as chocolate but it also, obviously, has a lot of meat. It's a very old market but if you're a sensitive veggie, I can honestly tell you that the interior is not nearly as exciting as the exterior.
Ghent also has a Design Museum and a Museum of Fine Arts. The Fine Arts museum may seem far away on a map but it's near the train station. The walk from there to the city centre is actually quite nice because of all the shopping. Ghent has a lot of great antique stores. I have not been to the Ghent City Museum but would love to go on a future trip.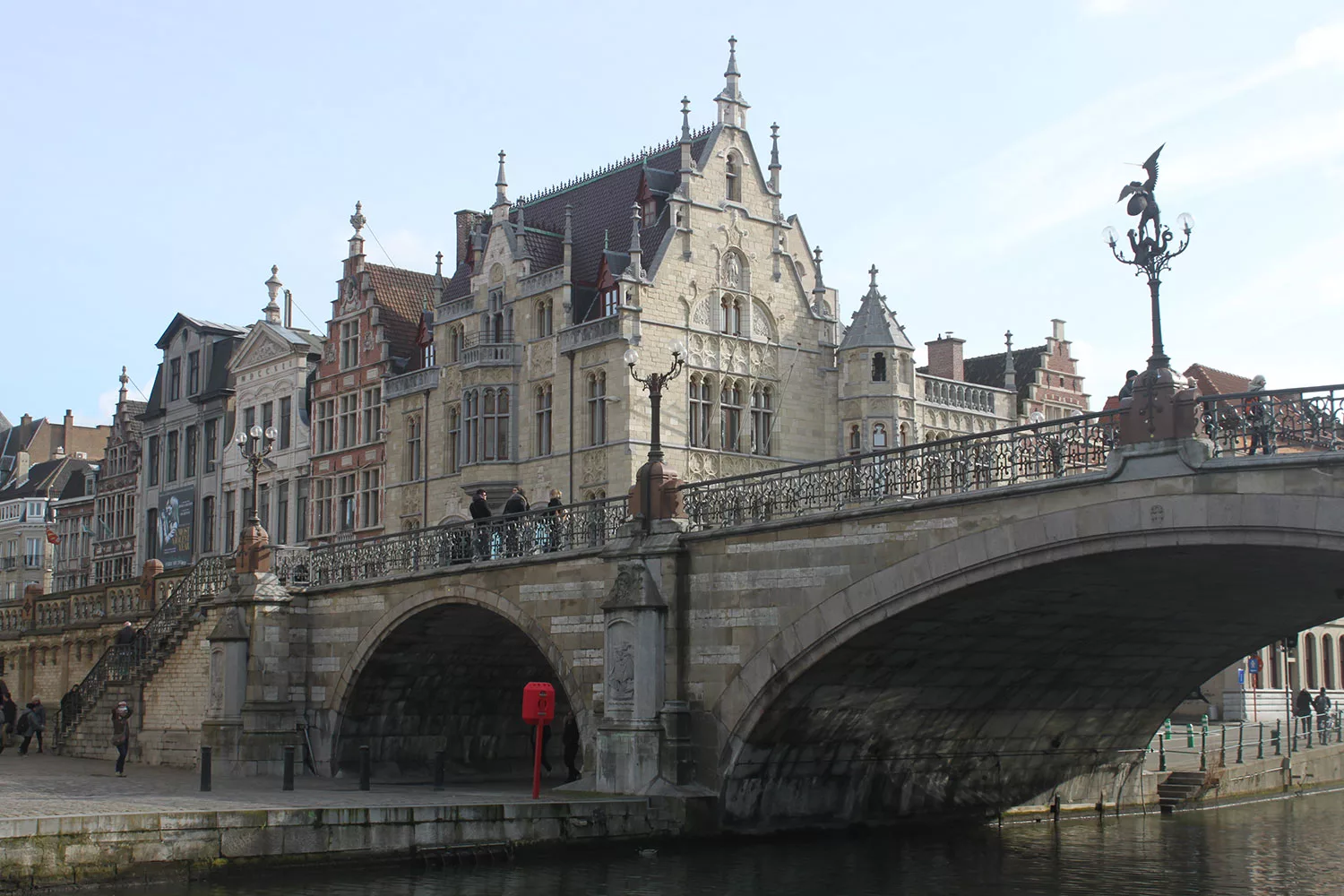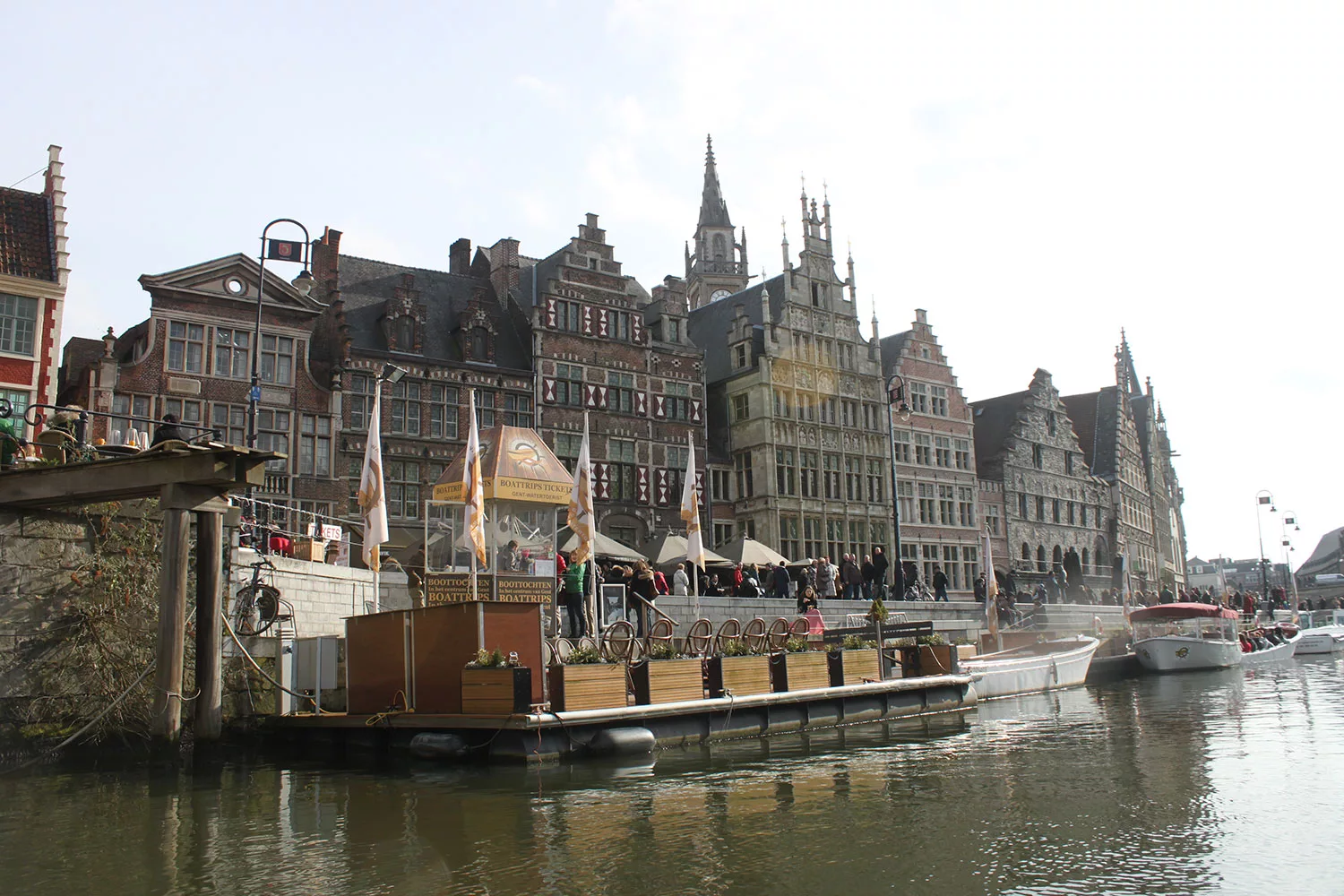 A boat tour is also nice and very appropriate for this canal city! I got on a tour in the center of town and had a great time exploring Ghent from the water.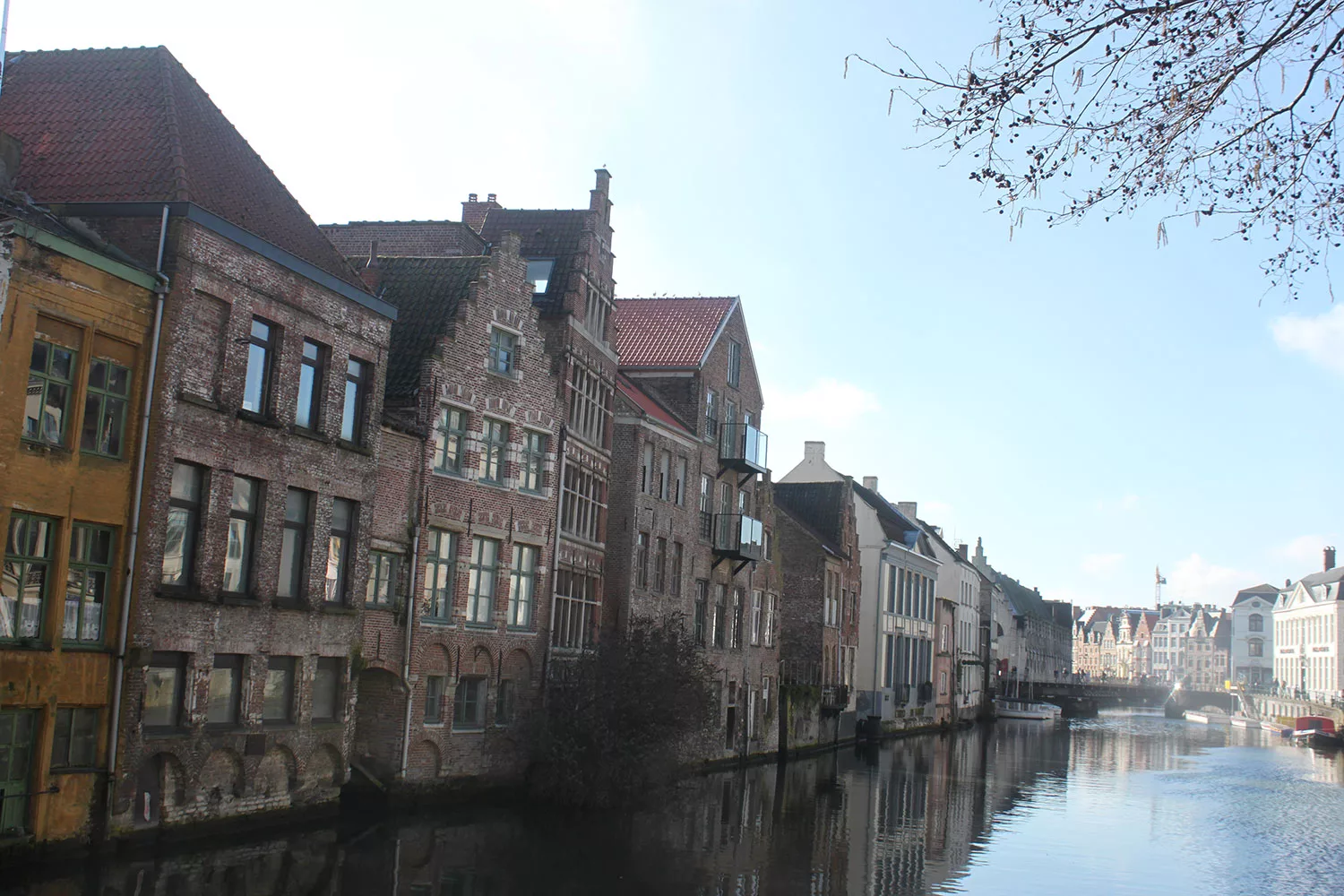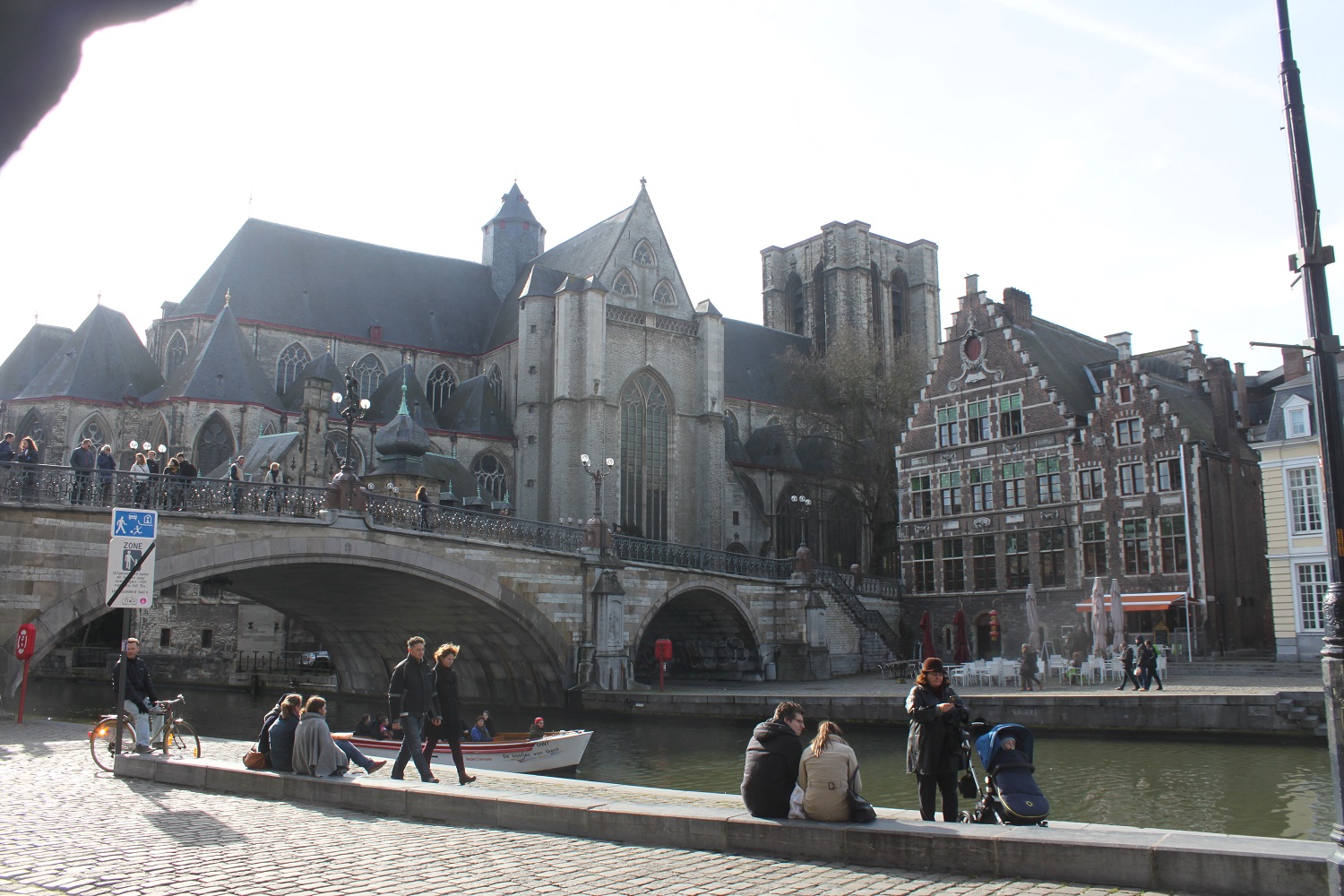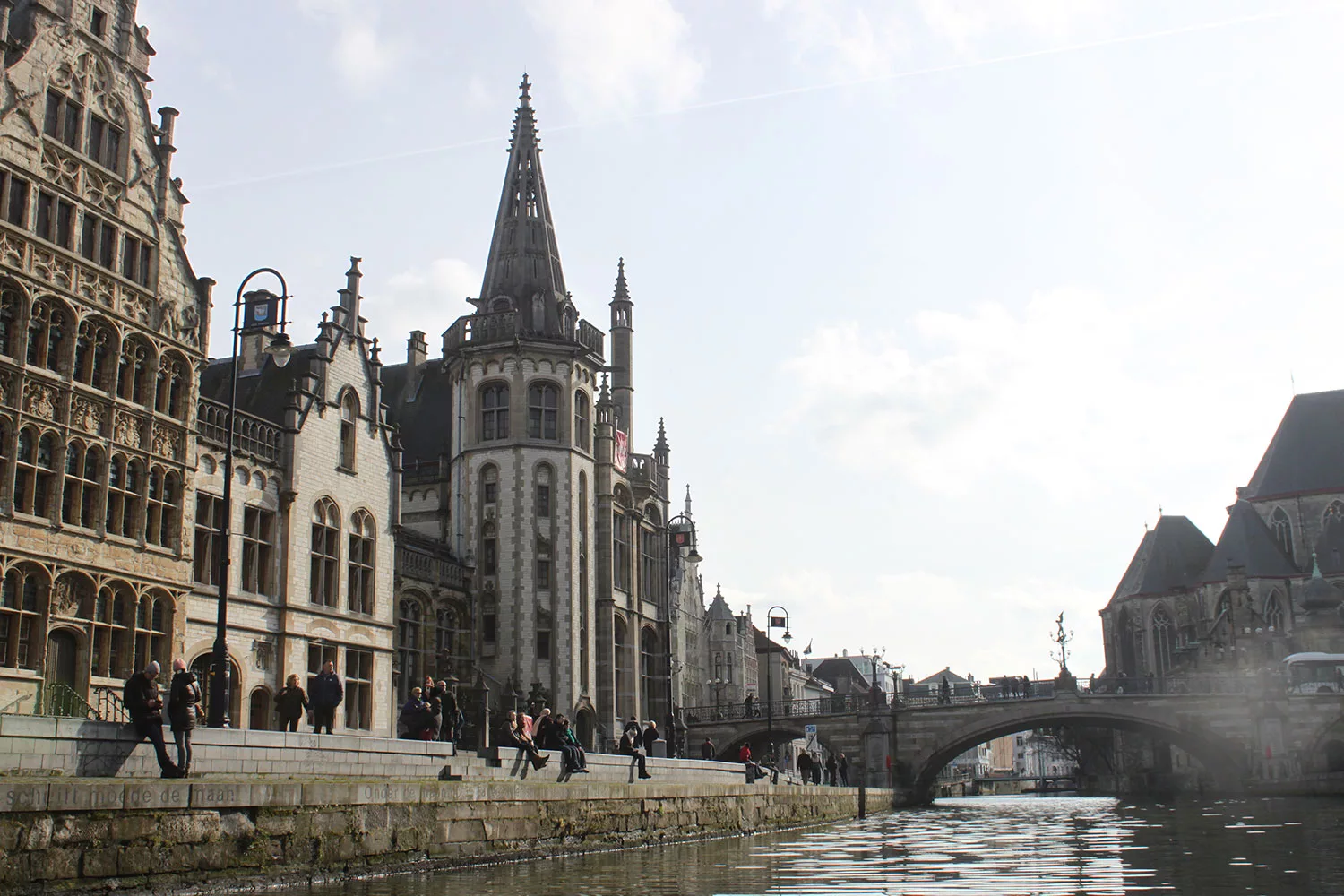 Ghent also has some really good food and lots of veggie options. I unfortunately didn't eat much here but it's rated one of the best places to eat a as a vegetarian. If you like shopping for clothes, souvenirs, chocolate, home decor, and basically everything else, Ghent has a tonne of different stores. You can find them all over the city. There's just so much to do if you'll be staying in Ghent long-term, as it is very much a local's city.
You'll find that though it feels like a medieval city, the vibe is very relaxed and artistic. A lot of restaurants and shops are more experimental than traditional. For example, both places I ate at allowed me to customise my food. There's also a street called
Graffiti Alley
with street art. This city has a very modern pulse.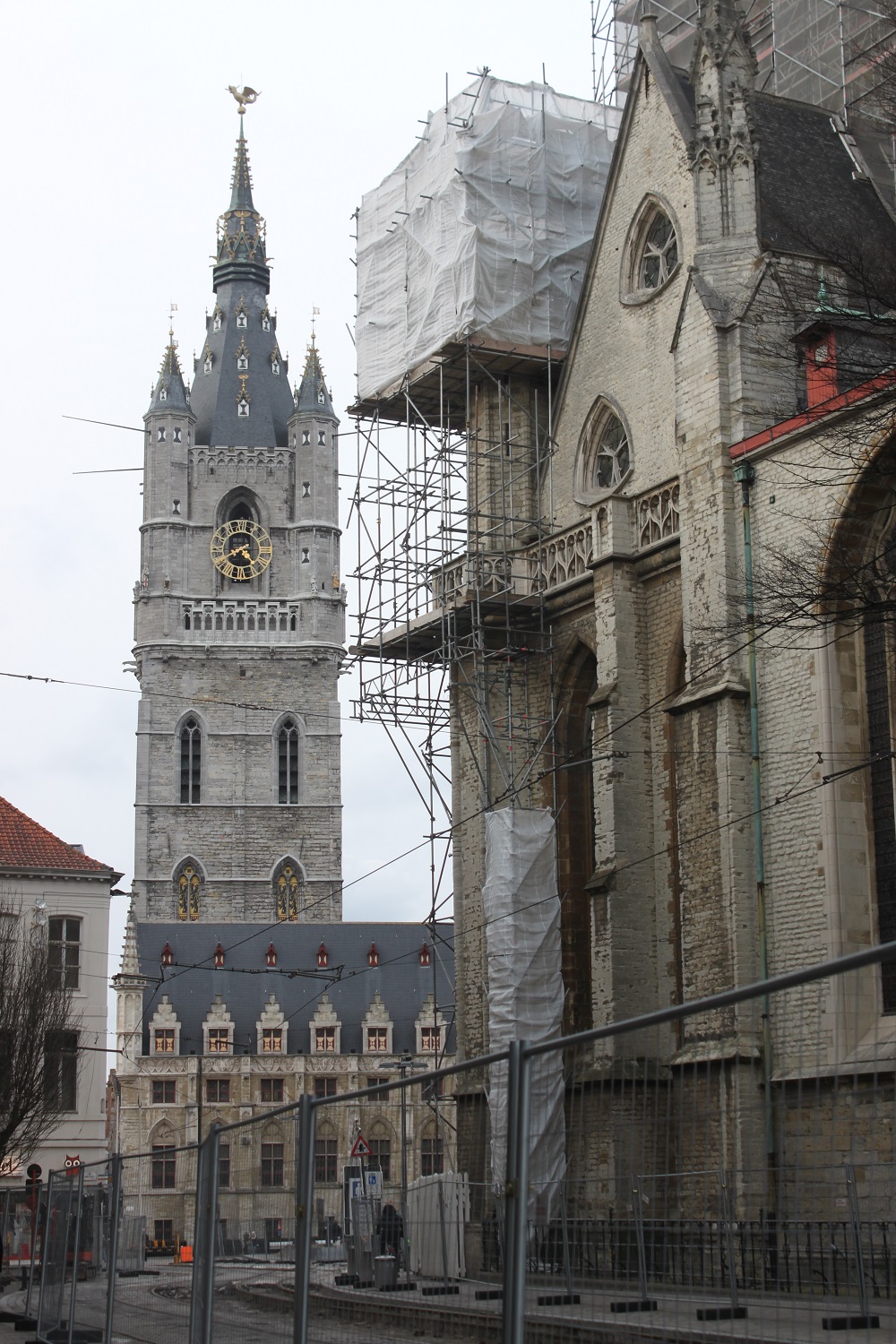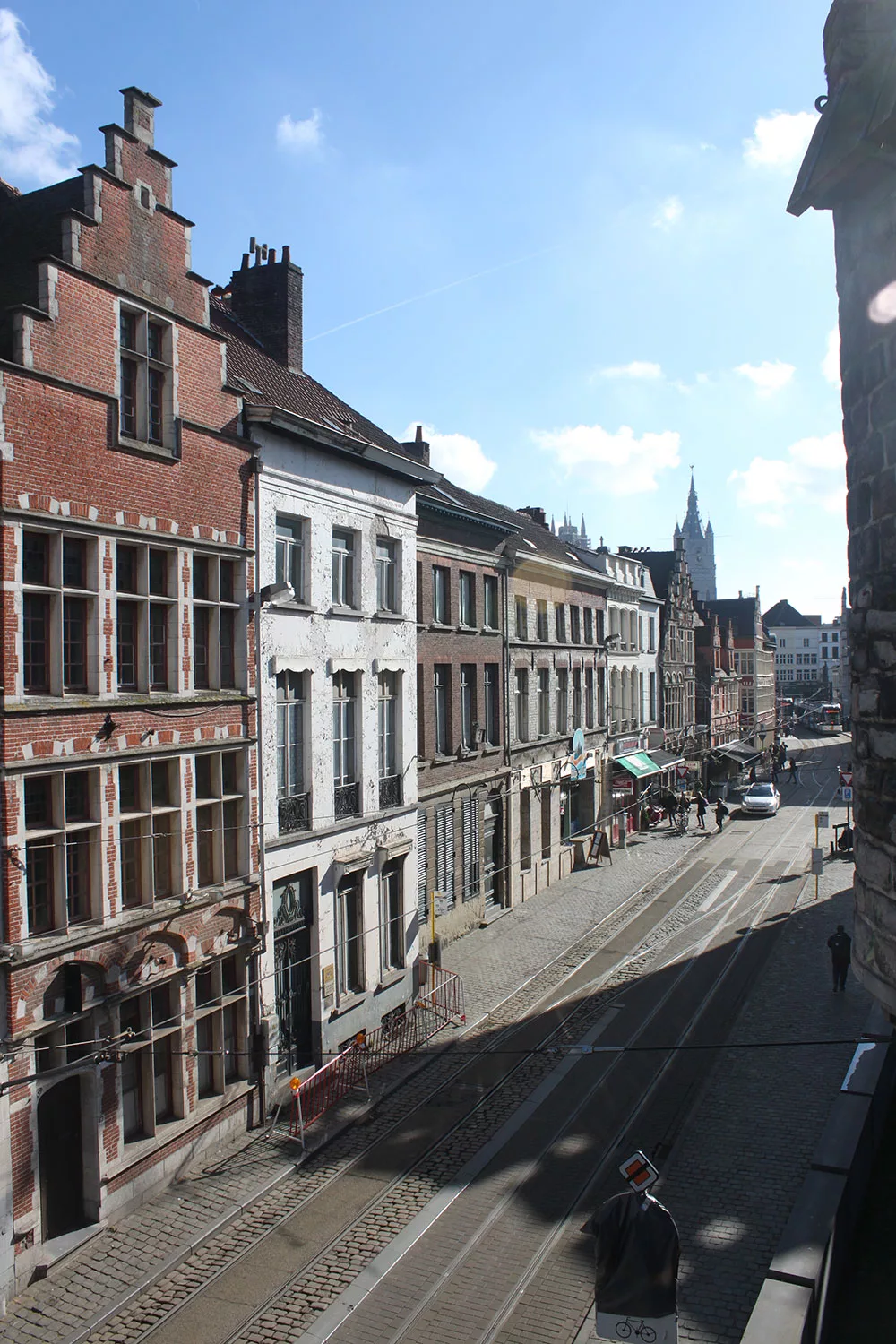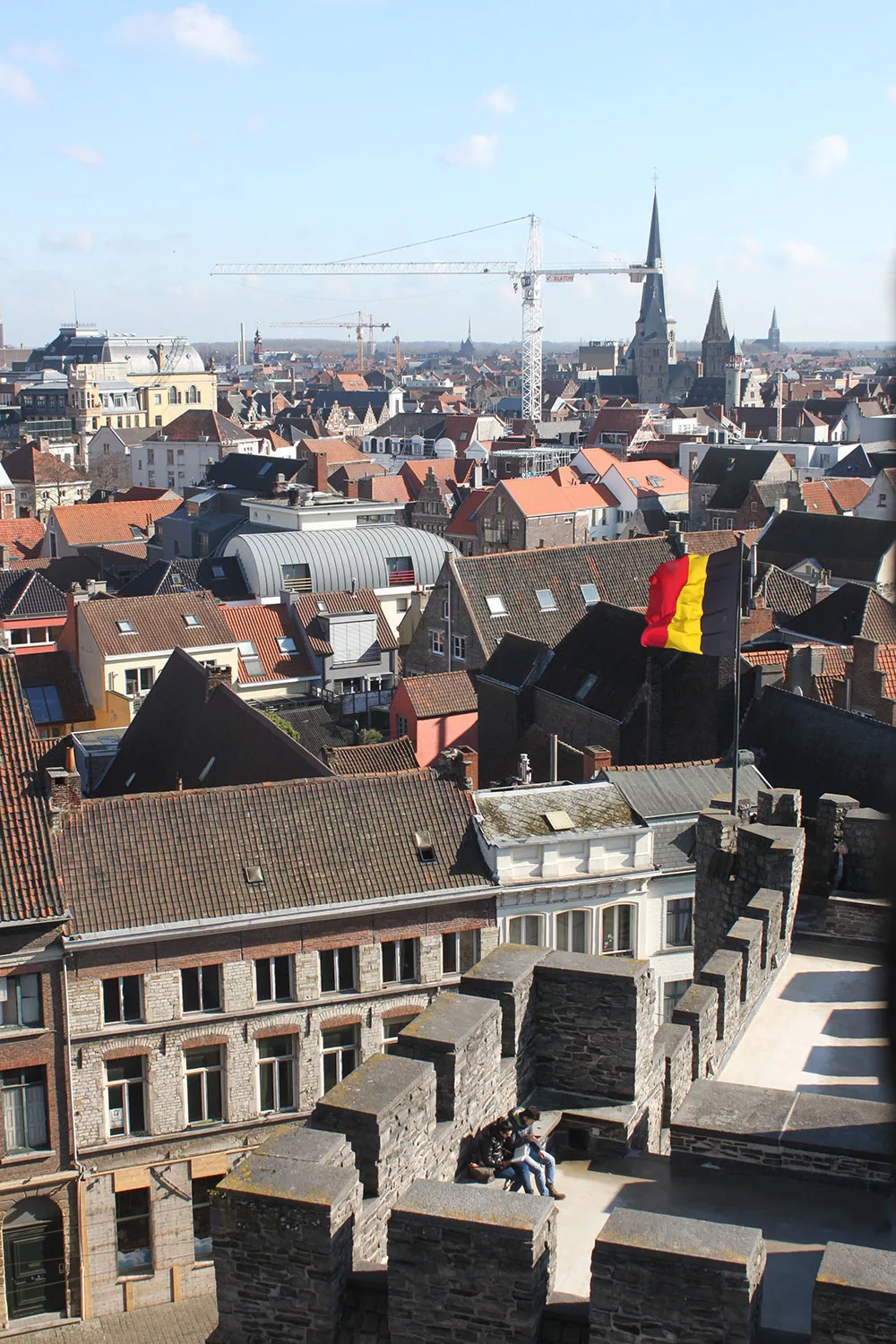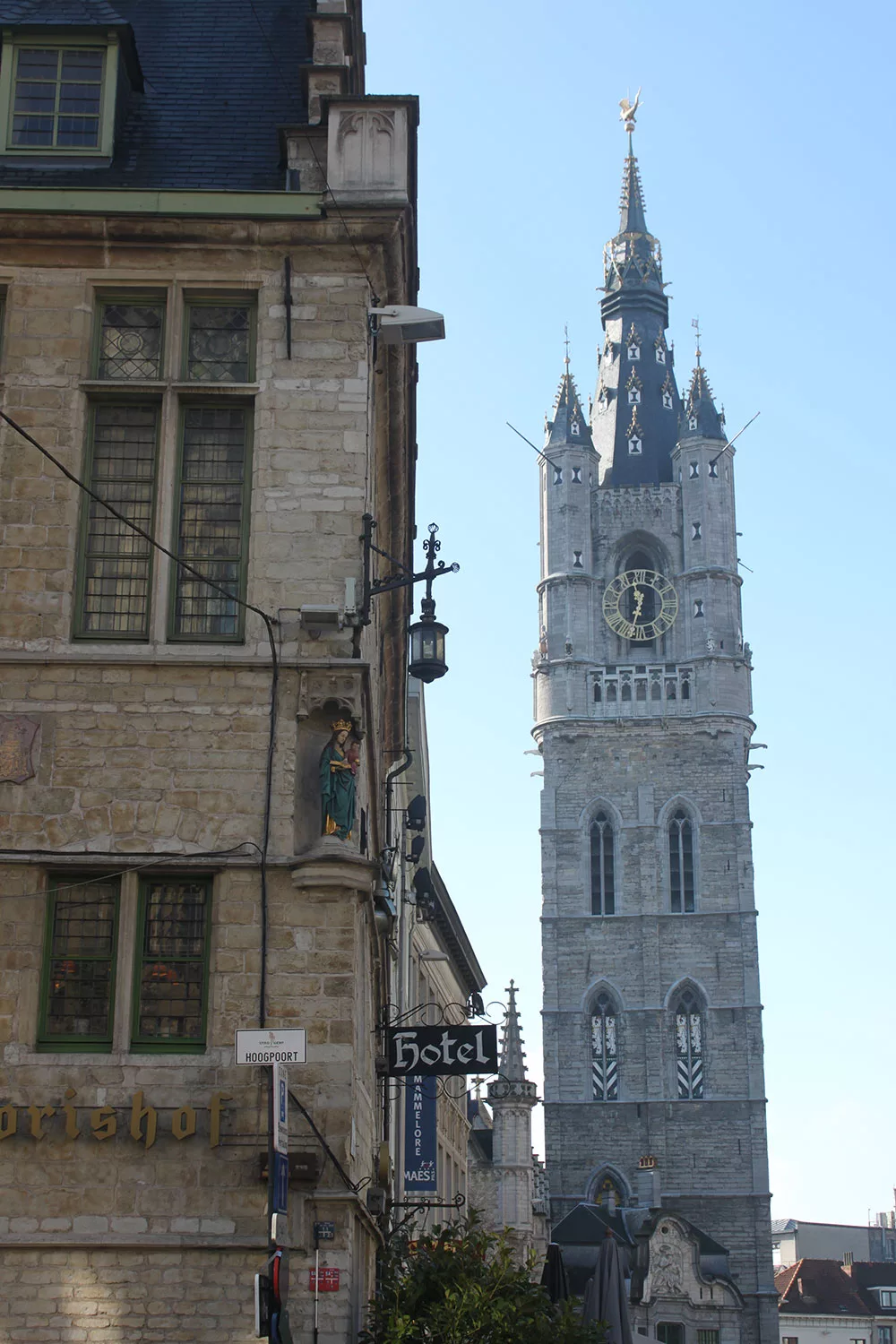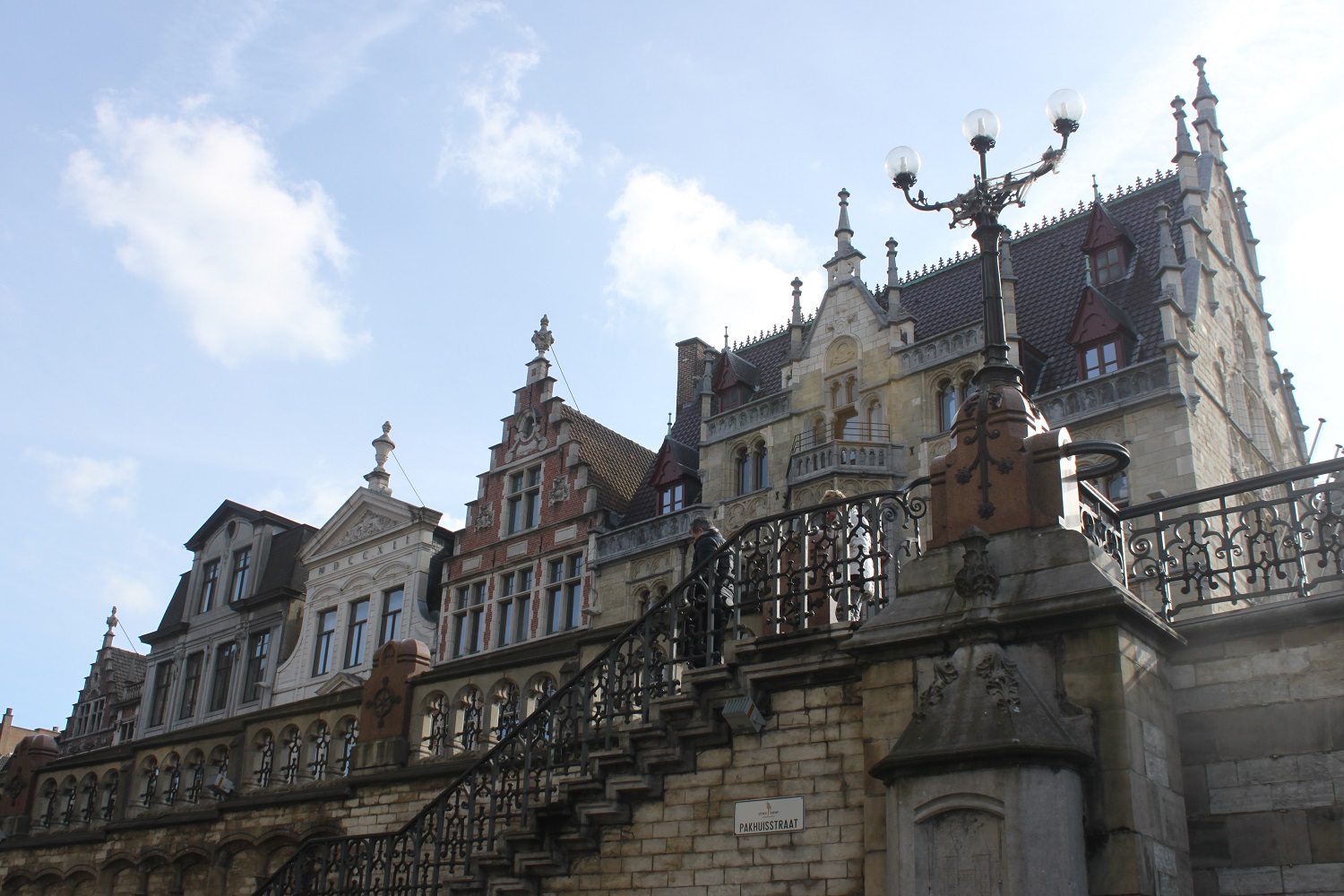 I'd absolutely love to go back to Ghent. It's not packed with museums or many things for tourists to do but it's a very lively and large city, which makes it a great long-term destination. I highly recommend people put Ghent and other Belgian cities like Bruges on their bucket lists.
One of the unique travel tips I have to give on Ghent is that it should really be more focused on. A lot of people go to Brussels as it's Belgium's capital city but I really didn't like it. I had a horrible experience there and the city was very dirty. I'd strongly recommend staying in Ghent for all the reasons I described in the post. There's a lot to eat and great places to shop. If you're looking for slow travel or more of a city to ground yourself and stay in, then Ghent would be your best option in Belgium, ahead of Brussels and Bruges. I like to recommend places and activities with a historical vibe but I think Ghent could be very enjoyable for a diverse group of people.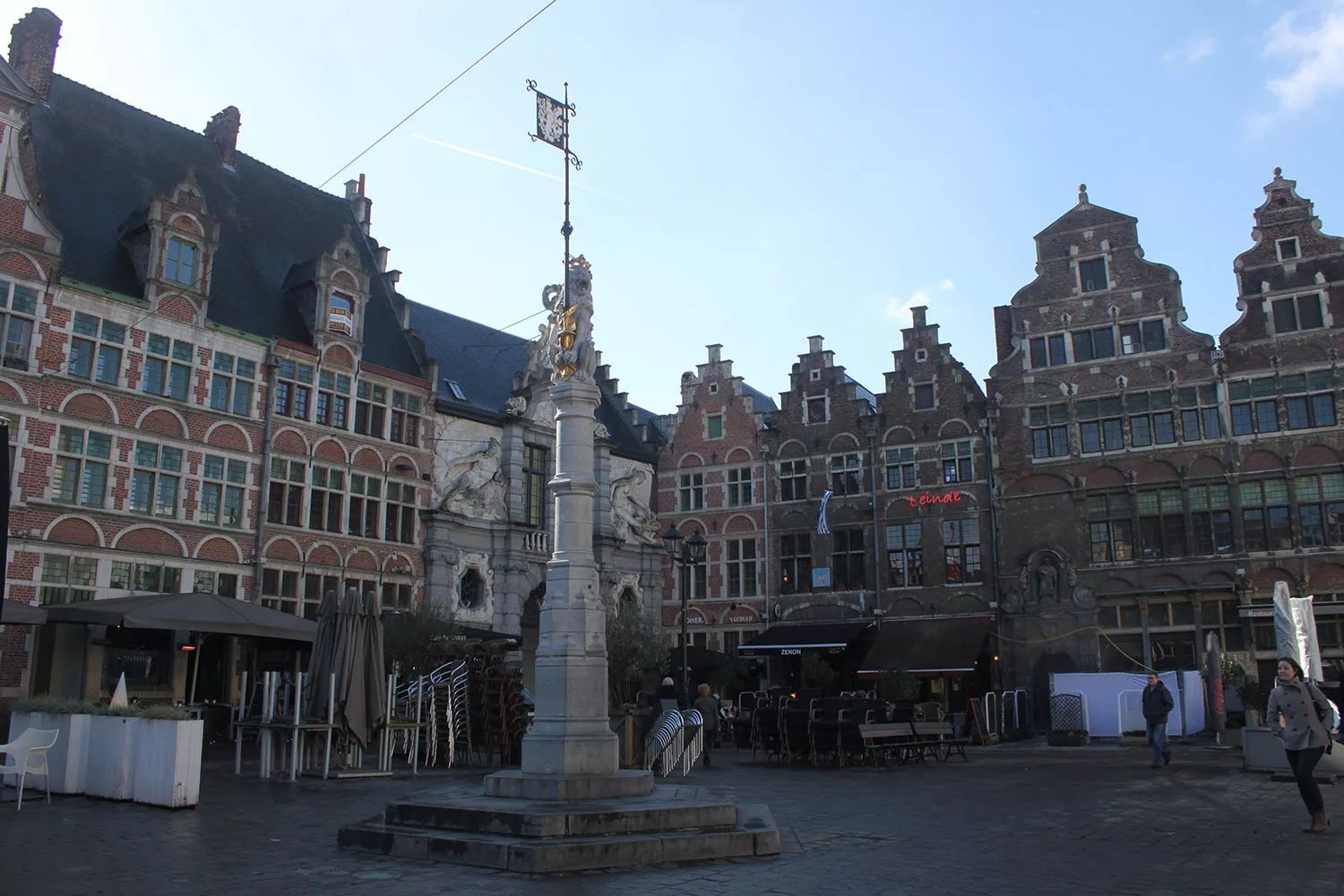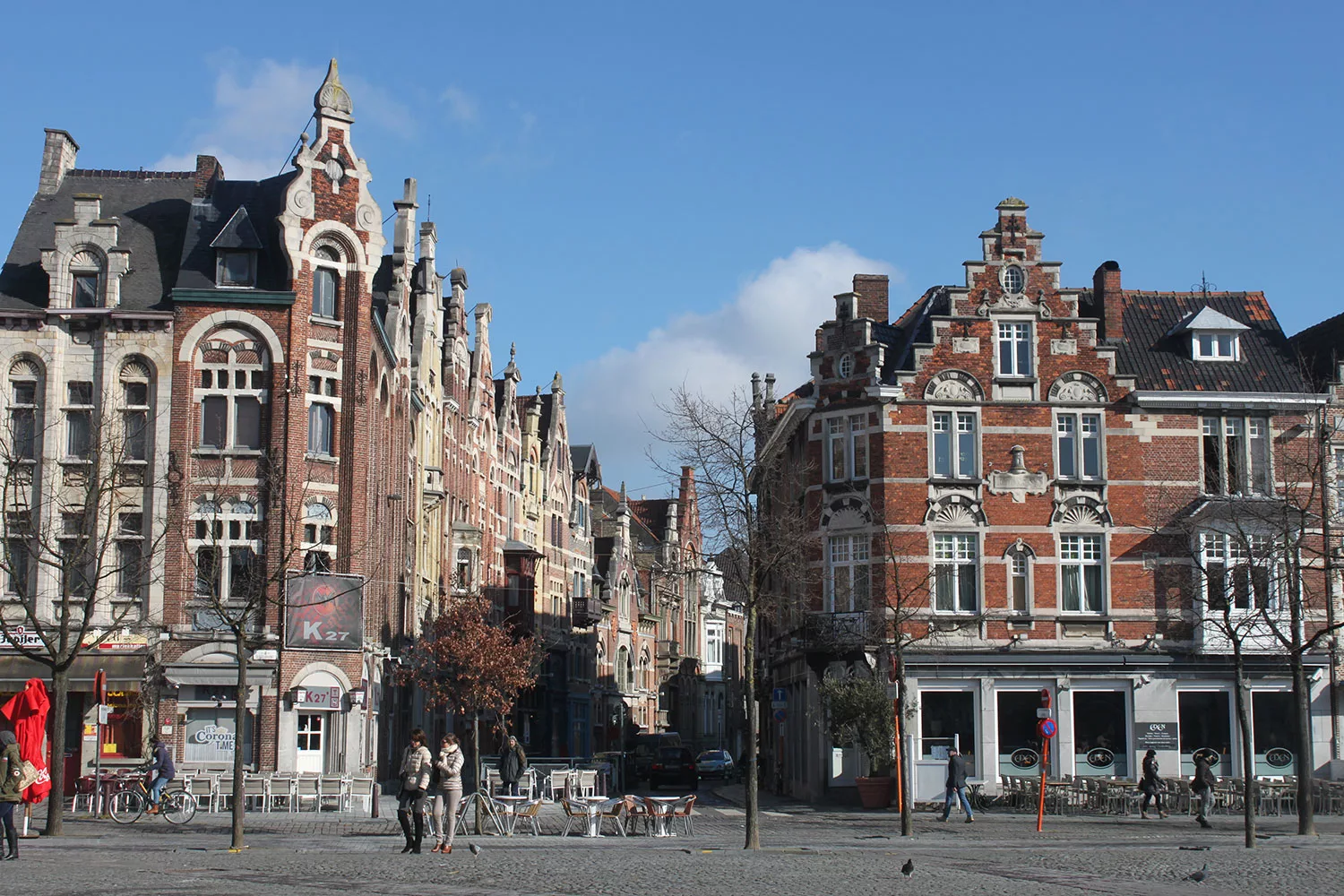 Have you ever been to Ghent? What did you think?
Pin This for Later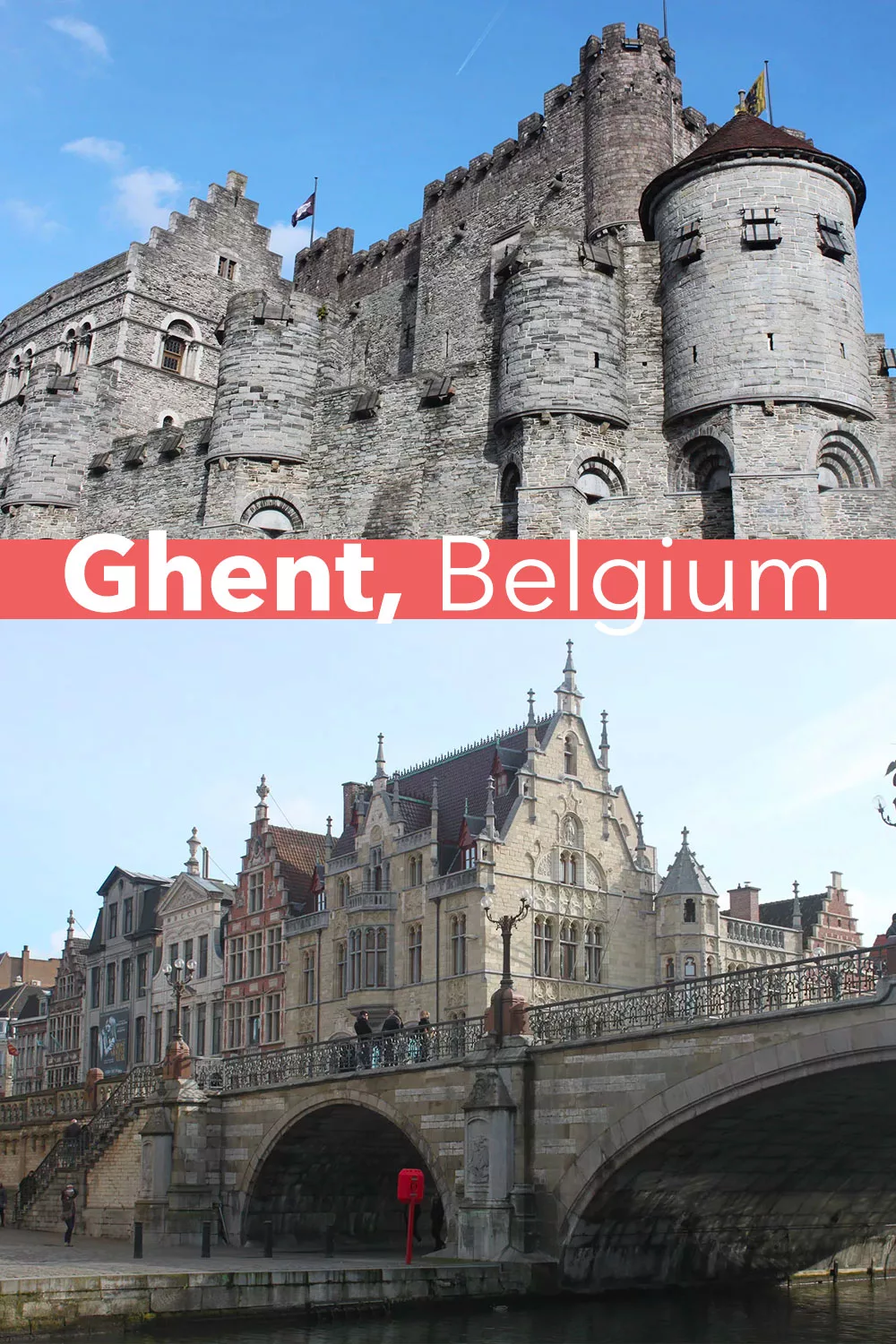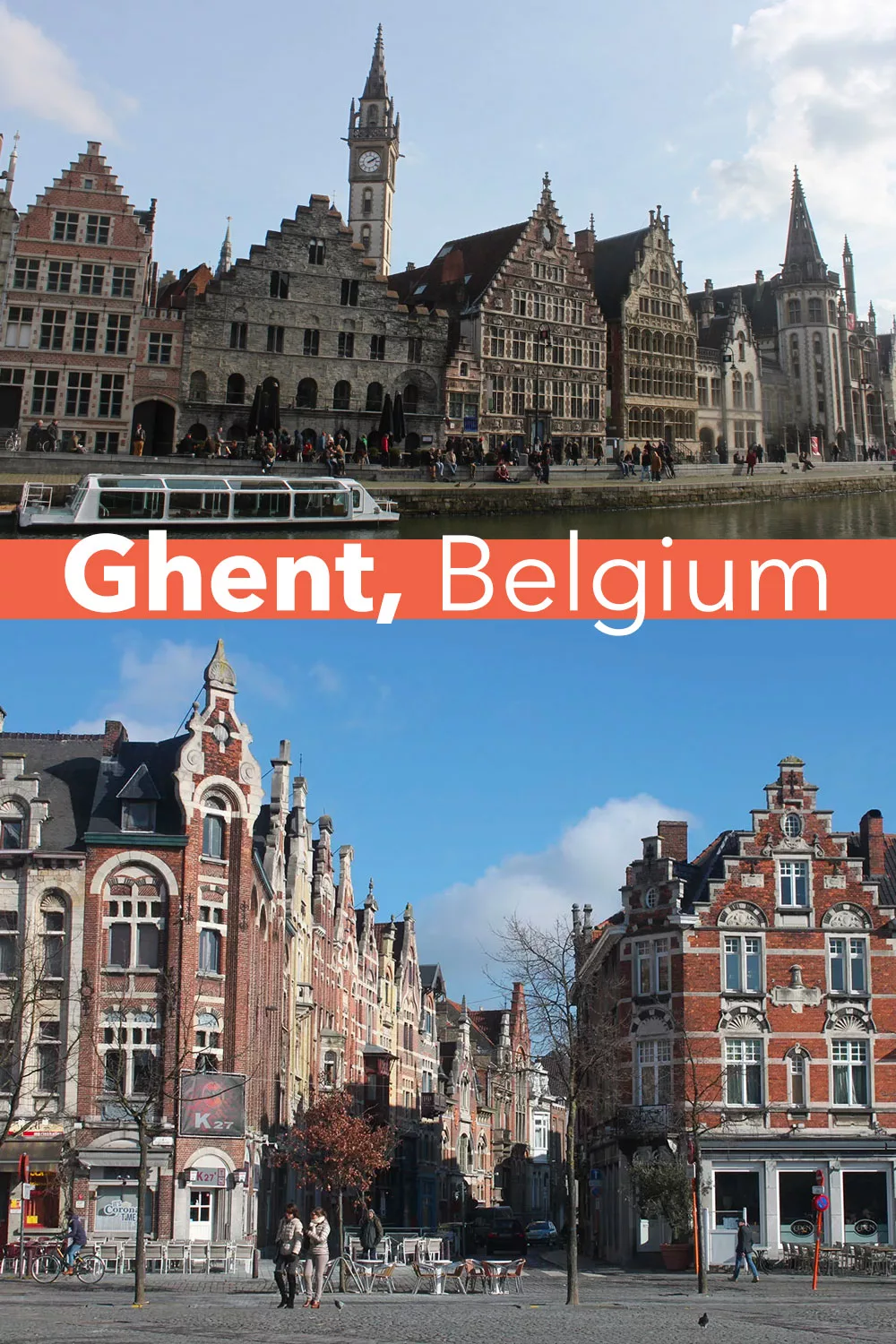 Please note that this post may contain affiliate links. These are at no additional cost to you but I receive a commission if you make a purchase through the link, and the commission helps me run my blog. Thanks for your support!
Tags:
belgium
,
europe
,
flanders
,
ghent
Sharing is Caring
Want to support me?
Buy me a Coffee