Highlight: Ghent
Belgium is one of the most underrated countries. It's rich in history, culture, and it's absolutely gorgeous. One of the most popular cities is Ghent, which every history lover should know about (and I'm surprised many don't). There was a time it was one of the biggest cities in Europe. Today, its heyday continues as it looks like a city stuck in the 1400s! Photographs alone can compel someone to go to Ghent, but the city actually has a lot to offer.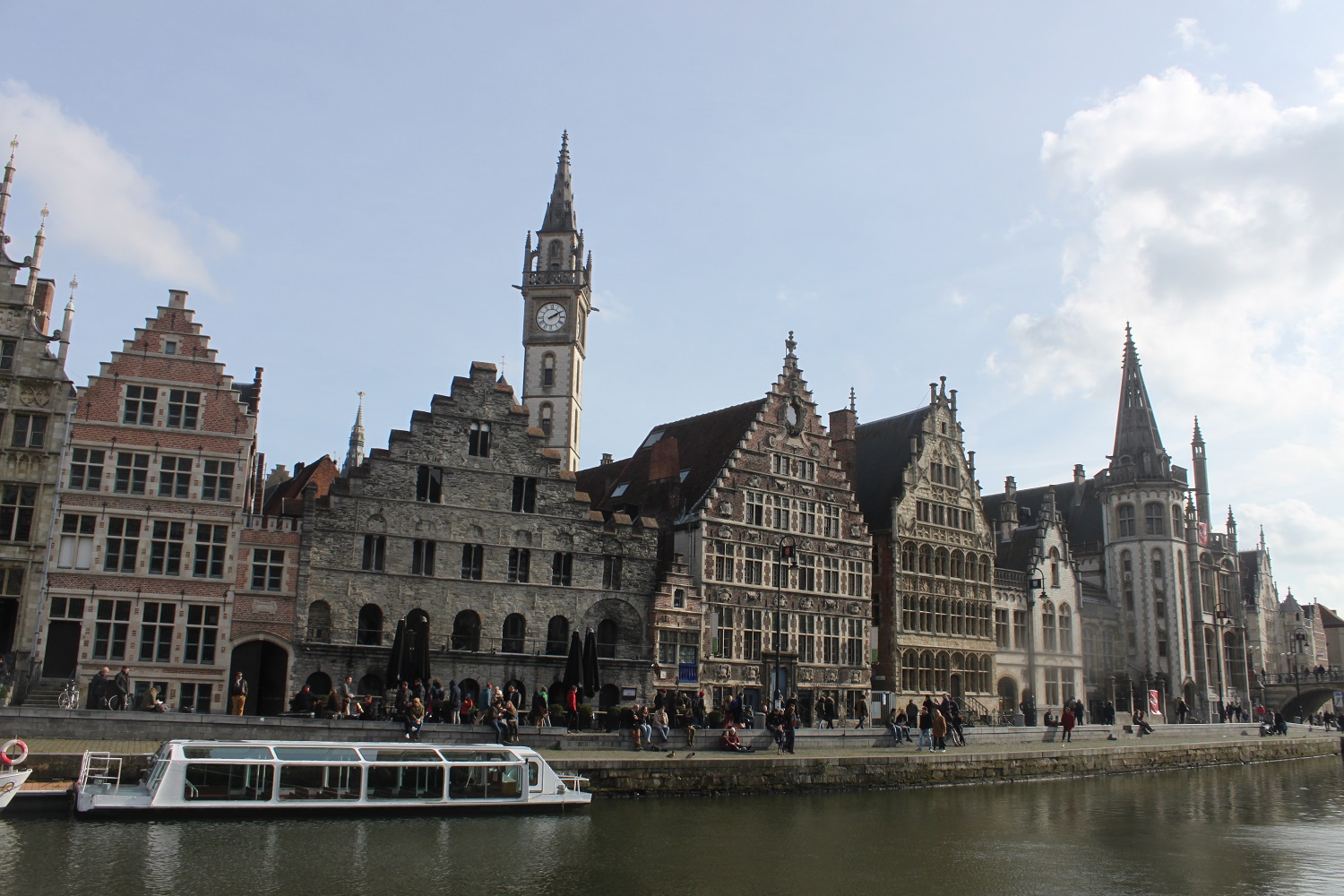 One thing to know about Ghent: it's quite large. Not large enough that you'll need to use public transportation or can't see it all in a few days, but many medieval cities don't extend beyond their main squares, and Ghent certainly does. The most popular section is on the Leie River, near the Ghent Marriott on a map. That's where the photos you see over and over again are from (and yes, it's actually as beautiful in person as in the photographs!). Nearby, there's another town square in front of St. Nicholas's Church. There's another very beautiful square called Vrijdagmarkt ("Friday Market") that's just as exciting but less crowded. And I'm sure there's more in this large city! There's a great tram system to get around but I highly recommend walking. I did so and there were so many hidden architectural gems throughout the city I wouldn't have seen otherwise.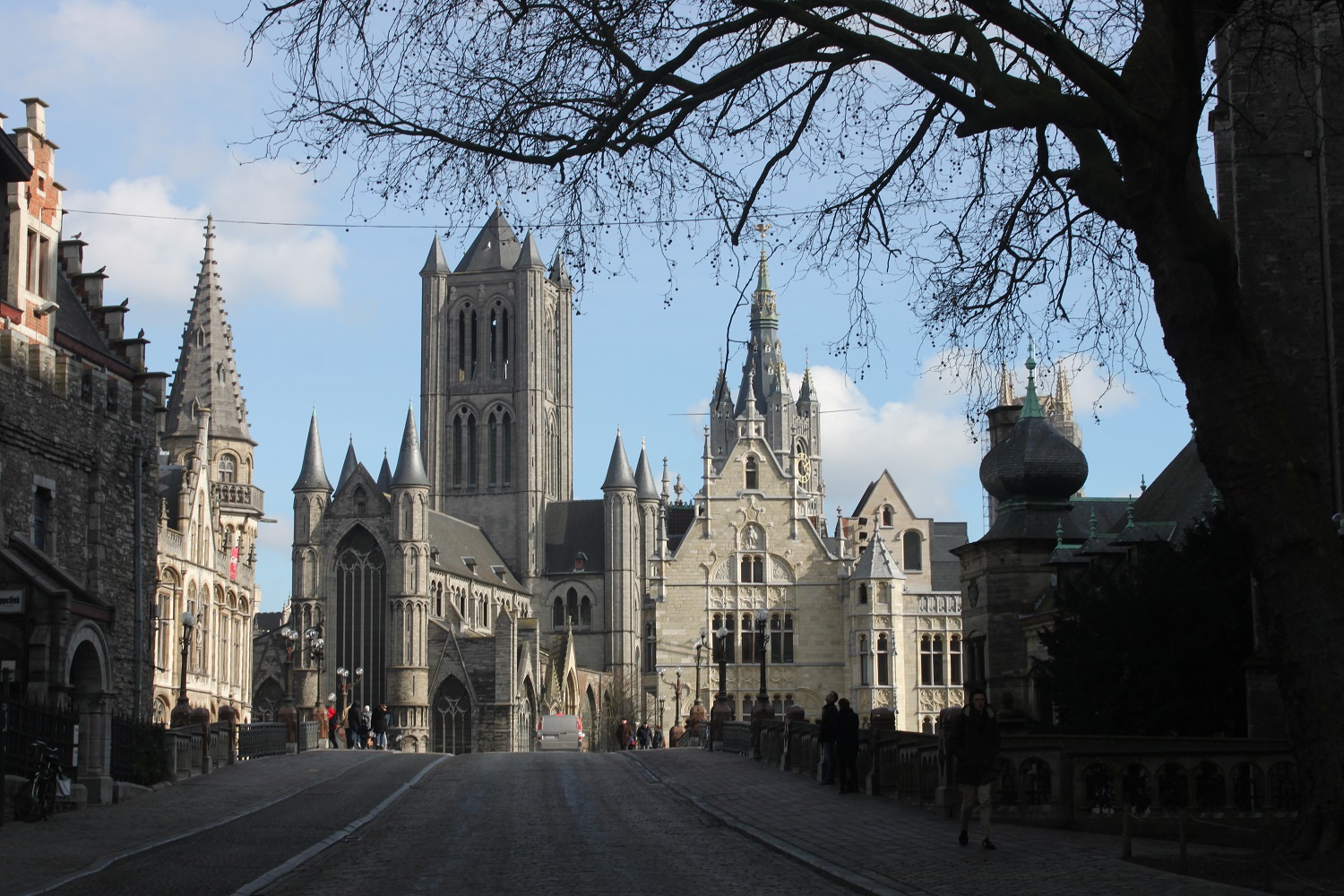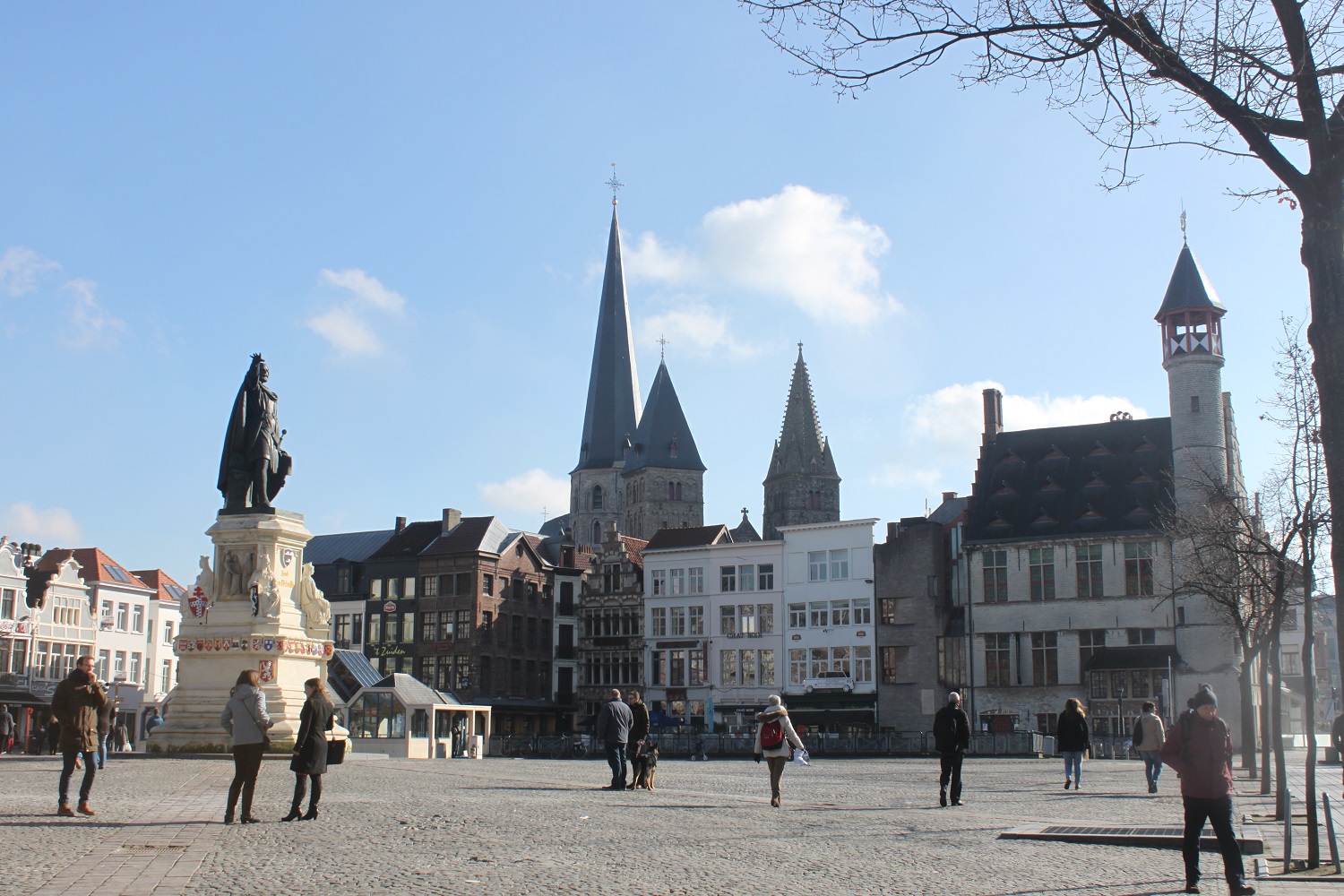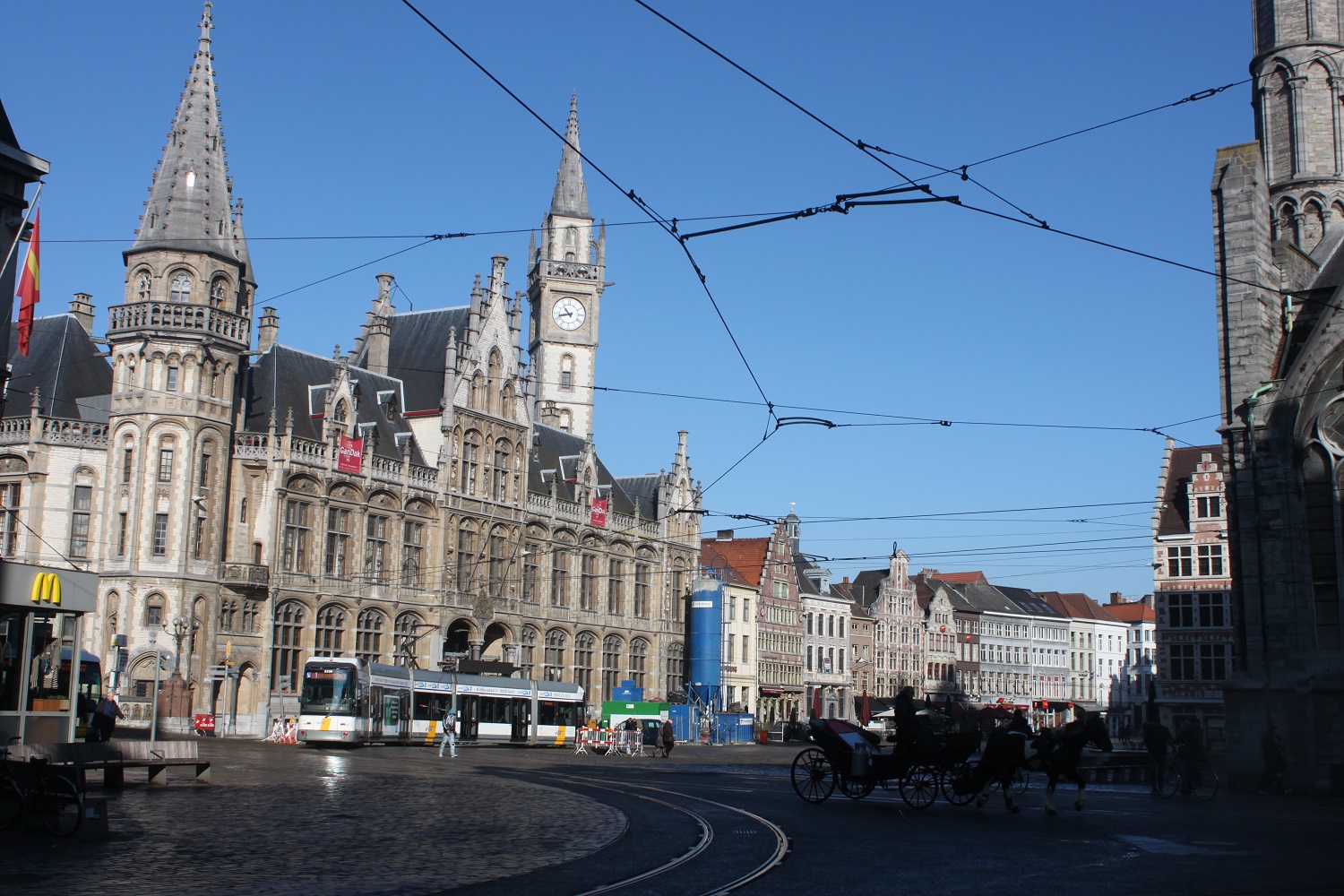 There's also a lot to do in Ghent. One of the best things to do is Gravensteen Castle, a medieval castle that houses a small torture museum and has fantastic views of Ghent. You can also stop in St. Nicholas's Church or better, St. Bavo's Cathedral which holds the Eyck masterpiece Adoration of the Mystic Lamb (Ghent Alterpiece). They also have a Design Museum. A boat tour is also nice and very appropriate for this canal city!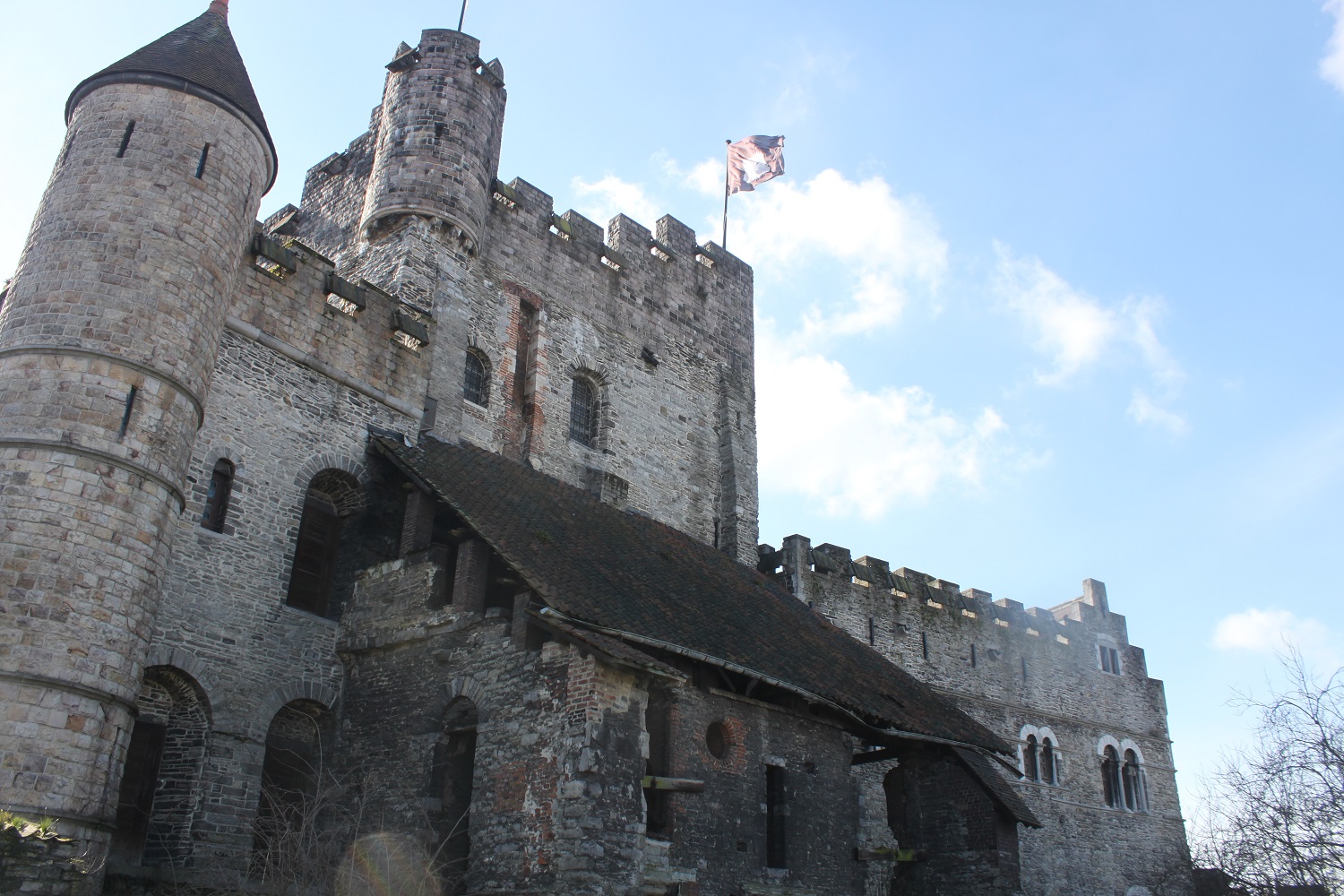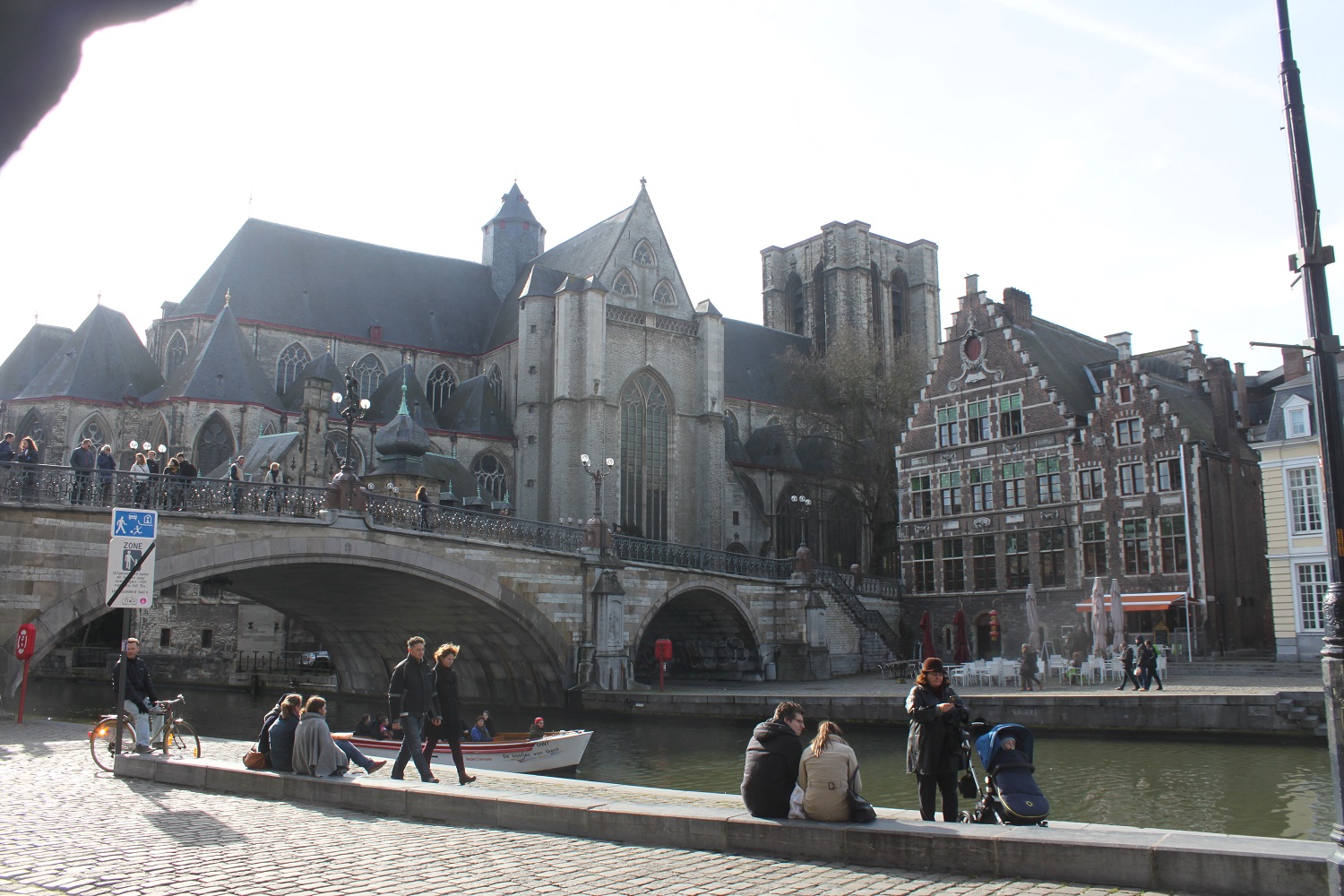 Ghent also has some really good food and lots of veggie options. If you like shopping for clothes, souvenirs, chocolate, home decor, and basically everything else, Ghent has a tonne of different stores. You can find them all over the city.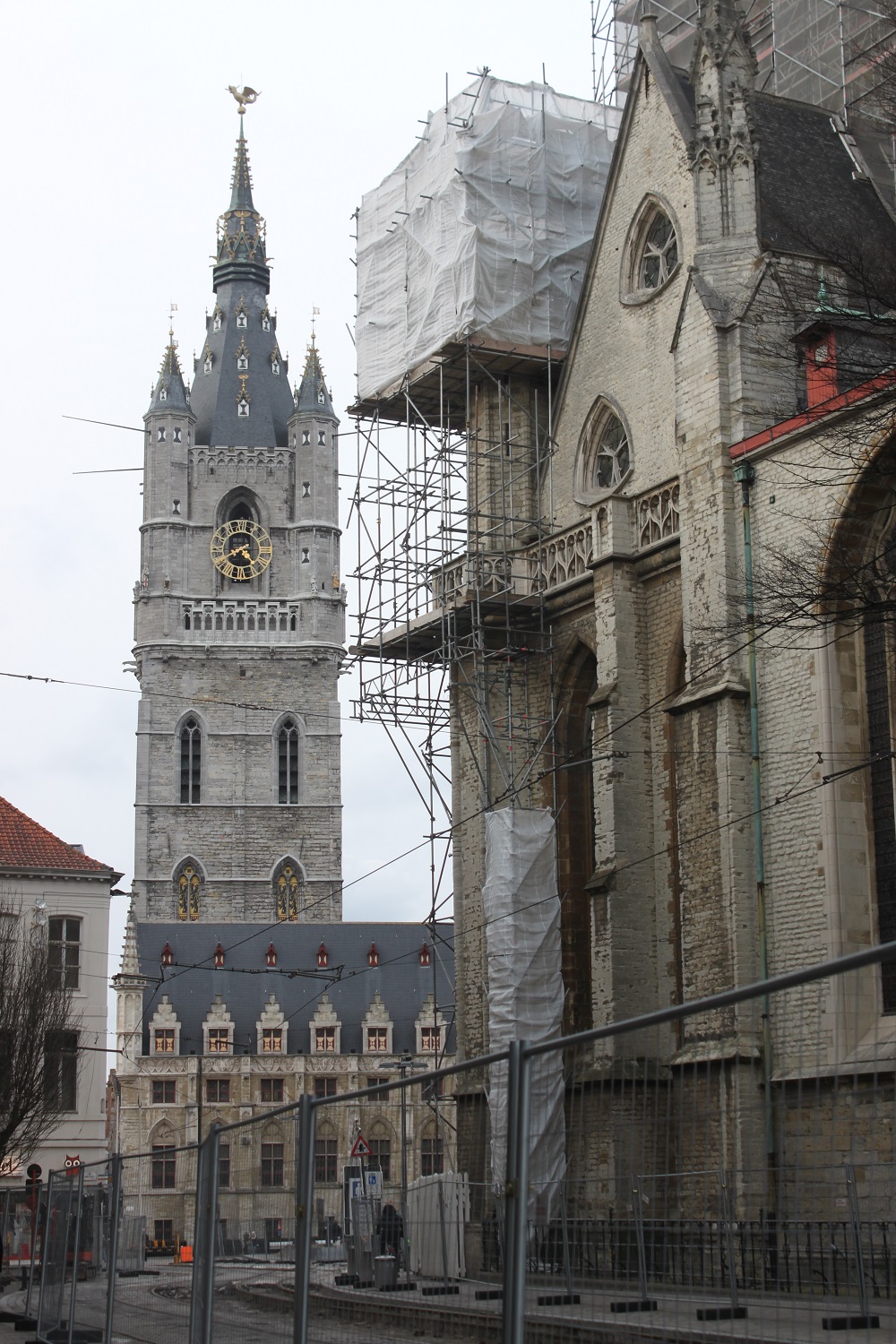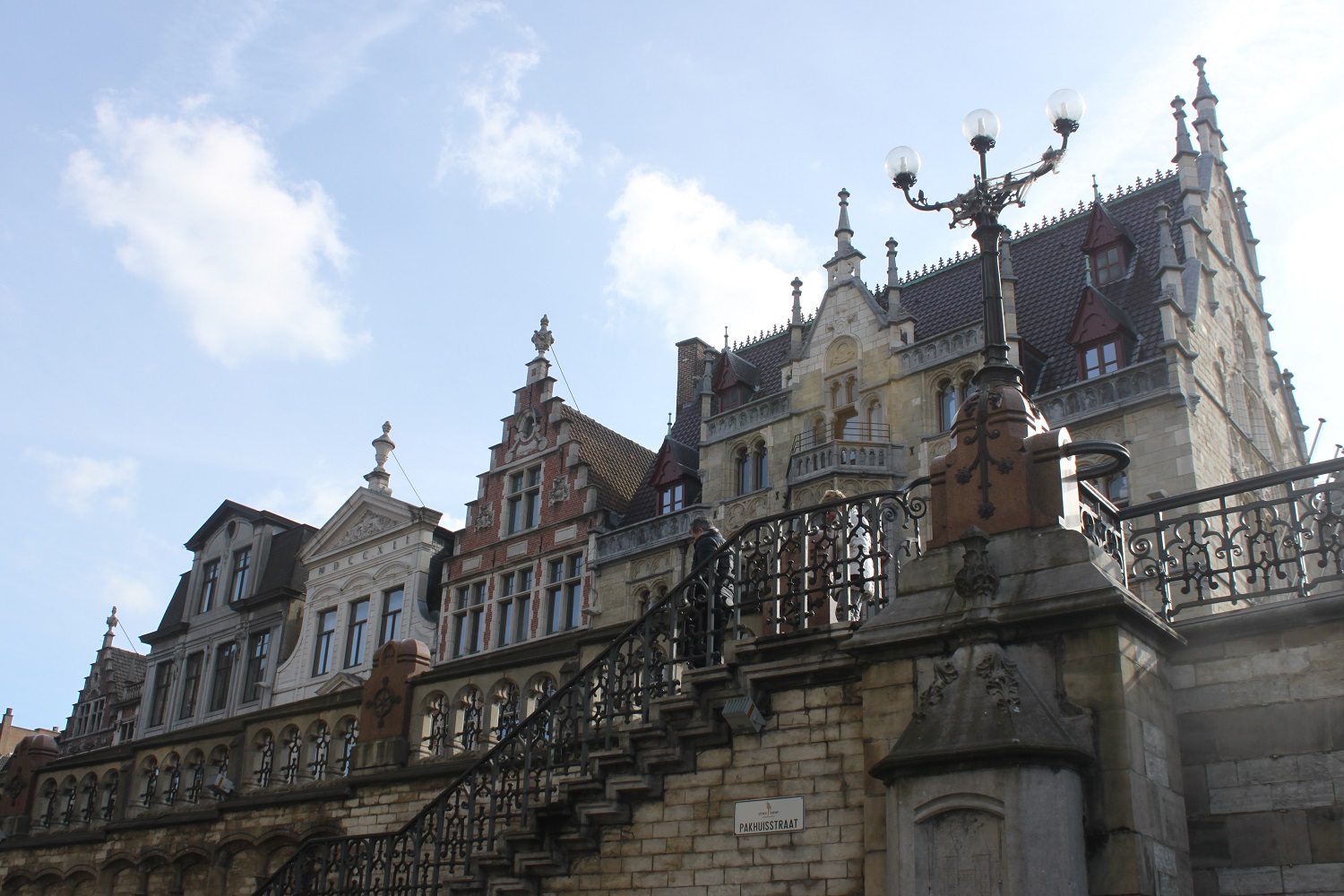 Even though I actually had a bad experience with stalker men the day I was in Ghent, I'd love to go back and possibly live there. It's not packed with museums but it's a very lively and large city, which makes it a great long-term destination. I highly recommend people put Ghent and other Belgian cities on their bucket lists.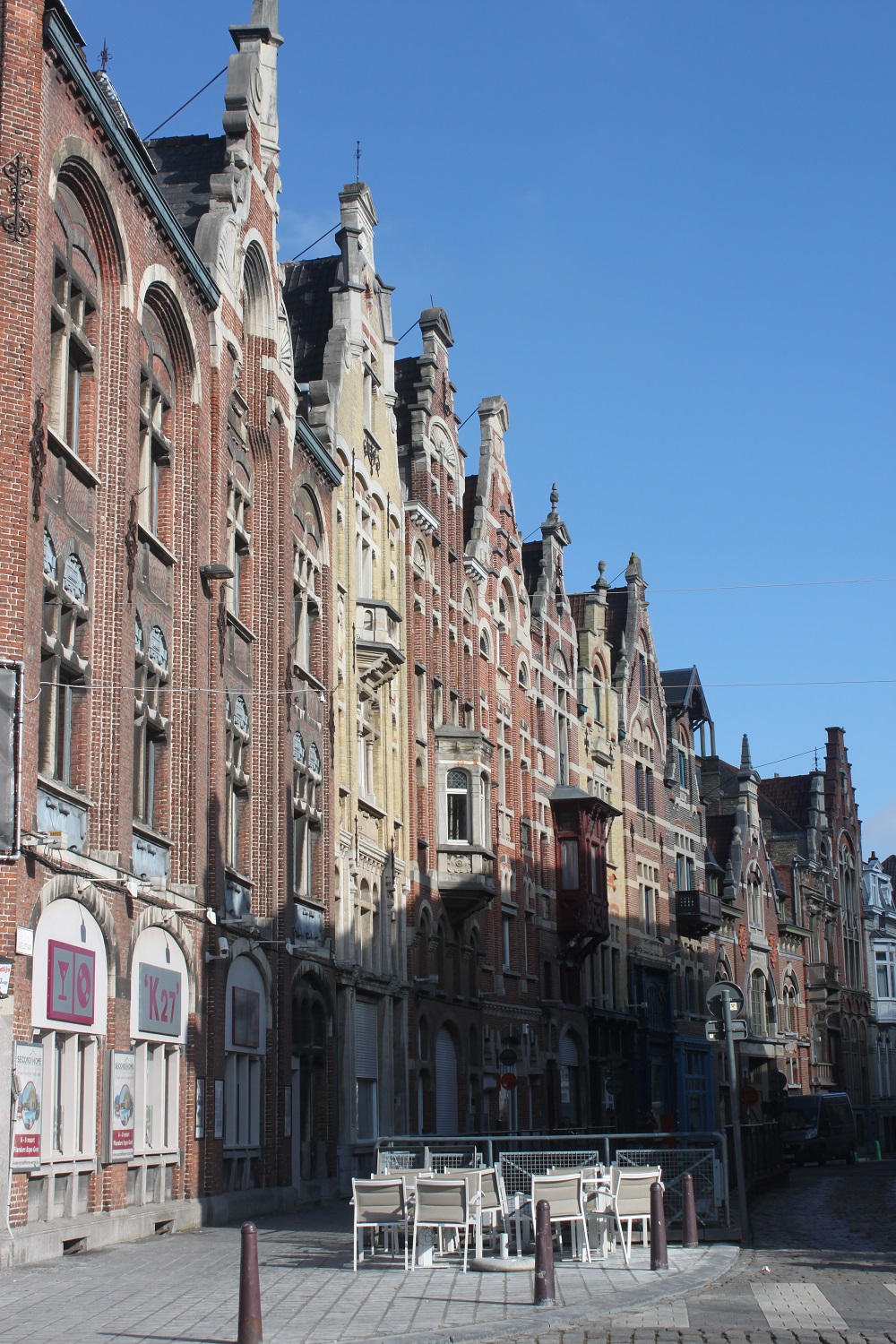 Have you ever been to Ghent? What did you think?
Posted on Sunday, March 10, 2019 in Destinations
Tags: belgium, europe, flanders, ghent