Visiting Picasso's Hometown, Malaga – Things to Do & Travel Guide
Originally published on Monday, October 5, 2020
Malaga is one of Andalusia's gems. A city on the sea, it's most notably the home of artist Pablo Picasso. It's a wonderful mix of a seaside city, a historic Spanish city, and a lively place to be. Malaga makes a fantastic destination for your trip to southern Spain.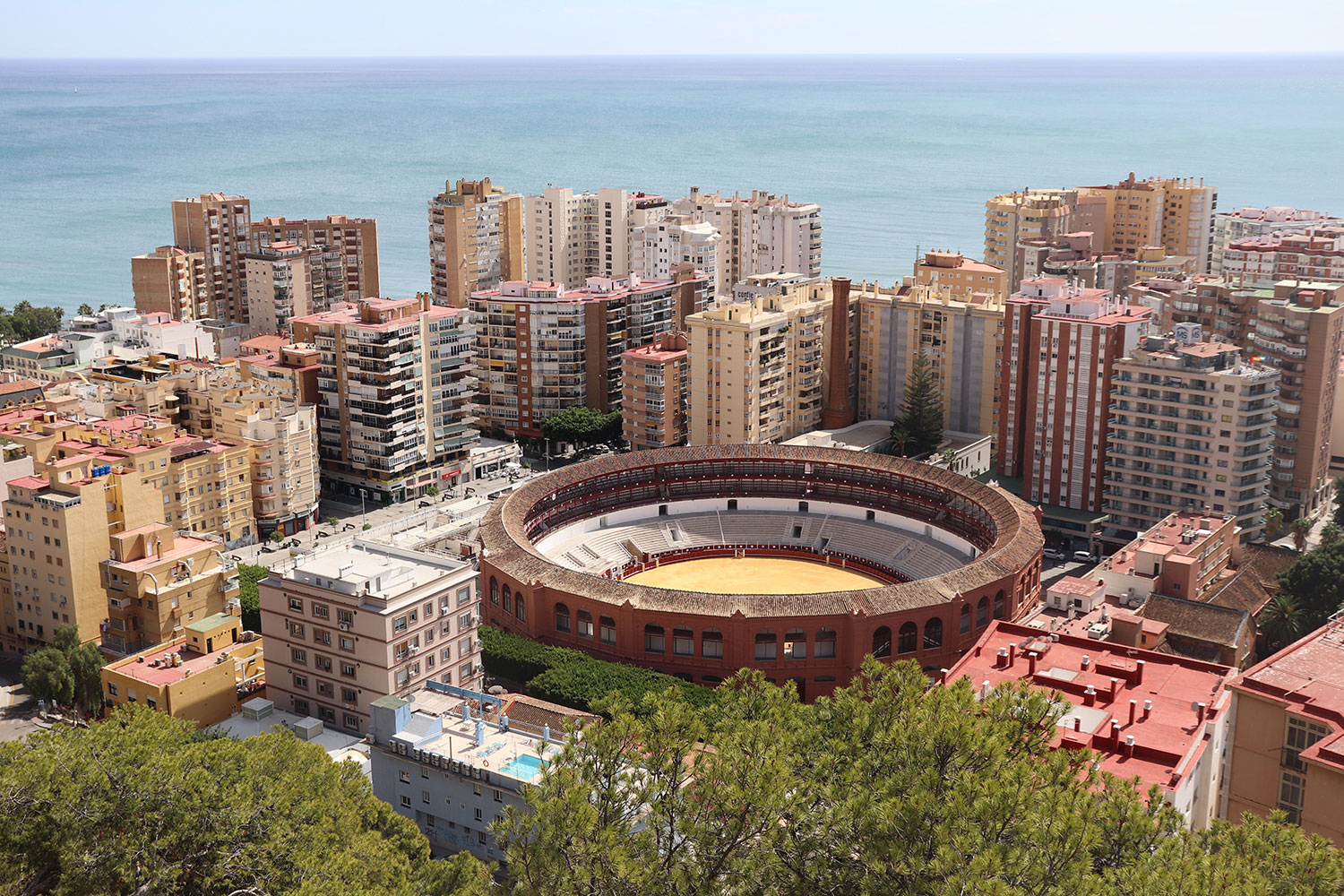 Malaga's History
Malaga dates back several millennia and is said to be one of the world's oldest cities. The area had already been continuously inhabited by the Phoenicians for several hundreds of years before it fell under Greek and Roman rule. Its location at the tip of the Iberian Peninsula made it ideal for trade. Of course, the city fell under the conquests and thus cultural changes that shaped the rest of Andalusia. It fell into the hands of the Visigoths and the Byzantine empire, but spent an incredible amount of time under Arab rule before becoming a Christian area like the rest of modern day Spain. In the 19th century, Malaga became a hot destination for wine.
In contrast to some other Andalusian towns, Malaga is filled with history but is also very modern. Much of it was destroyed over the centuries in wars and has been rebuilt. But it's still a lively and lovely city, and perhaps one of my favourites in Spain.
Things to Do in Malaga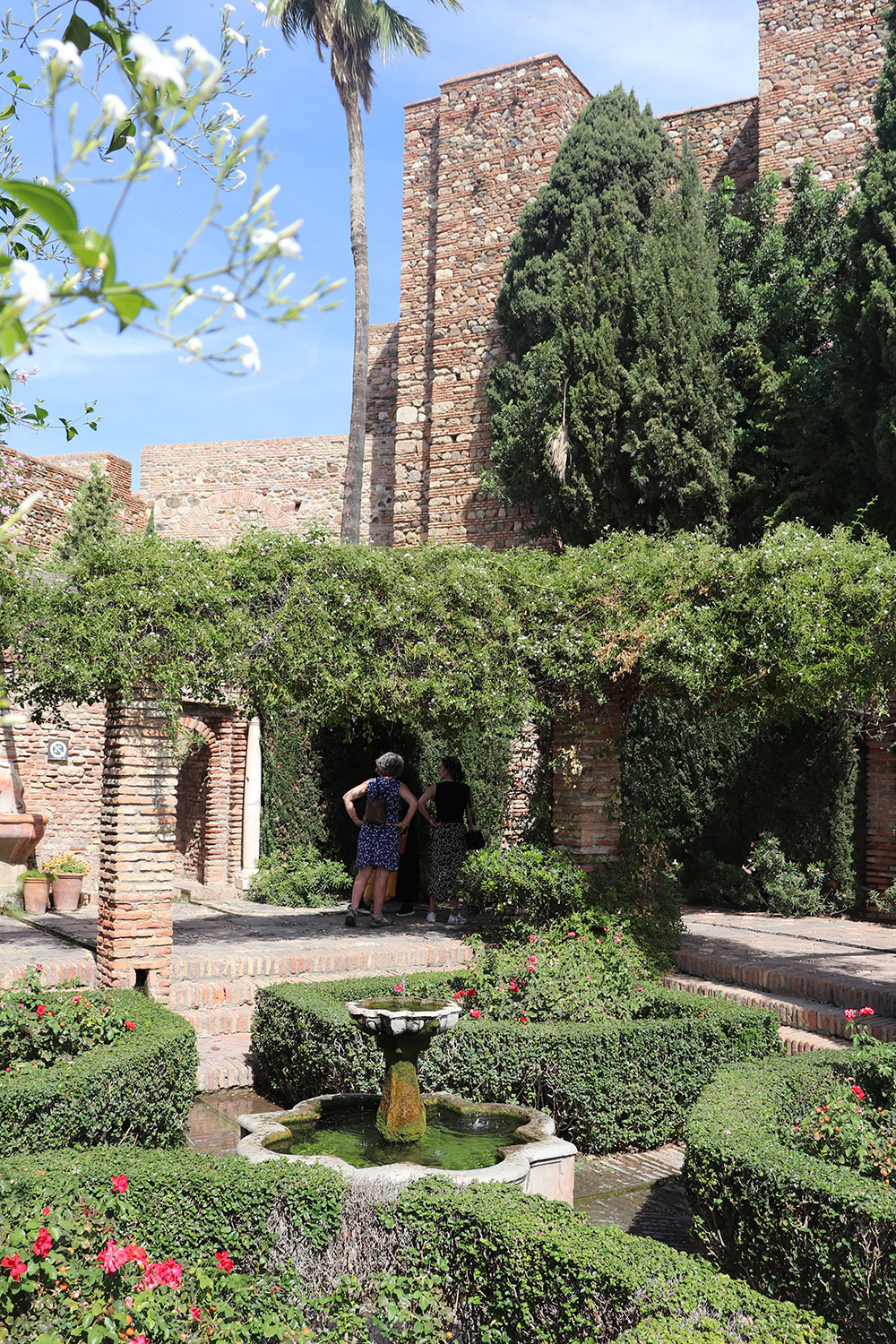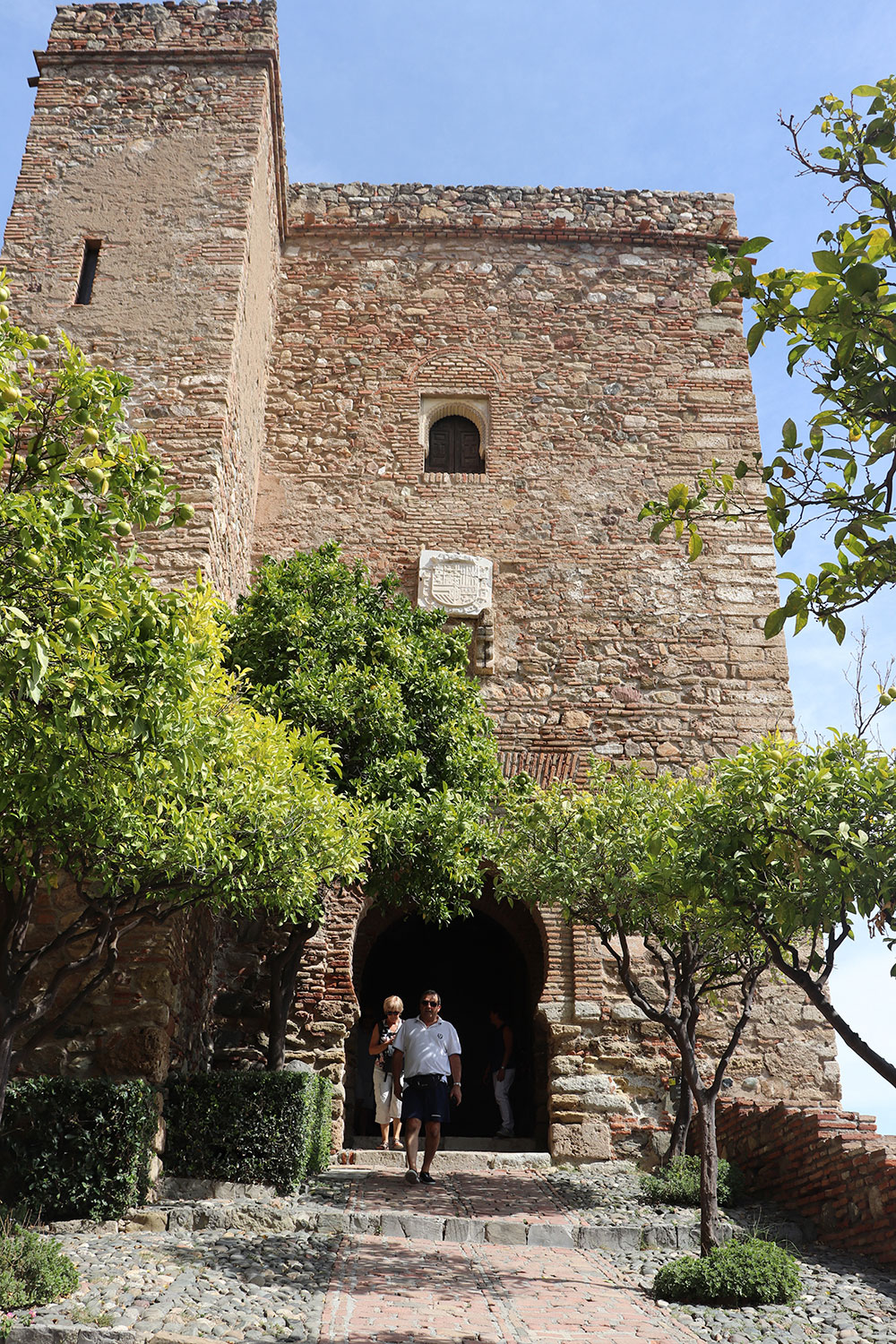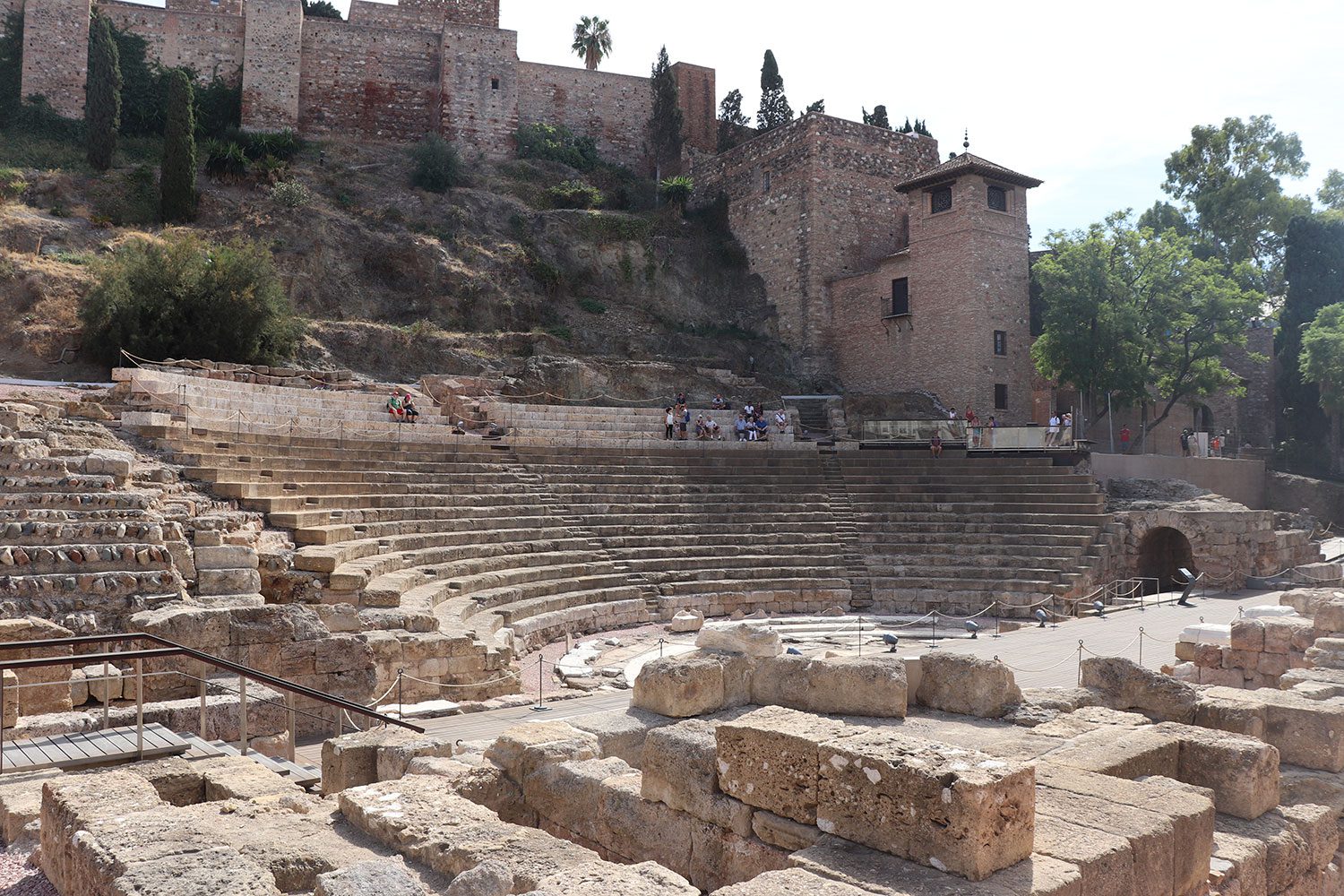 Malaga has a lot to do for tourists. The two main sites people like to visit are the Alcazaba and Gibralfaro Castle. You can buy tickets for the two as a set but they are two different sites you must access differently. The Alcazaba is super pretty and has amazing views of the city. This used to be the royal seat of Malaga. It's in virtual ruin now but there's some remaining architecture, tile work, and gardening to be enjoyed. It's also a sizable site. A lot of people opt to go to Gibralfaro Castle as well, which has mainly been used as a fortress. They have a small military museum at the top of the hill where the castle is, but I personally thought the castle was unimpressive. The views are great but I don't think it's worth the energy walking all the way to the top – maybe halfway up – and paying the money to get into the castle. You can climb up the hill and get good views without paying for the Castle entrance. I felt the Alcazaba was a lot more enjoyable and the Castle skippable.
Also a note that the climbs up to the Alcazaba and particularly the Castle are quite strenuous, so that's something you want to prepare yourself for.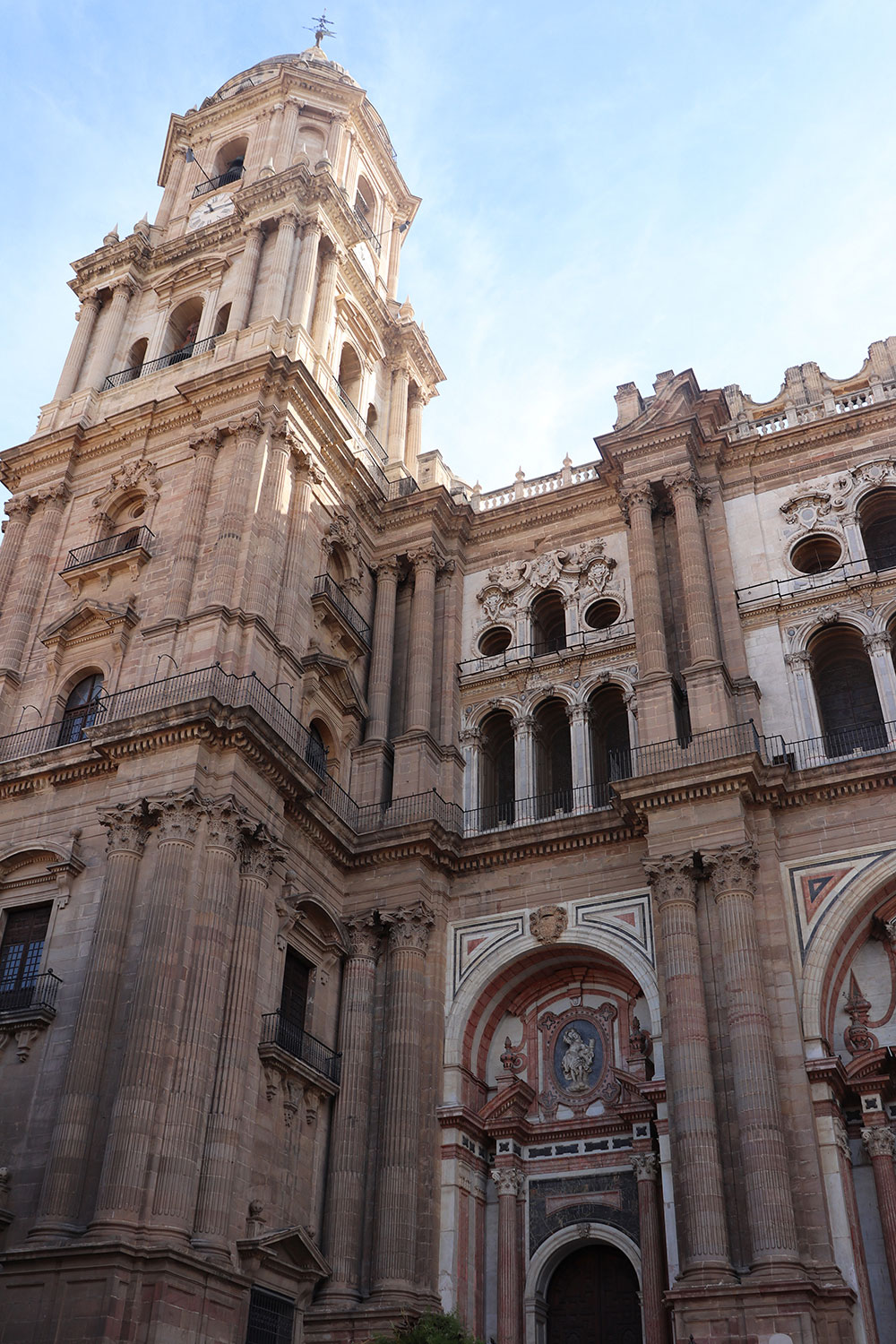 A primary feature of Malaga is its Roman amphitheatre (note that this one is still complete – there is a smaller, incomplete one by the Alcazaba. This is included in your Alcazaba ticket.). The complete amphitheatre dates back to Roman times but it's so hard to tell since it now looks so modern from the outside. It was closed the day I went but you can still see down inside if you go to the Alcazaba or Castle. Malaga Cathedral is another incredibly beautiful landmark to see in a Renaissance-meets-Baroque style. Also shout-out to the beggar there who kept saying, "Por favor (money). God is watching."
On the topic of popular Malaga sites, you also can't miss the glass installation of the Centre Pompidou Malaga, the sister of the one in Paris. The installation is outside by the harbour and it's hard to miss. It's no secret I'm a bit adverse to modern art but the installation is very colorful and I personally enjoyed it.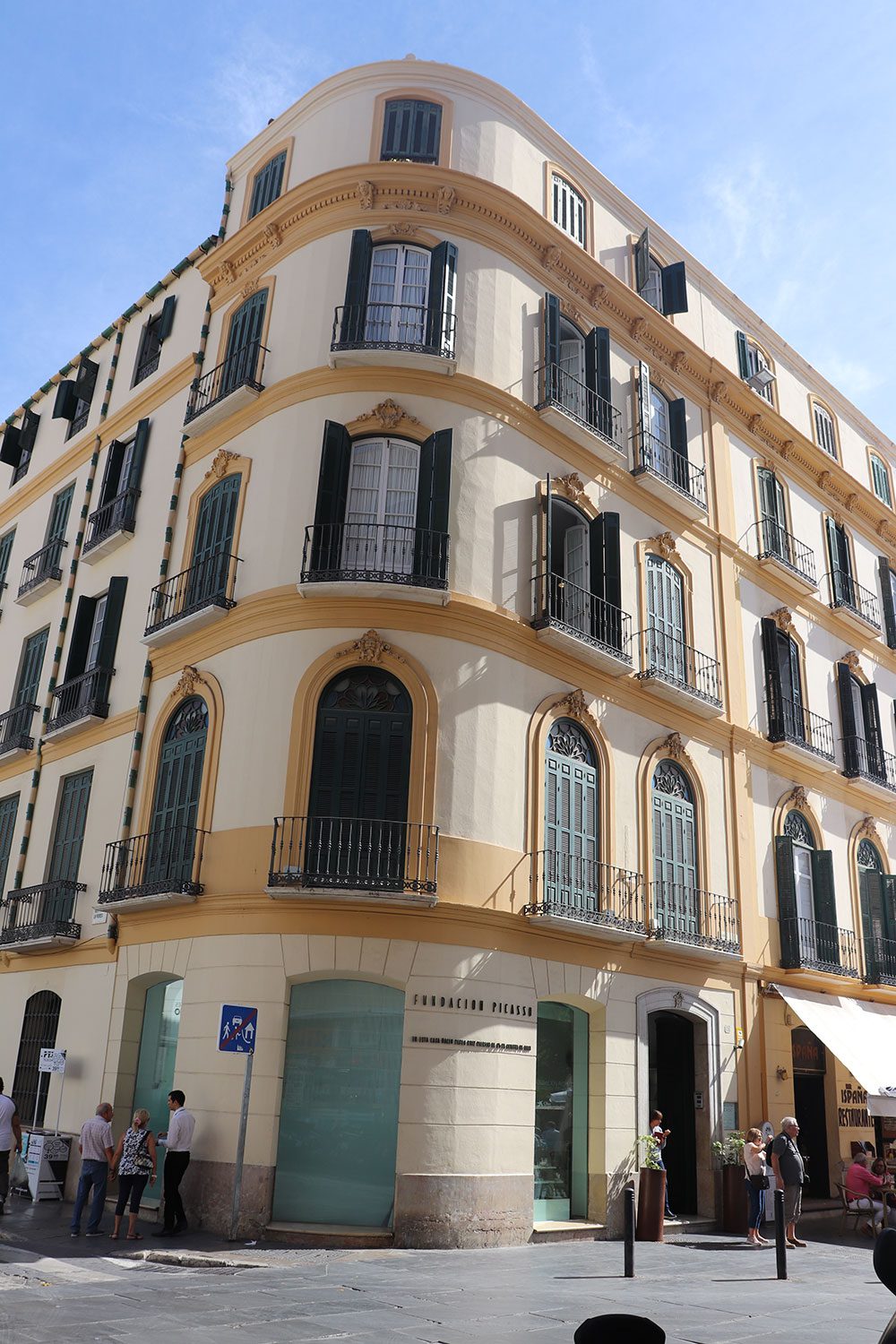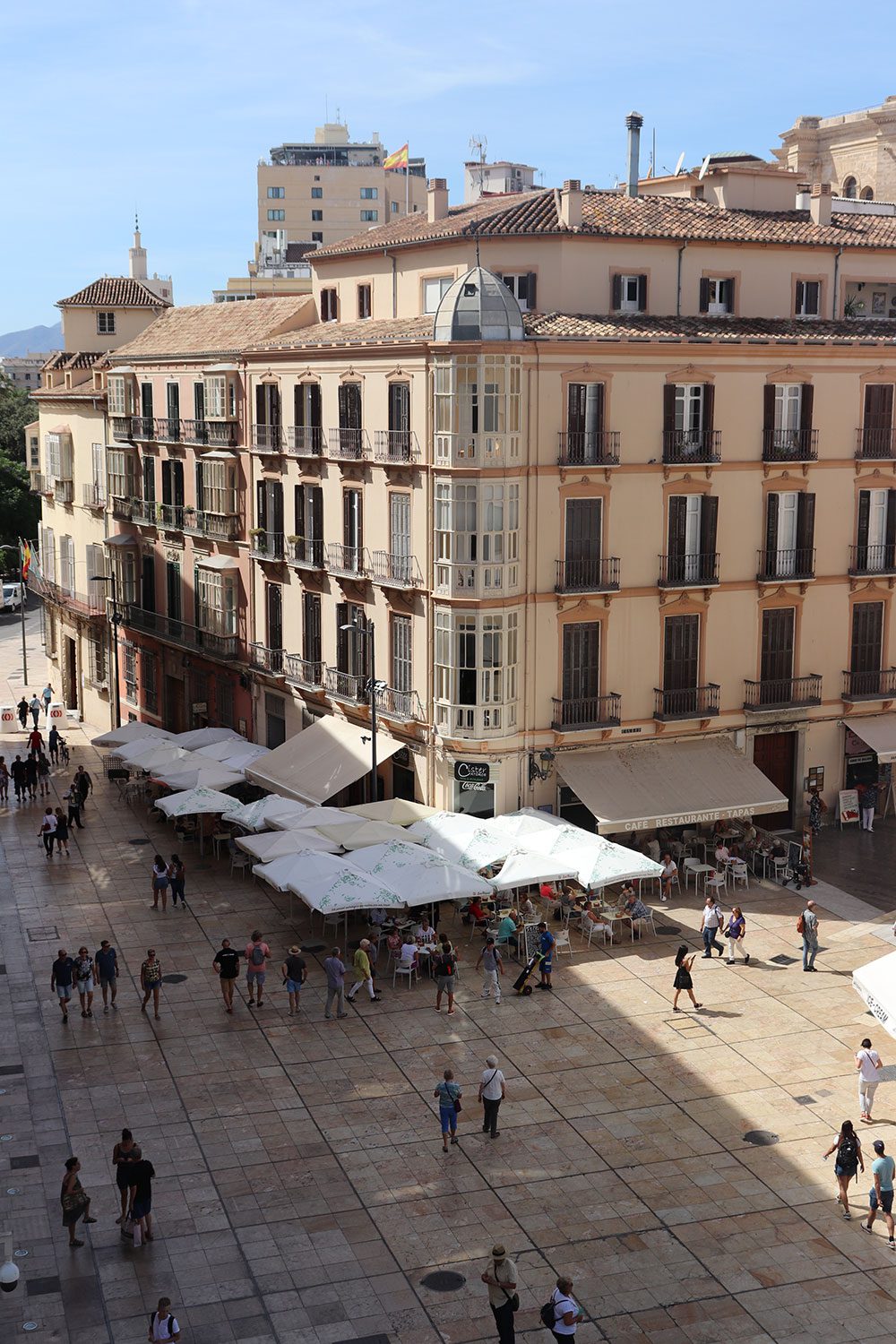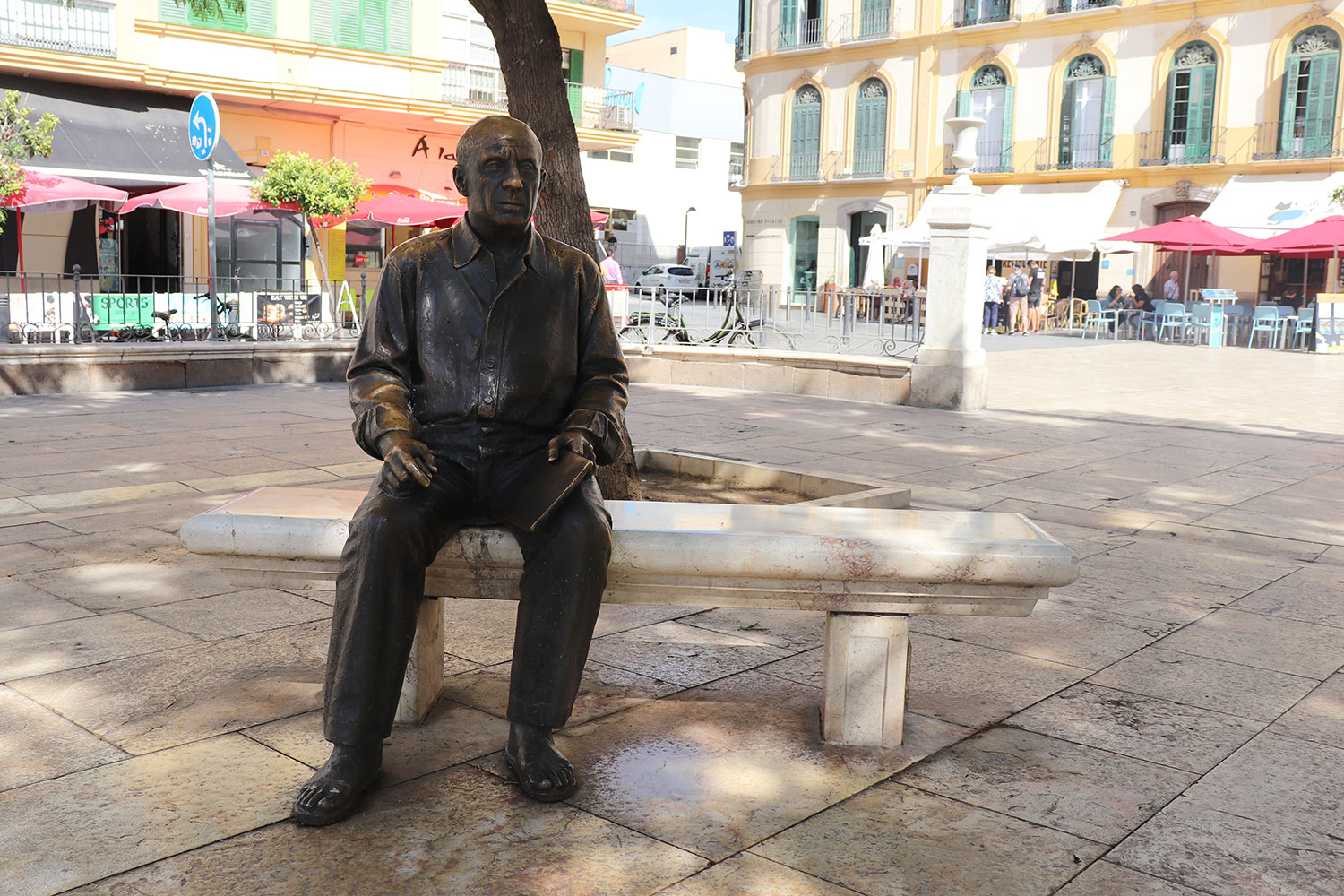 The rounded building in the back is where Pablo Picasso was born.
There's also a lot to do in the city that involves its famous native resident, Pablo Picasso, born in Malaga in 1881. You can see the house in which he was born, which is actually in a very central location, off of Plaza de la Merced. It's a quite small museum that has a few artefacts from Picasso's heritage and early childhood. It's more for someone who's more interested in Picasso himself as it doesn't contain much of his art. Of course one of the hottest museums in the city is Museo Picasso. It's a fabulous museum that has a large number of artworks from the different eras of his career, and is said to be one of the largest Picasso collections. It's worth a visit for art lovers.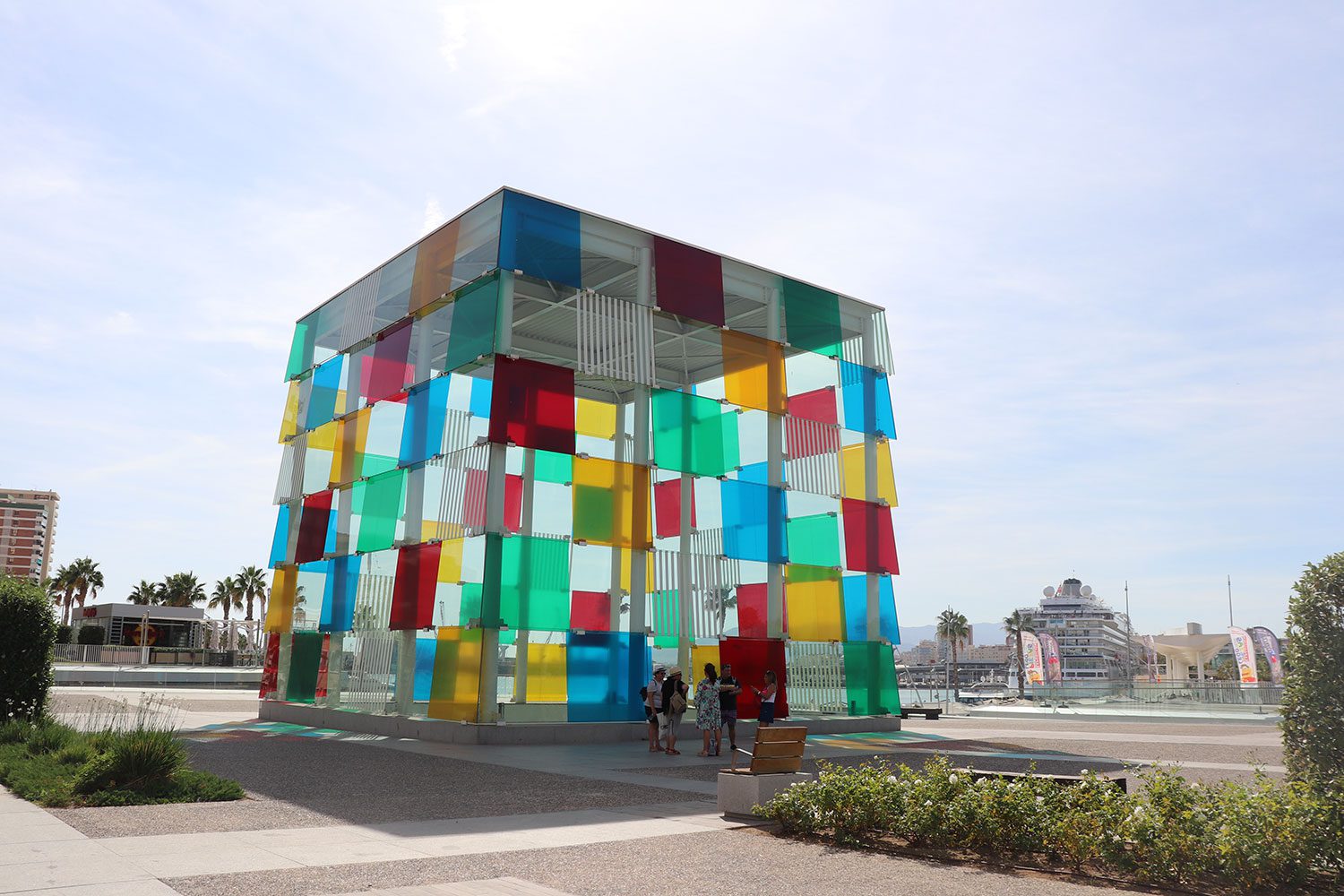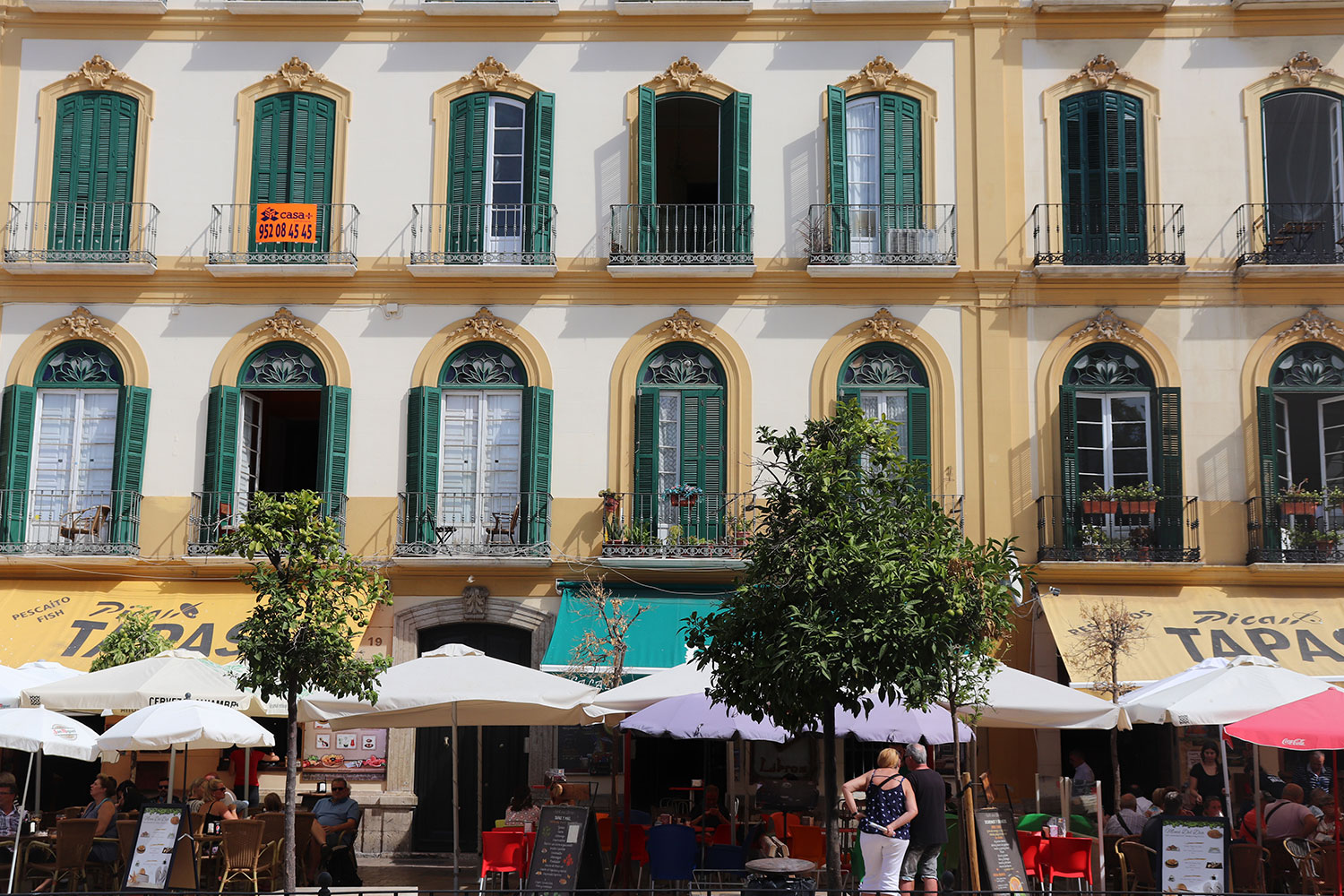 There are also a lot of smaller museums in the city. The Museum of Malaga is actually quite excellent. You get a great overview of the city's history from artistic artefacts, including some wood objects that date back over 1000 years! I mentioned before that Malaga is said to be one of the oldest cities in the world and here you can see just how far it goes back. It's a terrific museum.
There's a lot more art to see in Malaga including the Museo Carmen Thyssen (classical art), Contemporary Art Centre, and the Museum of Glass and Crystal. Since I had only a day in Malaga, I did not get to visit these. If you like drinking experiences, there's also a wine museum and even a brewery in the city. Malaga has specialty wine to check out when you're in town.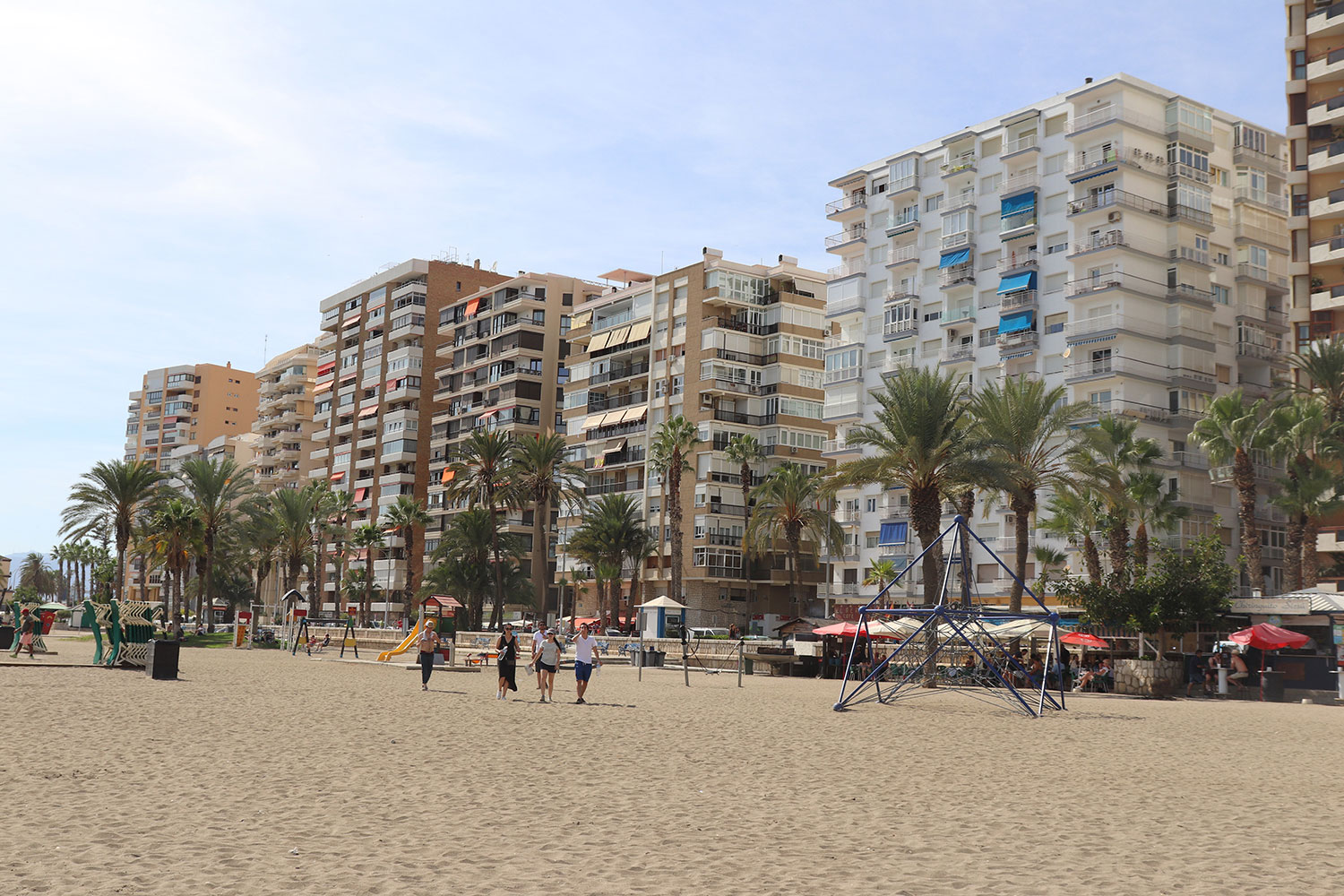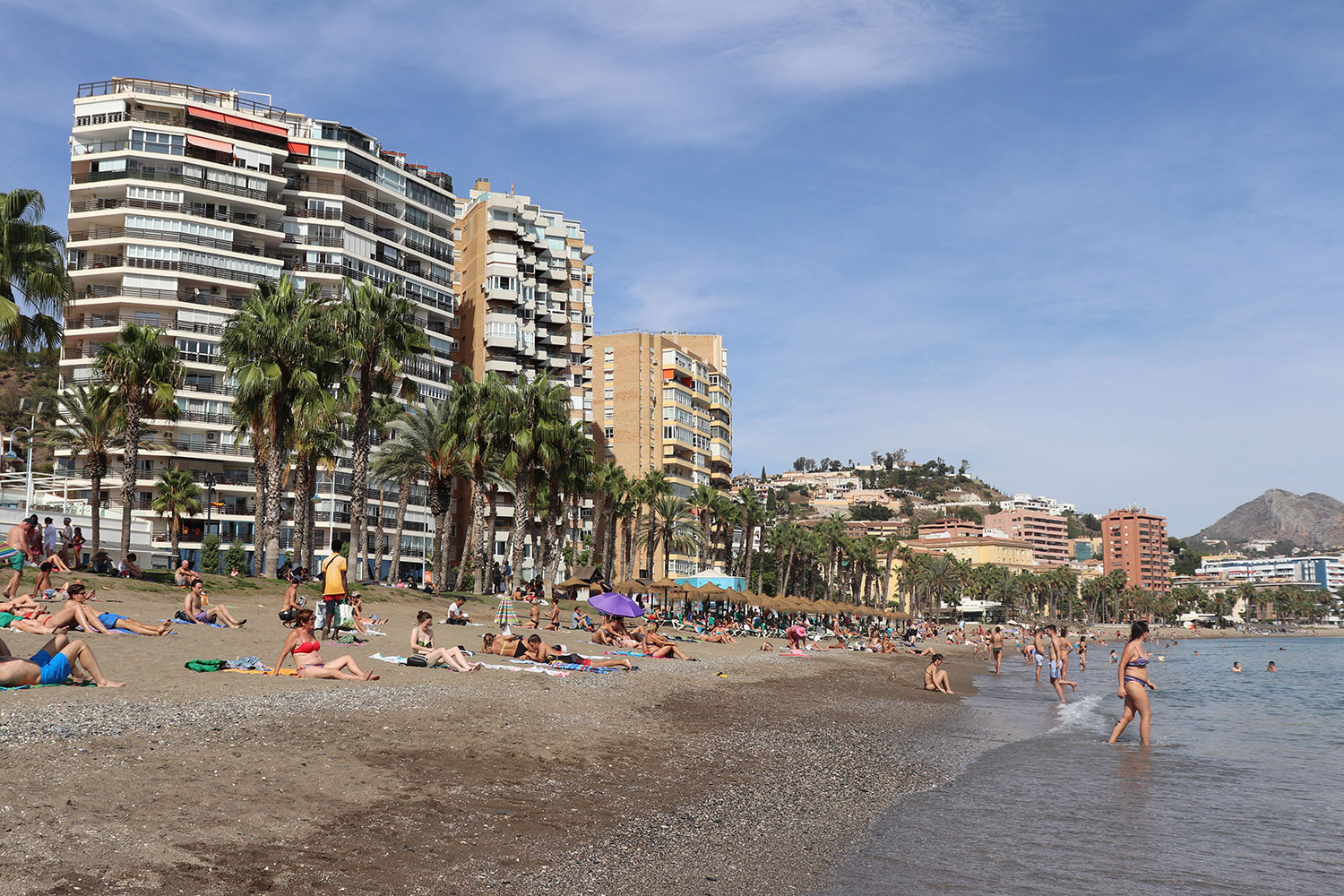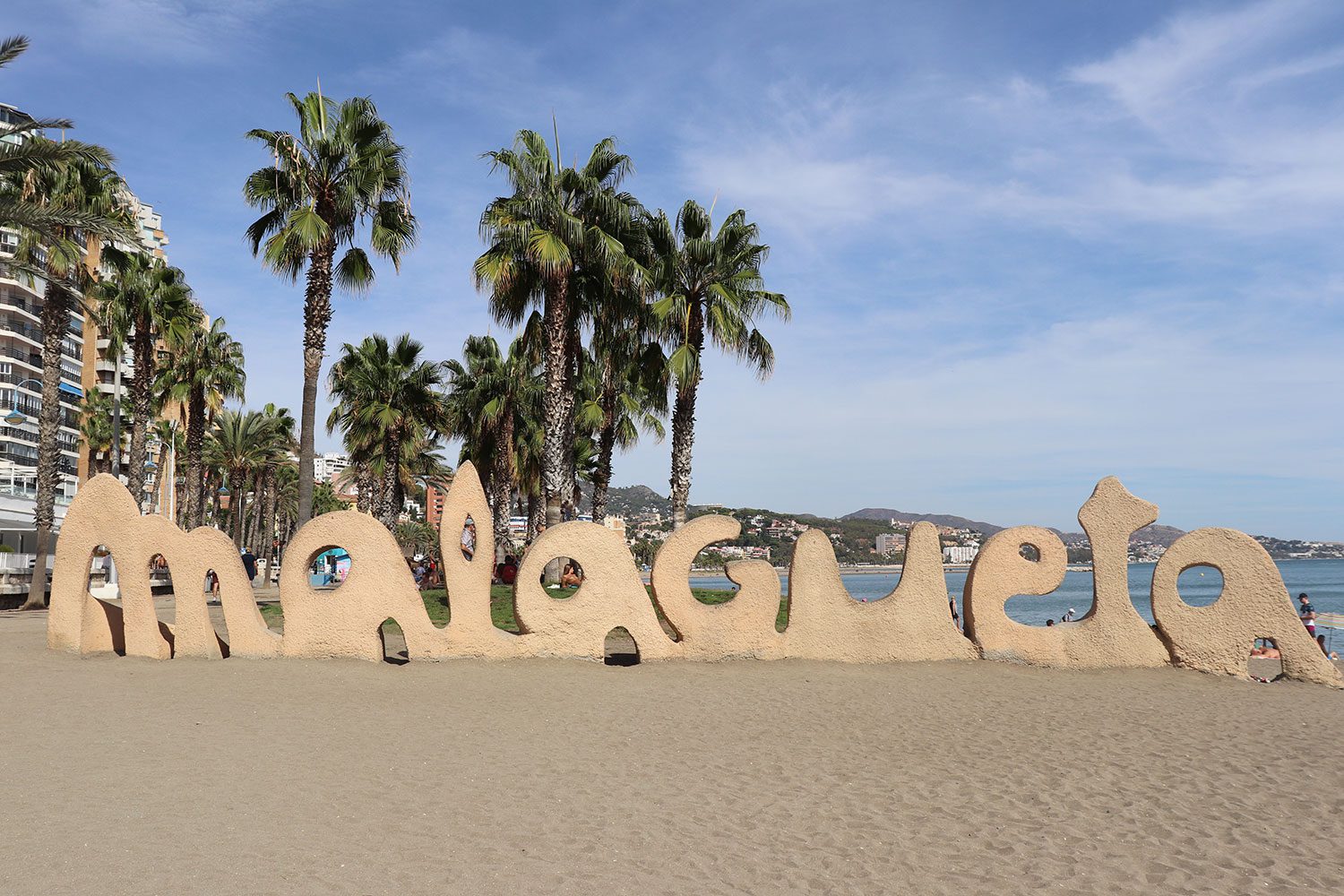 Some other things you can do involve going to the beach. I loooove the beach and Playa la Malagueta was really nice. I went to the beach in Punta Umbria but wish I had just opted to revisit Malaga and spend a beach day there. It's easily accessible, sizable, and they have a good amount to do. I visited in October and though it was super hot, the water was really cold. This did wonders for my super tired feet though.
You can also go to a Hammam, Turkish bath. There are a few in Andalusia to celebrate their Arab heritage. I went to one in Seville and it was sooo relaxing.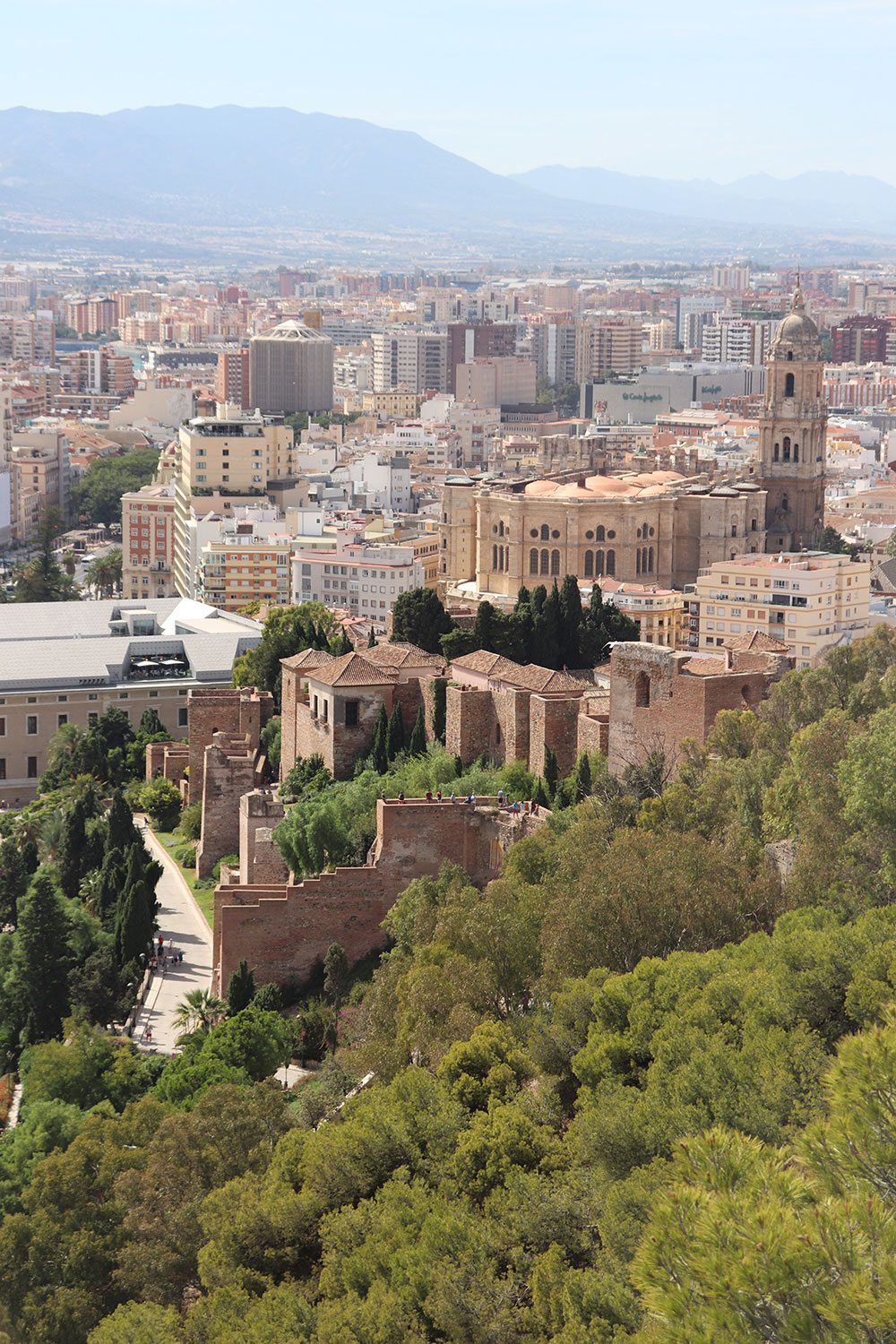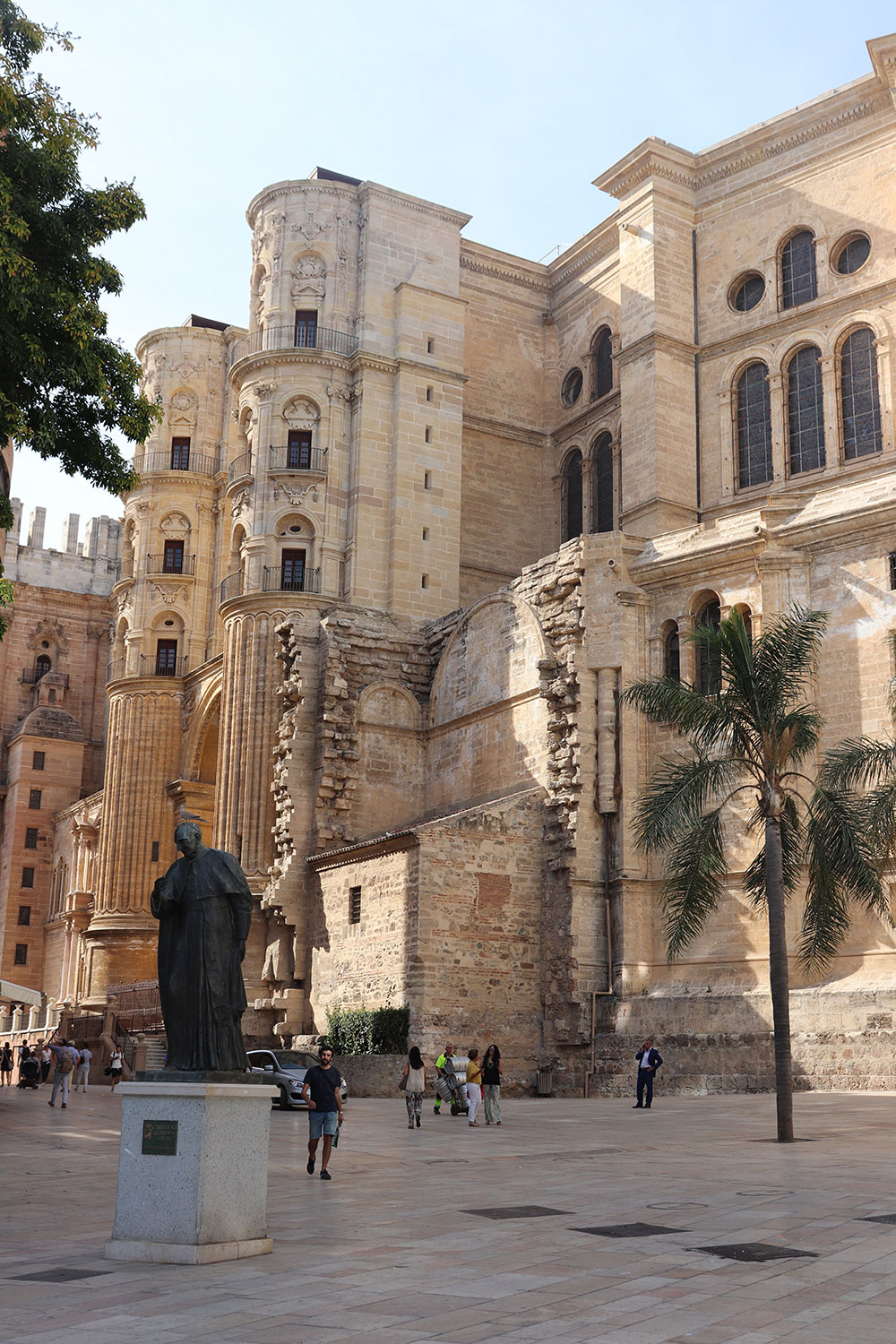 I actually visited Malaga initially because I felt I "needed" to, but it ended up as one of my favourite parts of my Andalusia trip. I really wish I'd spent at least 2 days if not 3 there, to spend some leisure time at the beach and get to know the city a bit more. There was a lot I didn't get to do and see. It's a very big coastal city that's more relaxed yet lively, and it's filled with an array of art that reflects its diverse culture. I would definitely try to make Malaga part of your Andalusia trip if not your Spain trip. It deserves the attention.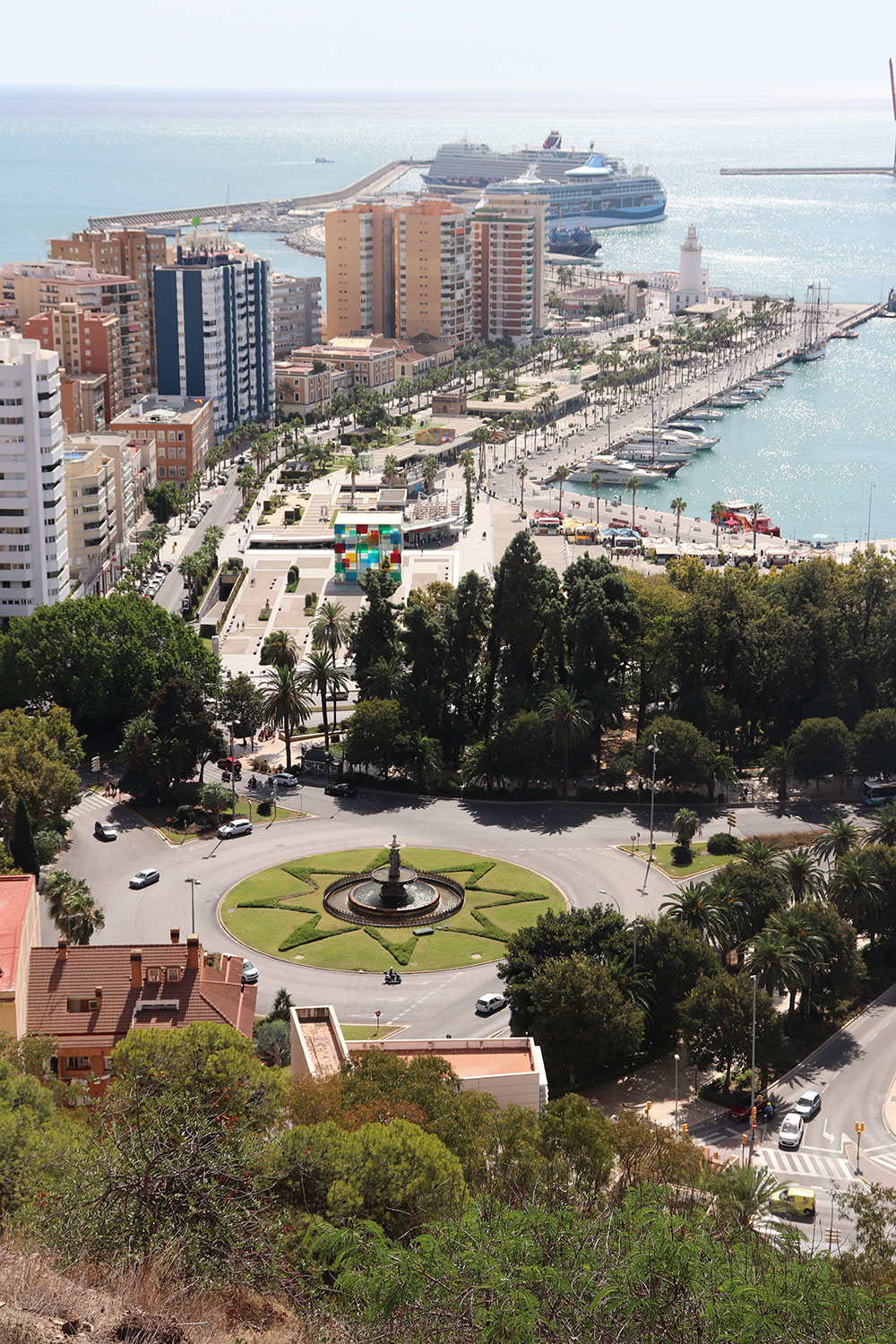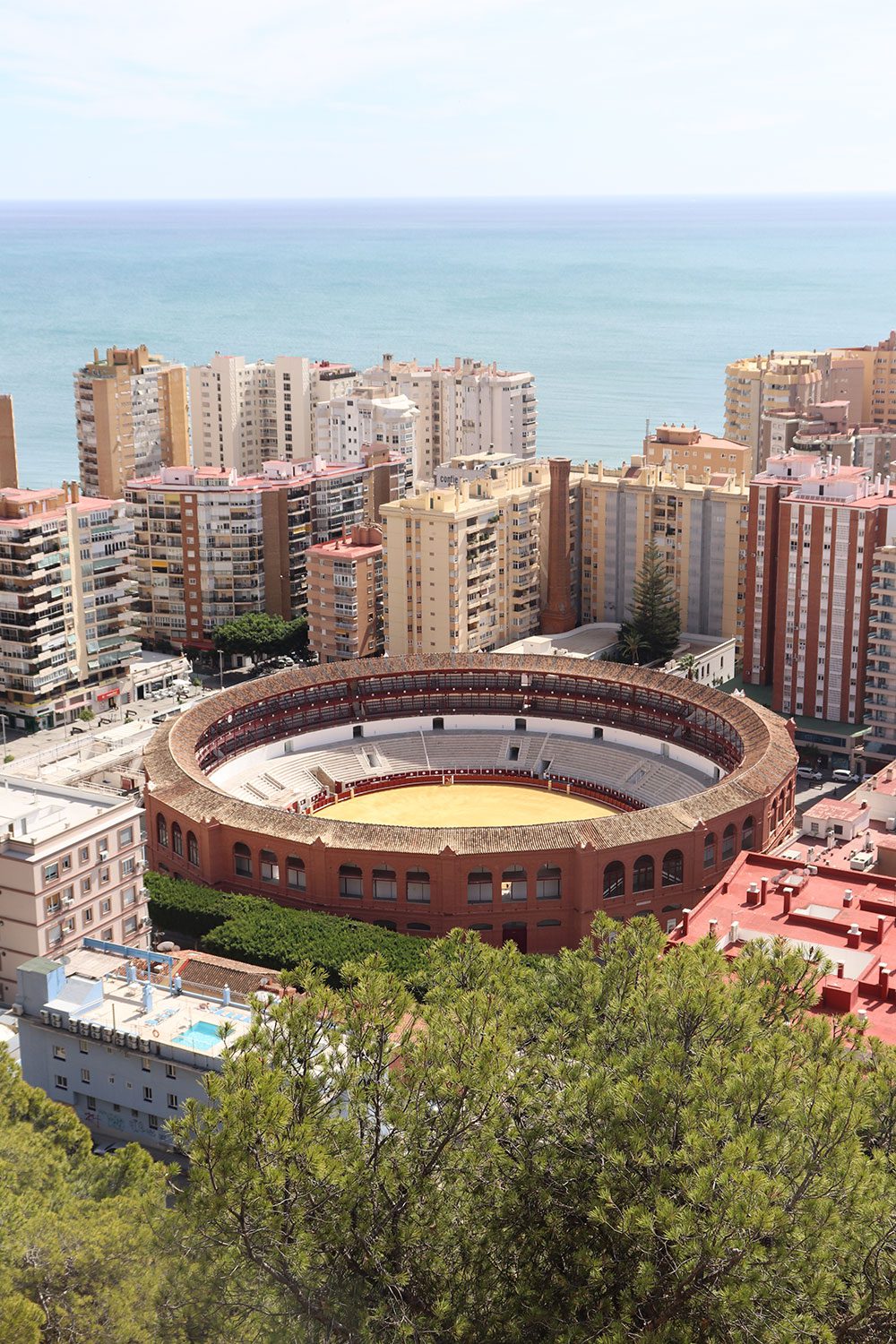 Have you ever been to Malaga? What did you think?
Pin This for Later
Please note that this post may contain affiliate links. These are at no additional cost to you but I receive a commission if you make a purchase through the link, and the commission helps me run my blog. Thanks for your support!
Tags:
andalusia
,
europe
,
malaga
,
spain
Sharing is Caring
Want to support me?
Buy me a Coffee
1 Comment on "Visiting Picasso's Hometown, Malaga – Things to Do & Travel Guide"