6 Day Trips from Split, Croatia
Originally published on Friday, June 10, 2022
Split's an excellent city in its own right but due to its proximity to other towns, it's a great place to base yourself to explore northern Dalmatia via day trips. Though I didn't get to visit all the amazing places around Split, here are six places I did visit and what I thought of them.
Hvar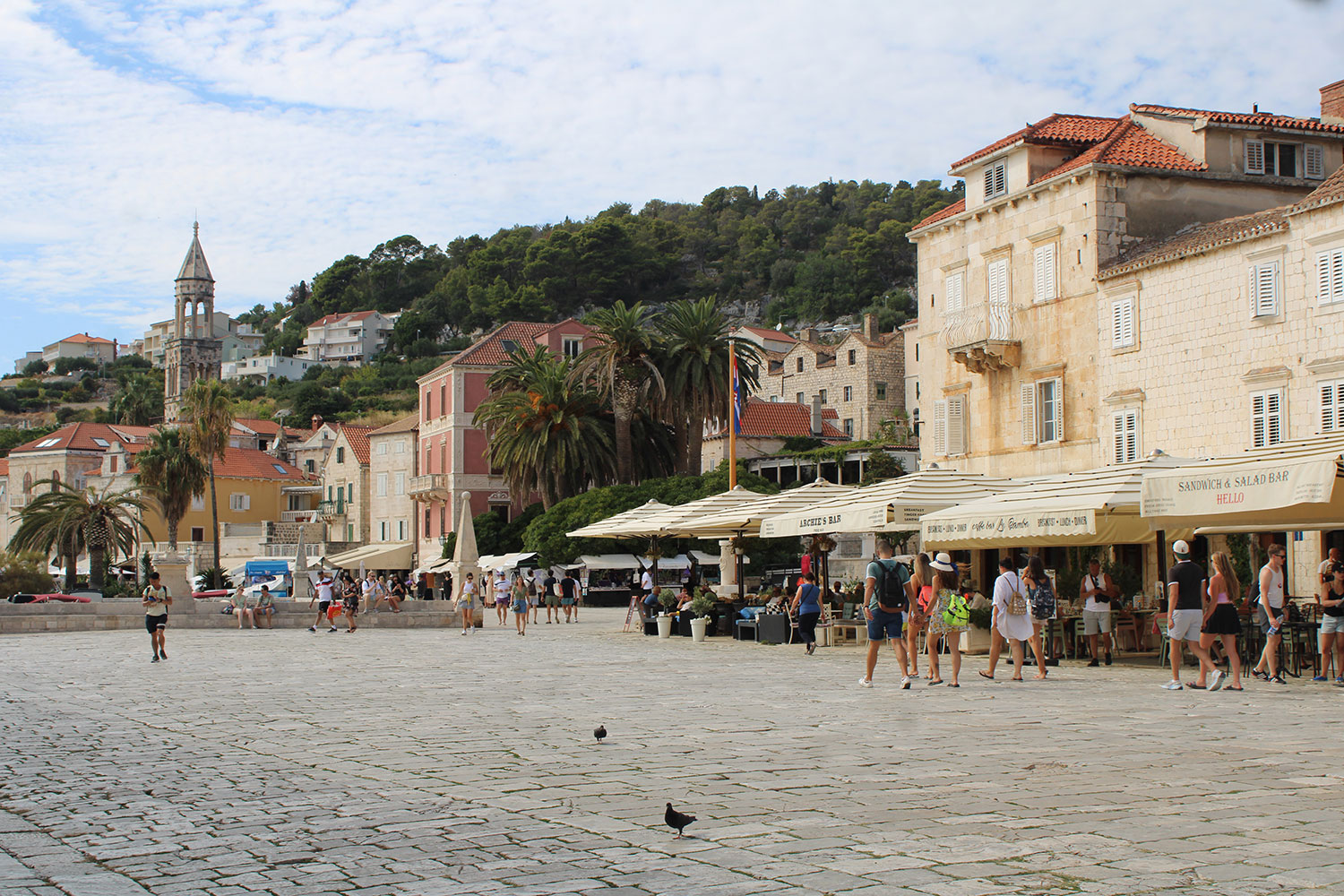 When I was researching where to visit in Croatia, Hvar was a name that came up repeatedly. I have to admit that I didn't see much appeal in visiting Hvar since I'm more of a city person, but I opted to visit anyway. Even though Hvar is a fairly large island, Hvar town is quite small and it's where I chose to explore. It was actually quite beautiful! The main draws of Hvar town are the Franciscan Monastery, which is worth a free pop in, and the Hvar Fortress for its sweeping views. The fortress also has beautiful gardens.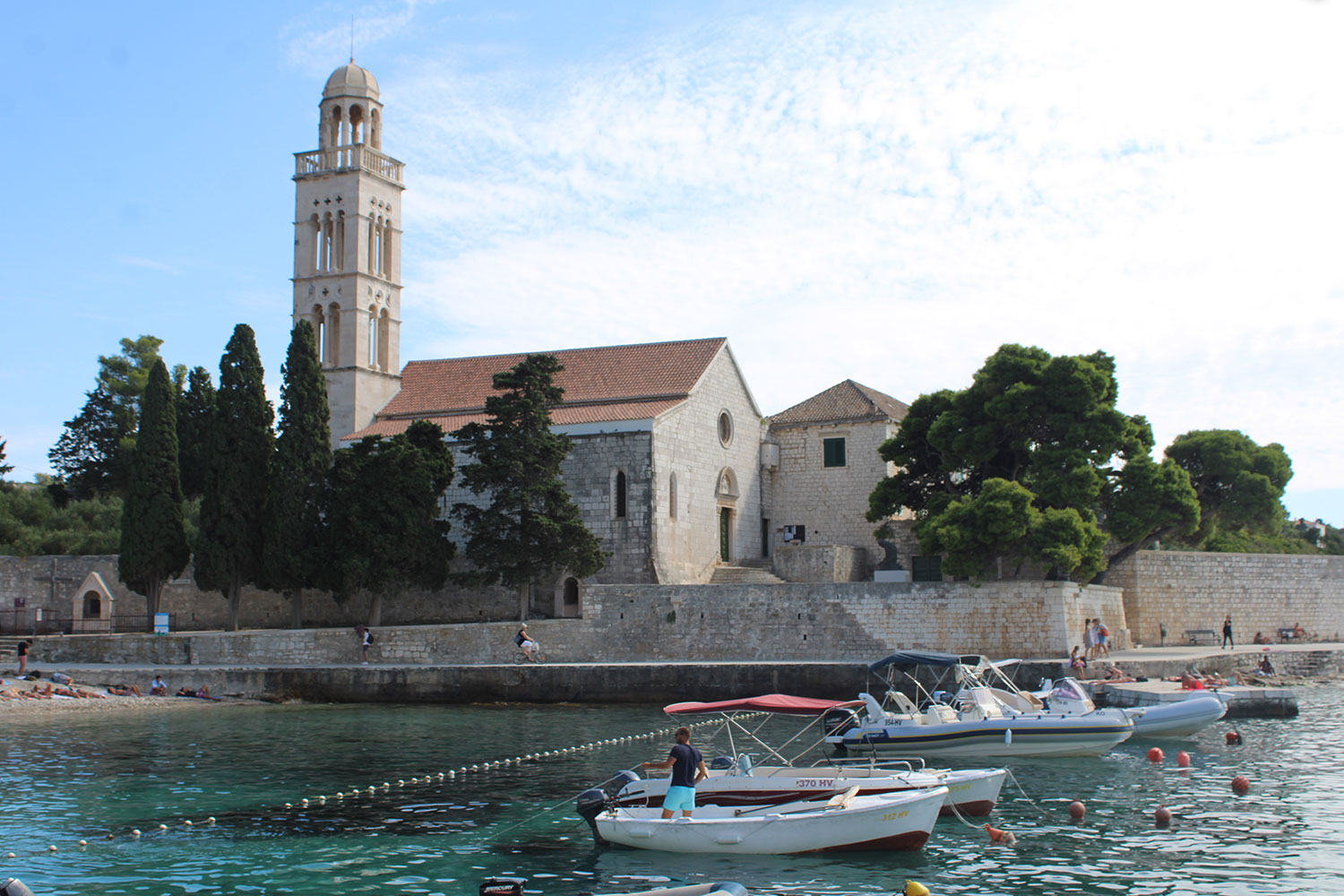 However, I was also really impressed by walking around the old town and seeing all the beautiful Venetian architecture. Much of the town is very well preserved. It also retains in 15th century walls.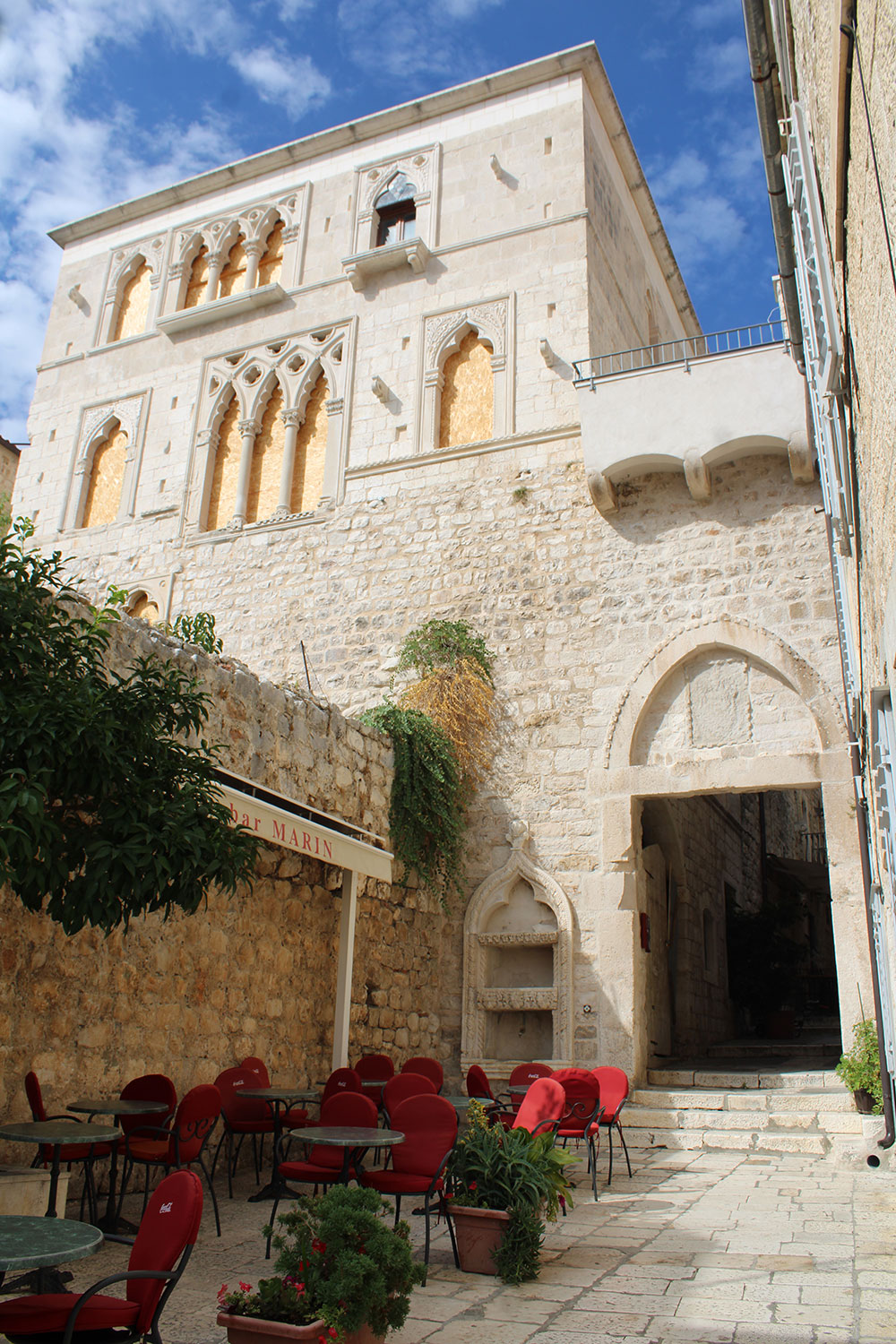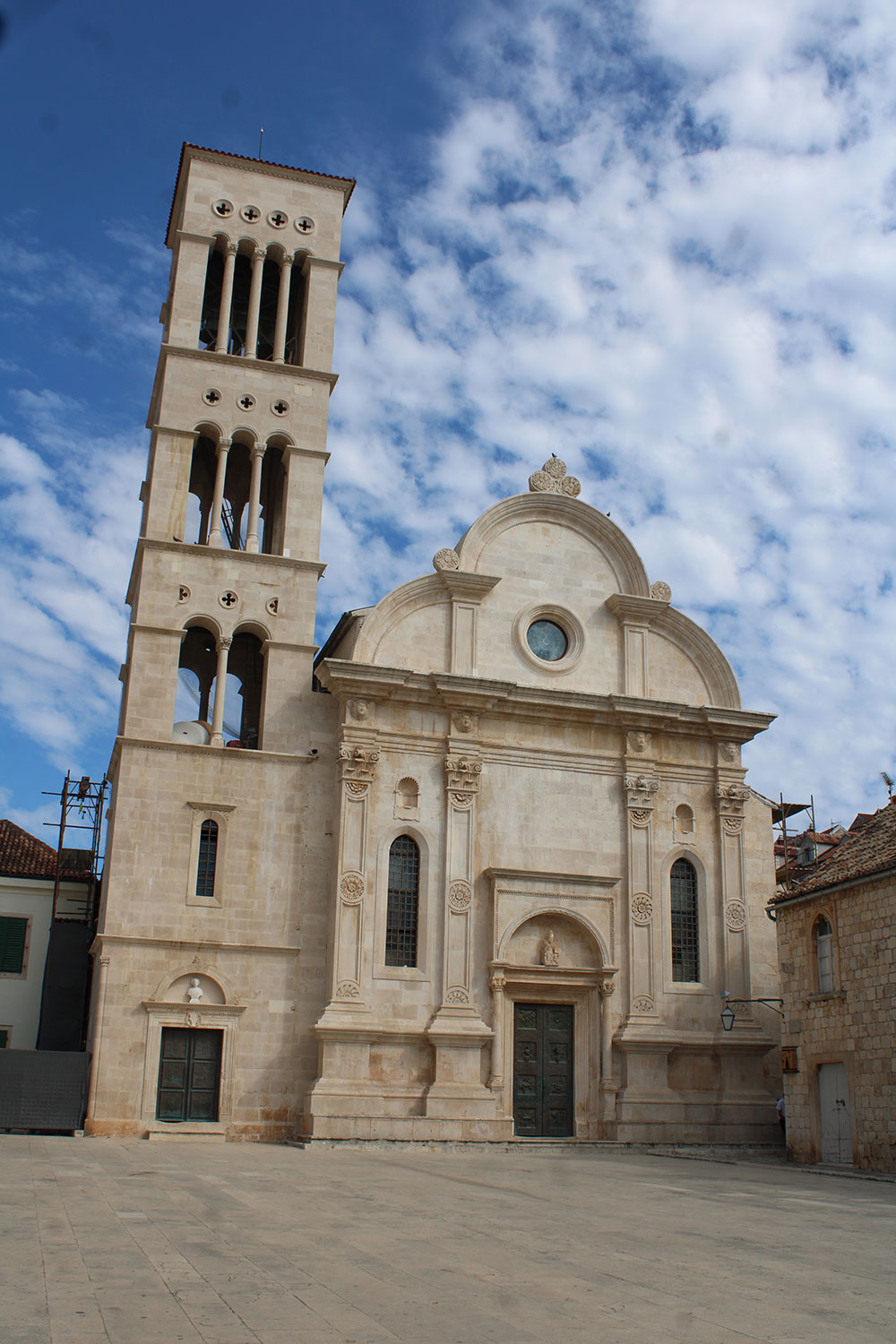 Of course, if you're into hiking or wineries, there's a lot more that Hvar island can offer for you.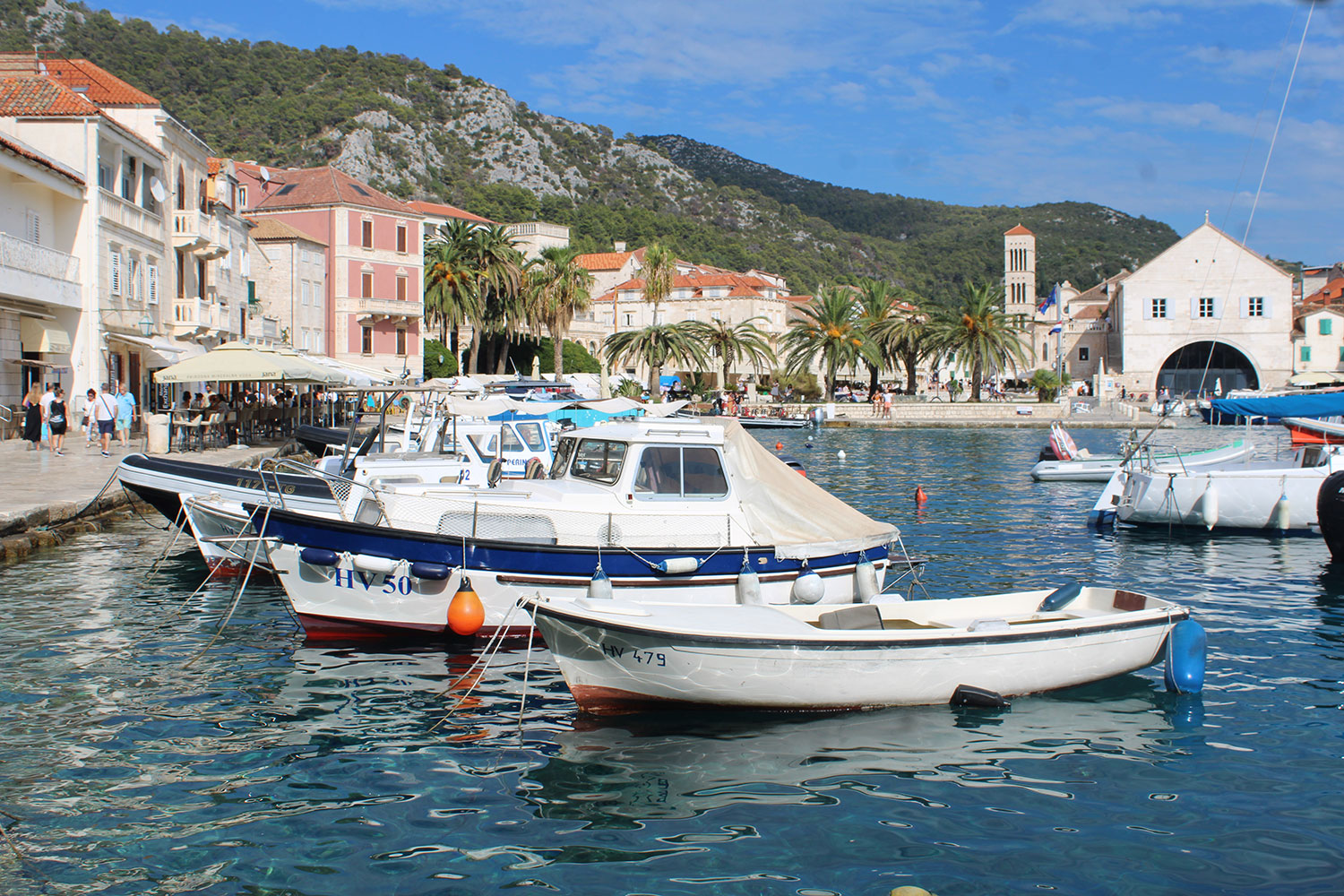 You can do this in many places on Croatia' coast but I got to go sea kayaking in Hvar which was an amazing experience. We got to go to the Pekleni islands and visited a beautiful beach. Swimming in Croatia is amazing because of all the clear water. I highly recommend going somewhere in Croatia, whether it be Hvar or another place.
Korcula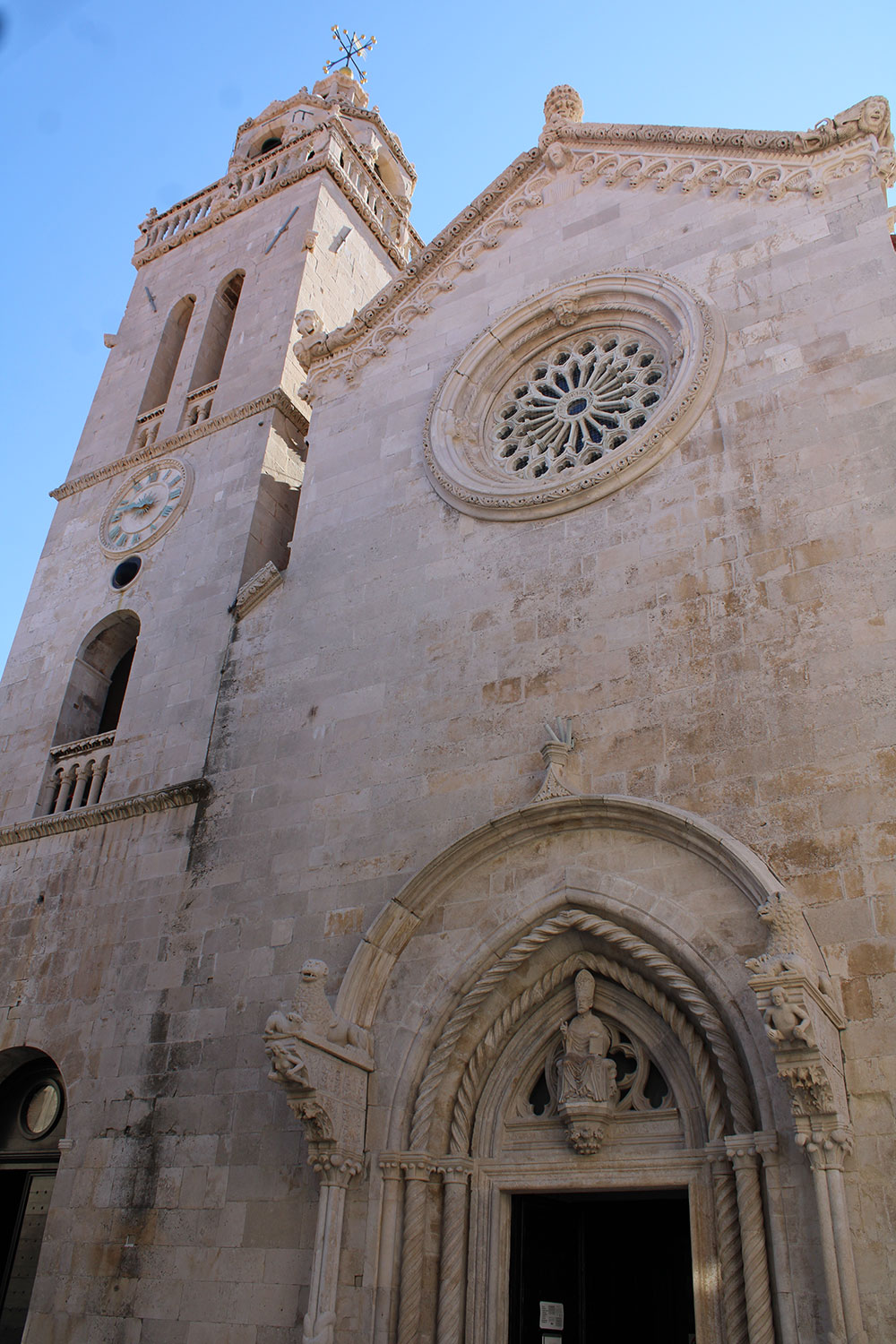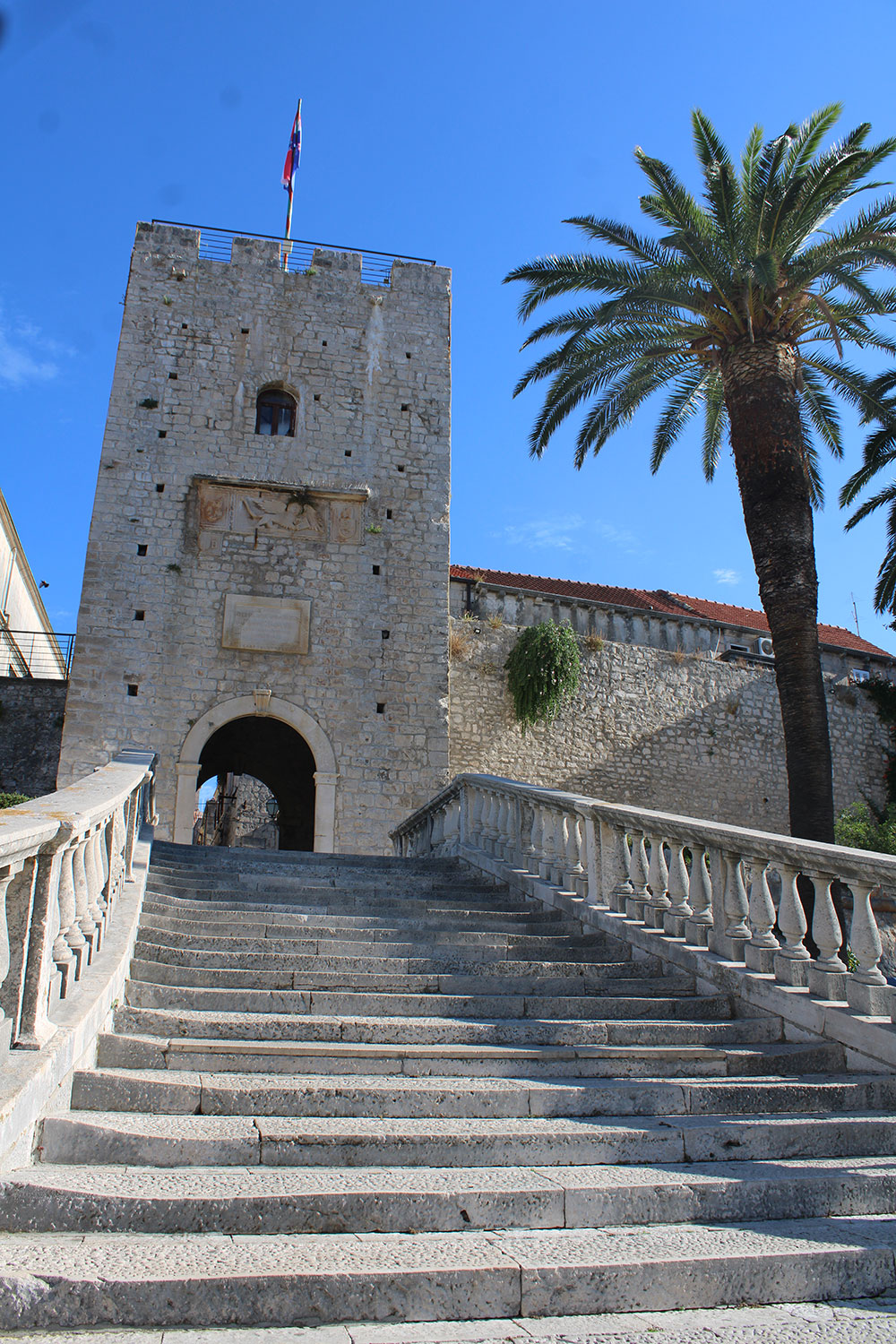 Like Hvar, Korcula is an island that also has a town called Korcula. It falls just behind Hvar as one of Croatia's most visited islands. I actually loved Korcula and a lot of people who'd visited did, as well. Its claim to fame is that Marco Polo was born here (even though he wasn't) so there's a lot of Marco Polo-themed places to see. There's also a lot of water sports to try and the island is known for its fine wineries and restaurants. I was going to kayak at Korcula as well but unfortunately the waters were too rough the day I was there.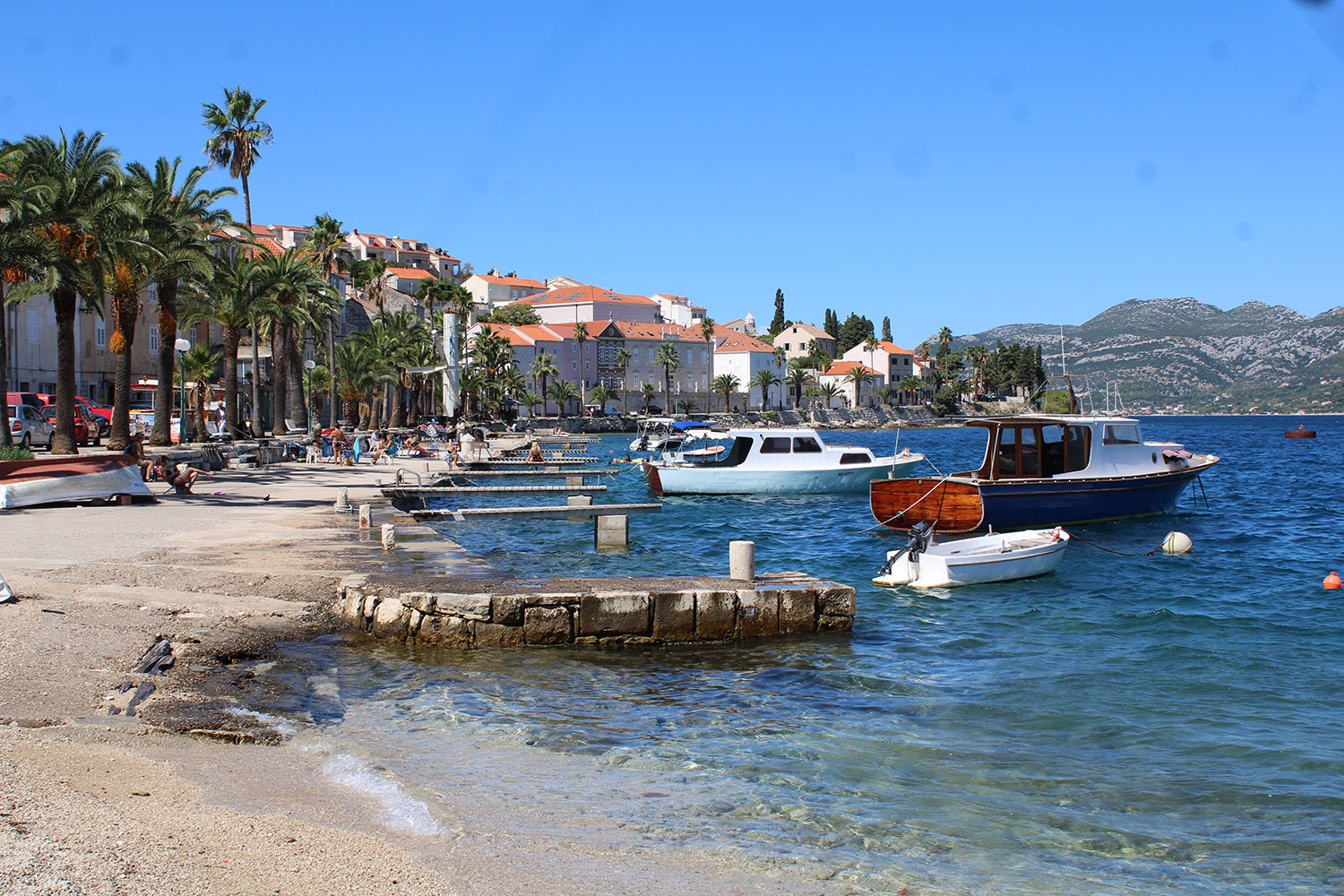 I spent a lot of time just wandering the beautiful medieval streets of Korcula. It's amazing how well preserved the city is and the details are extraordinary. The promenade surrounding the city is also beautiful, lined with fir trees overlooking clear waters. What really got me was how relaxed and peaceful this place was.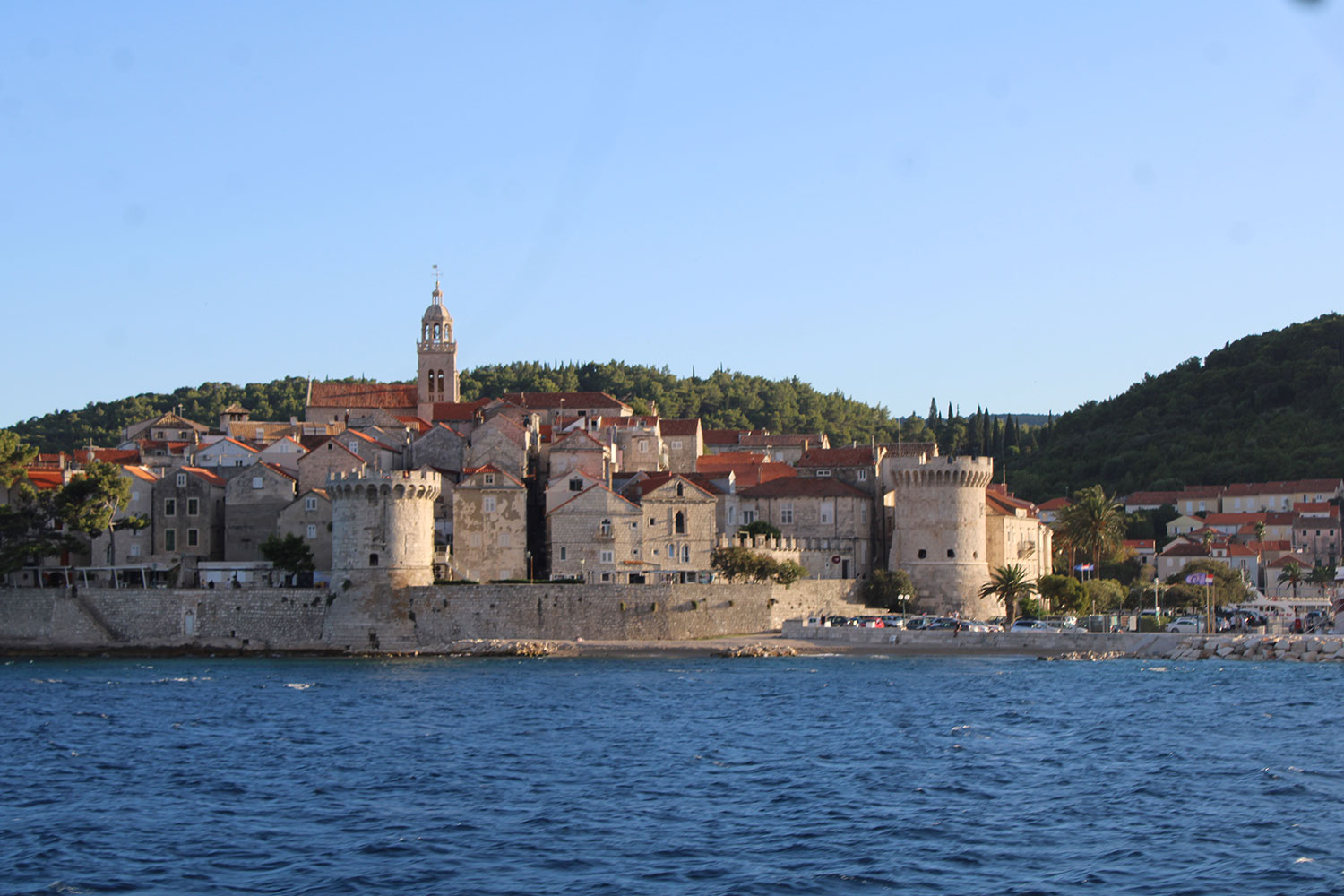 There's also a small beach where you can swim. I only had one day in Korcula but honestly, it's one of the places where I wish I had more time. I found the locals to be super friendly and I loved the mixture of medieval and nature. One day is definitely enough to see the town – a few hours will suffice – but it was a place I wish I could've stayed at and experienced. So if you can't tell from my glowing review, I 100% recommend Korcula as a day trip from Split.
Krka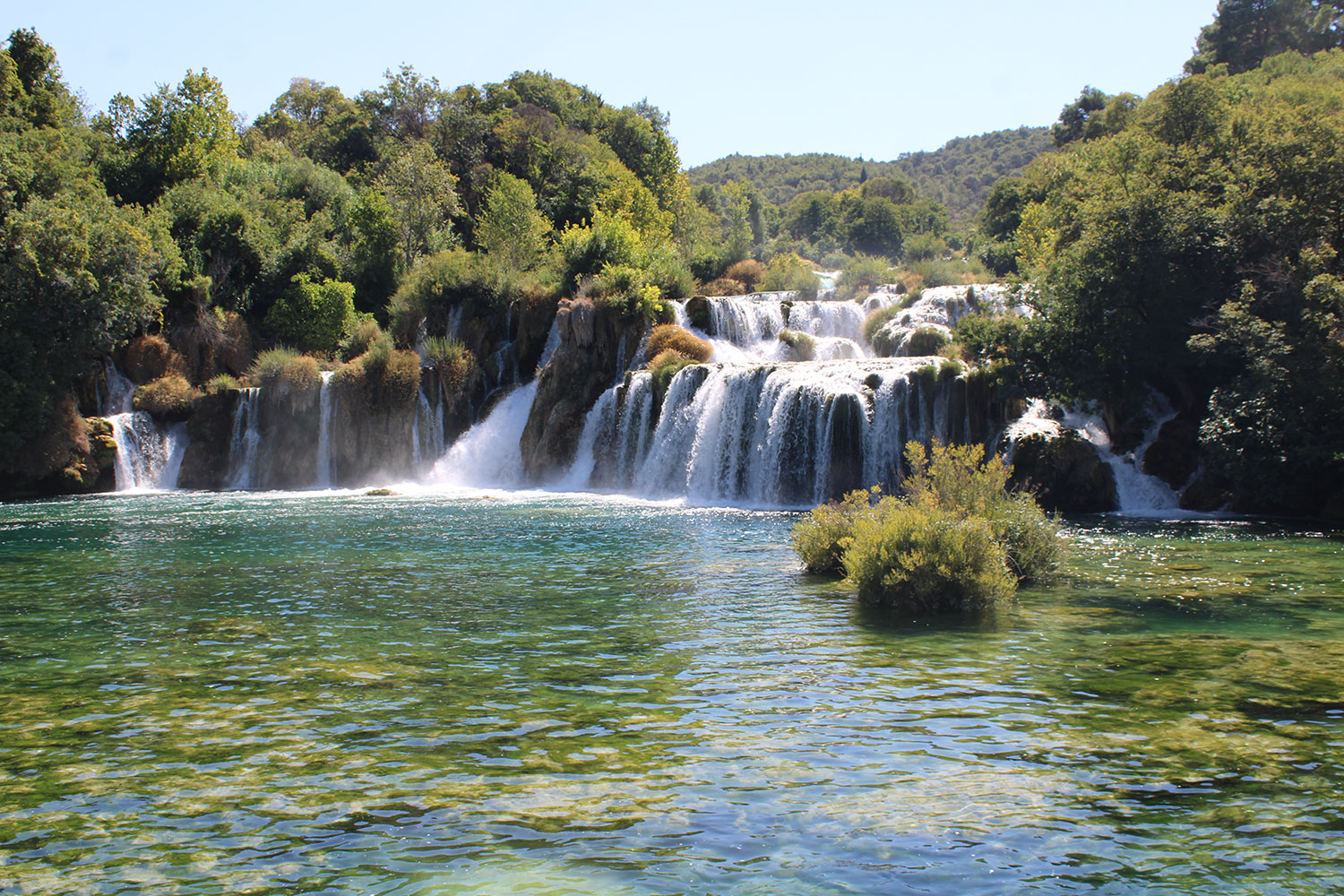 A big disclaimer about my travel style is that I'm not a huge fan of hiking or natural attractions. I opted to go to Krka because people were able to swim there, which was confirmed by the tour group I booked with. Of course, when I got there, I learned that since 2021, people are no longer allowed to swim at Krka. This was really disappointing because that's the only reason I went.
For me, walking around the waterfalls and the forest around the waterfalls was just not exciting. There is a small museum where you can see how electricity is made from water, which is fairly interesting. I know that some people really love natural parks and places like Plitvice came highly recommended but this day trip was just not my cup of tea.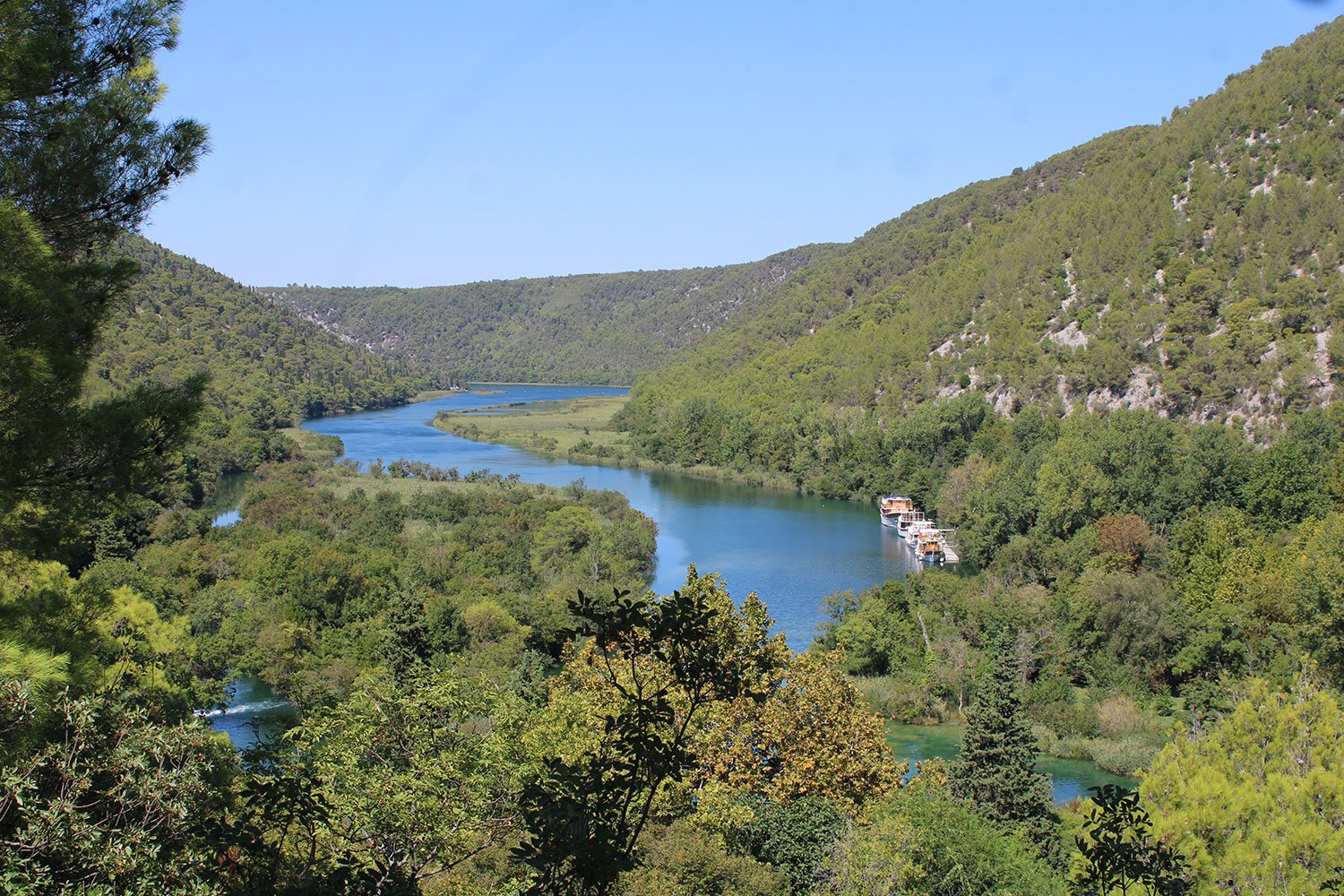 However, the park is huge and it's one of Croatia's most famous parks so if it appeals to you, then definitely put Krka on your list.
Primosten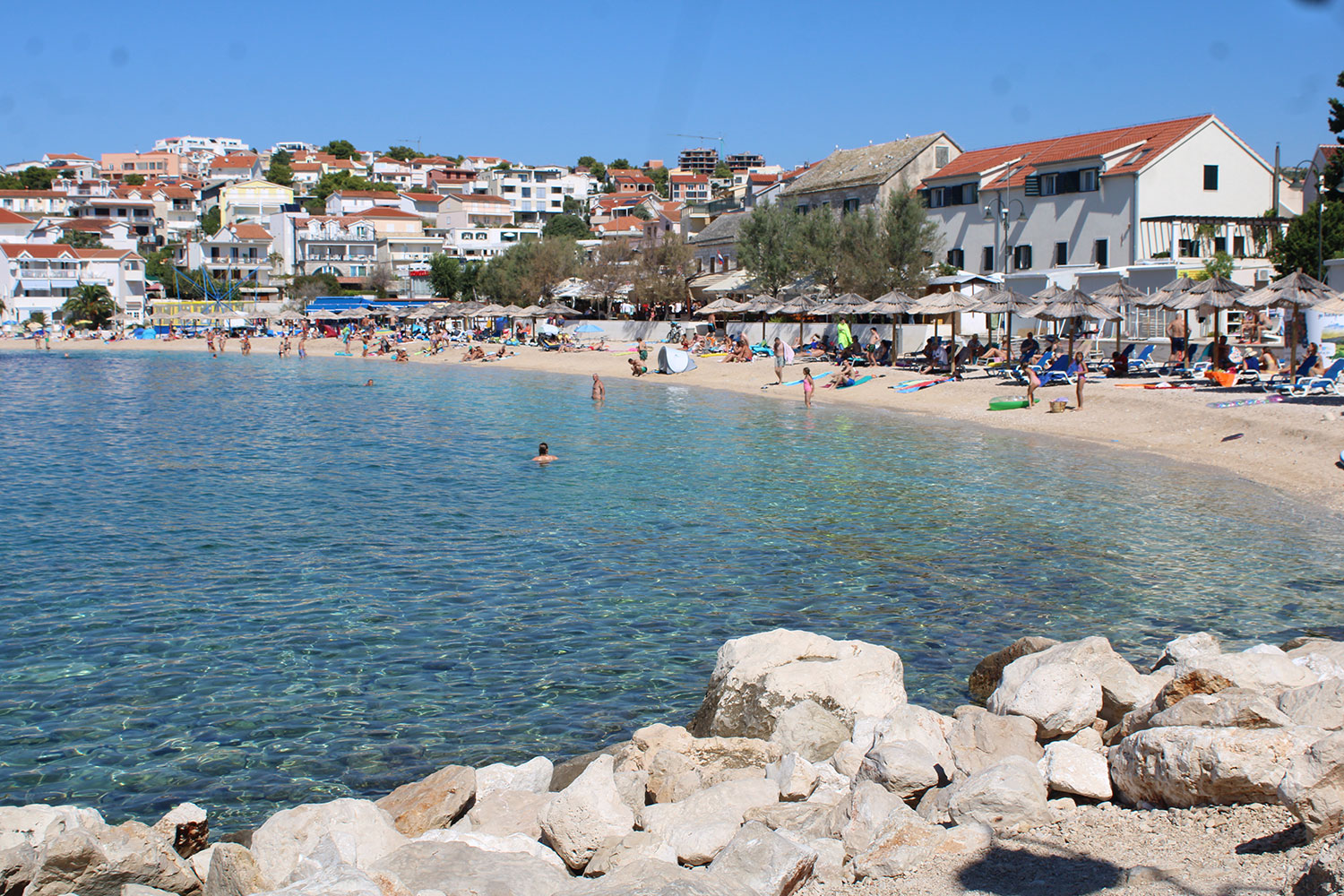 Primosten came as a package deal with my Krka trip and I was pretty excited to visit this town. Honestly, it was fairly disappointing. Though it draws people in with its beautiful location sticking out on the sea, resembling Mont St-Michel, it was probably one of the most touristy places I visited. I and some others walked around a bit and the buildings didn't have the same architectural details that you can see in places like Split, Korcula, Sibenik, etc. It was a bit plain.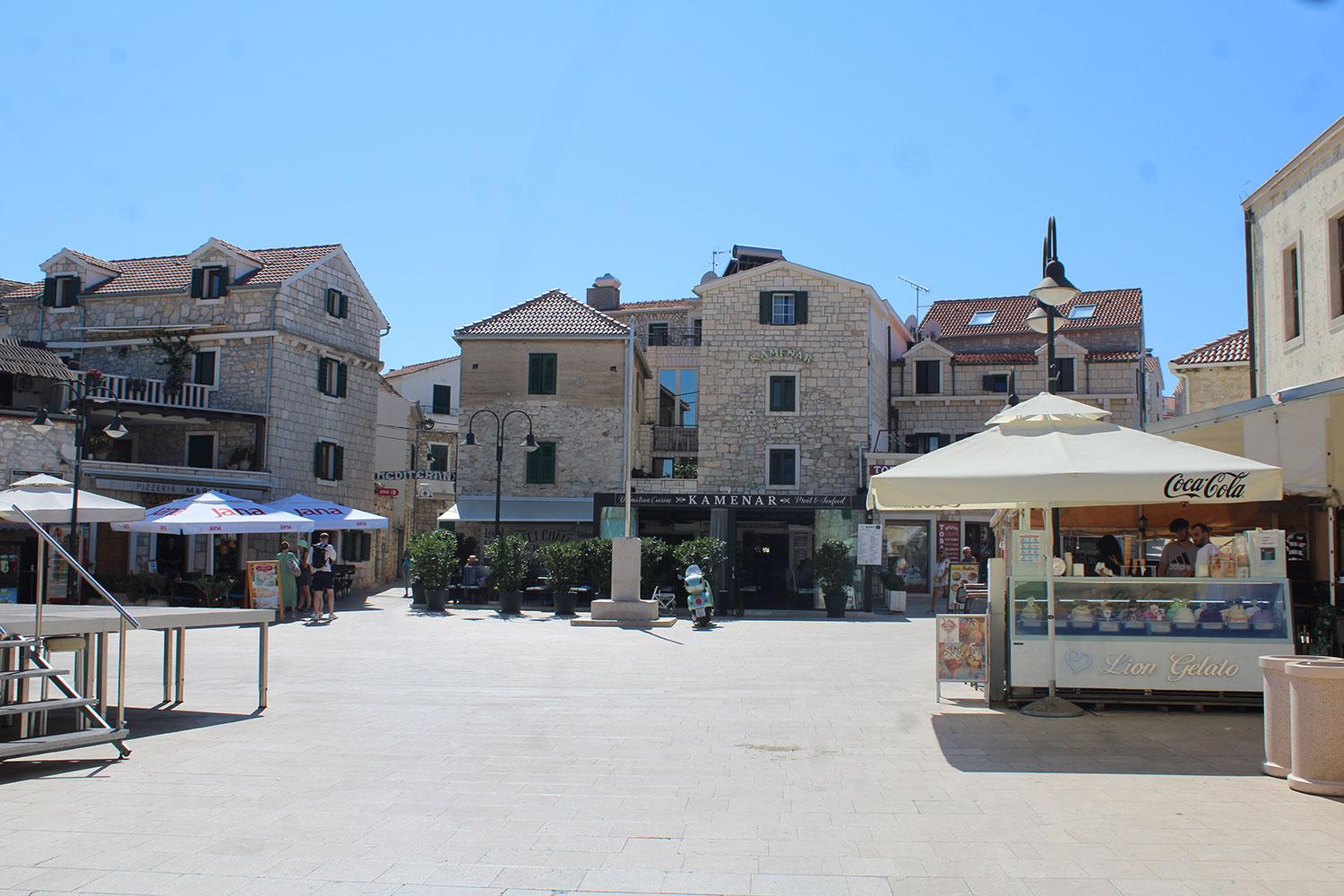 On the flip side, the beaches were beautiful. Beaches in Croatia are mostly rock beaches, so it's a good idea to take water shoes with you. I'd say that Primosten is worth a trip to the beach if you have time, but there are other great day trips from Split that are worthier.
Sibenik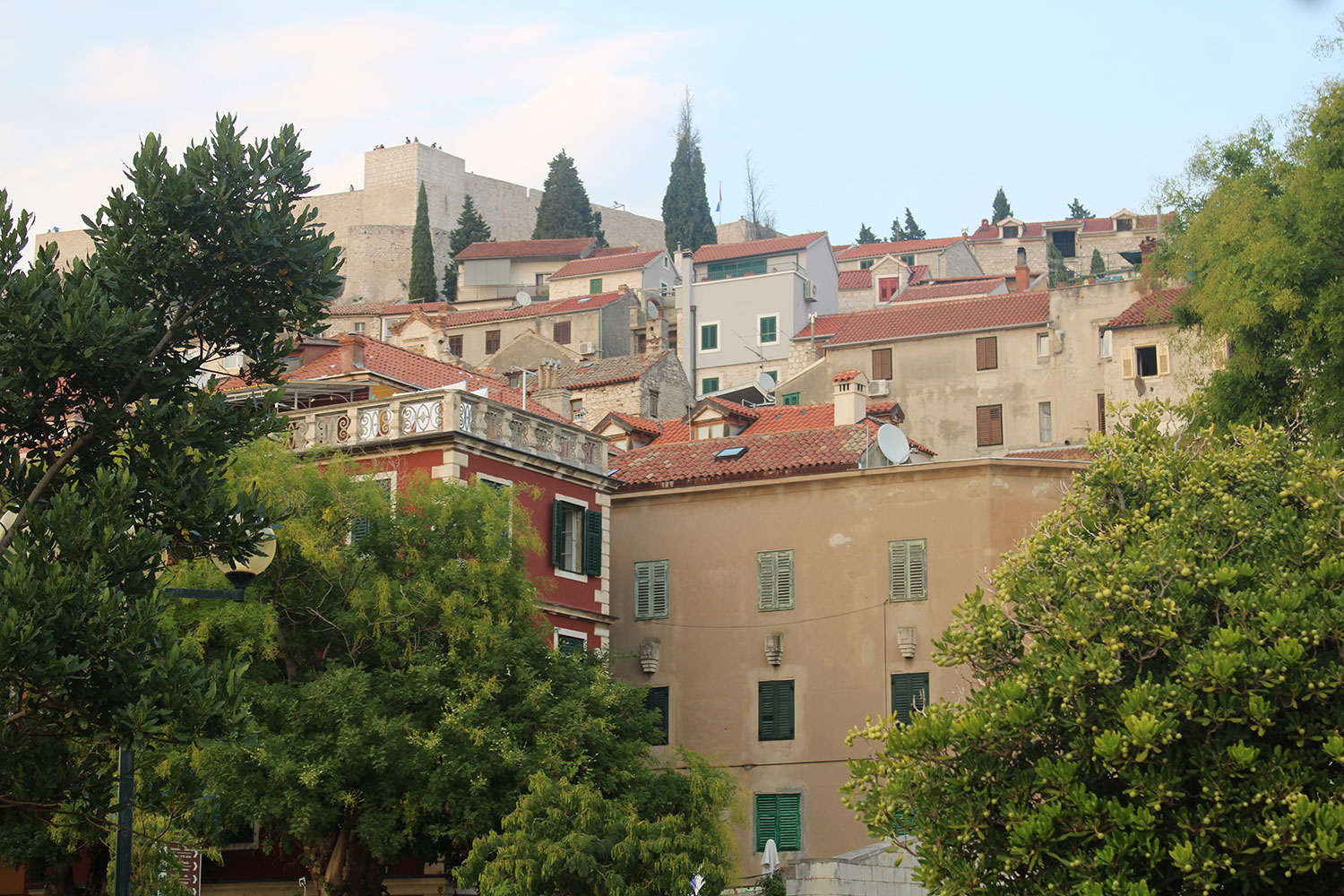 Sibenik was the place I added onto my itinerary just because it was there. Ironically, it was one of my favourite places in Croatia! Sibenik's a fairly small town but it's filled with colorful and architectural gems dating from several centuries ago. It was definitely one of the highlights of my trip, to wander around the town and down all its pretty streets.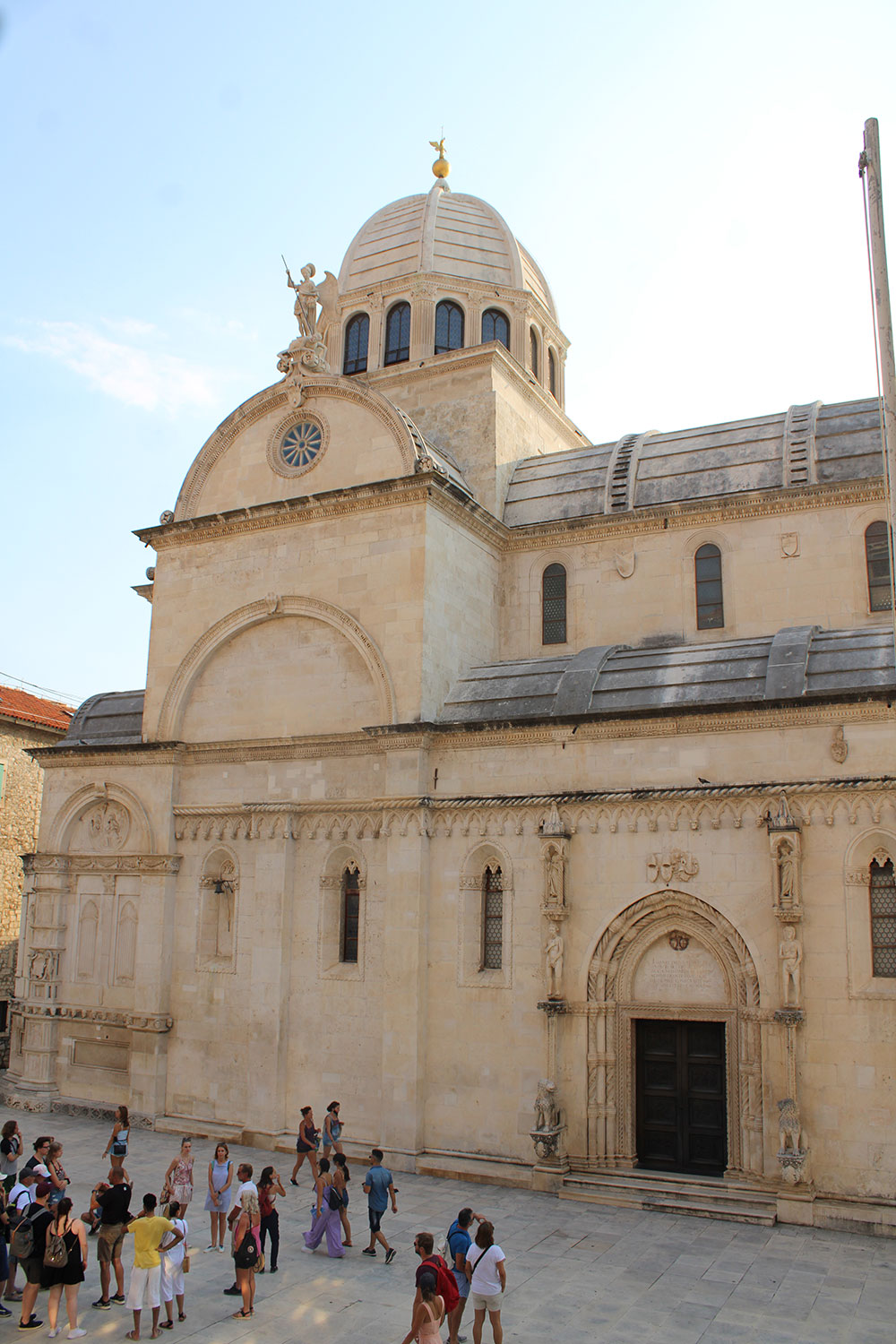 The one thing you absolutely have to do is visit Sibenik Cathedral, which is beautifully ornate and a UNESCO World Heritage Site. It's absolutely amazing to see. Another popular stop is St. Michael's Fortress, which is set atop a hill overlooking the town and the sea. Sibenik may be small but it packs a lot of charm.
Trogir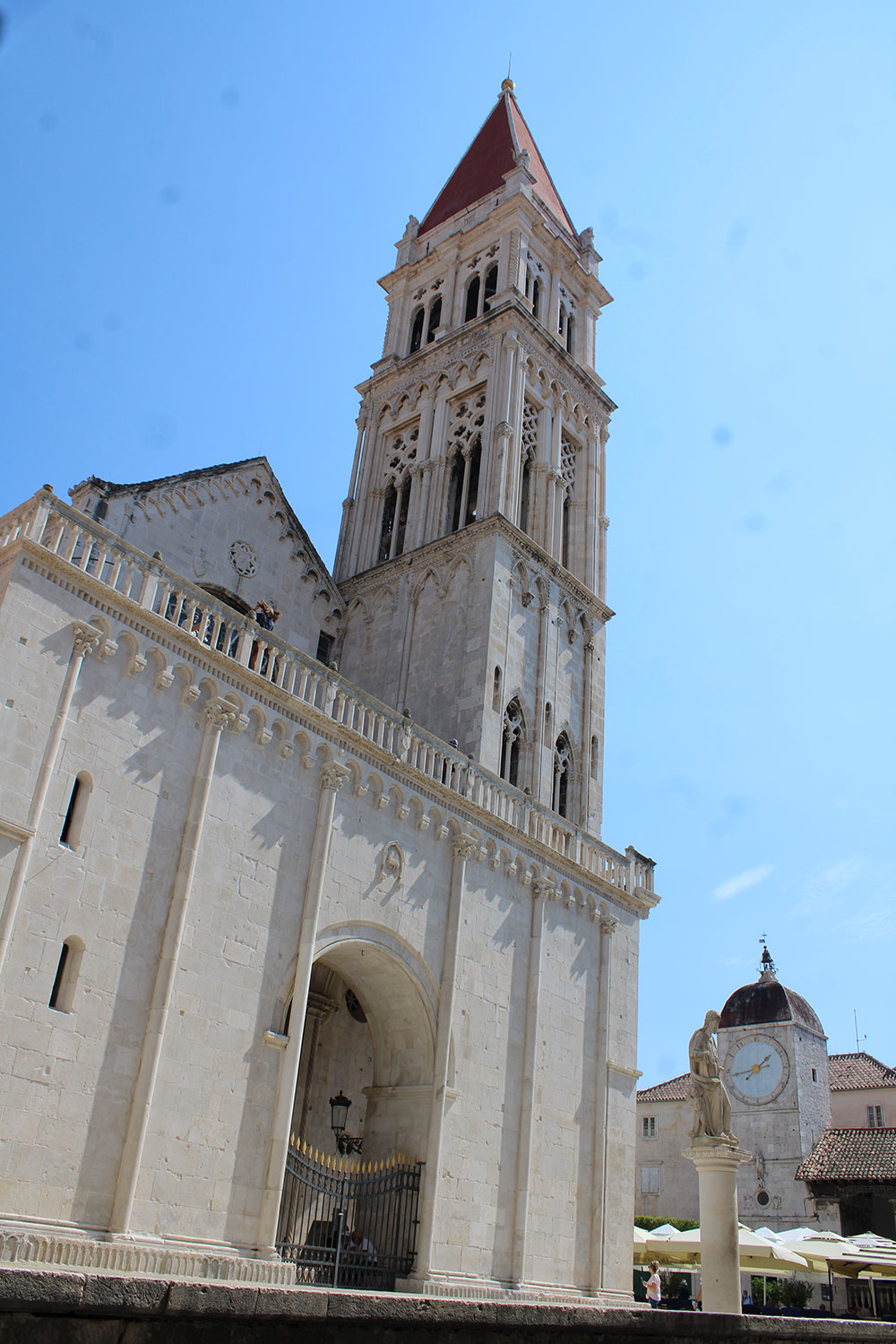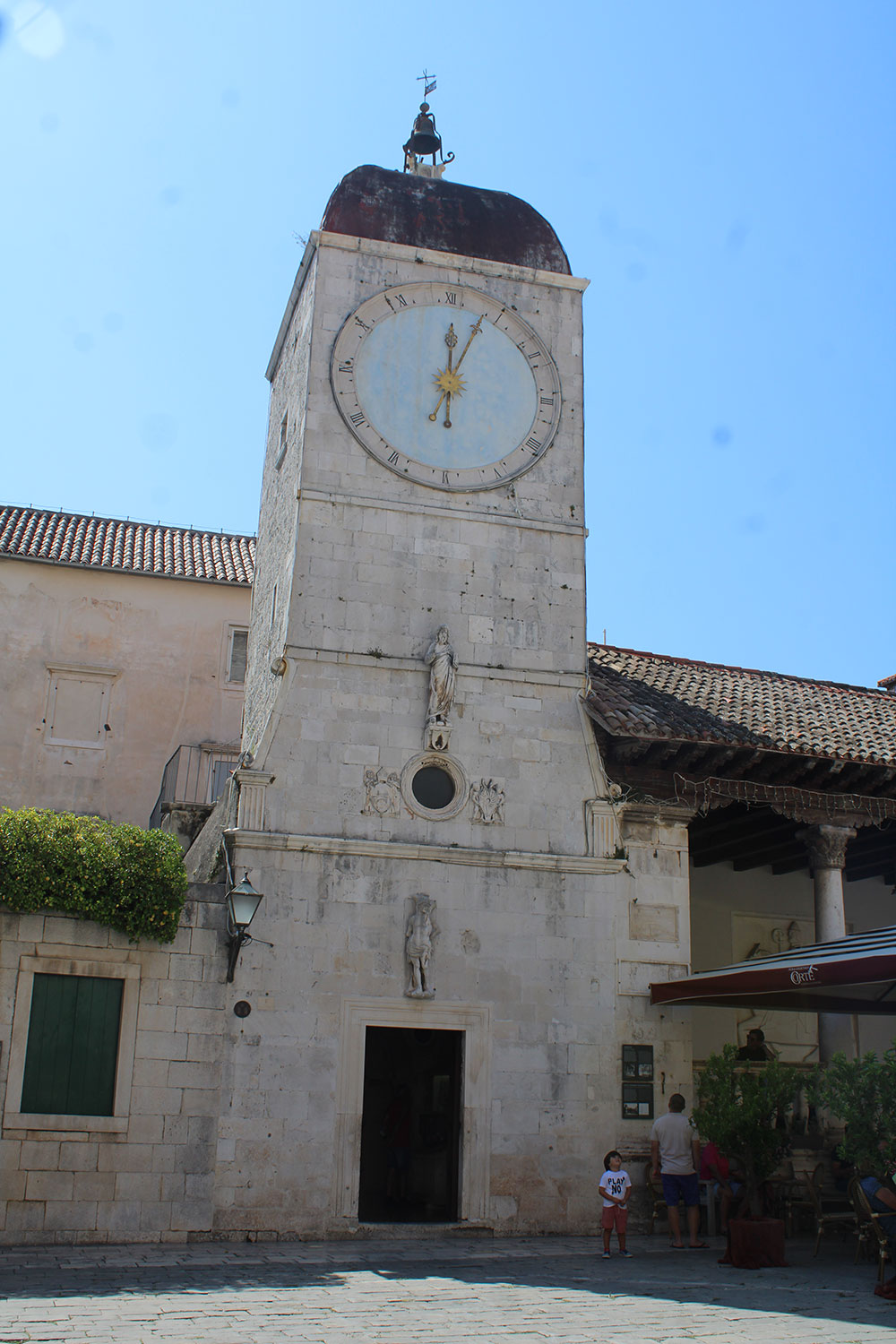 Trogir was another place that came highlight recommended and I was very excited to visit. It may actually be the closest place to Split on this list. The island (attached by bridges) is a small but pretty medieval town with narrow streets and several churches. The main square has Trogir Cathedral and the clock tower which are emblematic of Trogir.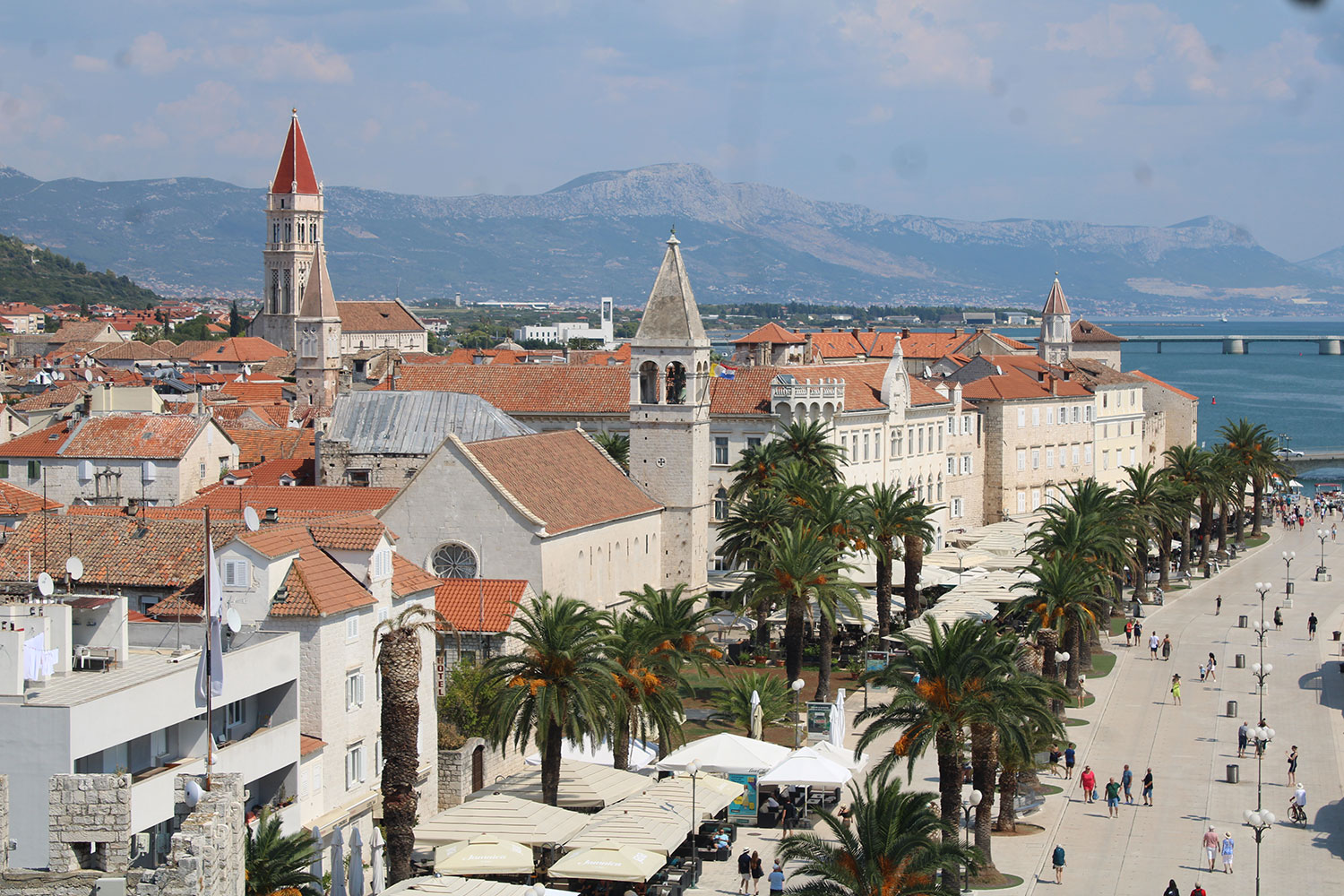 Another popular spot is Trogir's Kamerlengo Fortress, which dates from even before the Venetian empire conquered Croatia. You can climb to the top and get a bird's-eye view of the promenade below.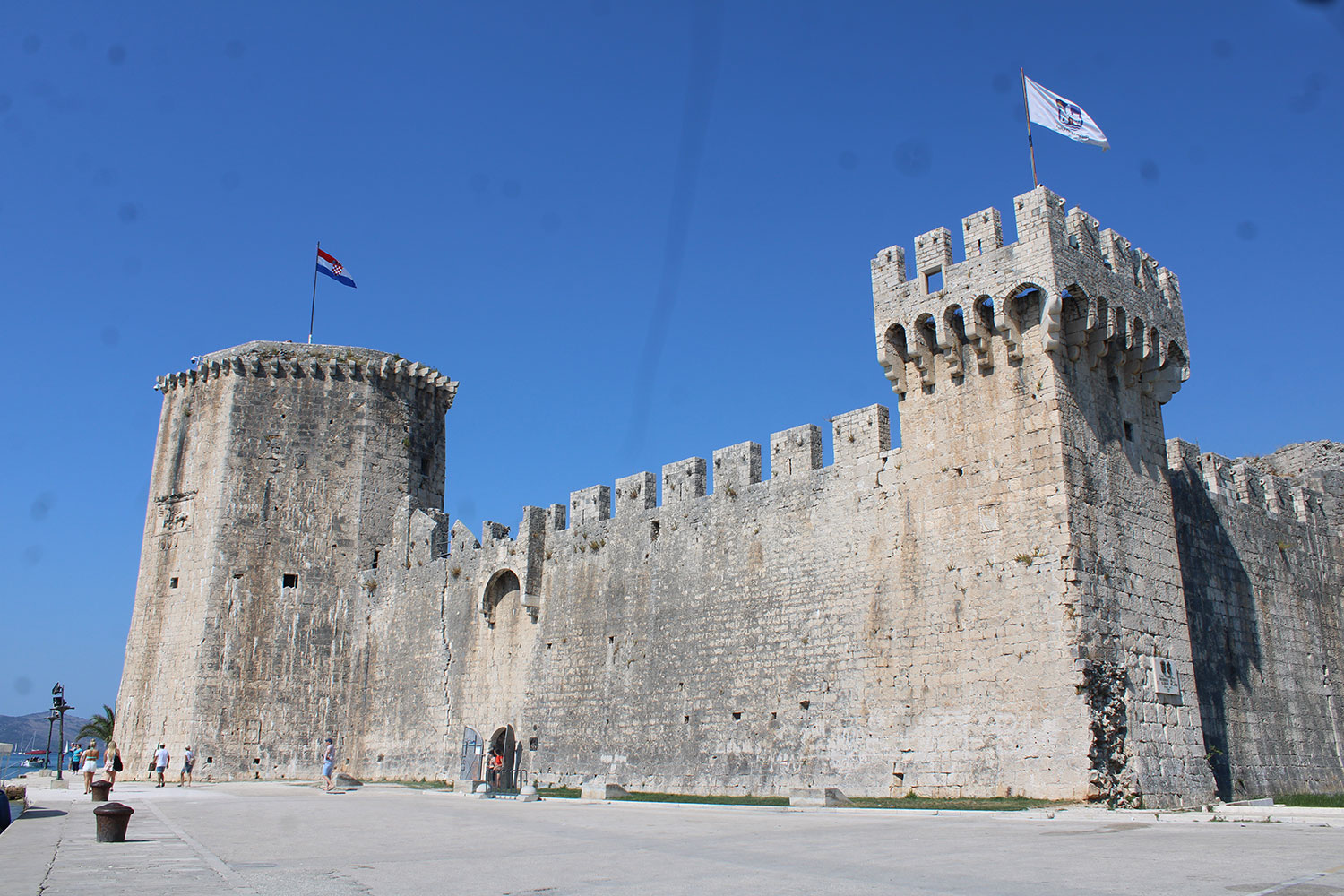 Korcula and Sibenik were definitely my favourite places to visit near Split. Hvar would come in third. However, every day trip on this list is beautiful so while I recommend some places over others, you can't go wrong with whatever you choose. Split is a fabulous city too, so when you're in northern Dalmatia, you can see a lot of great places just as I did.
Before you book, here are some helpful resources: For getting to these areas, here are the websites I used to book day trips. I personally travelled a lot by bus and ferry.
What places have you been to on this list? Are there any you'd add?
Pin This for Later
Please note that this post may contain affiliate links. These are at no additional cost to you but I receive a commission if you make a purchase through the link, and the commission helps me run my blog. Thanks for your support!
Tags:
croatia
,
europe
,
hvar
,
korcula
,
krka
,
primosten
,
sibenik
,
split
,
trogir
Sharing is Caring
Want to support me?
Buy me a Coffee