Tag: korcula
Exploring the Walled Town of Korcula, Croatia: Things to Do & Travel Guide
I got to do a bit of island hopping on my trip to Croatia and Korcula was one of the stops I needed to make. Done as an all-day trip between Dubrovnik and Split, Korcula ended up being one of my favourite destinations in Croatia!
(Please note that the town called Korcula is on an island also called Korcula. While some people have explored more of the island, my focus was on the walled town.)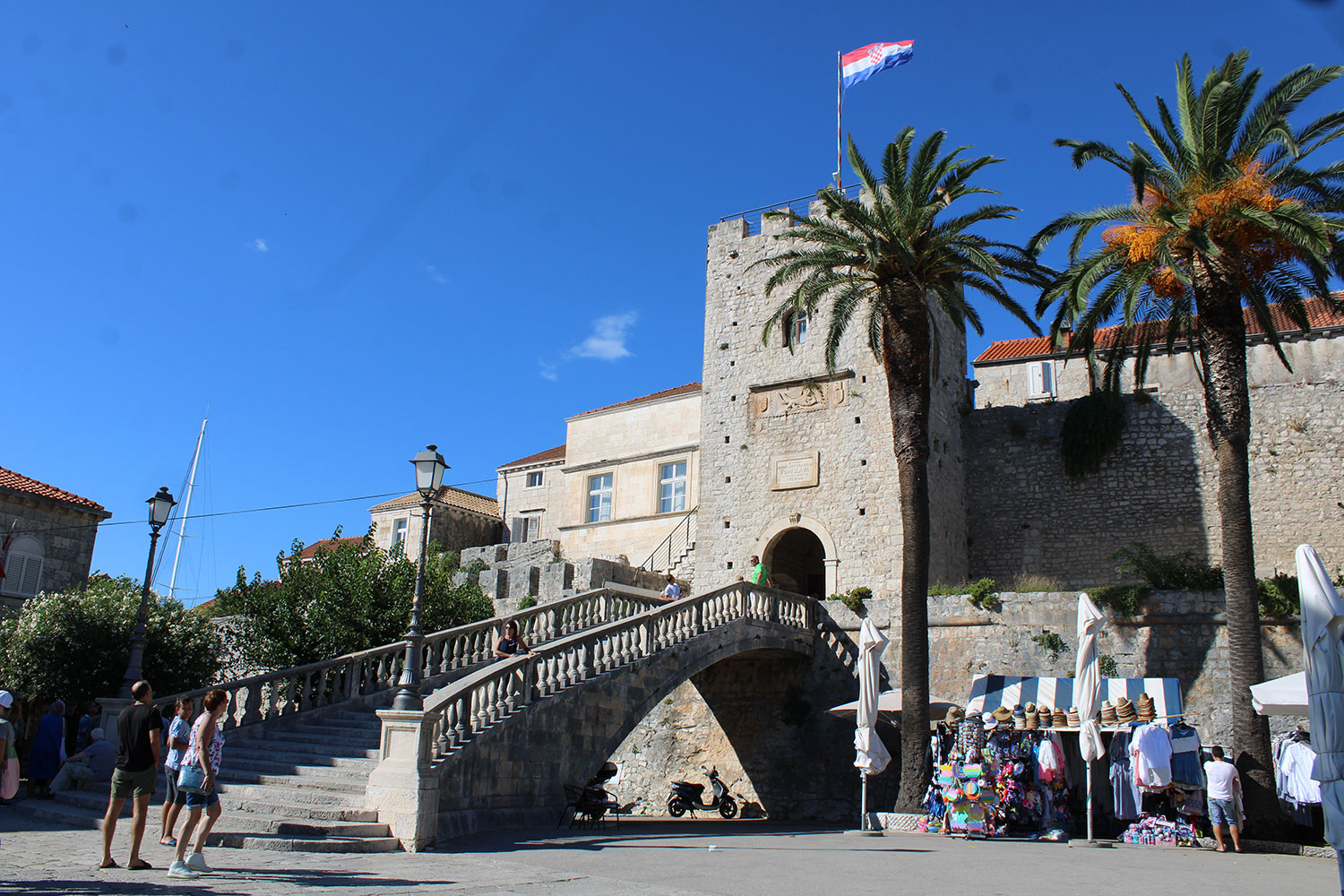 Korcula History
Korcula Island's history goes way back to when it was inhabited by the Greeks and Romans. However, the town of Korcula was built … Continue reading
Posted on Saturday, July 9, 2022 in Destinations
Tags: croatia, europe, korcula
6 Day Trips from Split, Croatia
Split's an excellent city in its own right but due to its proximity to other towns, it's a great place to base yourself to explore northern Dalmatia via day trips. Though I didn't get to visit all the amazing places around Split, here are six places I did visit and what I thought of them.
Hvar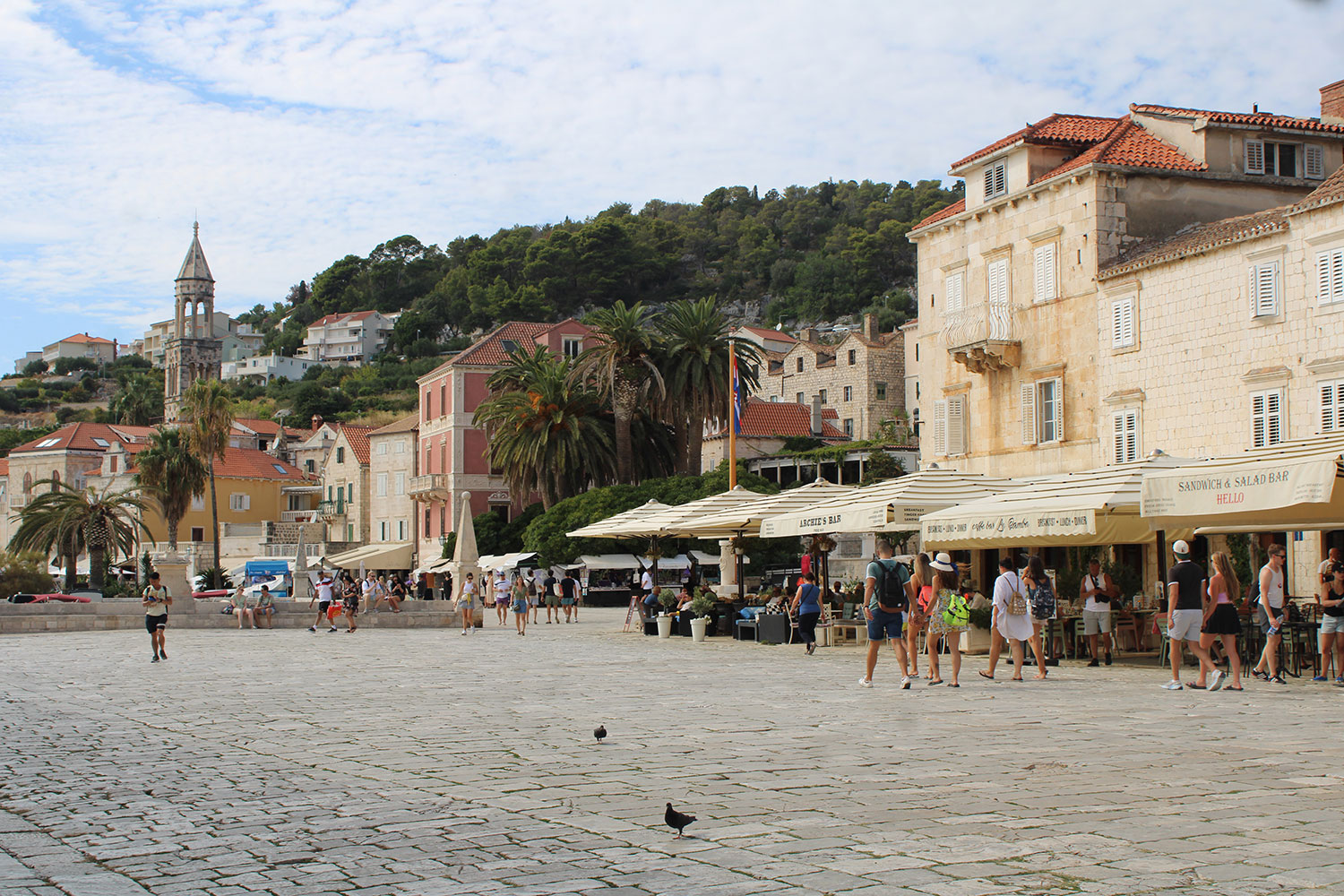 When I was researching where to visit in Croatia, Hvar was a name that came up repeatedly. I have to admit that I didn't see much appeal in visiting Hvar since I'm more of a city person, but I opted to visit anyway. Even … Continue reading
Posted on Friday, June 10, 2022 in Destinations
Tags: croatia, europe, hvar, korcula, krka, primosten, sibenik, split, trogir