Tag: split
6 Day Trips from Split, Croatia
Split's an excellent city in its own right but due to its proximity to other towns, it's a great place to base yourself to explore northern Dalmatia via day trips. Though I didn't get to visit all the amazing places around Split, here are six places I did visit and what I thought of them.
Hvar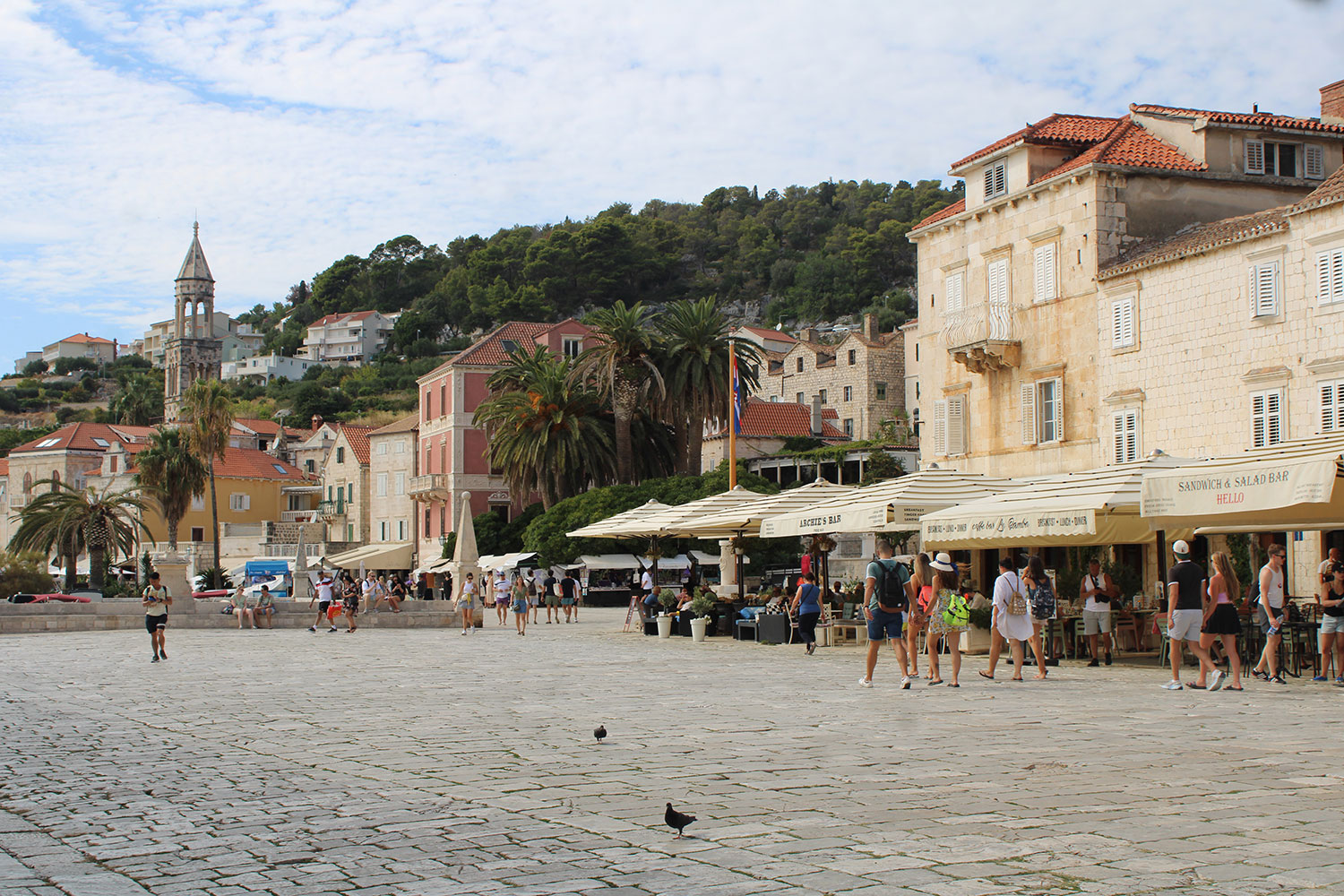 When I was researching where to visit in Croatia, Hvar was a name that came up repeatedly. I have to admit that I didn't see much appeal in visiting Hvar since I'm more of a city person, but I opted to visit anyway. Even … Continue reading
Posted on Friday, June 10, 2022 in Destinations
Tags: croatia, europe, hvar, korcula, krka, primosten, sibenik, split, trogir
Wandering the Streets of Split, Croatia: Things to Do & Travel Guide
Split is one of Croatia's most visited cities, and there was no way I was going to miss out on Dalmatia's largest city. I have to say it's one of the most unique places I've been to and a beautiful blend of 2,000 years of history.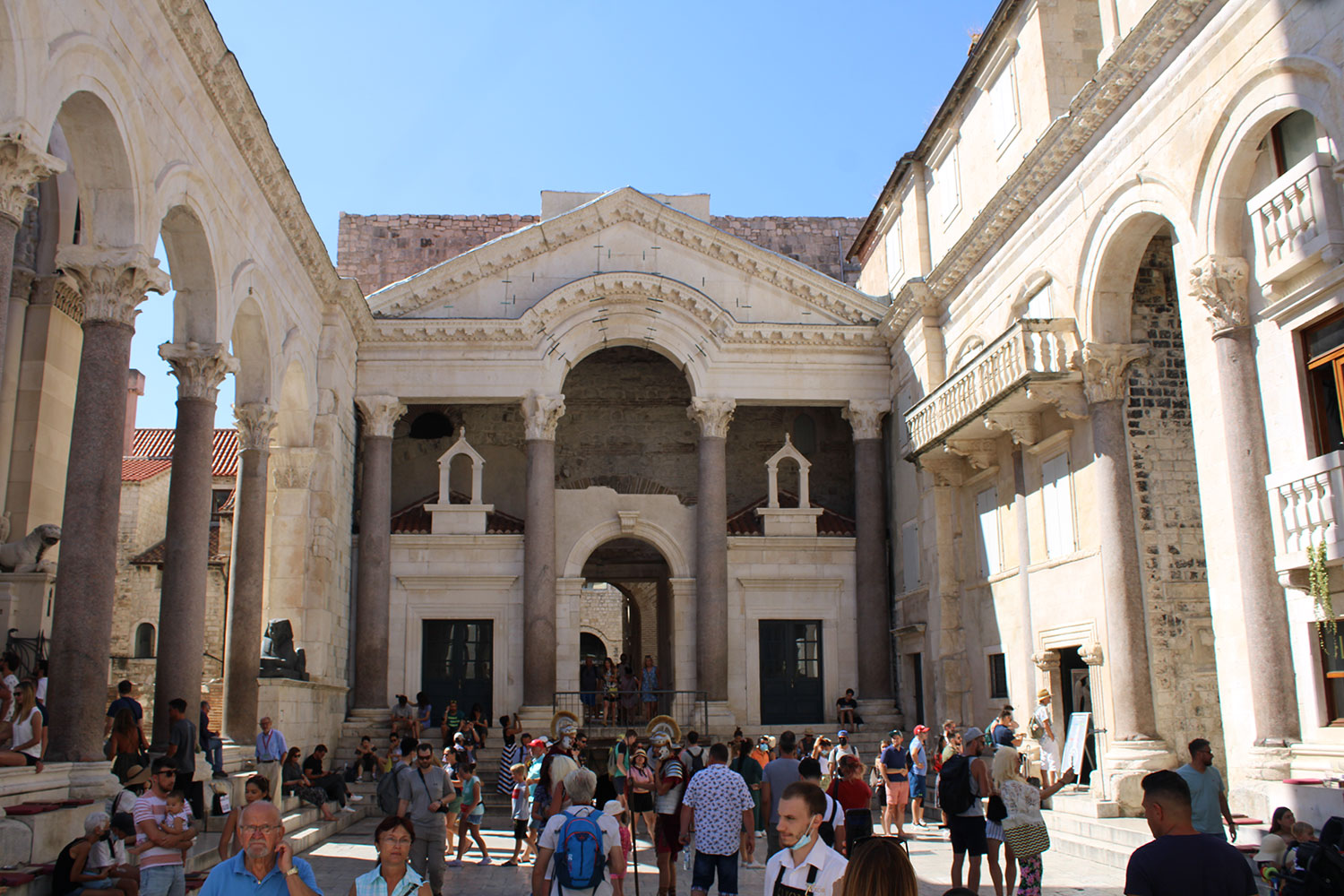 The History of Split
Before my arrival, I thought Split had an "old town" that dated back to Roman times. I was surprised to learn this wasn't the case – the whole "old town" was actually the palace of Diocletian in the 3rd-4th century! A few thousand people did live within the palace walls … Continue reading
Posted on Monday, October 25, 2021 in Destinations
Tags: croatia, europe, split