Tag: sibenik
6 Day Trips from Split, Croatia
Split's an excellent city in its own right but due to its proximity to other towns, it's a great place to base yourself to explore northern Dalmatia via day trips. Though I didn't get to visit all the amazing places around Split, here are six places I did visit and what I thought of them.
Hvar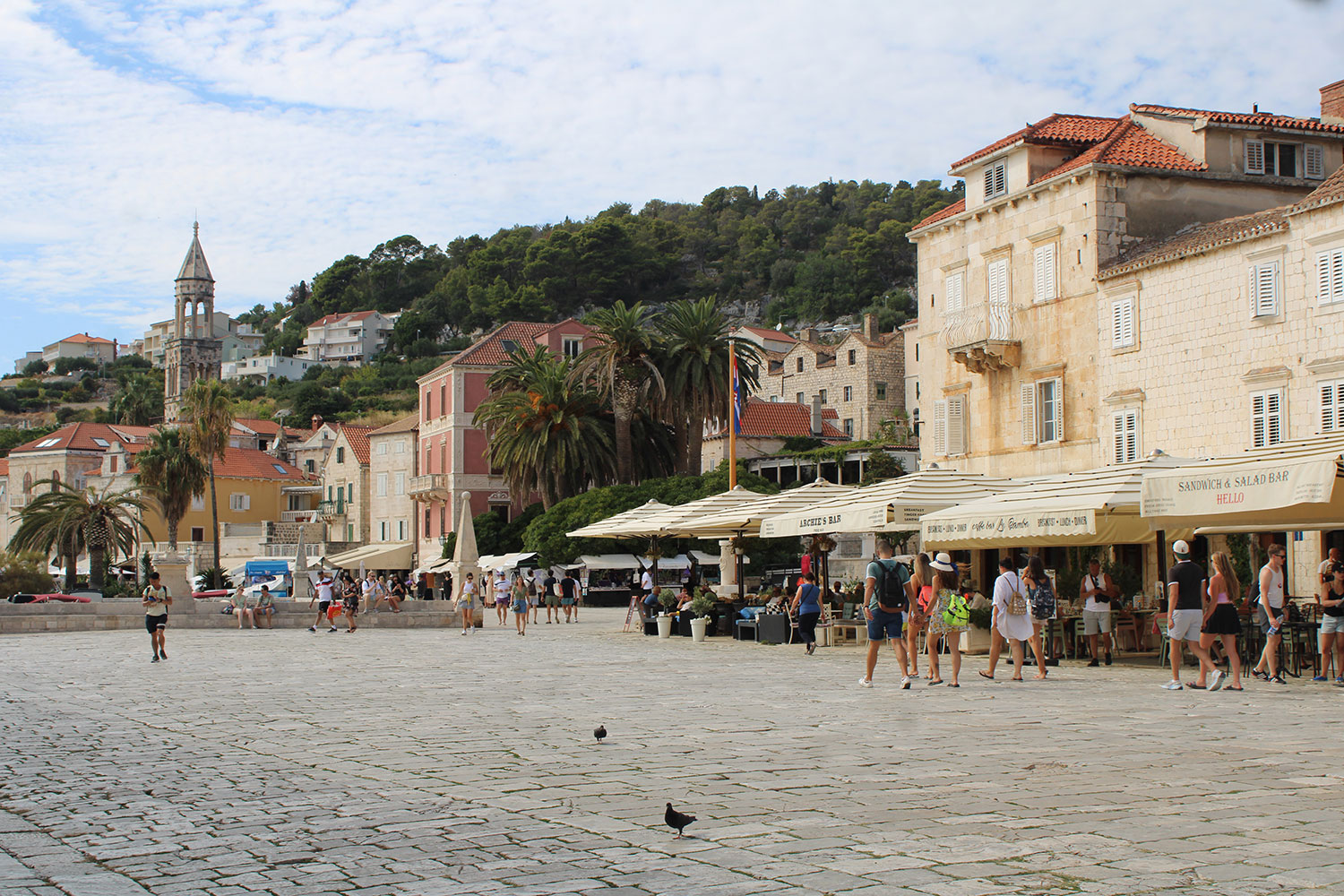 When I was researching where to visit in Croatia, Hvar was a name that came up repeatedly. I have to admit that I didn't see much appeal in visiting Hvar since I'm more of a city person, but I opted to visit anyway. Even … Continue reading
Posted on Friday, June 10, 2022 in Destinations
Tags: croatia, europe, hvar, korcula, krka, primosten, sibenik, split, trogir
Exploring the Small Town of Sibenik, Croatia: Things to Do & Travel Guide
On my way from Split to Zadar, I opted to make a few stops at different towns to see the most of Croatia. One town I'd heard good things about was Sibenik, a little bayside town with a lot of charm. It's a bit of a hidden gem but easily accessible, so I stopped in little Sibenik for a few hours. It was incredibly gorgeous and one of my favourite stops in Croatia.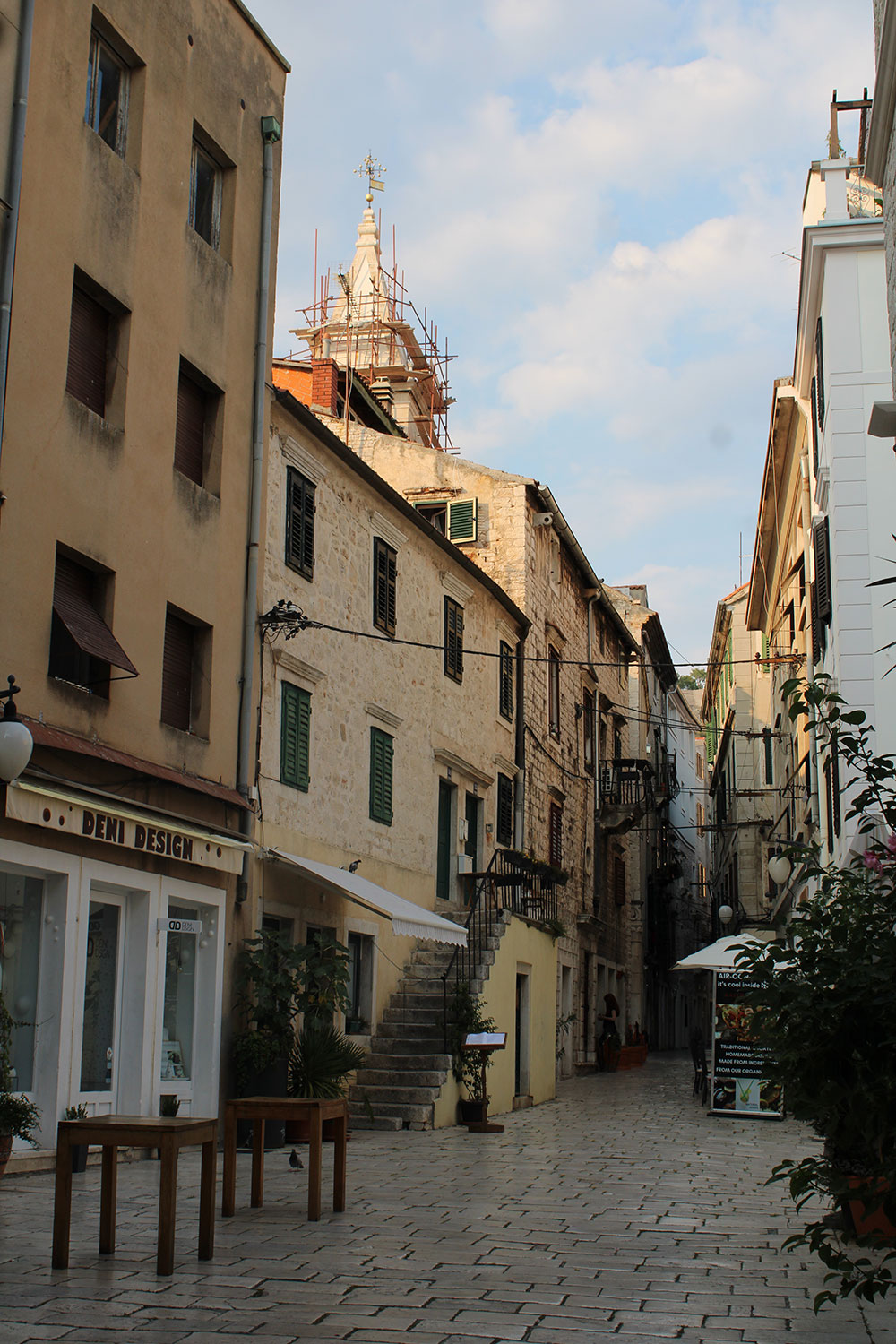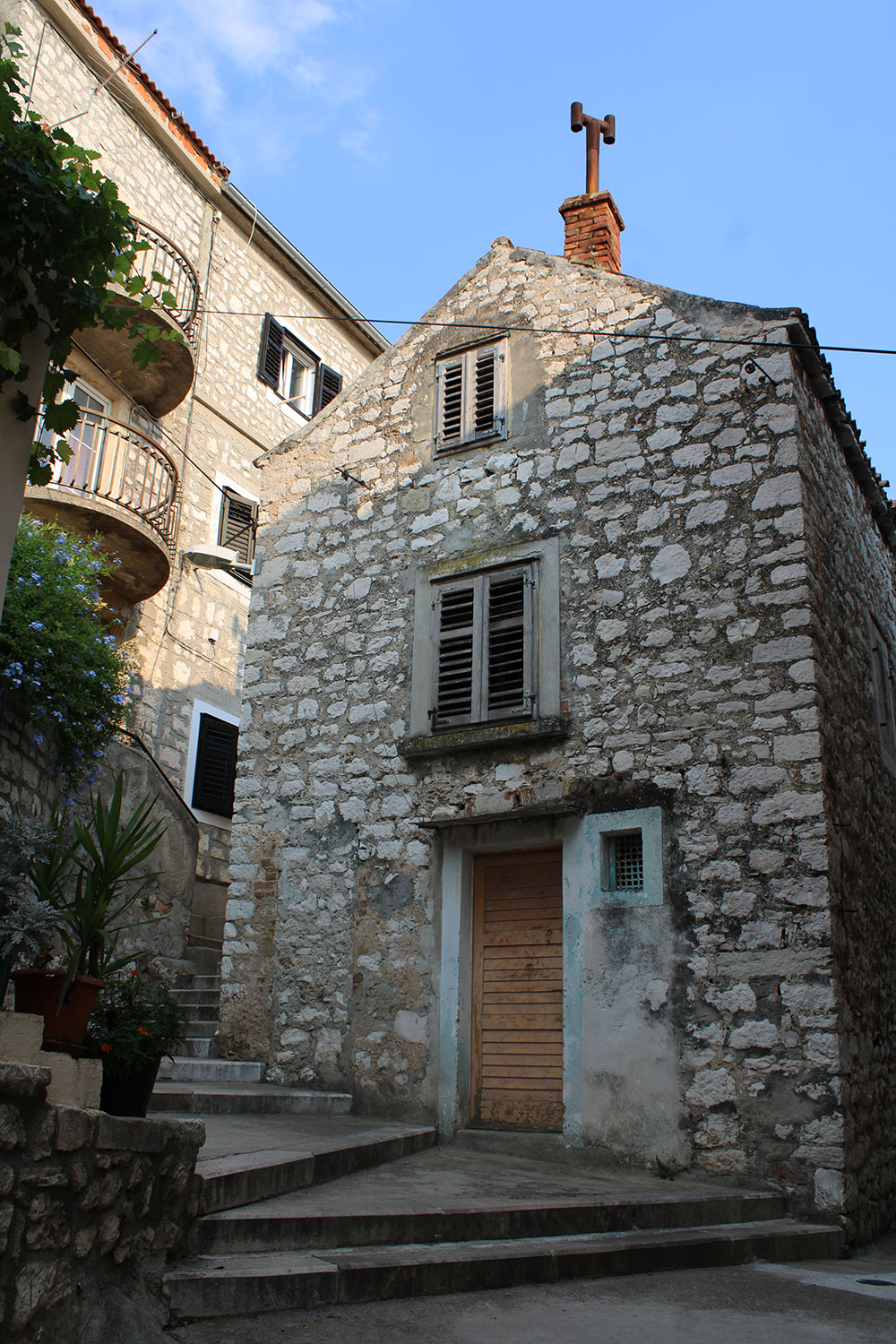 The History of Sibenik
Sibenik (chi-ben-ick) has an unusual history for Croatia since it was founded by the Croats. It's first mentioned in 1066 and was made … Continue reading
Posted on Friday, May 27, 2022 in Destinations
Tags: croatia, europe, sibenik