Tag: europe
Torun, Poland's Gingerbread Town: Things to Do & Travel Guide
You've heard of Warsaw and Krakow, but have you ever heard of the medieval Polish town called Torun? It's a great stop on your tour of Poland and also makes a great day trip from Gdansk or Poznan. It's been inhabited for millennia but its prime time was in the medieval era. It became an import trade route and hosted a Teutonic fortress in the 13th century. In the 15th-16th centuries, it was even one of the largest cities in Poland. It is also the home of Nicolas Copernicus, the astronomer who discovered that the sun is the centre of … Continue reading
Posted on Friday, May 24, 2019 in Destinations
Tags: europe, poland, torun
The Charming Canal City of Bruges – Things to Do & Travel Guide
Bruges, Belgium is a fairytale city and one of the most unique and charming I've been to. Bruges is definitely a town more people should consider visiting, especially if they like the aesthetic of medieval times combined with the comforts of today.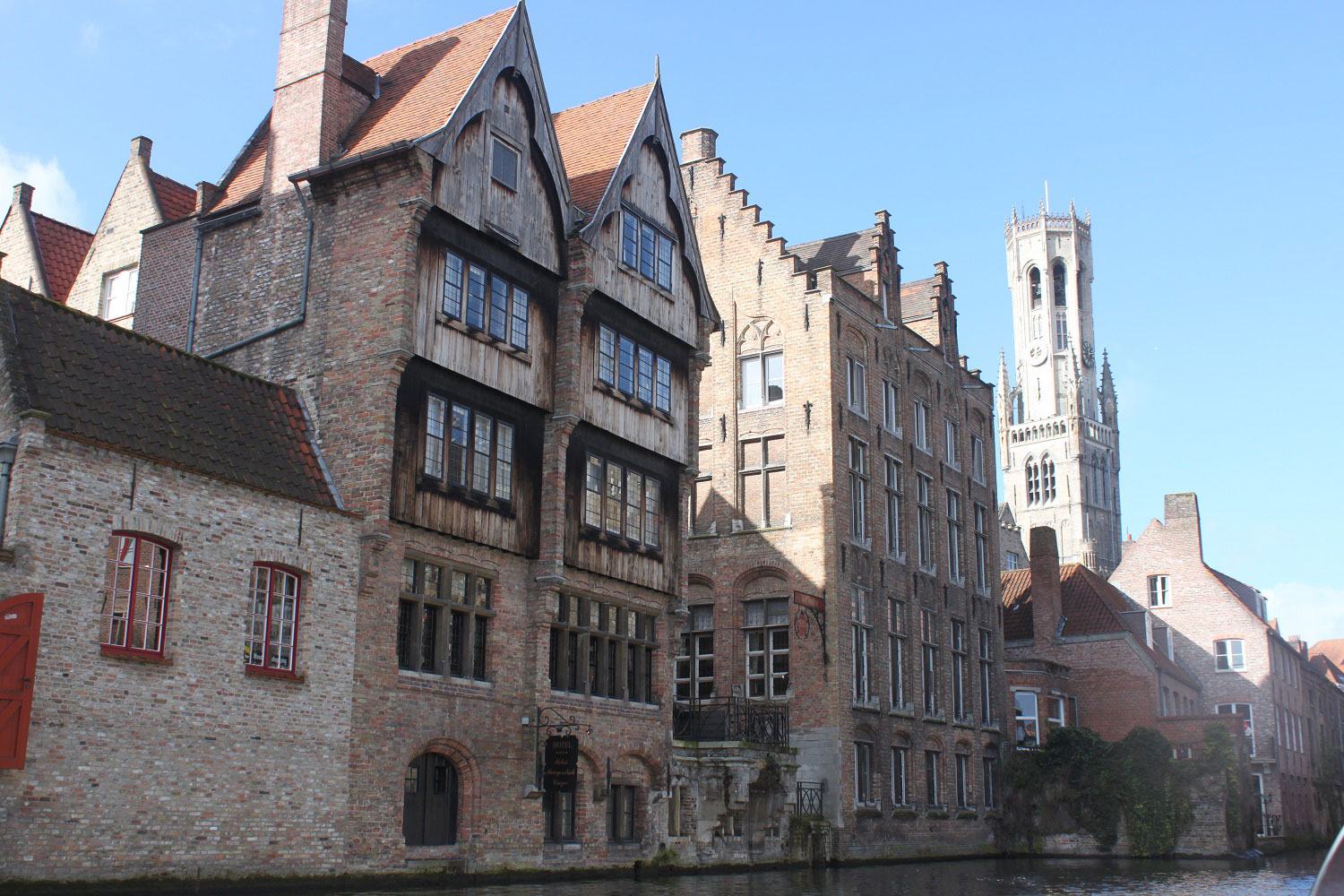 The History of Bruges
Bruges was founded by the vikings but a lot of Bruges's history revolves around its high time in the late medieval period to the early Renaissance (1000s-1400s). Because of its location, it served as a large trading port, primarily in cloth, with a huge international influence. It is said (though sometimes disputed) that Bruges … Continue reading
Posted on Monday, April 8, 2019 in Destinations
Tags: belgium, bruges, europe
The Beautiful City of Ghent – Things to Do & Travel Guide
Ghent is one of the most beautiful cities in Belgium, which every history lover should know about (and I'm surprised many don't). There was a time it was one of the biggest cities in Europe. Today, it looks like a city stuck in the 1400s! Photographs alone can compel someone to go to Ghent, but the city actually has a lot to offer.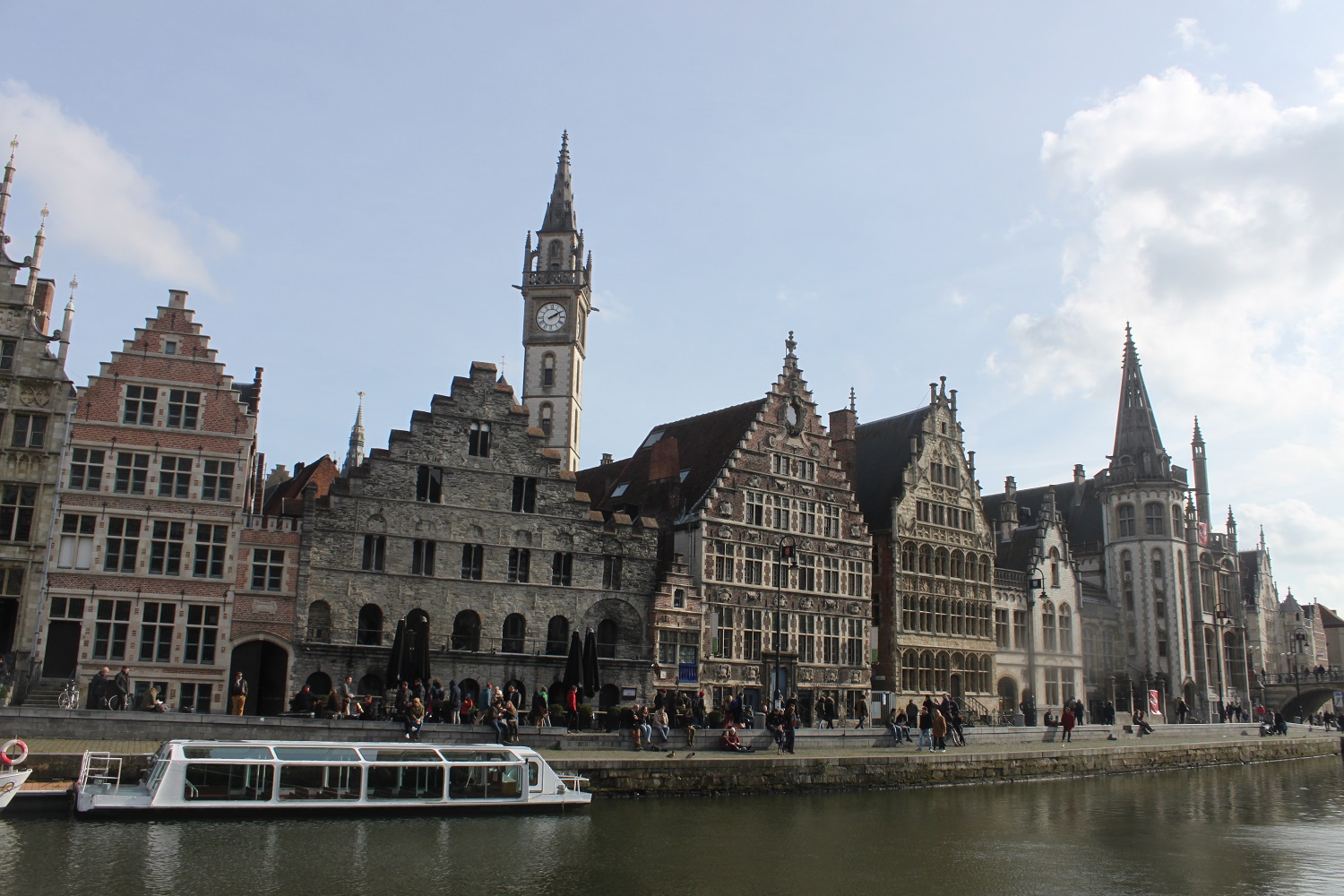 Some of Ghent's History
It may not come as a surprise that the height of Ghent's power came during medieval times, much like other Belgian cities such as Bruges and Antwerp. It was already well-established when it…
Continue reading
Posted on Sunday, March 10, 2019 in Destinations
Tags: belgium, europe, flanders, ghent
The Norman City of Rouen – Things to Do & Travel Guide
Rouen is such a charming city in Normandy with a fantastic history, and it makes an excellent day trip from Paris.
It's definitely worth seeing if you have time to spend in France. I've been twice and have enjoyed both trips to this lovely Norman city.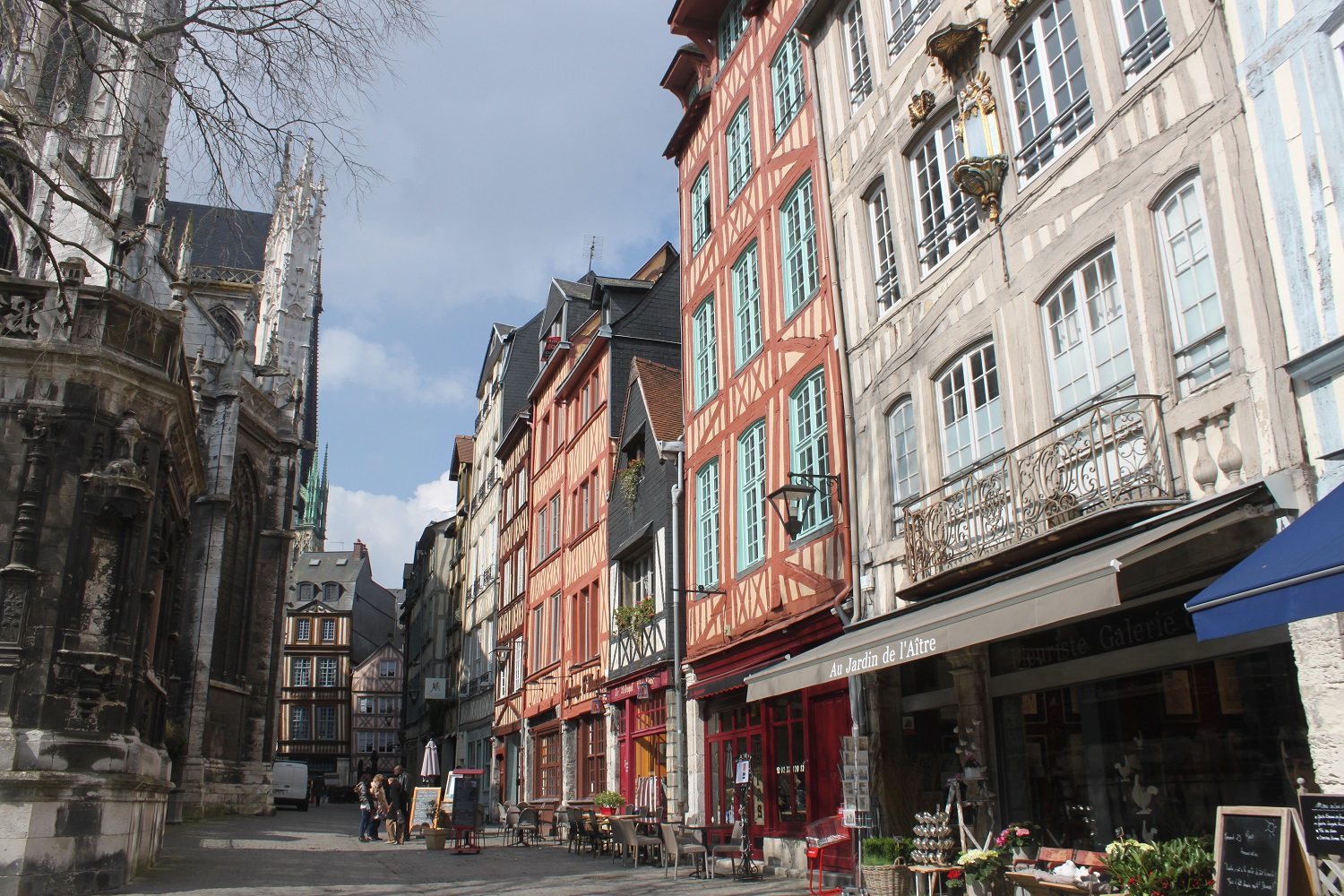 The History of Rouen
Rouen has a very long and impressive history. The city of Rouen dates back to the Roman days and became a Viking city in 841. It was actually so important that it served as the capital of Normandy until about 1060, when William the Conquerer moved the capital to Caen … Continue reading
Posted on Saturday, December 29, 2018 in Destinations
Tags: europe, france, normandy, rouen
The Alluring City of Avignon – Things to Do & Travel Guide
Continuously inhabited since it was a Roman city, Avignon is a place that has experienced centuries of exciting history. A stone's throw away from Marseilles, Avignon also played Seat of the Papacy from 1309 til 1377, the only other time the Seat was in a city other than Rome. If the extended history of this city in Provence isn't enough to entice you, the charming town it is today most certainly will.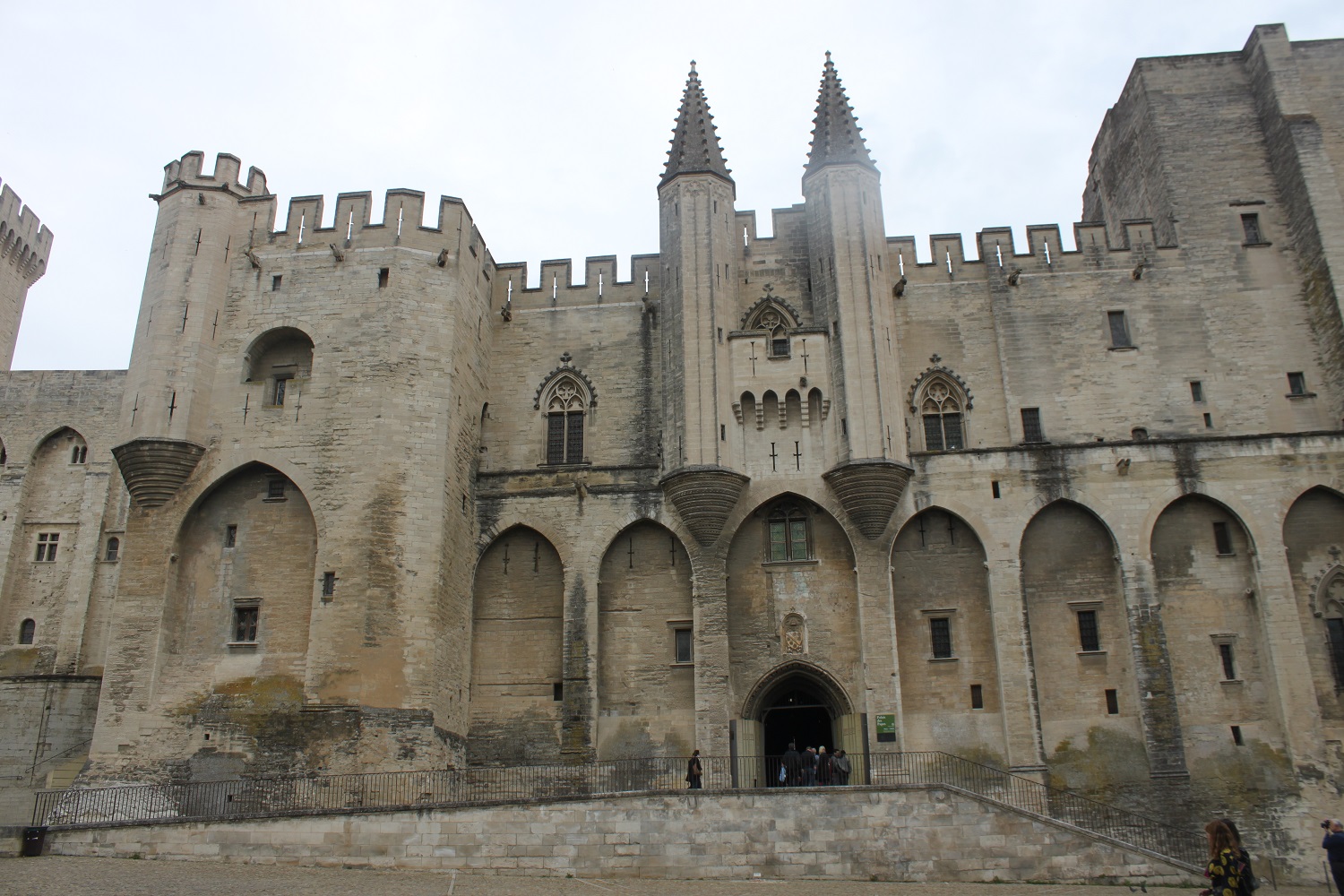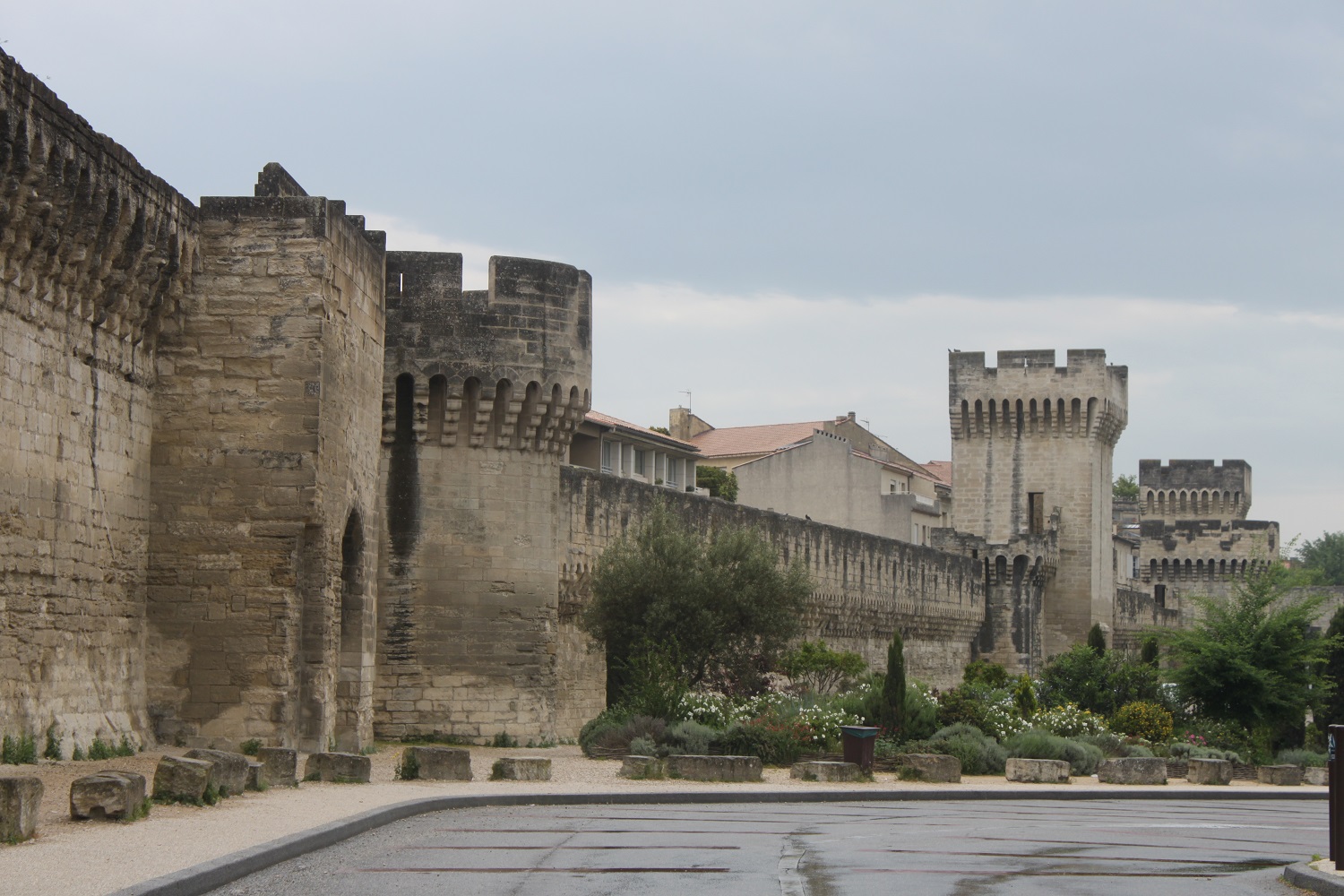 Avignon is such a great city because it beautifully incorporates different parts of its history into one. It still retains its medieval structures such as the city walls … Continue reading
Posted on Tuesday, October 16, 2018 in Destinations
Tags: avignon, europe, france, provence
Exploring the Beautiful City of Zurich – Things to Do & Travel Guide
When I got laid off, the first thing I did was book a trip to Switzerland – with no regrets. I stayed in Zurich, and it's an extremely beautiful city that makes a great base to see other parts of the neutral nation. There's something about the Swiss mountains and the beautiful but humble architecture that makes Switzerland so unique, and the country's beautiful city of Zurich is a great way to start to see it all.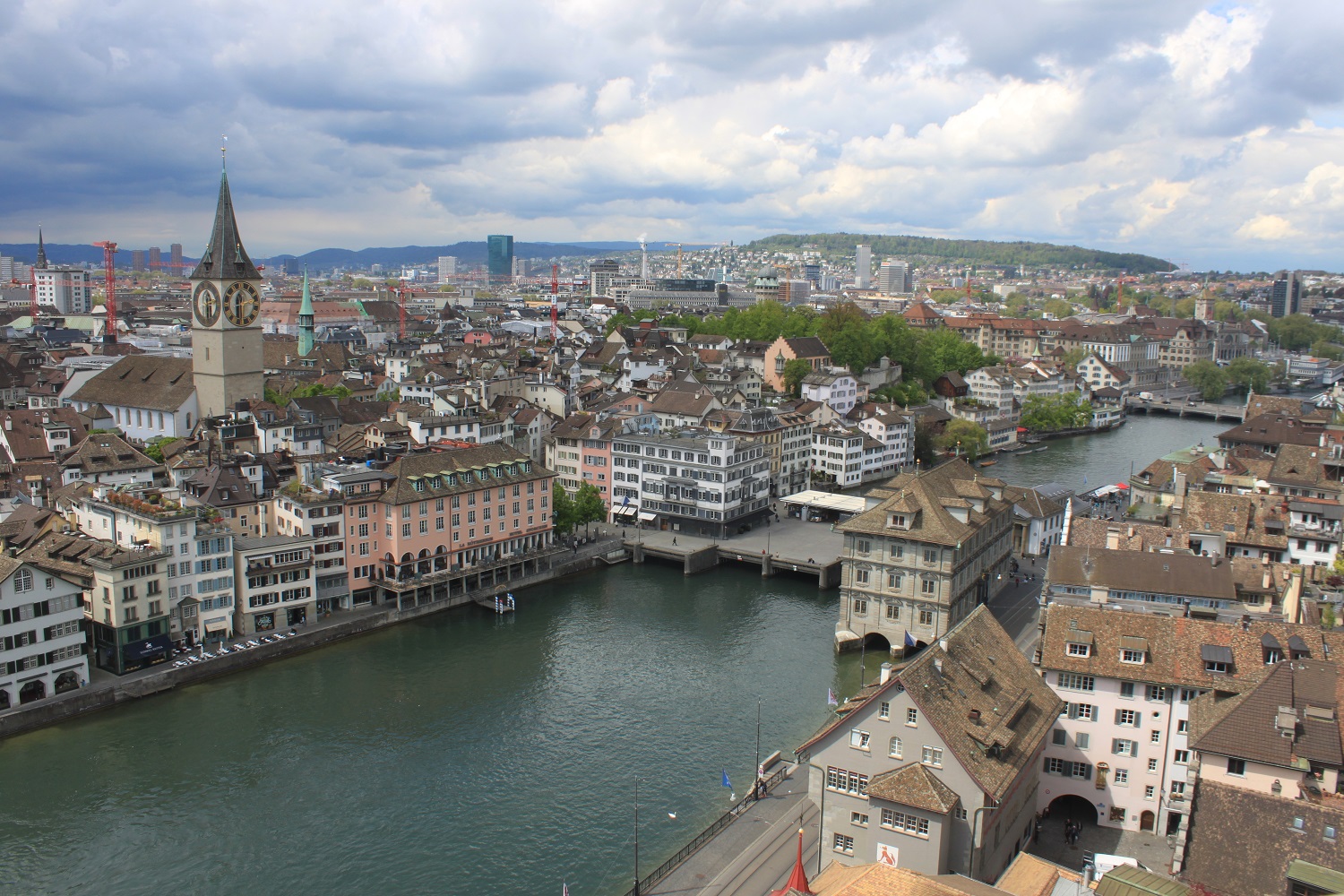 The History of Zurich
The area around Zurich had been inhabited since ancient days. Zurich as we know it today grew under Frankish … Continue reading
Posted on Saturday, September 29, 2018 in Destinations
Tags: europe, switzerland, zurich
A Day Trip to Fontainebleau and Vaux-le-Vicomte
If you've any interest in French history, you may have heard of the castles Fontainebleau and Vaux-le-Vicomte. Both are located not in the Loire Valley but the Île-de-France region and have a lot of history behind them, Fontainebleau in particular. On my return to Paris, the urge to see such monuments brought me on a day trip.
Fontainebleau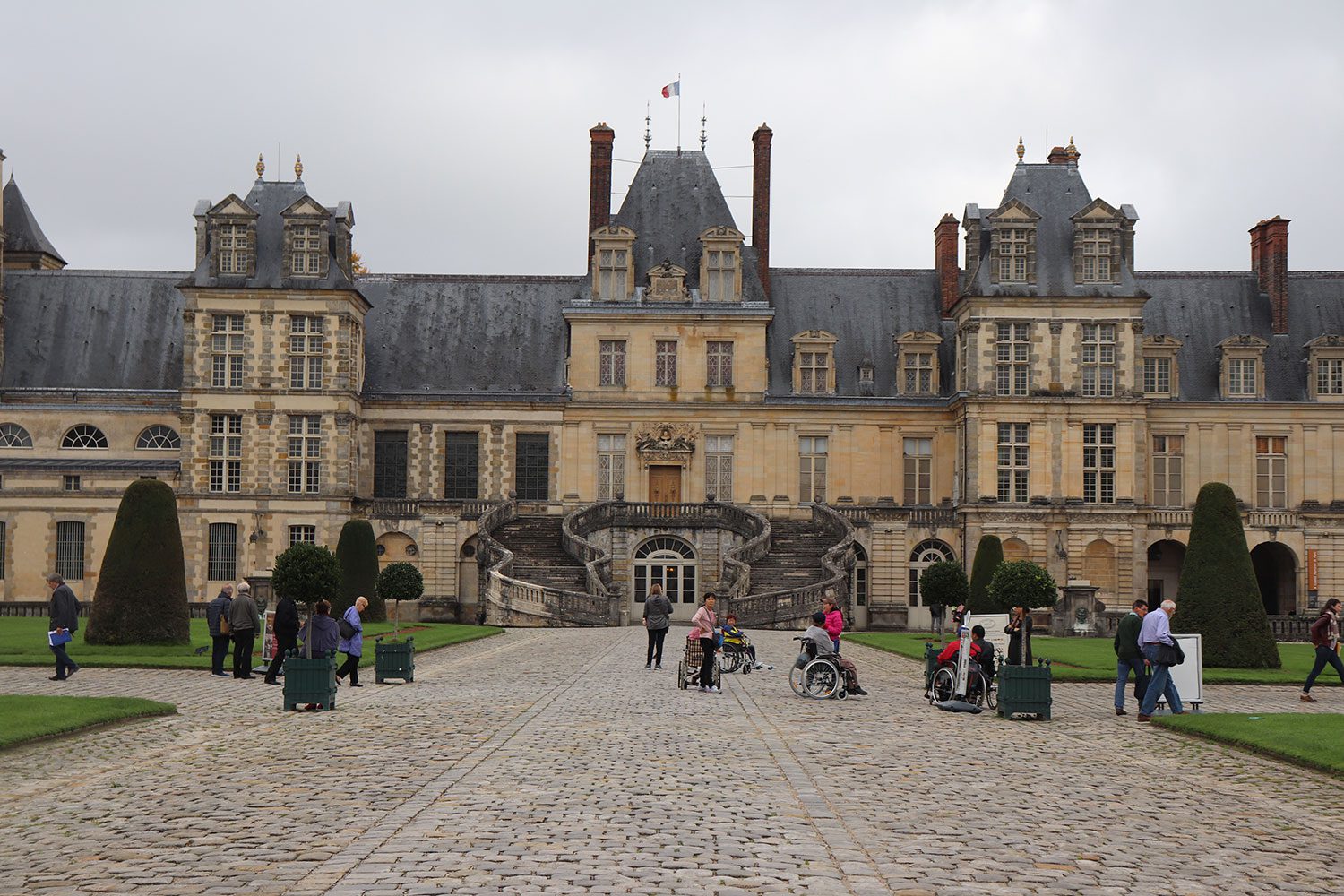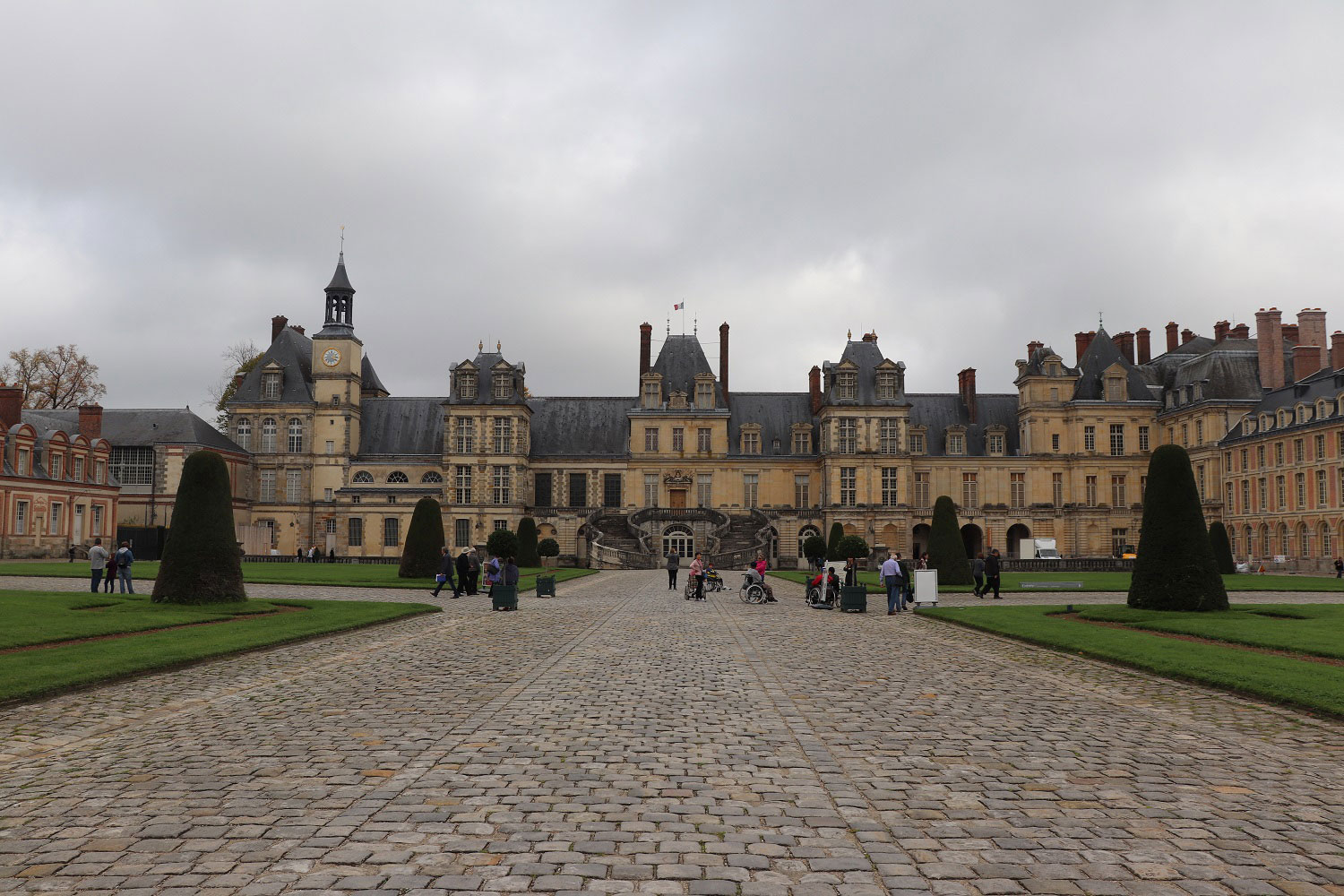 A UNESCO World Heritage Site, Fontainebleau has a history that goes back almost one thousand years. A keep (castle tower) was built there in 1137 and a monastery hospital was built there a century later. King Philip IV of France (1268-1314) … Continue reading
Posted on Tuesday, August 21, 2018 in Destinations
Tags: europe, france
Day Trip to the Swiss Rhine: Schaffhausen & Stein am Rhine
On my way to Stein am Rhine, I got to see Schaffhausen as well. I love Swiss and German style architecture so when I went to Switzerland, I knew I had to spend some time near the German border to see the Rhine river and the towns that lived next to it. For that, I chose to go to Stein am Rhein and ended up seeing two towns instead.
Schaffhausen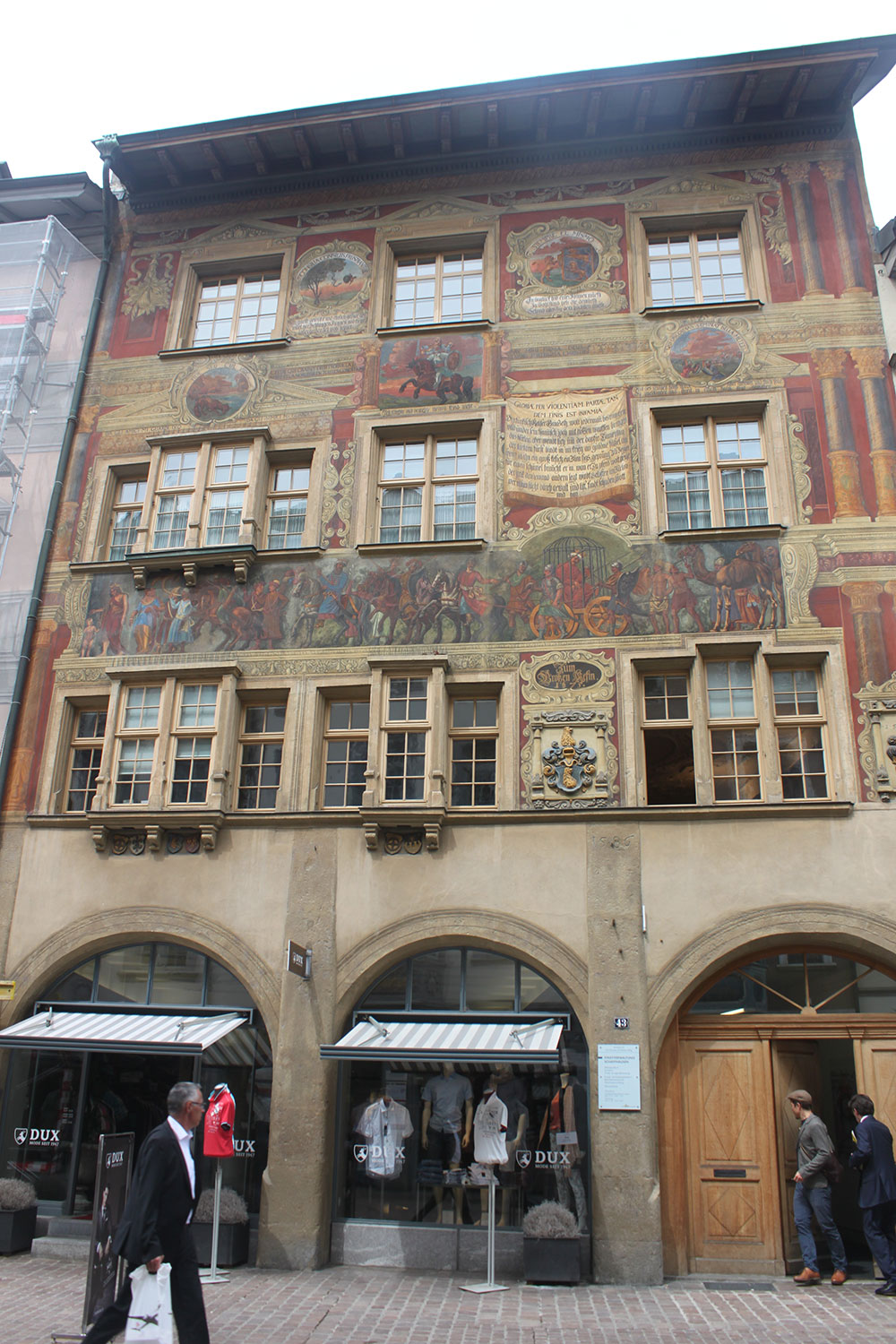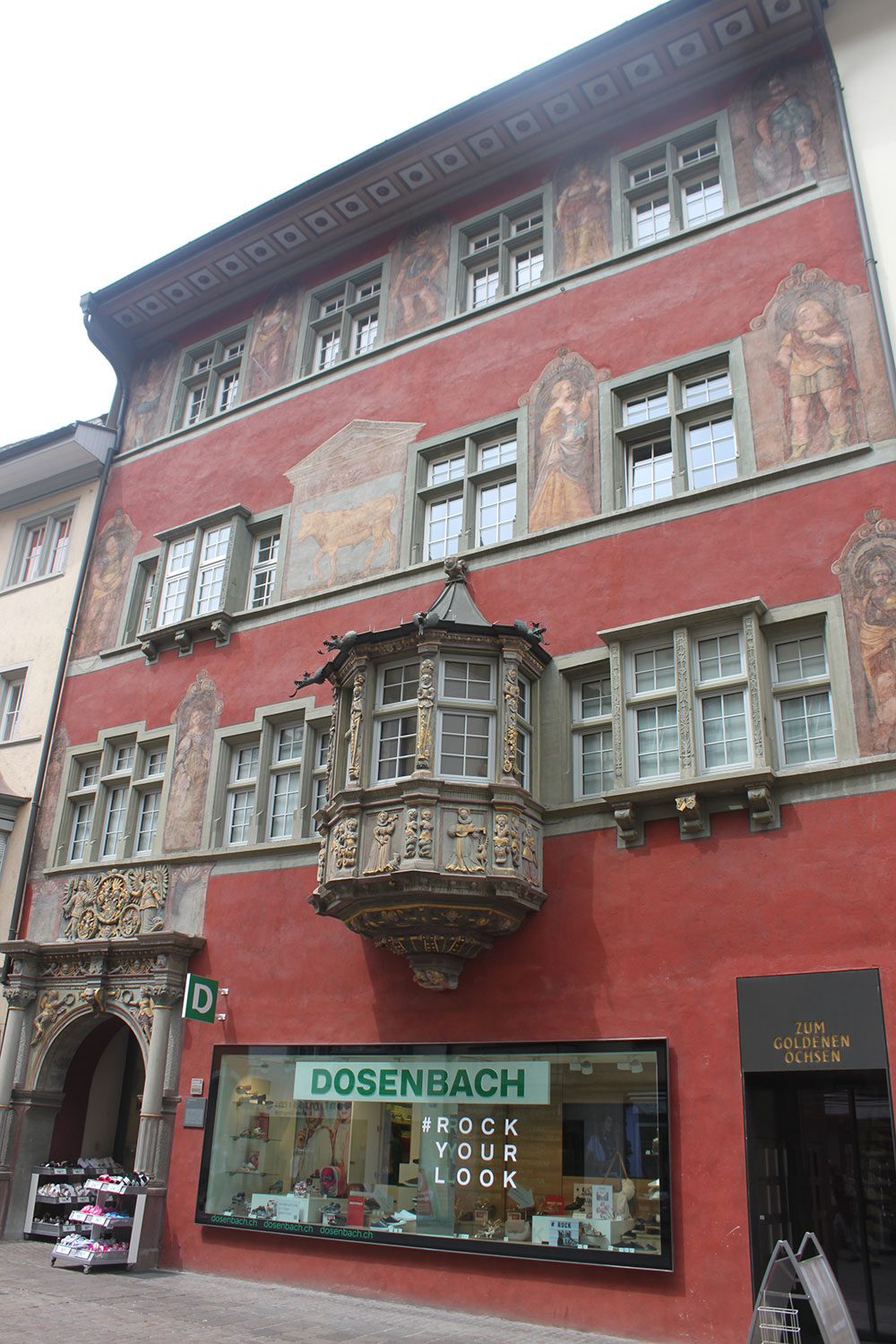 I had to go through the town of Schaffhausen to get to my destination, so I decided to make a trip out of it when I got there, and I'm … Continue reading
Posted on Friday, August 10, 2018 in Destinations
Tags: europe, rhine, schauffhausen, stein am rhein, switzerland
3 Chateaux of the Loire Valley: Chenonceau, Chevery, and Chambord
When my mom came to visit me in France, I thought a great way to spend the day would be to take a day trip to the Loire Valley, known for its Renaissance castles. We booked a tour as my mother prefers planned tours and then we set off to three castles: Chenonceau, Cheverny and Chambord.
Chateau de Chenonceau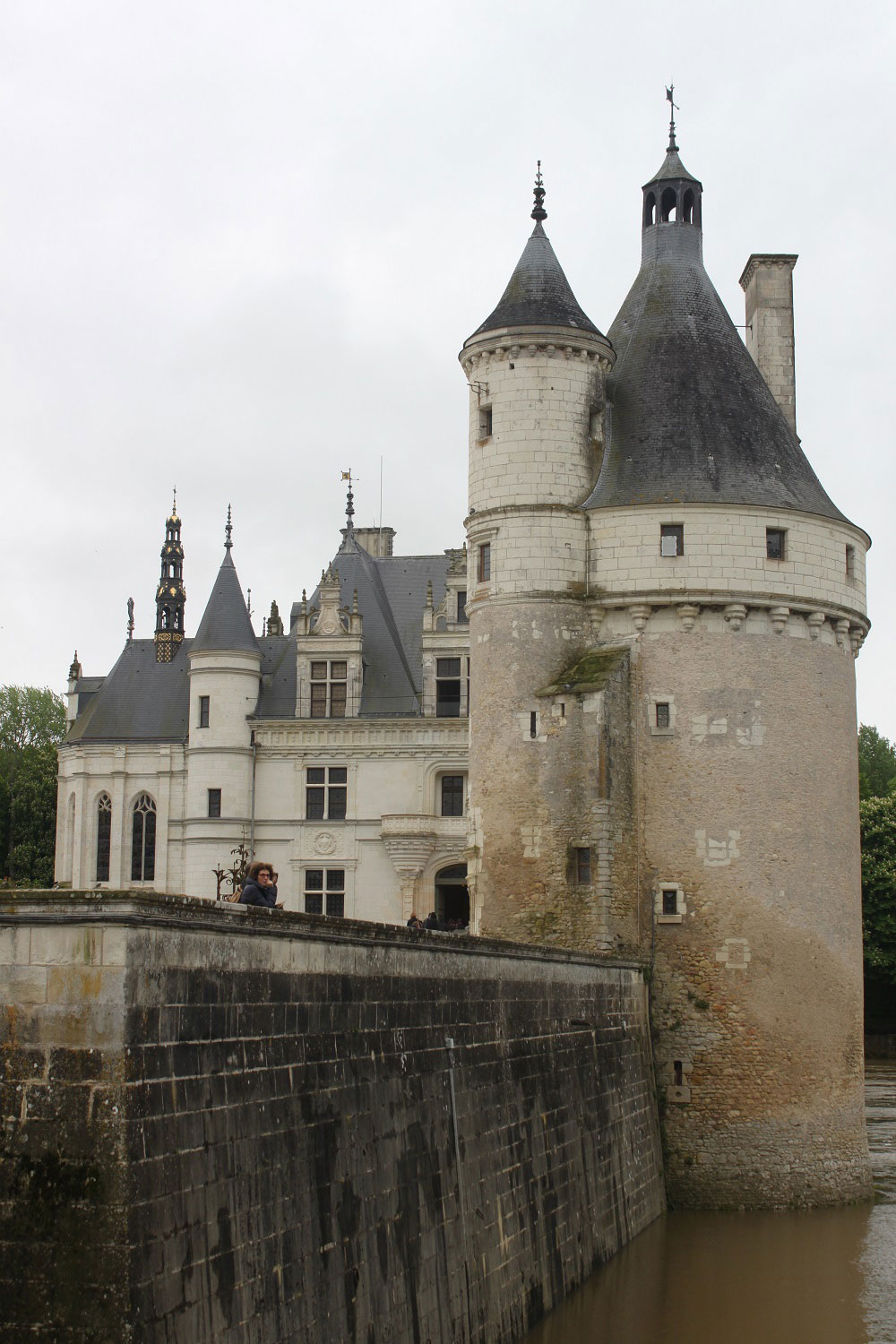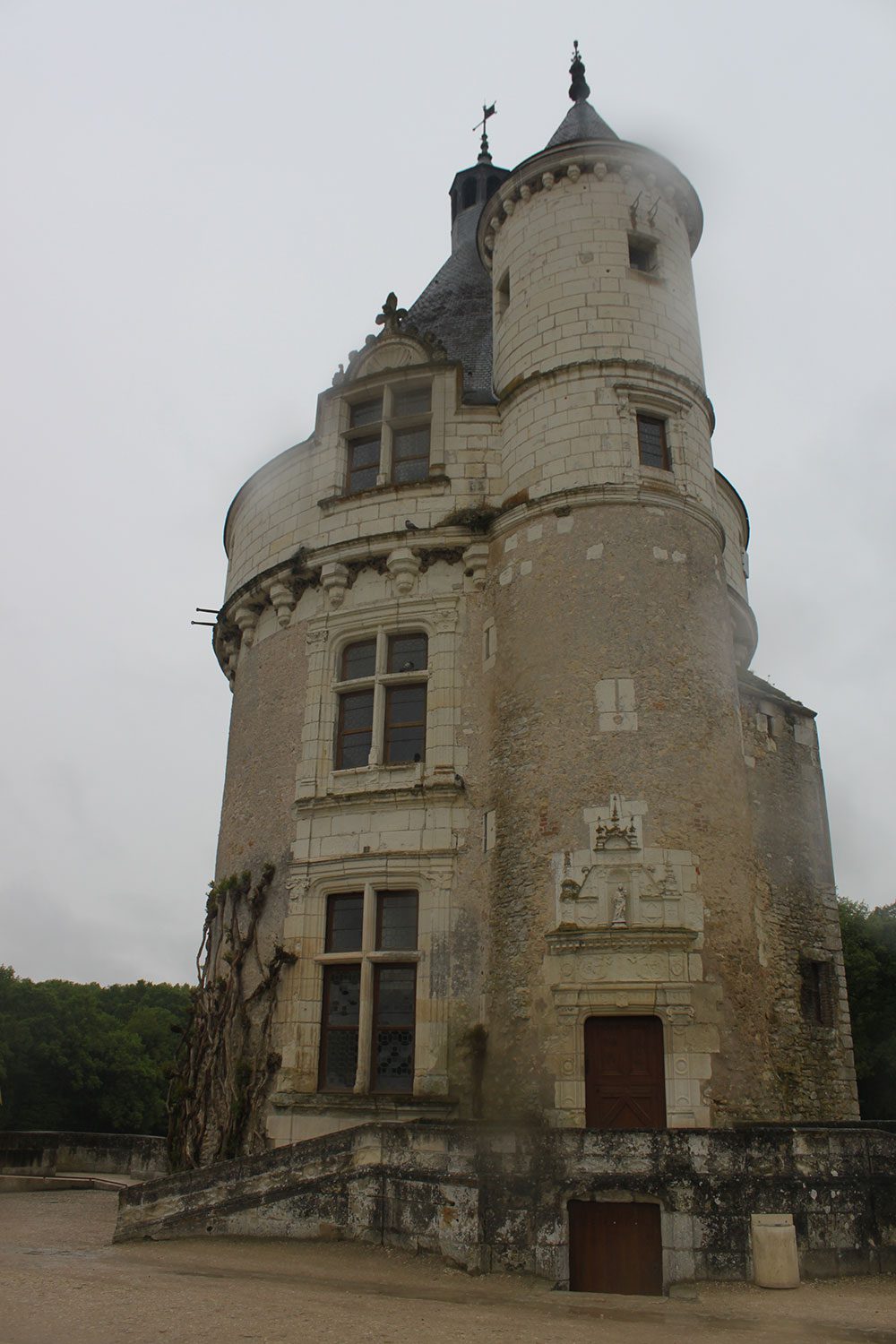 Chenonceau Castle is one of the most famous in the Loire Valley, and France, because of its location atop a small river. There's no need to tell you that the architecture is absolutely stunning and definitely worthy of a visit. However … Continue reading
Posted on Saturday, July 21, 2018 in Destinations
Tags: europe, france, loire valley
Colmar, One of France's Most Beautiful Cities – Things to Do & Travel Guide
Colmar is one of the well-known gems of Alsace, the region of France that borders Germany and combines the history and culture of the two. It's rumoured to have inspired the setting for Beauty and the Beast but whether or not it was Colmar or another Alsacian village, Colmar is definitely a town out of a faerytale.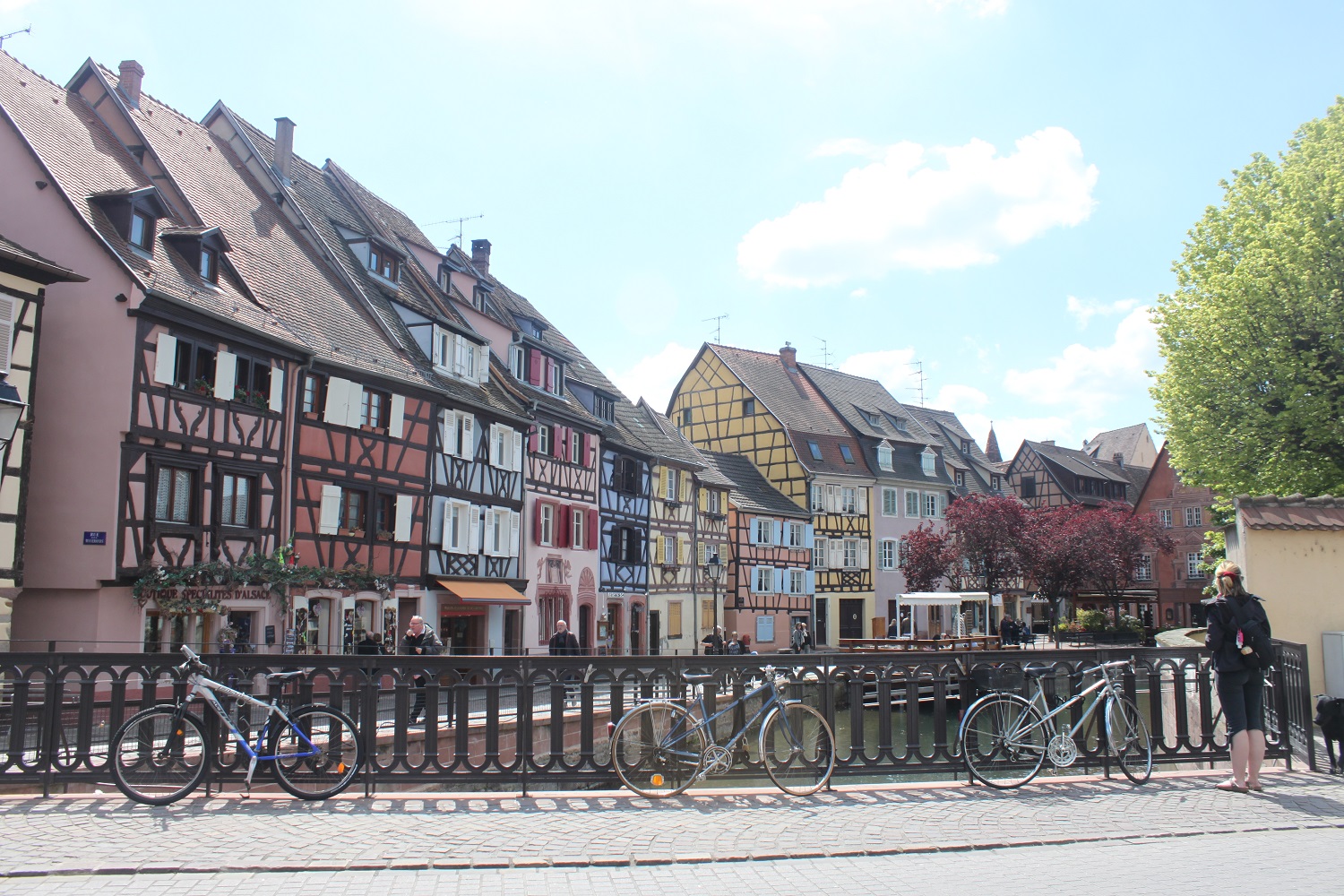 The History of Colmar
Colmar has been around for over 1,000 years but its history has been relatively quiet. The town of Colmar grew from the era of Charlemagne to 1226, when it was made an Imperial City. What I find most interesting … Continue reading
Posted on Tuesday, July 17, 2018 in Destinations
Tags: alsace, colmar, europe, france