Tag: north america
Following Witches in Salem, MA – Things to Do & Travel Guide
Since I was a kid, I've loved witches. Hocus Pocus and Scooby Doo and the Witch's Ghost were definitely up on my list of favourite movies. Today, I'm still incredibly into the history of witches, witchcraft, and modern Wicca, even though I don't participate in the religion. With a huge hunger for spells, nature, and history, I went to Salem for the first time since I was 11 to see what may be considered the spookiest town in the USA, and it was pretty exciting being in a town that celebrates its occult and non-occult past.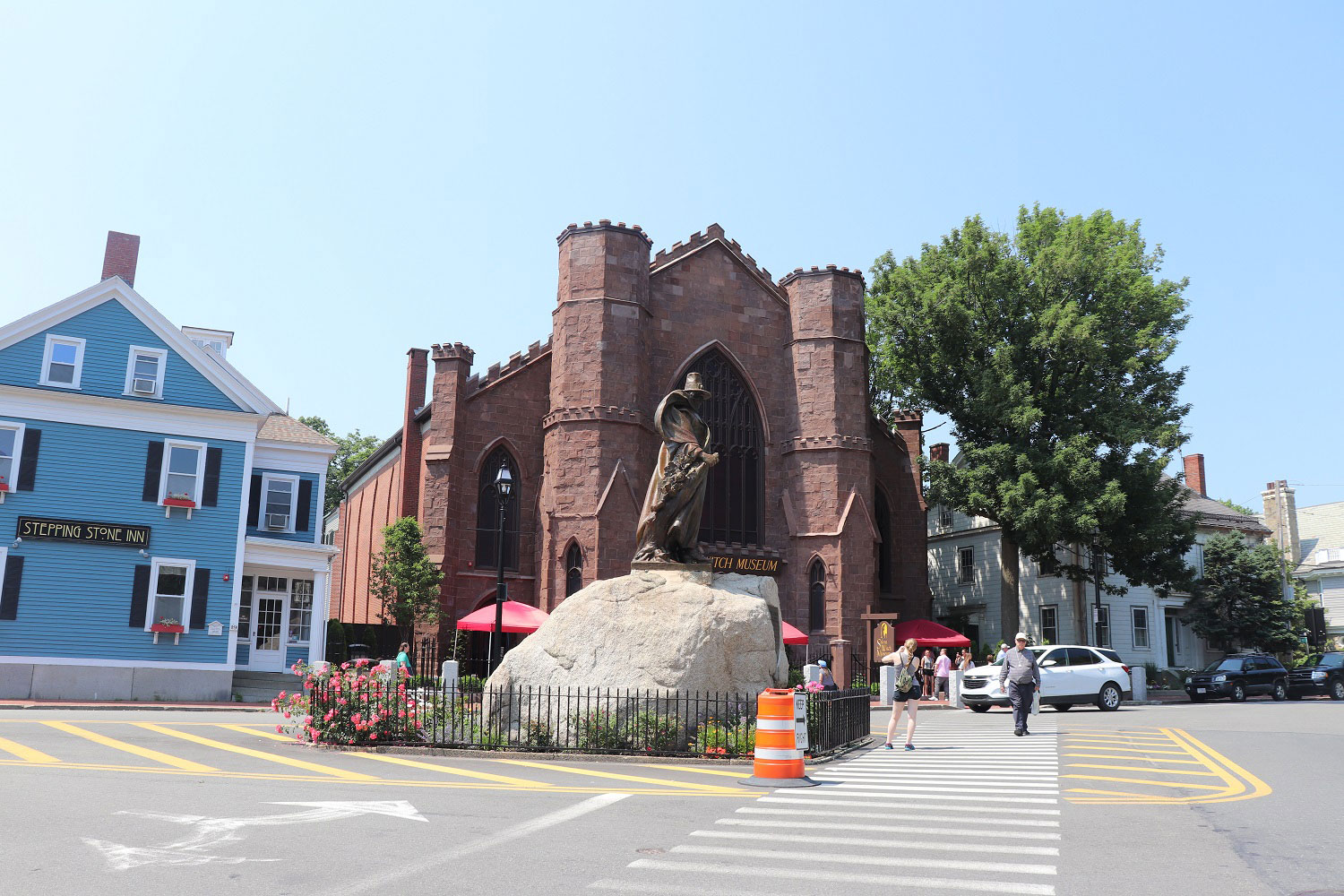 The History of Salem's
…
Continue reading
Posted on Wednesday, September 19, 2018 in Destinations
Tags: massachusetts, north america, salem, united states
Newport Mansions: Visiting The Breakers & Marble House
Don't you wish you could live an extravagant lifestyle with an endless supply of money? I do. I have a huge wishlist of material items and among them would be my beautiful dream home, completely at my design and taste. That's why, for me, it was super exciting to go to Newport, Rhode Island and explore some of their mansions. It's so invigorating to see what others built with their endless supply of money.
The history behind it is fascinating as well. Love them or hate them, the American gilded age birthed some of the wealthiest families without pedigree – … Continue reading
Posted on Friday, August 31, 2018 in Destinations
Tags: newport, north america, rhode island, united states