Category: Destinations
The Stunning City of Stockholm – Things to Do & Travel Guide
Stockholm, Sweden was always really high on my bucket list so I finally decided that I was going to visit, and even though my trip was much shorter than I would've liked, it was absolutely wonderful. Everyone there is really kind and helpful, and the city is filled with culture from bike traffic being a huge part of city life, to Sweden's interesting relationship with light and nature.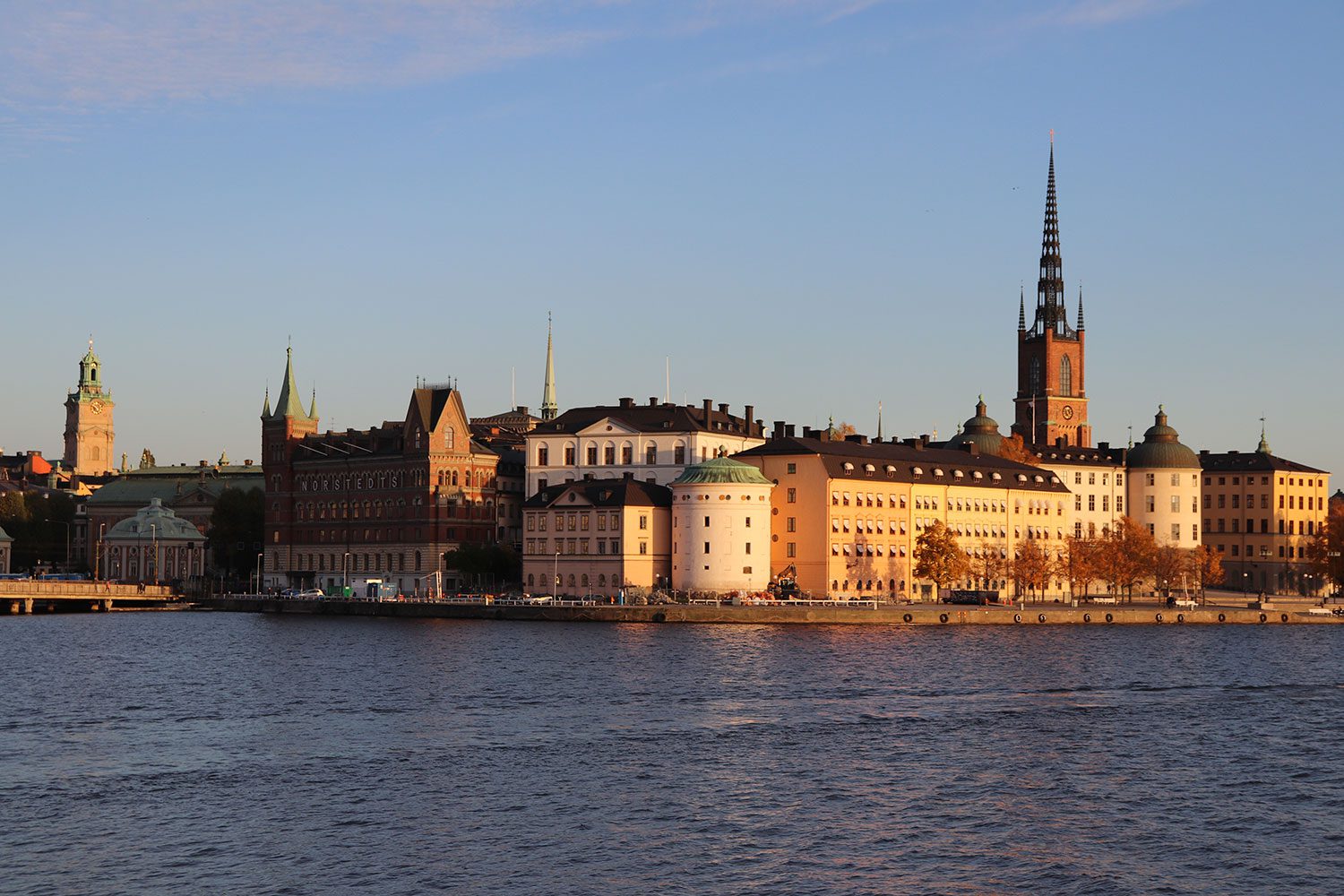 A History of Stockholm
The origins of Stockholm are more obscure, and even its name meaning "log-islet" is of unknown roots. In the viking era, the main towns were Birka, Sigtuna and … Continue reading
Posted on Wednesday, March 28, 2018 in Destinations
Tags: europe, stockholm, sweden
No Comments ★ Permalink
Visiting Mont St-Michel, one of France's Most Unique Destinations
You've probably seen the iconic mound of Mont St-Michel in Normandy before as it's an architectural marvel that's emblematic of France, and I actually went there once by myself and took my mom there a few months later. It's definitely one of the most unique places I've ever been and honestly, visiting it was not what I expected. It is quite touristy but still worth the visit.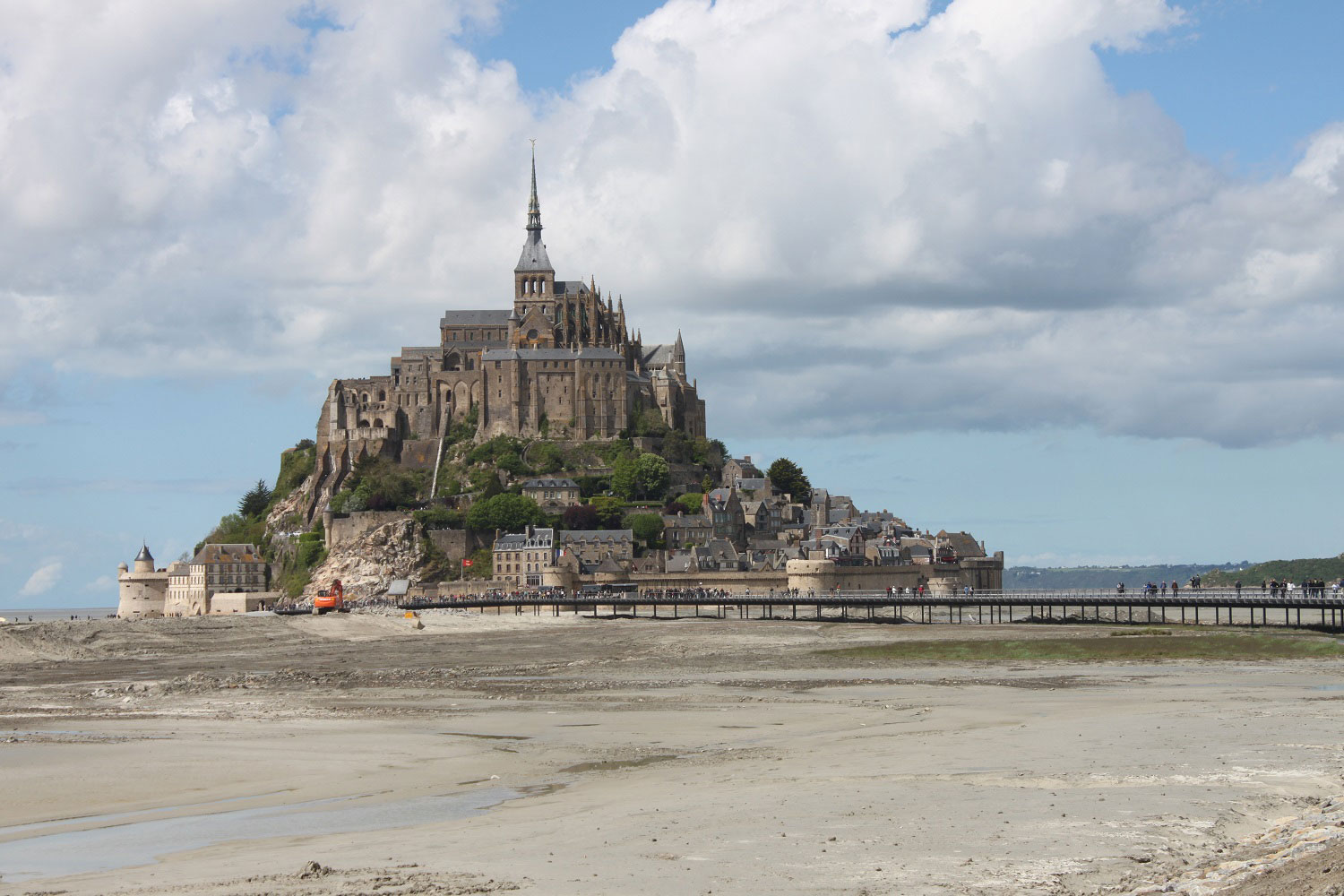 The History of Mont St-Michel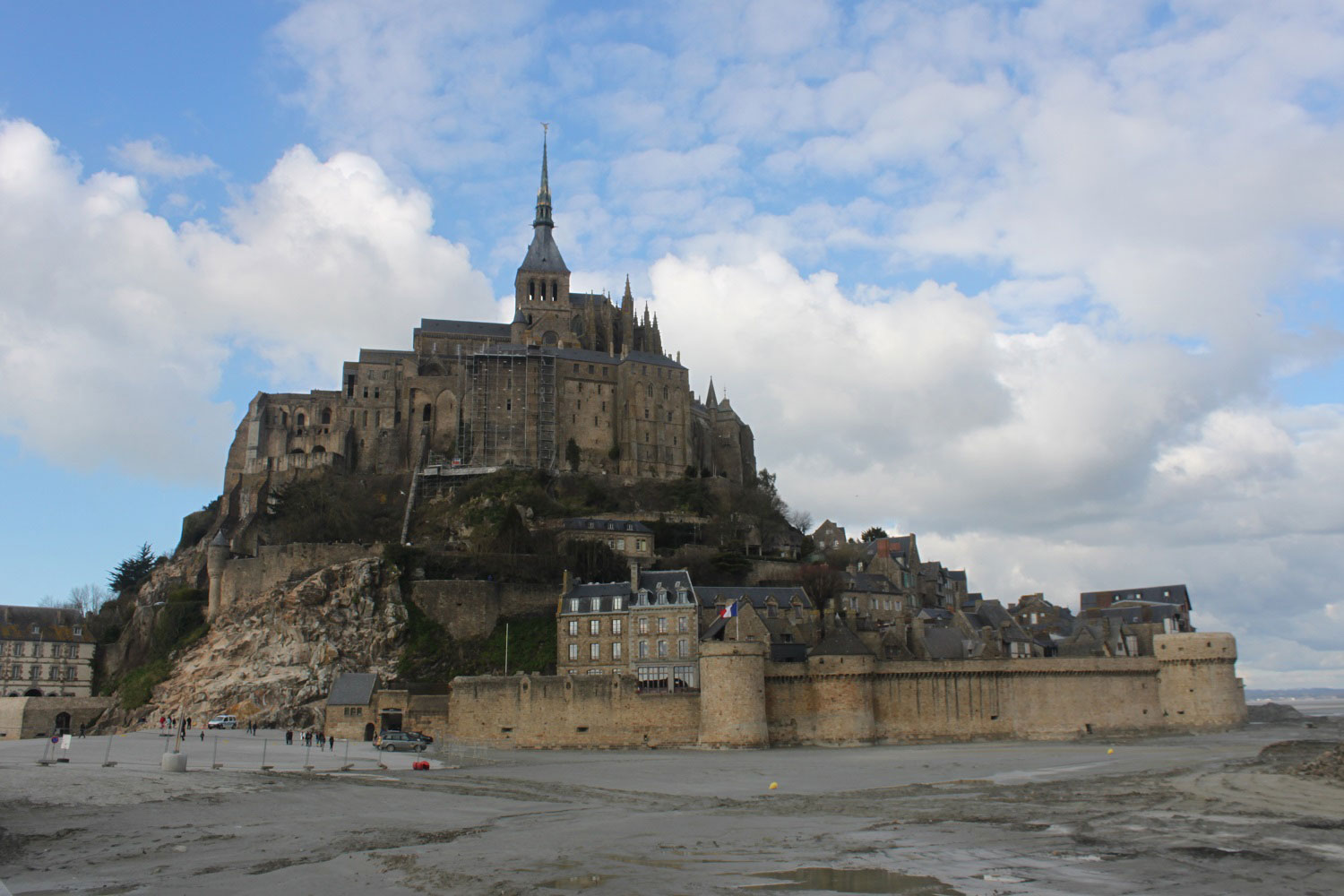 The Mont St-Michel monastery was built around 708 to be a sanctuary because of Aubert of Avranches, a bishop. He had a dream that the archangel Michael appeared … Continue reading
Posted on Monday, March 19, 2018 in Destinations
Tags: europe, france, mont st-michel, normandy
No Comments ★ Permalink