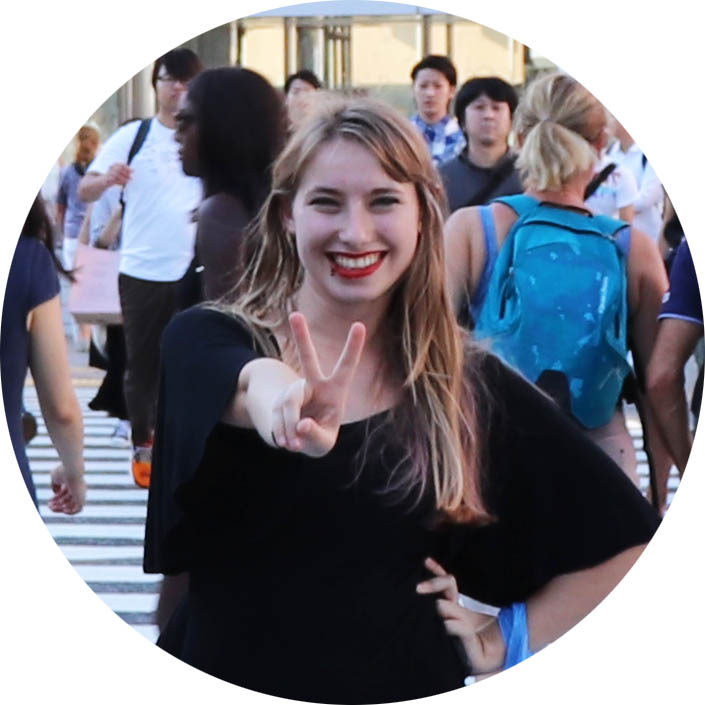 Hey there, hola, salut, hallo!
Welcome to my travel blog!
My name is Lilly & I'm a part time, mostly solo, vegetarian traveller. I love history, art, and architecture and travel whenever I can to see amazing places across the globe - the stars of our world. Learn more about me here. I hope you enjoy my blog and it helps you plan your own adventure!

Join me as I follow the stars. ★★★

Currently in Baltimore, MD